About This File
This is converting Team TAL's DM BDOR Pabilla from LE to SE and hdt-pe to hdt-smp.
This file's body is CBBE and provide 3BBB amazing body.
Also, CBBE Uniboob patch applied.
I reuse Team Tal's fomod, it will support the five option of colors.
Change Log
Not yet
Troubleshooting
Requirement
CBBE
3BBB Advanced(3BA; if you want to use 3BBB bodyslide, latest is best)
Credit
DM BDOR Pabilla by Team Tal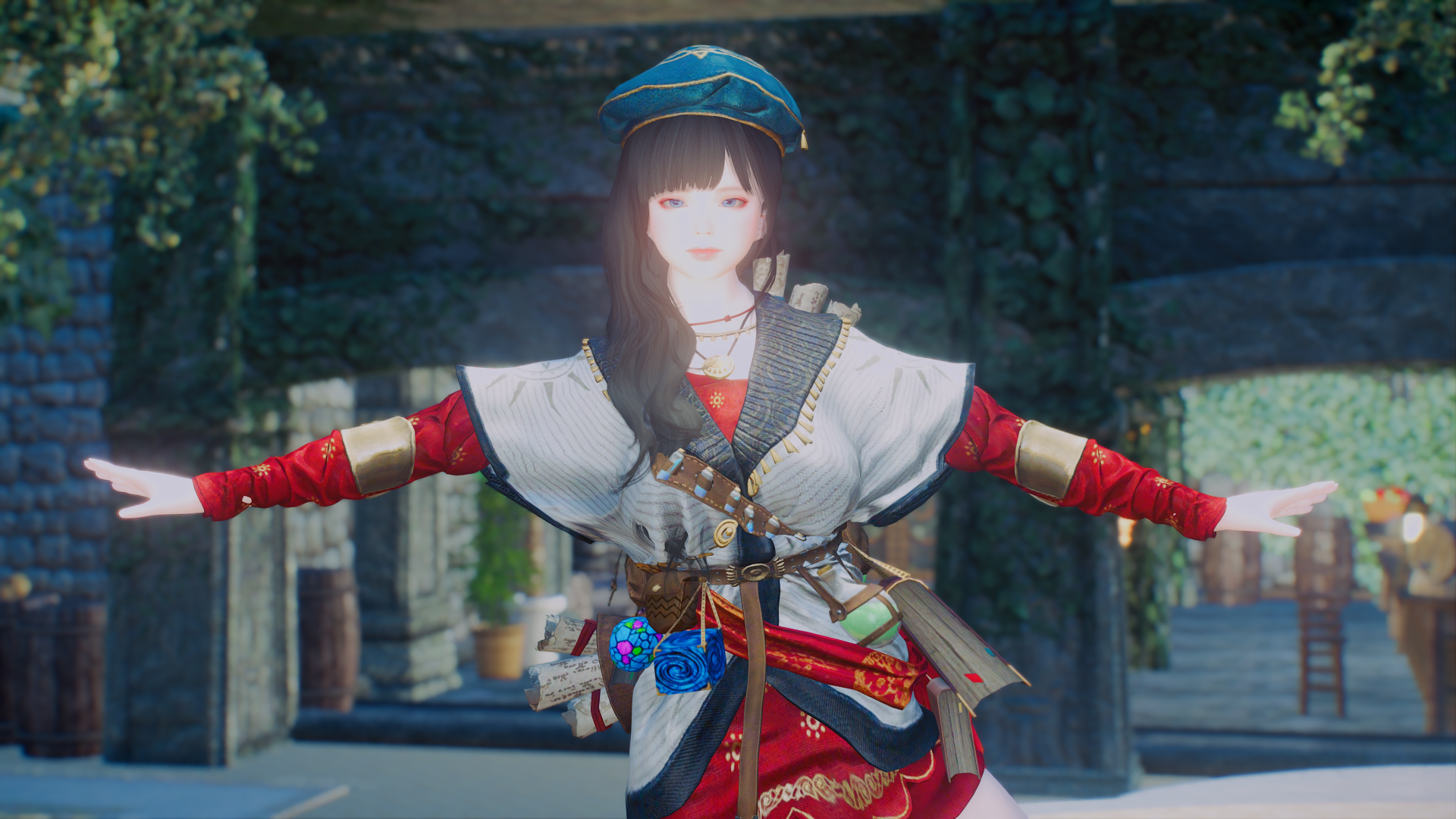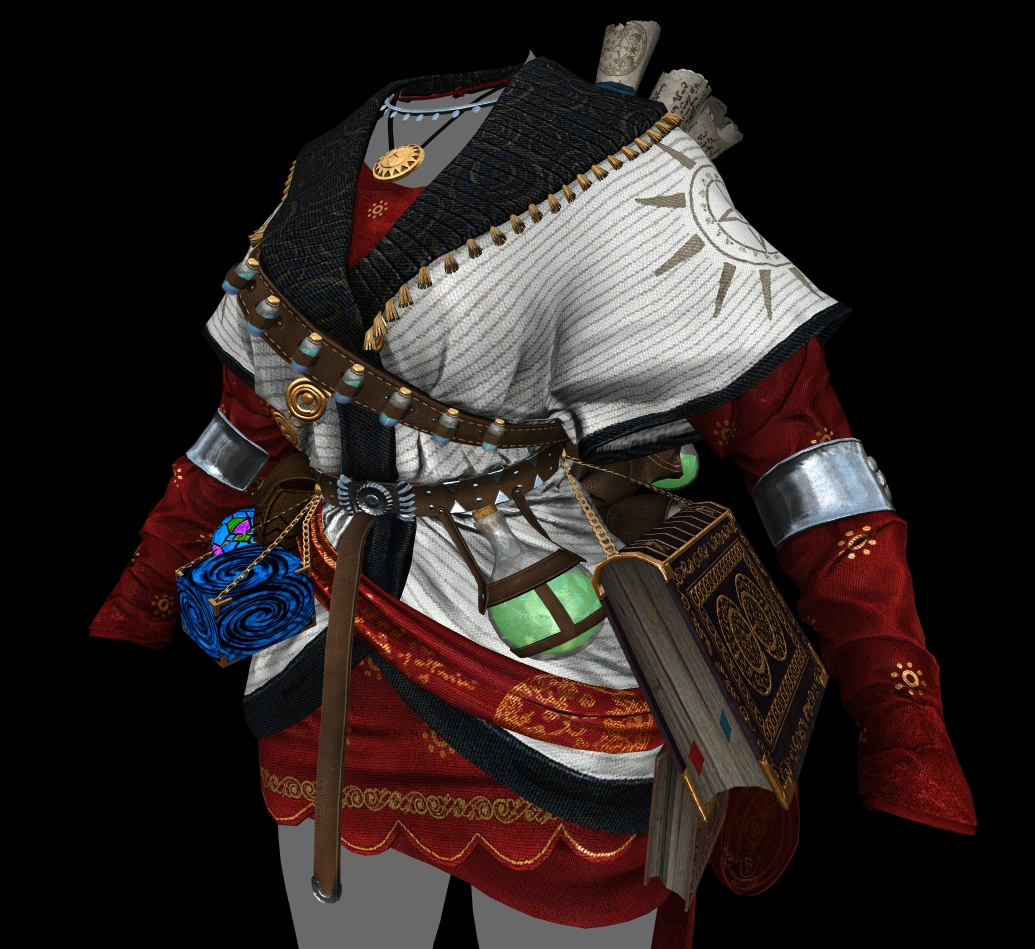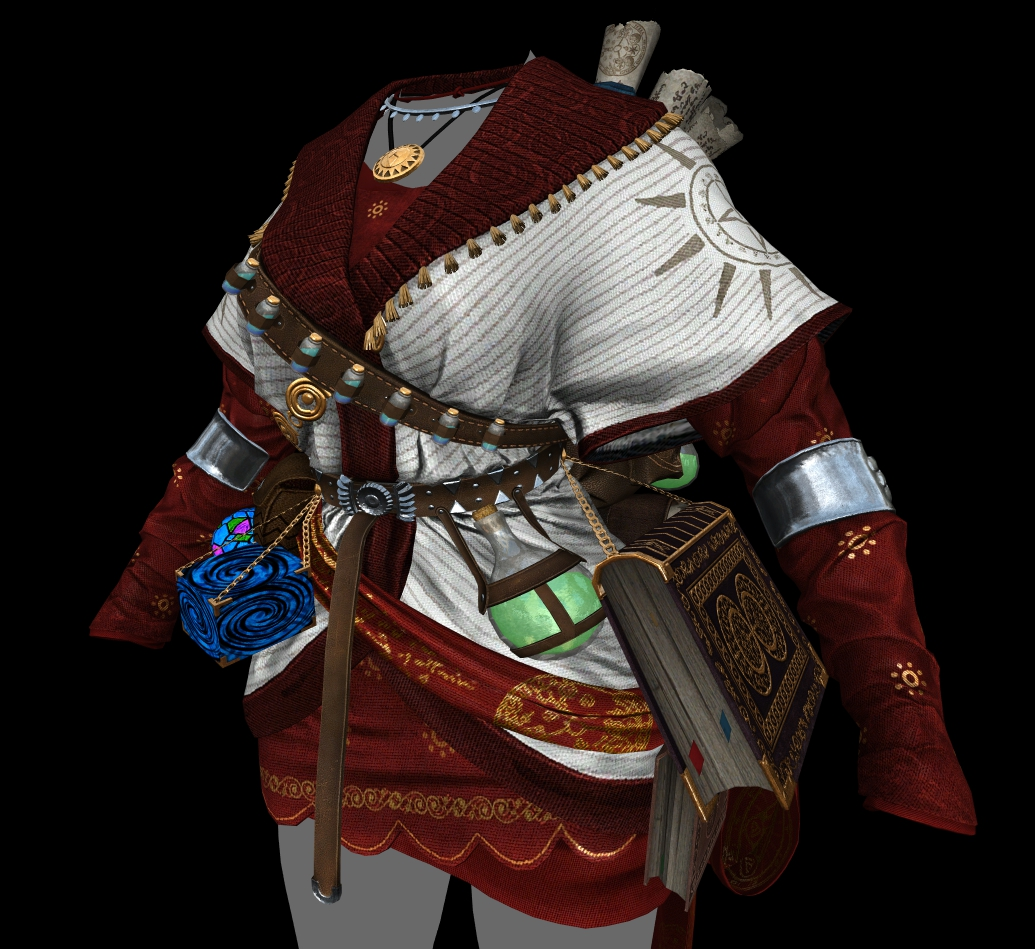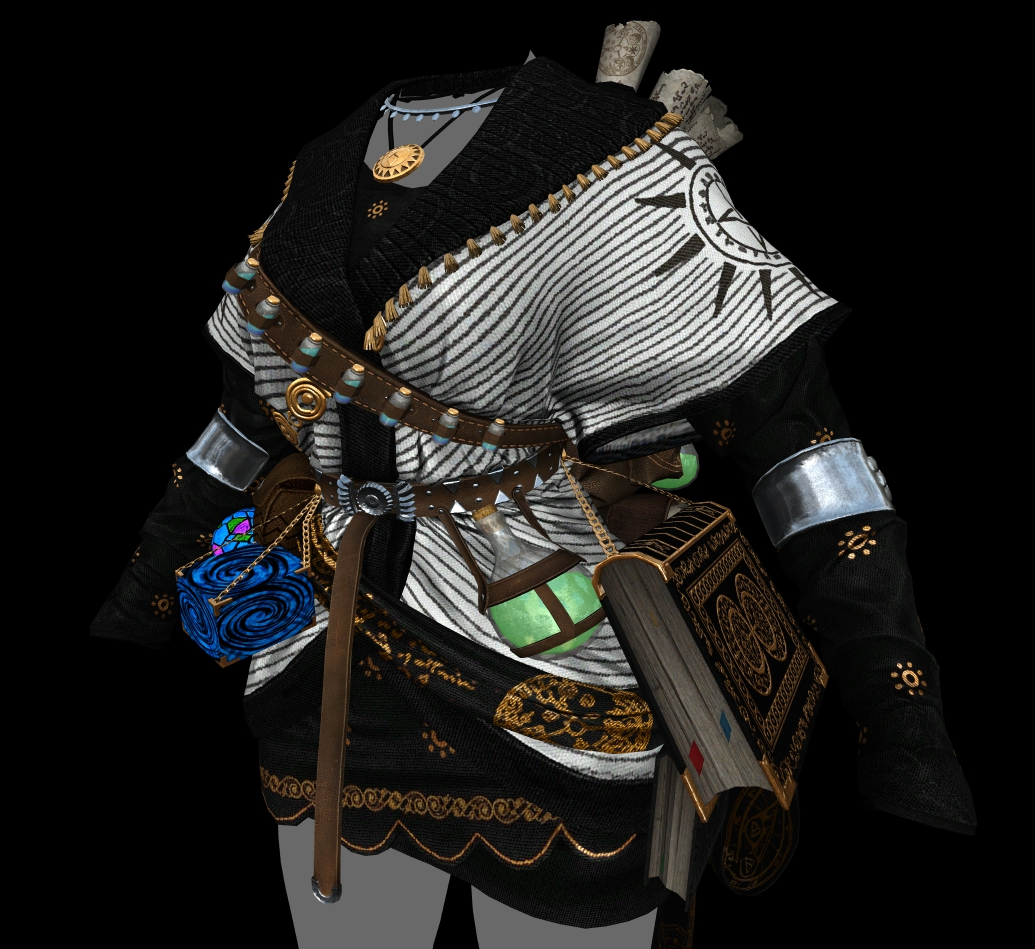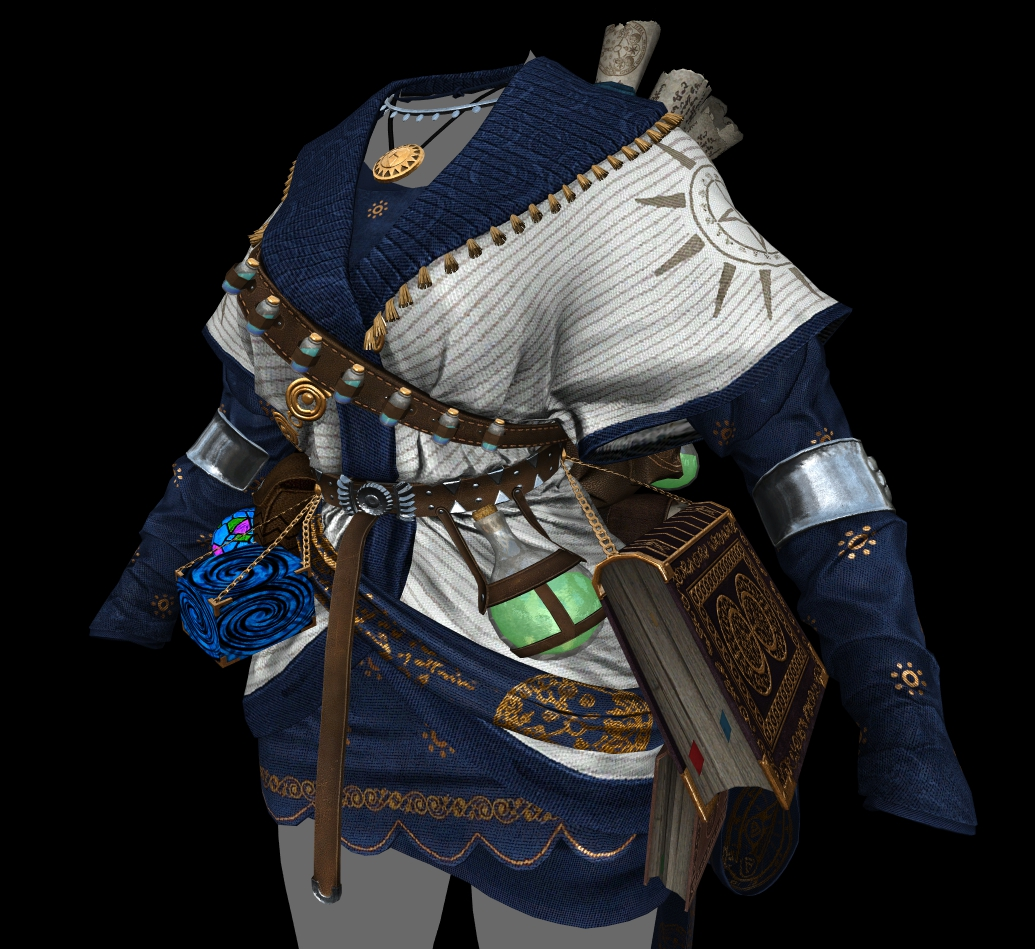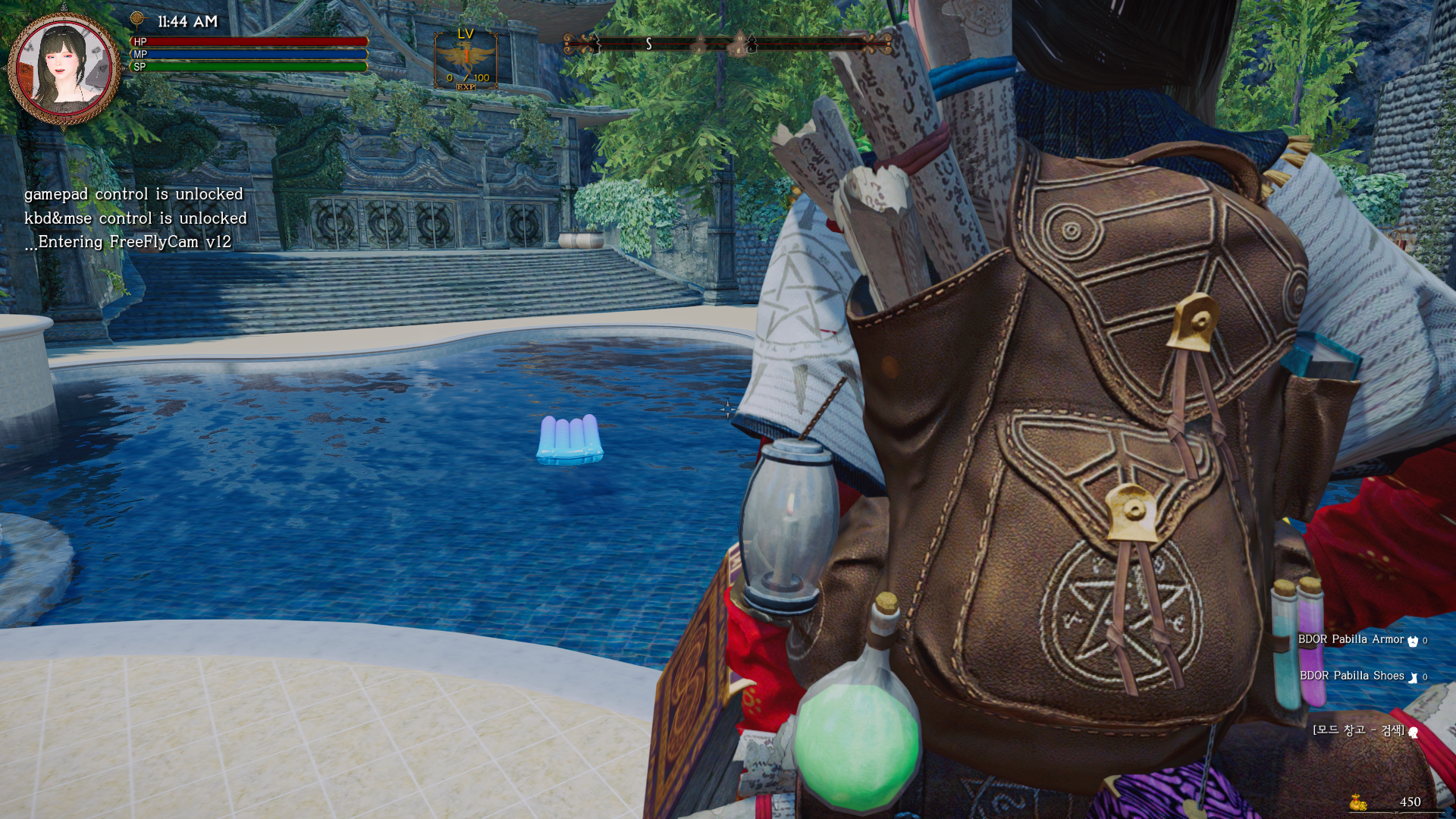 ---
What's New in Version
1.1.0
Released
Update Backpack hdt physics - backpack's decoration has no more weird movements.
Change esp form version 43 to 44