About This File
JOHN PERSONS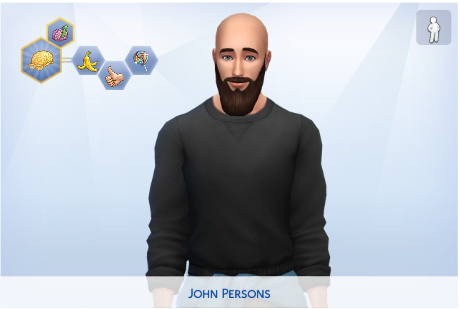 Name: John Persons
Age: Young Adult
Gender: Masculine
Sex: Male
Fertility: Can Get Others Pregnant
Traits: Good - Cheerful - Clumsy
Aspiration: Nerd Brain
Description: Just like Jennifer, he's a basic default sim I use sometimes as a template to make other sims or to test new features and animations with.
OUTFITS
EVERYDAY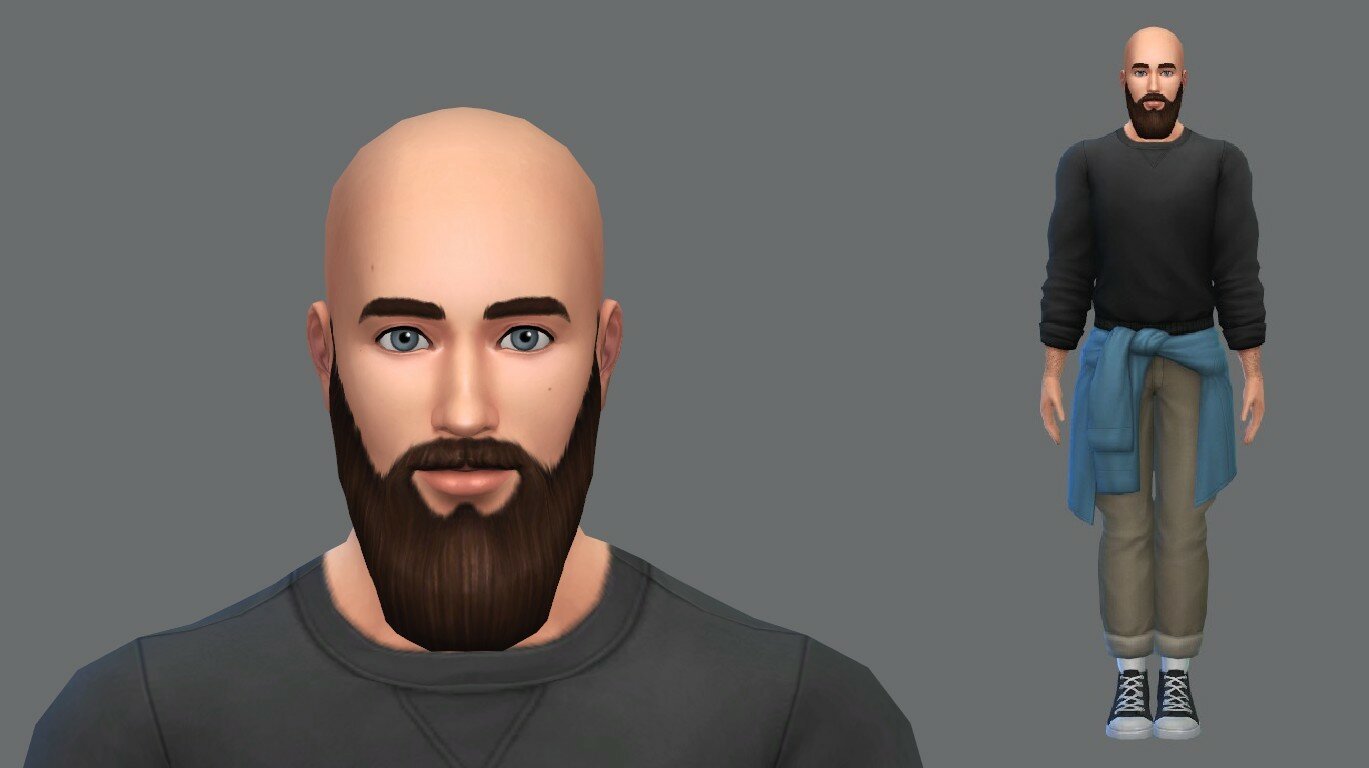 FORMAL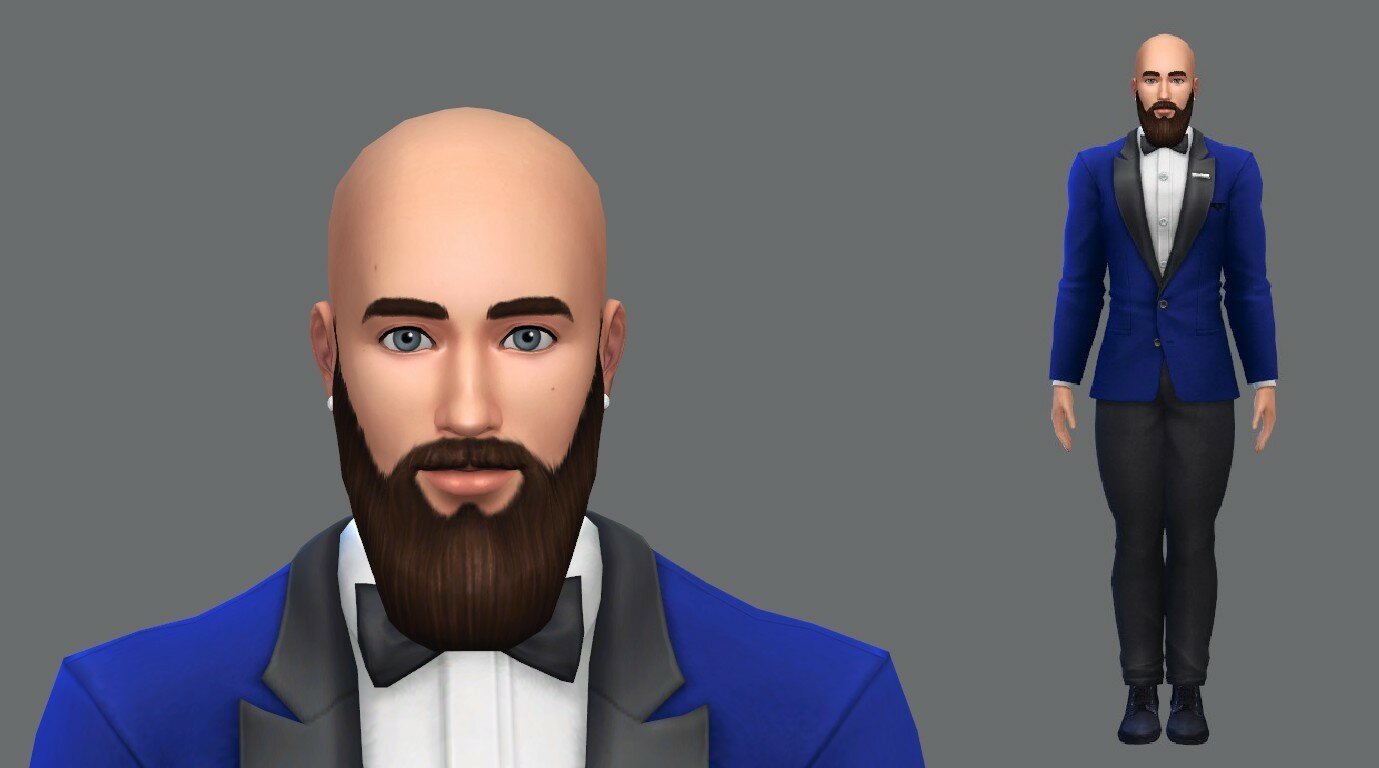 ATHLETIC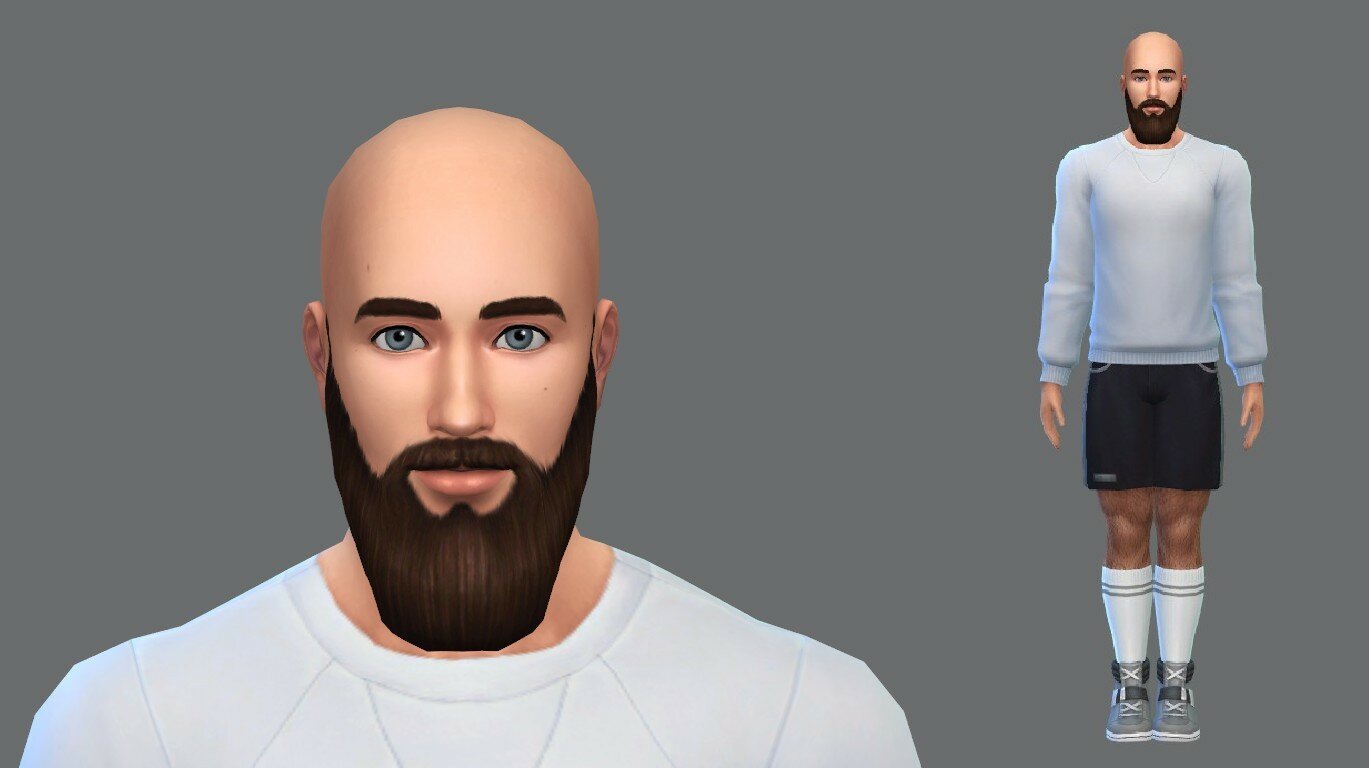 SLEEP

PARTY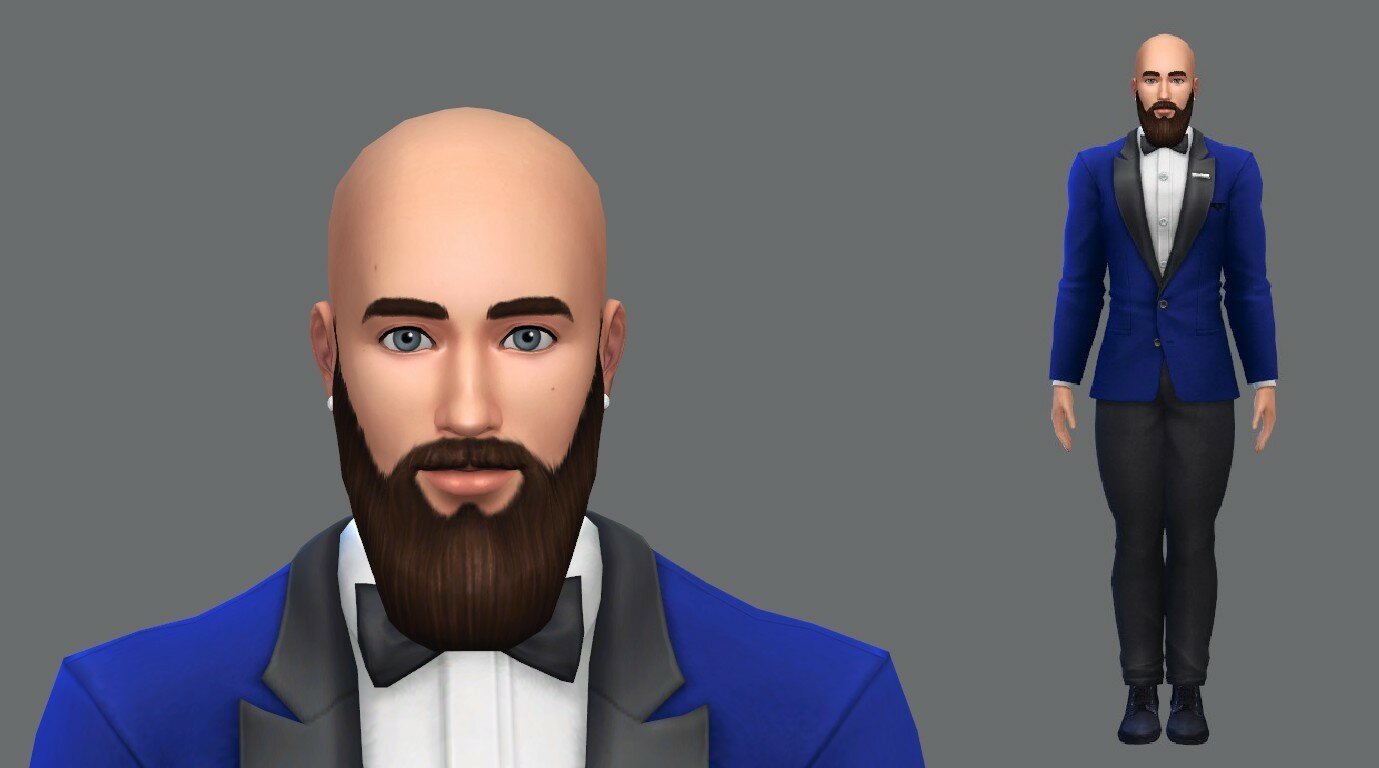 SWIM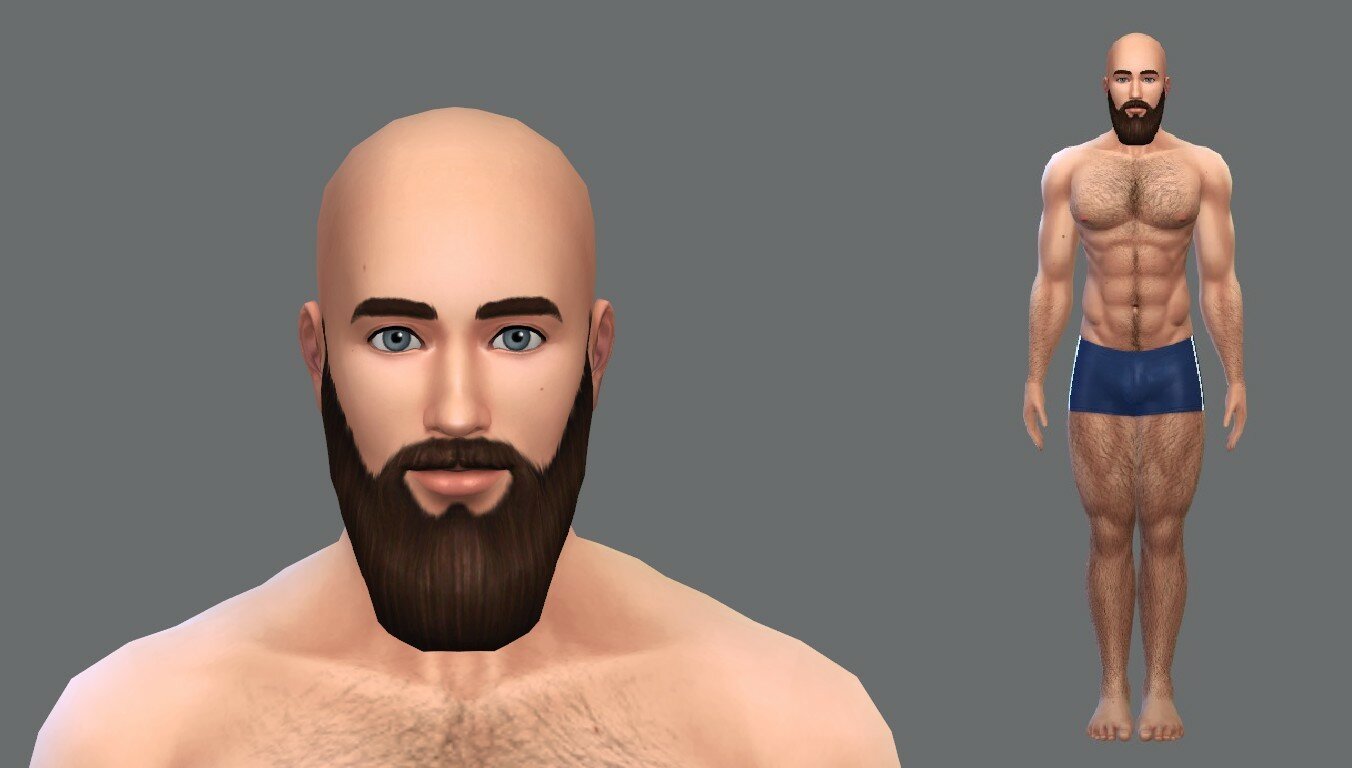 HOT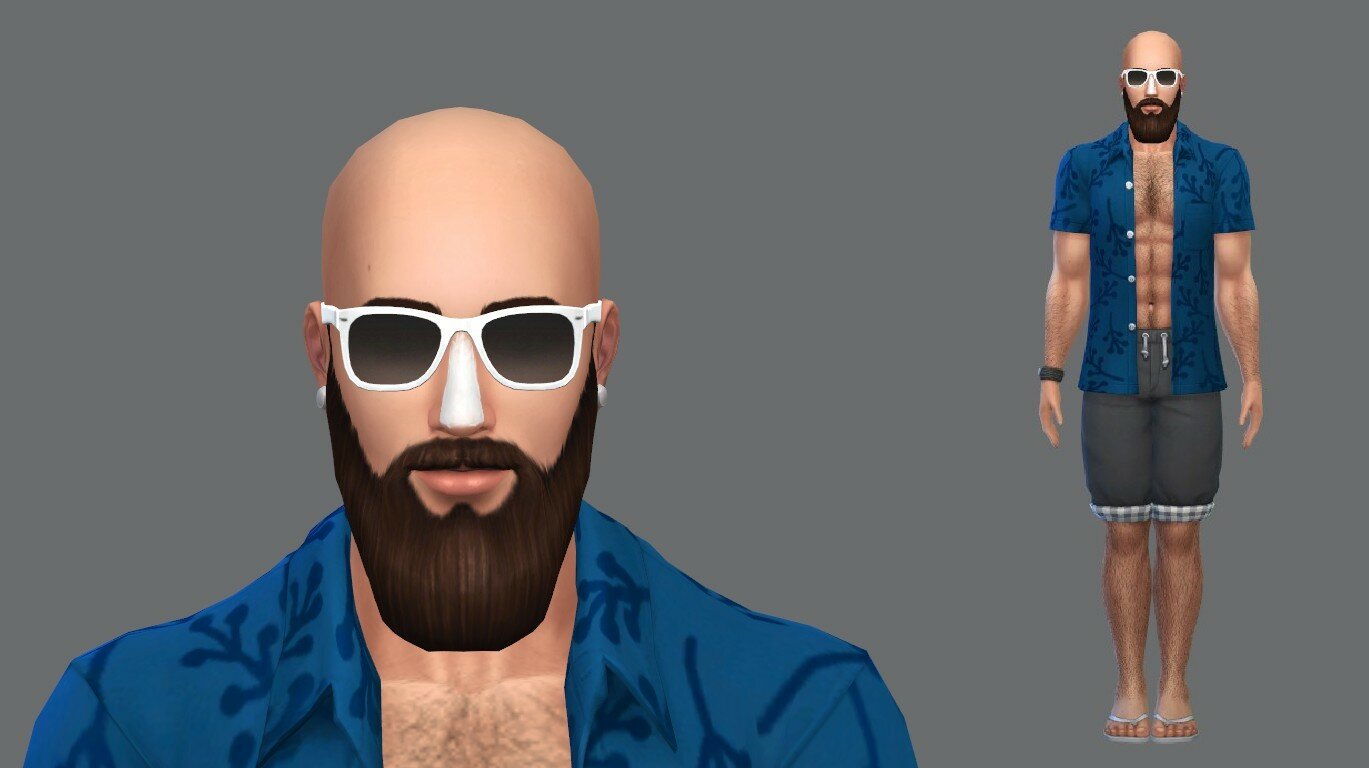 COLD
NUDE N' SMOOTH

"REQUIRED" PACKS
 
Expansion Packs: Seasons - Get Together - Cats & Dogs -Get To Work
Game Packs: Spa Day
Stuff Packs: Spooky

EDITOR'S NOTES
Hey guys, this file should come with all the CC attached in the the download. Though you will need the packs above to have everything. Most of it is just hair and accessories, so hopefully it's not too much of a big deal to you. Let me know if you run into any problems with downloading or if there's a problem with the CC. If you want to just give your opinion on the sim or just leave a comment about anything else, that would be much appreciated too.
Though the file should come with all CC included, there is one thing I'd recommend y'all to go download... It's only if y'all want to use the penis you see in CAS with WickedWhims.
Thank You For Downloading!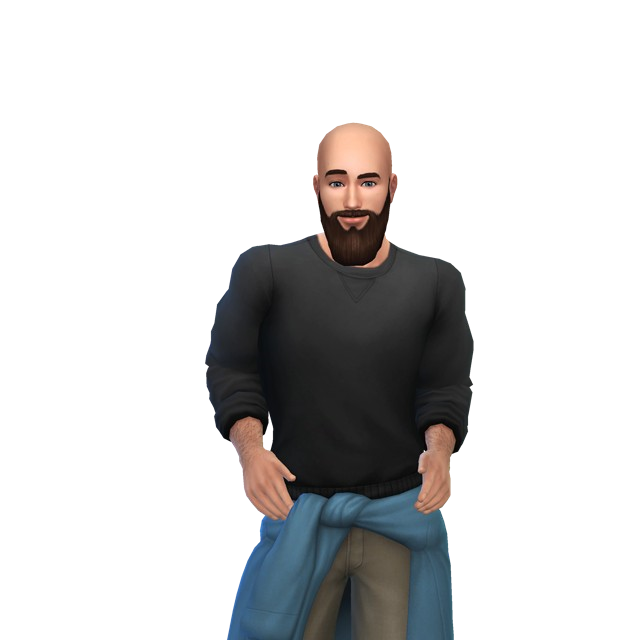 ---