About This File

About the file
There are two files which contain different styles of g string thongs. One has a matte finish the other has a shiny specular layer.
What is La Bamba Club?
La Bamba is an exclusive Gentleman's club for elite sims only. The club is located on the diamond strip of Oasis Springs boasting the best "entertainment" in the world.
The VIP club is only for the most eccentric and elite individuals. More will be revealed about La Bamba in time, but for now enjoy these animations.
Preview Matte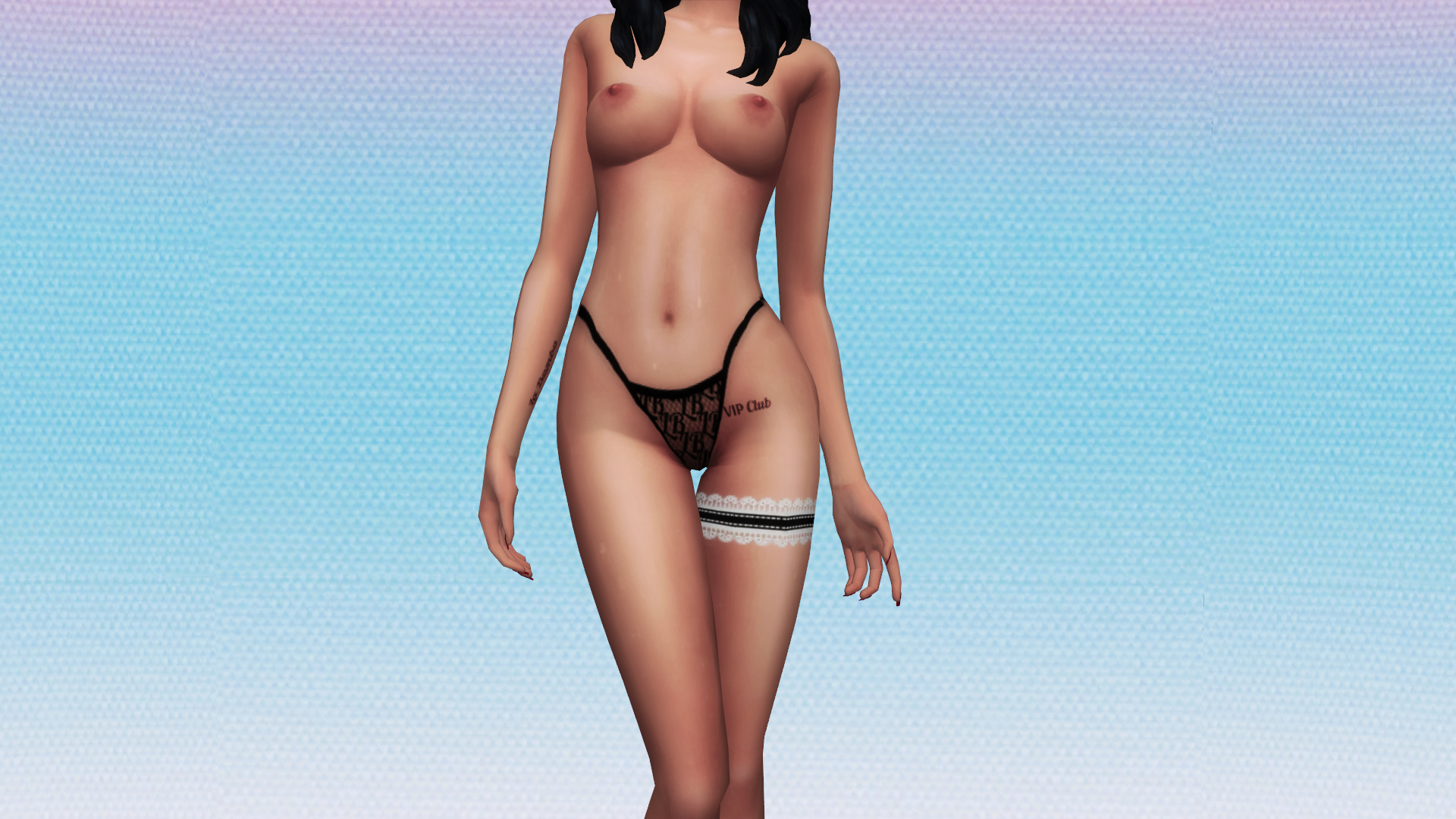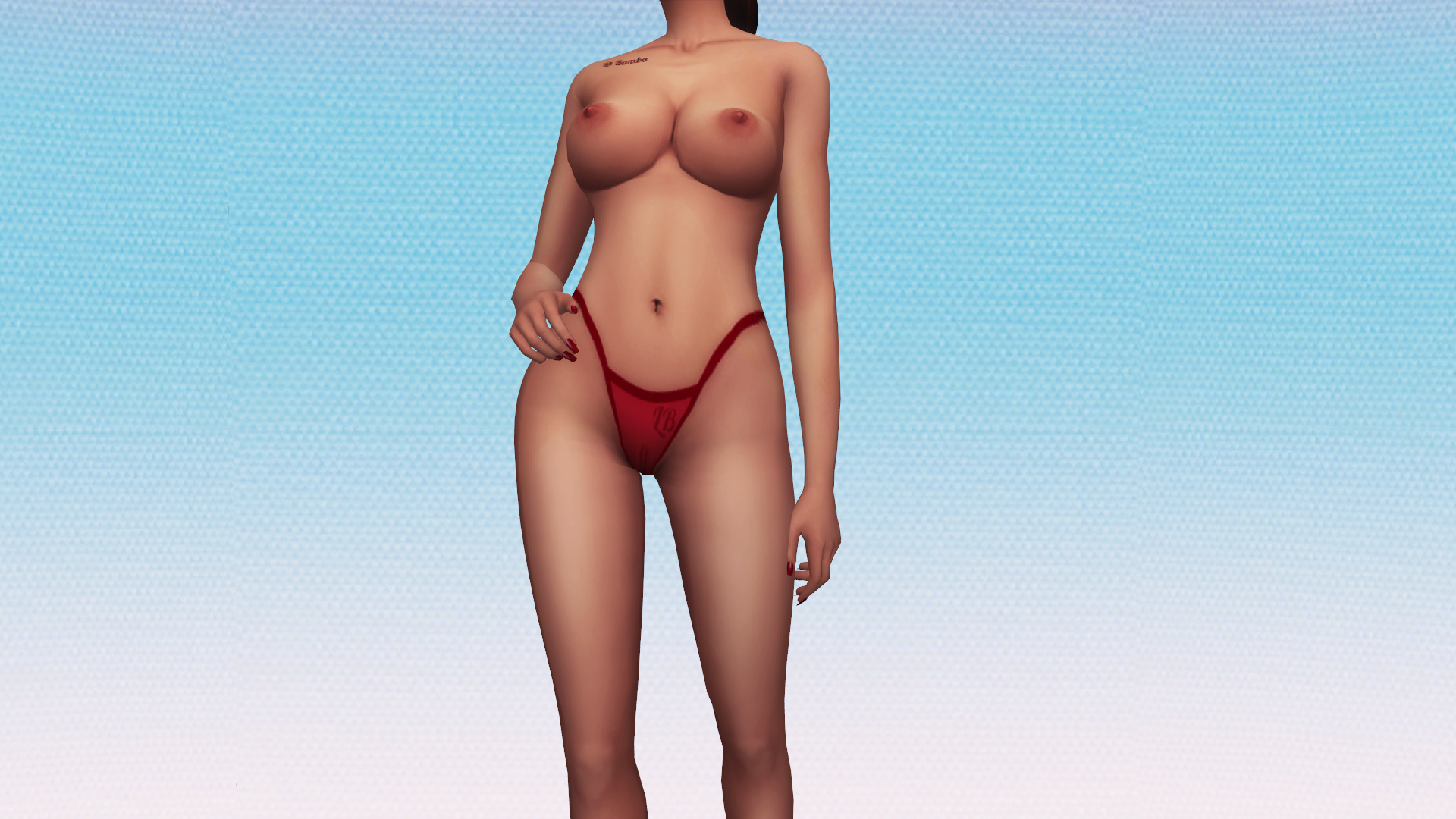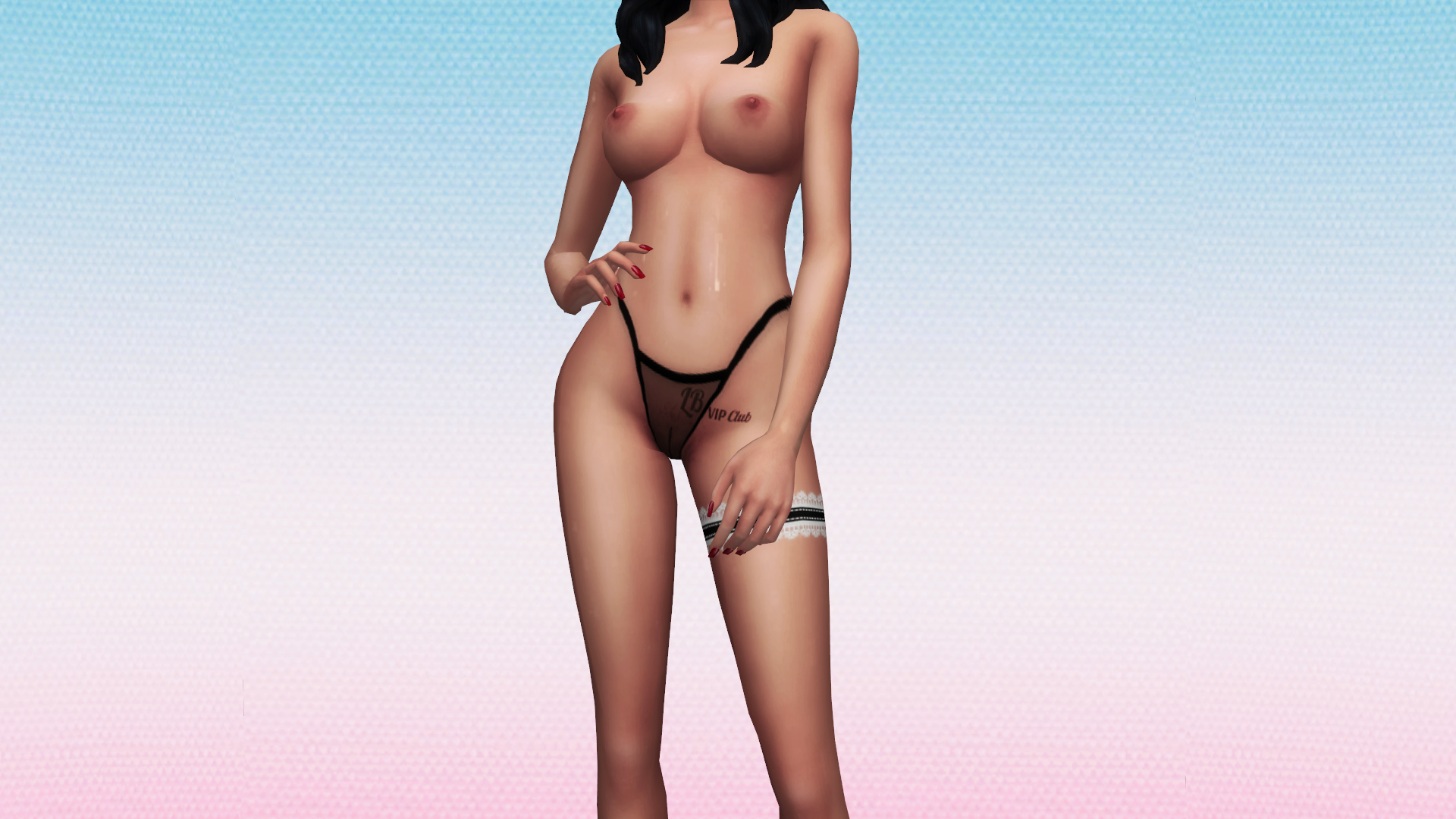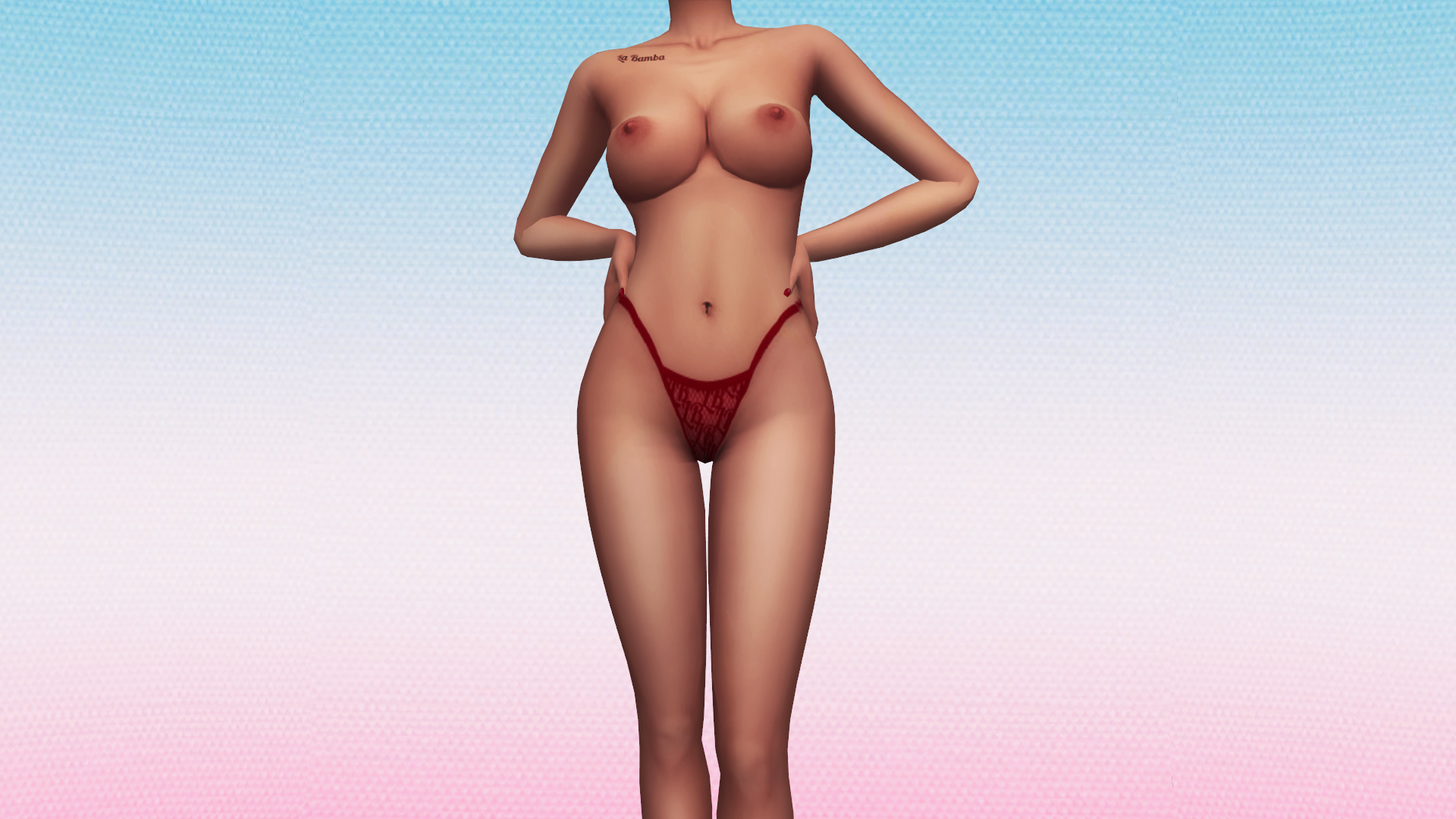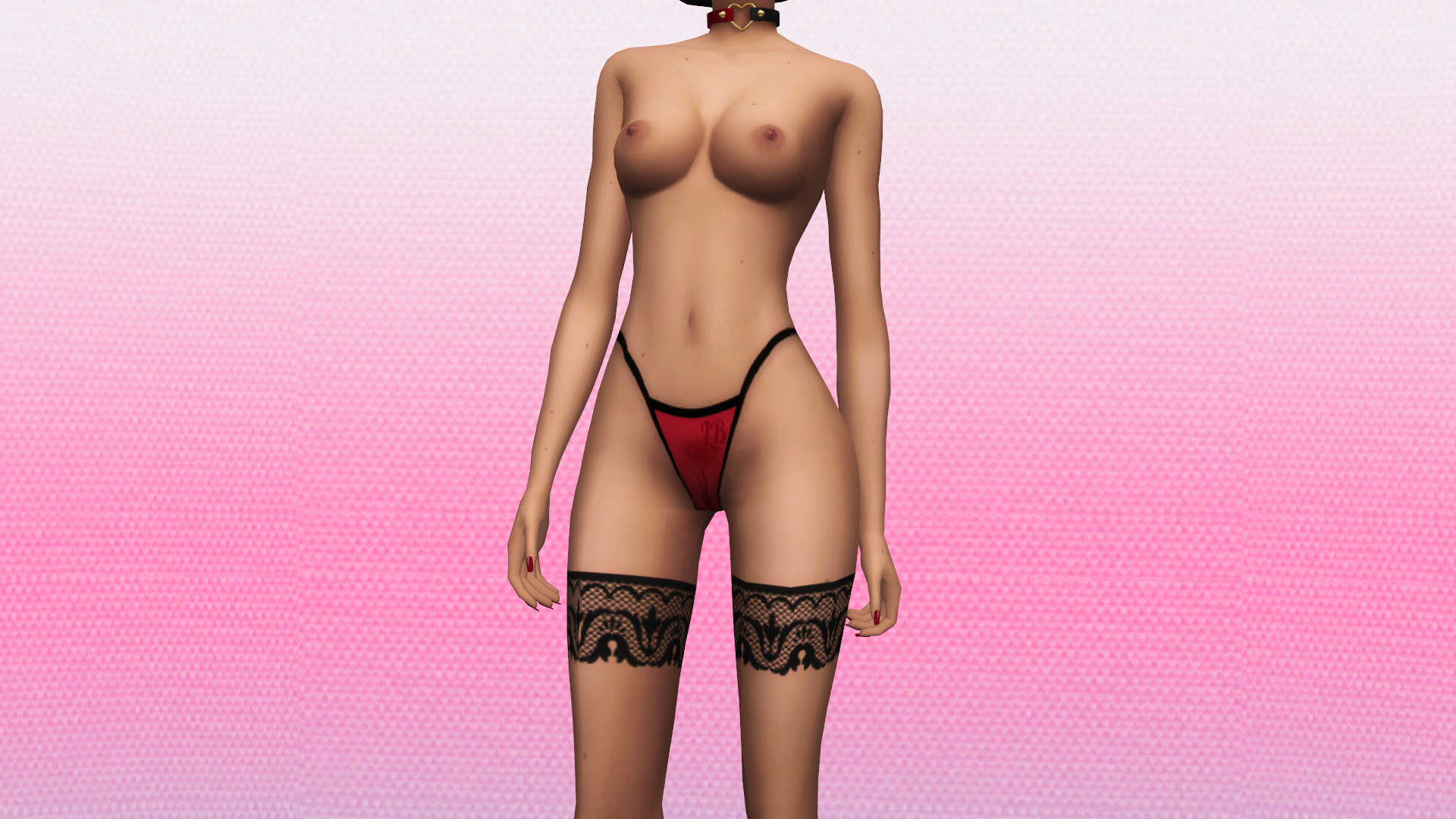 Preview Shiny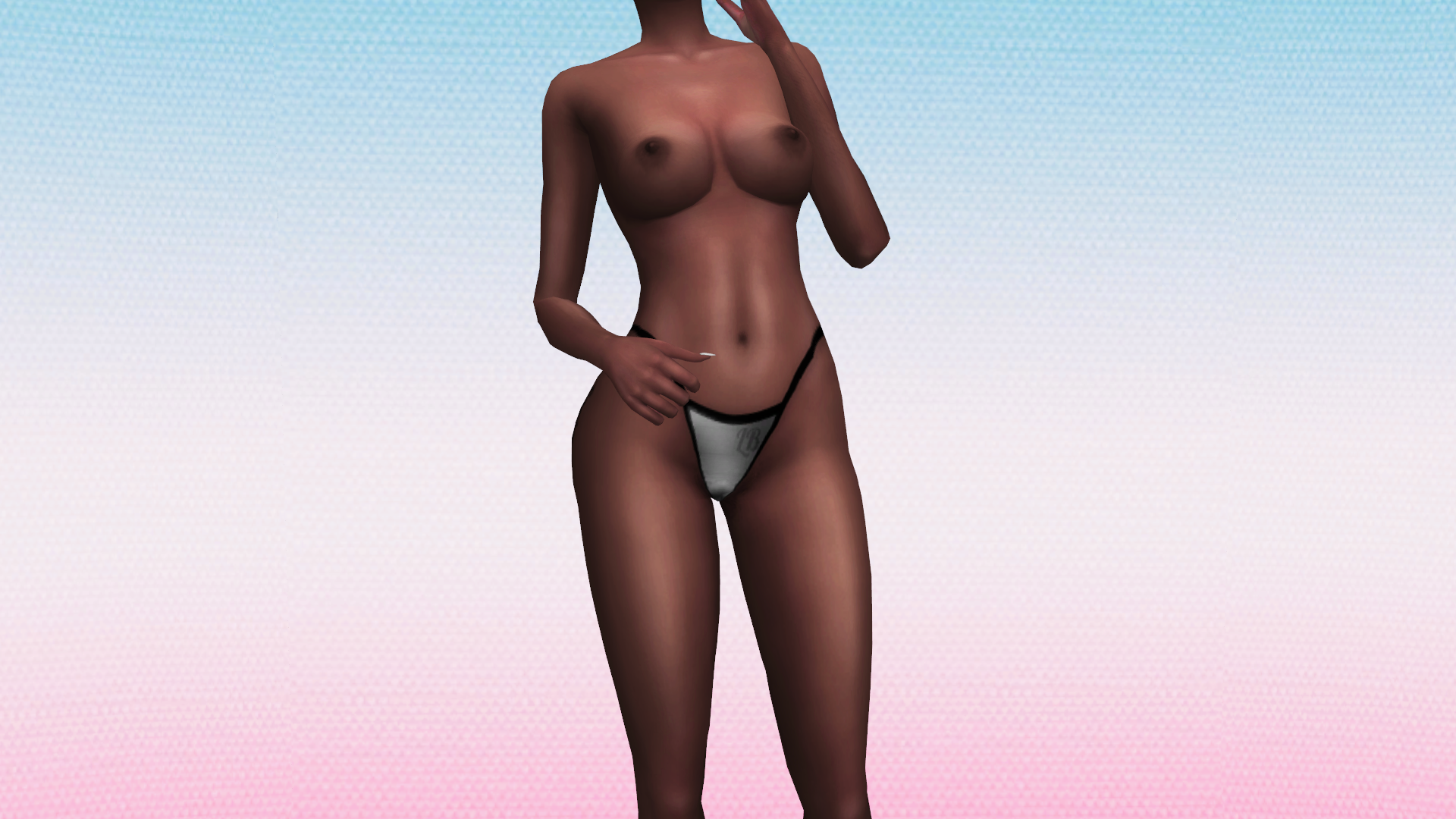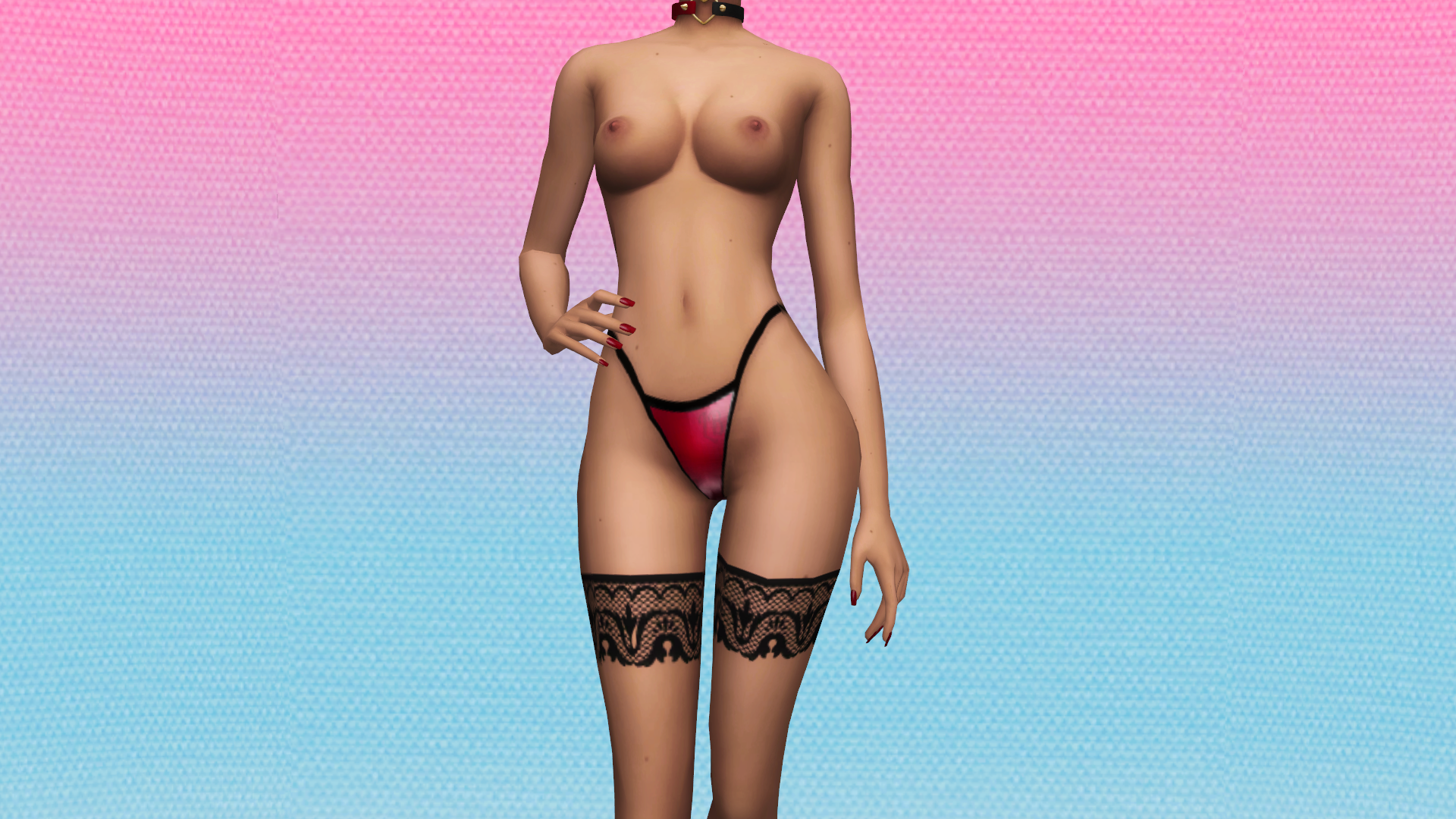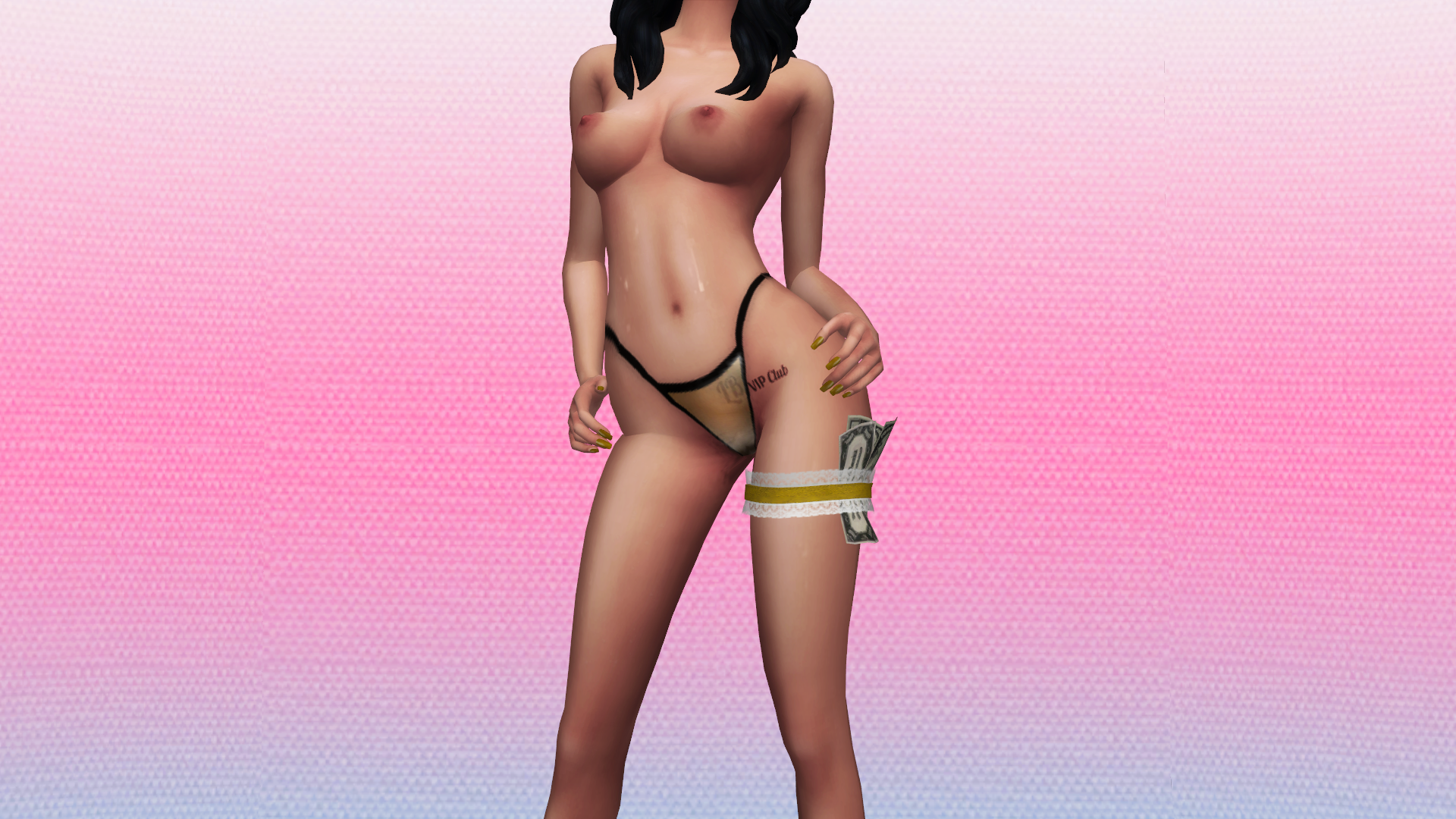 Installation
Place the package file in your Sims 4 mods folder.
Make sure Wicked Whims is installed, you can download it here.
Extras
La Bamba Girls Tattoo Collection
La Bamba Wicked Whims Animations
La Bamba x Joker Thong & Fishnets
More coming soon... 
- LB x