Behind the Veil/Wimple - A day off
---
Today, Zilphia take off her Veil/Wimple and she is enjoying the warm autumn Sun in Santcuary.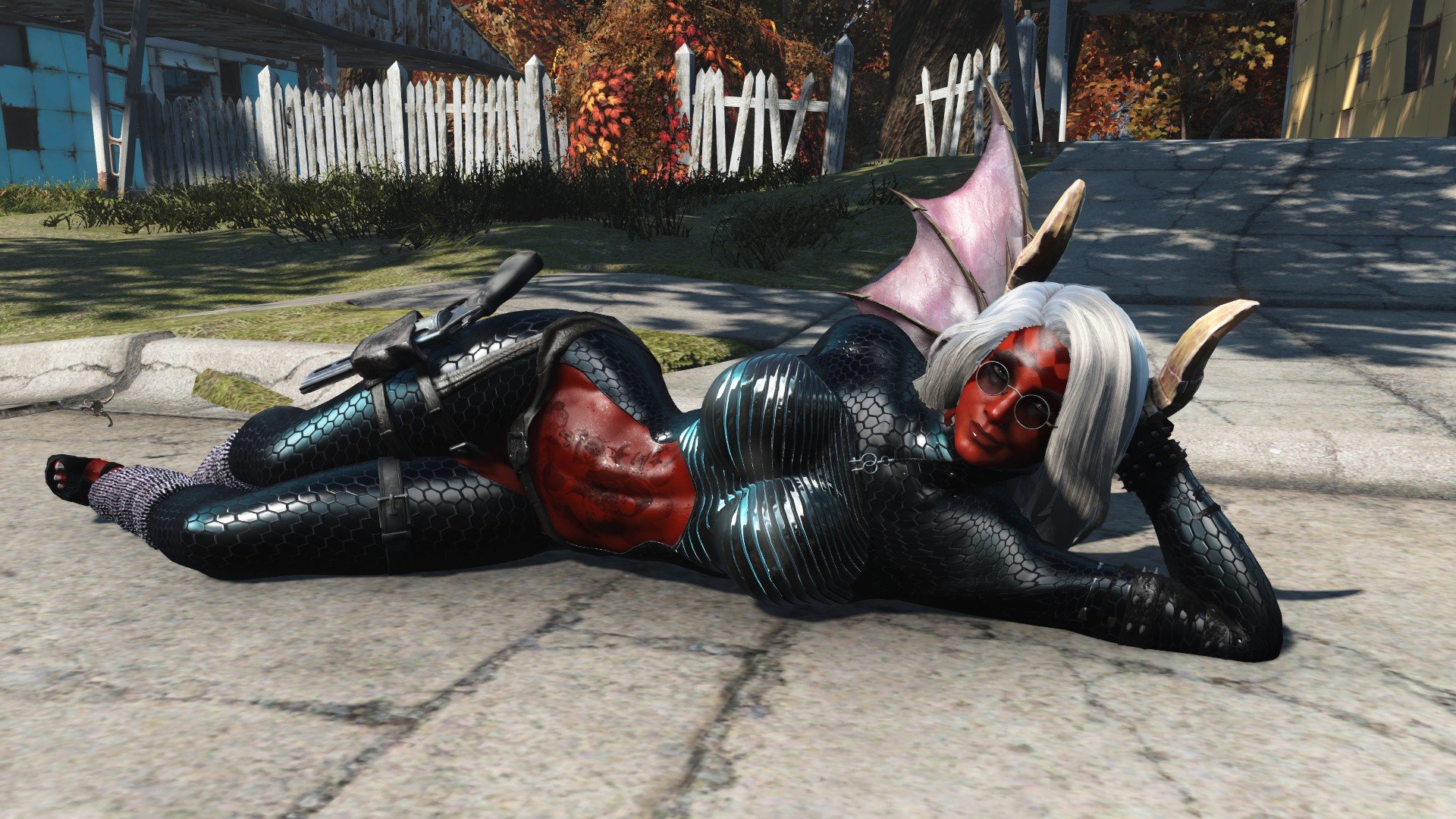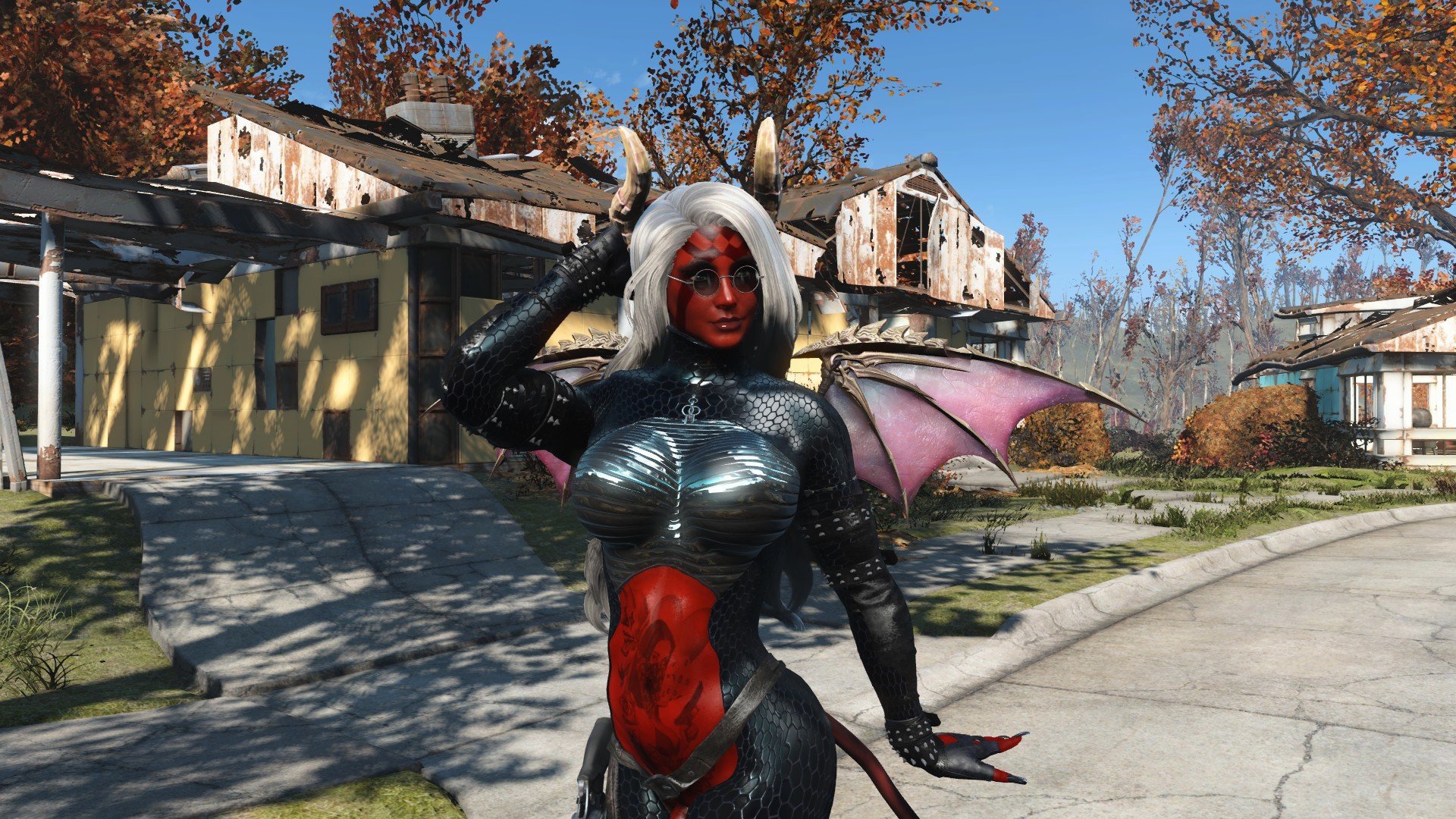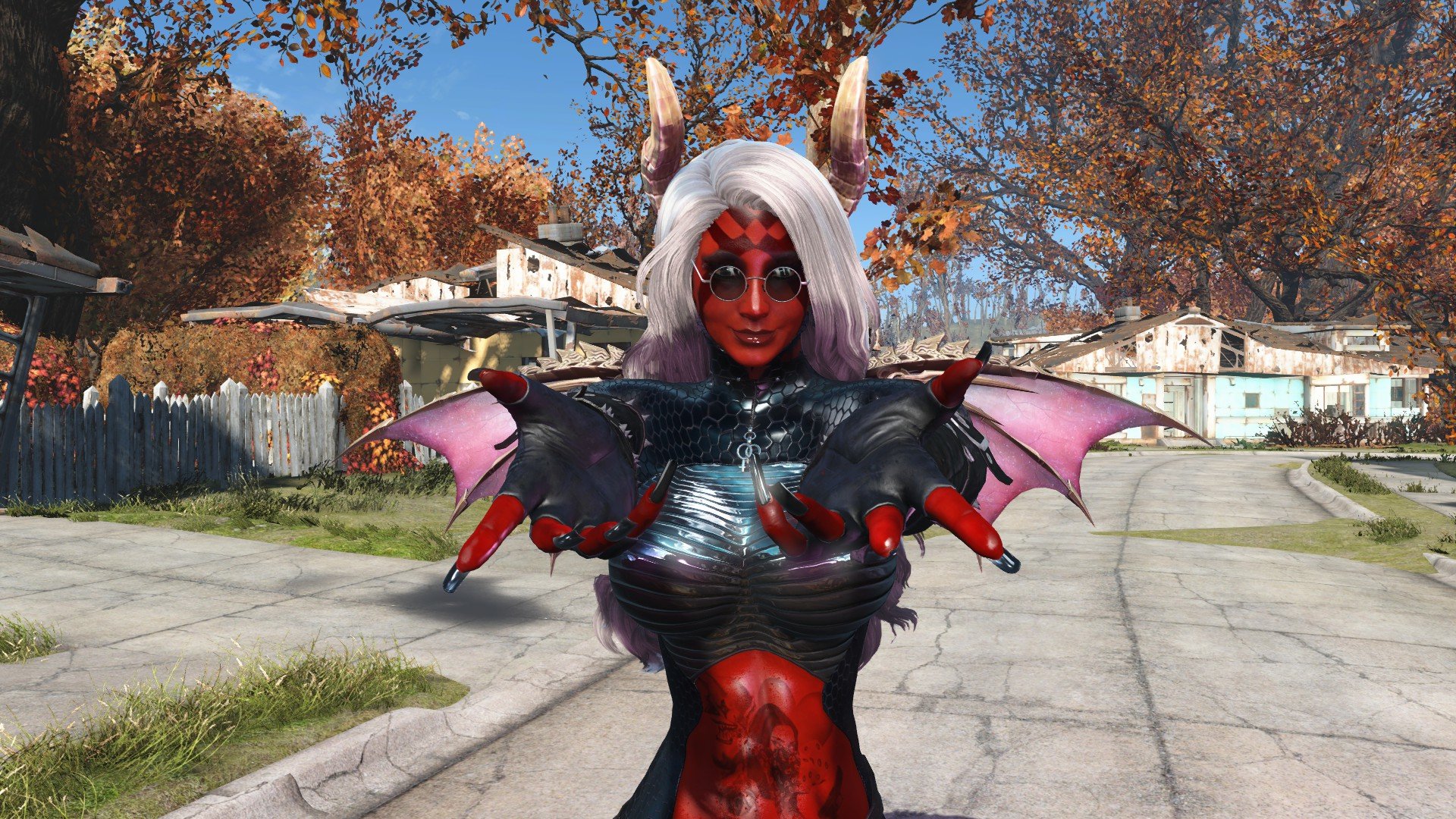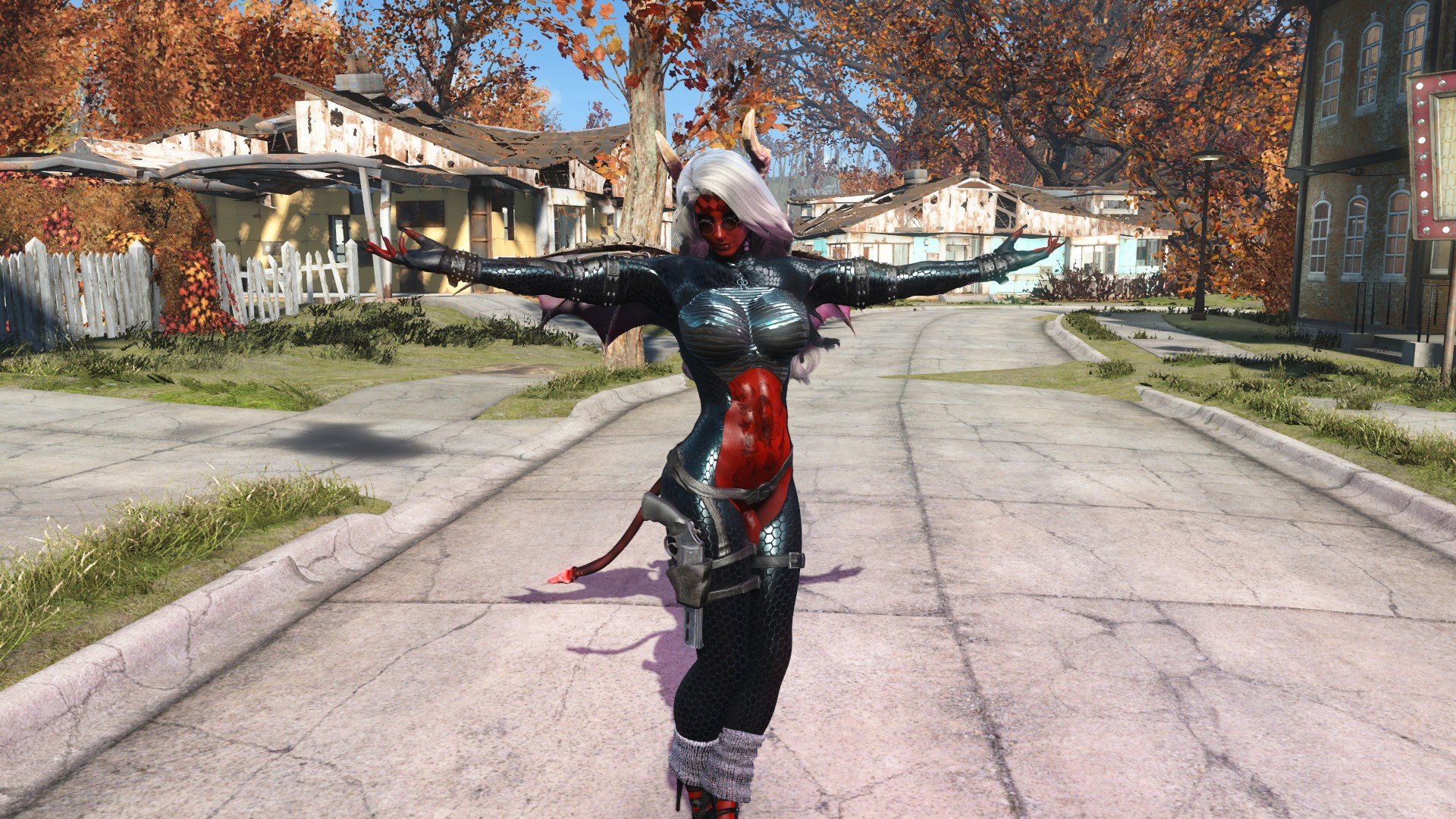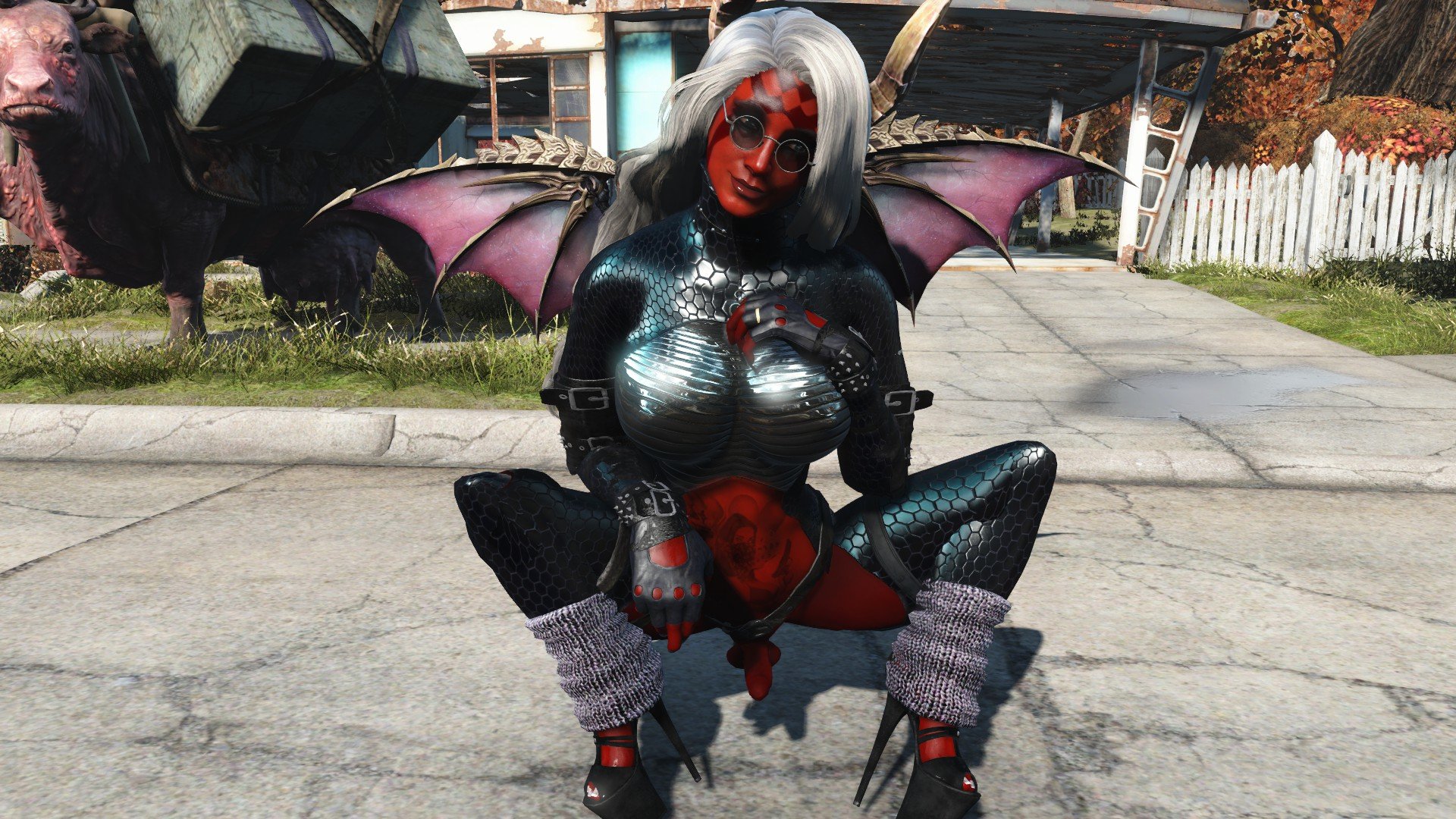 Piper: "Hey Blue... ahem red... my sweetheart." *smiles* "You're such an interesting and lovely Person..."
Zilphia look at her, open her arms and starts to cuddle her. "You're my best friend... oh... mhhhh..."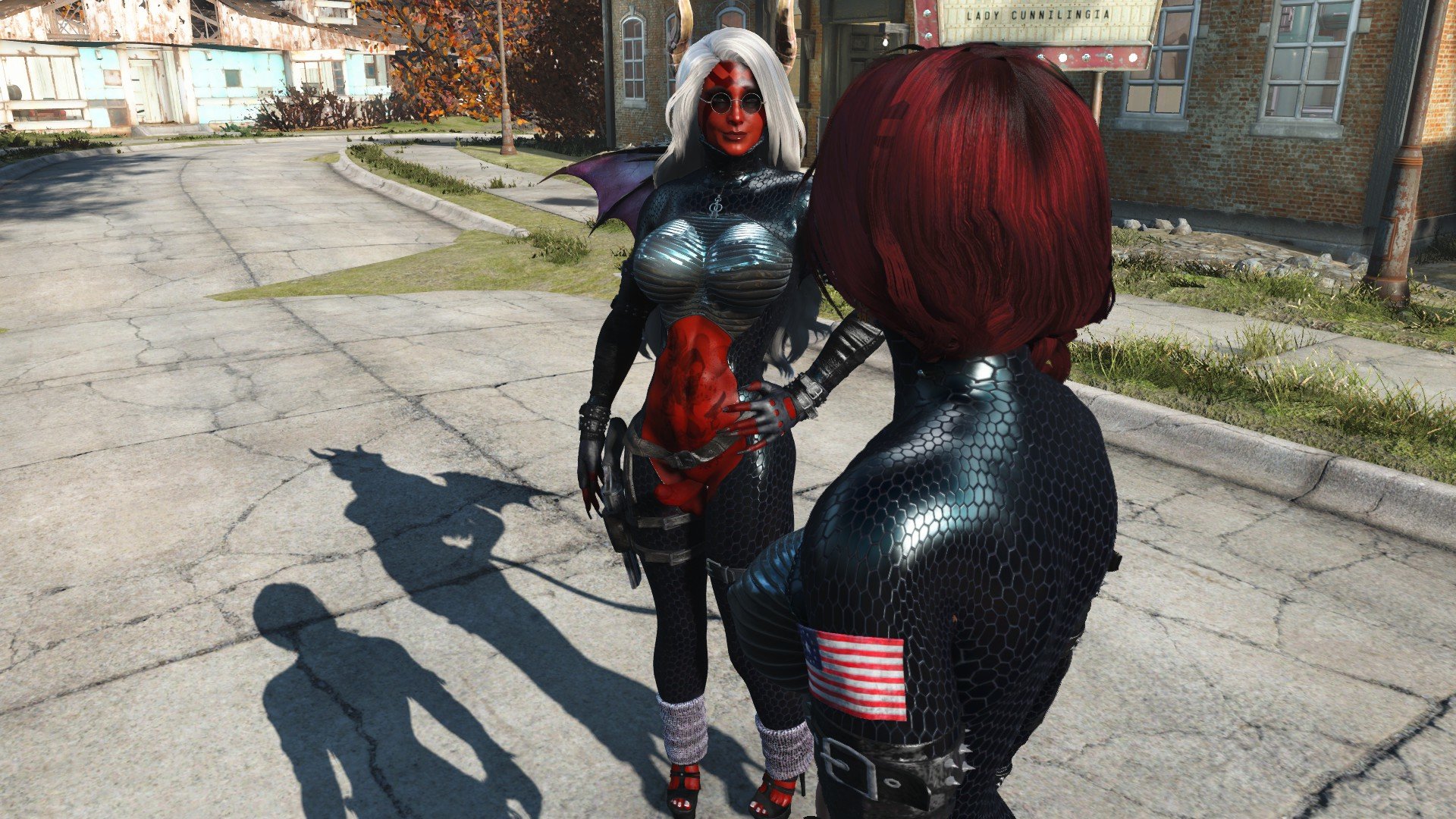 Zilphia is in this moment very happy, that she meet Piper. "uhm... You are such a naughty girl, where are your fingers... "
Piper giggles and says: "At a place you're liking it."
Zilphia: "Let's go inside sweety, i have some dirty Ideas." *smile*
Piper: "oh, Okay..." *giggle*