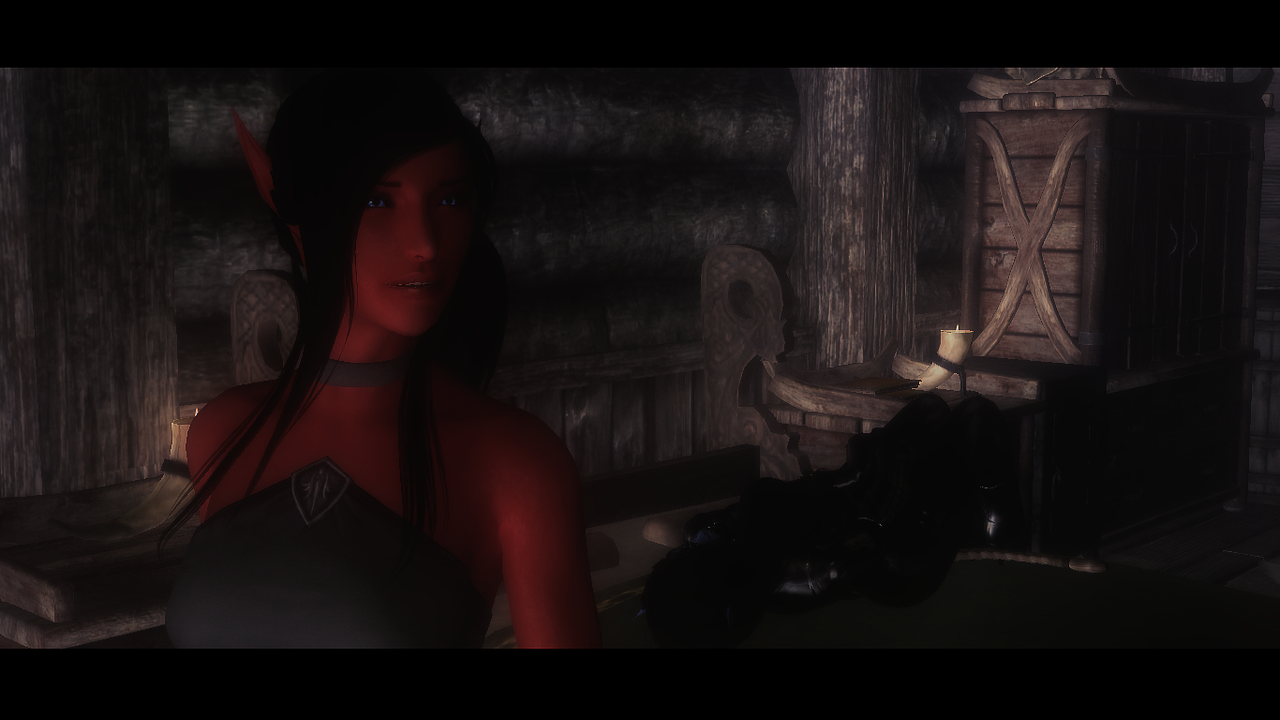 Phoenix
Alright Ari, the vibrator is on that should help you fall sleep soon enough
Phoenix
Now, you be a good girl for me and maybe later on Vel and me will tuck you in
Phoenix
Take care now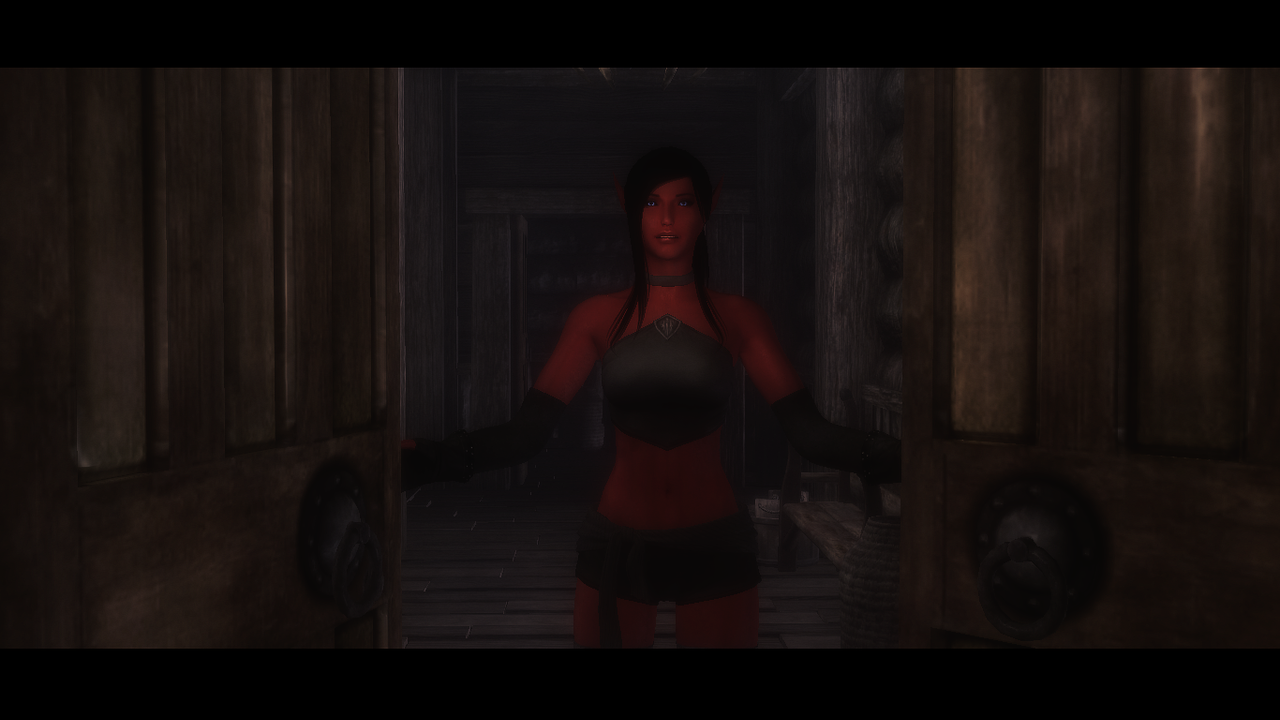 Phoenix
Love you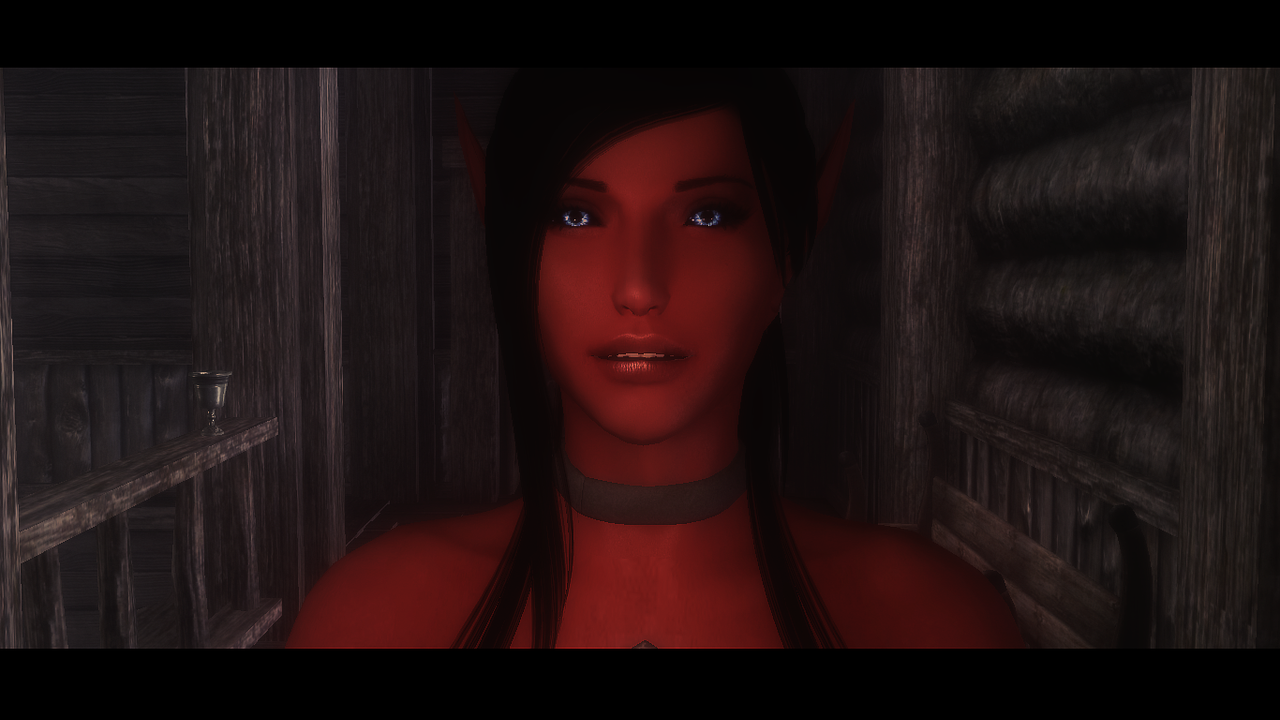 Phoenix
And the key is on the bedside table if you need it honey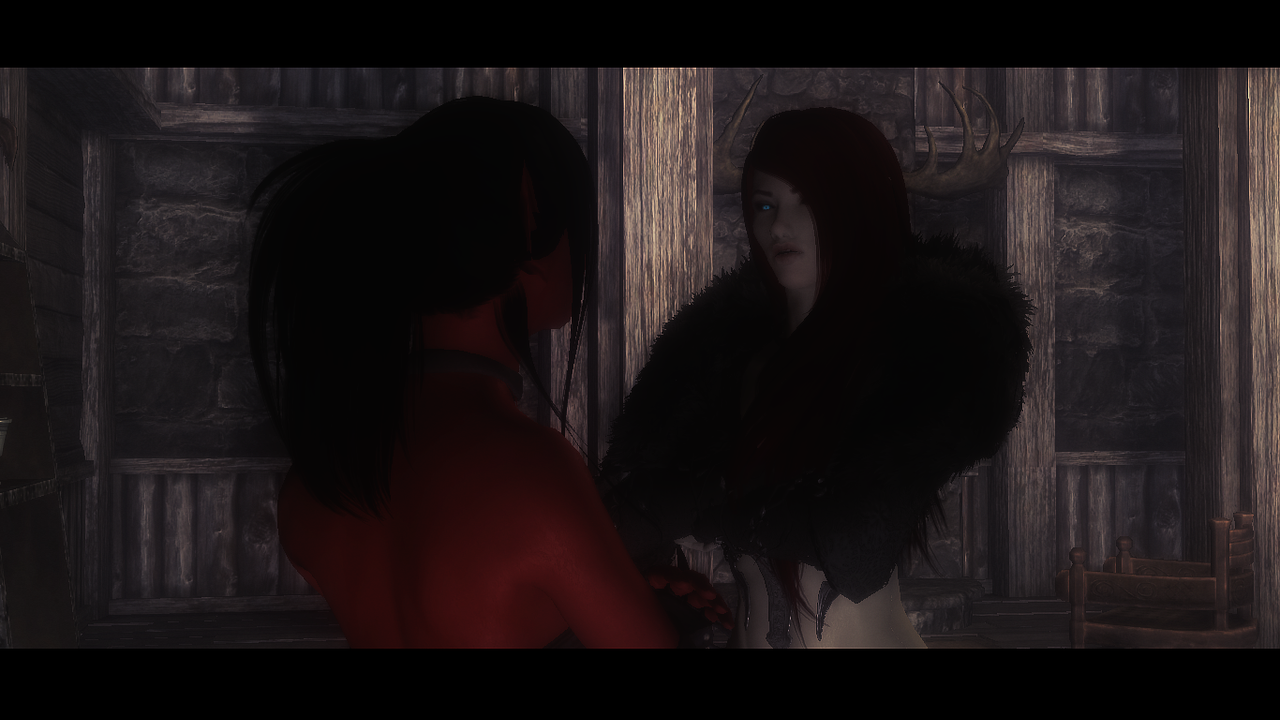 Velestra
Ready darling?
Phoenix
Yep, Ari is all tied up, lets go Vel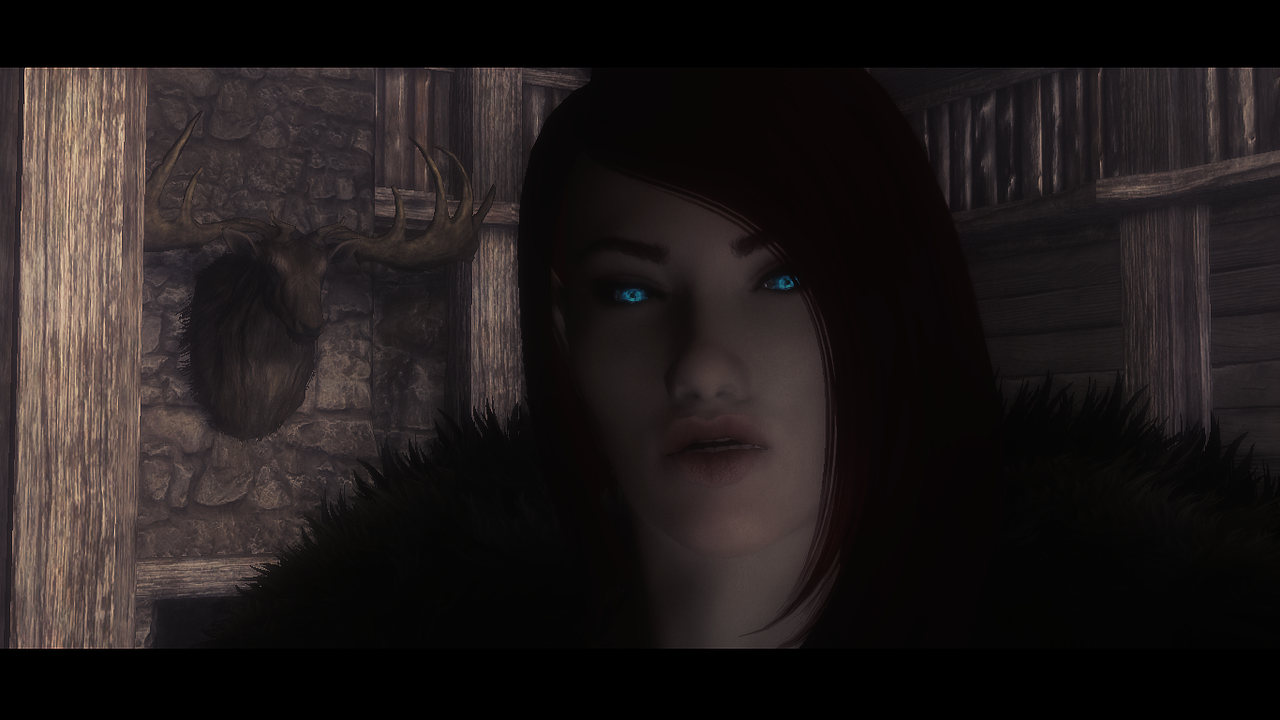 Velestra
She okay?
Phoenix
Yep, shes just tired. We've had a long day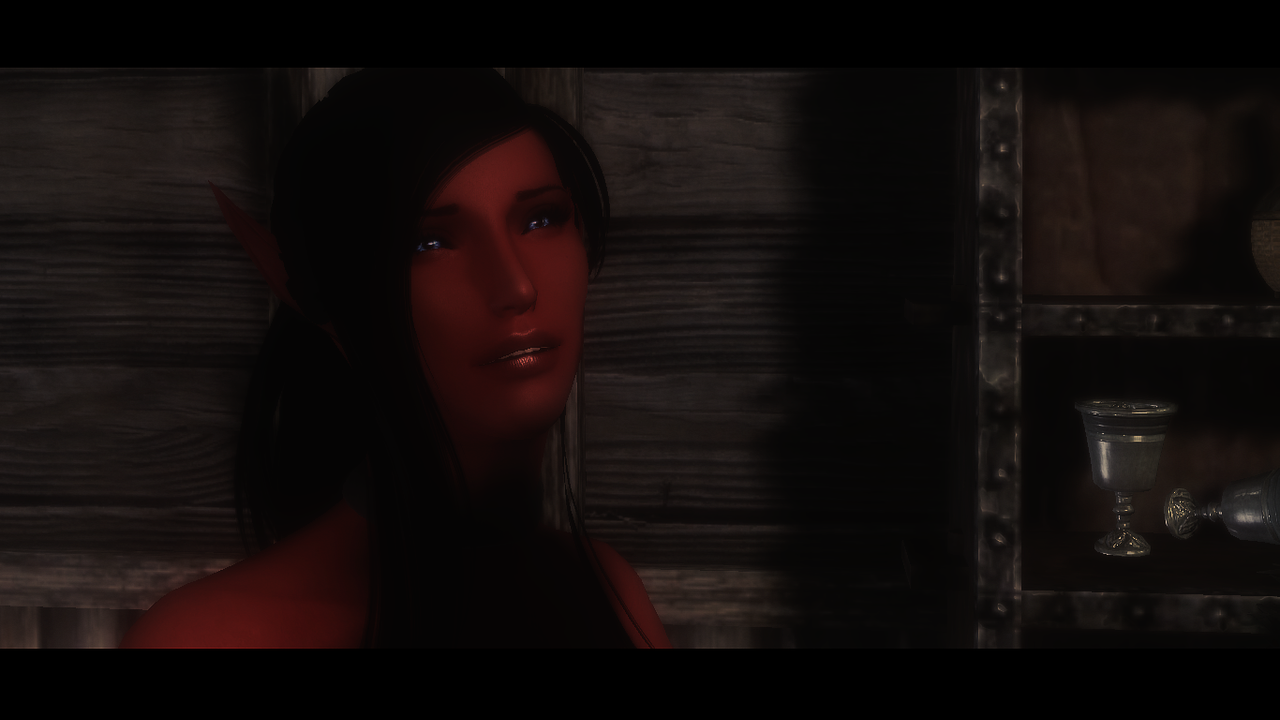 Velestra
Oh, care to share?
Phoenix
Its nothing like that, Ari and me just did some couple stuff, you know went for a nice walk, she bought me some clothes and then--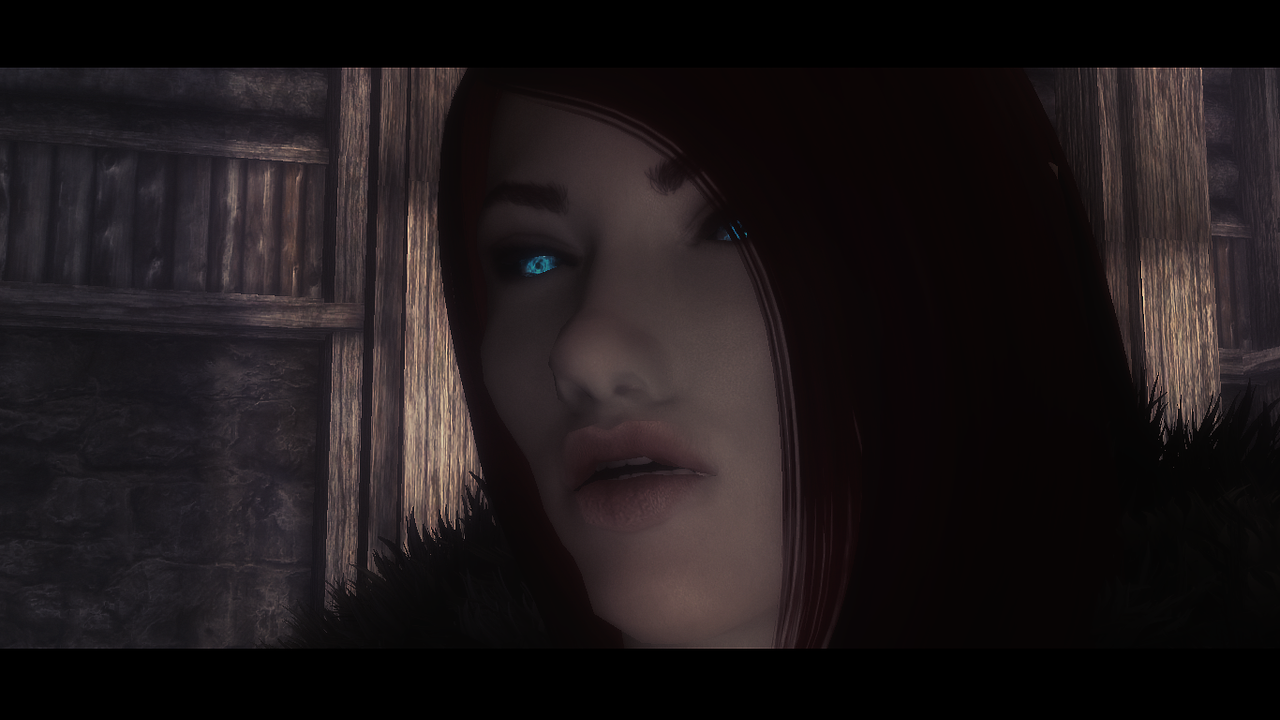 Velestra
You came home and had sex
Phoenix
Well, no. Ari read to me while I rested and listened to her.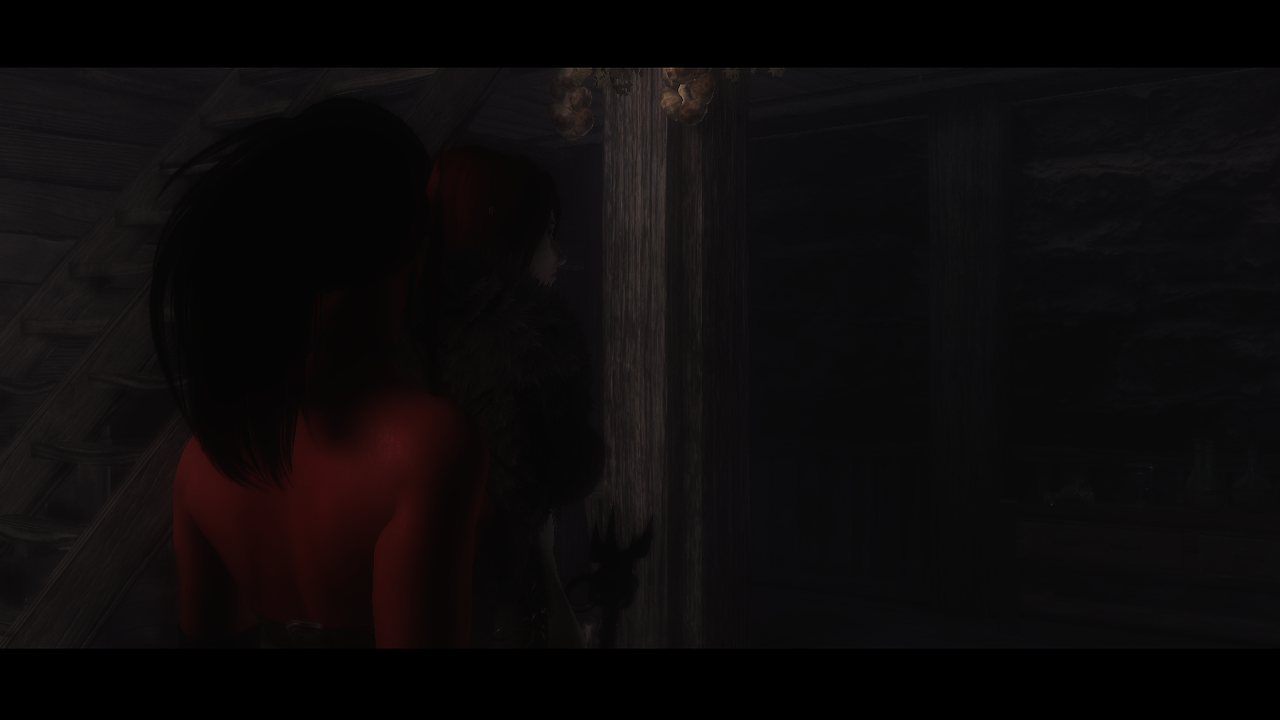 Velestra
Hmm, thats not like Aria. Think it has something to do with it your Birthday being next weekend?
Phoenix
Maybe, but Ari does this from time to time, she just shows me how much she loves me.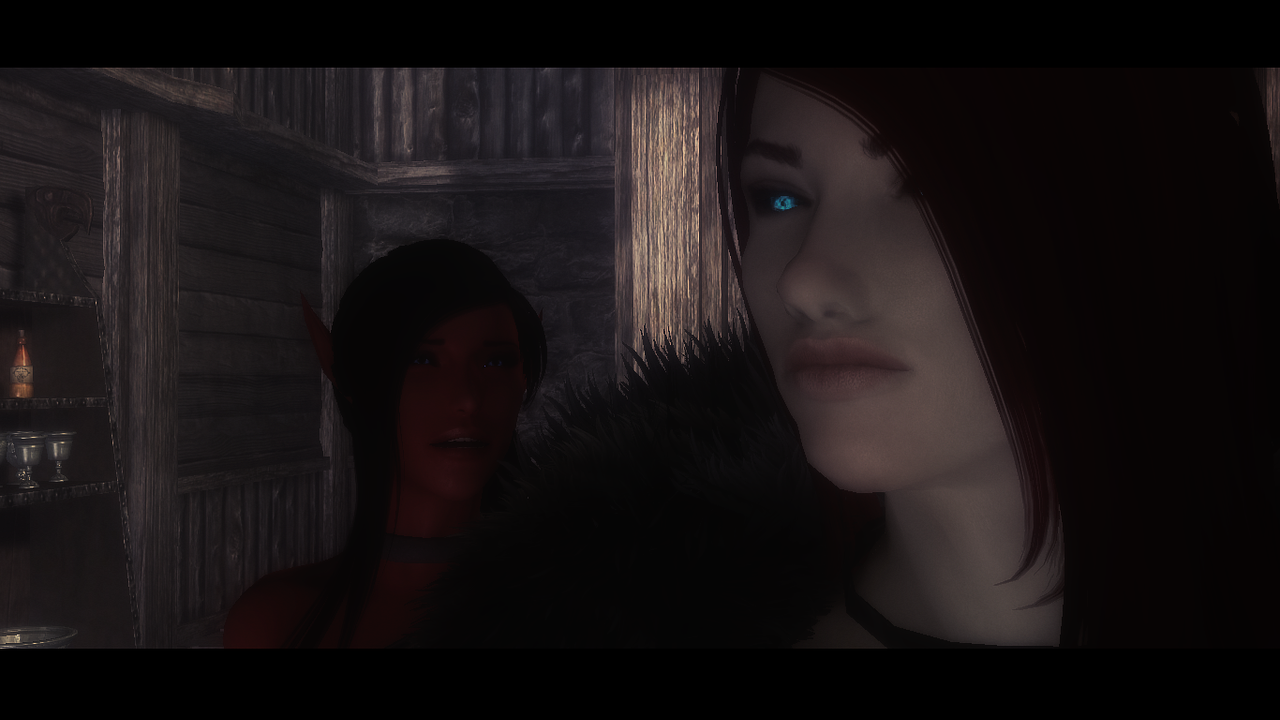 Velestra
Thats cute
Phoenix
I know, so you wanna play with us when we get back?
Velestra
You even have to ask, I'd love to. Now, tonight lets just focus on having fun.