Zeila The Foreigner - Standalone Follower
---
Zeila, the sexy foreigner with amnesia rescued by Sabjorn, will be released when we reach 90 followers on The Journey.
Read her background story here if you have not already done so.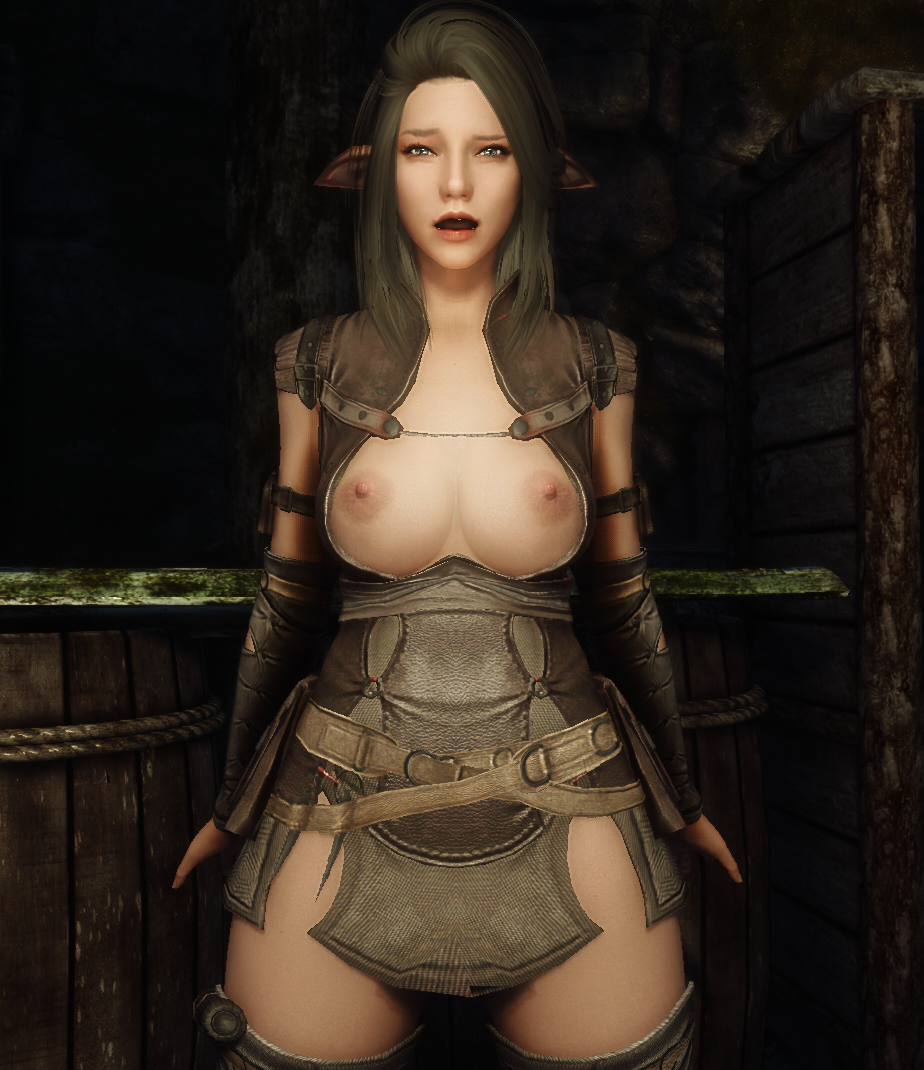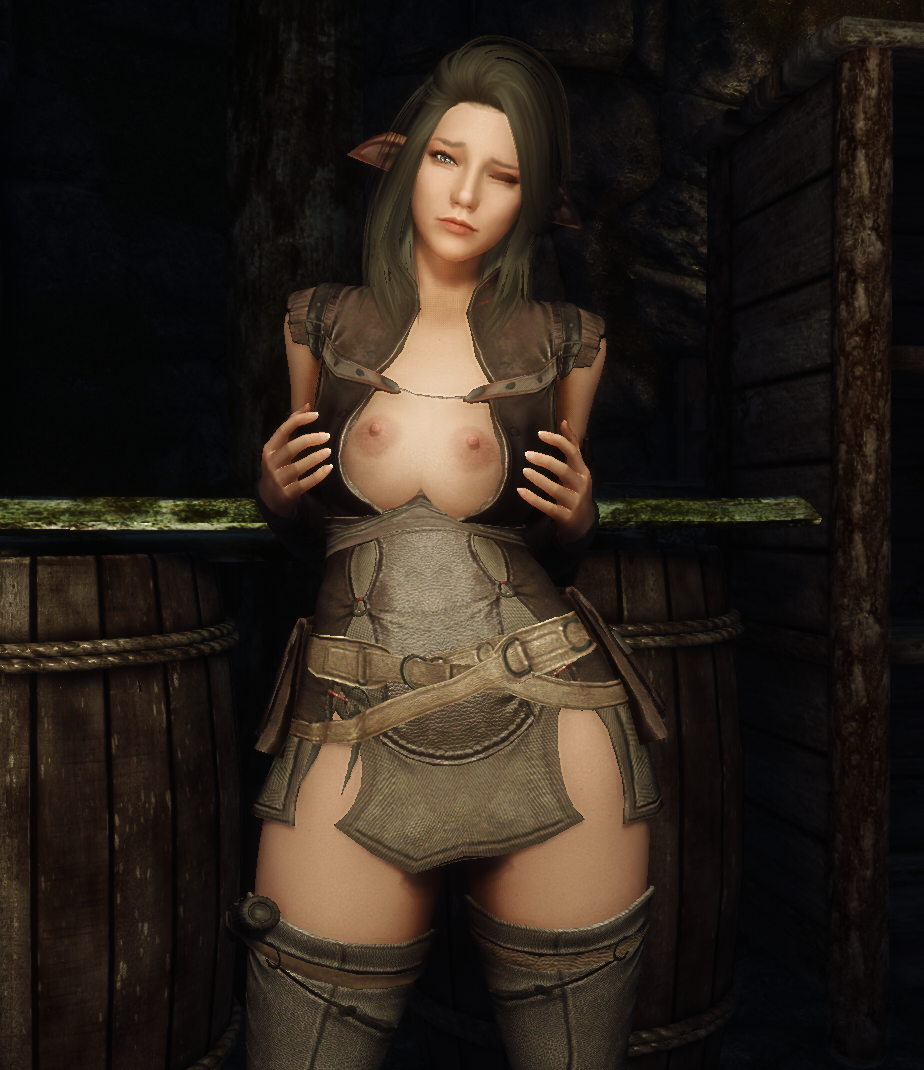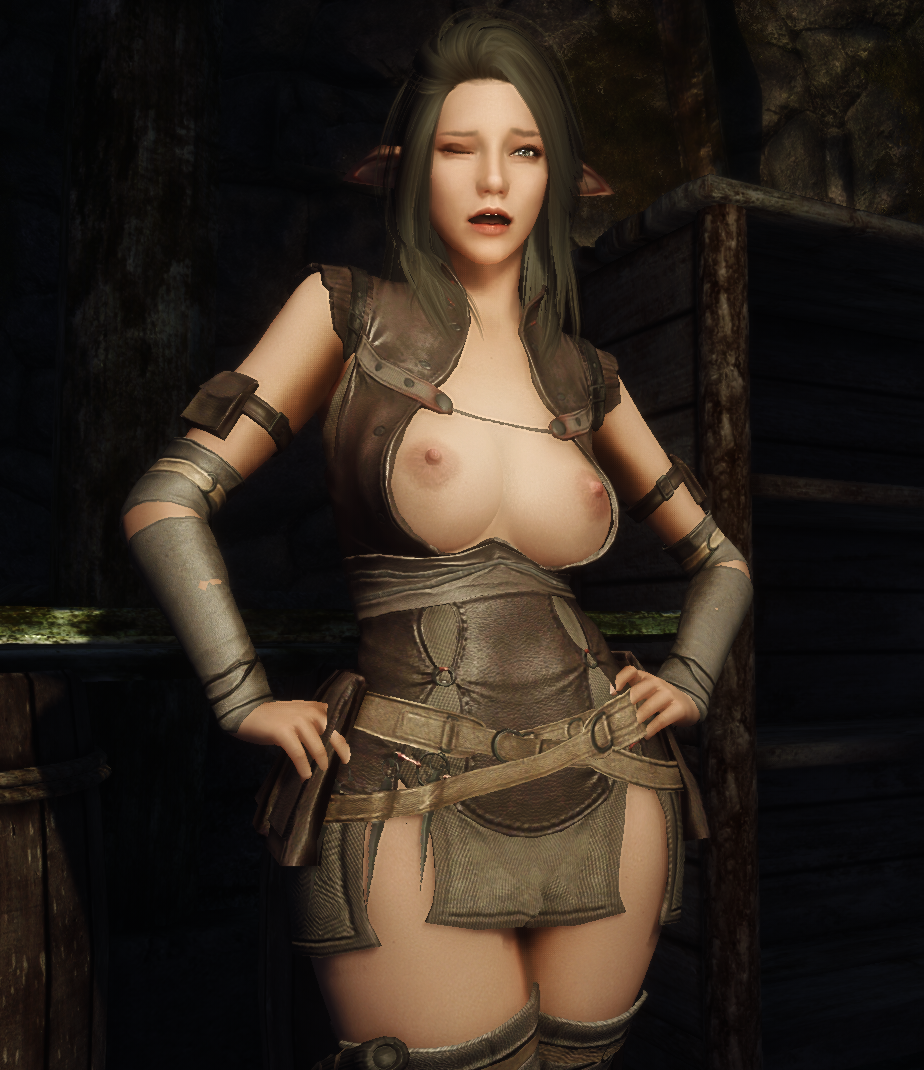 DETAILS:
Name: Zeila
Hair: Black
Level: 5 and will level up with the player.
Marriageable: Yes.

Zeila has amnesia, so she doesn't remember what abilities she had before. Take her on your journey to help Zeila to develop her skills.
LOCATION:
Honningbrew Meadery, Whiterun.
REQUIRES:
CREDITS:
Body - Bodyslide Studio  - SE / LE
Skin -  Bijin Skin  - SE / LE
Brows - Enhanced Brows  - SE / LE
Eyes - Elegant Beauty Stunning Eyes - SE / LE
Hair - KS Hairdo's  - SE / LE
ENB - Rudy ENB  - SE / LE