Alana, The Young Queen - Standalone Follower
---
Alana's story was my first released chapter. It was the first step to make what today is The Journey. I'm really proud of how things have turned out. I'm thankful to those who have followed my main blog since the beginning, and also those who gave me feedback about the chapters.
Well, today is the day when Alana is released as standalone follower, and you have the oportunity to finish her story by taking her to your adventures.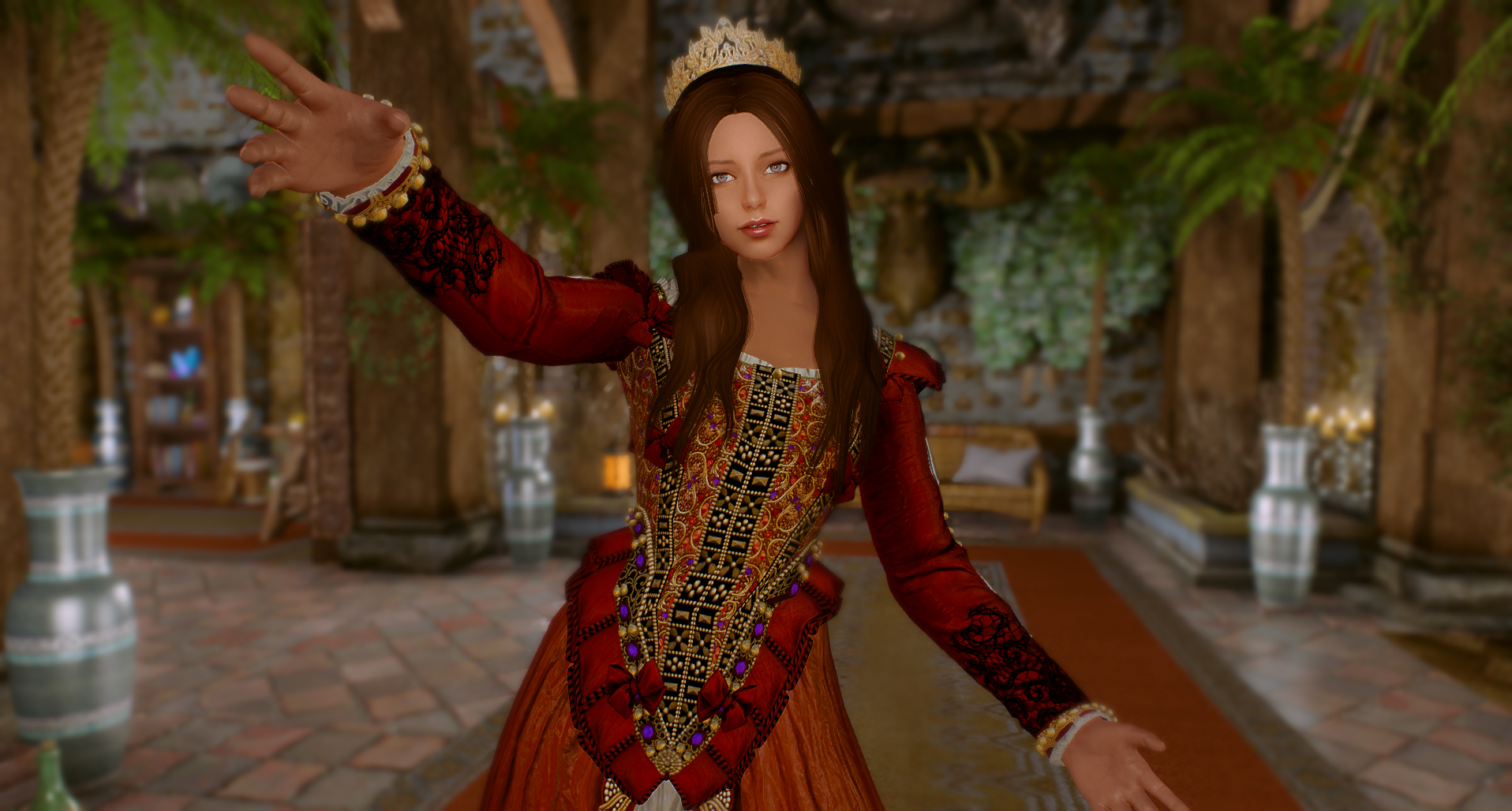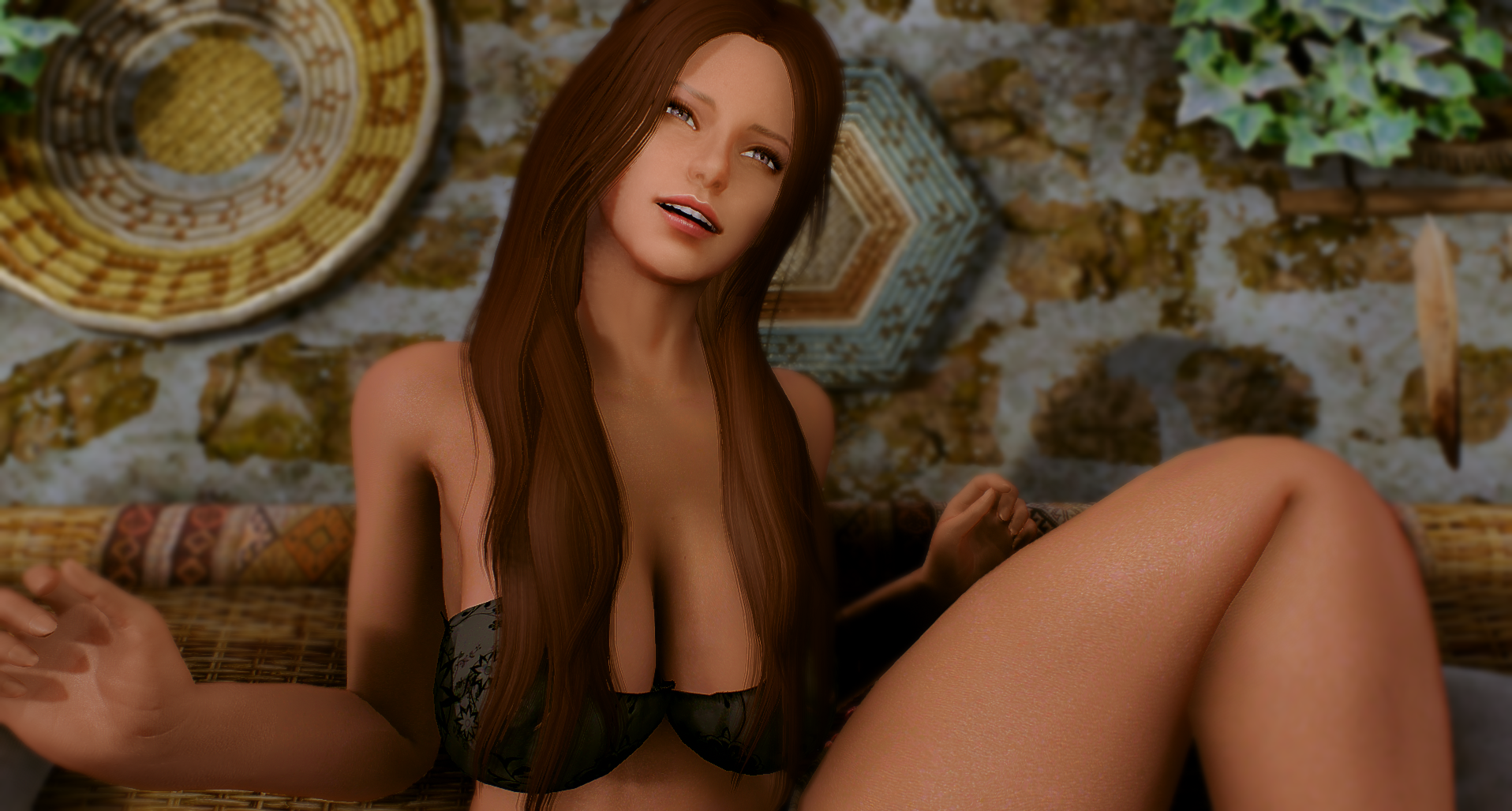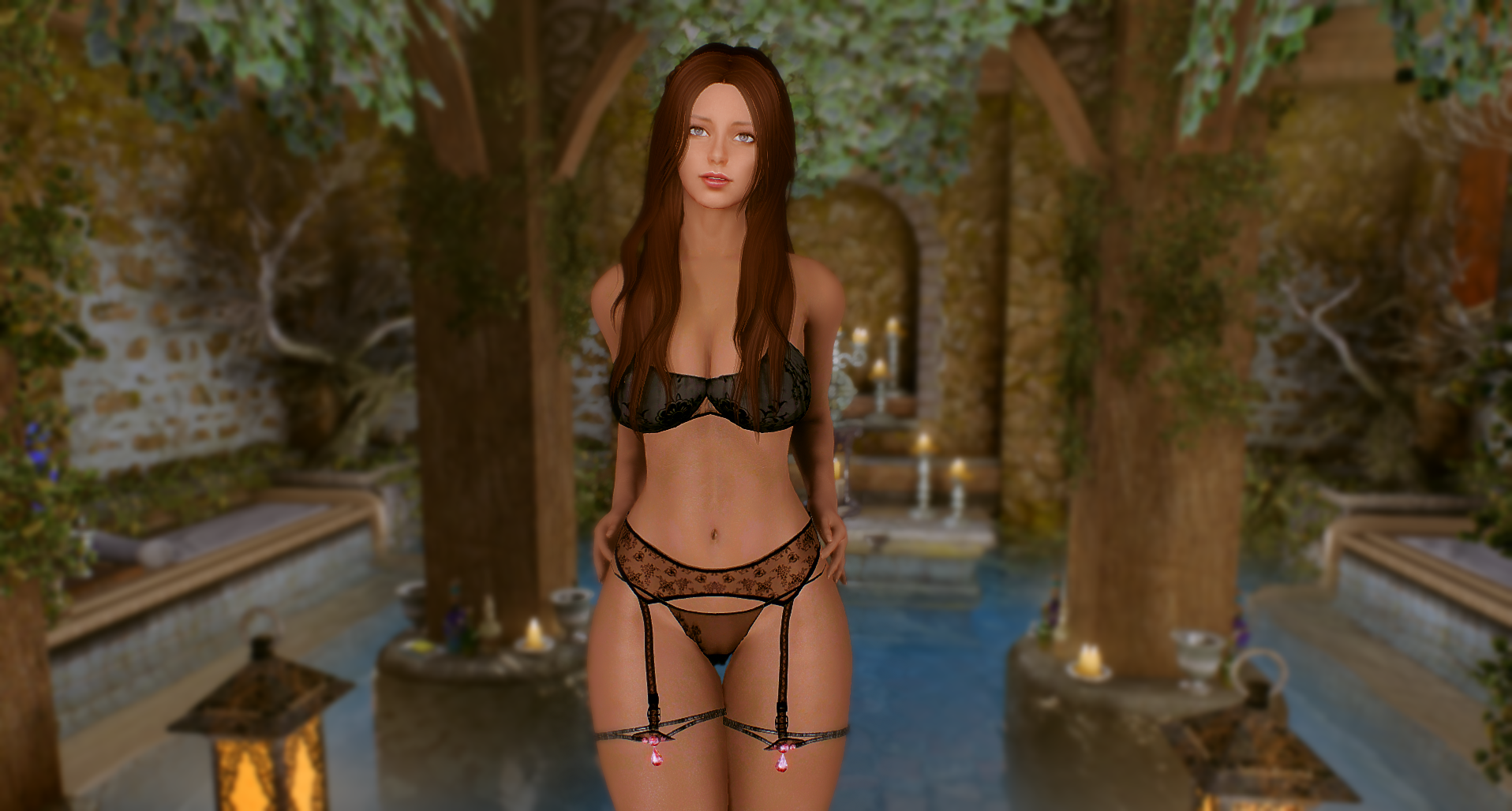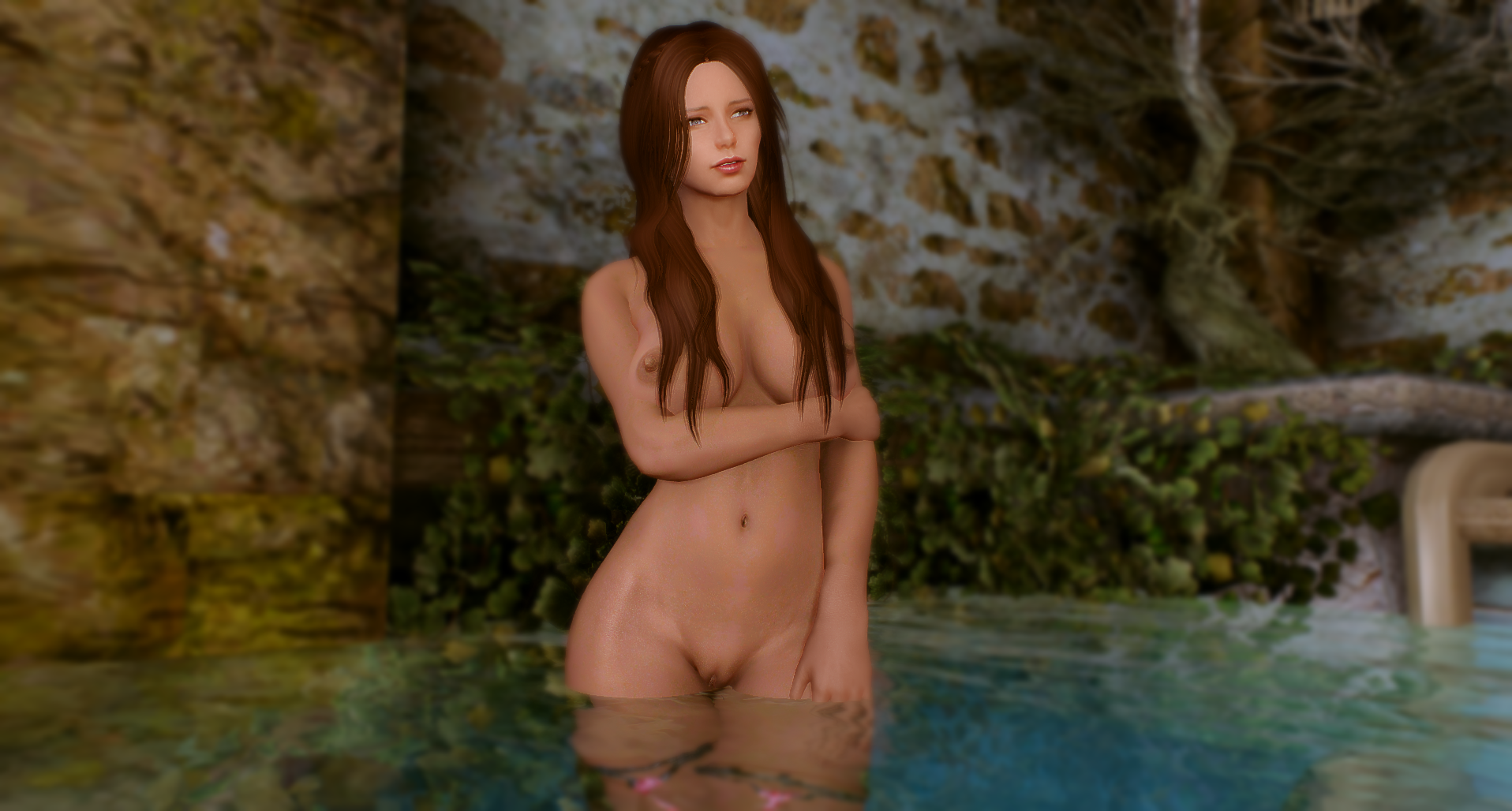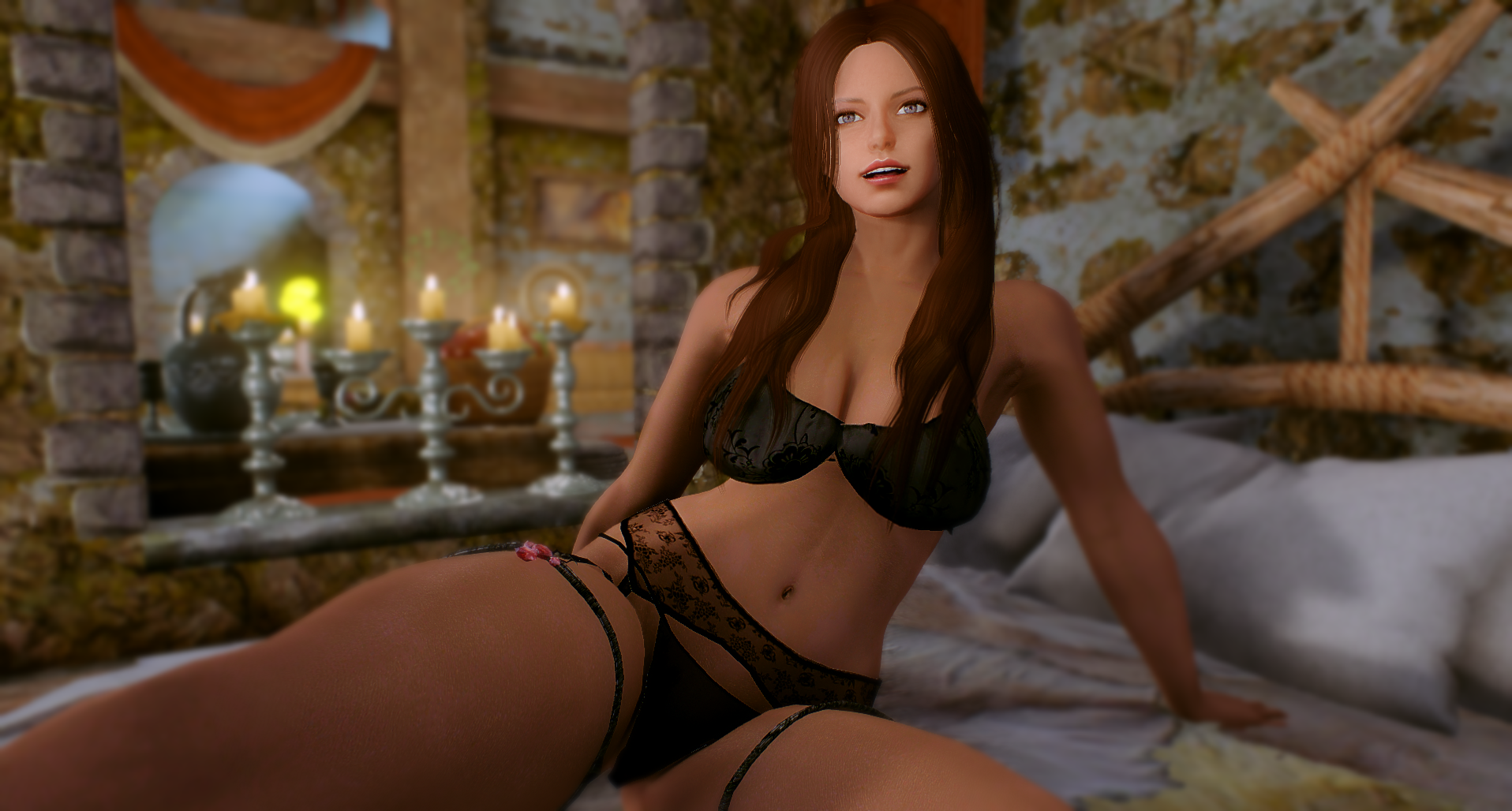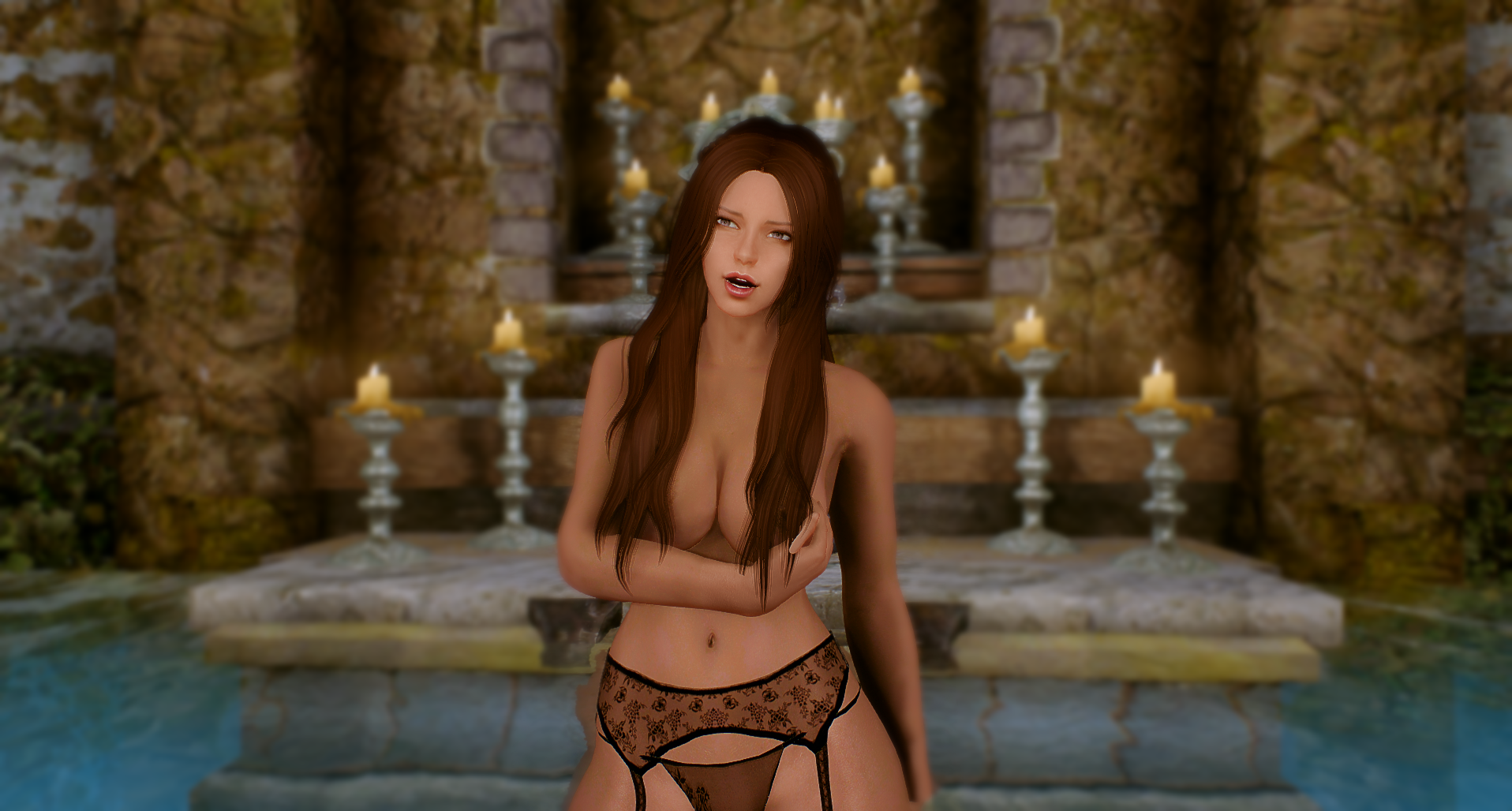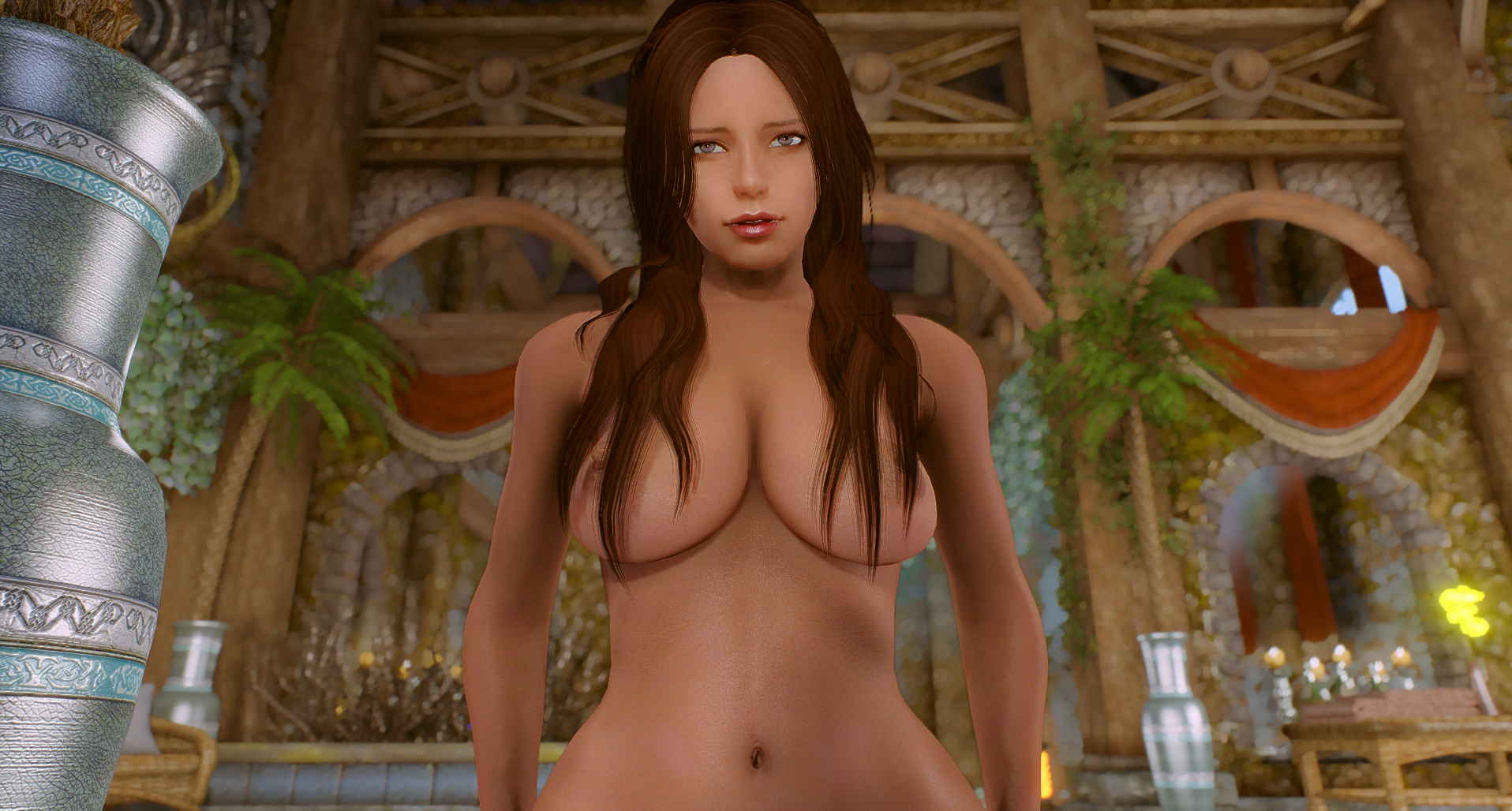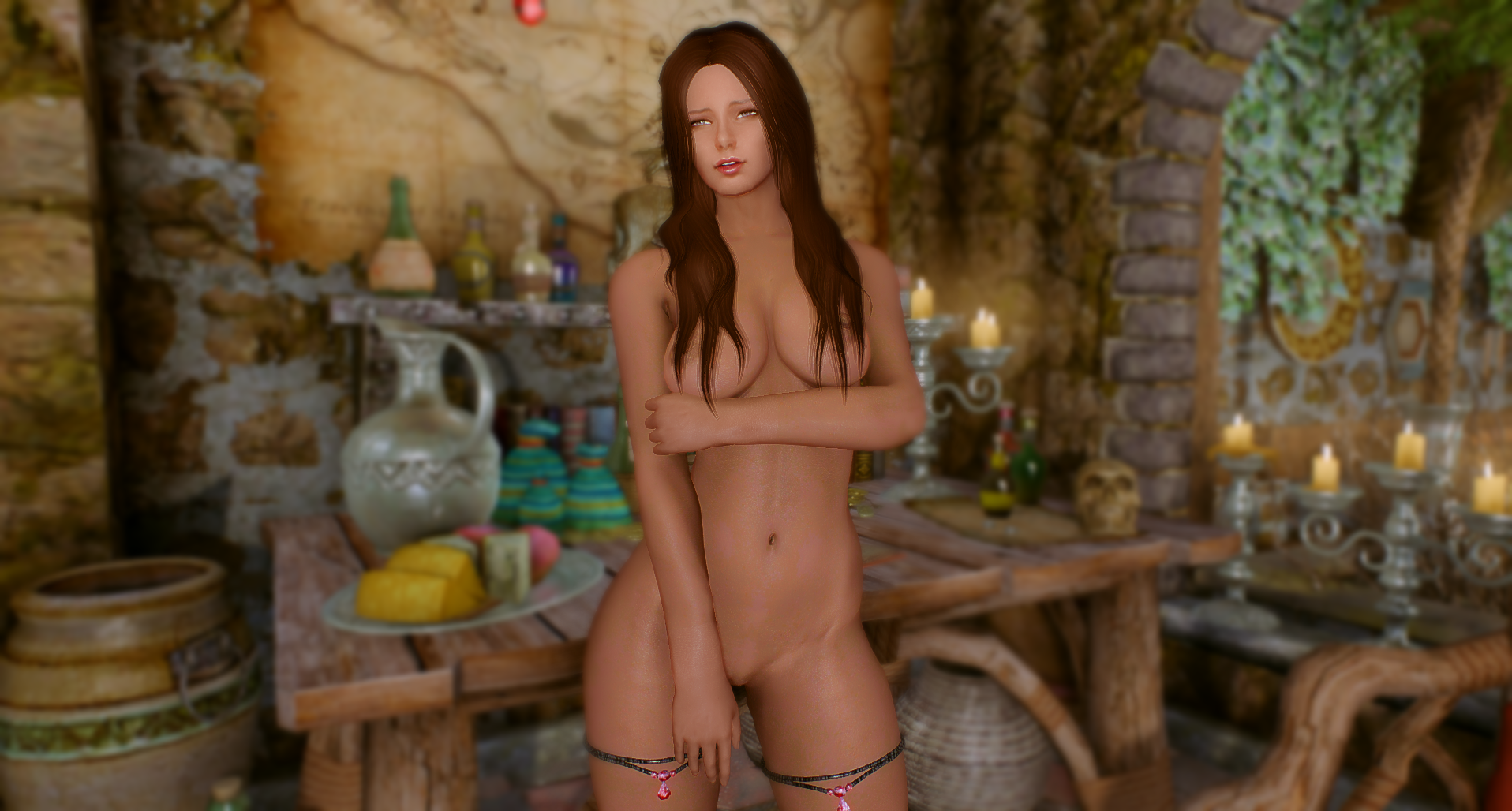 DETAILS:
Name: Alana
Body: UUNP HDT.
Hair: Auburn.
Level: 20 and will level up with the player.
Combat Style: One-handed.
Marriageable: Yes.
LOCATION:
Abandoned Shack, between Morthal and Solitude.
The shack is inaccessible from the outside before starting the quest "With Friends Like These...", as the key is needed to enter the shack.
REQUIRES:
A custom skeleton for the physics. For example this one.
CREDITS:
Kalilies, LogRaam, Zonzai, tktk1 and GomaPero.