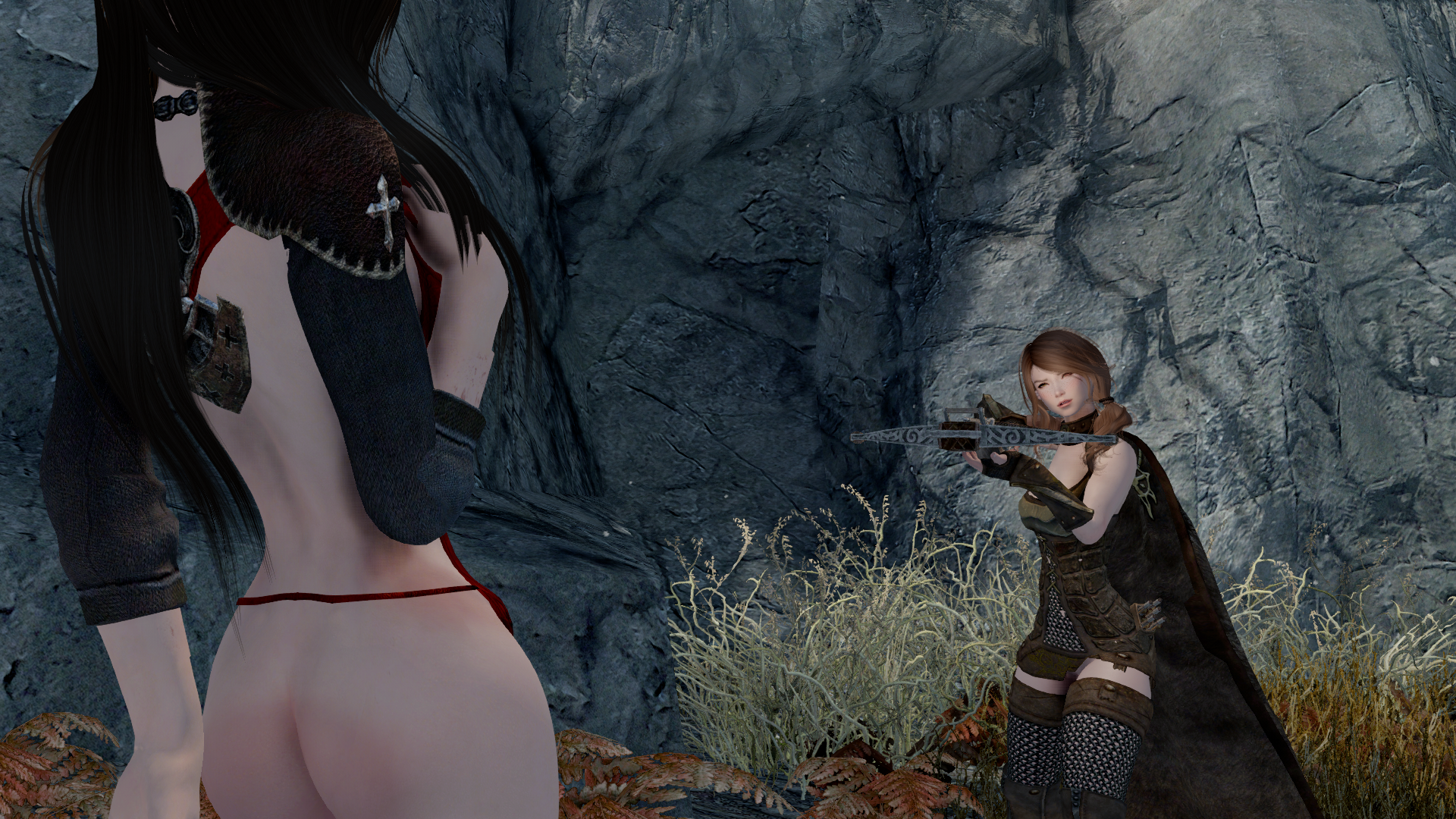 Come on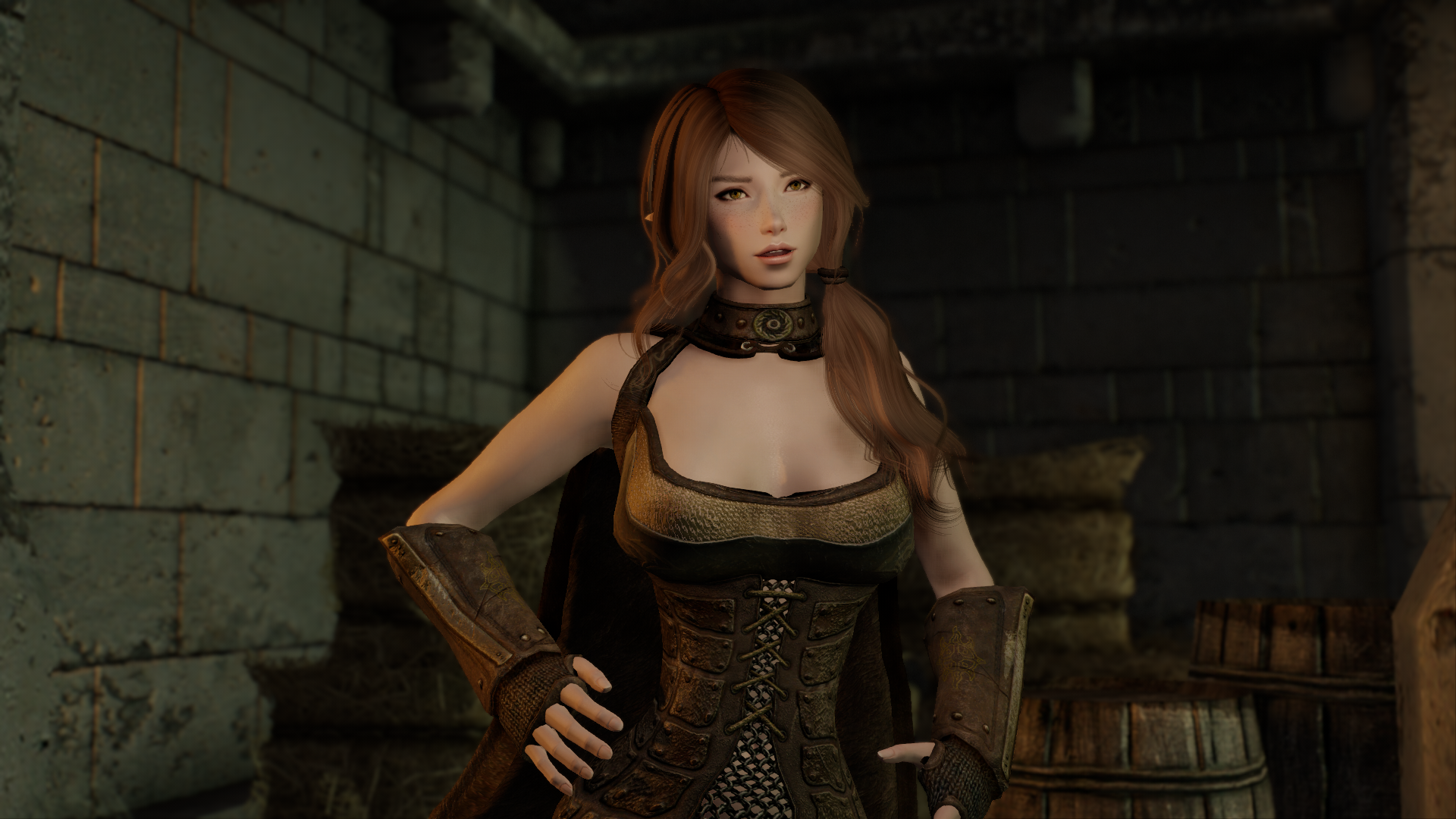 I'm getting you out of here.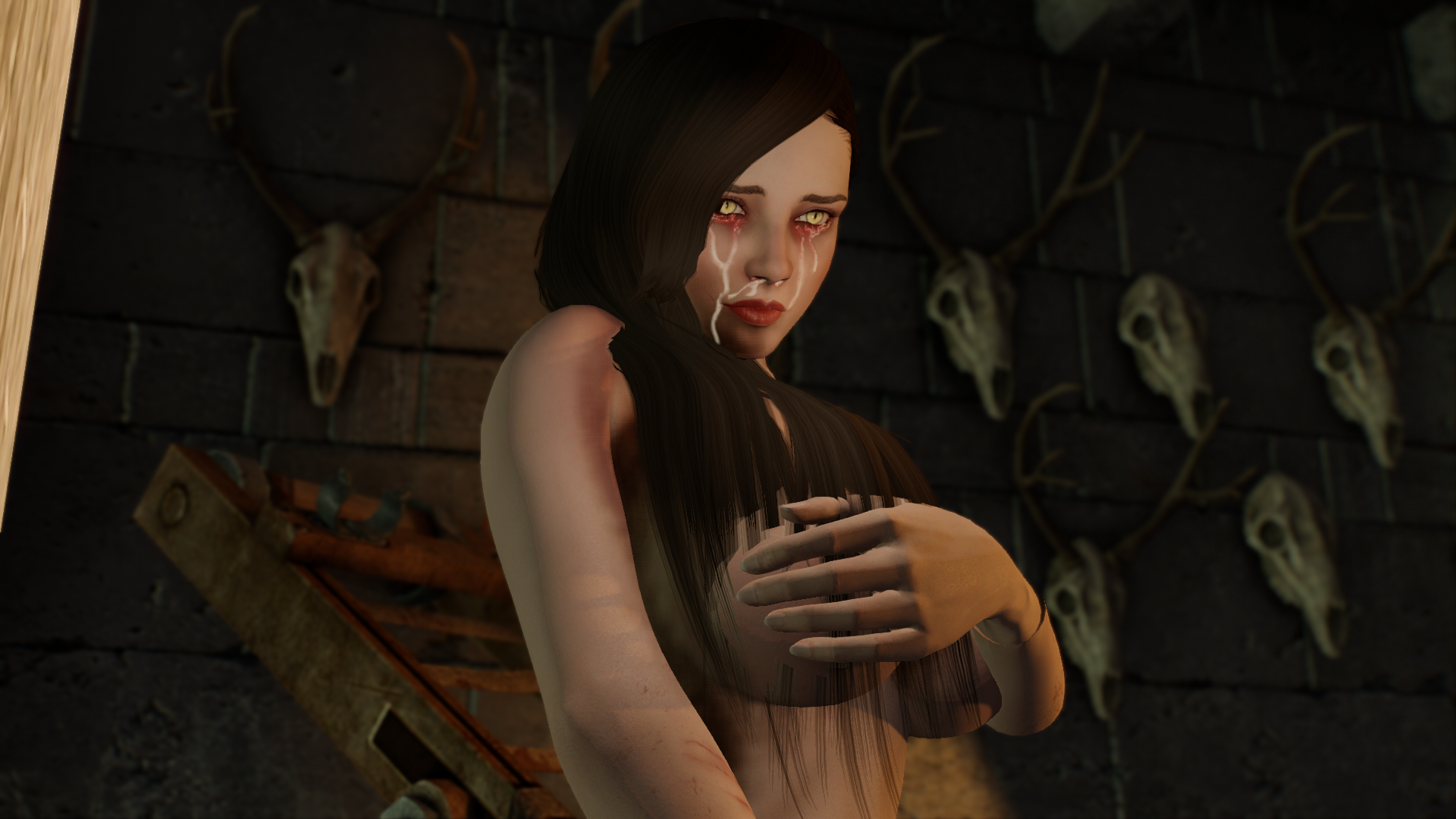 Follow me.
Thank you.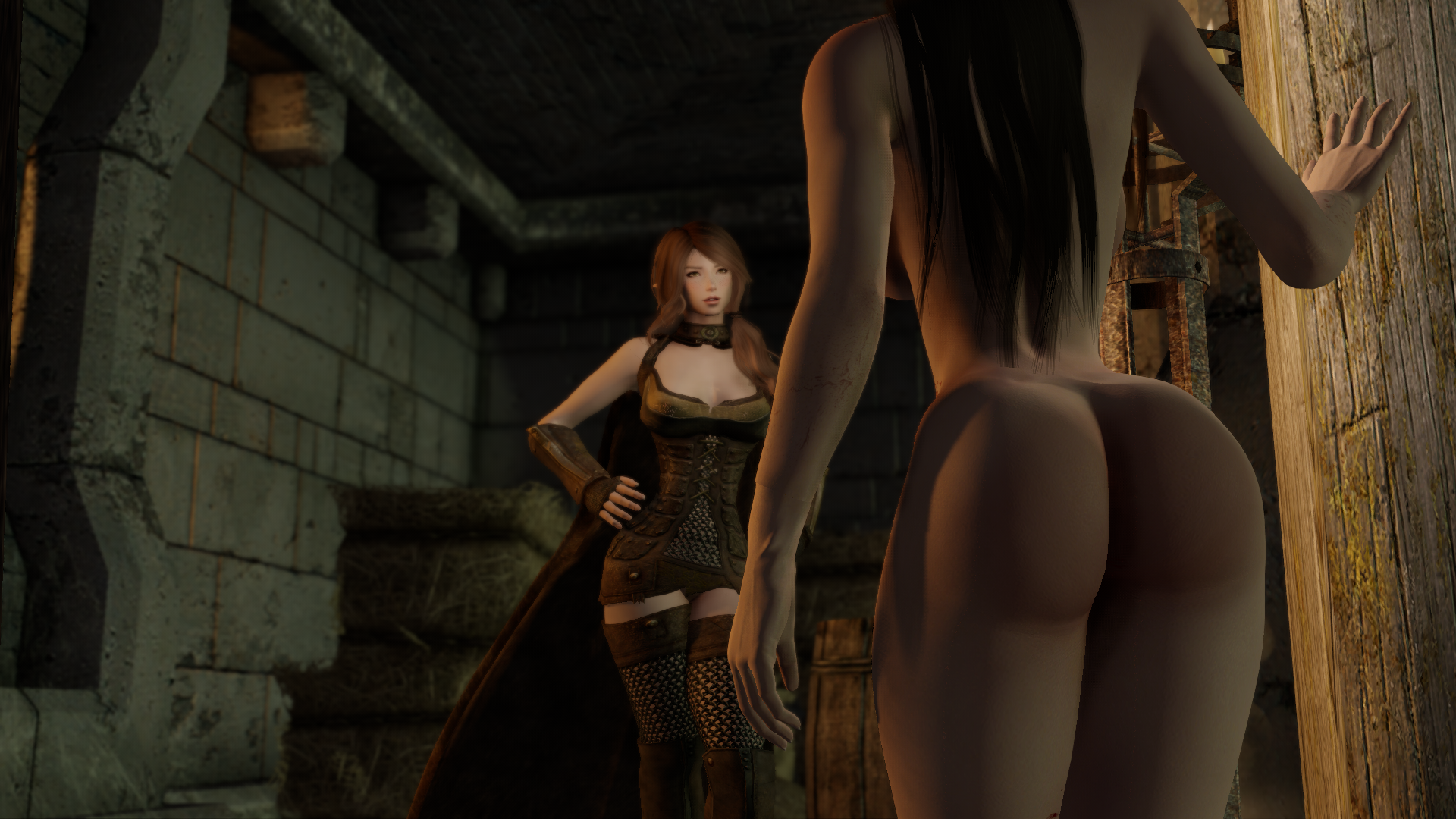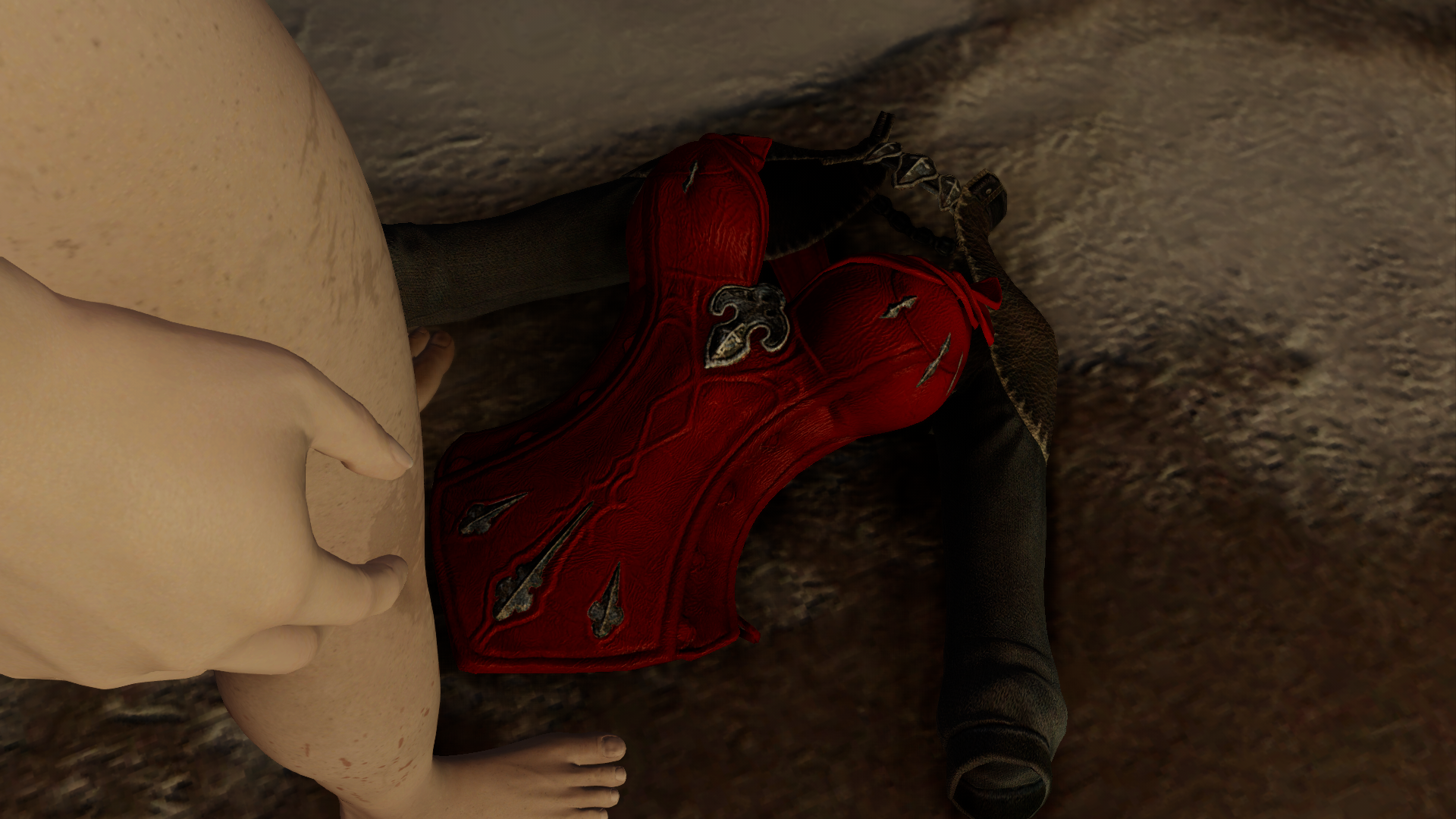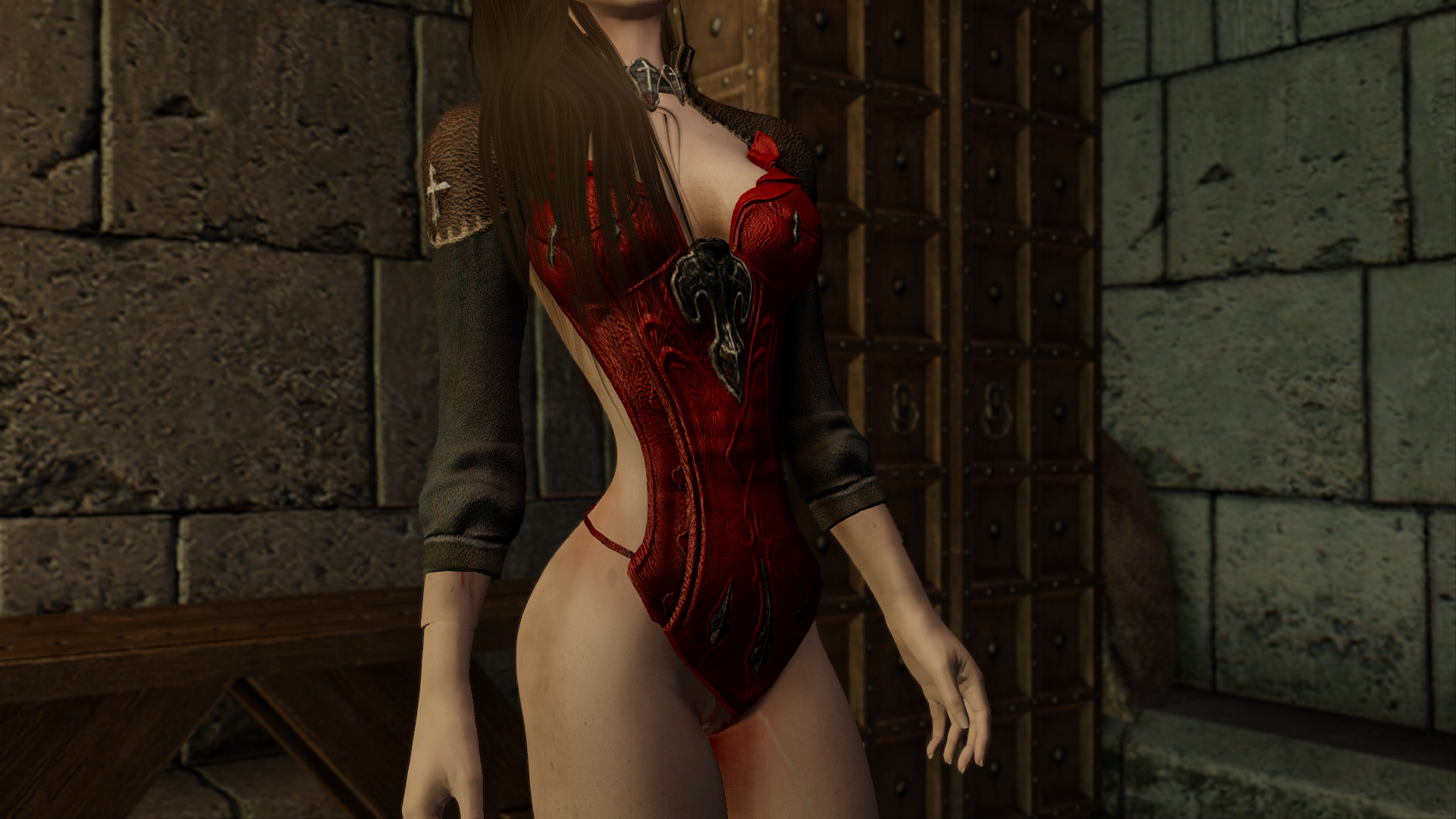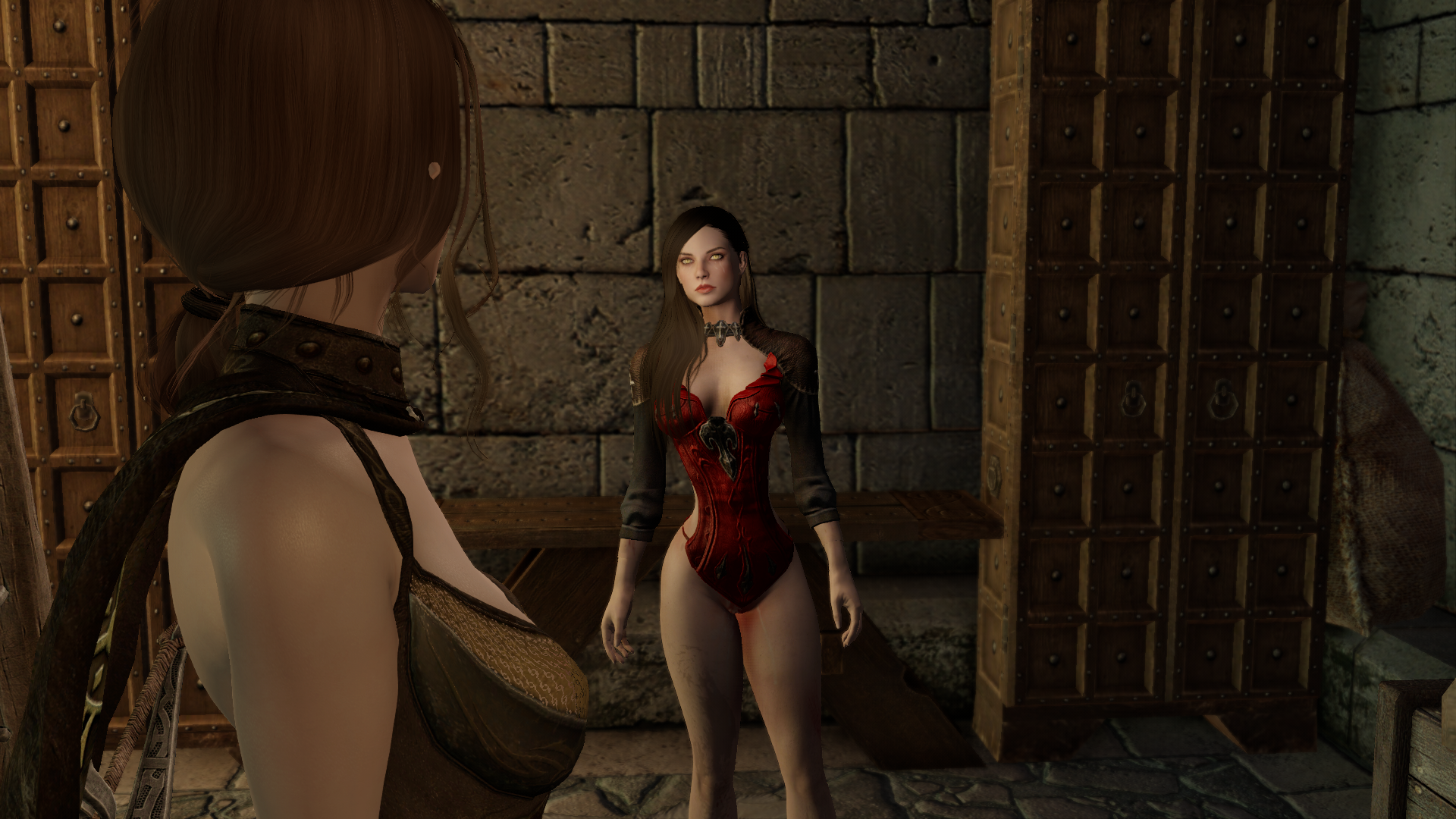 That looks good on you.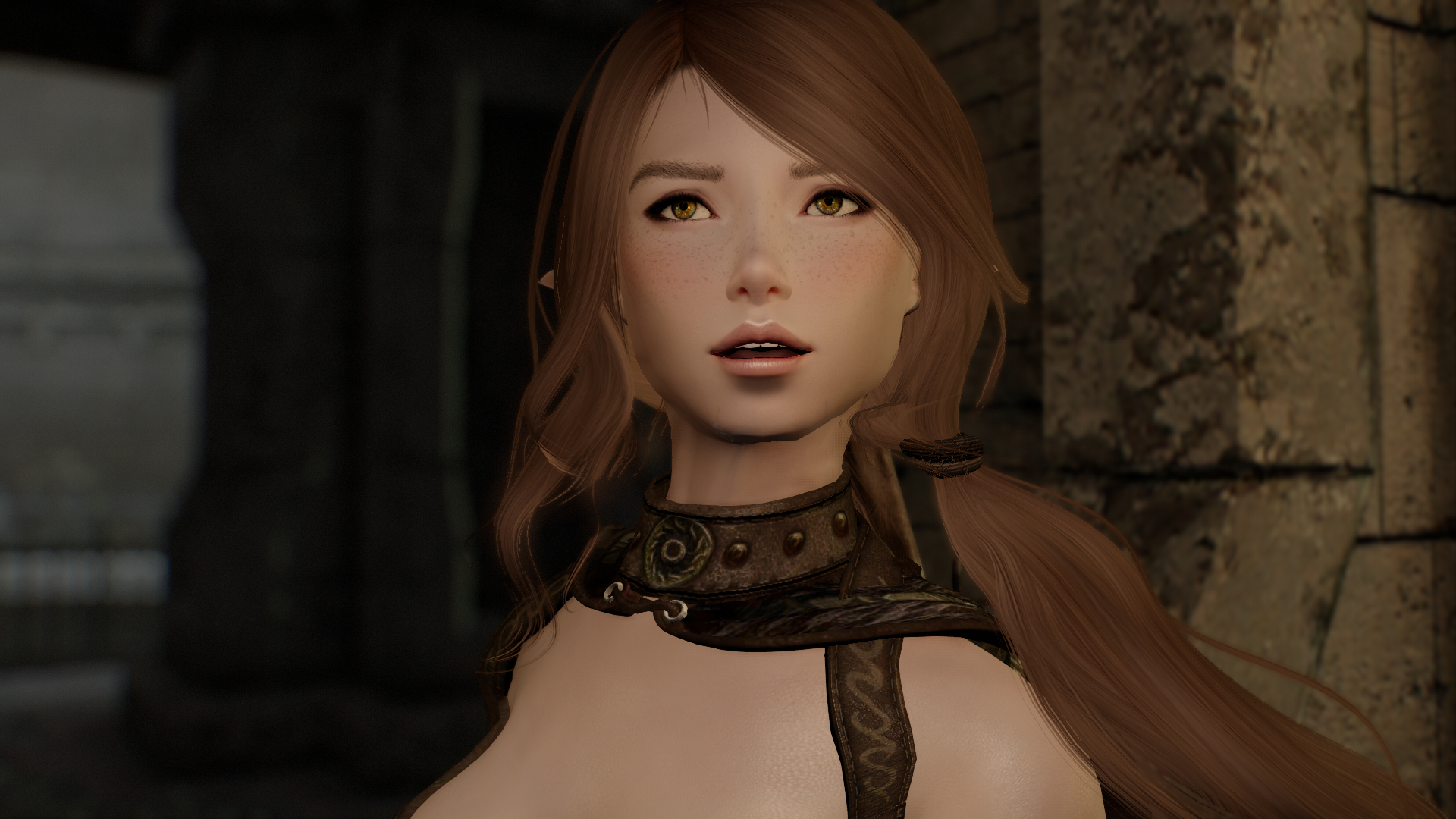 Anyway, lets get moving. I have a friend waiting for us.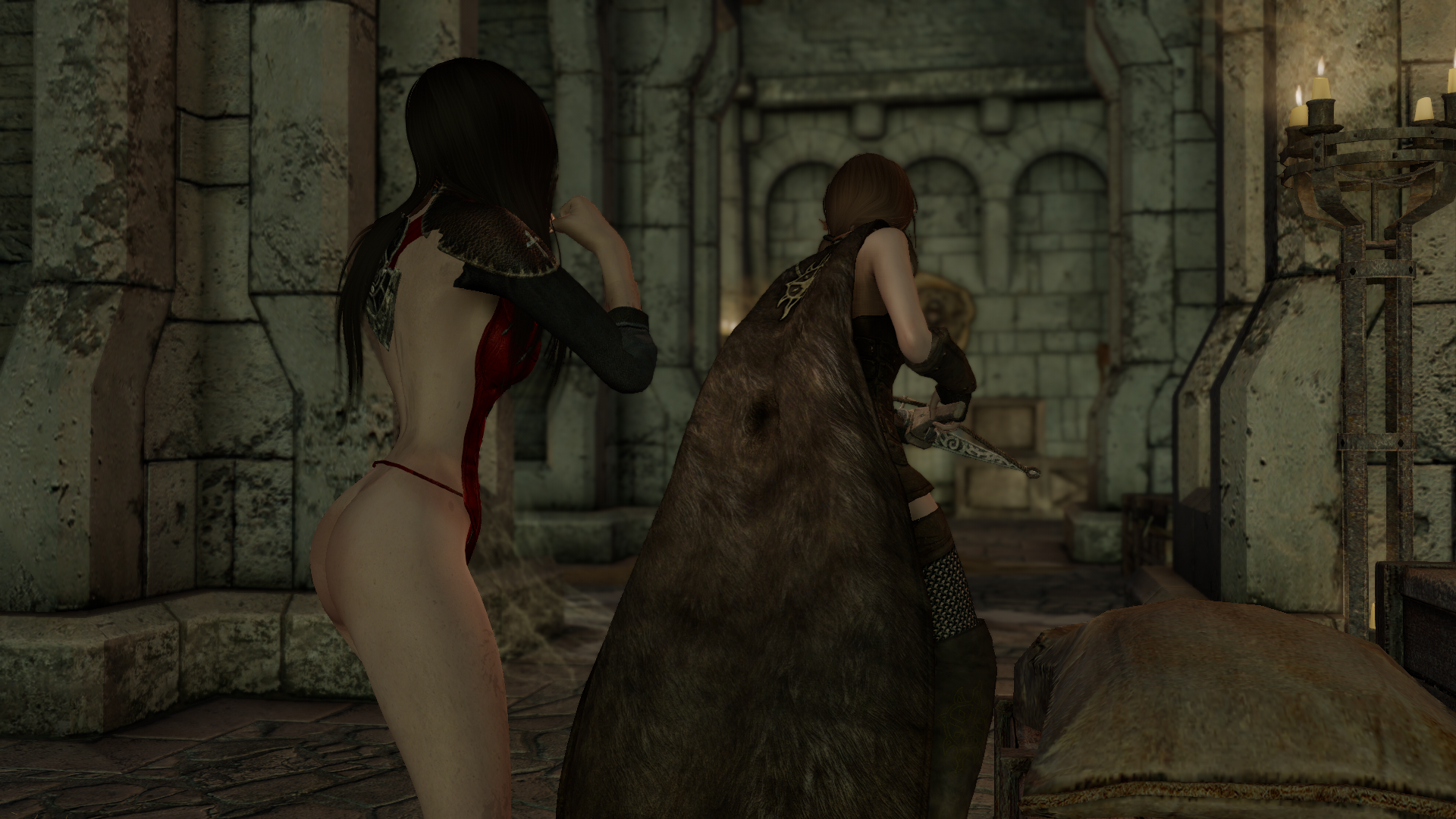 And by the way.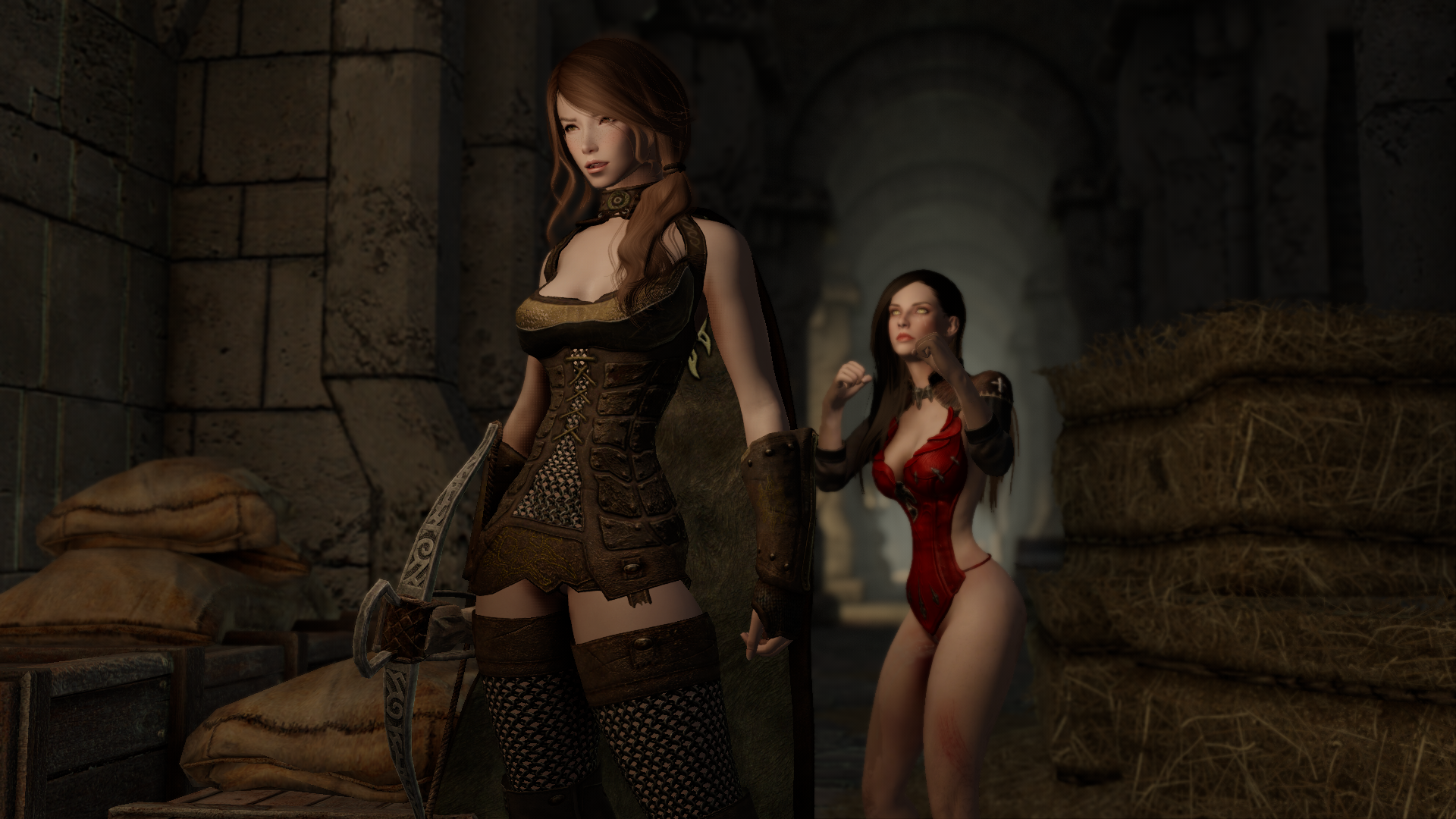 Just because I believe you about the elder scroll doesn't mean I trust you, so stay behind me.
There you are Anya. Is this the girl?
Yes. Her name is Serana.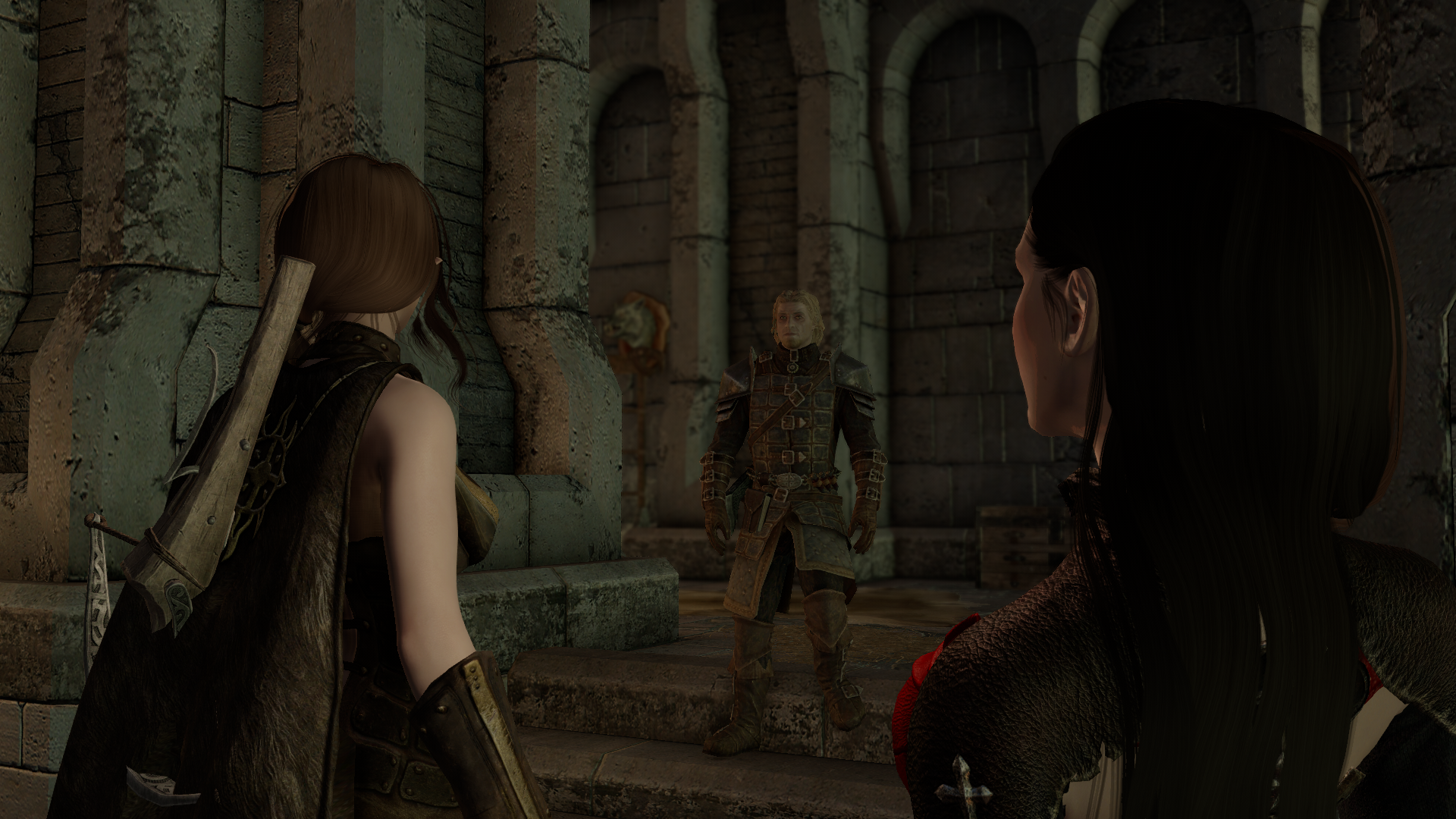 Serana, this is Agmaer.
Nice to meet you. I'm glad to see that I have allies around here.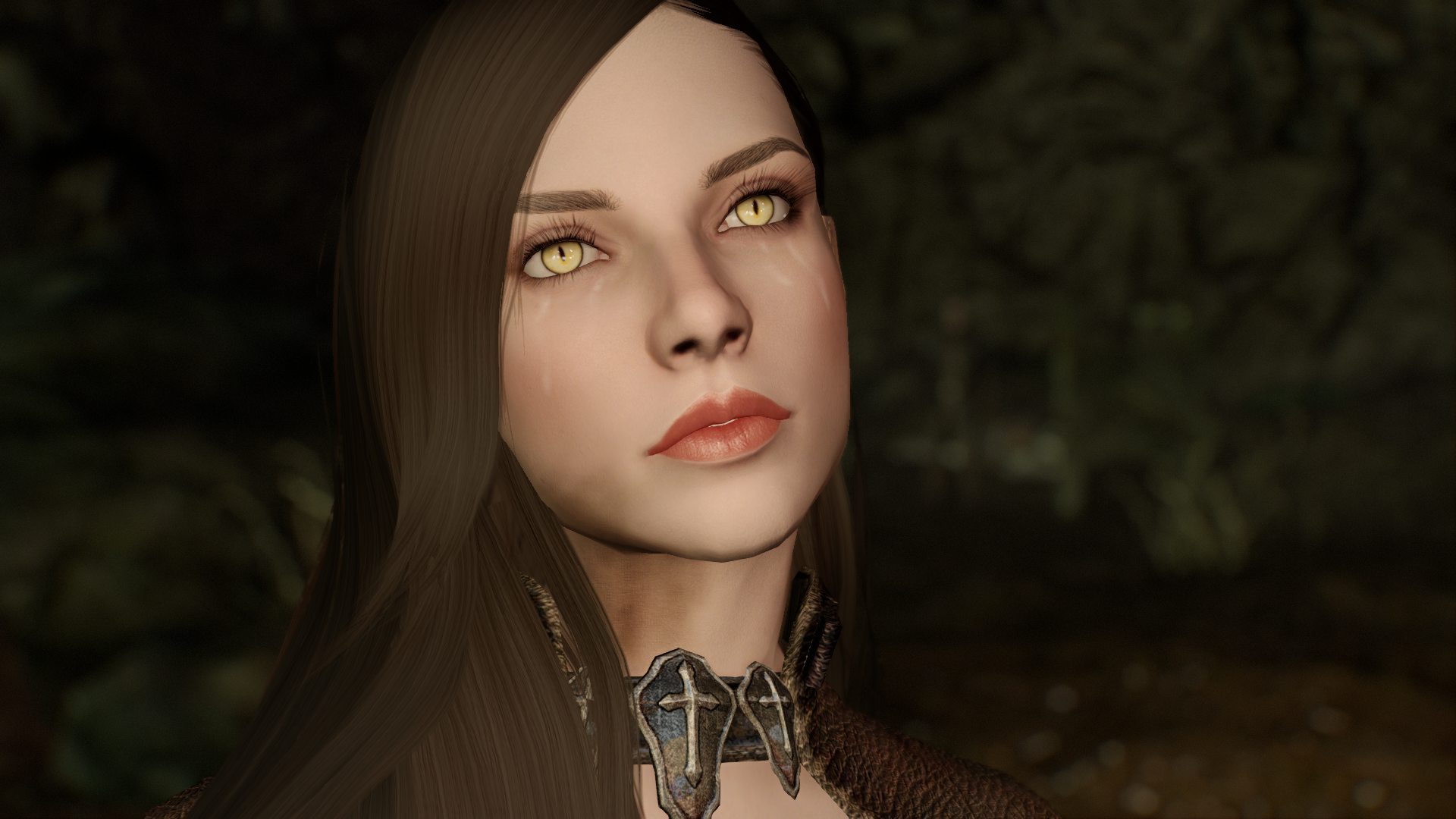 Are you sure Isran is okay with working alongside a vampire?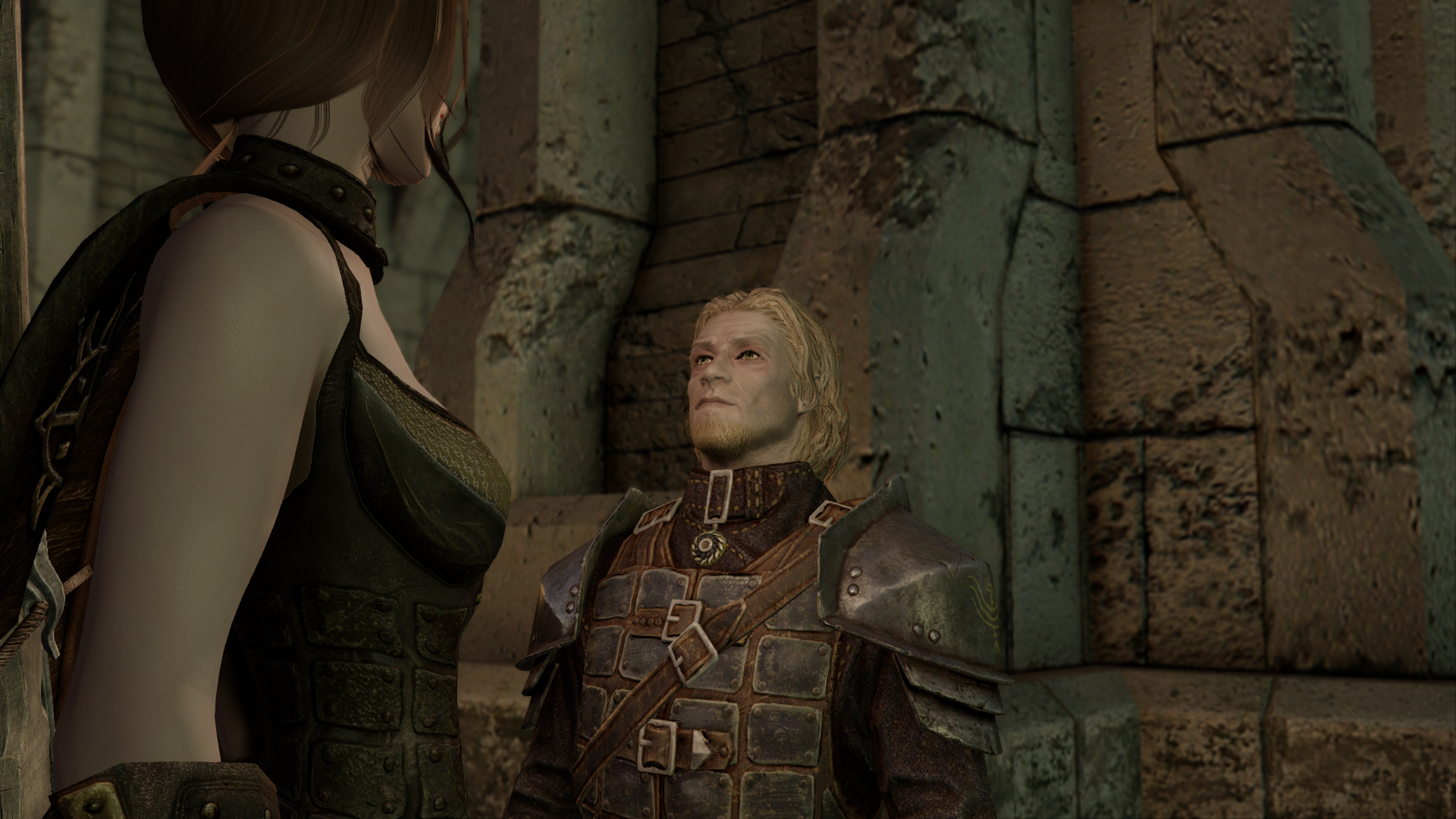 Of course he is.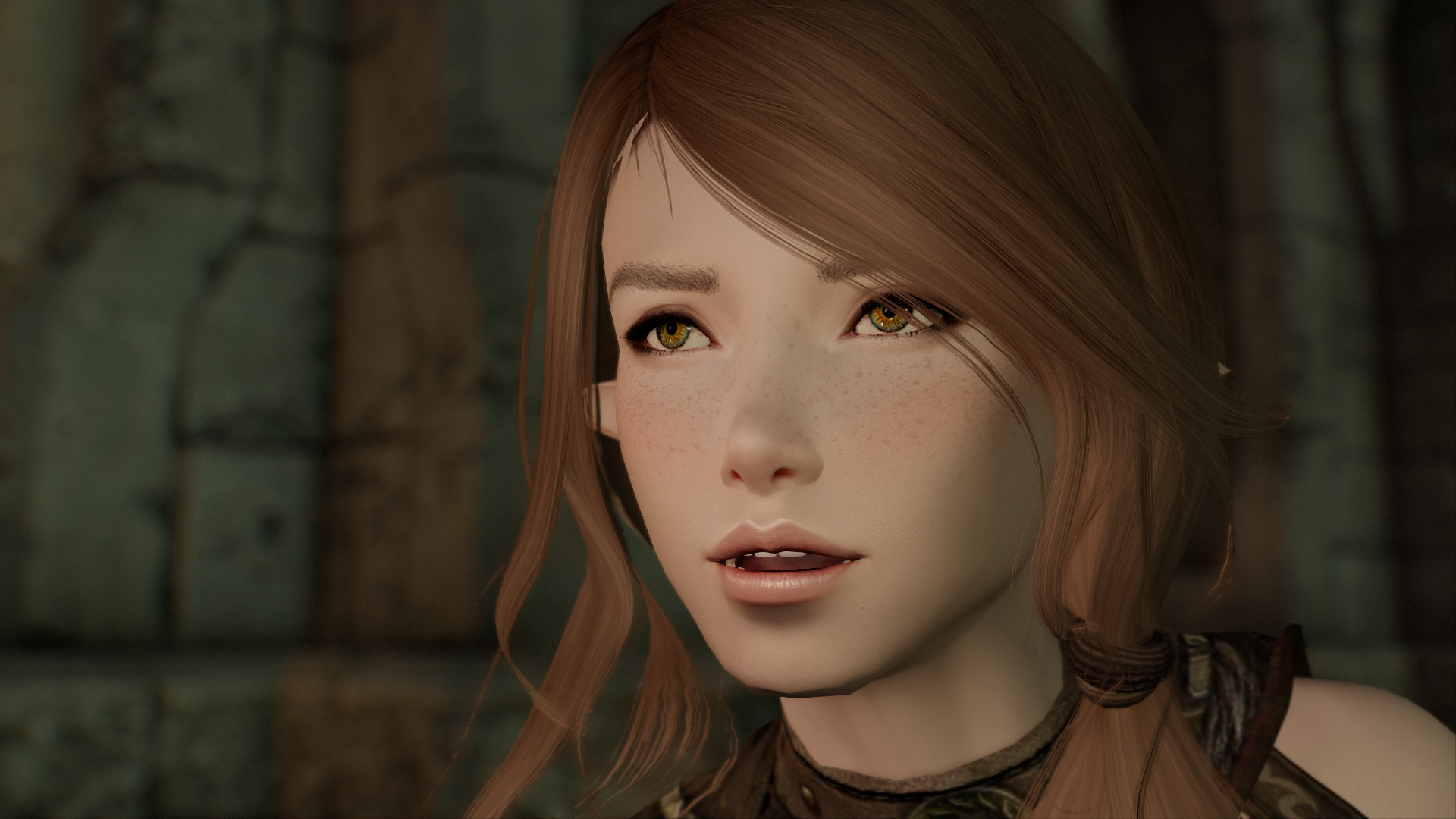 He gave me the order.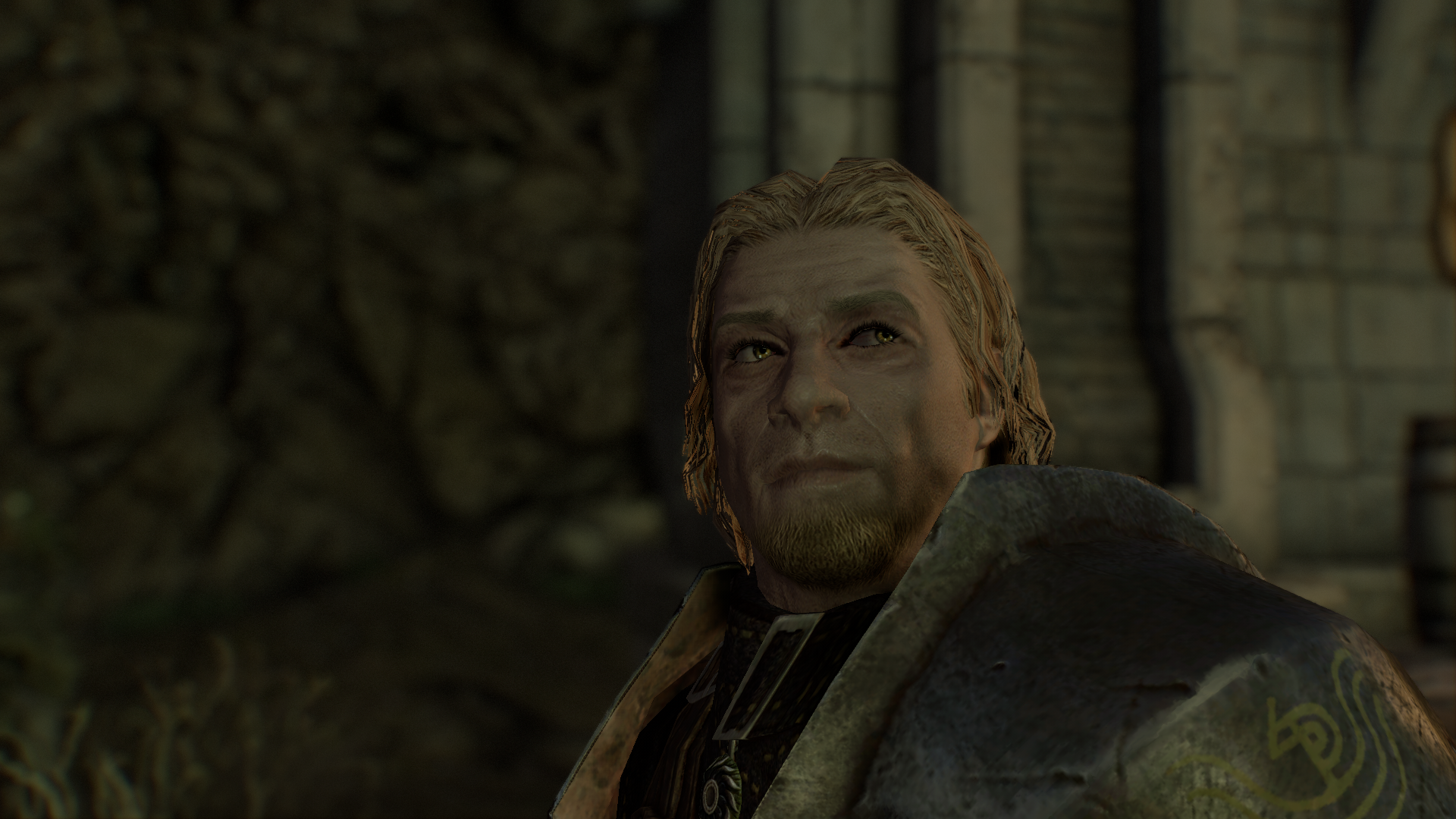 Huh.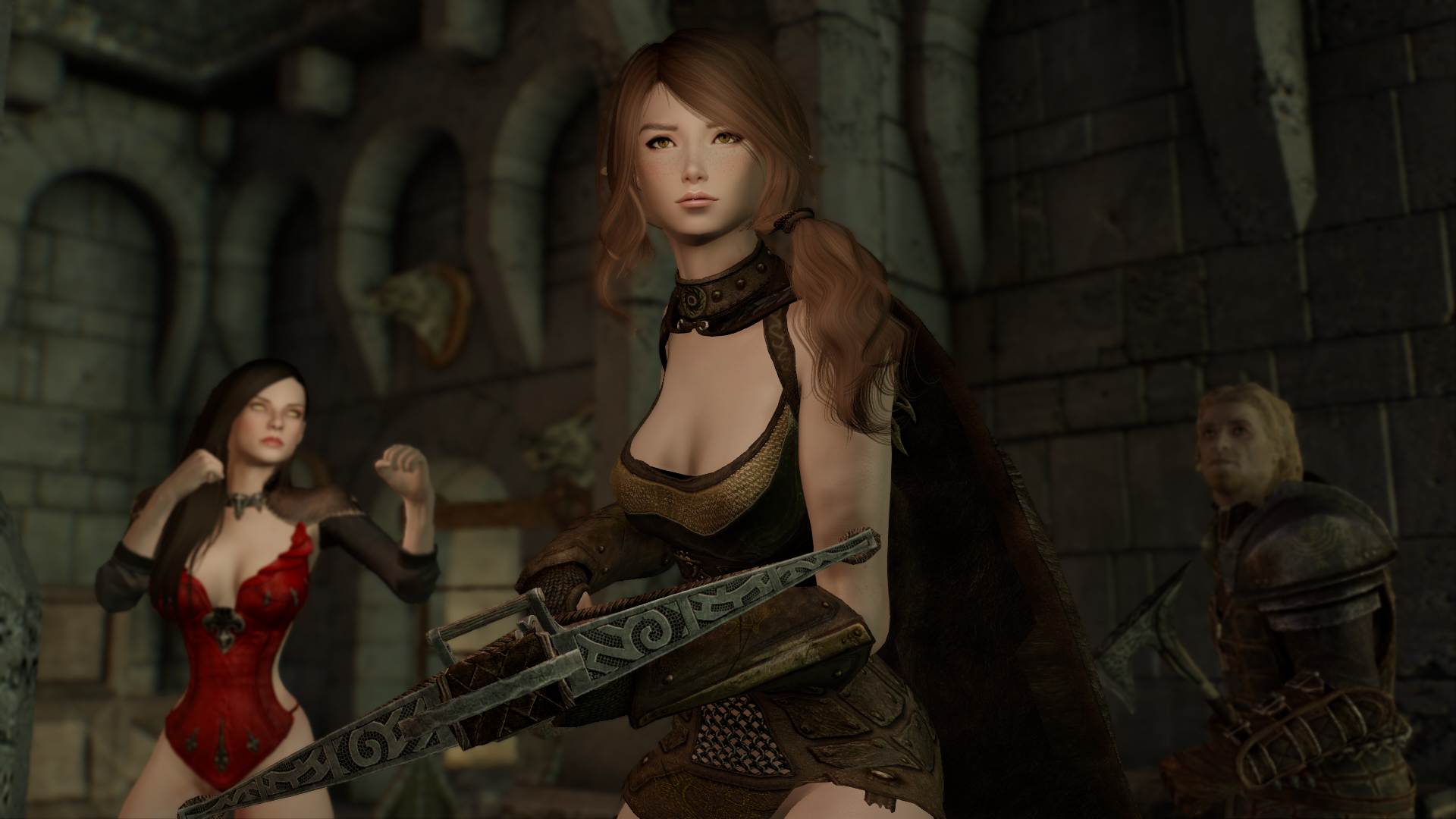 Now that we're out what's the plan?
You said there was a prophecy about that scroll.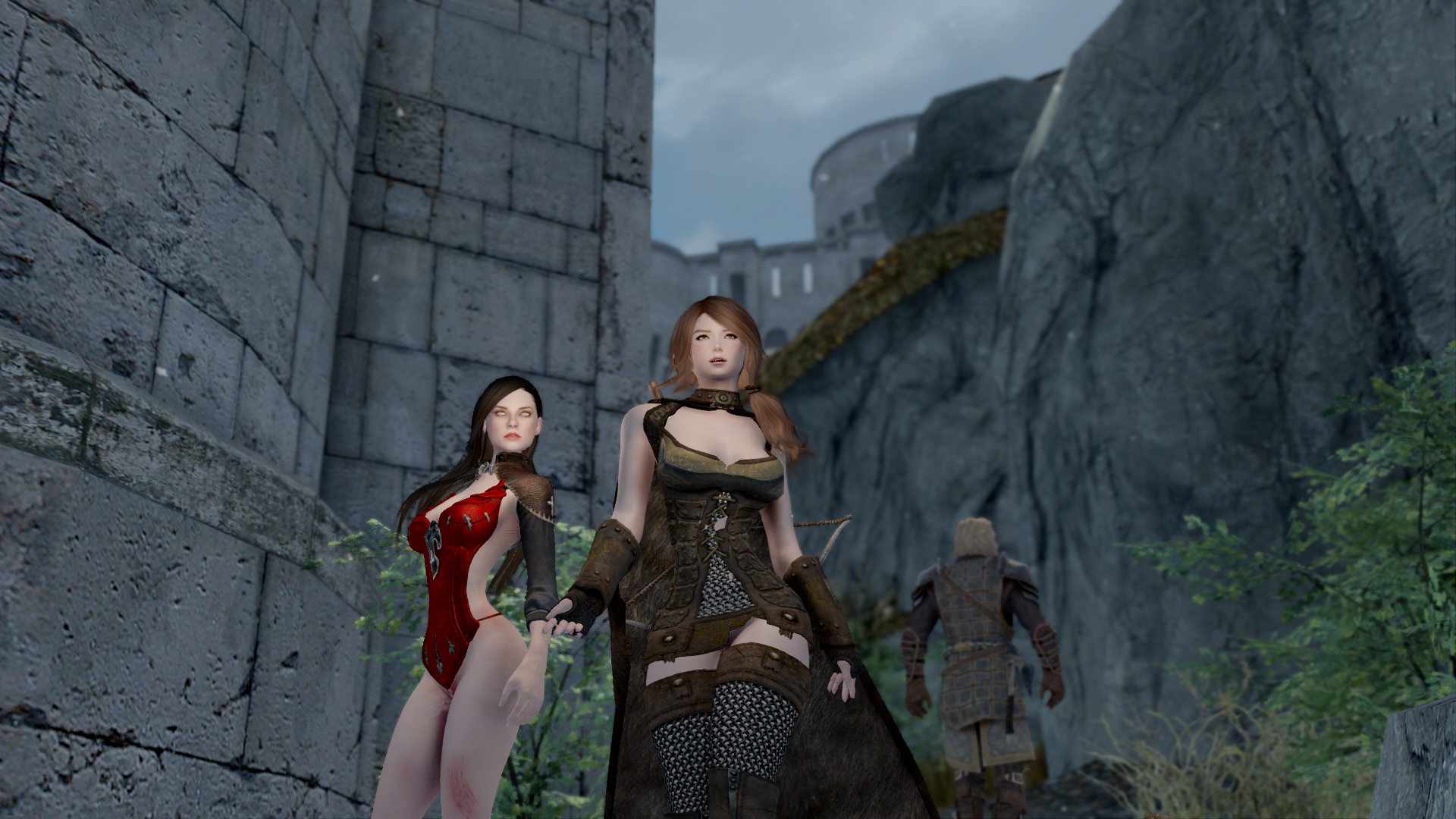 We may not be able to read the scroll, but we can read prophecies.
(Click)
Freeze.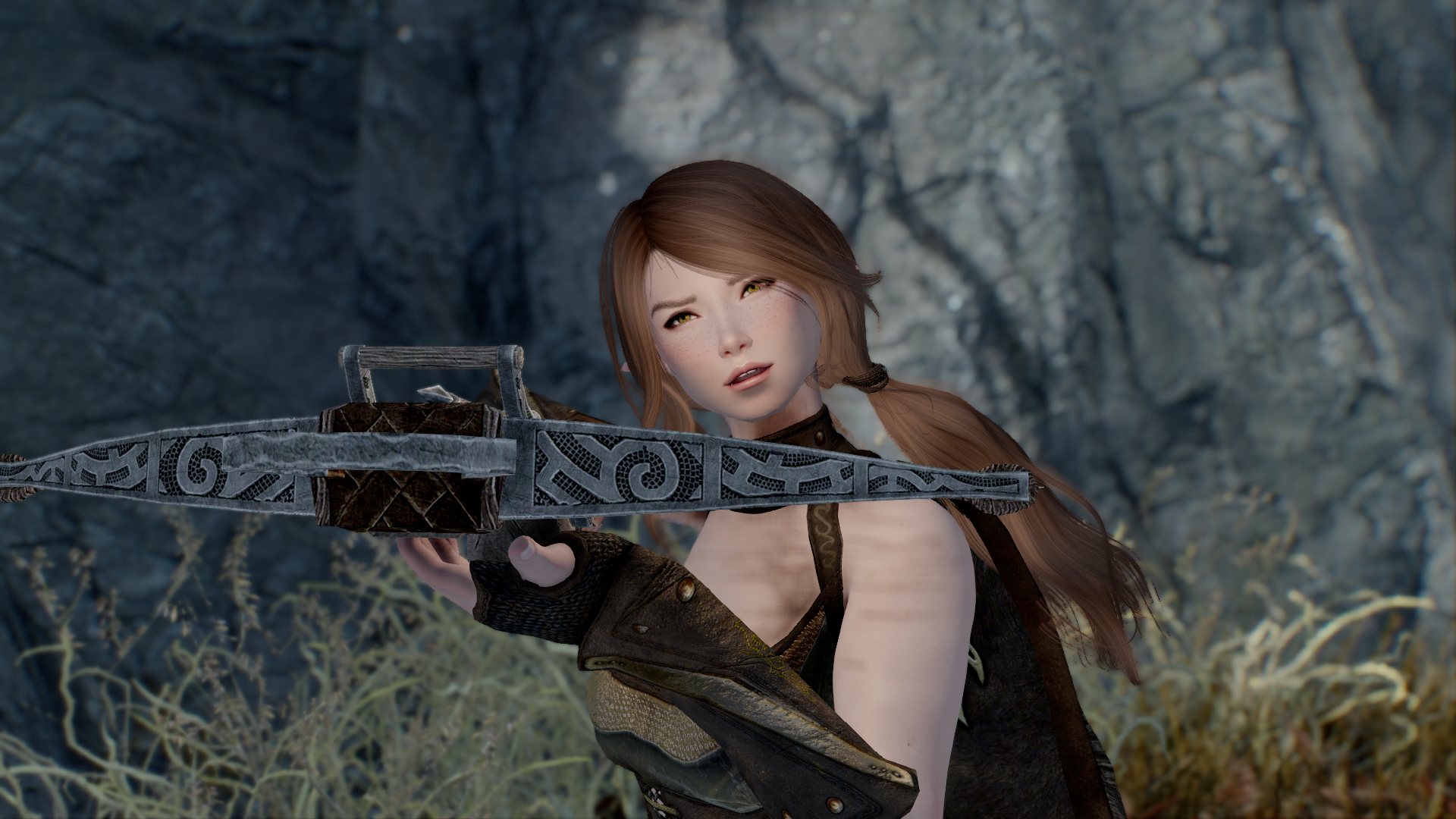 I know we have an alliance but if you try to betray me I will not hesitate to shoot you. Understood?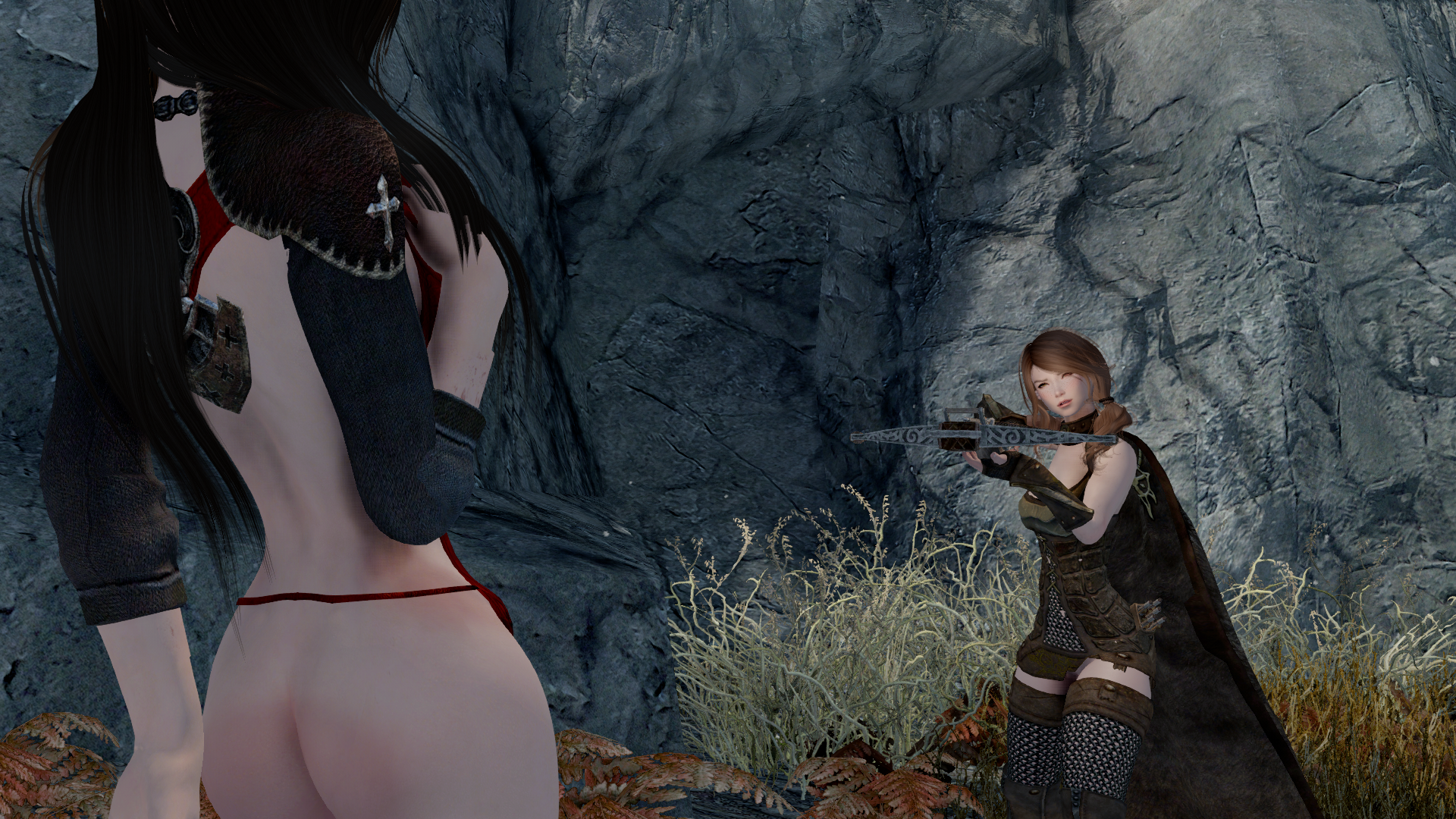 I understand...   but...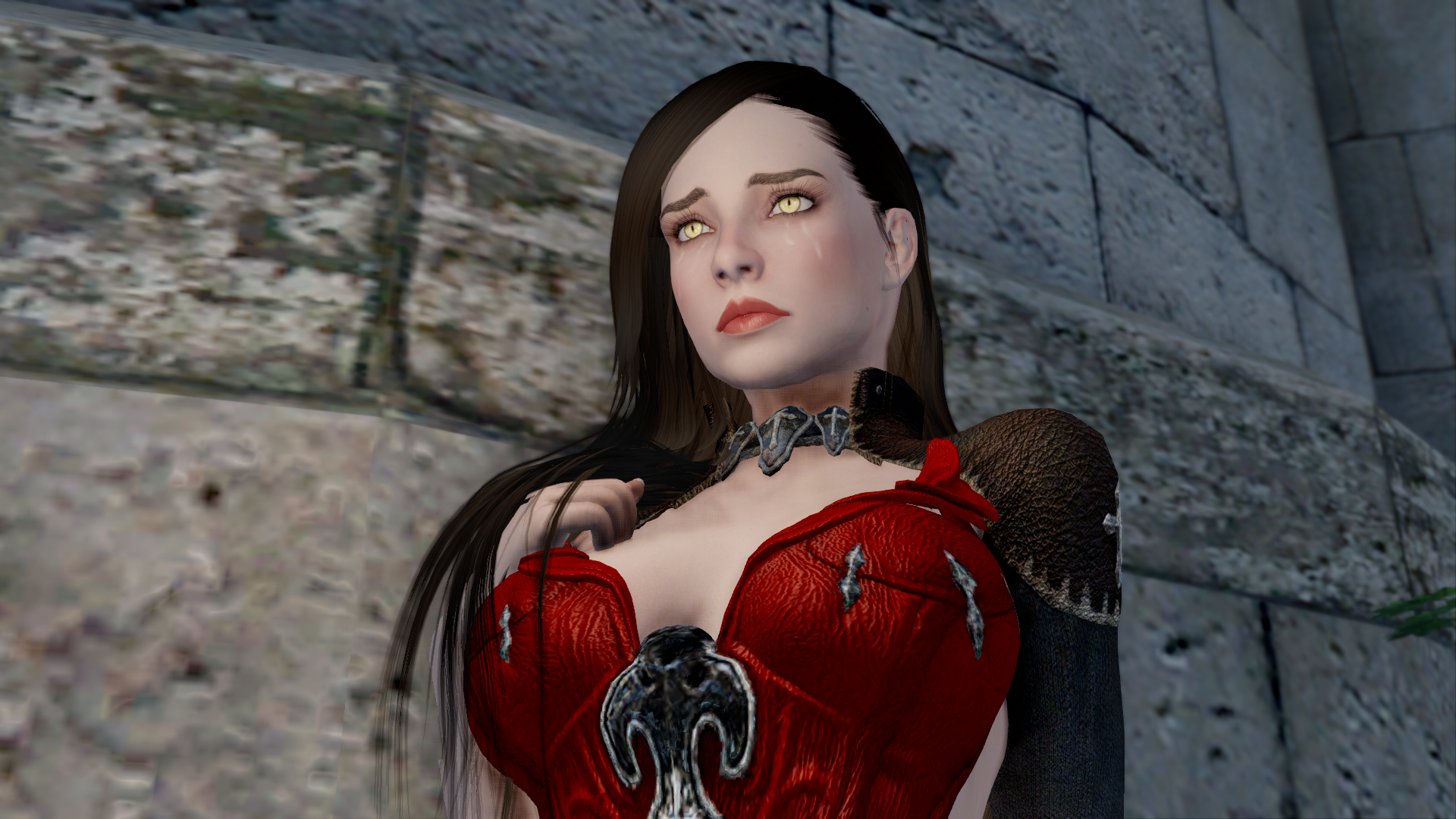 ...Where will we find the prophecy? The only people who I know have heard it are my parents.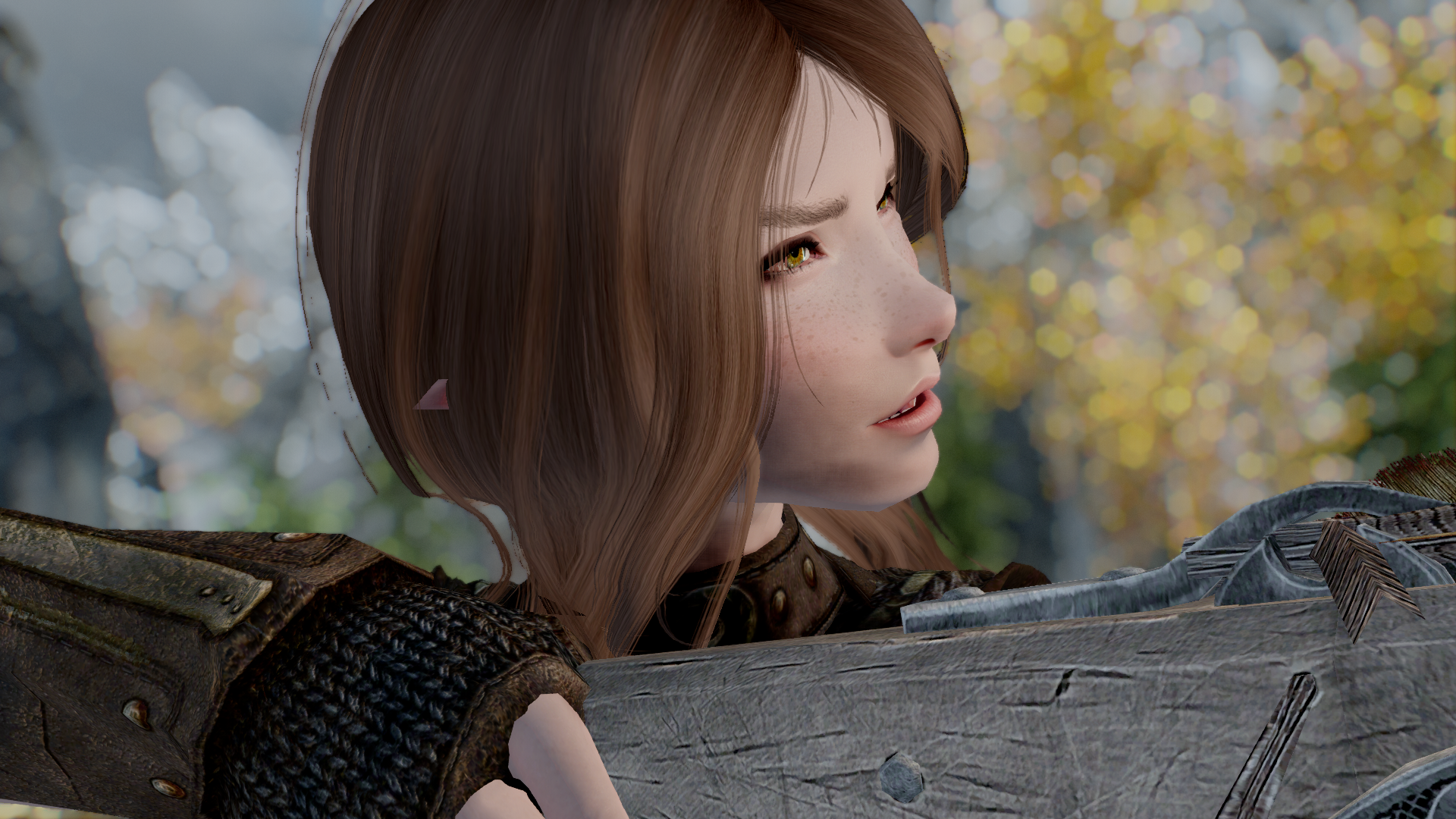 I know a place to start.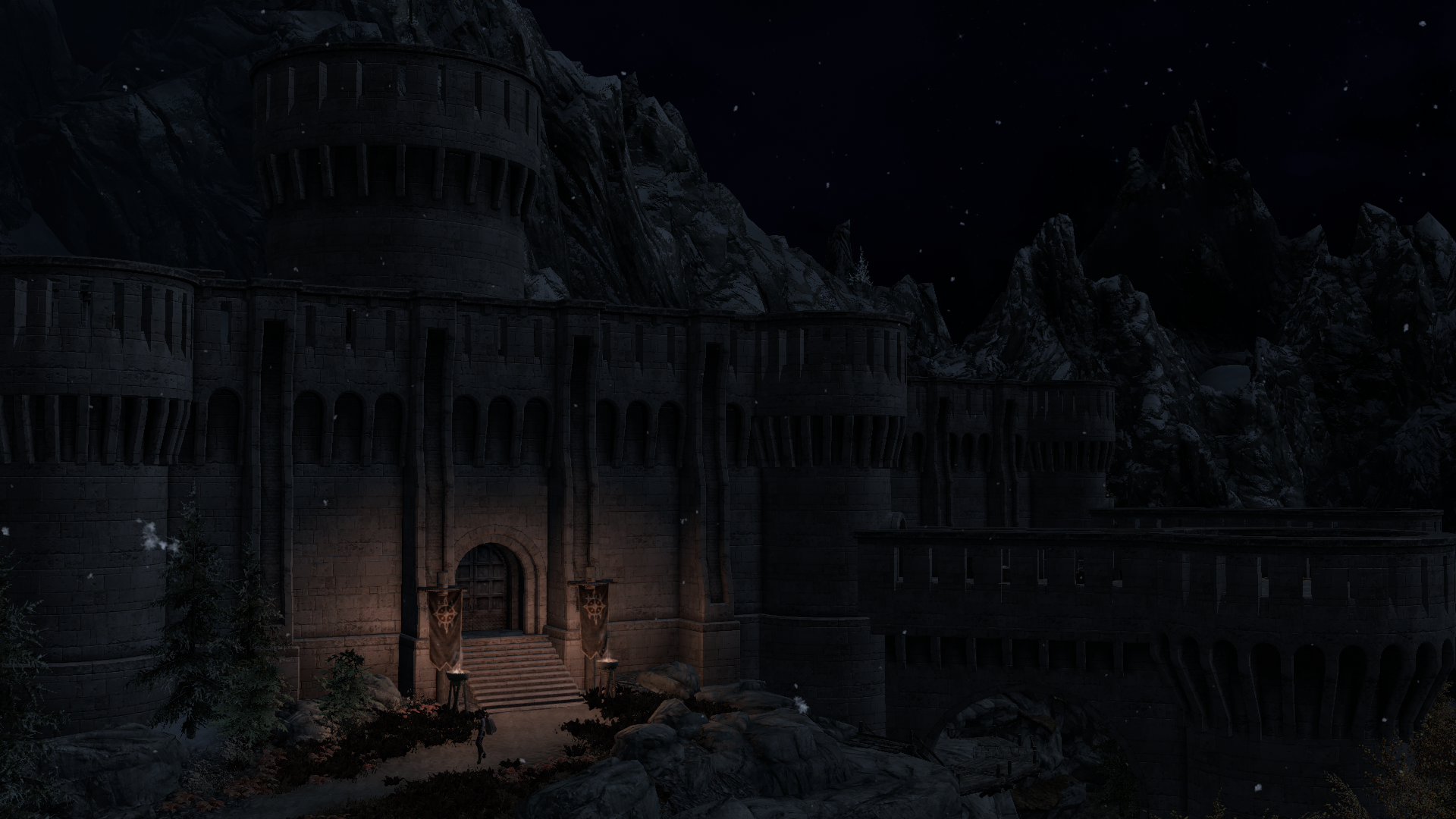 Thank you all for coming.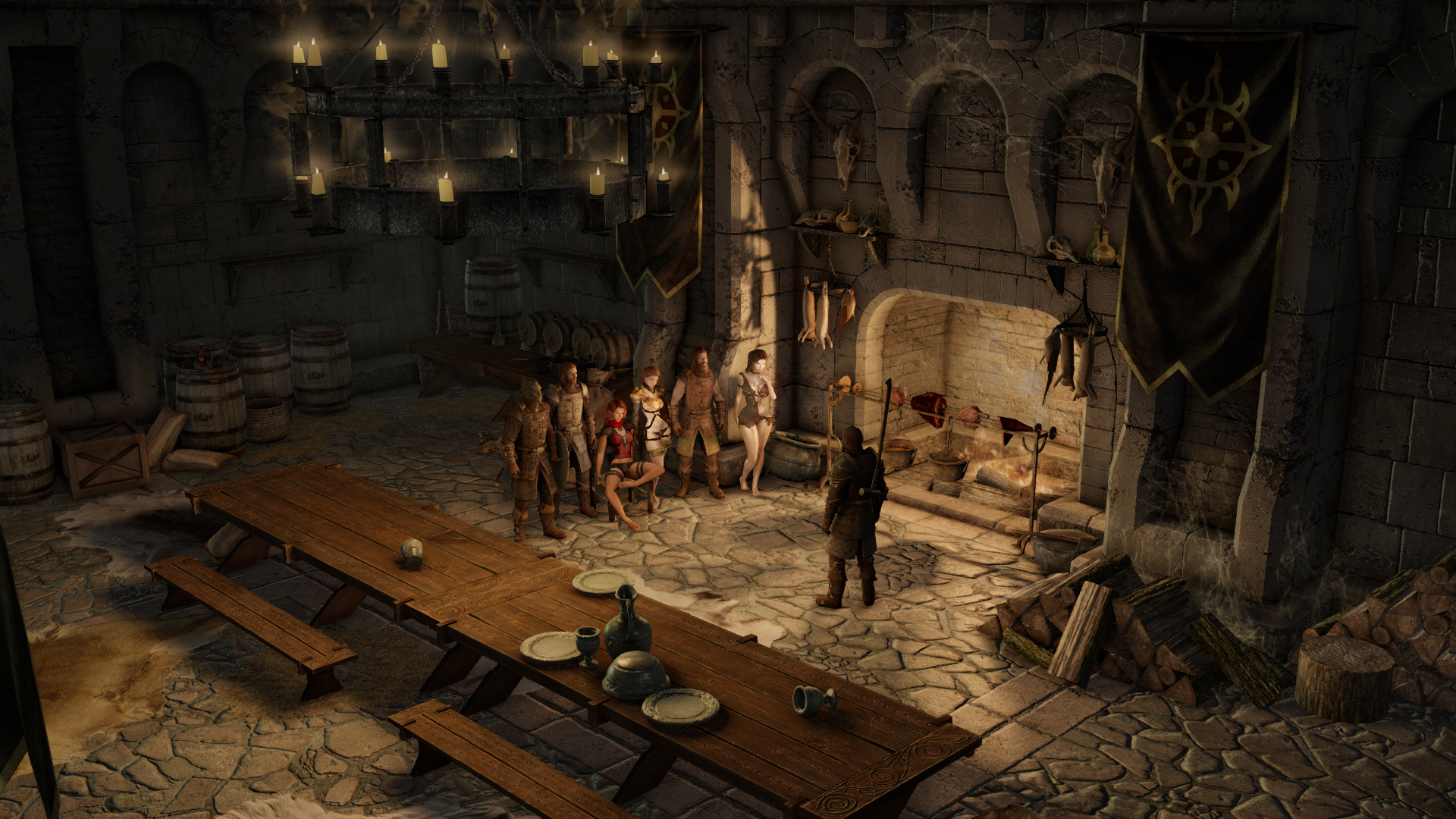 Each of you are here because you are the most important members of the Dawnguard. You're here because I trust you. 
Thanks to Anya and Sofia's discovery we have come into possession of an elder scroll and a vampire named Serana.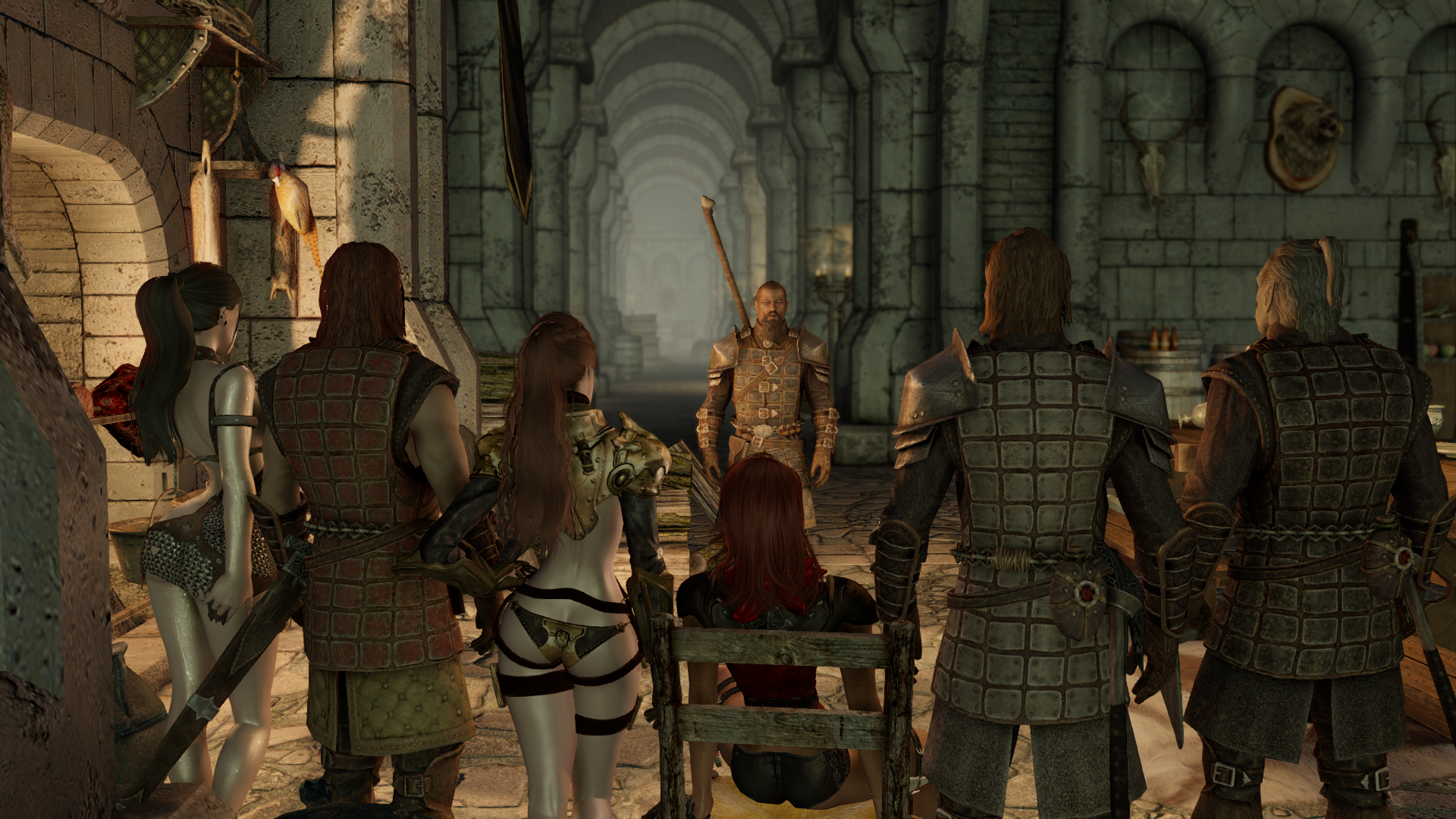 After the scroll was found I sent a patrol to do a search of the area.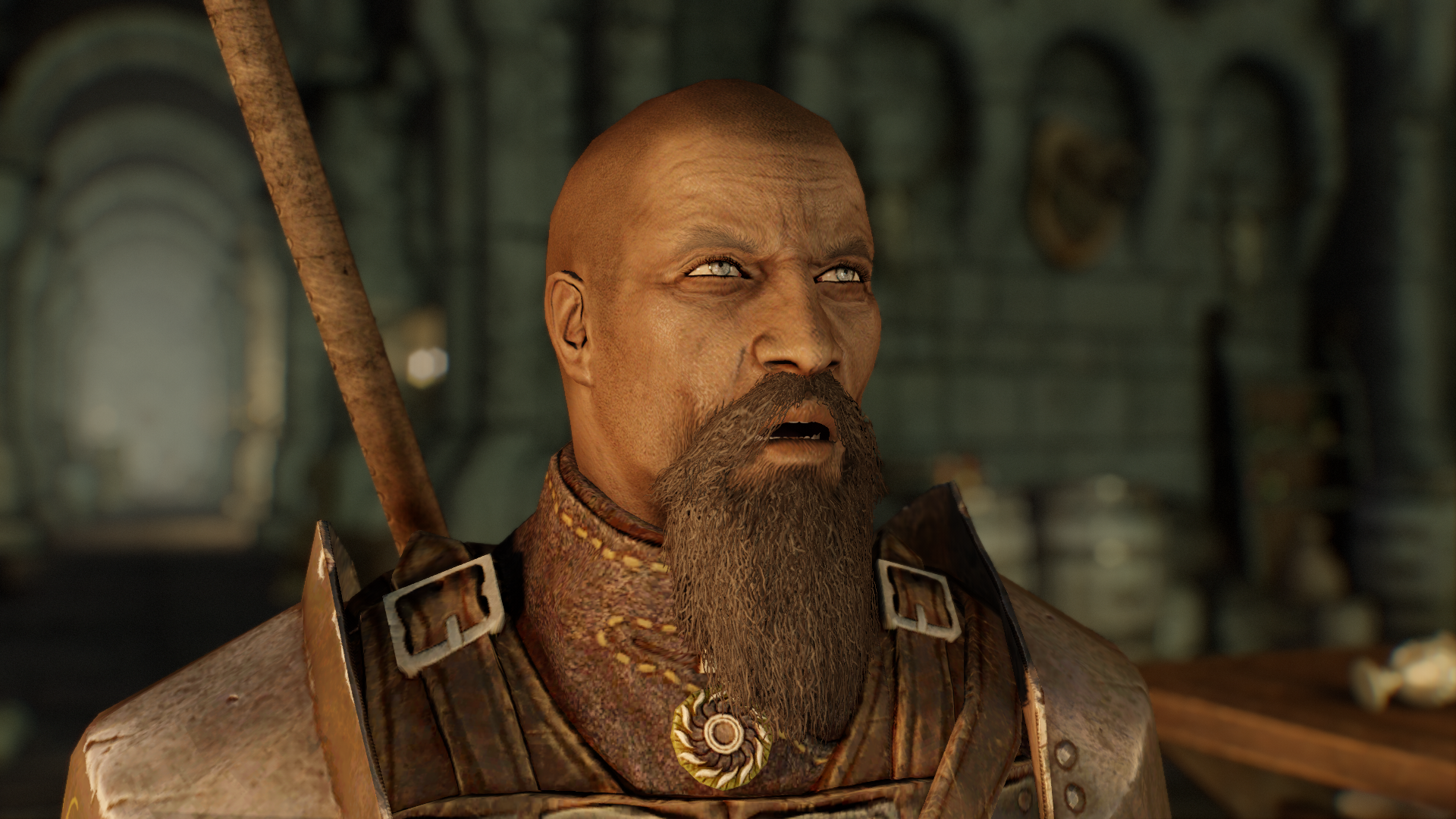 Every member of that patrol is now dead.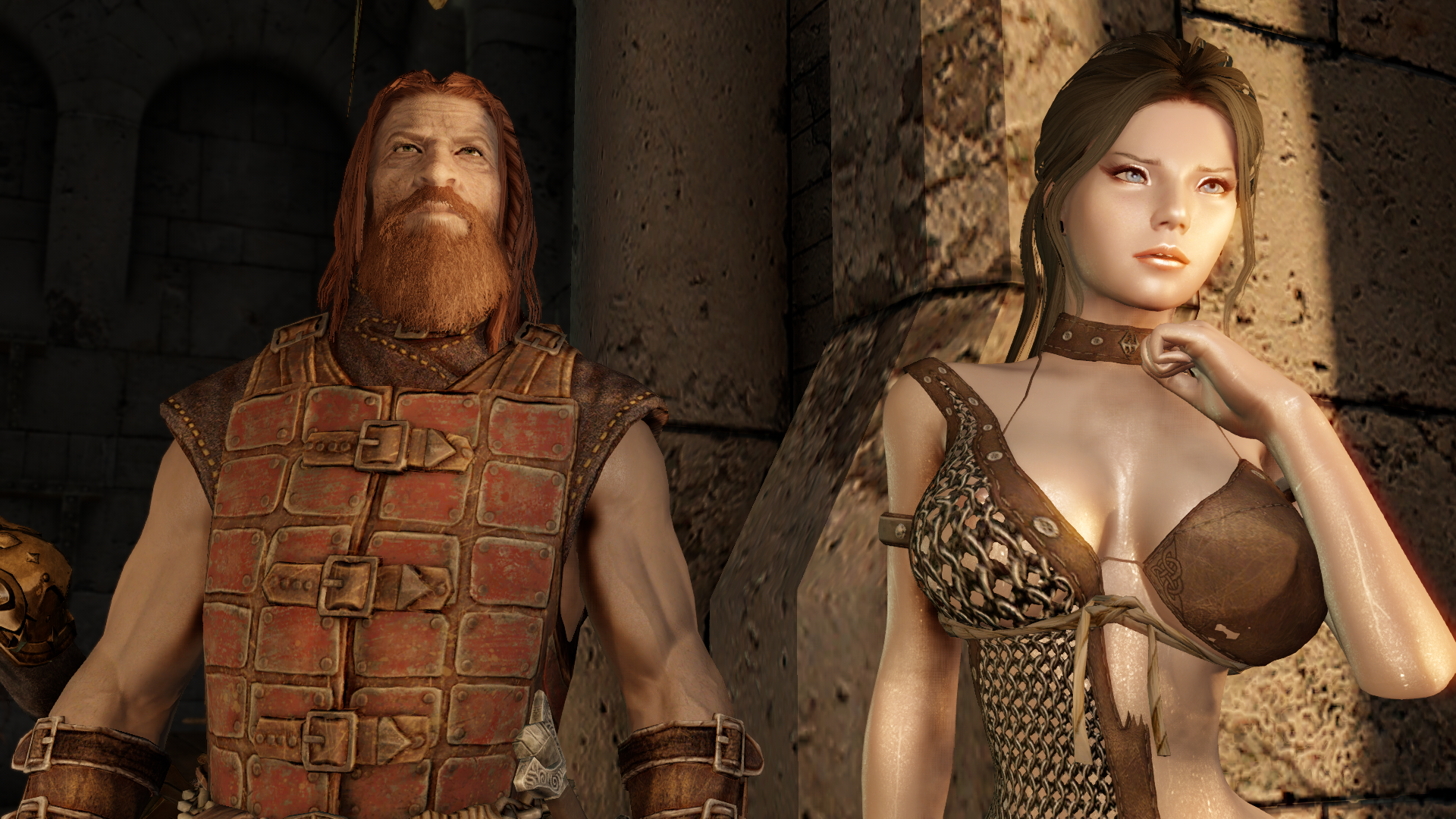 Where is Anya? Don't you think its about time to include her in these meetings Isran?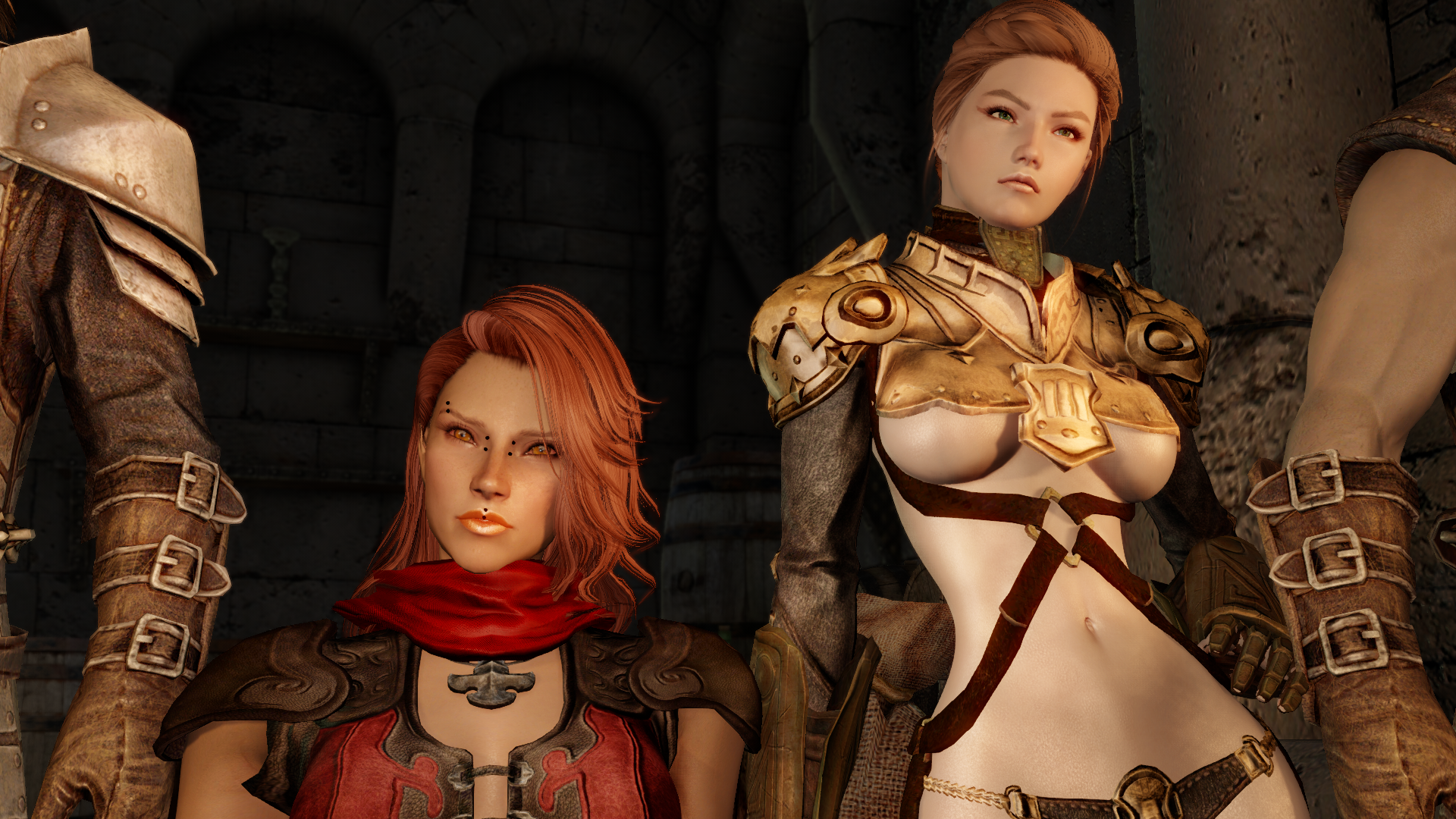 I agree with Beleval. I think its time she gets included.
That's the other thing: Anya and Serana are missing.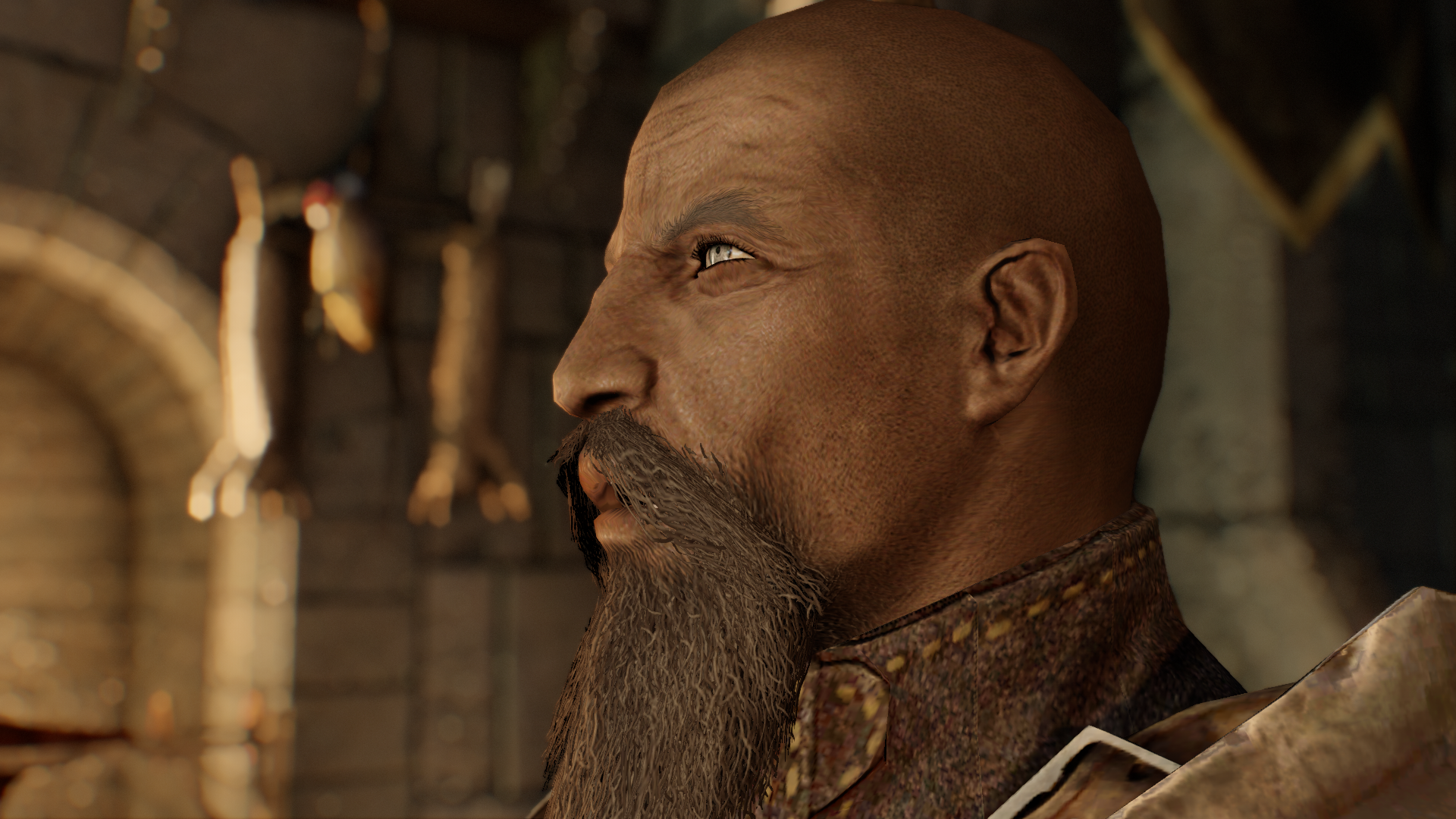 Should we go looking for them sir?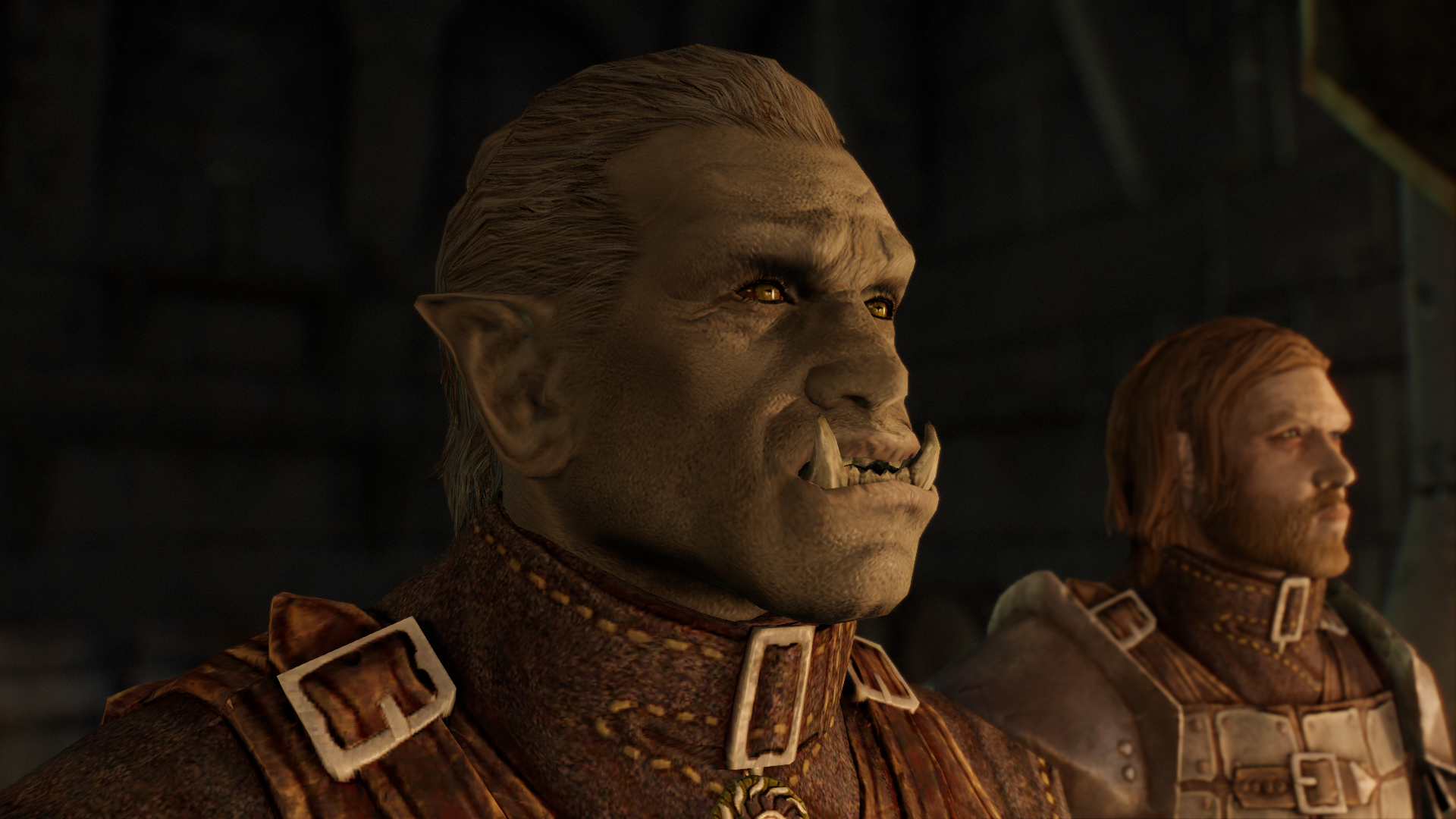 No. I don't know what they're looking for but Anya wouldn't have left with that vampire for no reason.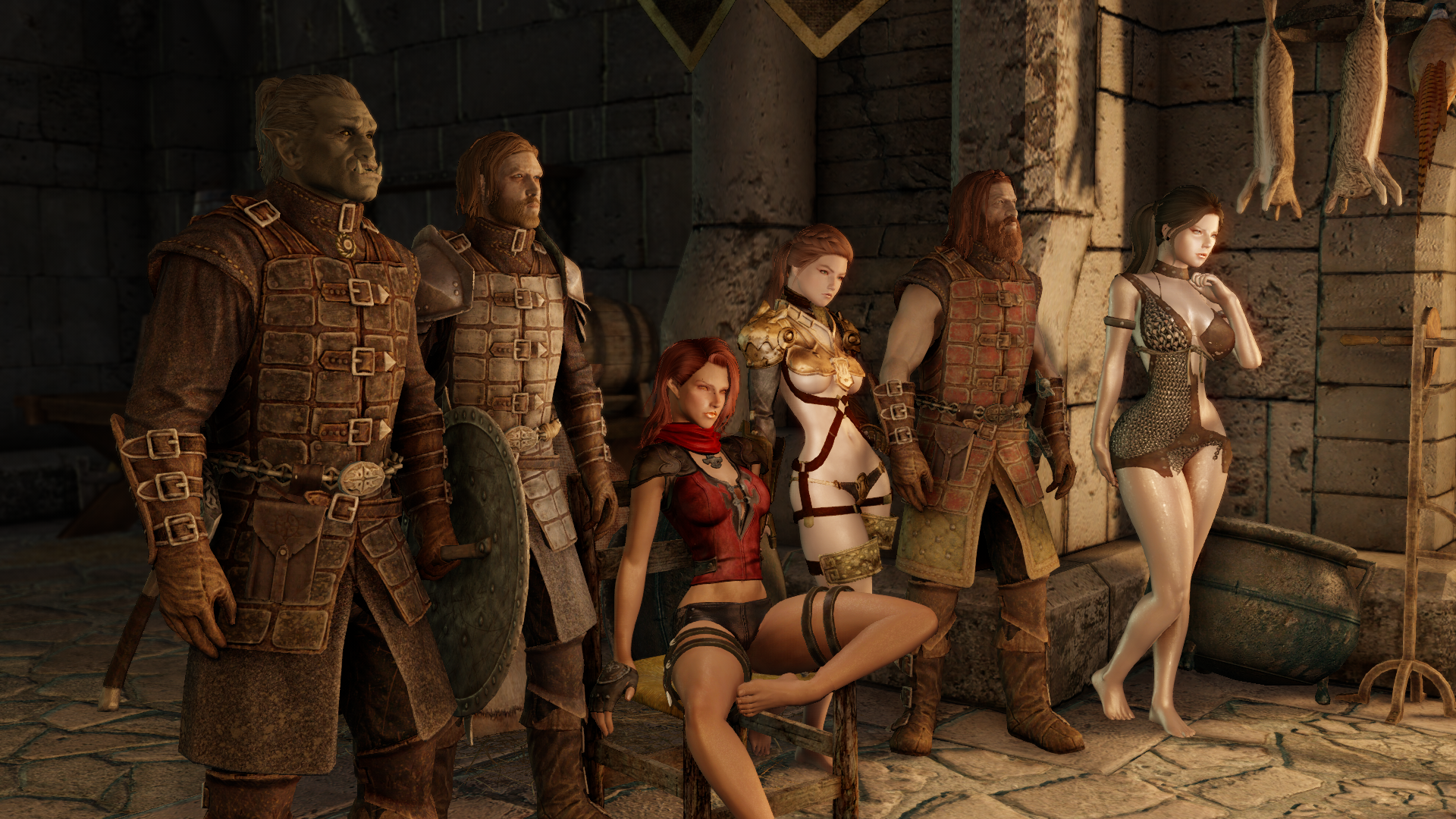 Our main priority now is to defend and learn about the elder scroll.
Until then...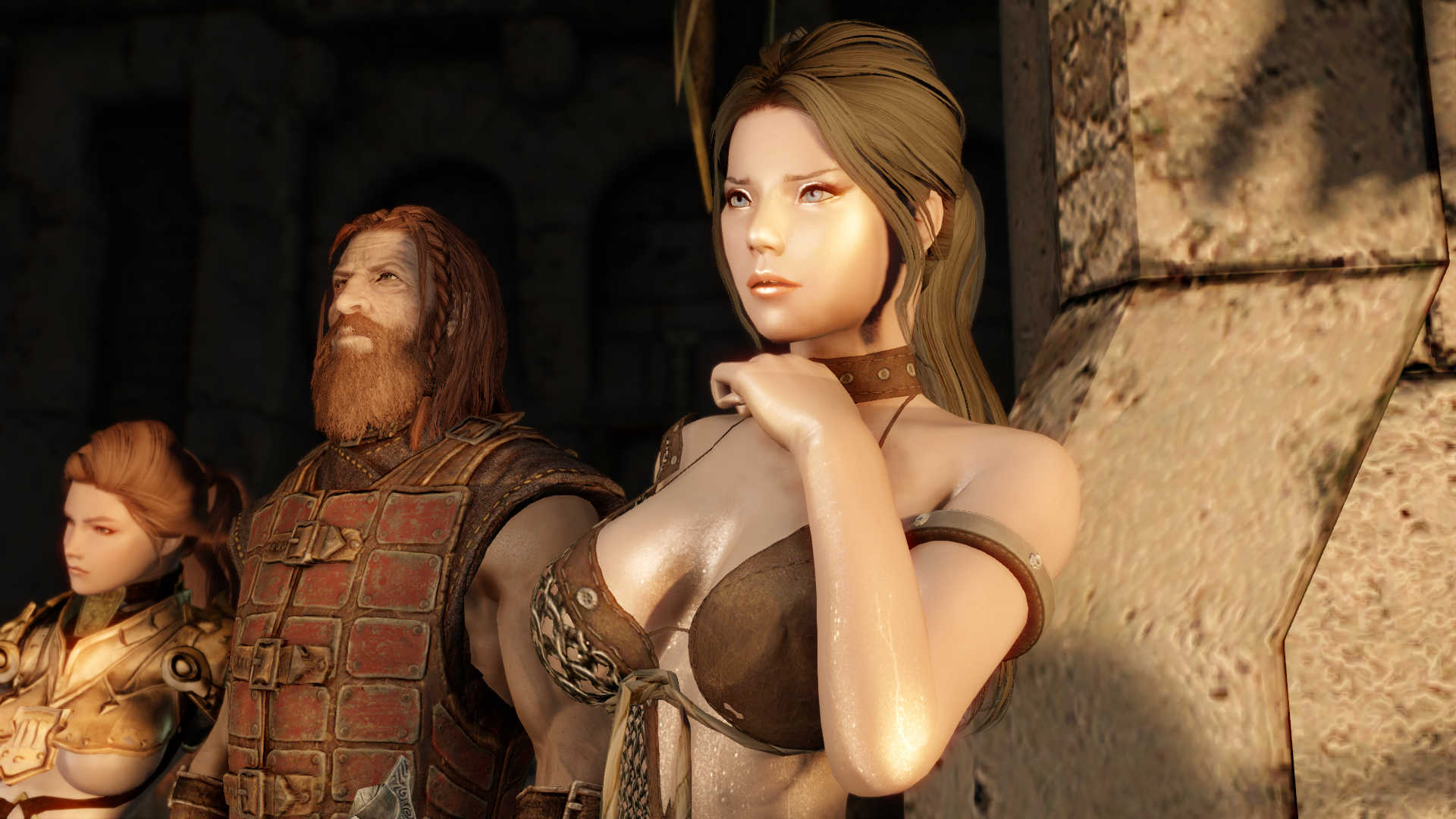 Stay vigilant.