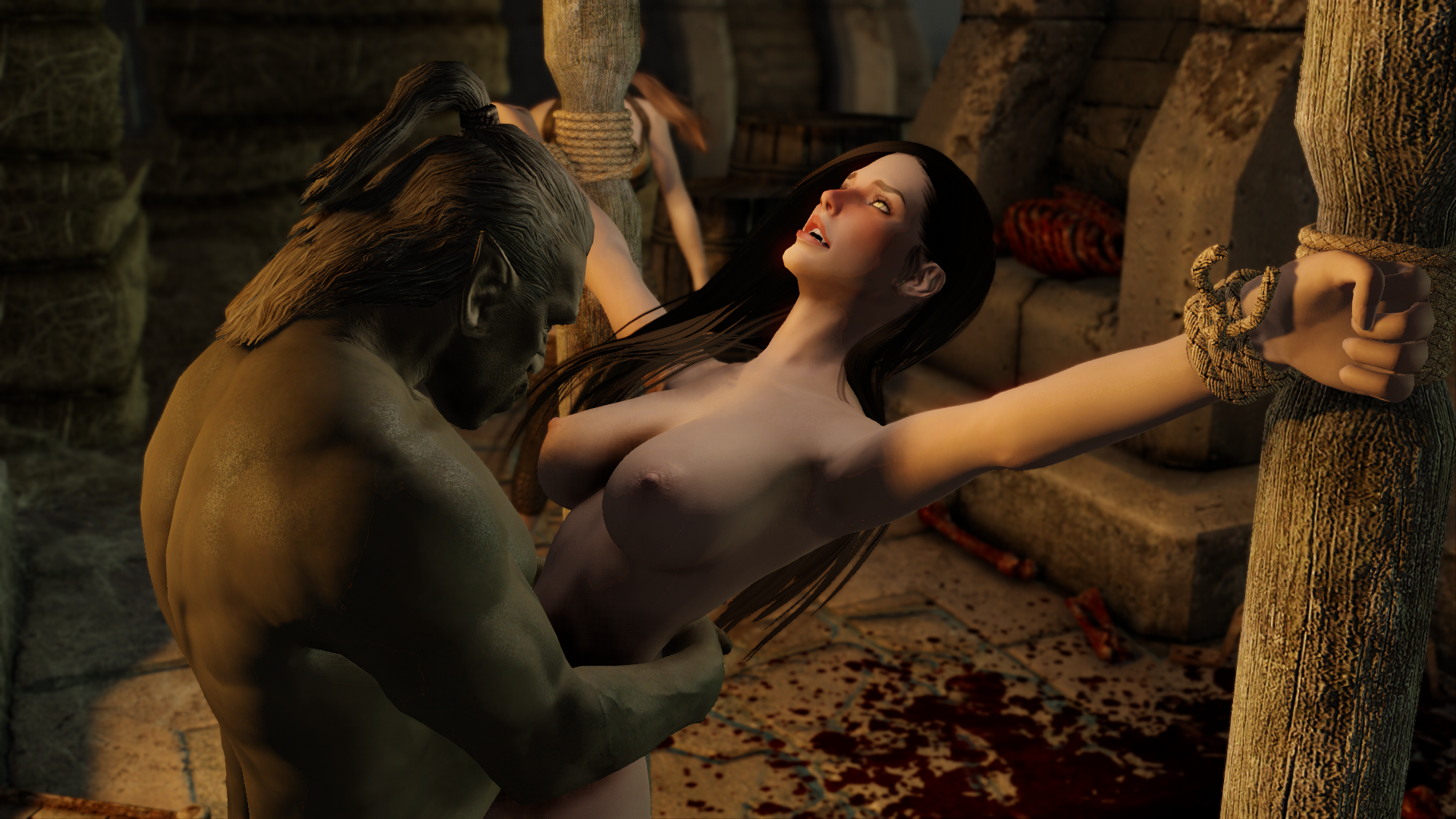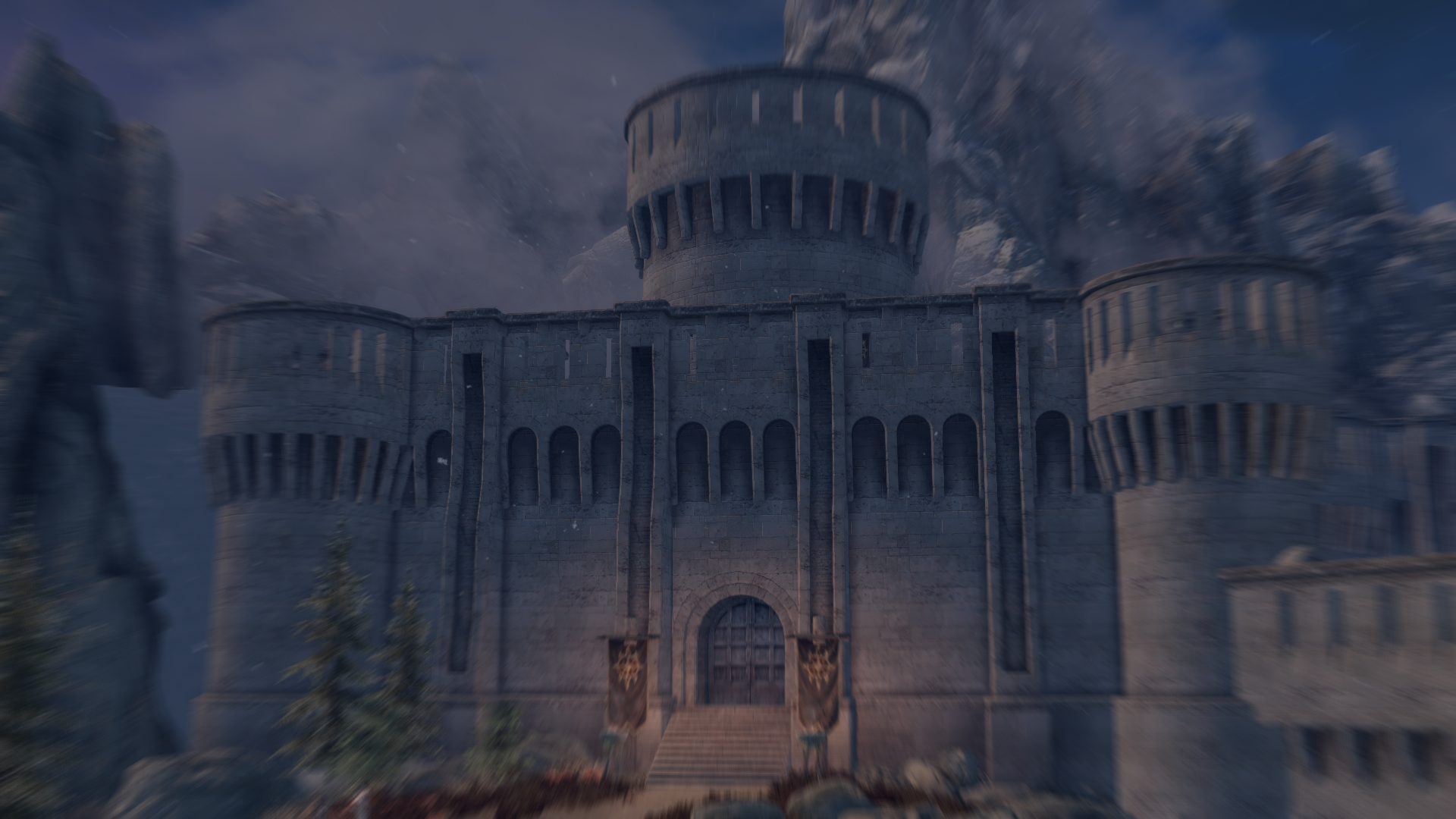 Great work bringing the vampire back alive Anya. We need to find out everything we can about that scroll.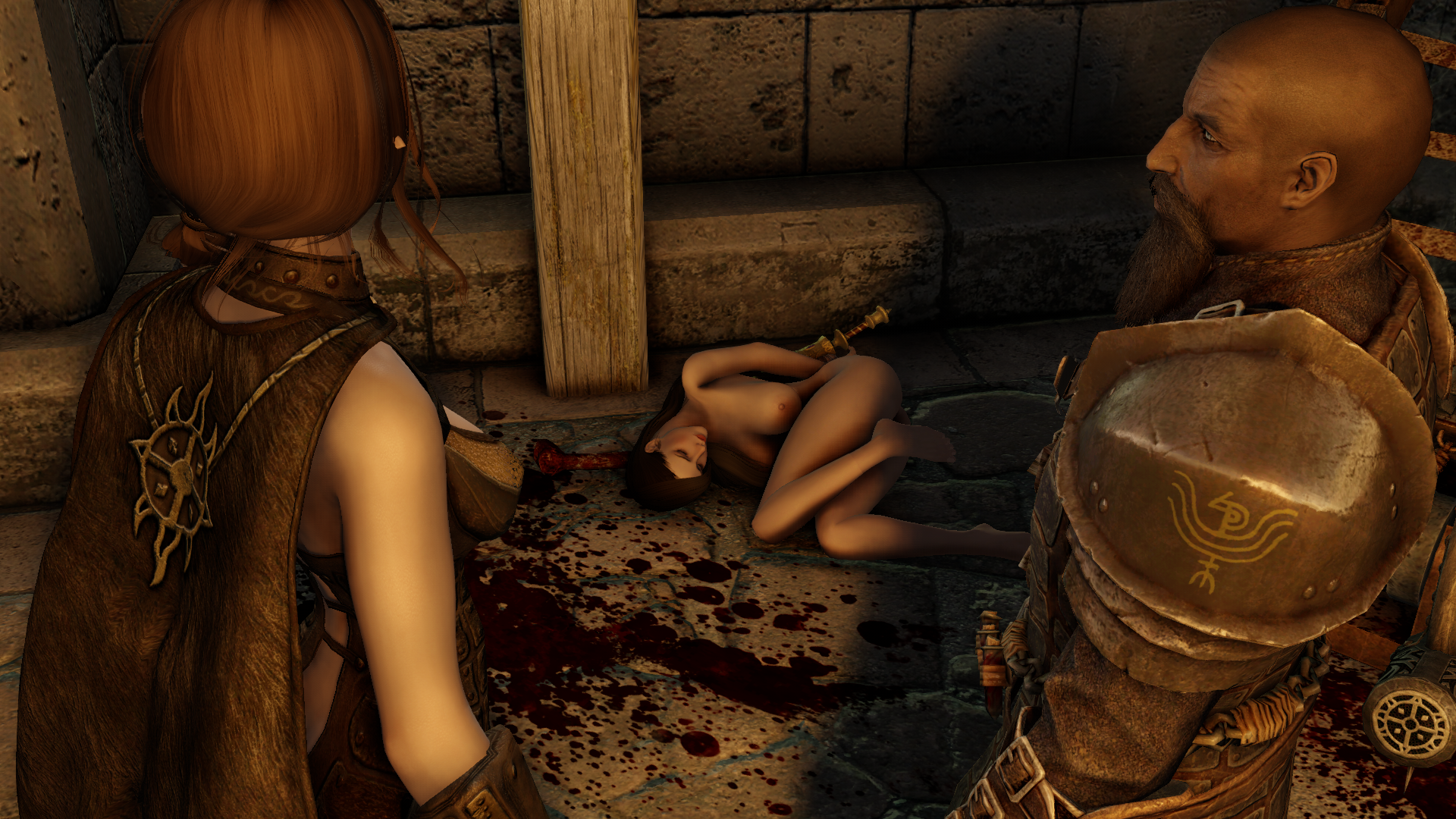 But is it really necessary to tie her up like that? She's clearly weak from being trapped in that tomb. And she's cooperating.
Its a precaution. You can never trust a vampire.
Your work today was great. Unlike Sofia you know when to improvise.
Go get some rest.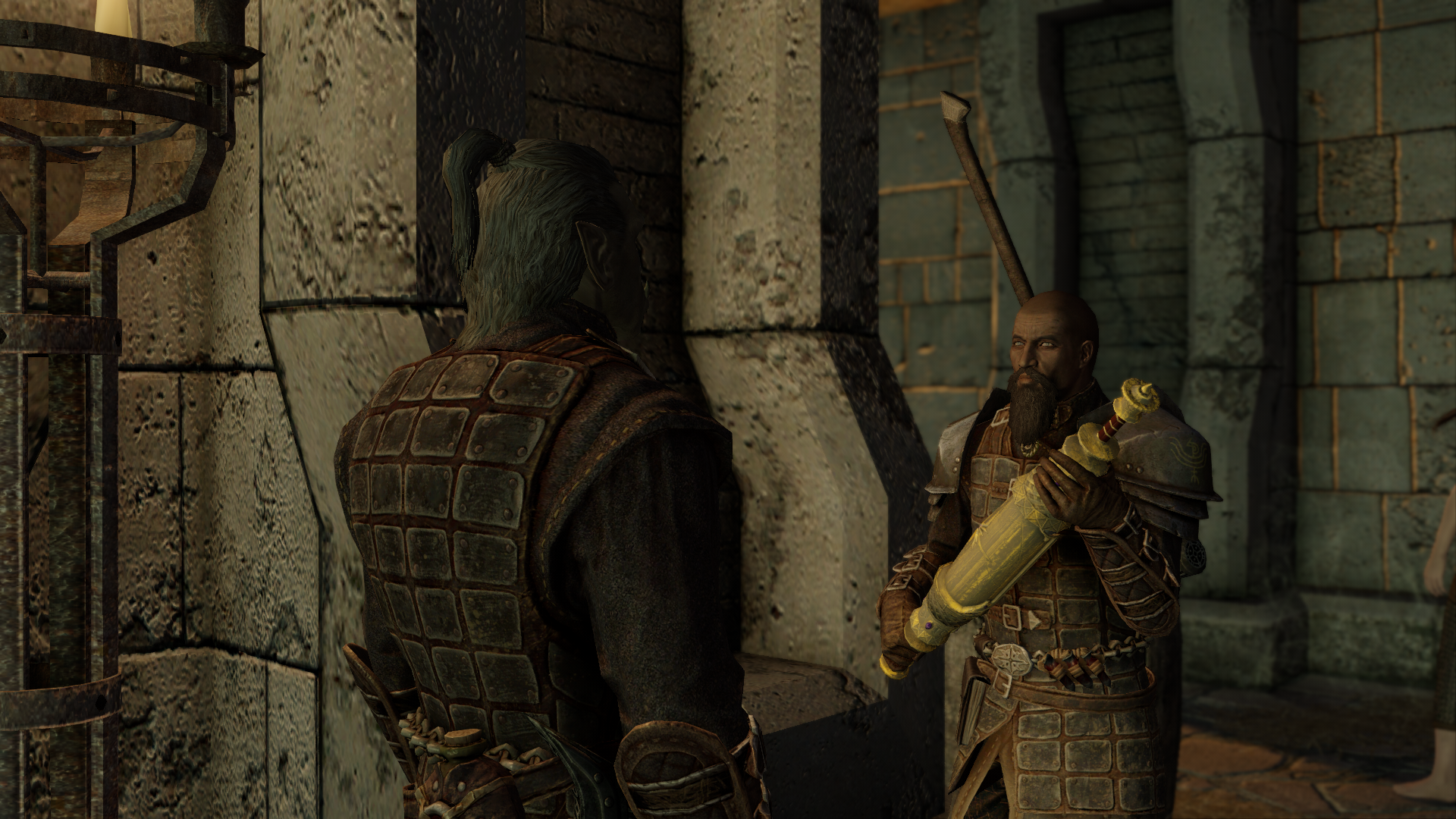 Durak, find out why that thing was trapped in a cave and why it has an elder scroll.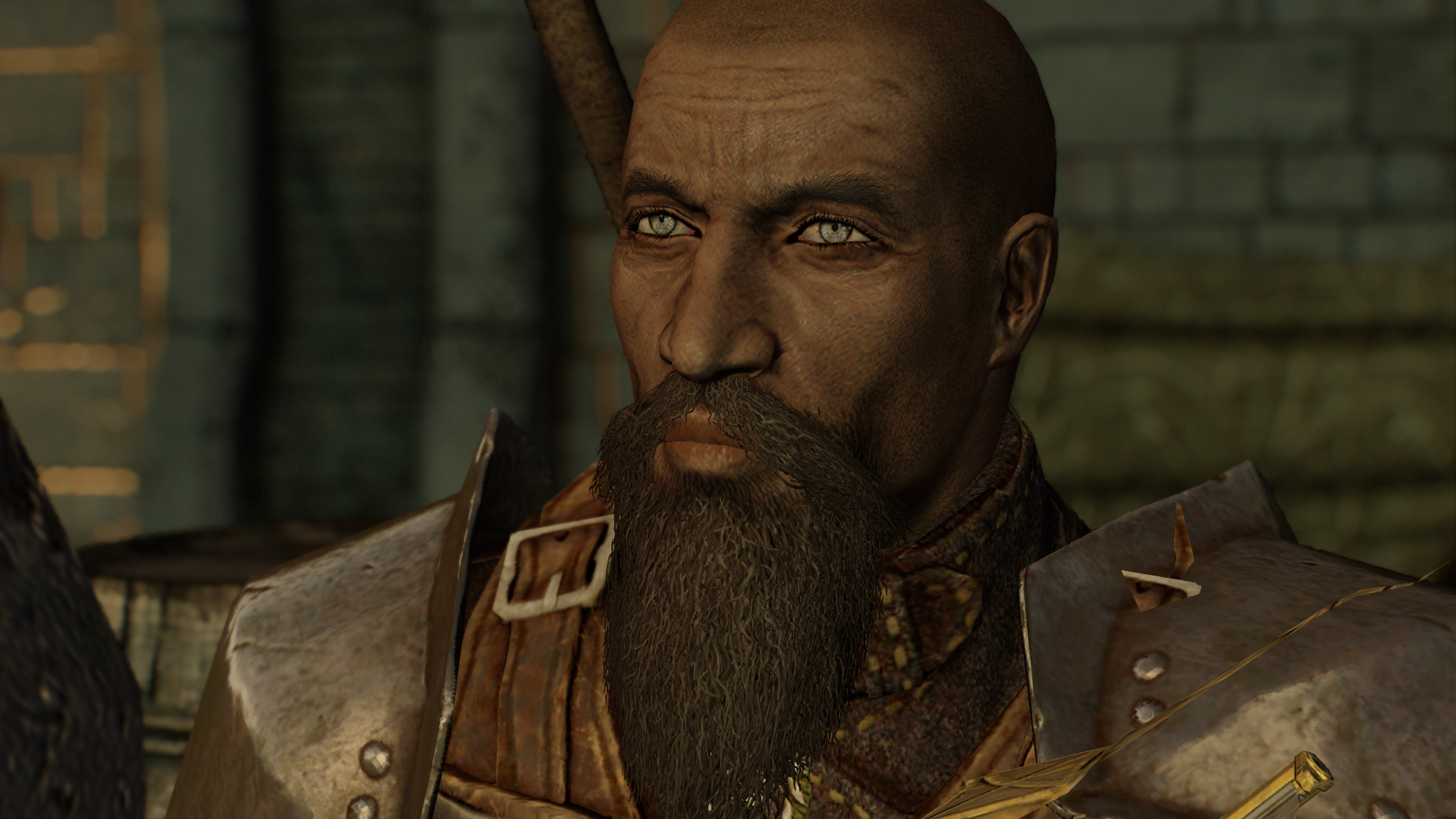 And one more thing.
 She's cooperating so until that changes - no torture.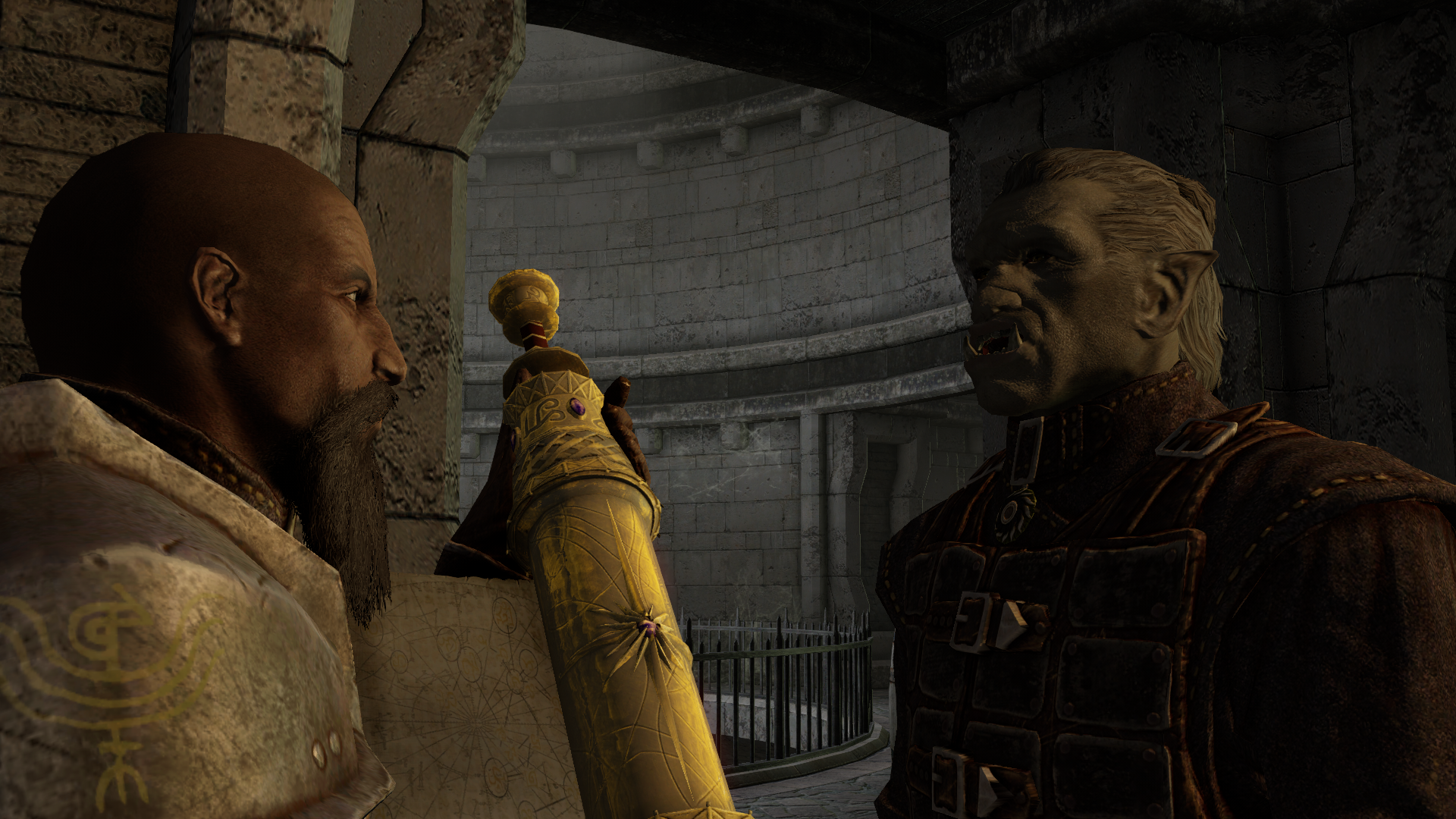 Got it sir.
Well well. You're a cute little creature.
How about you show me a good time?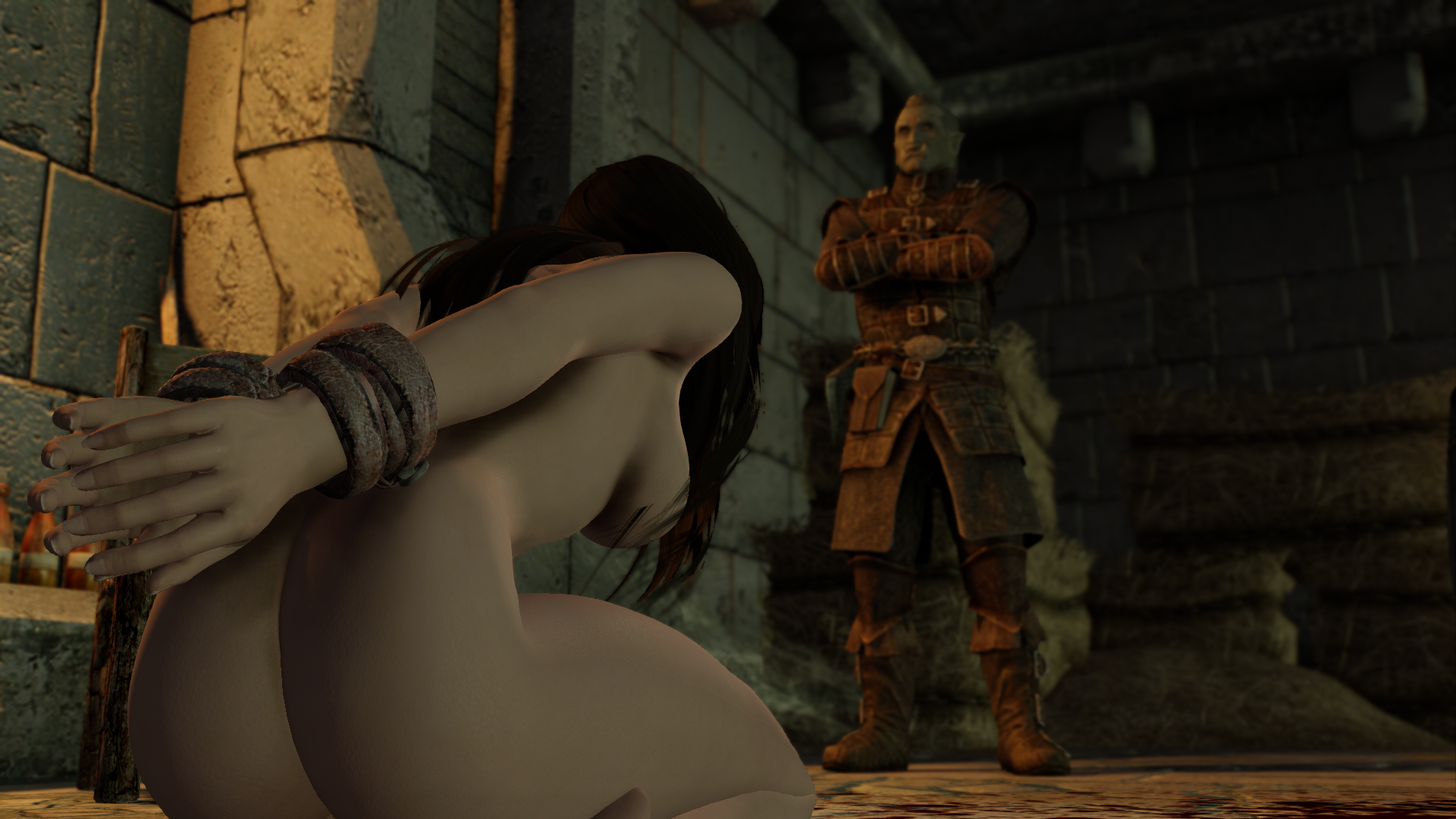 Go fuck yourself, orc.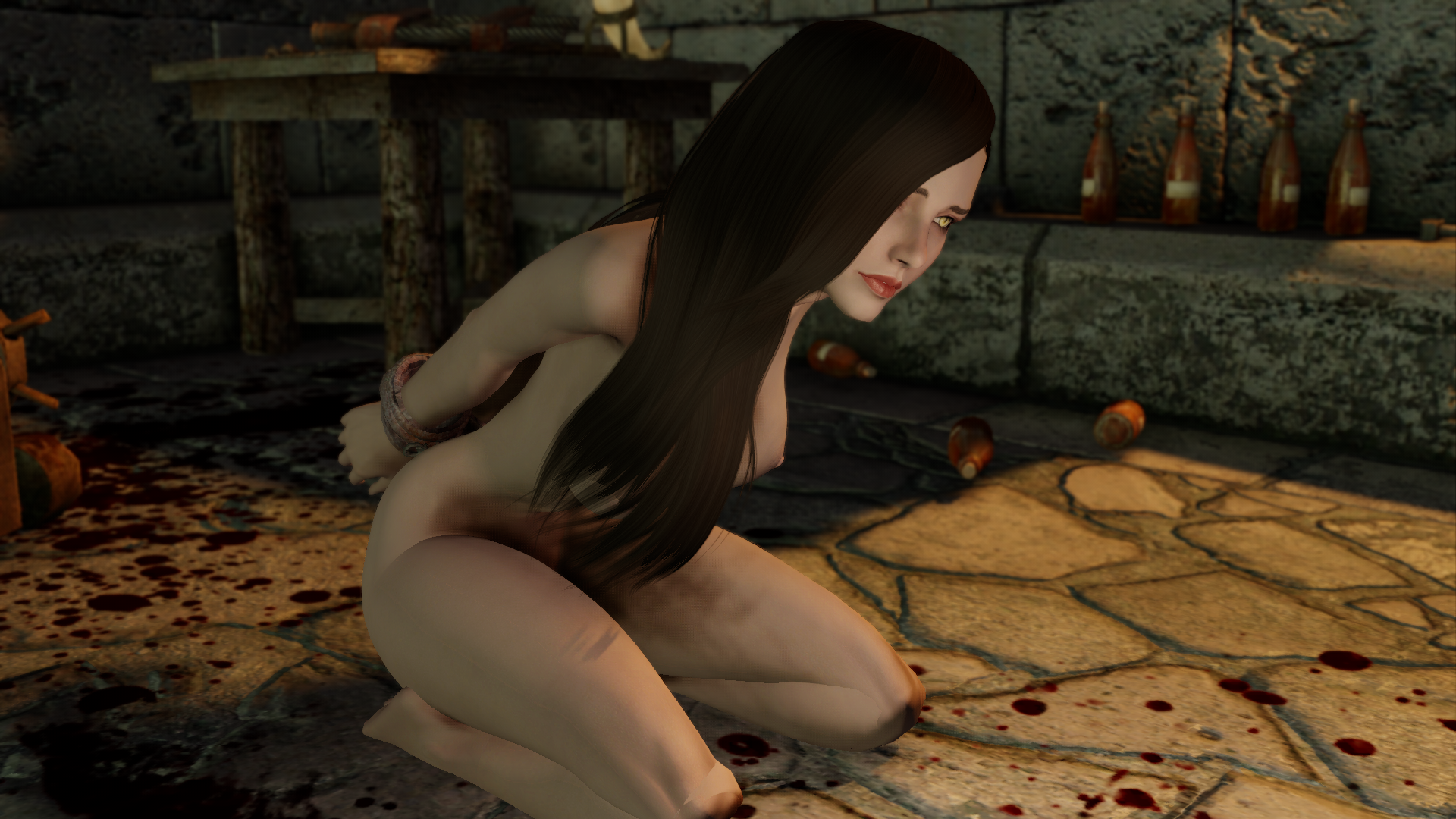 Ooooo... Should have cooperated.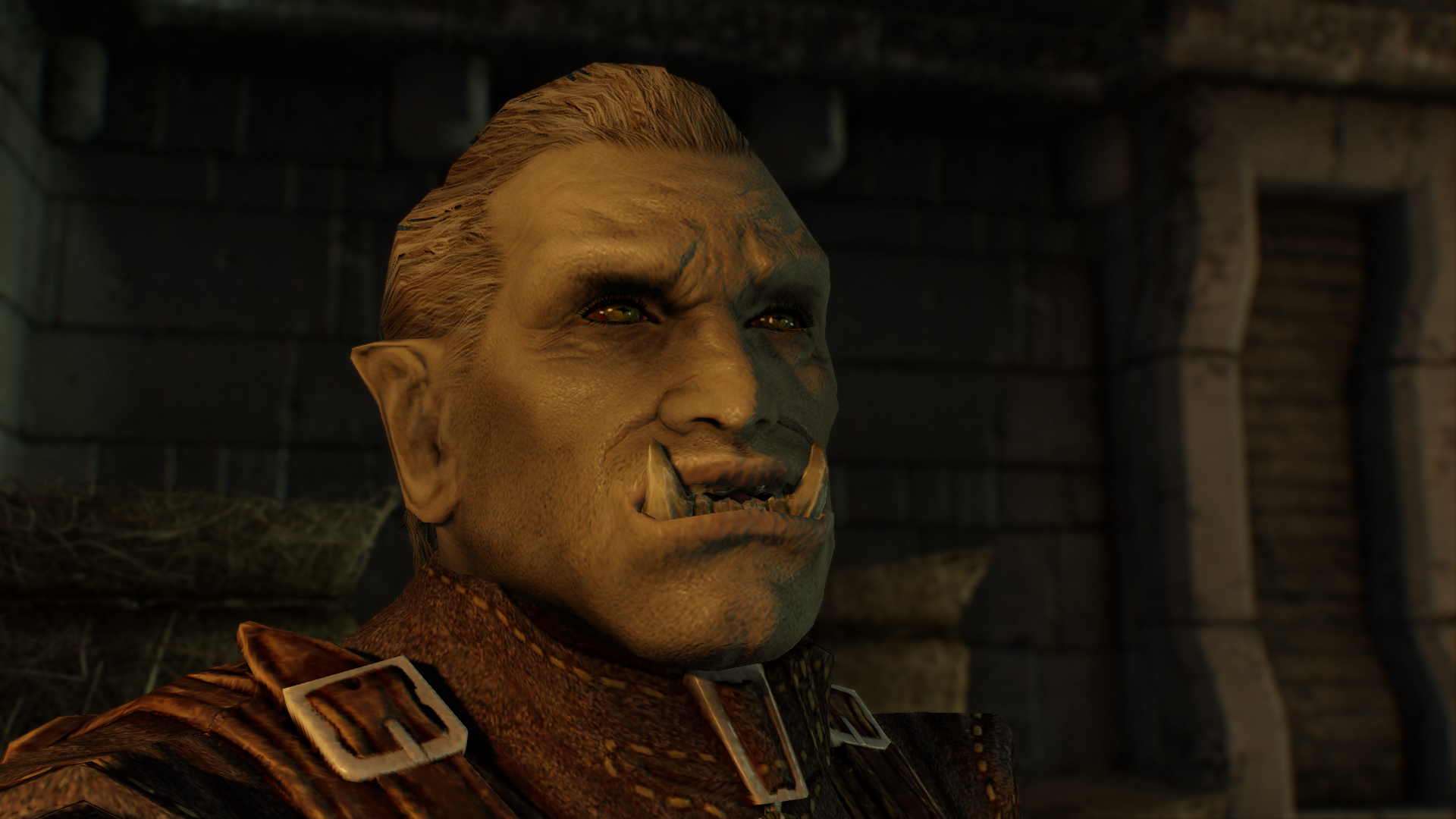 Now I get to do anything I want with you.
Who locked you away?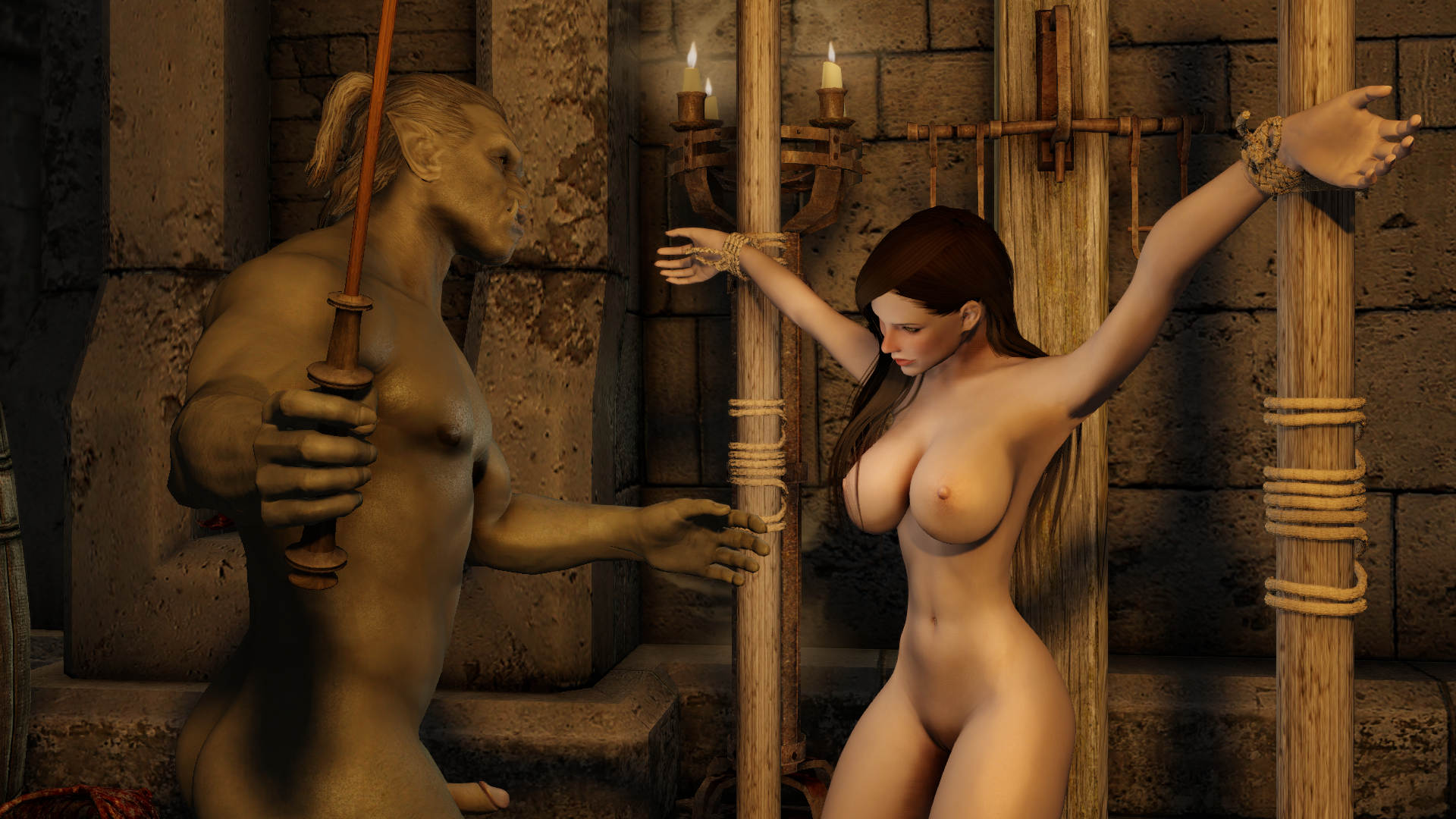 Ouch! I told you! It was my mother Valerica.
Why did she do it? What's in the scroll?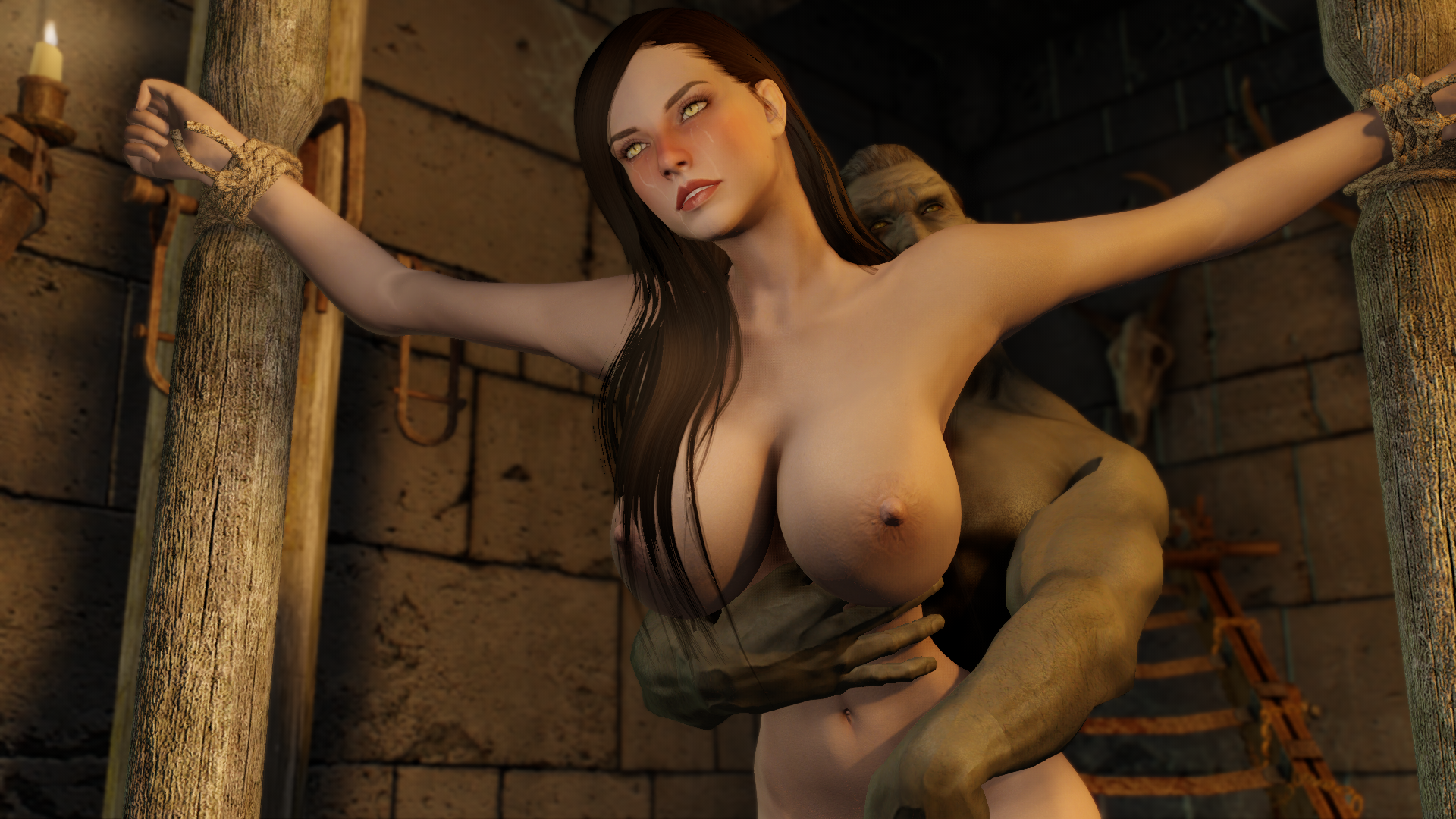 I don't know...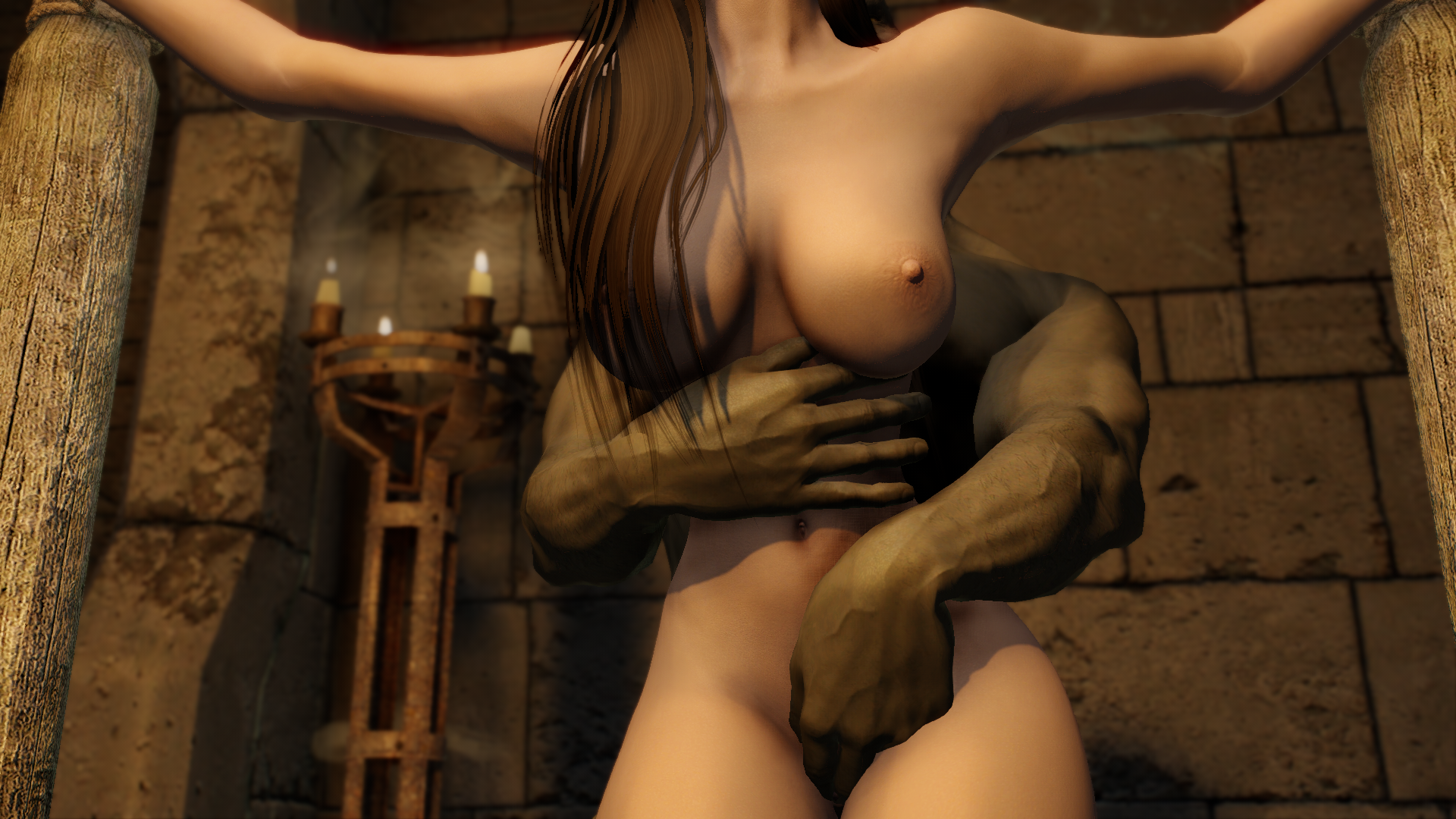 Aah ...Stop... I'm sensitive down there.
Then talk.
 I told you I don't know!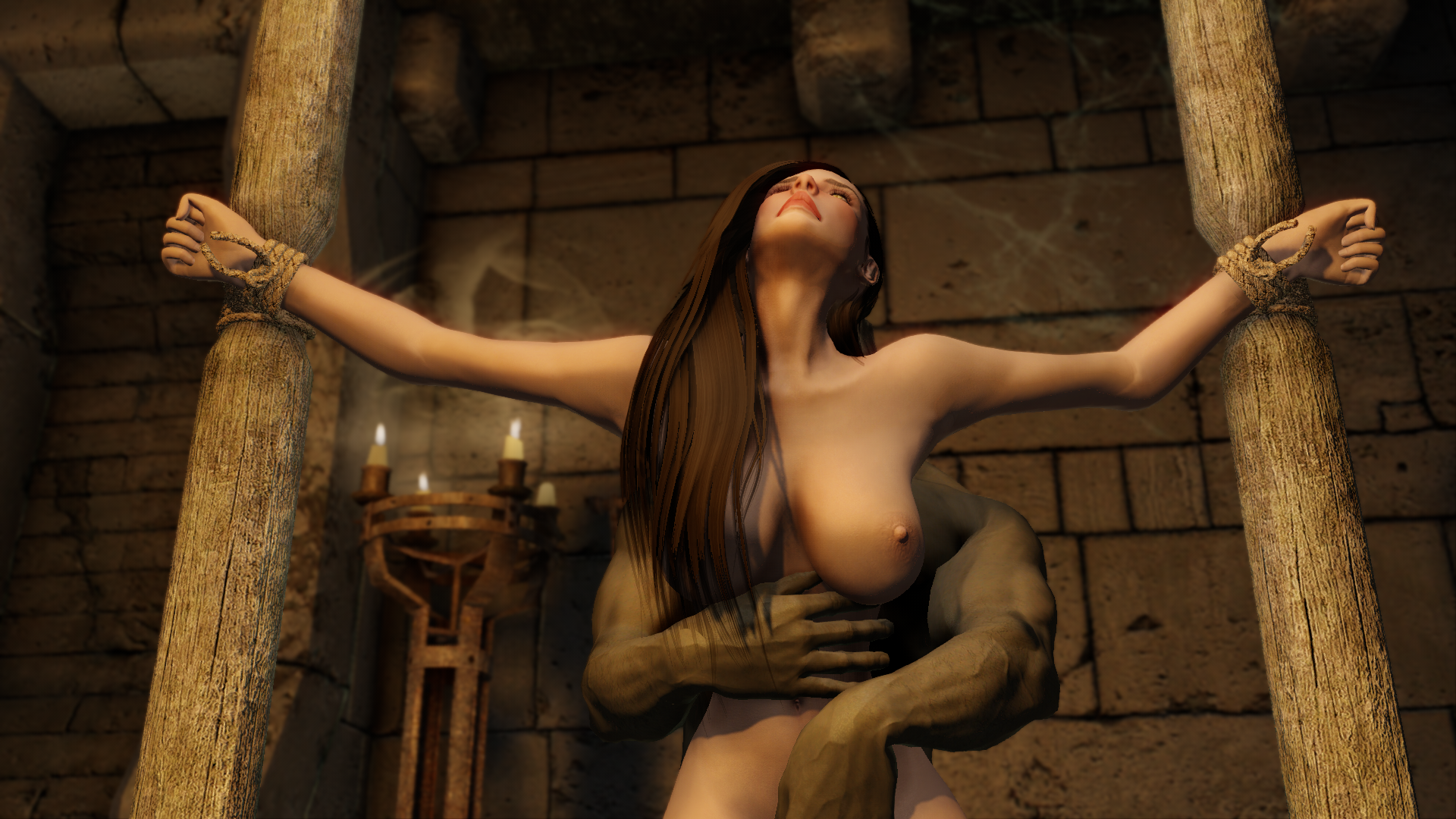 Wrong answer.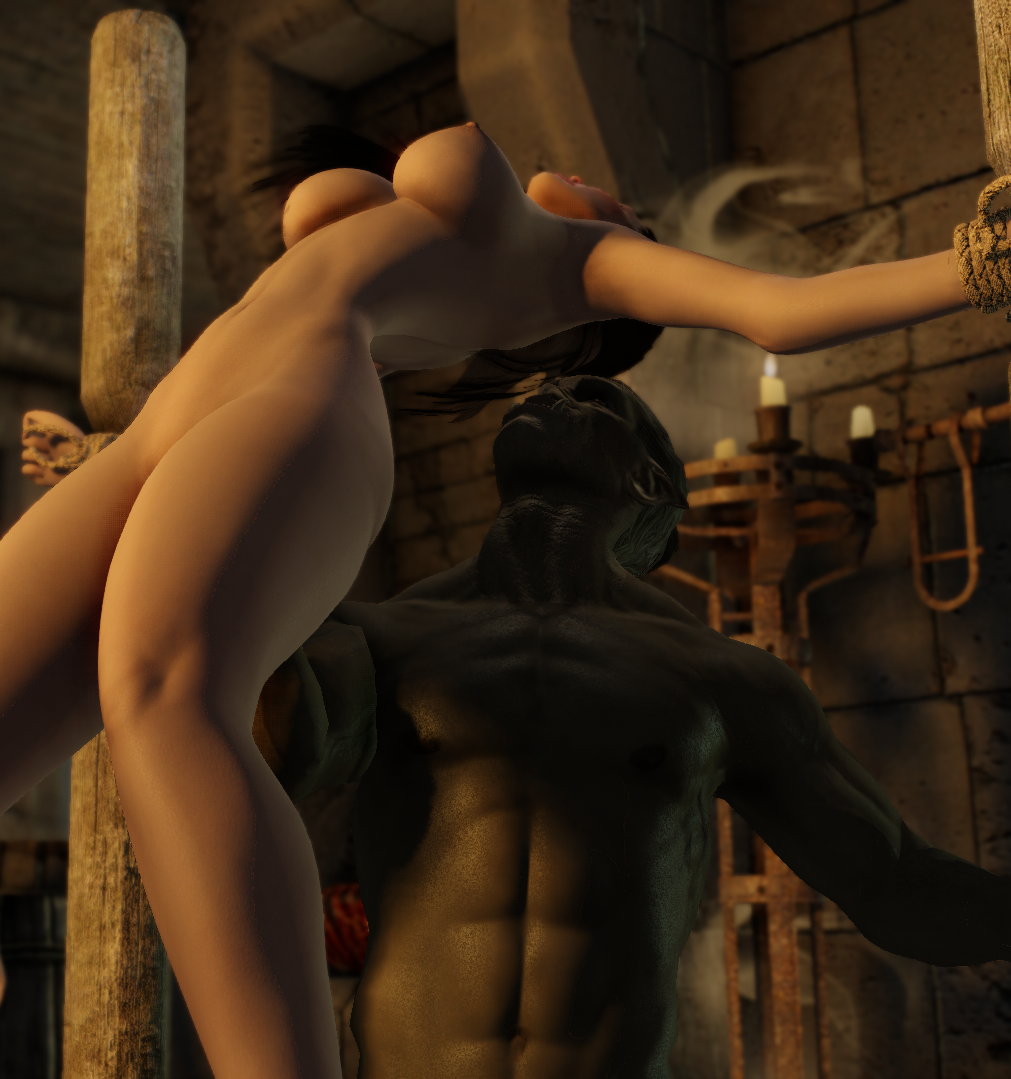 AAAAAAAAAAAAAhh
Still resisting huh?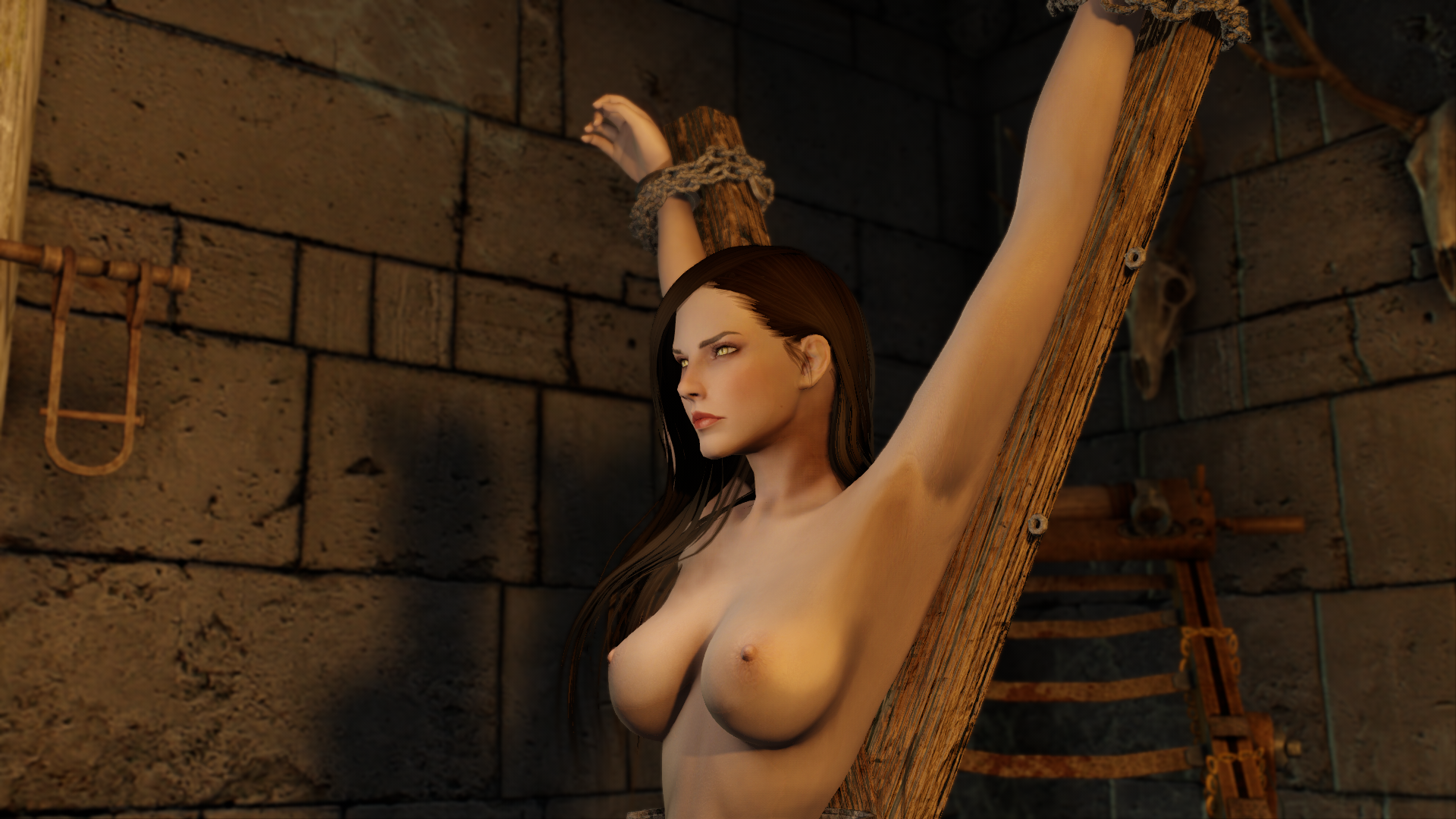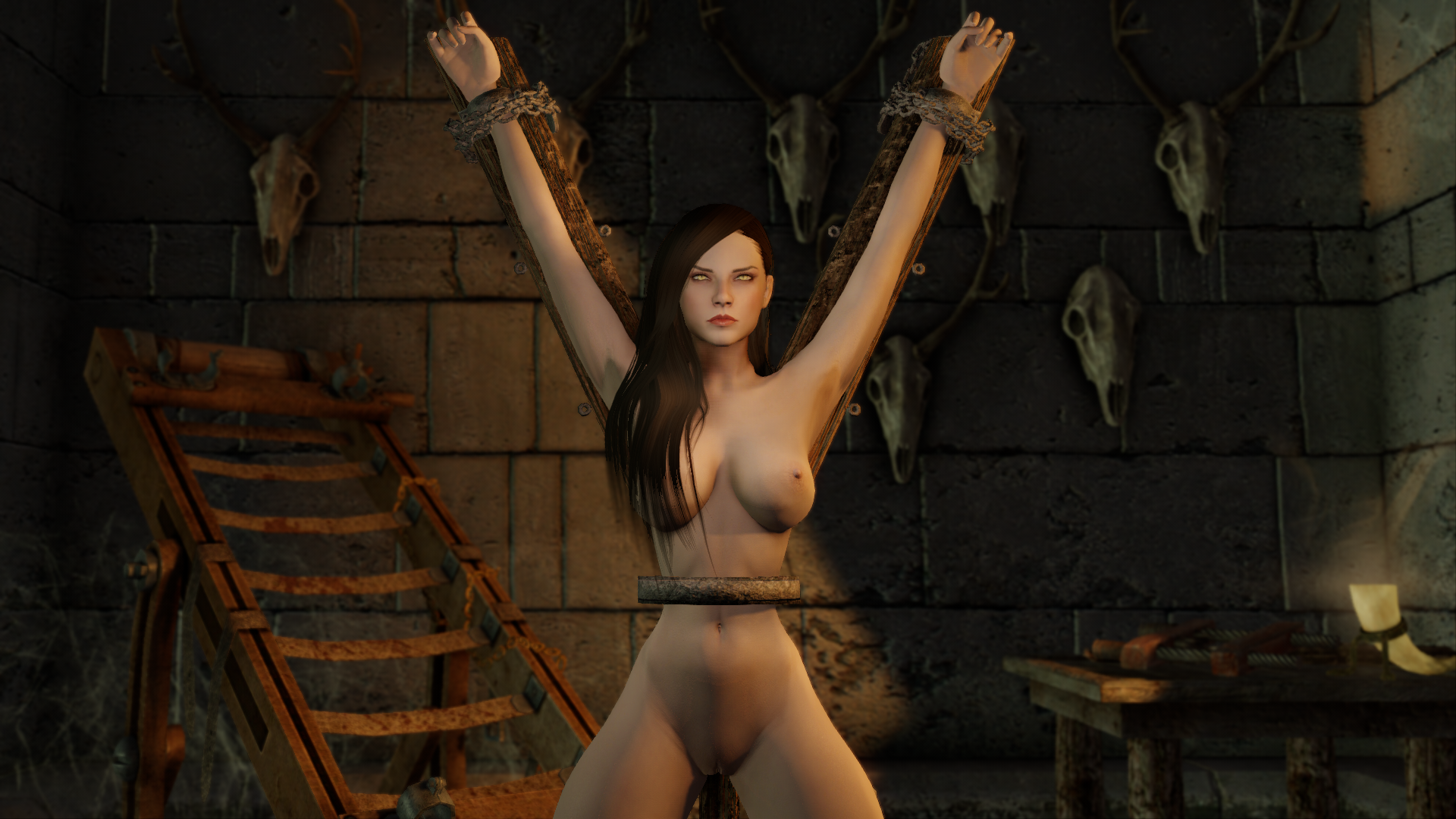 That angry face you got is making me want to hurt you more.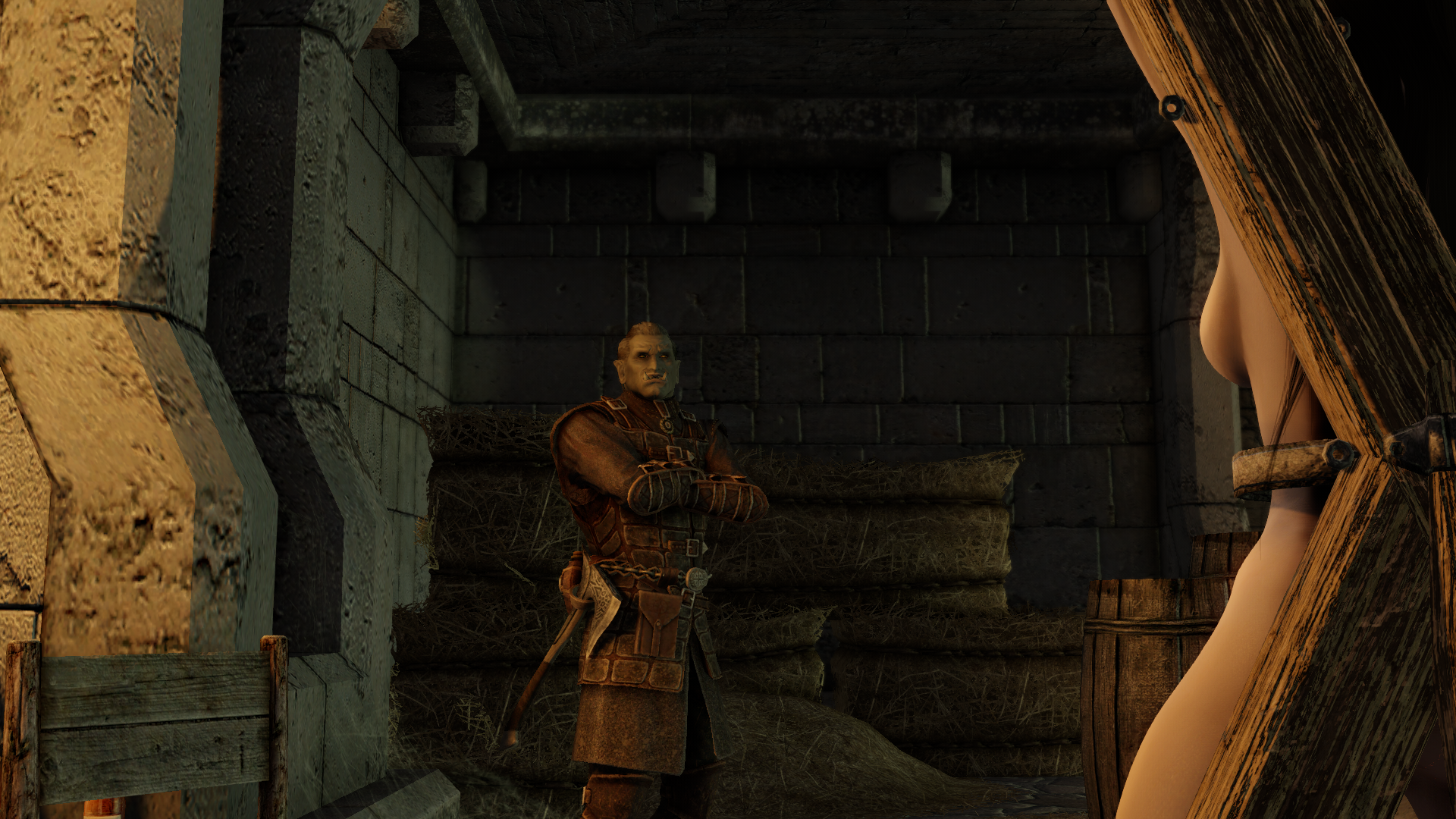 Screw the questions. I'm going to enjoy this.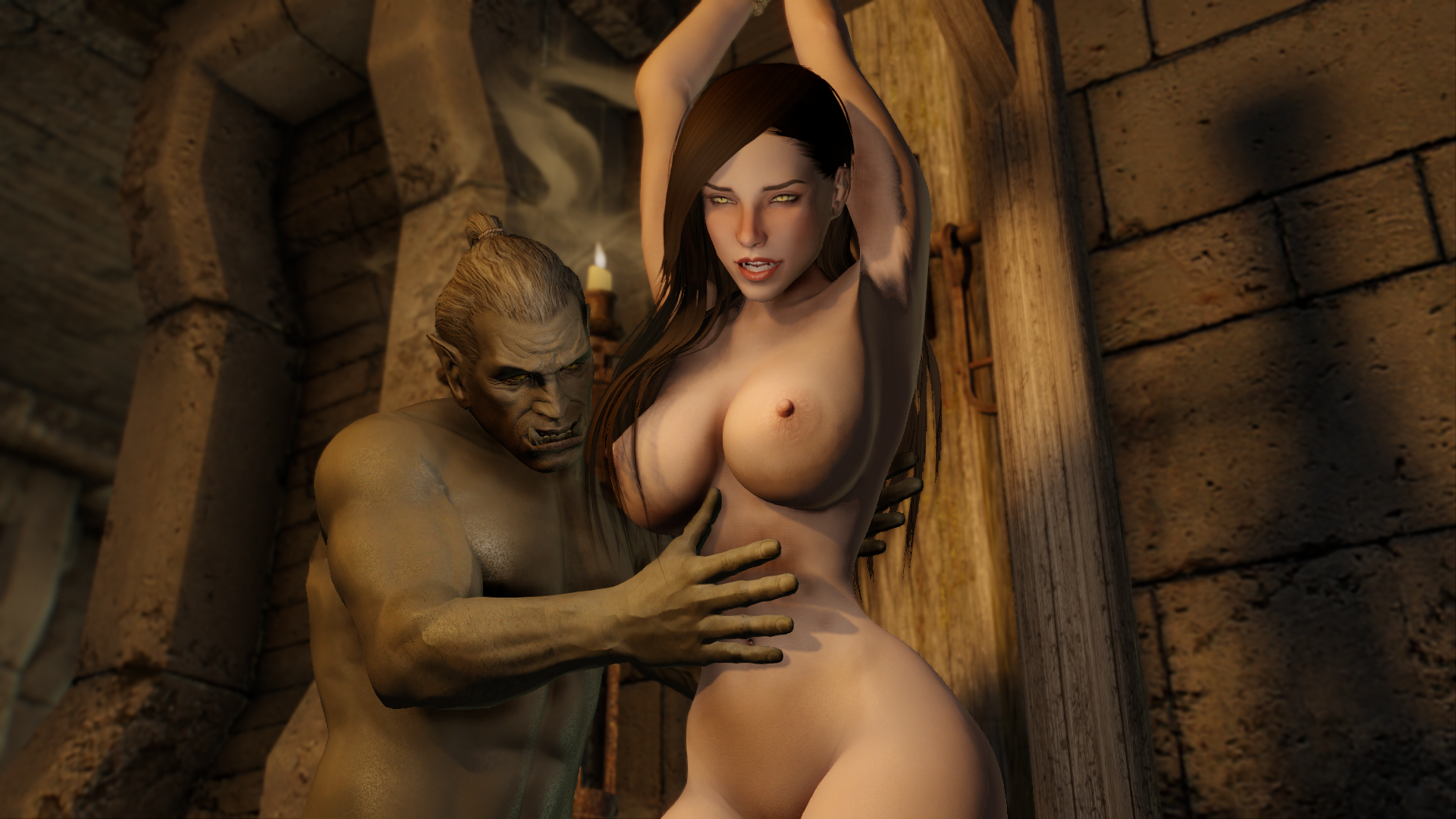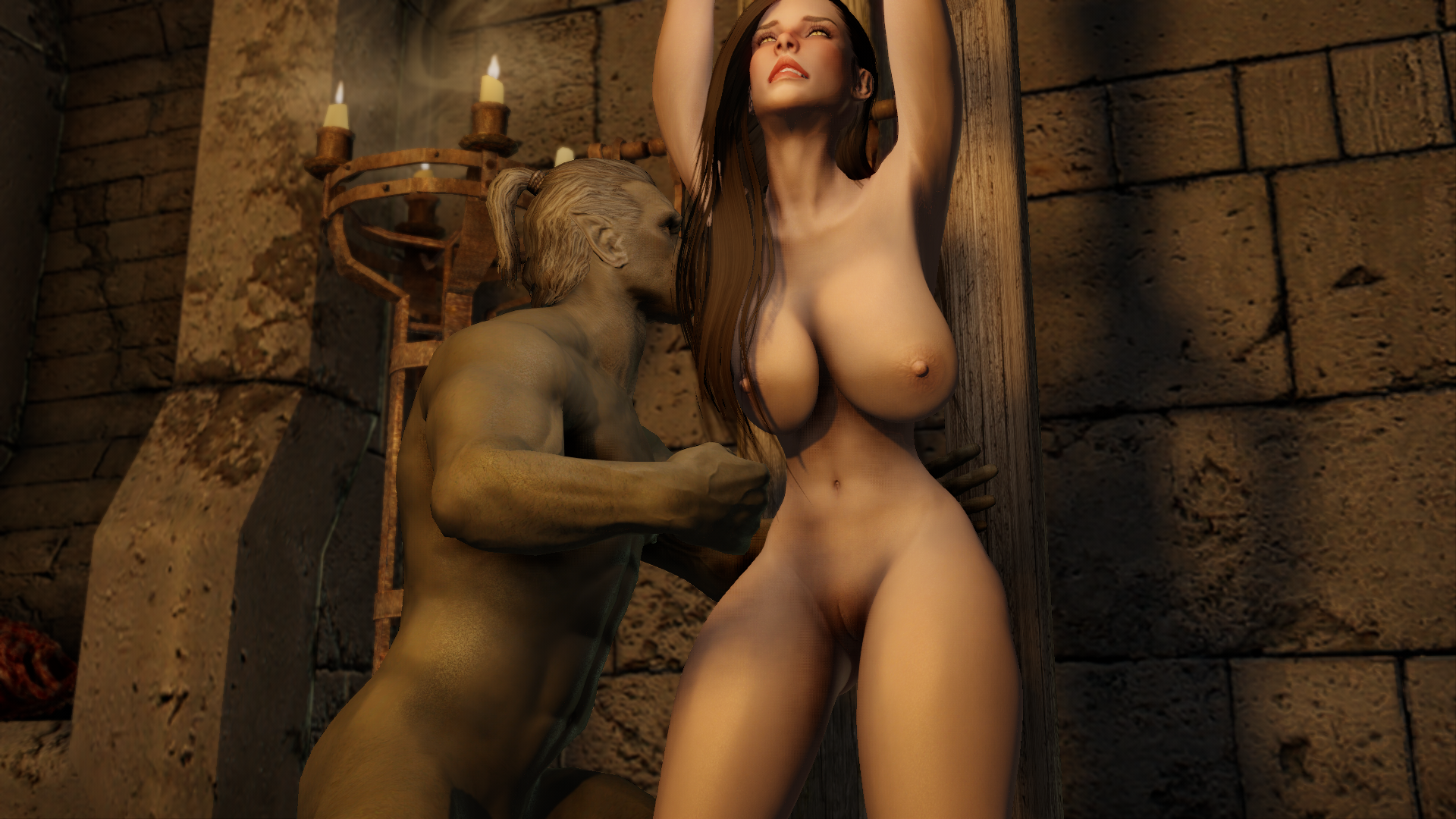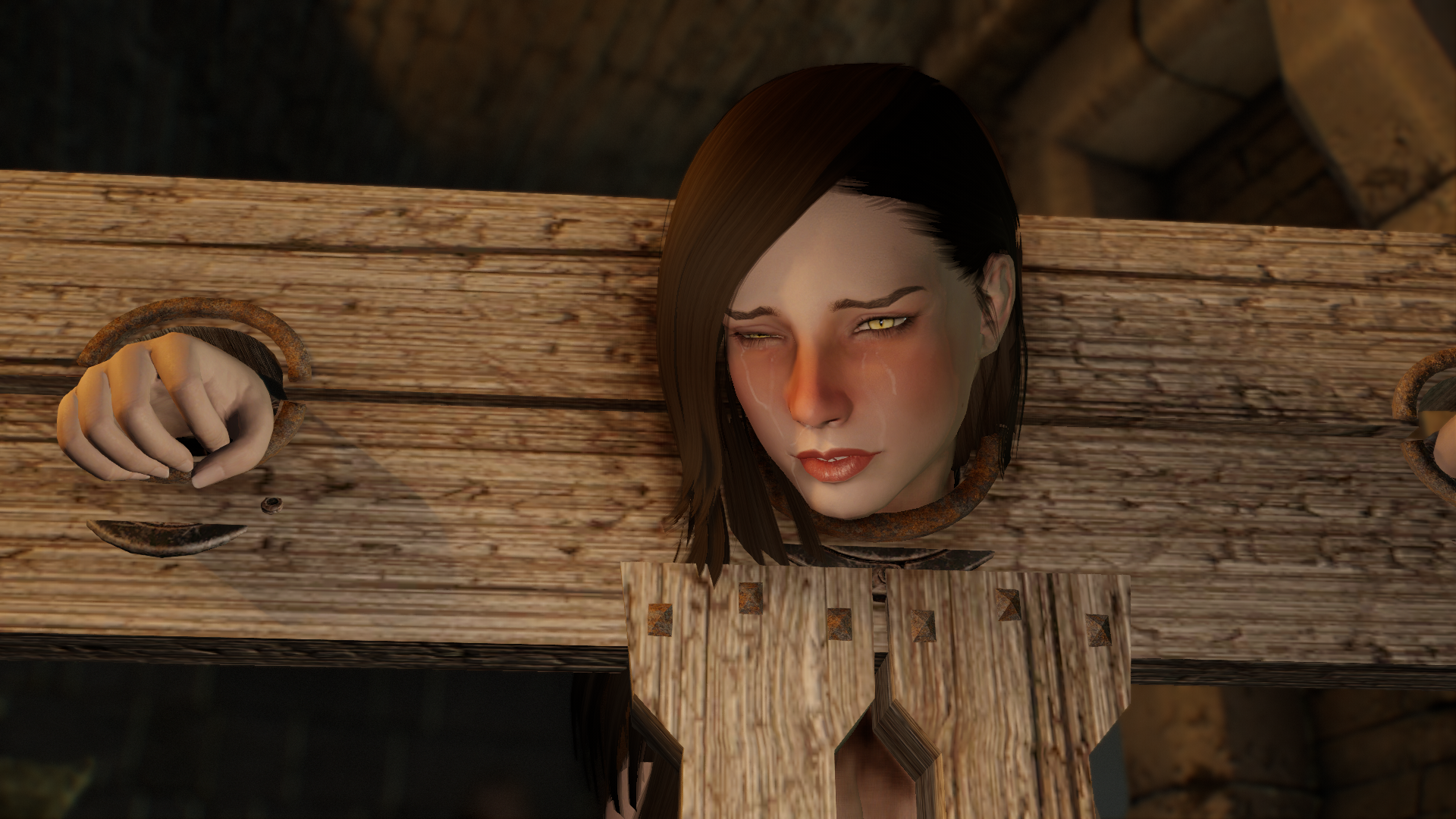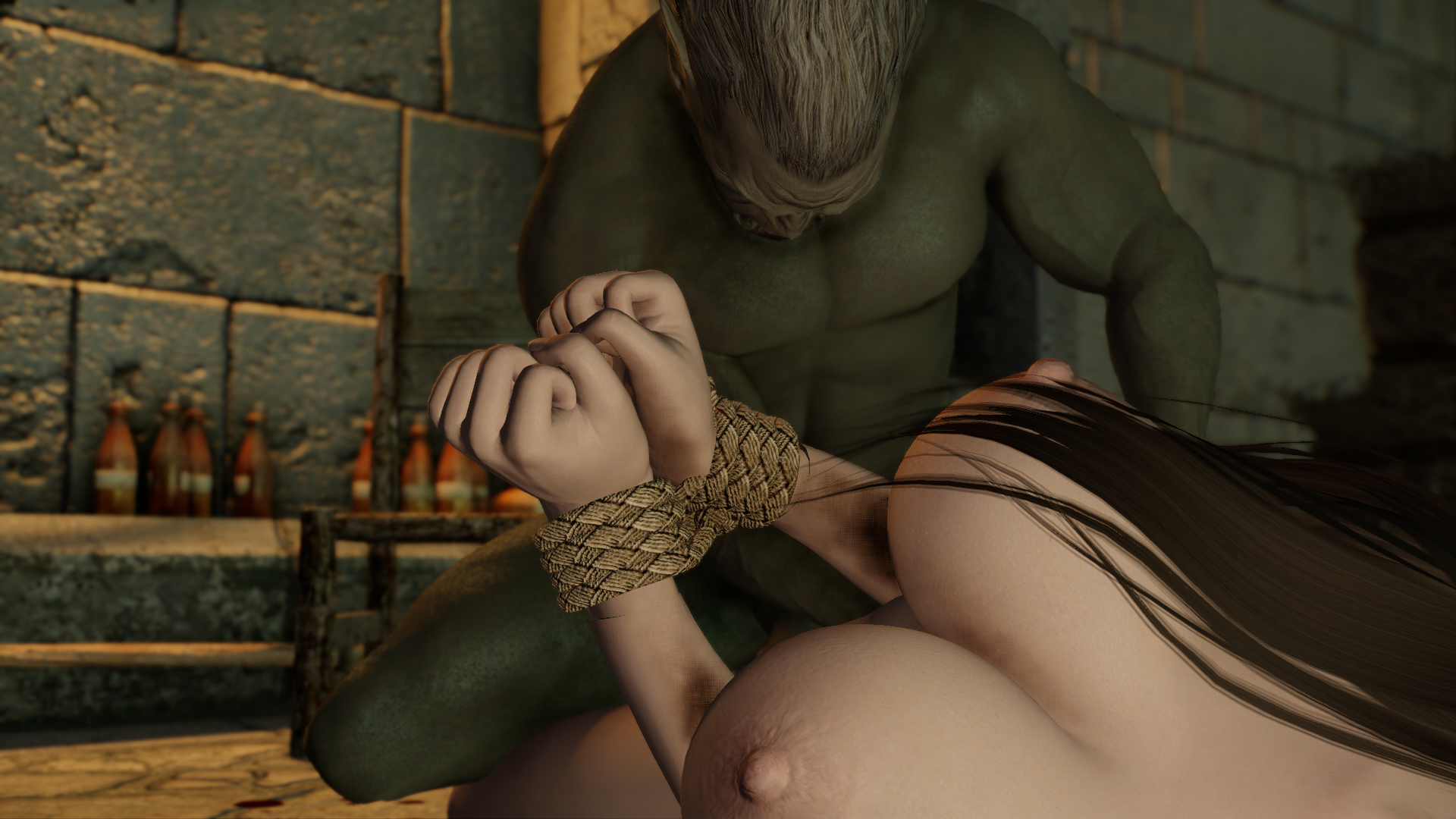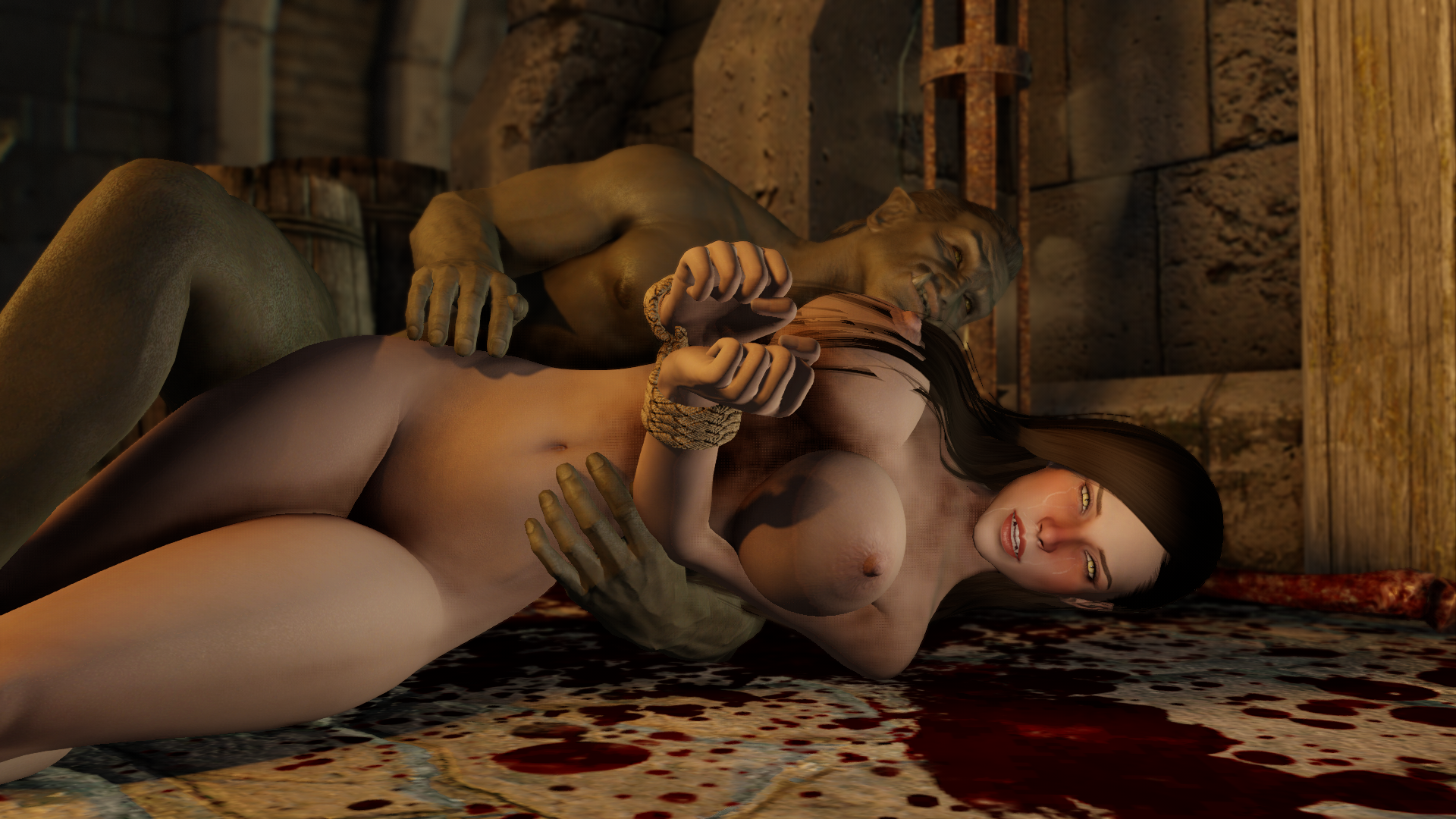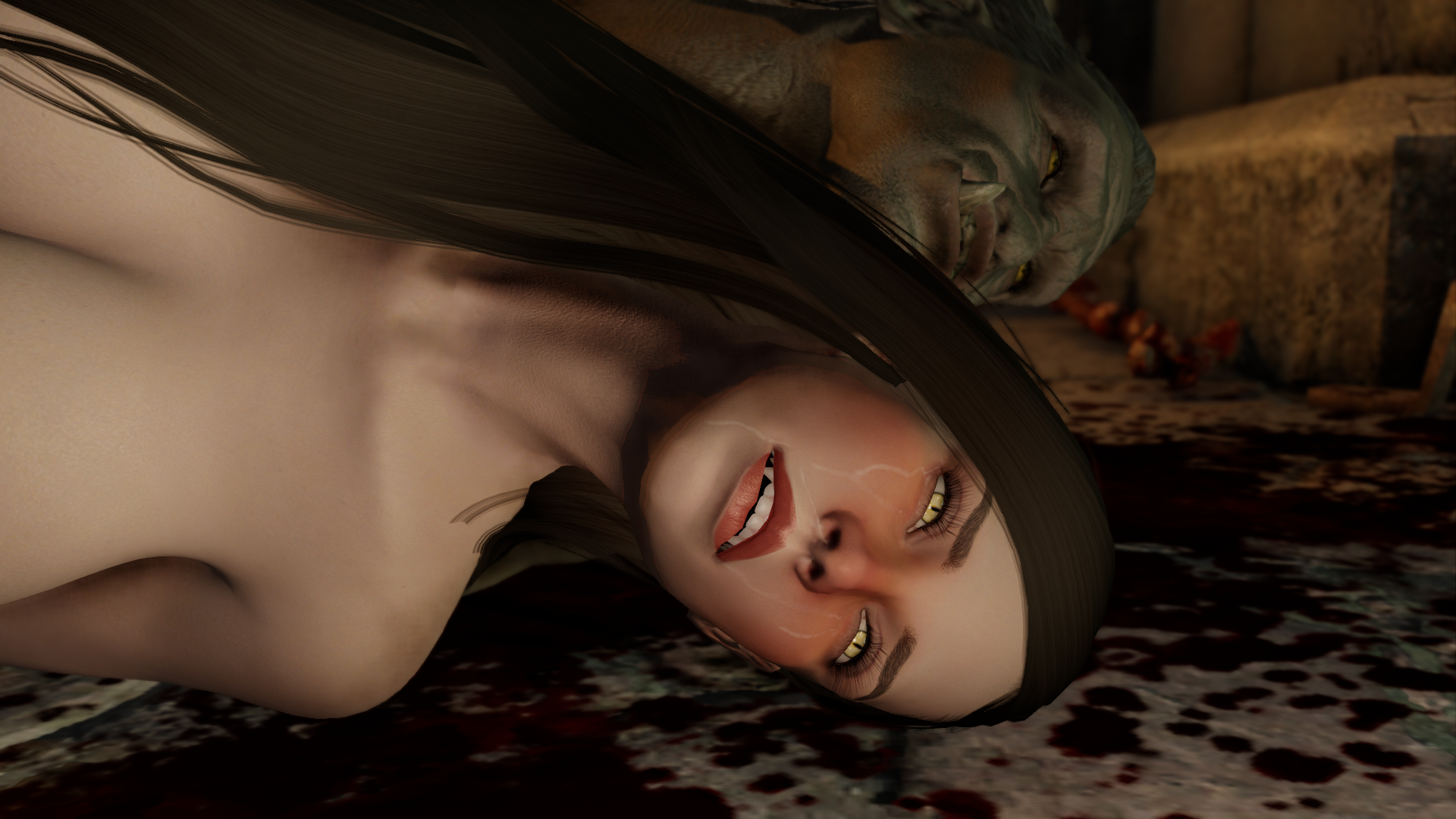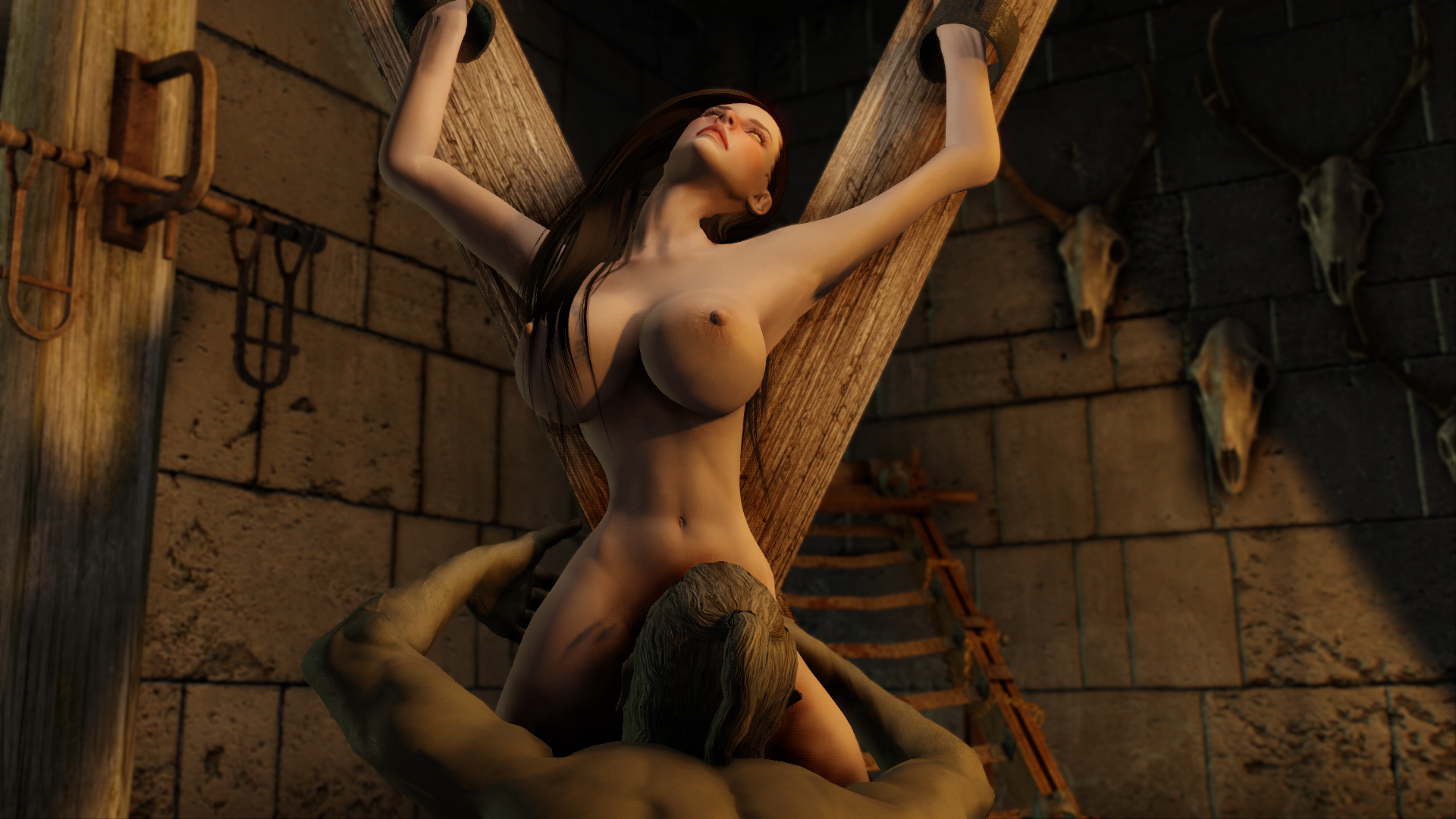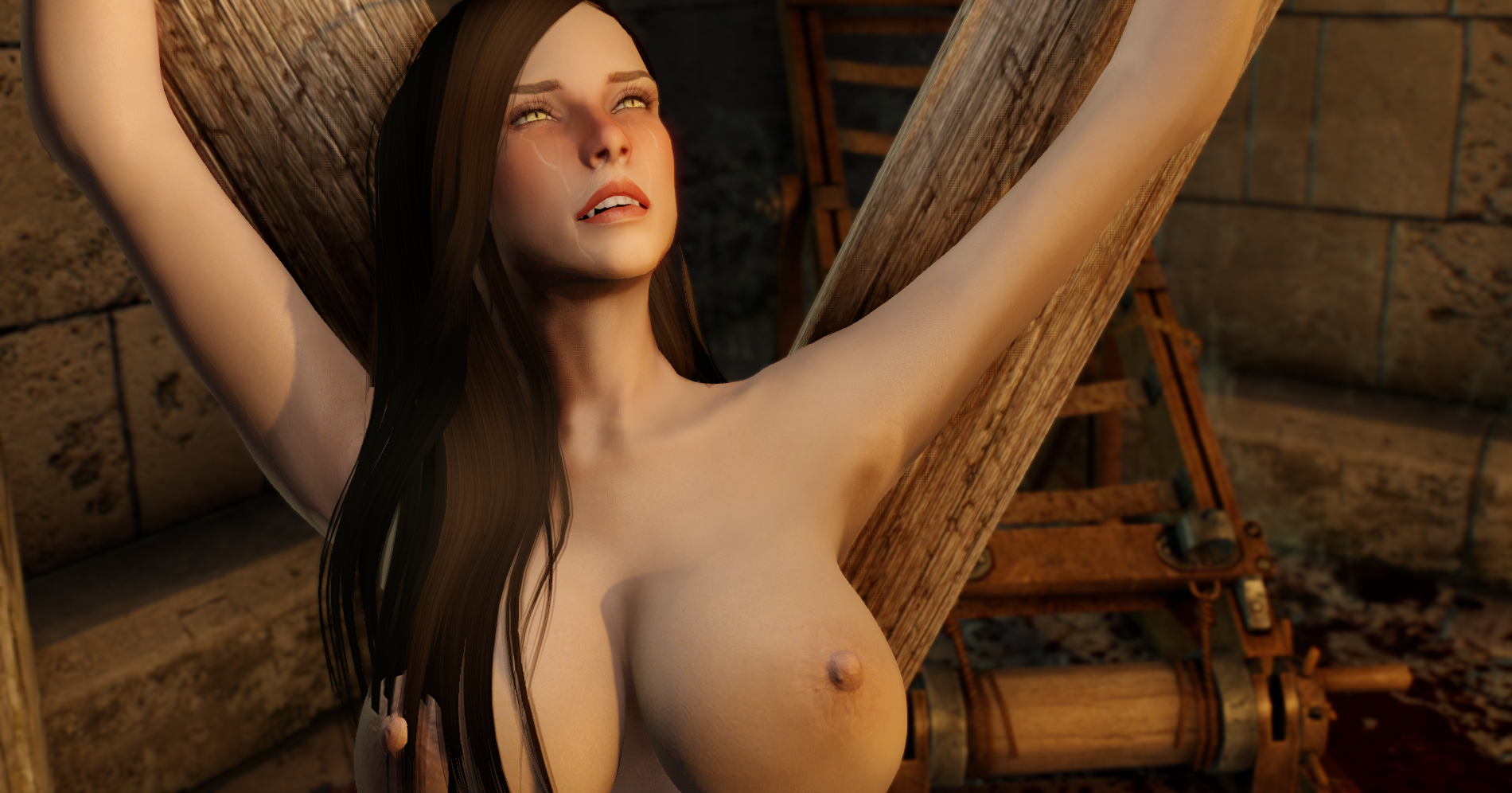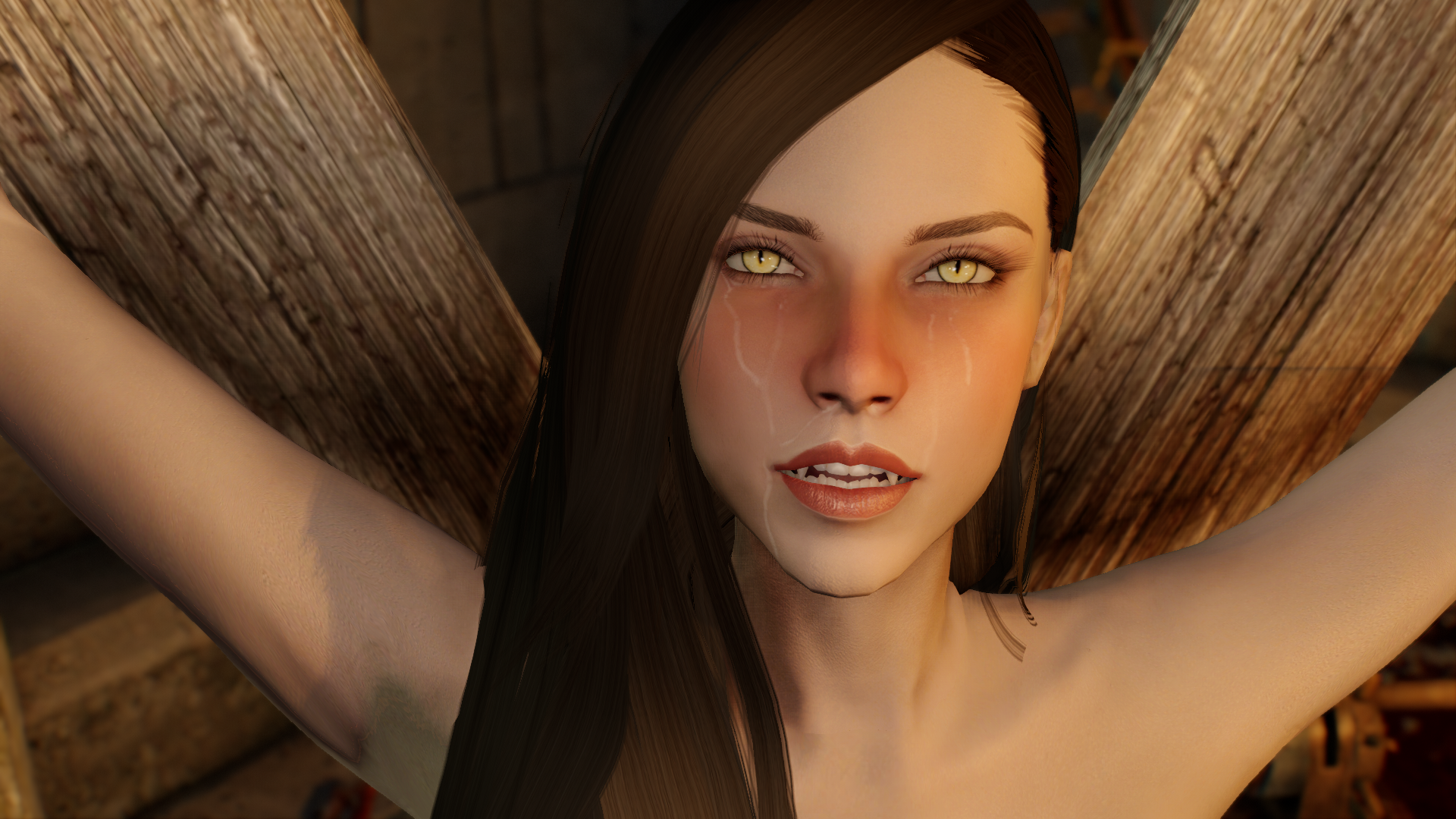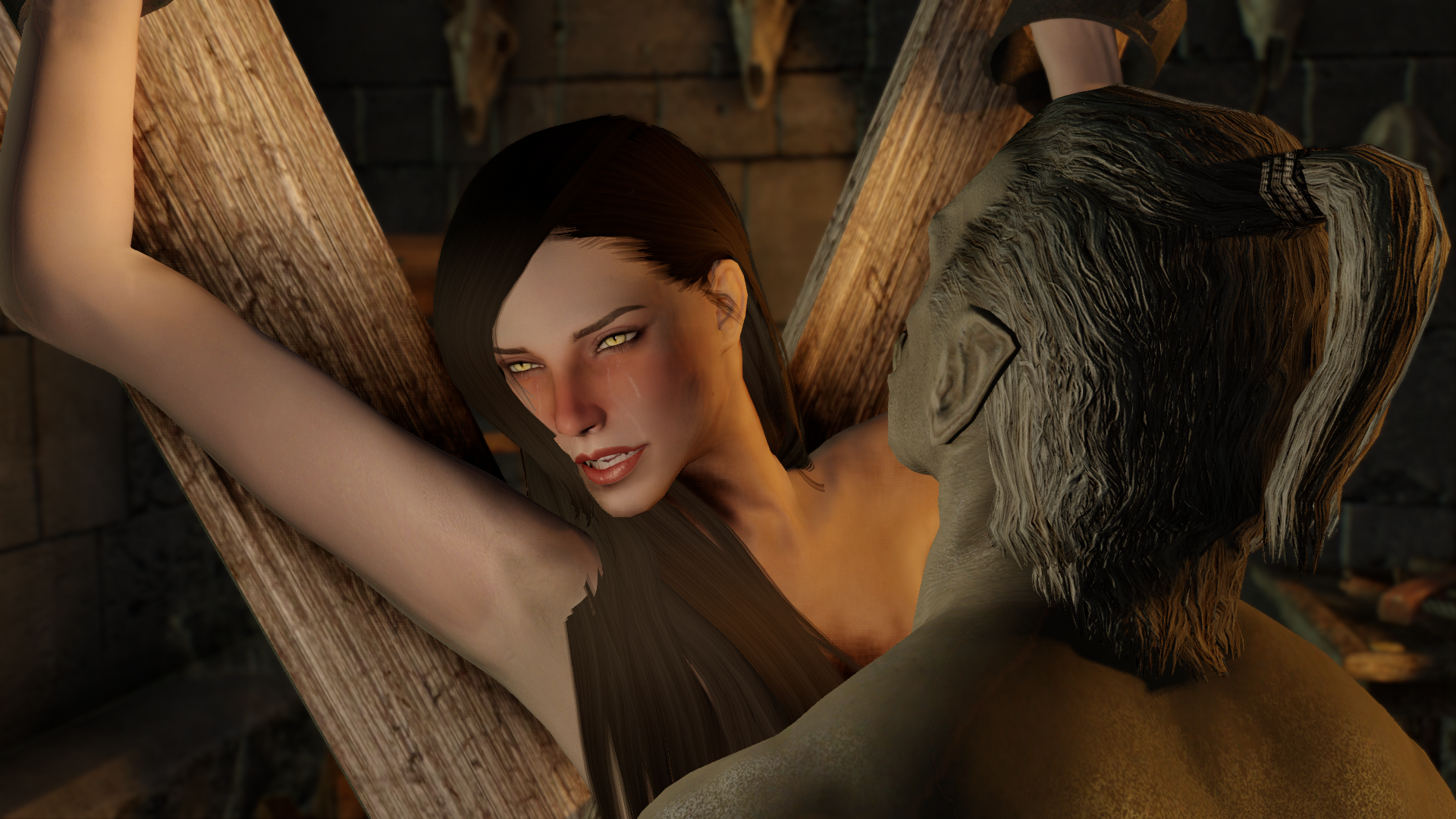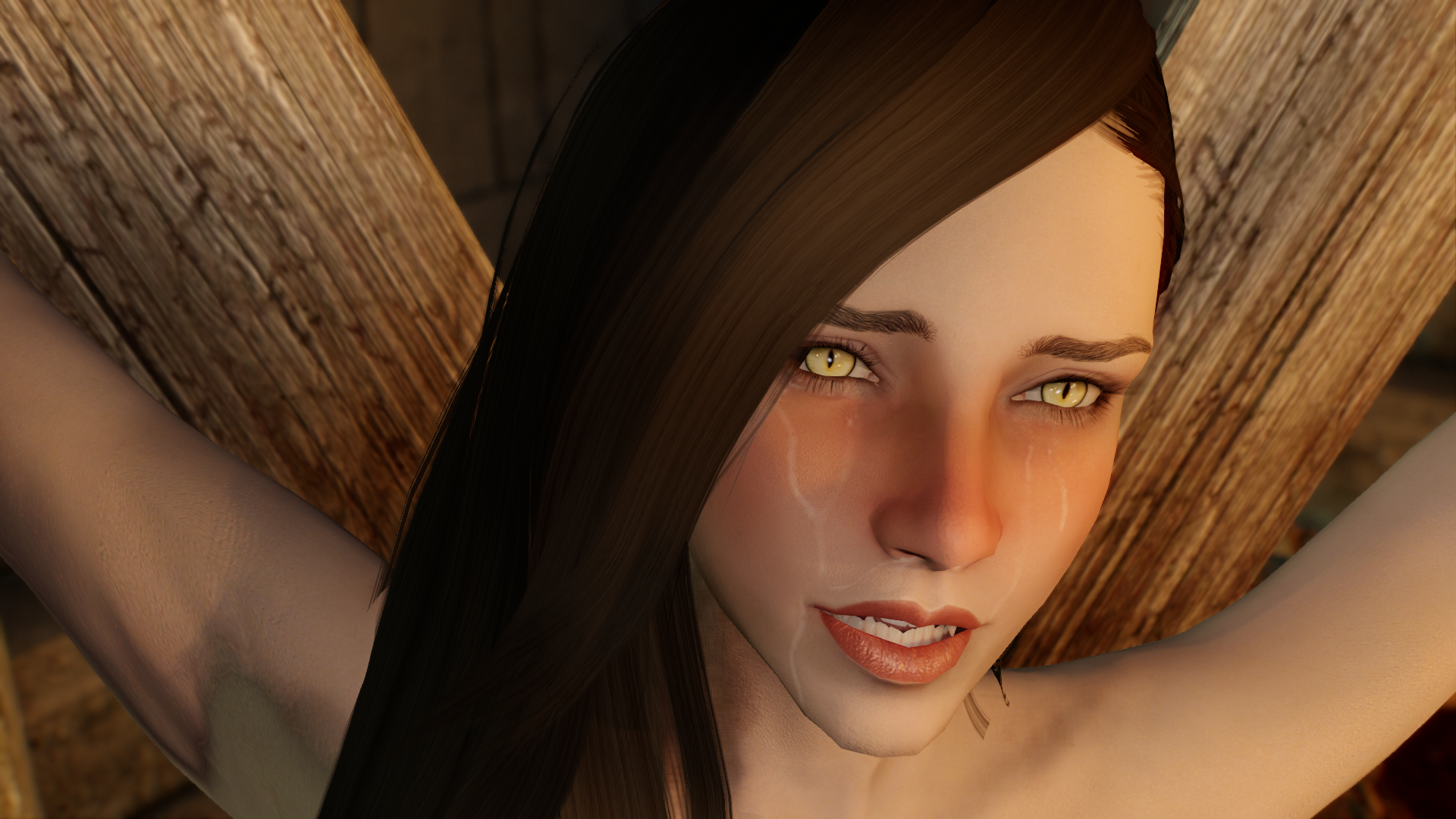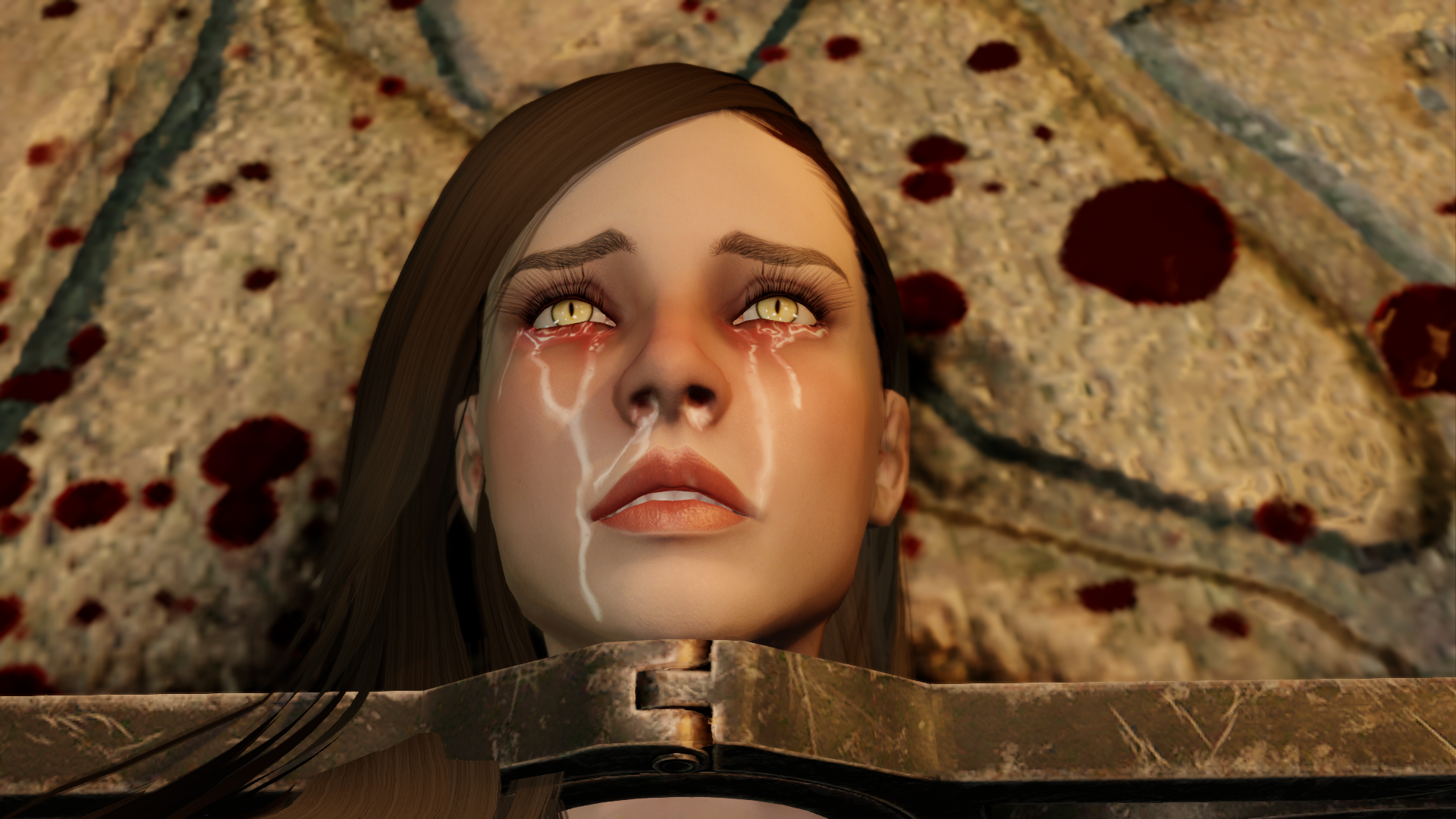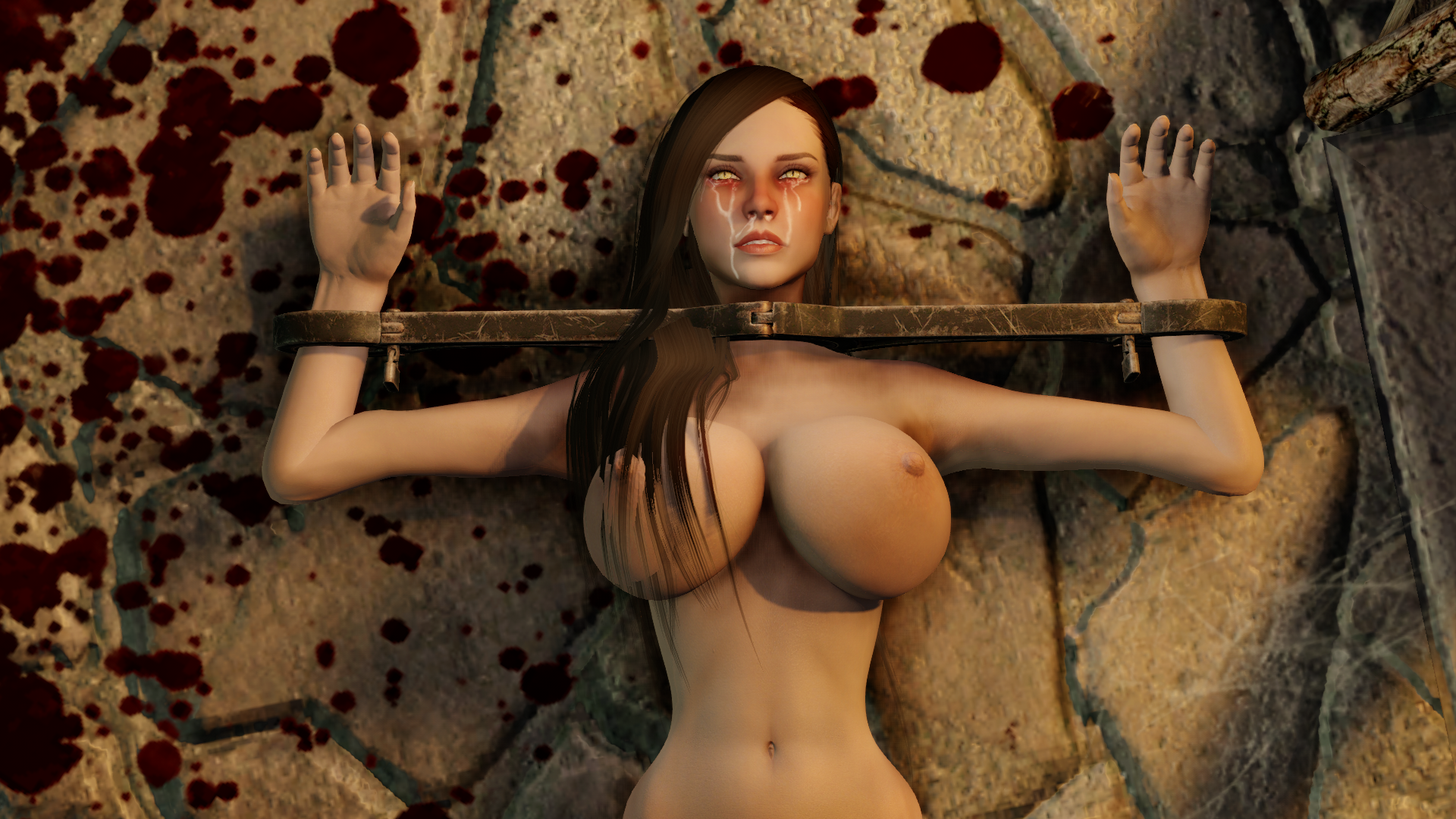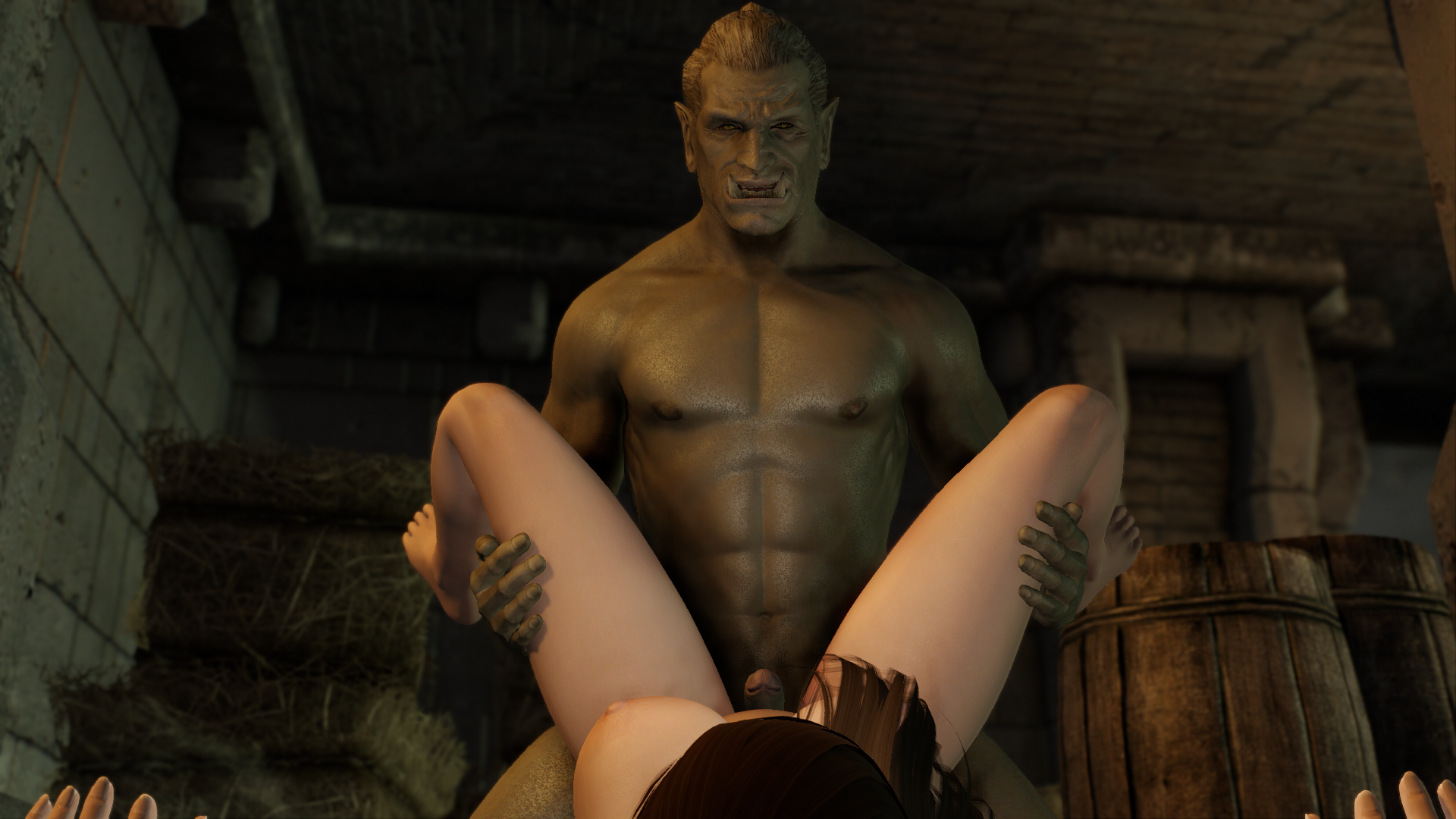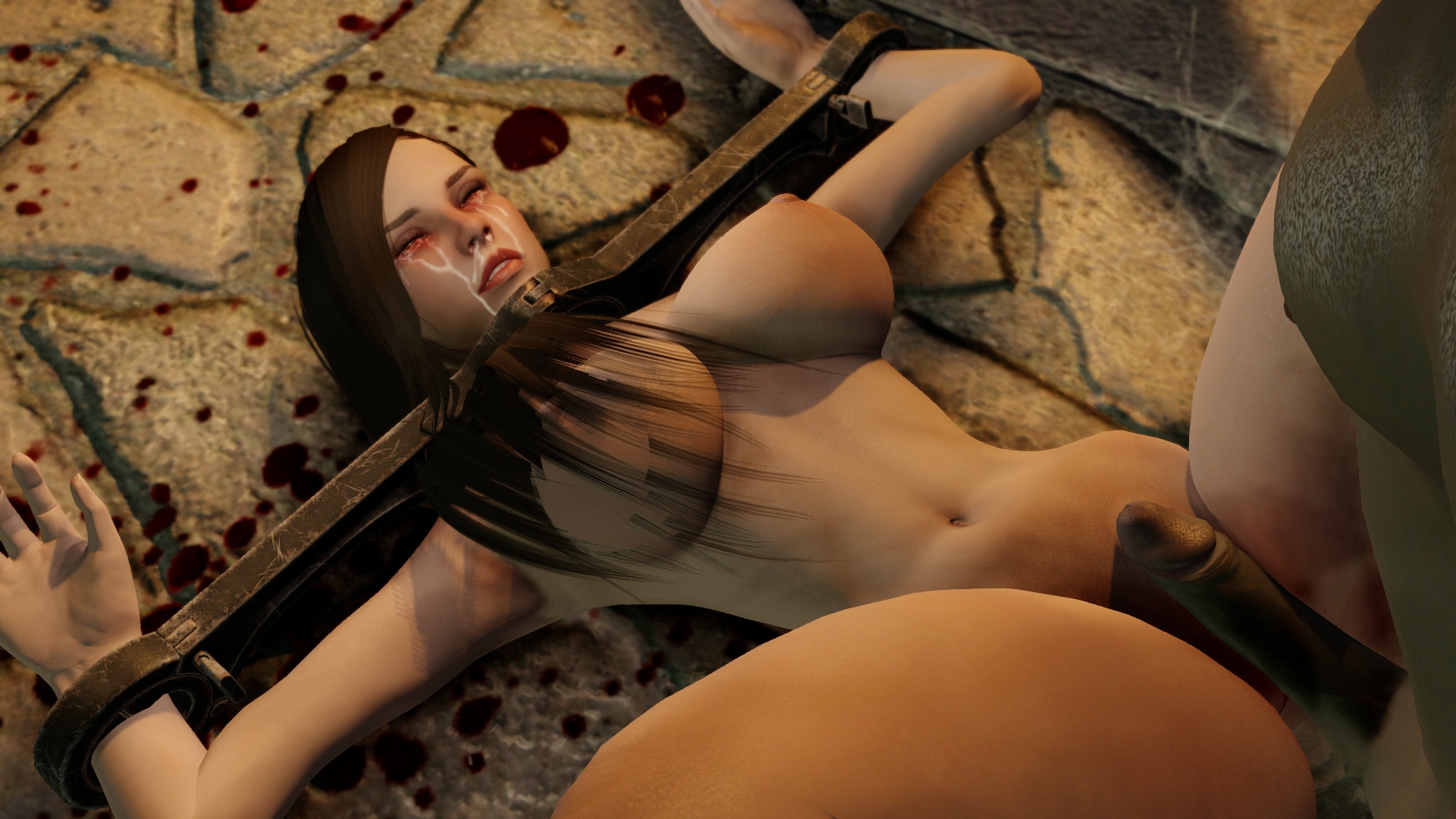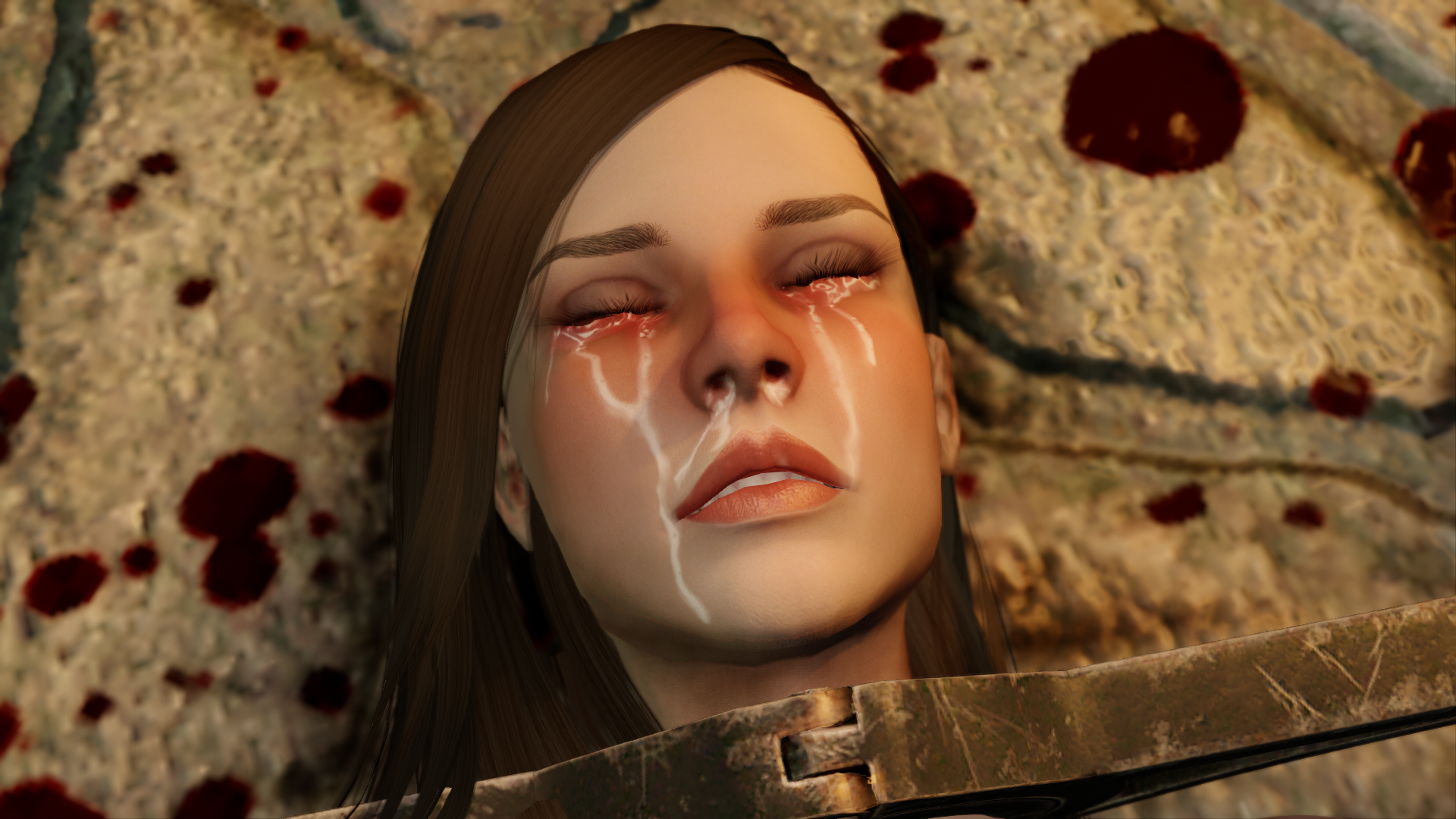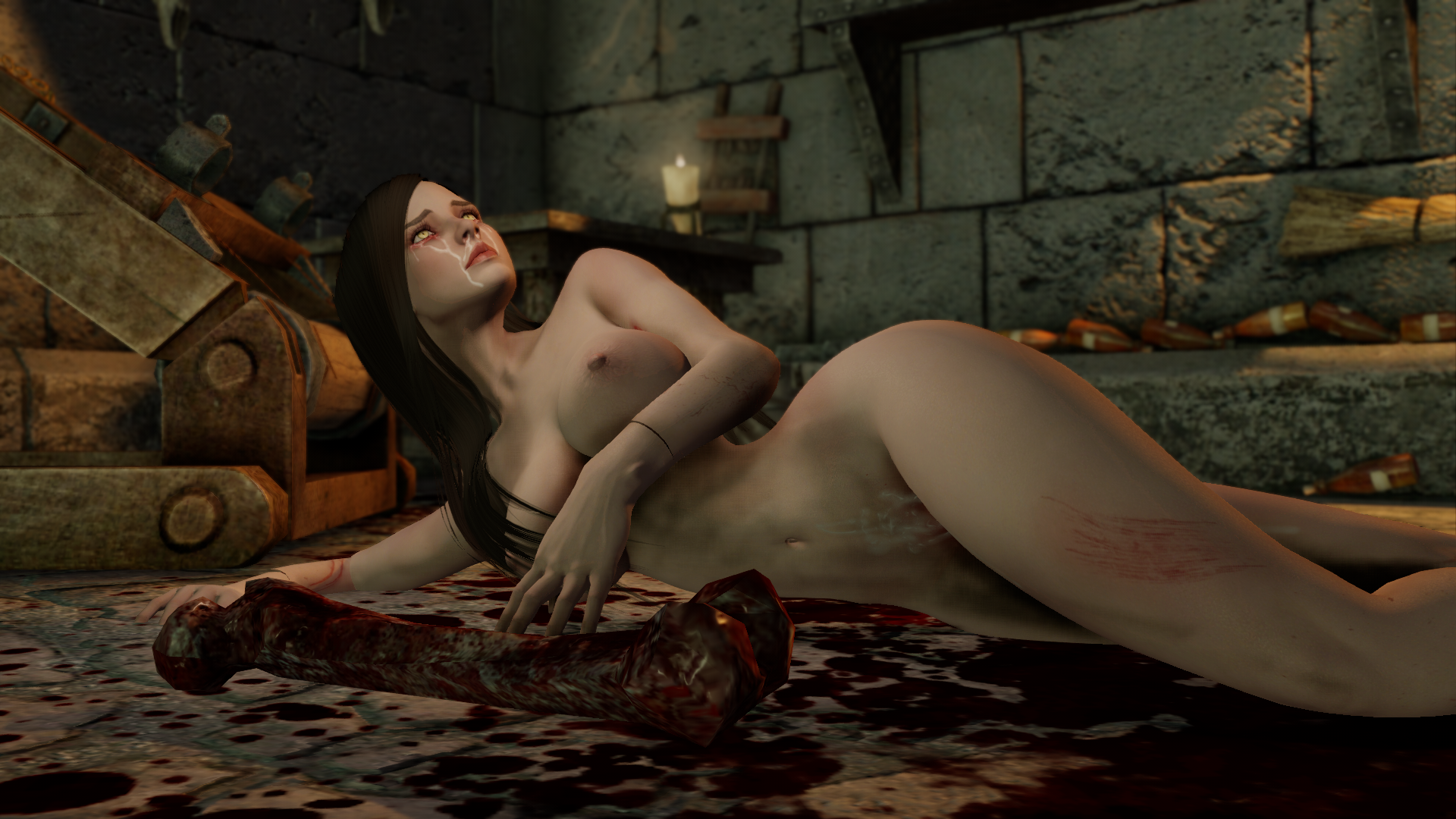 I haven't had pussy so tight in ages.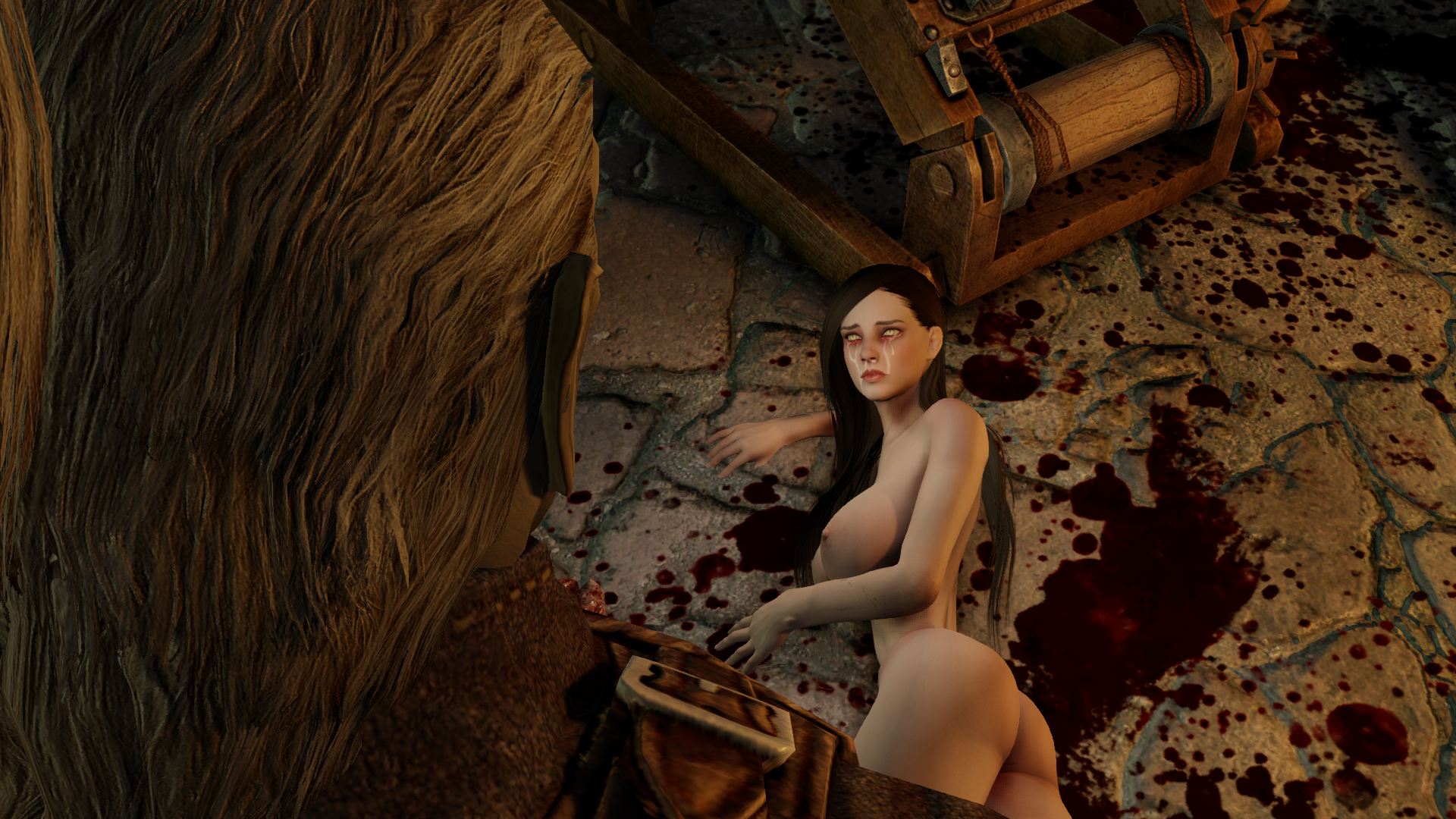 Please, no more...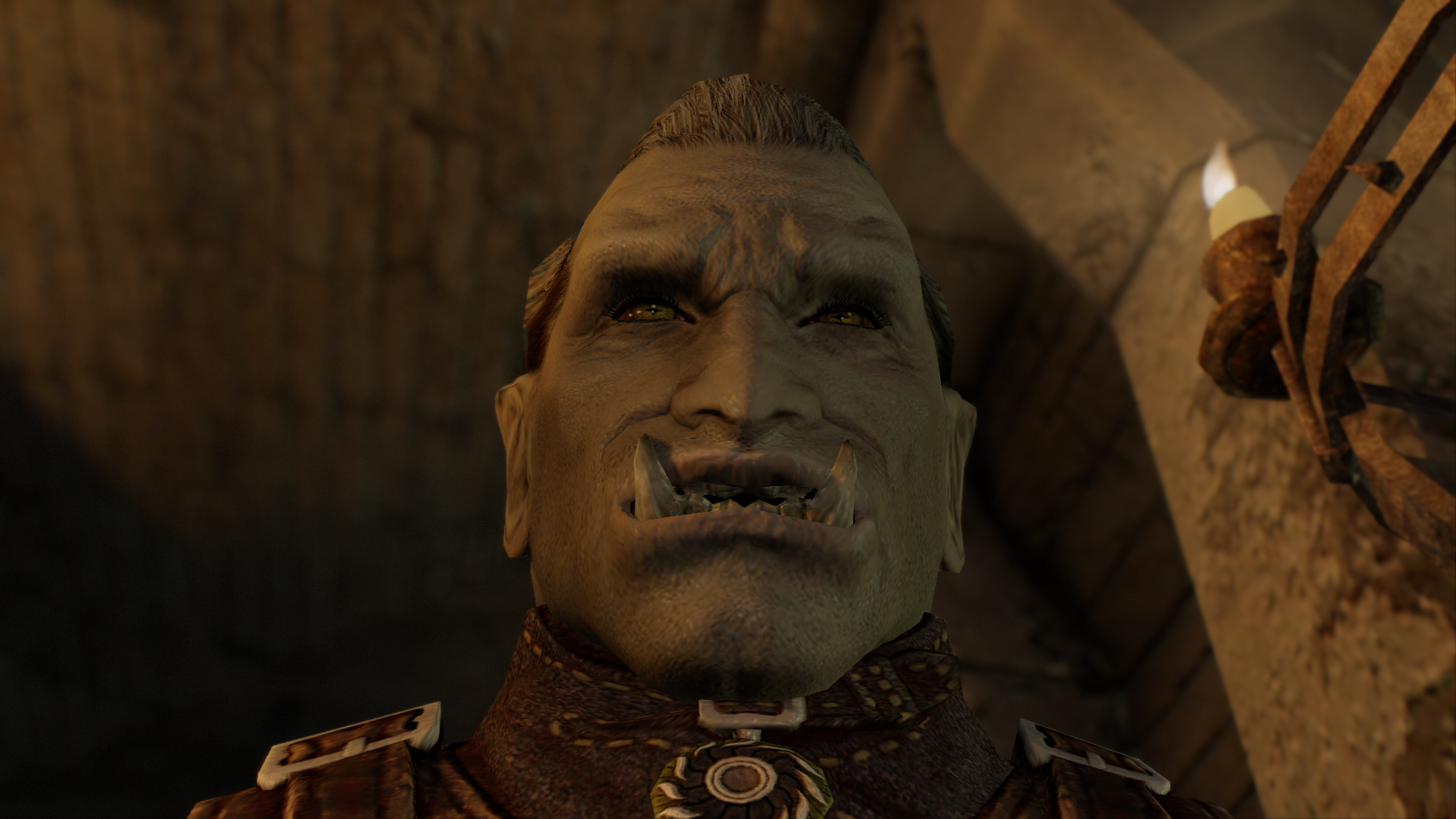 We'll have our little chat again tomorrow - if Isran doesn't kill you.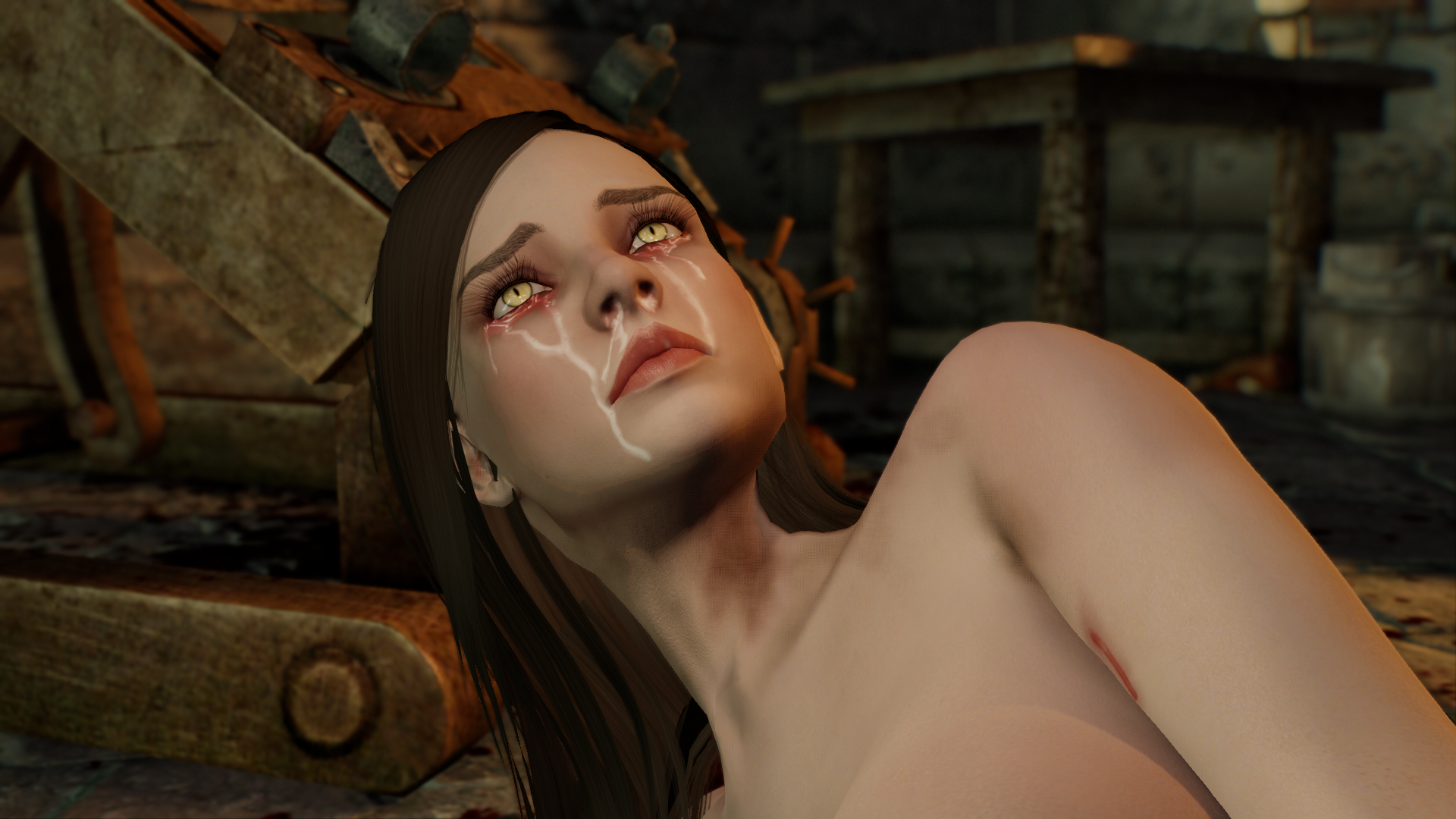 And you're gonna tell me everything.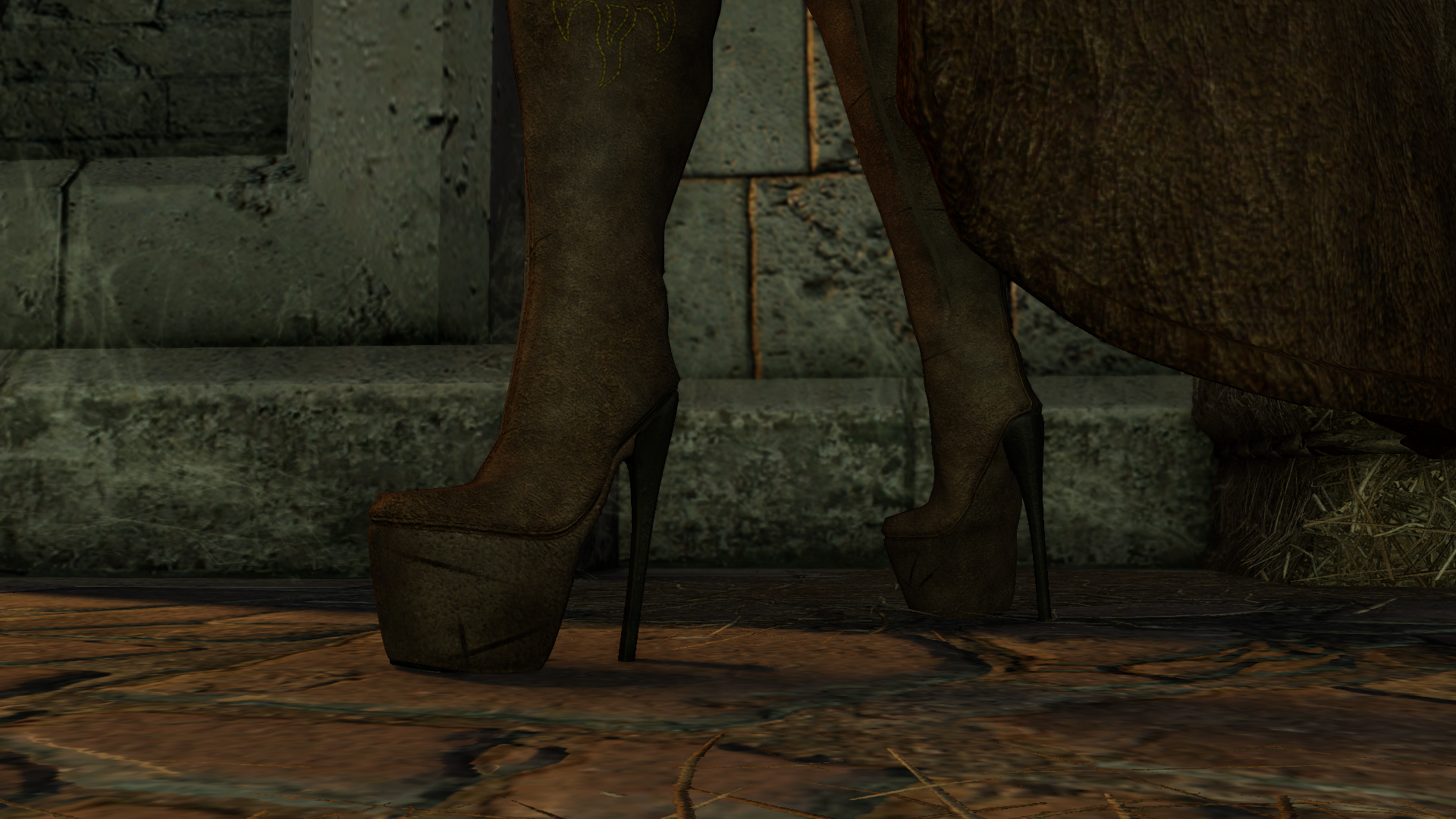 What the...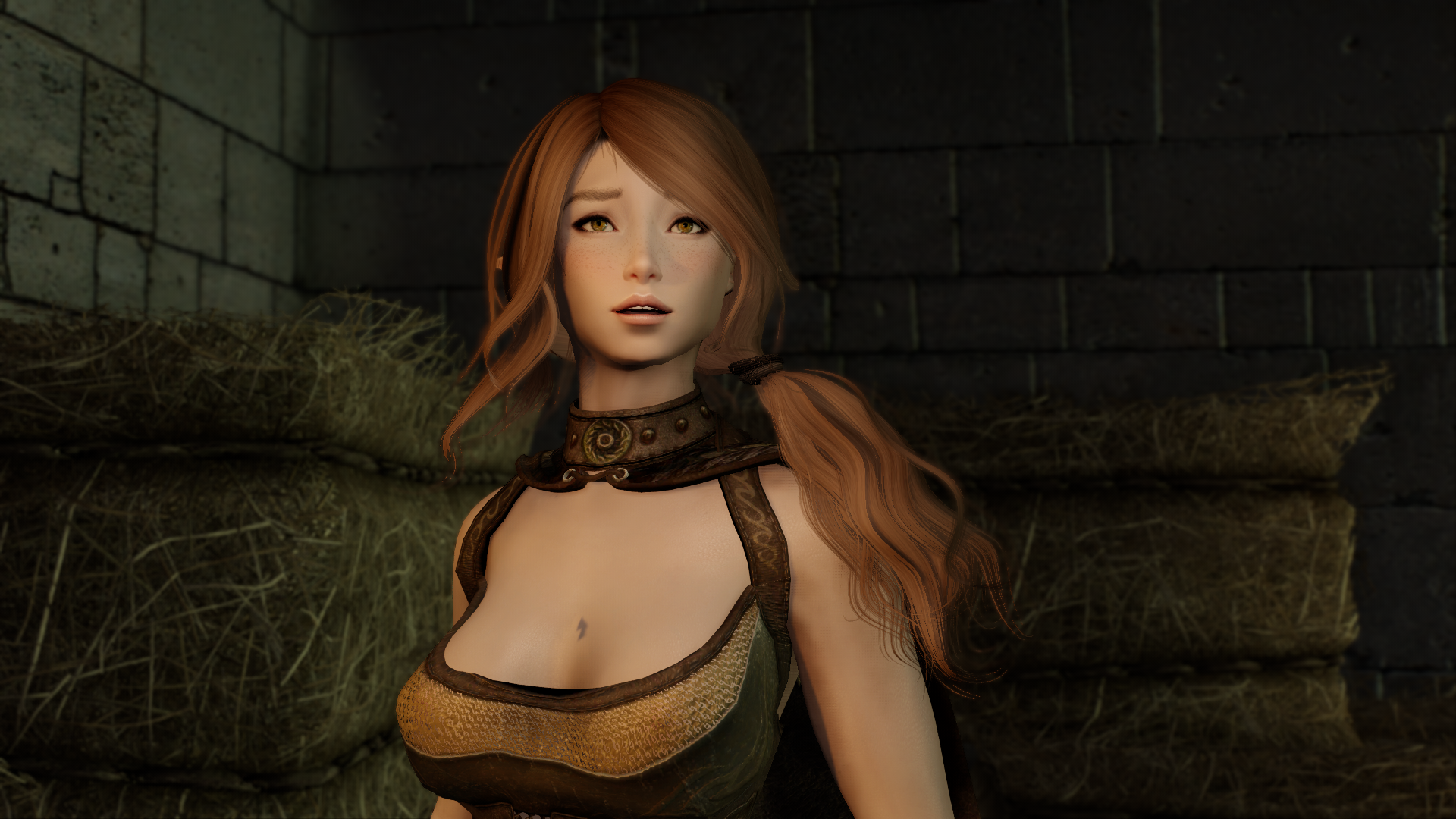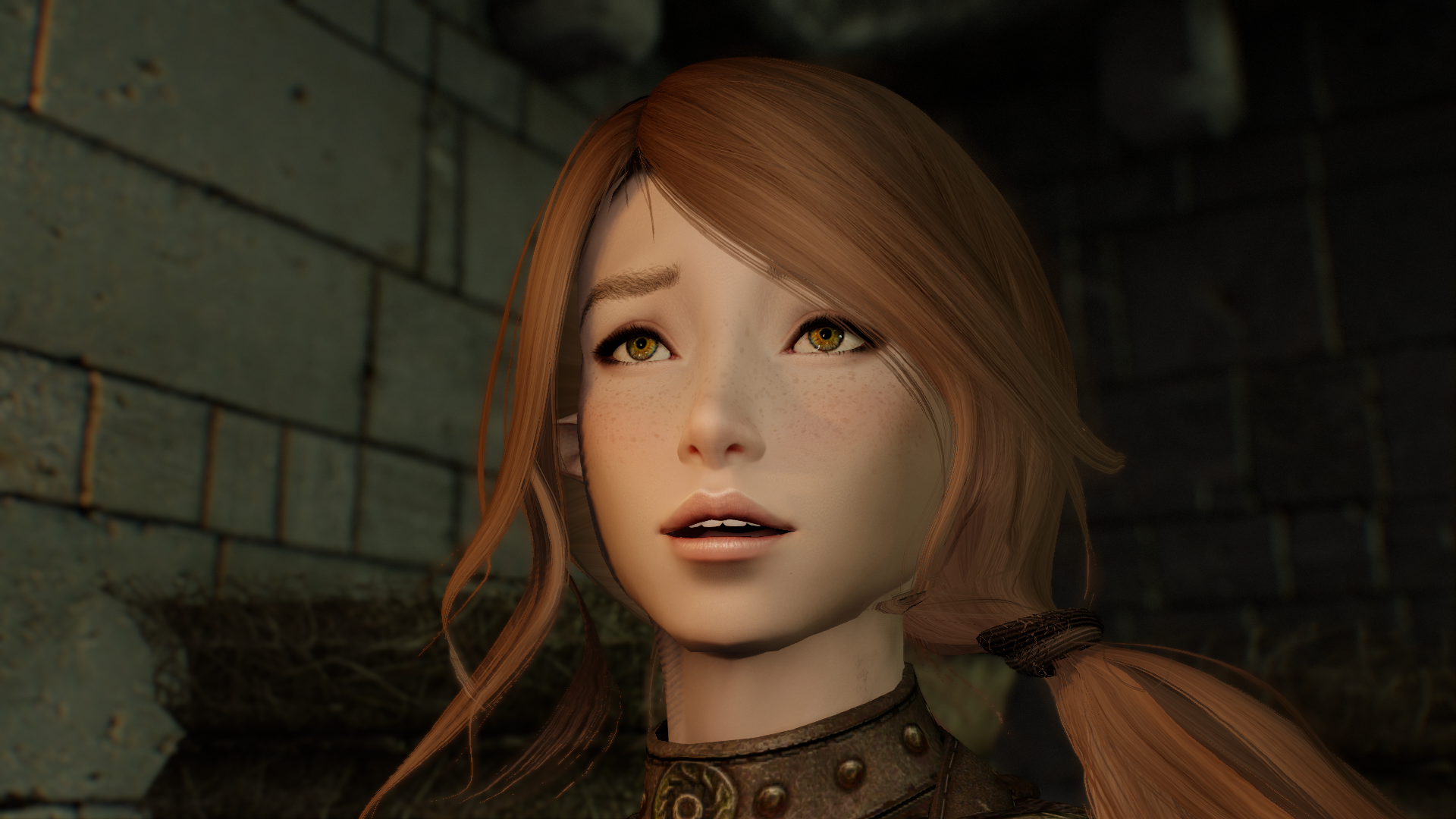 Oh my god. What did he do to you?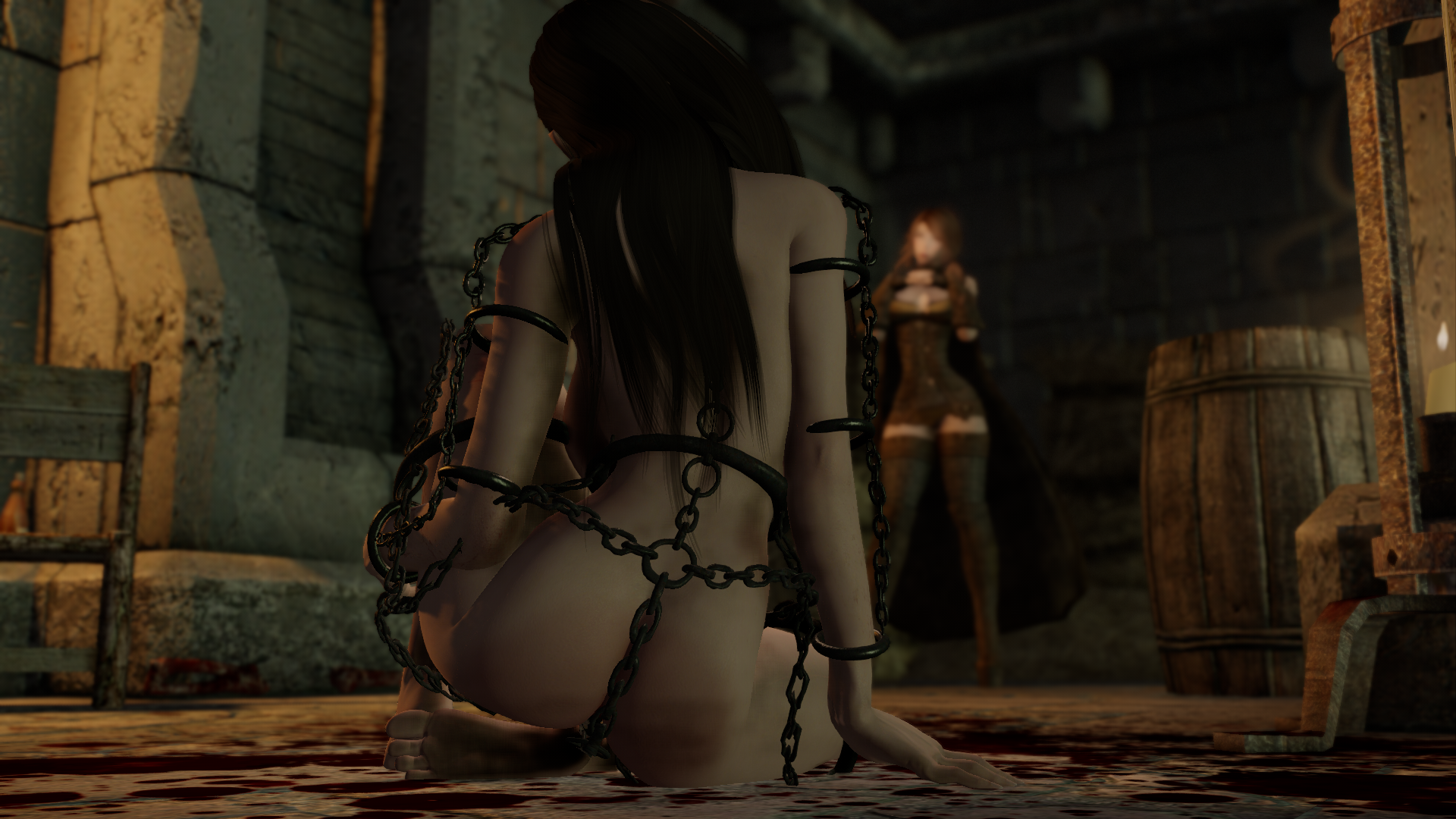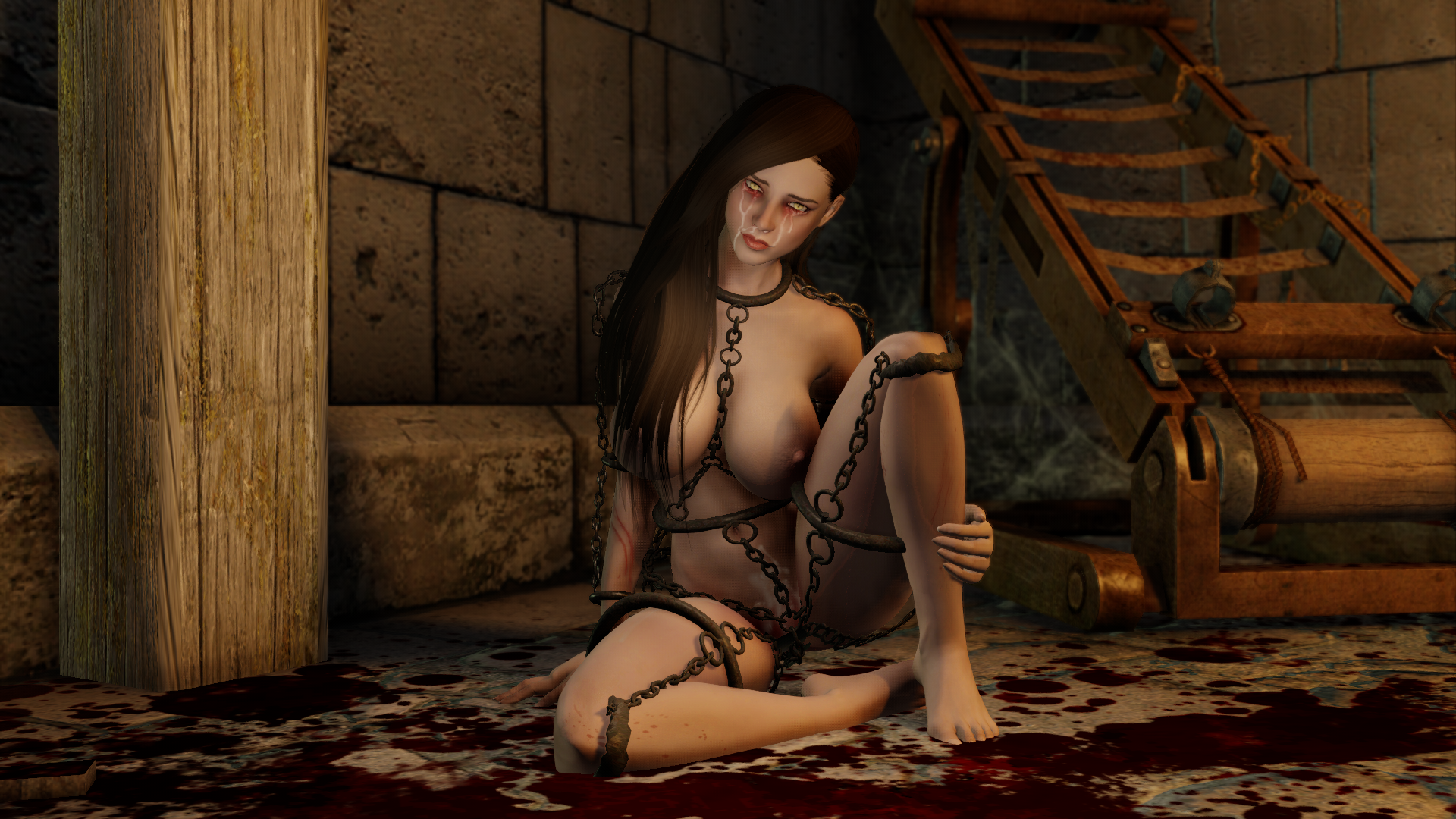 Durak that bastard...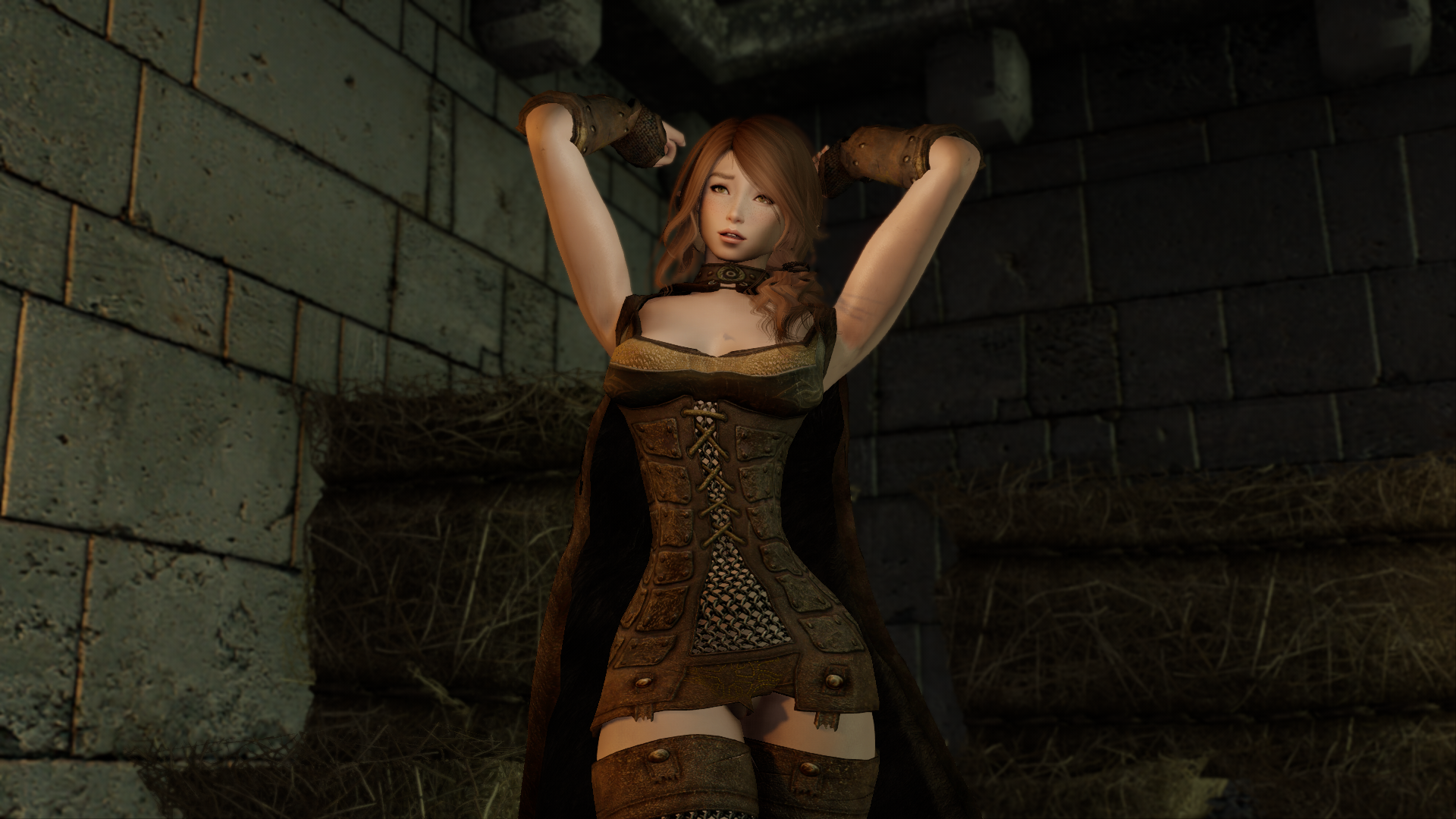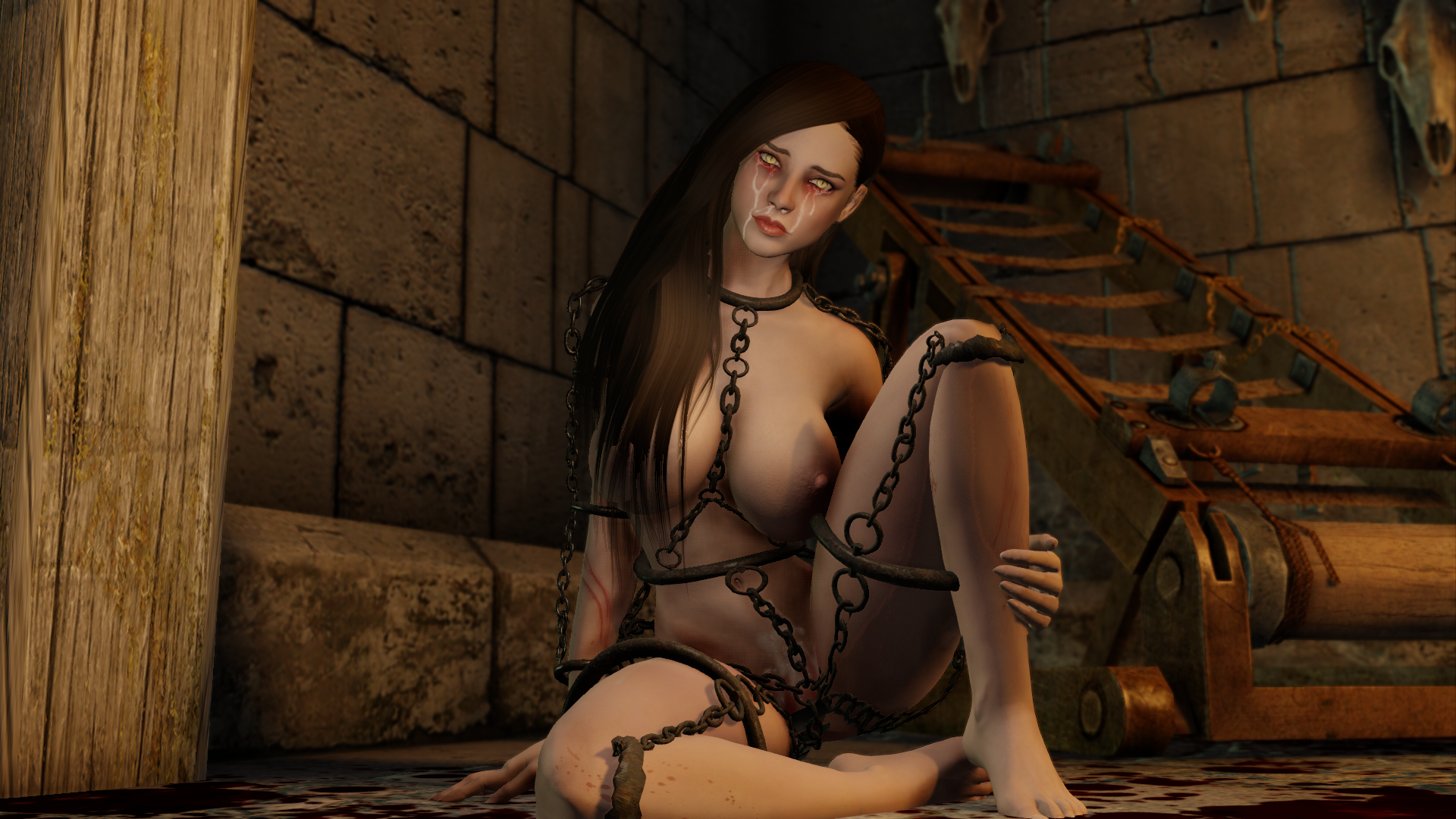 Come on.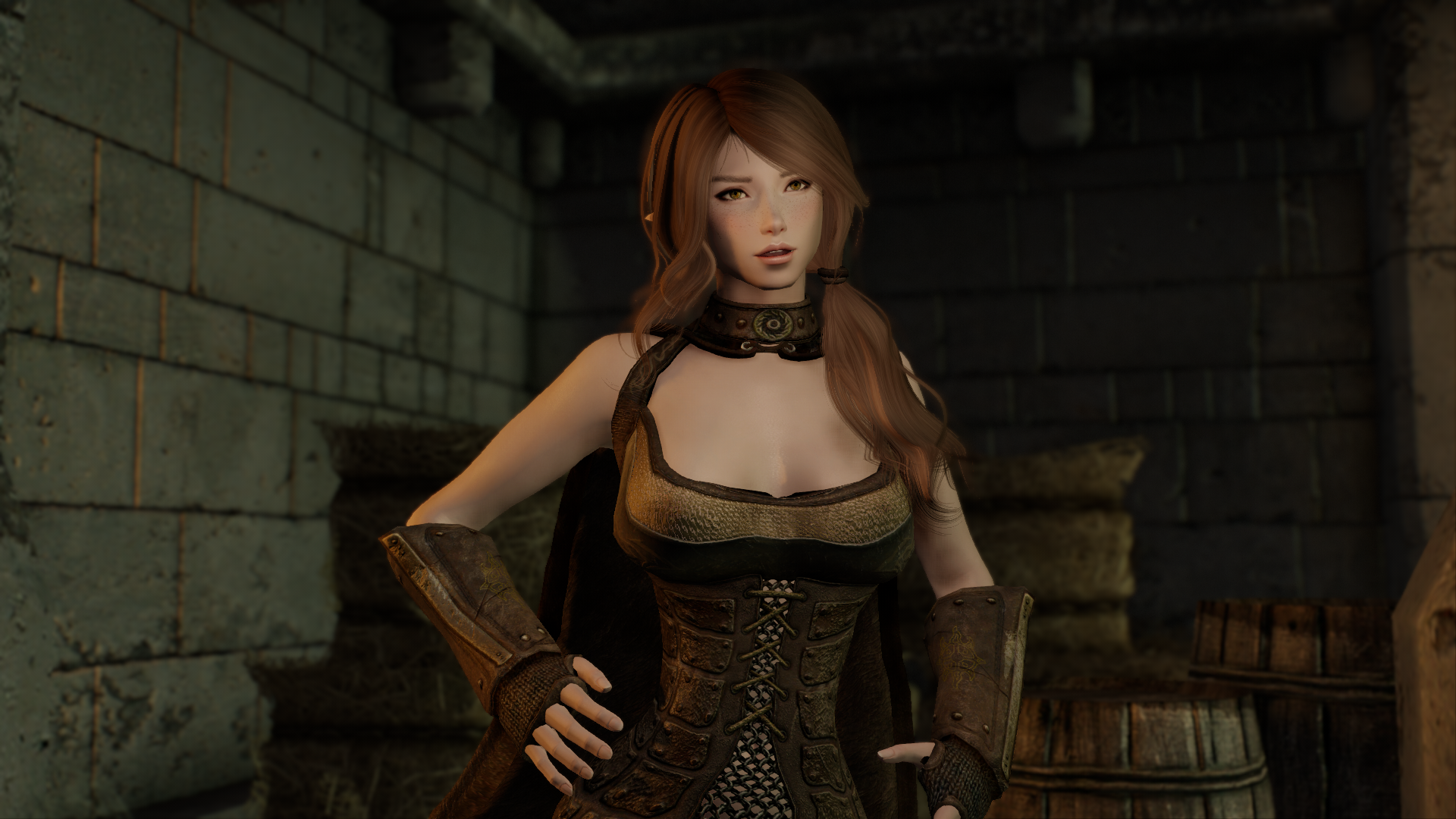 I'm getting you out of here.