SHE WAS EVEN ABLE TO GET SOME CLIENTS IN WHILE THE PARTY WAS GOING ON . THE $$ DONT STOP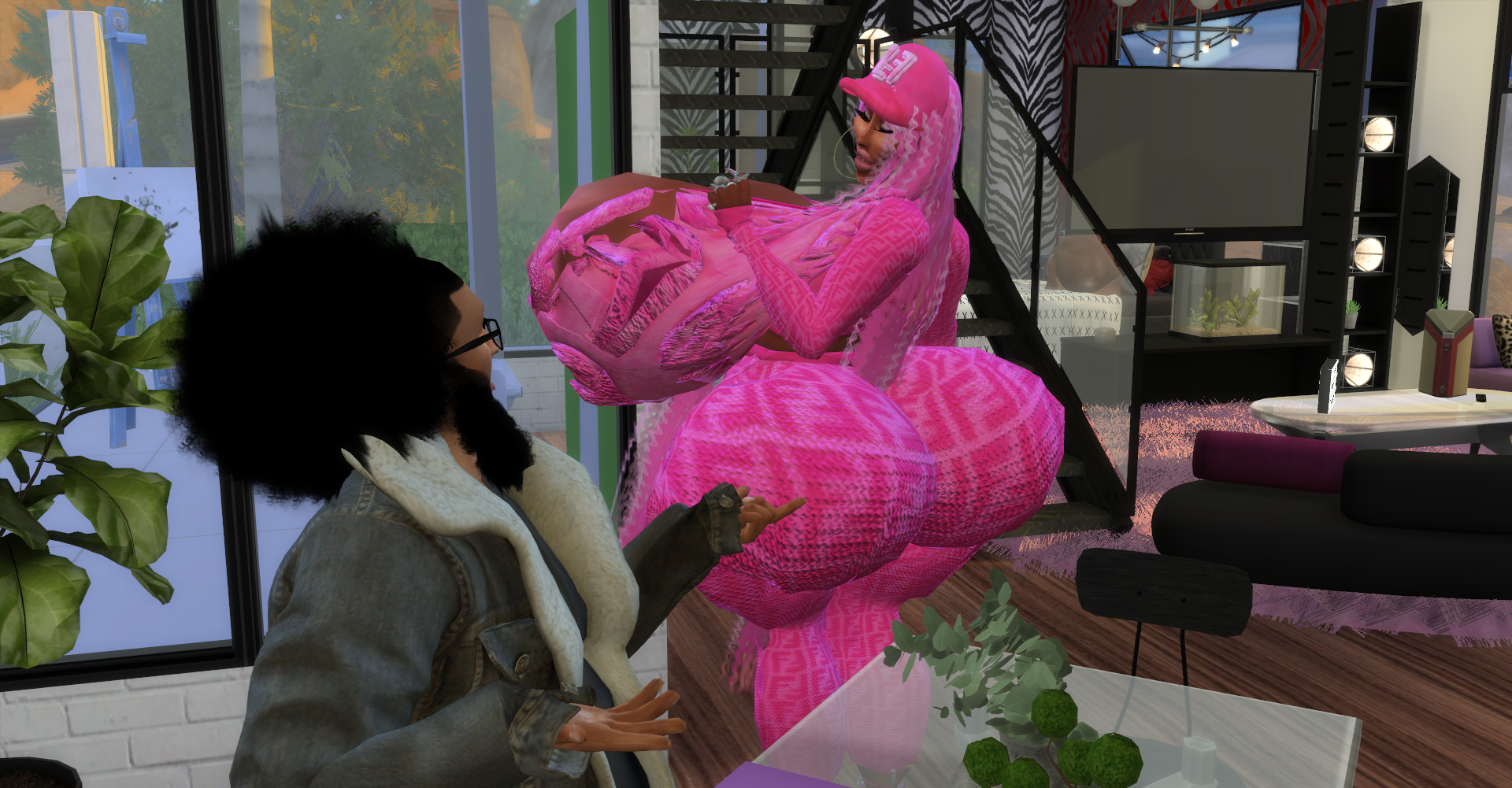 THEN THINGS STARTED TO GET A LITTLE CRAZY! CLOVER WAS JUST TRYING TO TAKE A PEACEFUL NAP WHEN ...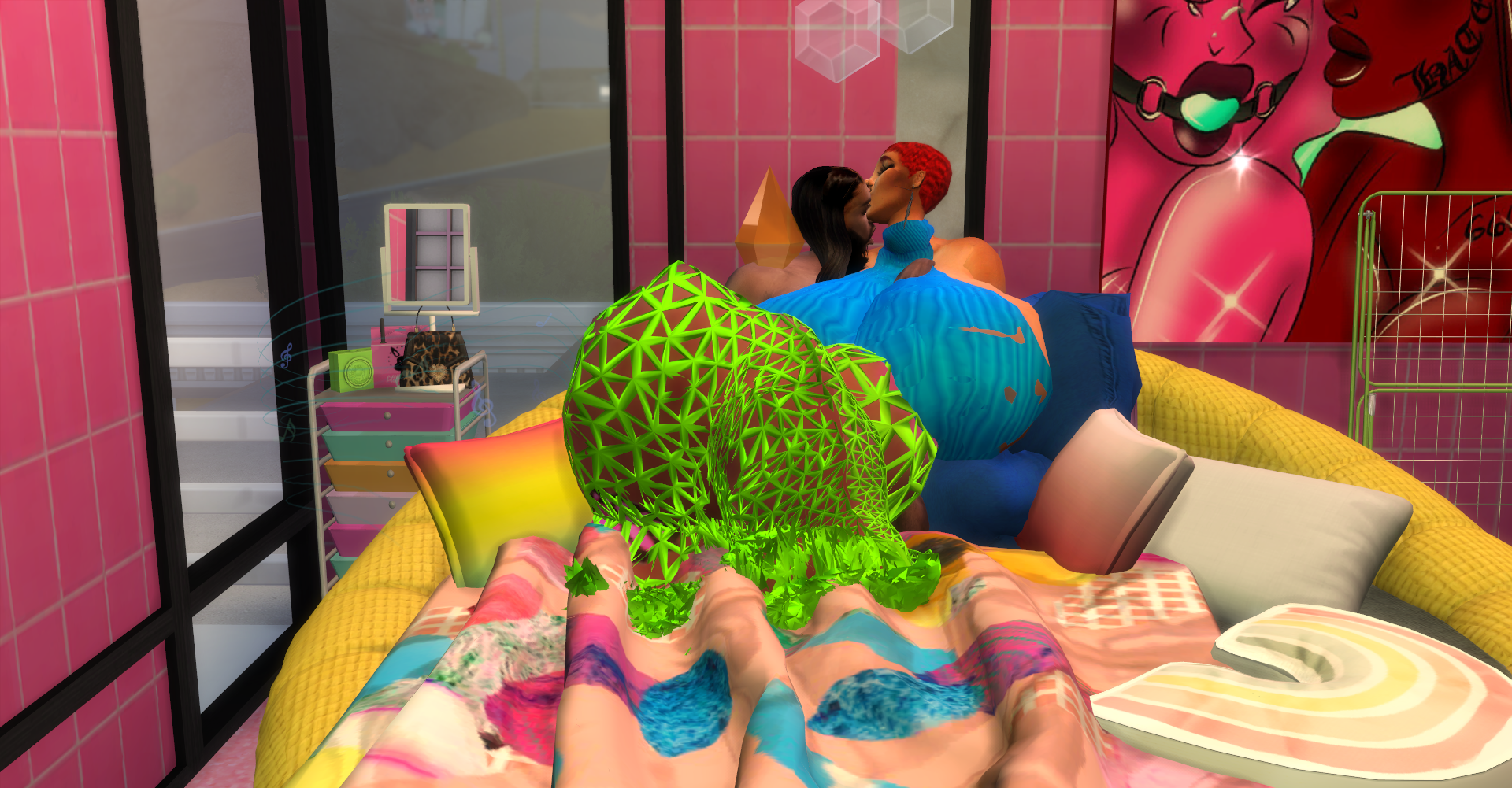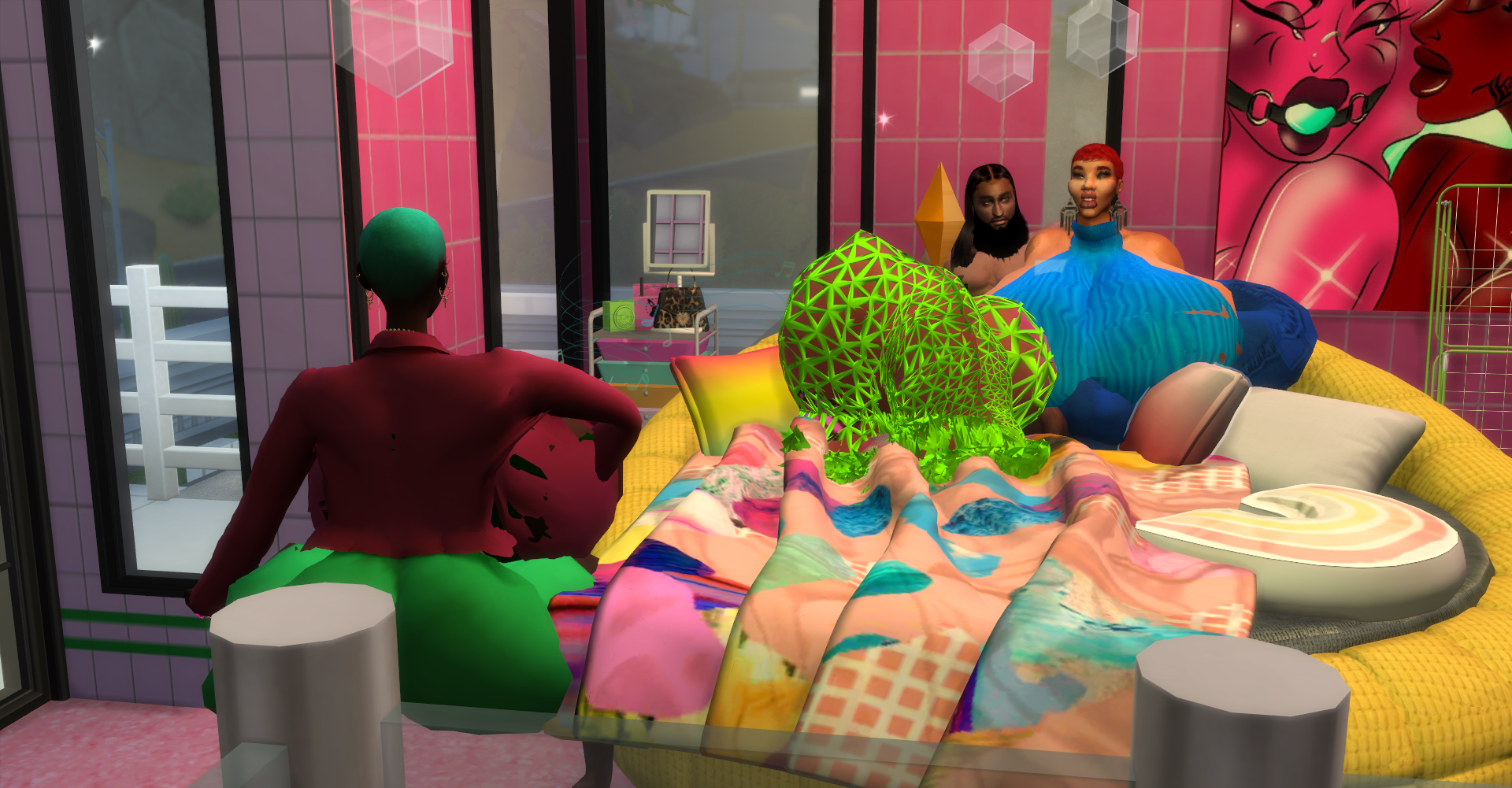 BALA, THE JEALOUSY ONE WITH THE CRUSH ON US, DISRESPECTFULLY CAME IN TO MAKEOUT RIGHT ON TOP OF HER HEAD!!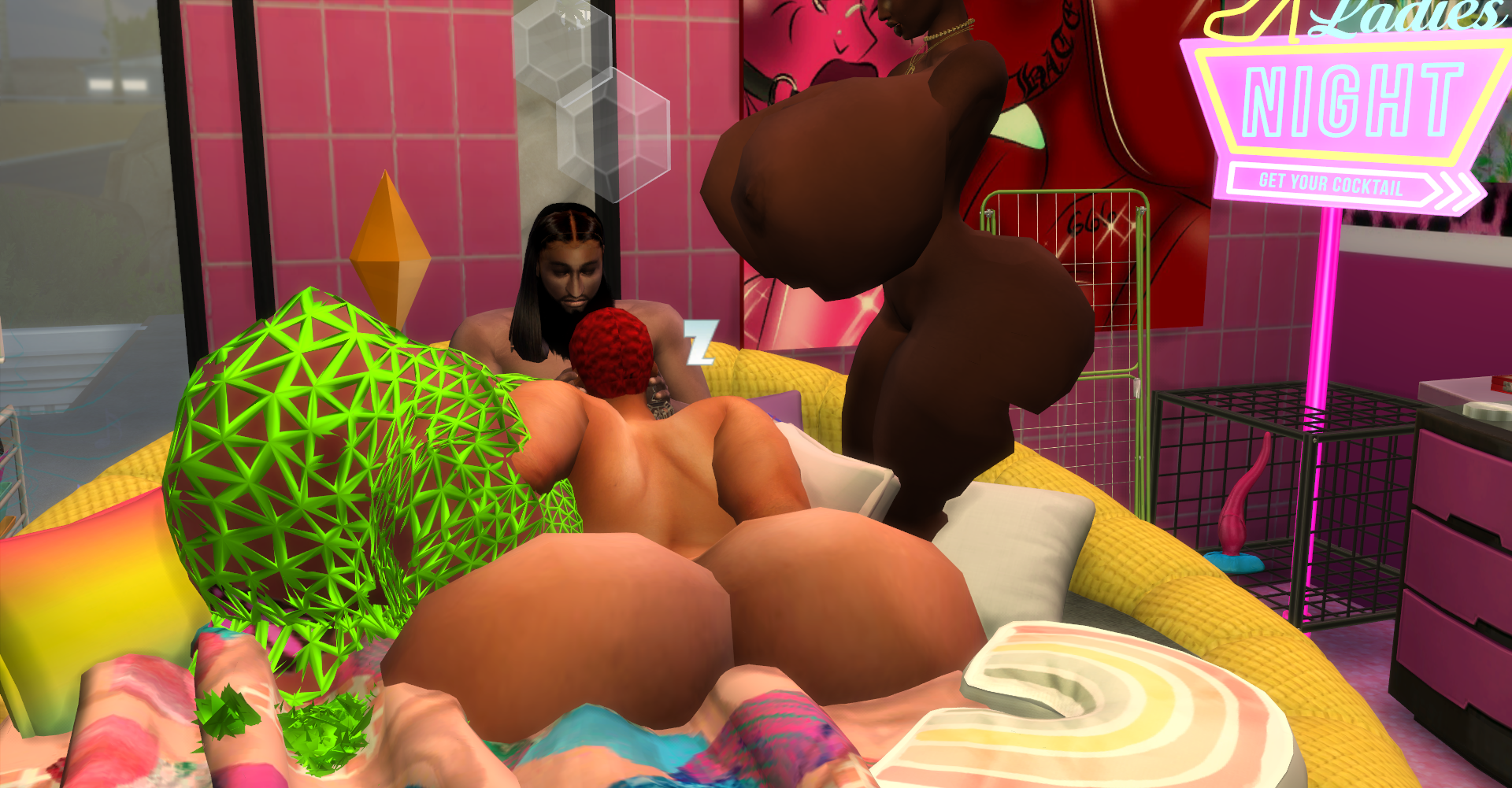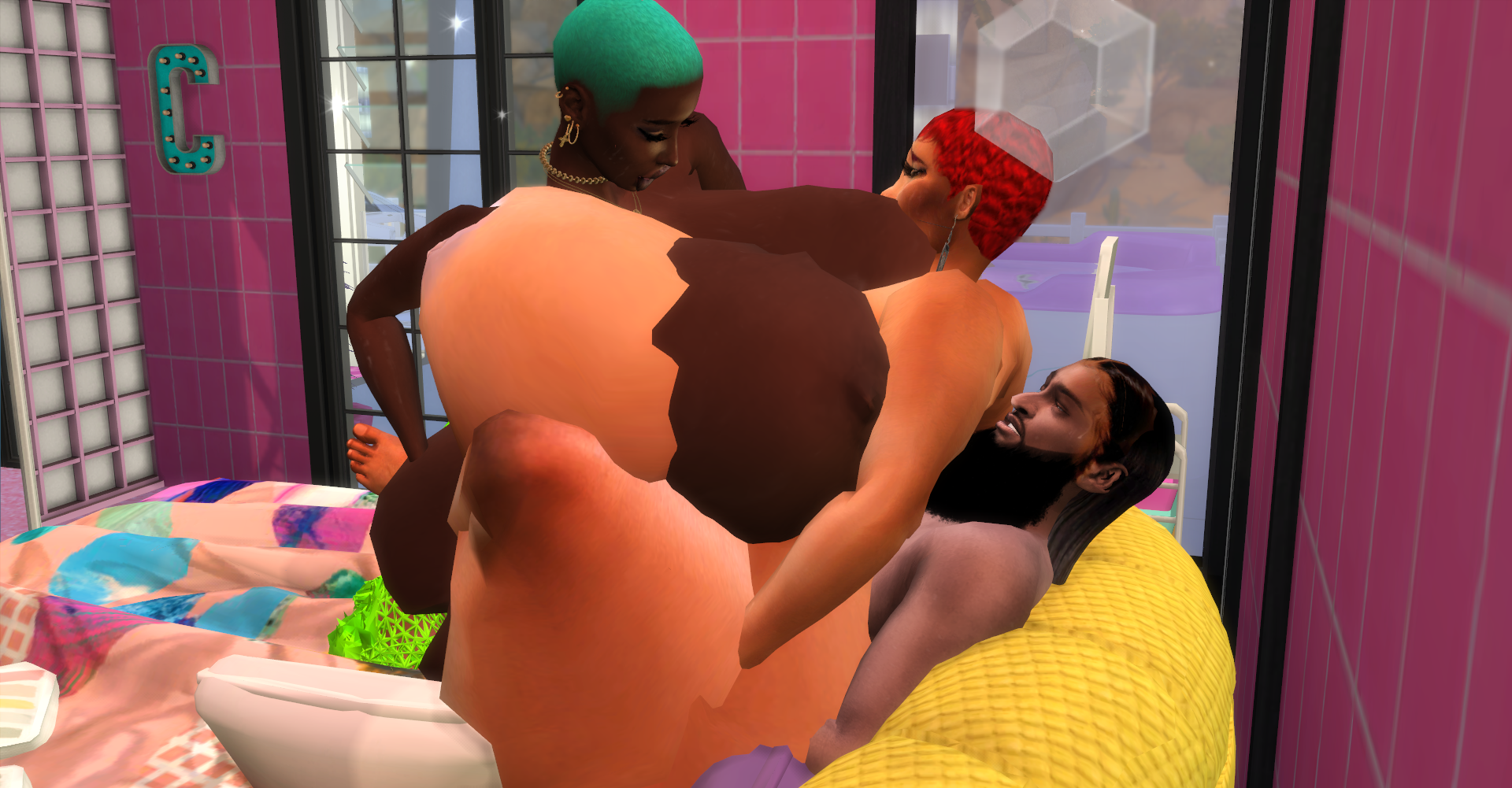 IS SHE REALLY THIS MAD?? AND THIS BITTER??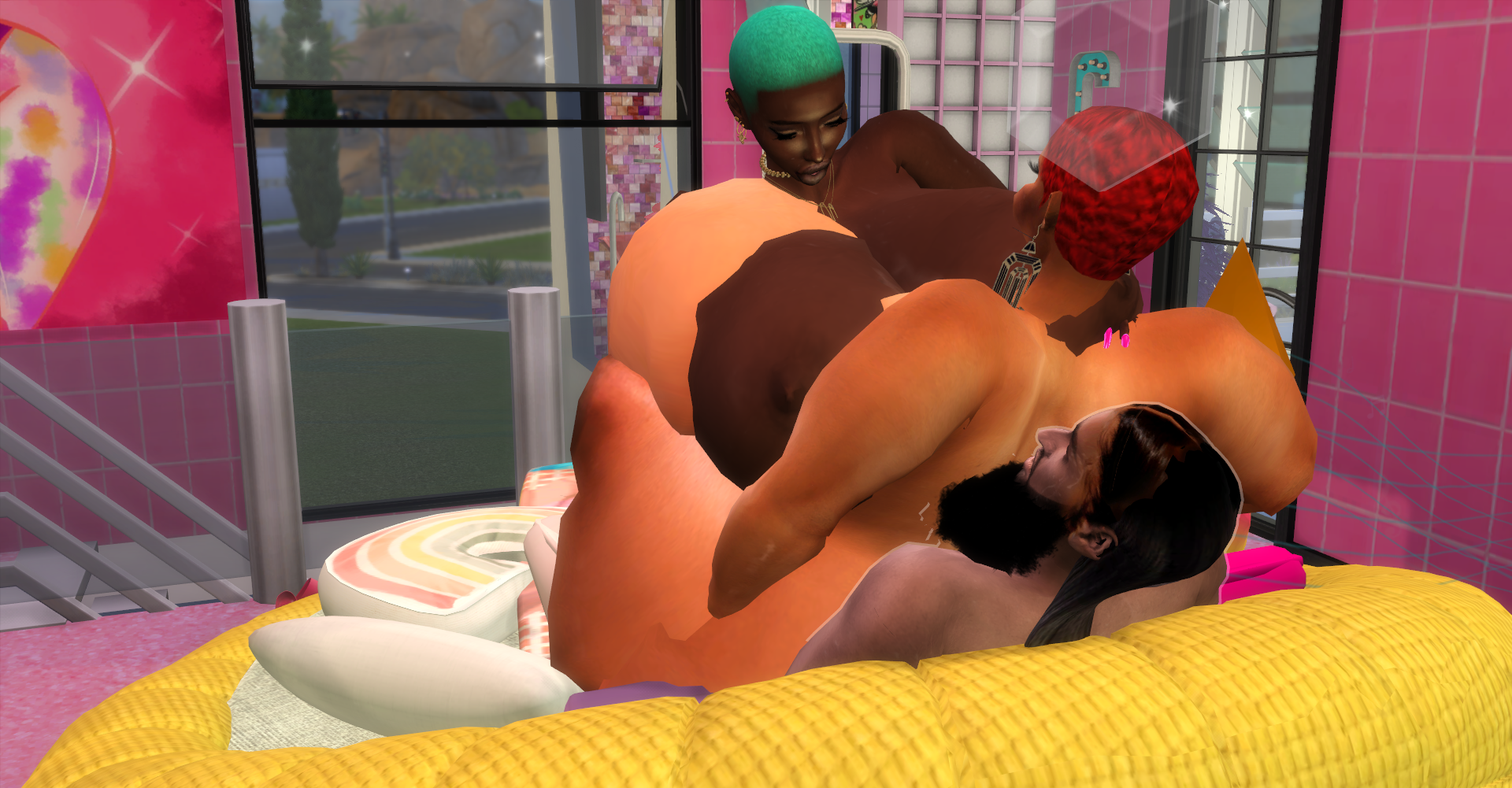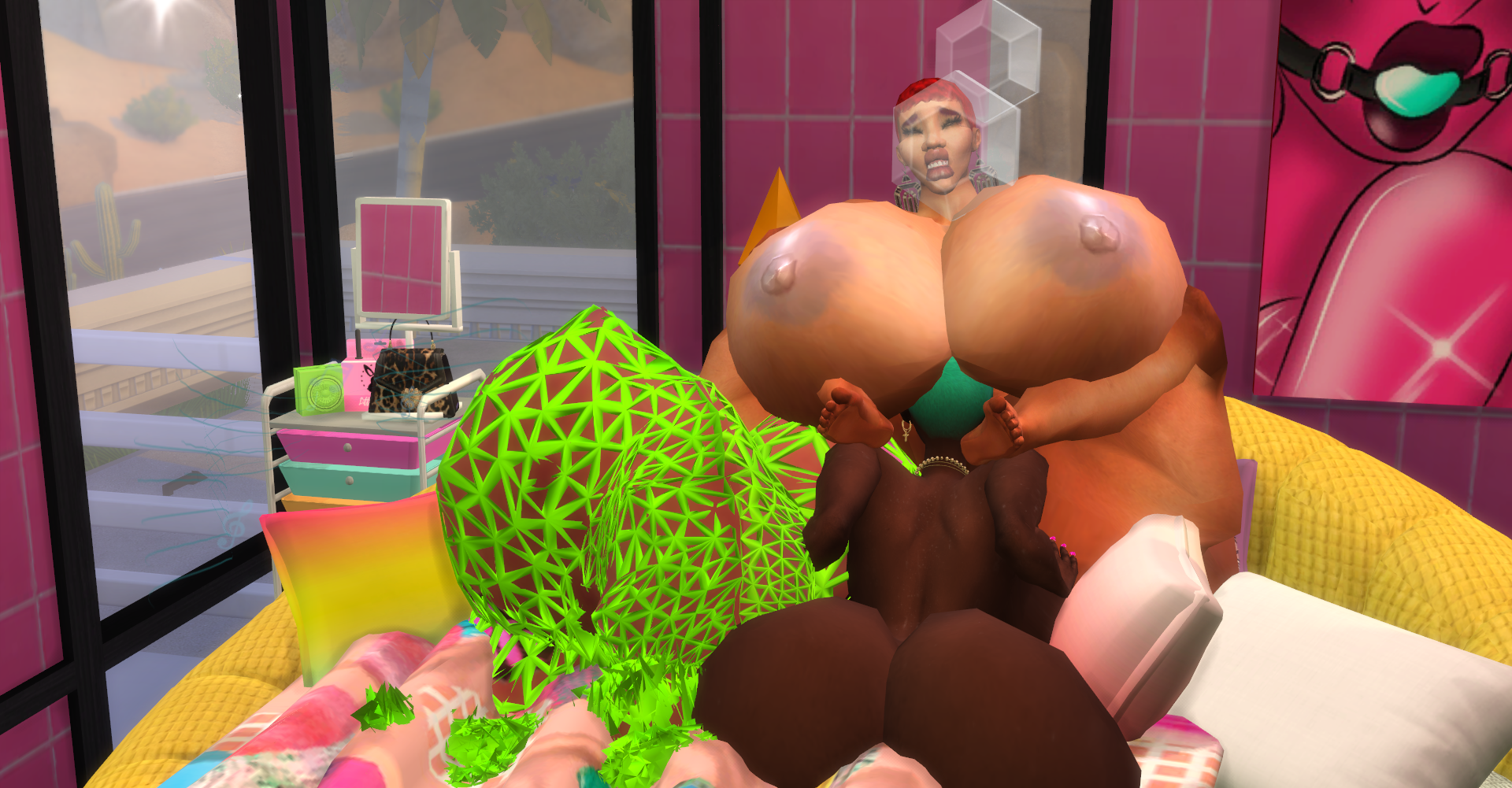 SO DISRESPECTFUL! BALA WE DO NOT CARE WHO U FUCK ! WE ARE NOT TOGETHER!!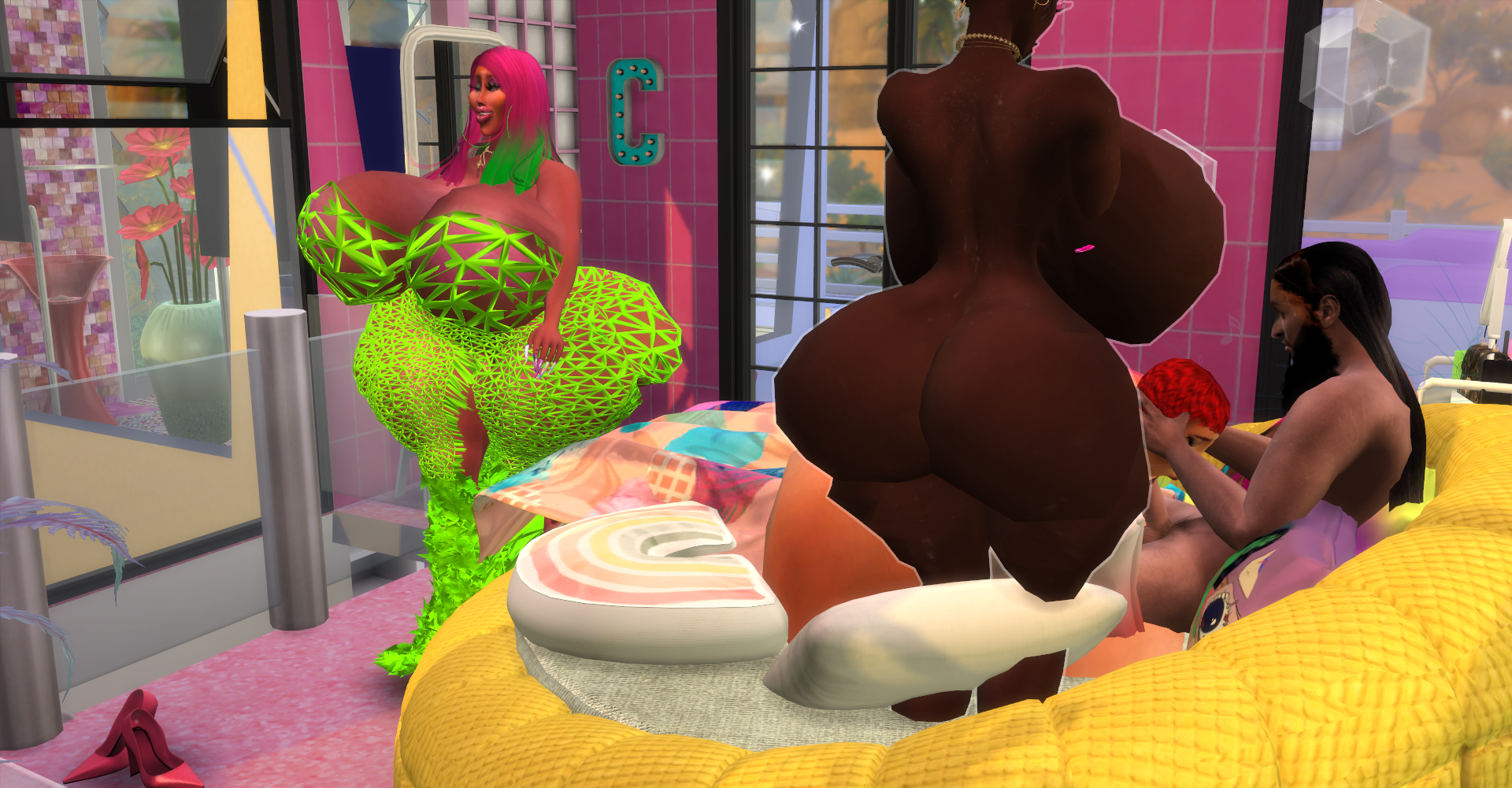 RUDE. I HAVE A WAY TO FIX THIS...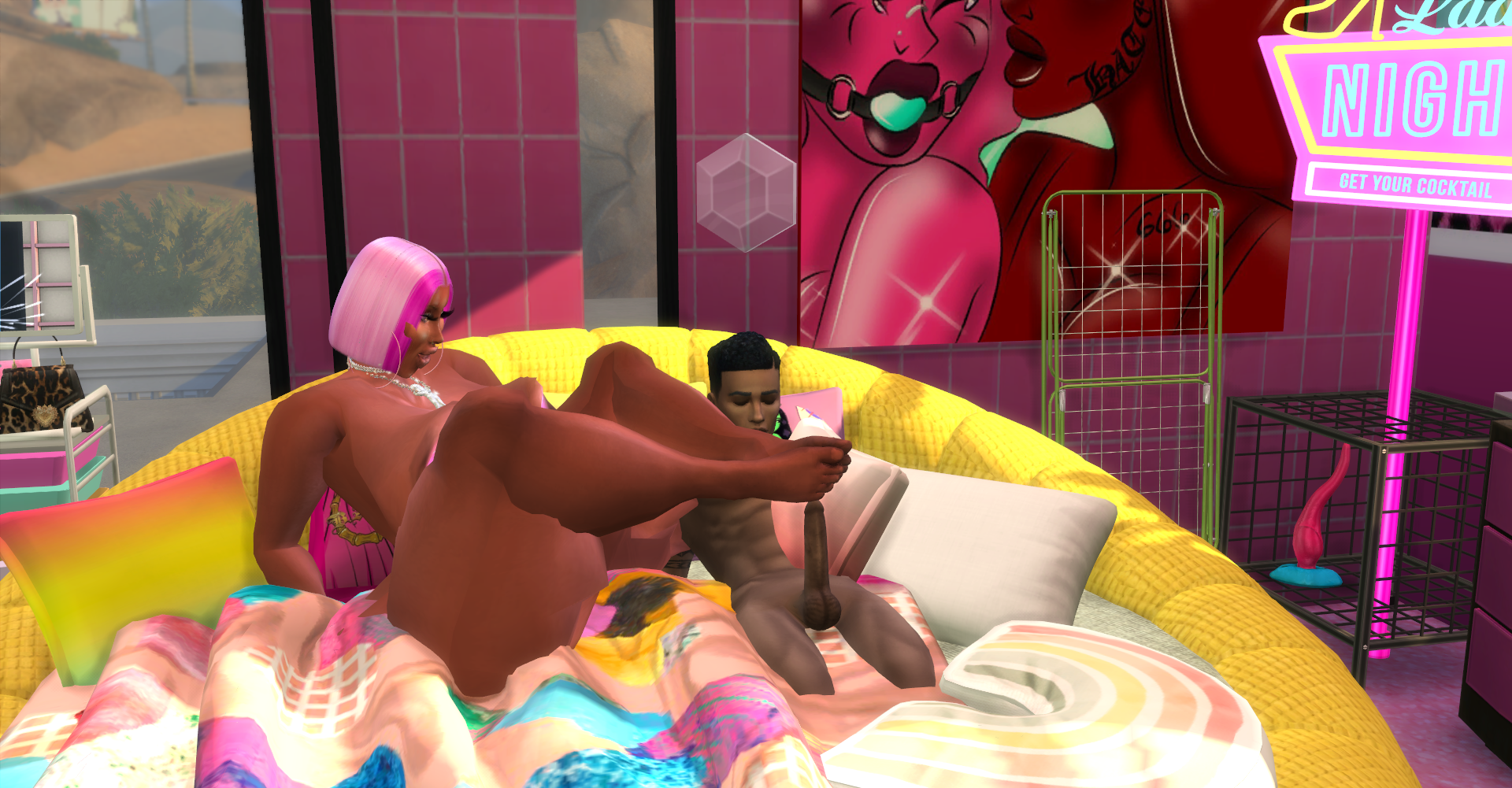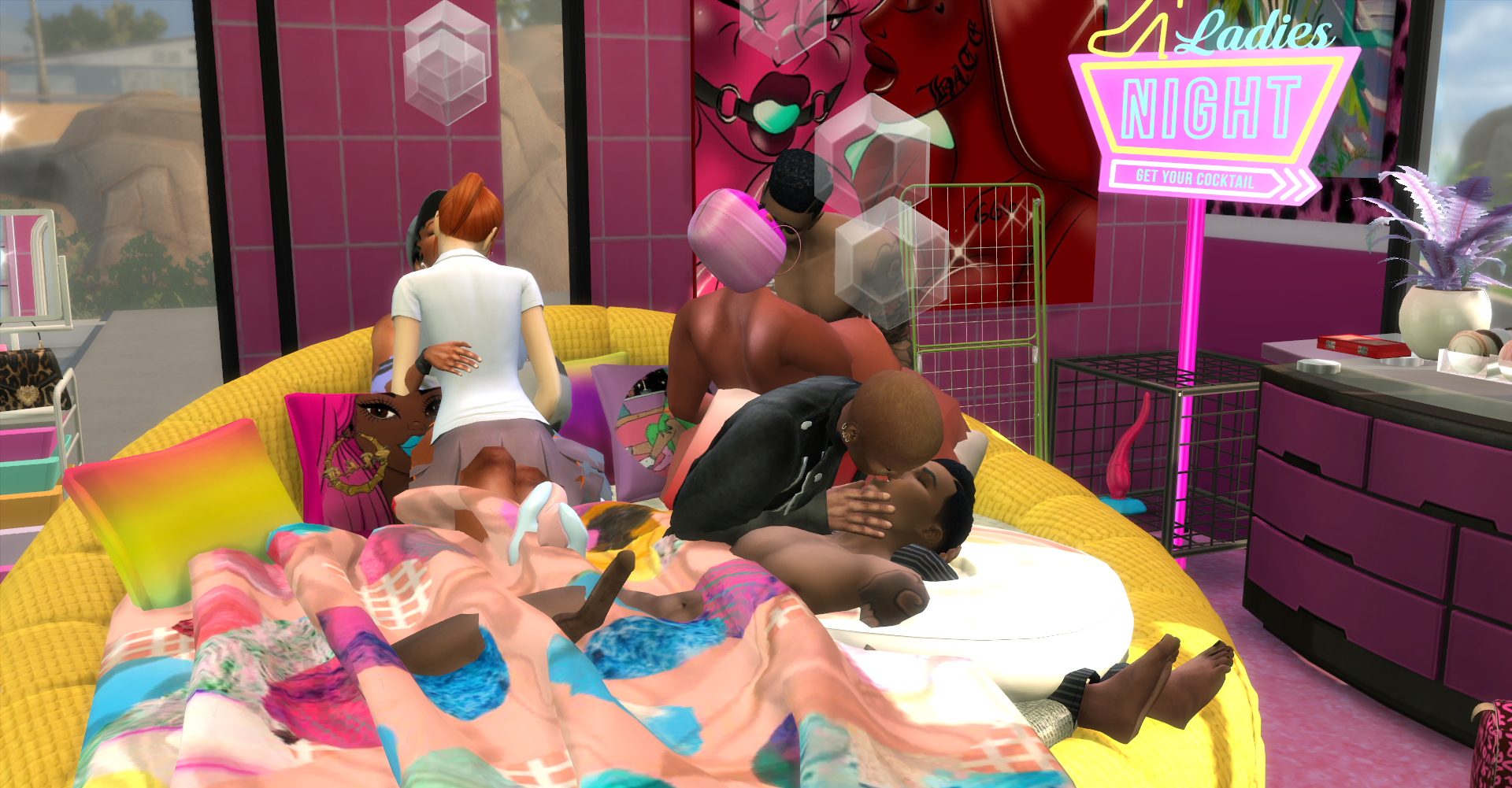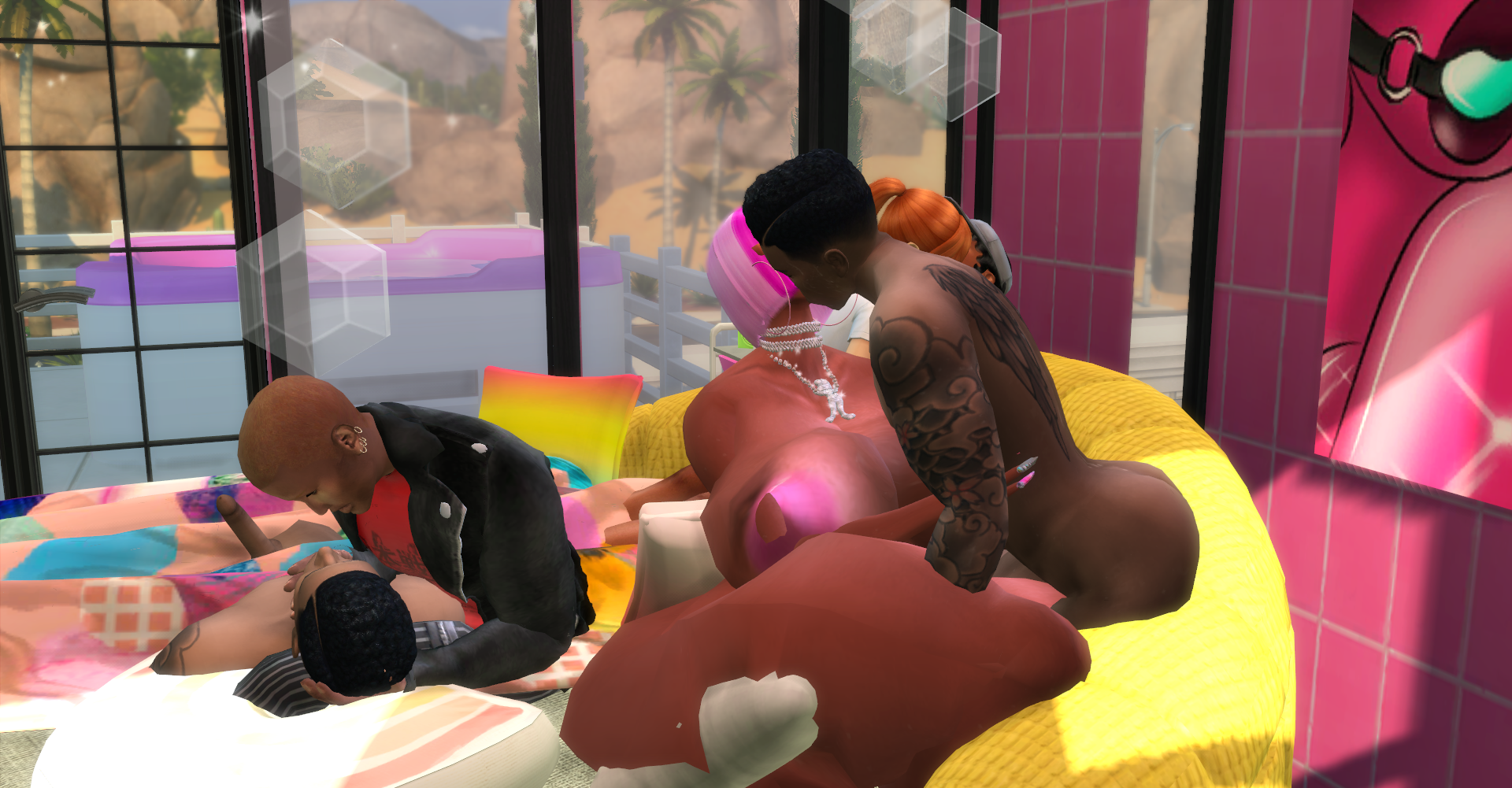 MAKEOUT SESH WITH THE TWINS AND GOTH BOY AND BALA IS NOT INVITED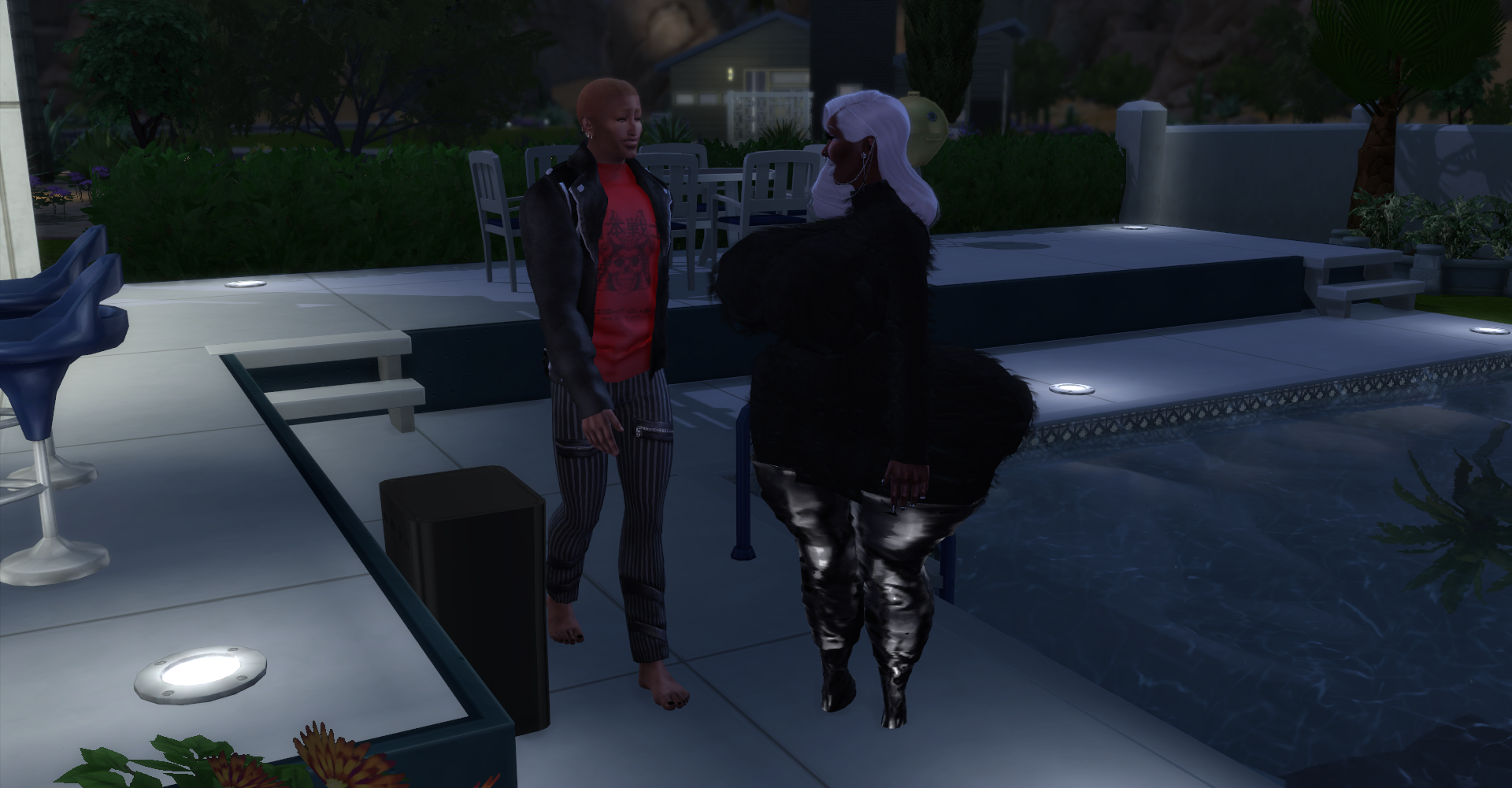 THESE TWO STAYED TIL EVERYONE WAS GONE HOME...JUST TO GET CLOSE.. LOVE THAT FOR THEM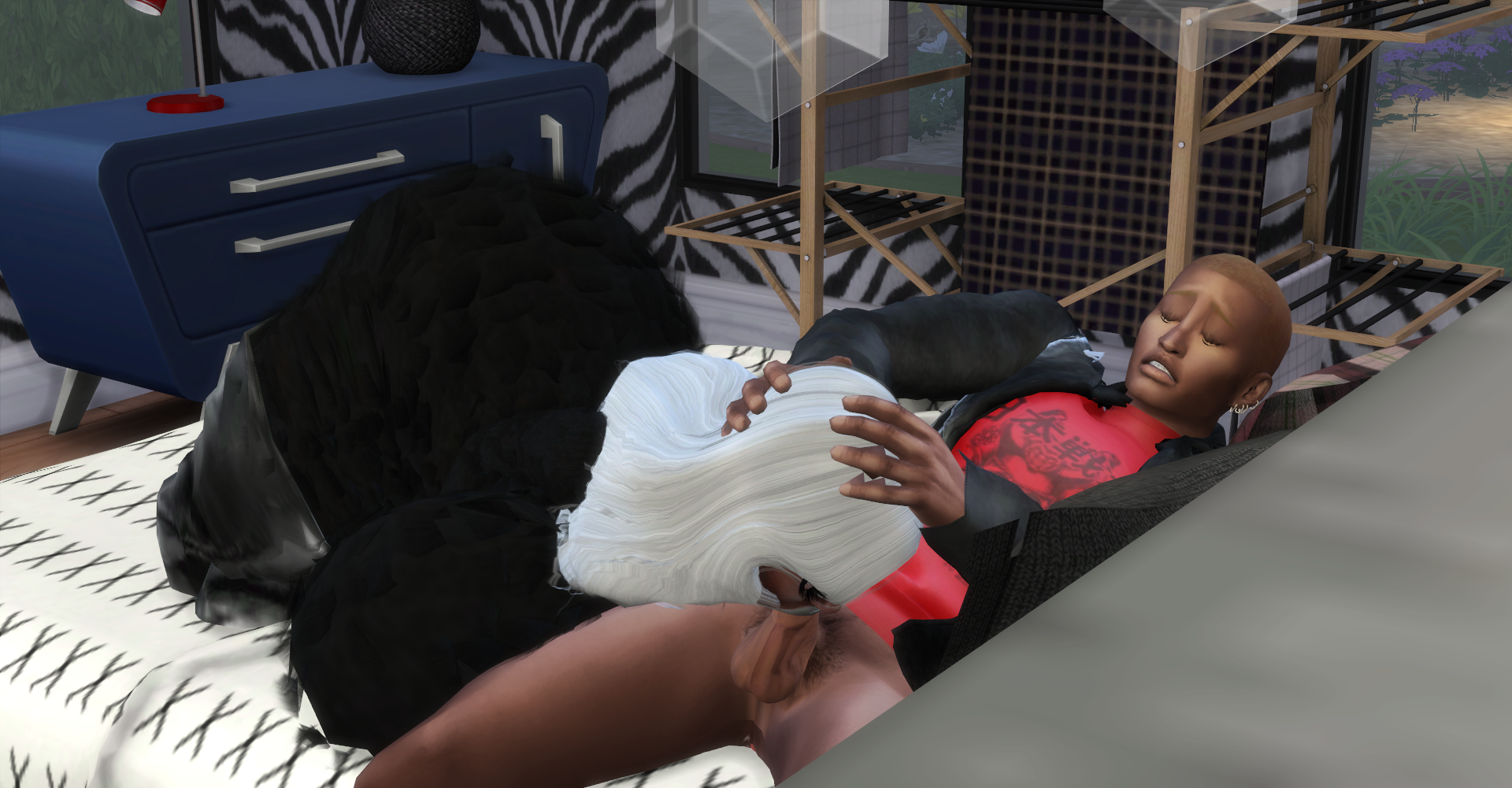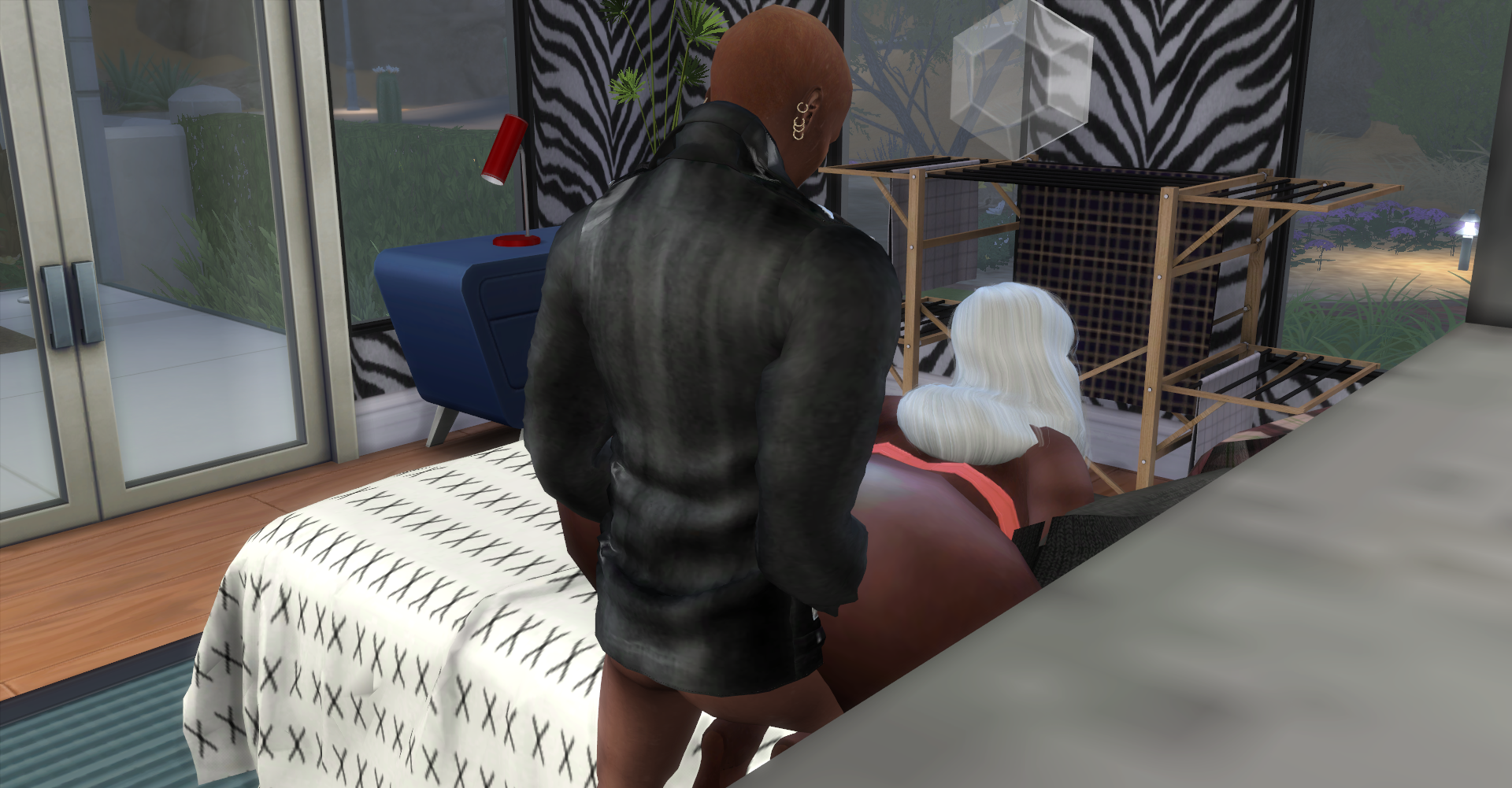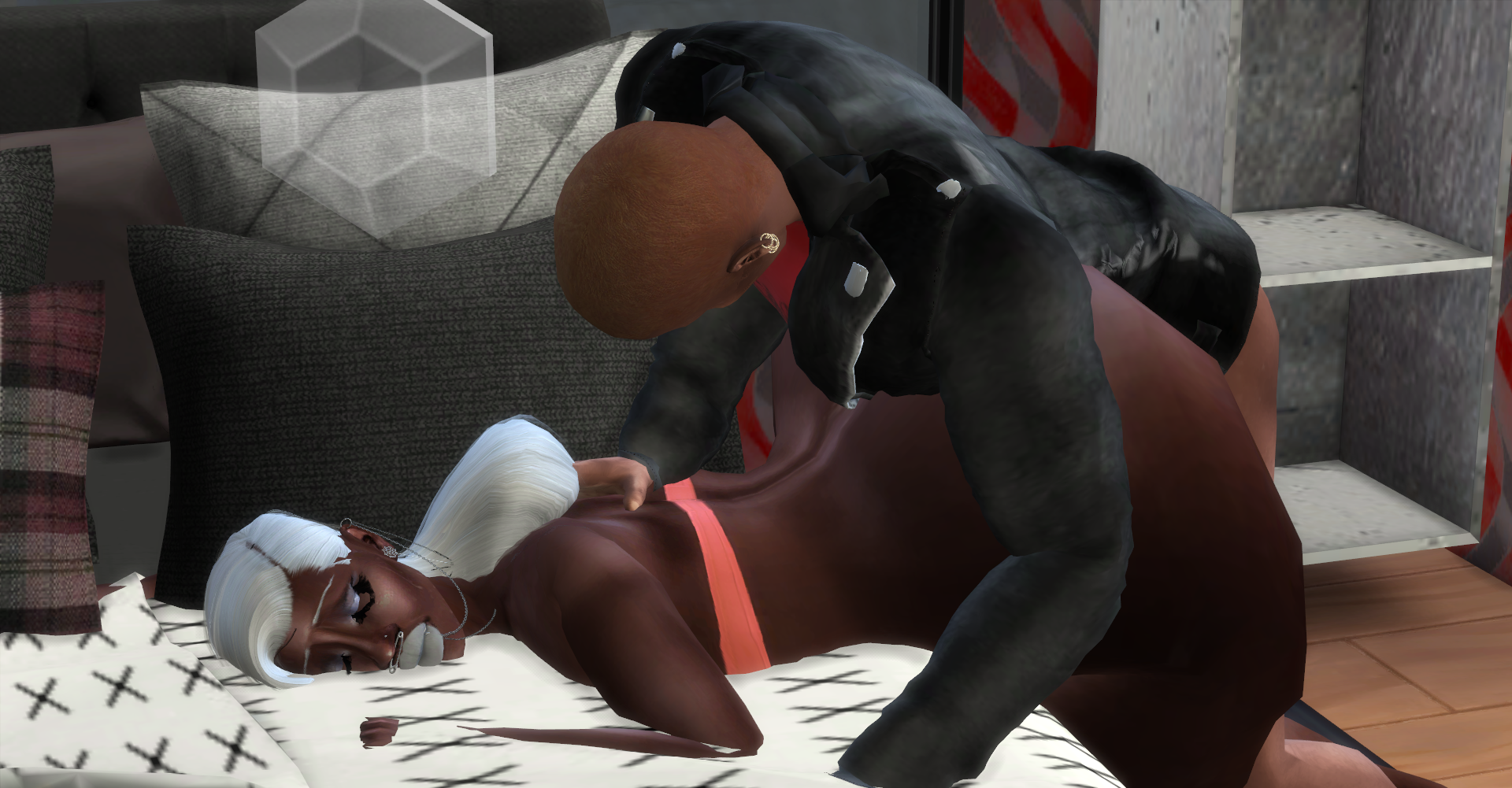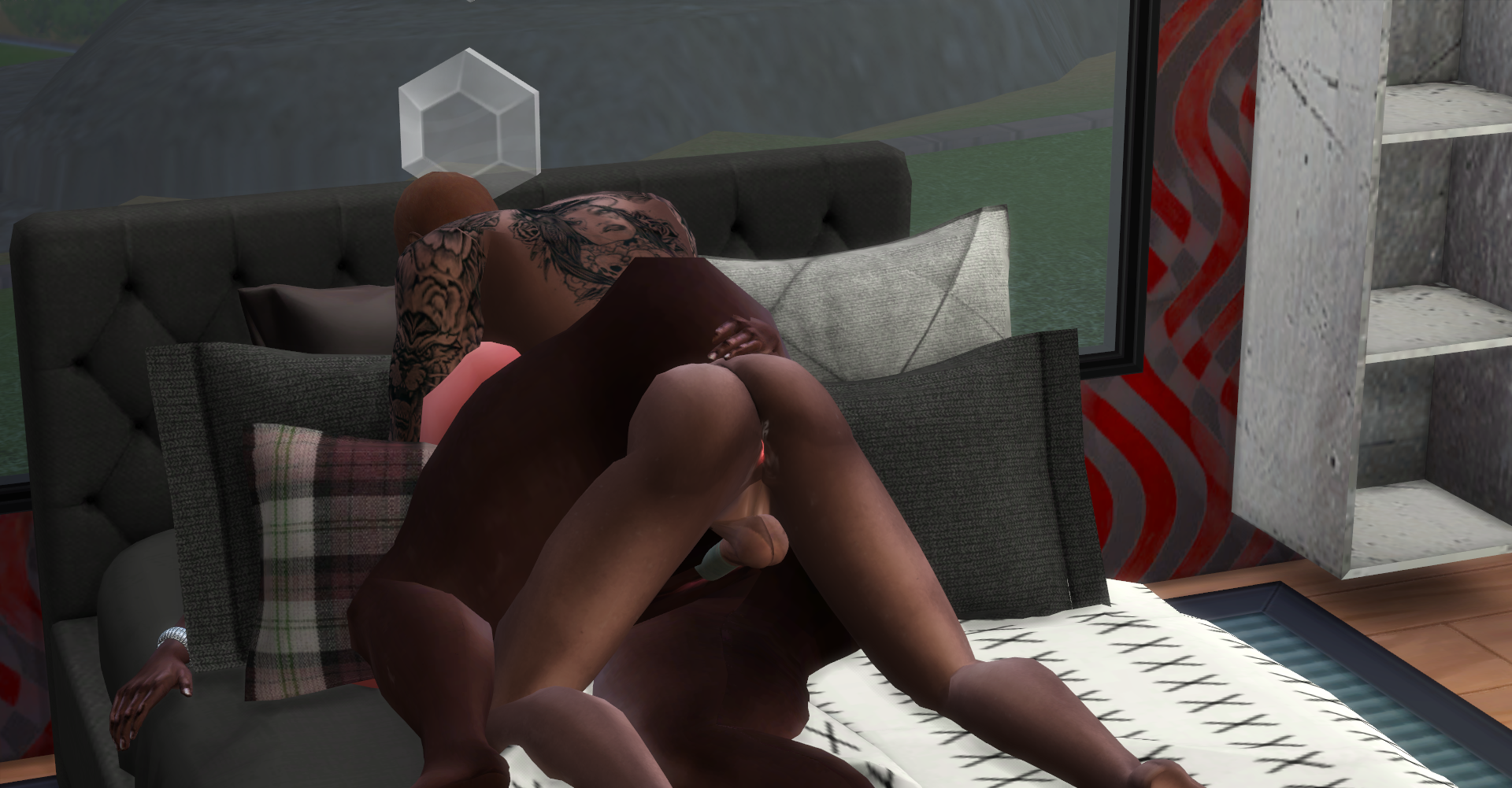 BONUS HE USED A LATEX. NOT SURE WHAT THE CHARM FAMILY HAS BUT IM SURE SHE IS TOMAX'S  DAUGHTER . YIKES