Daan Pluimstrijker moved in the Fashion District in San Myshuno getting his first job as Mailroom Technician at Flying Llamas Entertainment Media Group, that owns a great deal of TV channels, radio stations and websites, including Adultworld.com, a site designated to distribution of adult videos downloaded on it. This fact didn't really matter to Daan, until he met Zahra Engberg, his beautiful neighbor and an aspiring fashionista.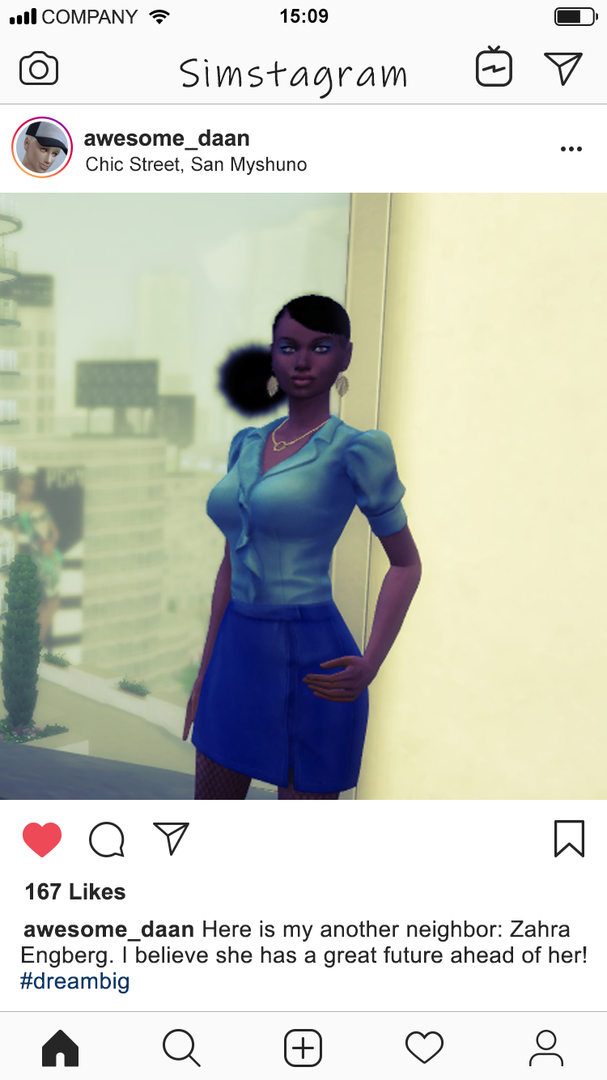 At the moment she had no luck finding any employment in the town and couldn't afford her apartment anymore. As Daan got his first promotion, she was desperate for money and joked that she was up for anything to get it sorted, even becoming a cam girl. Daan found himself eager to help her out, therefore after some discussion he decided to start his own homevideo studio Royal Pleasures and created a studio account on Adultworld.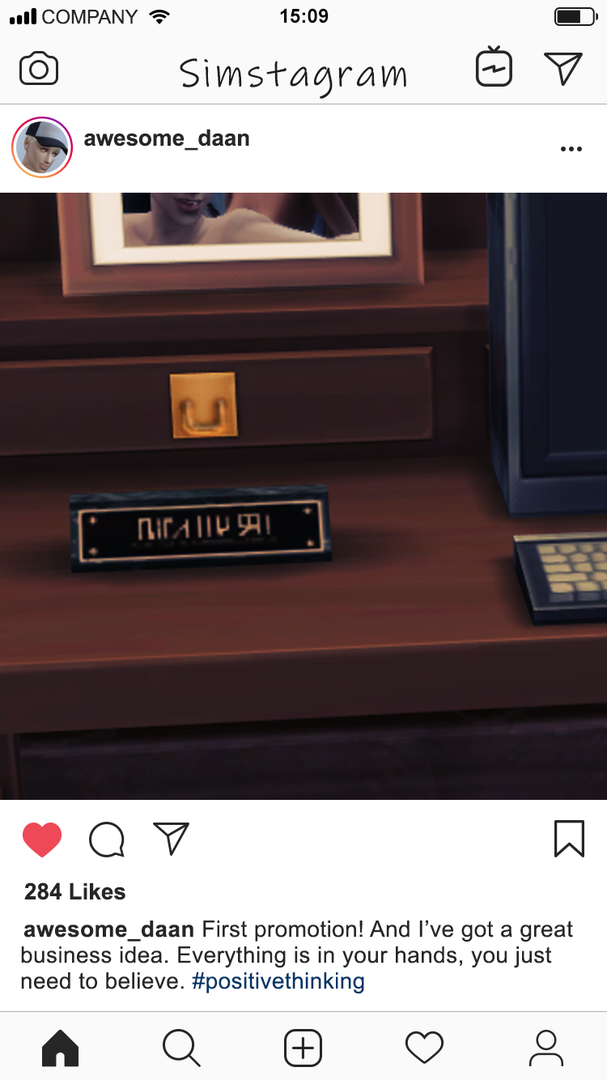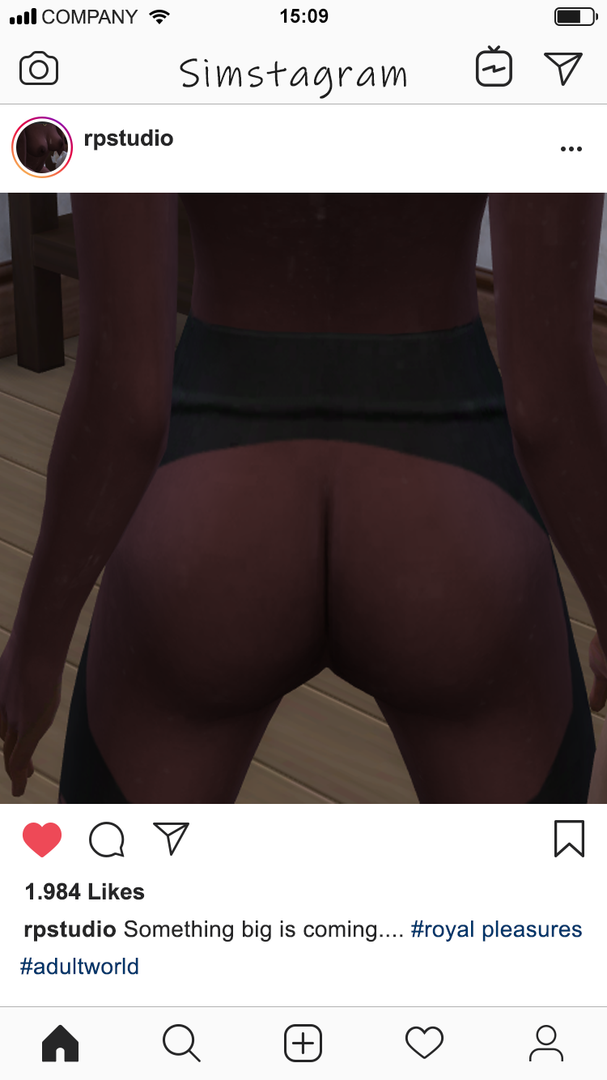 Zahra was actually glad that Daan took her joke seriously and started developing it in something bigger with such enthusiasm. He assured her, that people who actually know a lot of pornstars are not the people with any degree of success in their lives, so it would be very unlikely that her future colleagues will know anything about this gig. There are thousands of videos uploaded every day, so people will always look for newest and trendiest stuff. If everything goes right as planned, in several months she would make enough money for several years, and after a year Daan promised to consider removing videos with her since they would be buried under all the new content anyway and would generate no meaningful revenue.