The Adventures of Pervitis Sexius
---
Should i Focus on one Woman per entry or Continue as is ?

11 members have voted
After a Crushing Defeat and a grinding halt of his Offensive  and The prospects of a Long drawn out war General Tulius Devises a Drastic Plan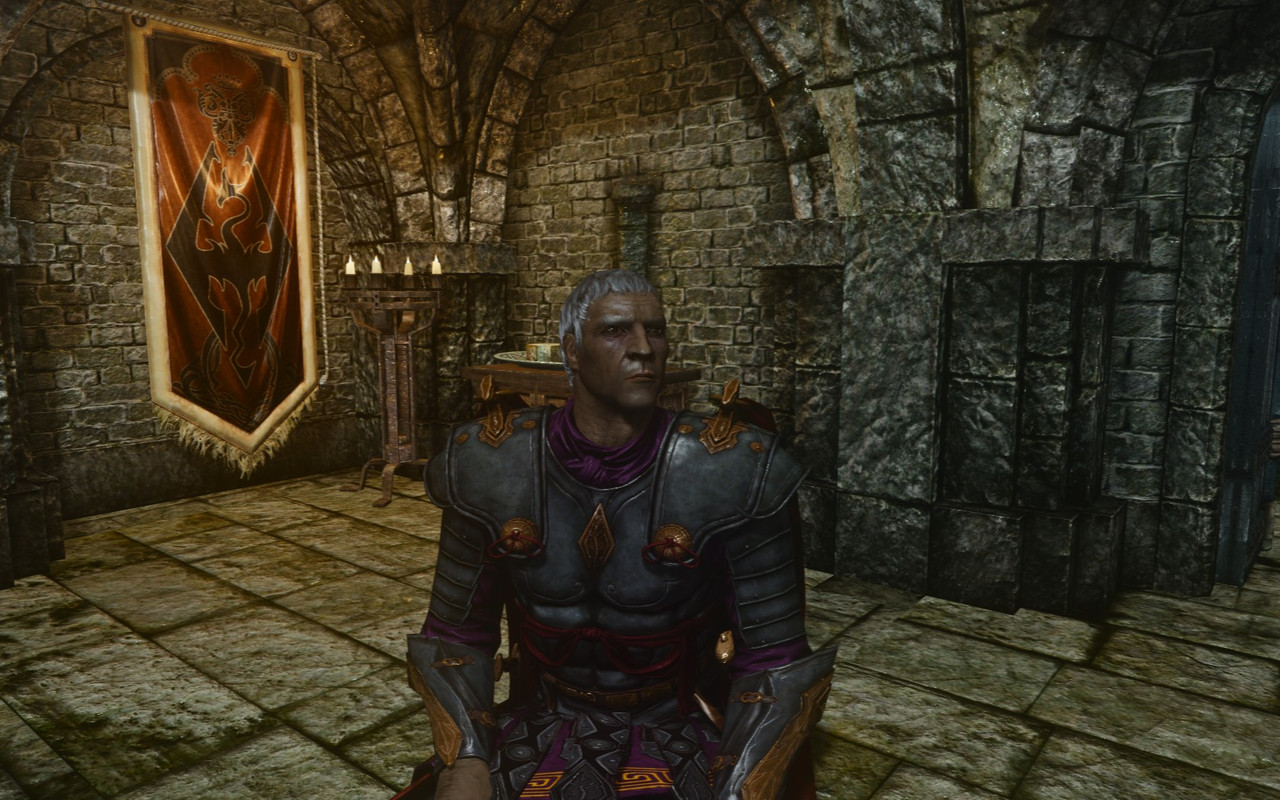 Tulius : Send in the Prisoner
Rikke : Sir, are you sure ? this is a Bad Idea 
Tulius :  Damnit Woman! its this or Fight the Rebels forever ? if we can ensure the Generation of Nord is no longer a True Nord we will demoralize the Enemy
Rikke : But Mass Rape ? of my Fellow Nords  I can't approve of this... even if I disagree with the Rebels.
Tulius : YOU WILL FOLLOW ORDERS!! or I will Court Marshall you.
Rikke: Guard Bring in the Prisoner 
Guard : as you wish 
*a Man in shackles is Dragged Before Tulius*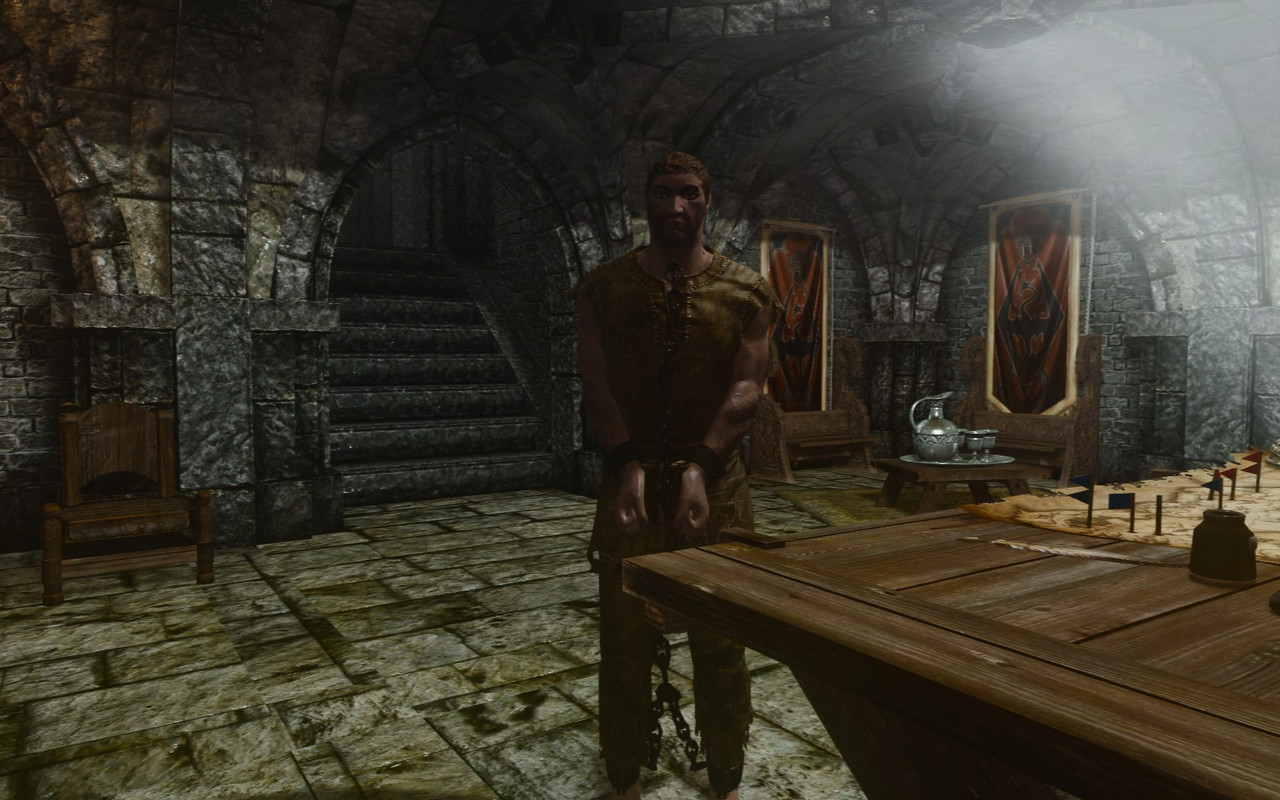 Tulius : Pervitis Sexius a Former  penitus oculatus convicted of Rape and Murder of Civilians Sentenced to Rot in the Dungeon. 
PS : You Decide to Behead me Like Roggvier instead ?
Tulius : Roggvier Let Ulfric Escape, and Had to be made an Example off, you however are of use to my Plan
PS :   which is ?
Tulius : You are to be Reinstated into the Legion, not  penitus oculatus of course, but your Training will be used. 
PS :  What's in it for me ?
Tulius : If you survive this mission a Pardon and getting to go home.  if you don't well... you will at least get to act on your proclivity's before you Die
PS :  what is the Mission ?\
Tulius : you are to Impregnate as Many Nord Women as you possibly can preferably In Storm Cloak Territory If we can not beat the Rebels we will Replace the Rebels! I have other men like you that will partake in the operation
 PS : alright i will do it
Tulius :    unchain him and see if his Dick even still works the lack of blood flow might of Killed it by now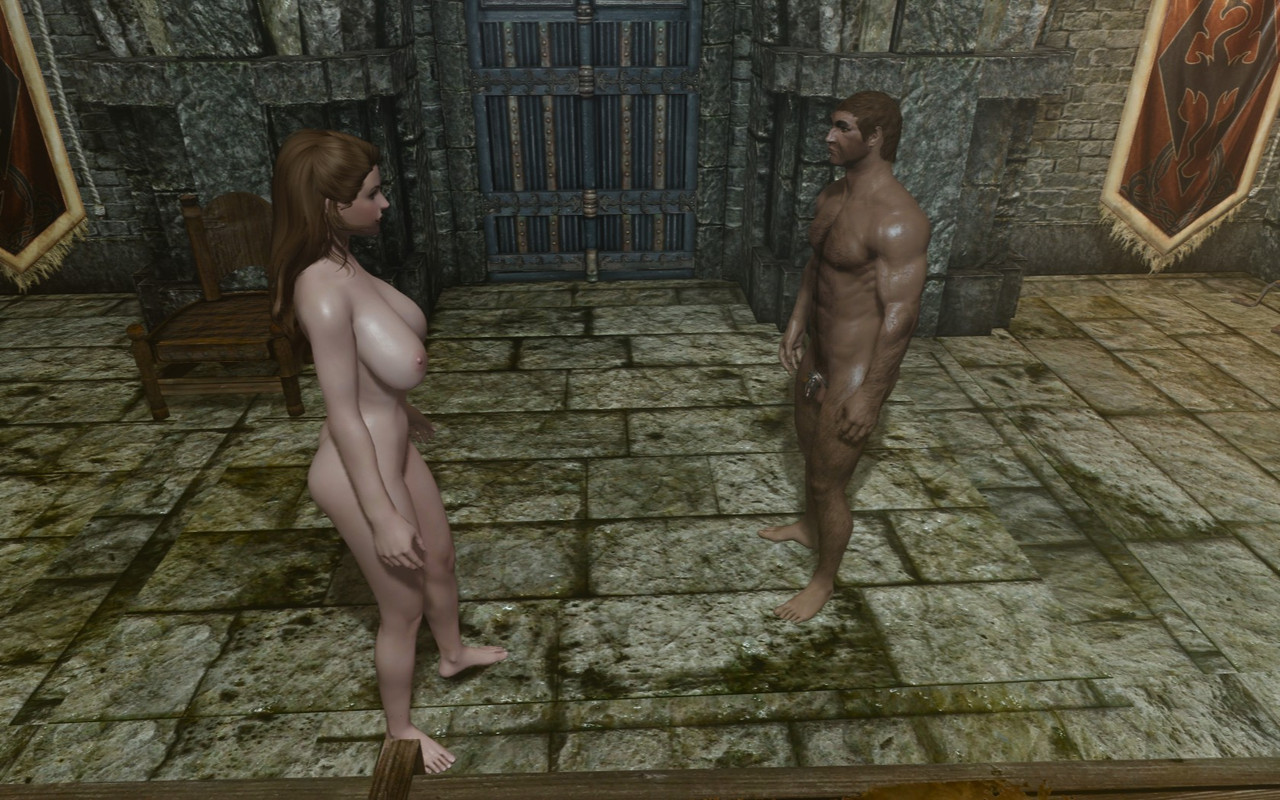 Rikke :  *sigh*  Alright Dog lets get you unchained 
*she undresses and gives him a bit of show, his Dick squirms* 
Rikke : *chuckles* it still works *she dresses Back up*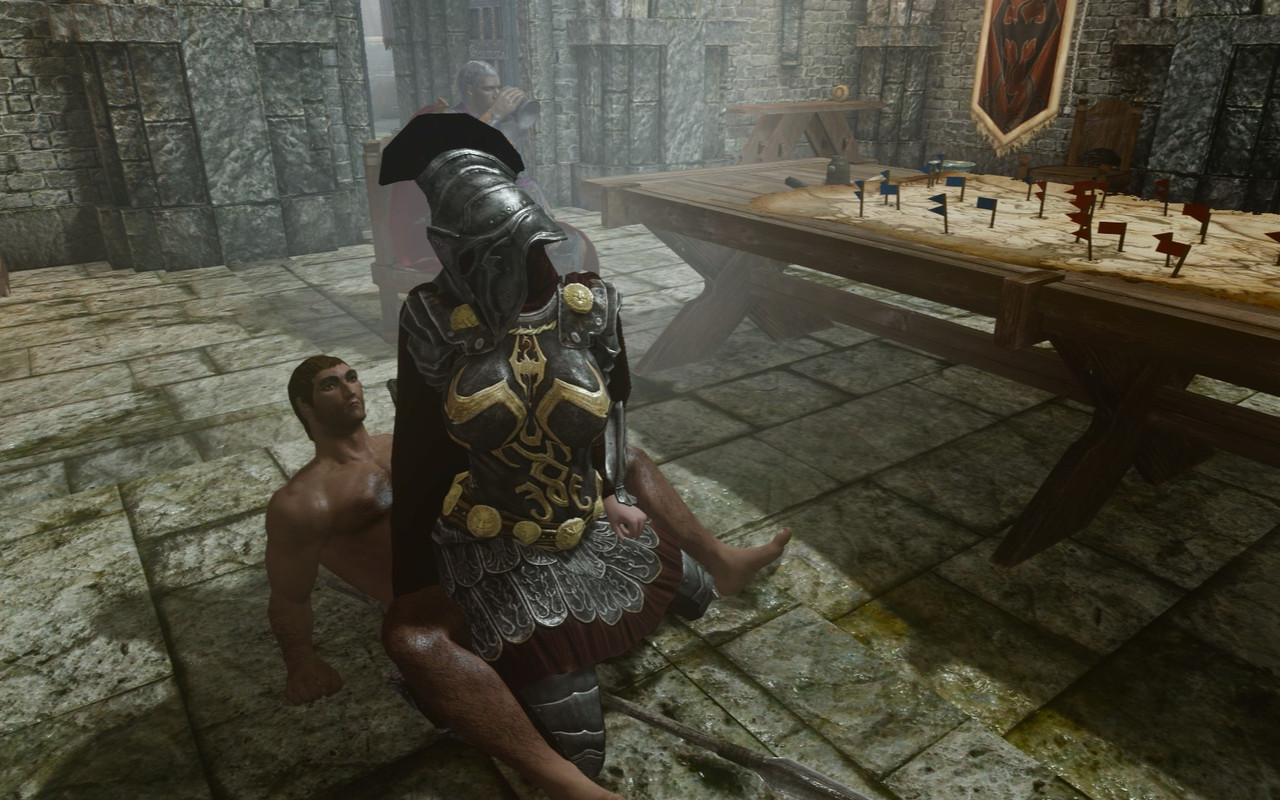 PS : oh come on!
Rikke : if you think your get to Fuck me your as Stupid as you look *she unlocks his Cage * and pushes him to the floor*
Tulius : Alright that's enough you have your orders now get moving!
 on his way out of the City Pervitious comes across a Woman and takes his first victim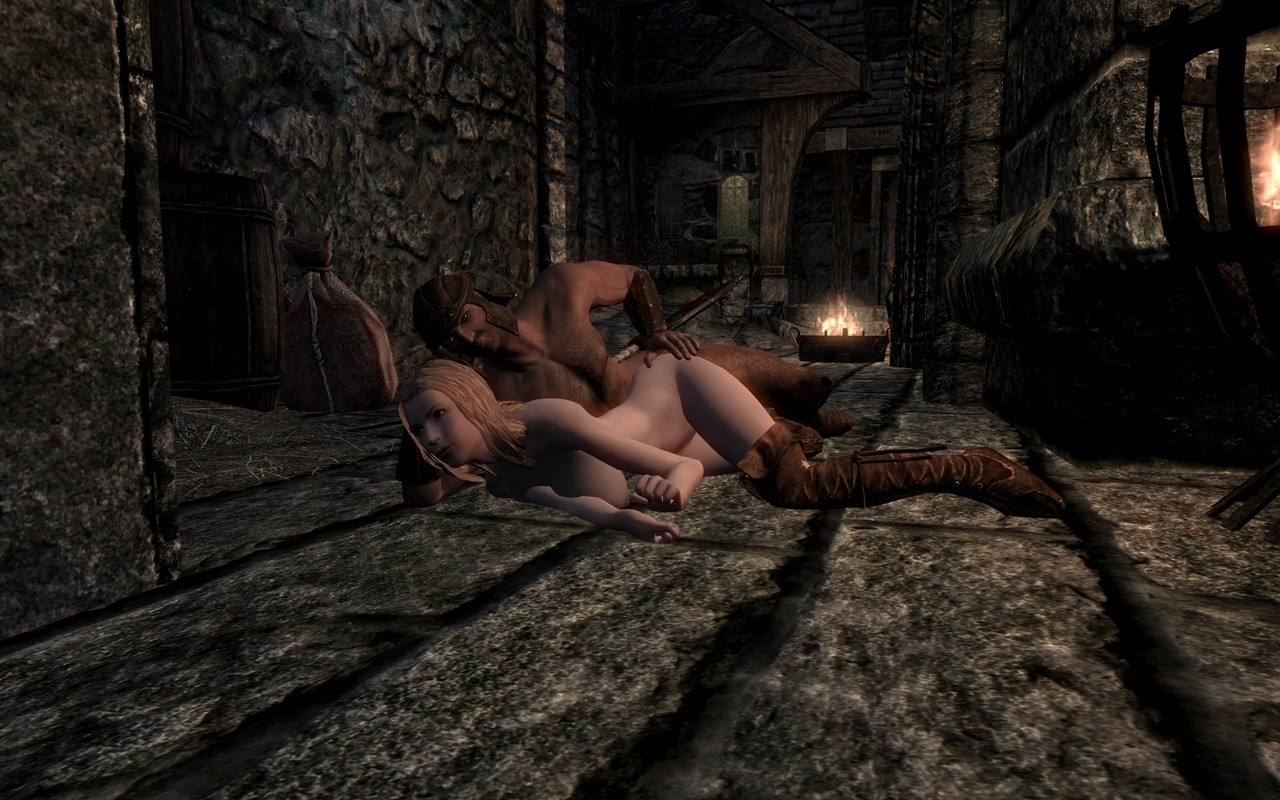 Passing by Katla's  Farm he makes a Cuckold out of Snilling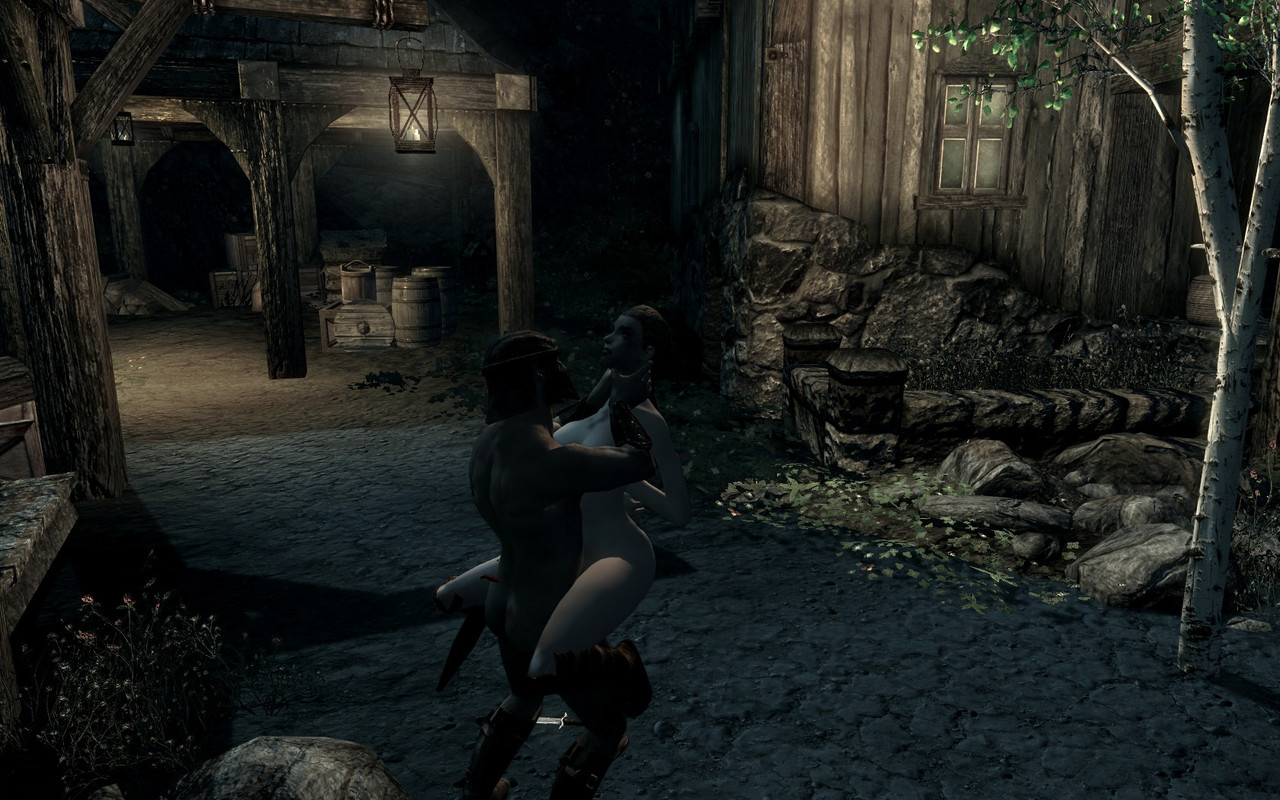 Reaching Dragons Bridge He Takes out a few Guards not aware of the Operation and then Does his Job on 3 Random Women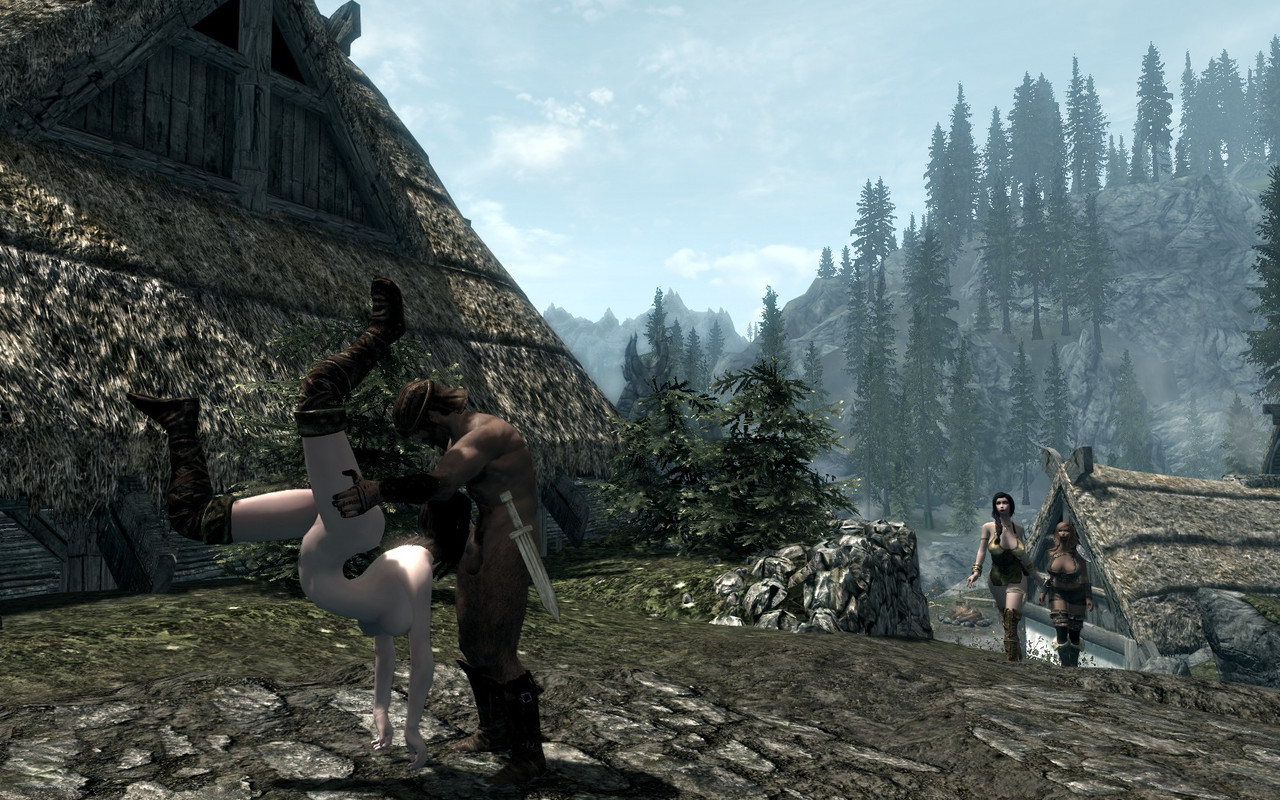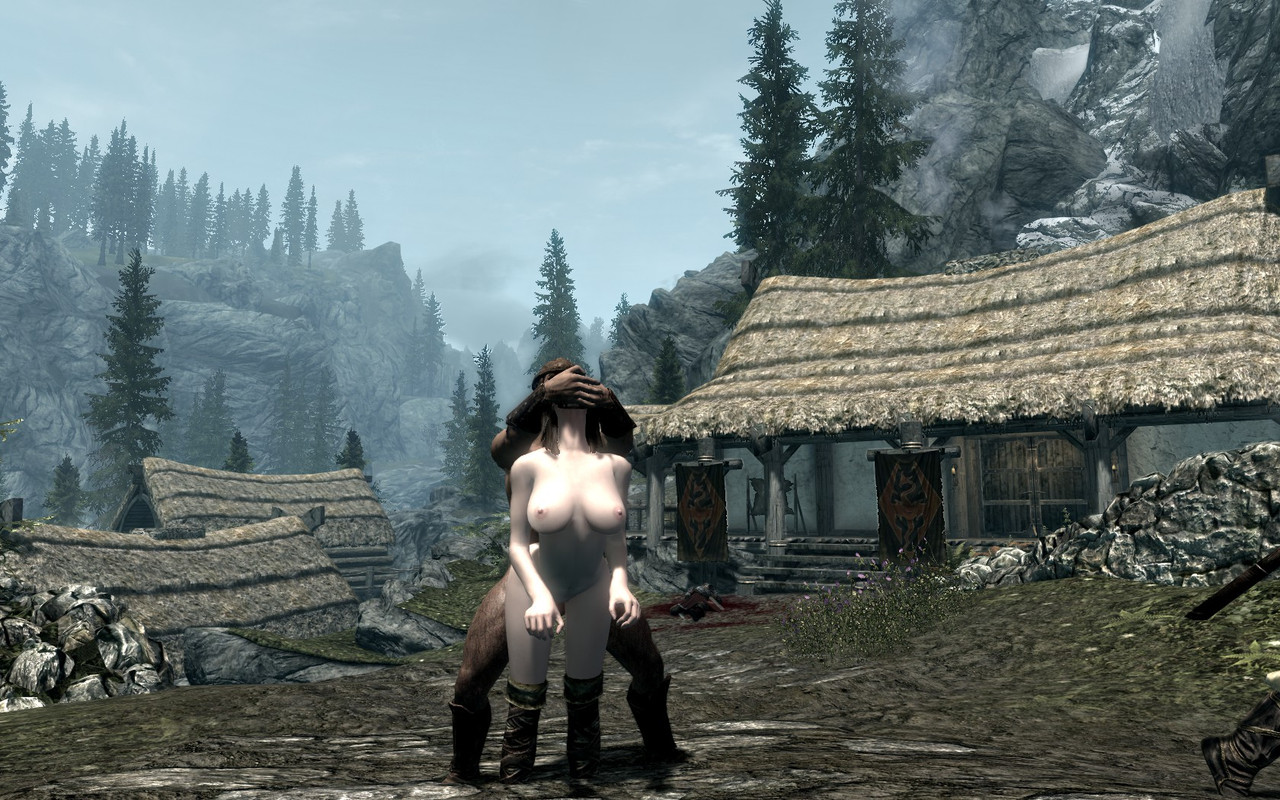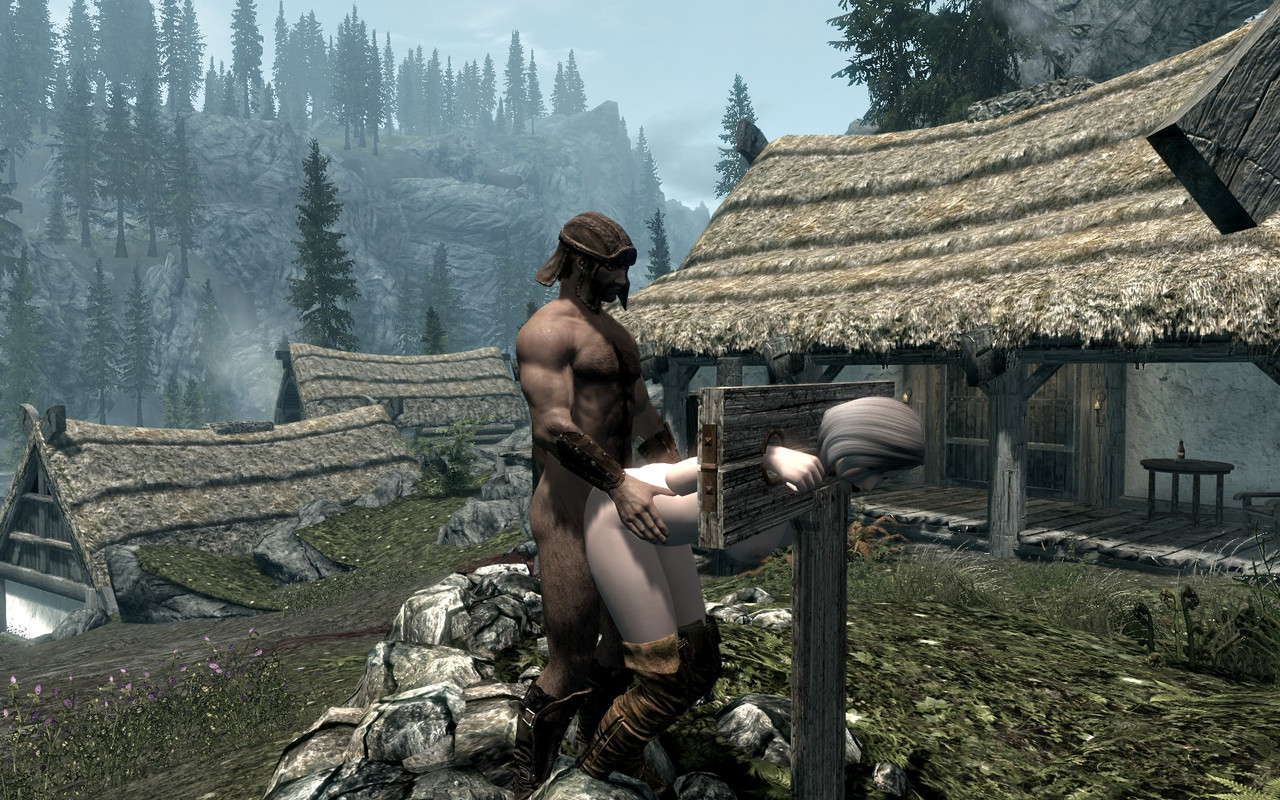 He Enters the Tavern and Tackles Faida Pushing her to the floor While Bystanders Stand in Shock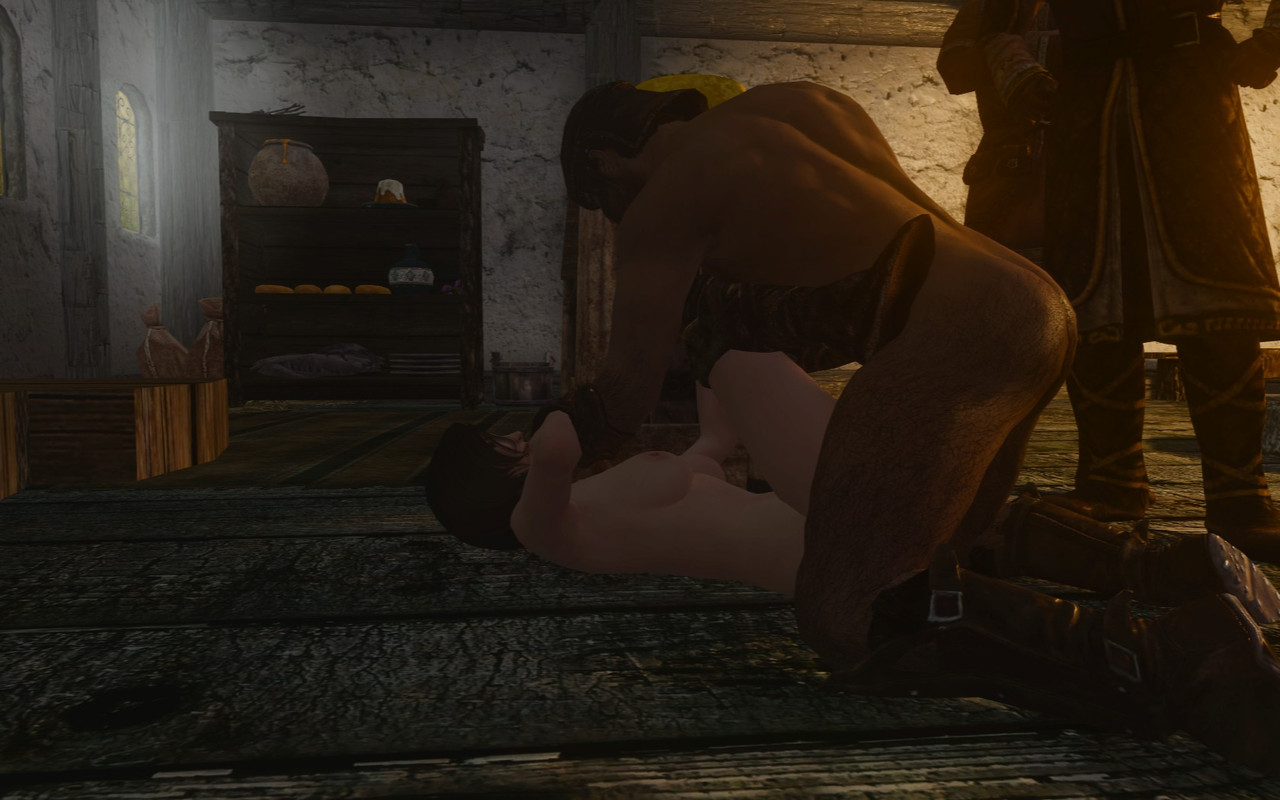 Fadia : Stop! what do you think your doing!?
When he Pernitrates her she Screams for Help but the Bystanders do nothing
He Tightens his Grip on her Neck to shut her up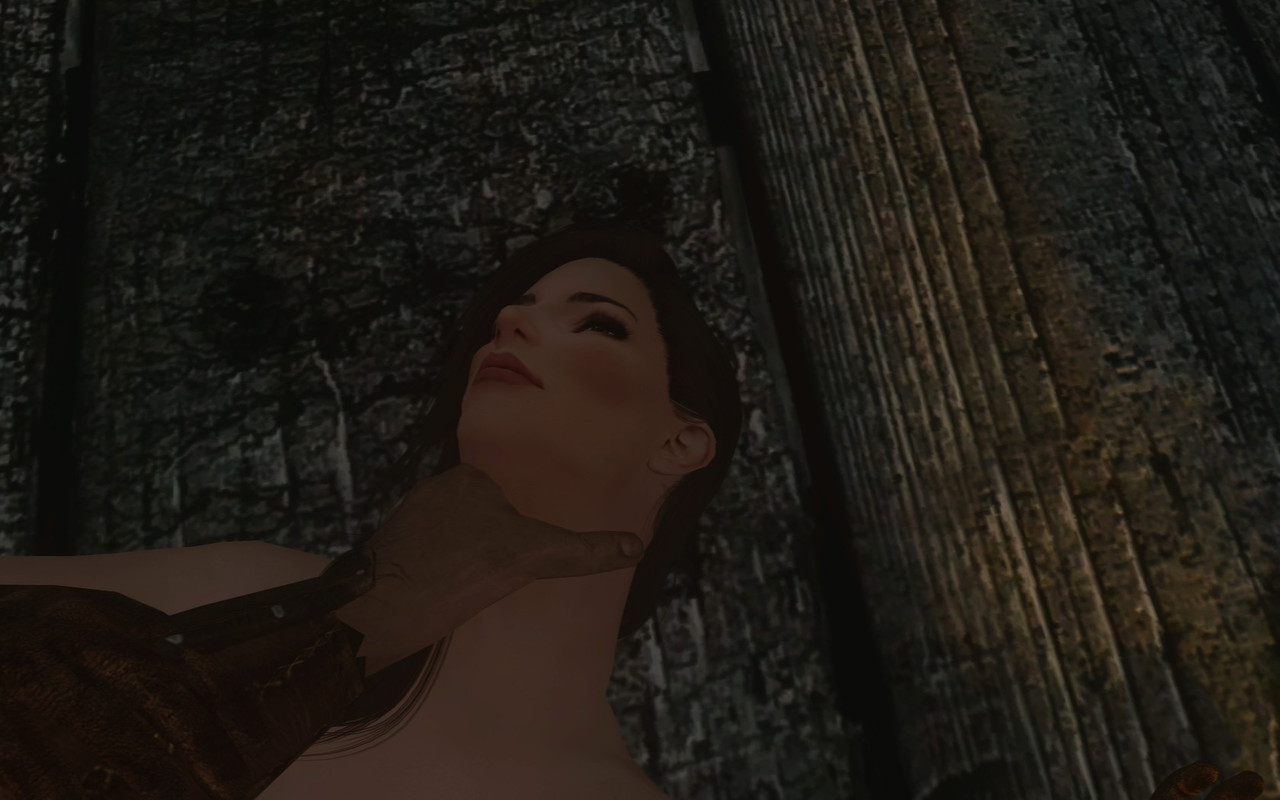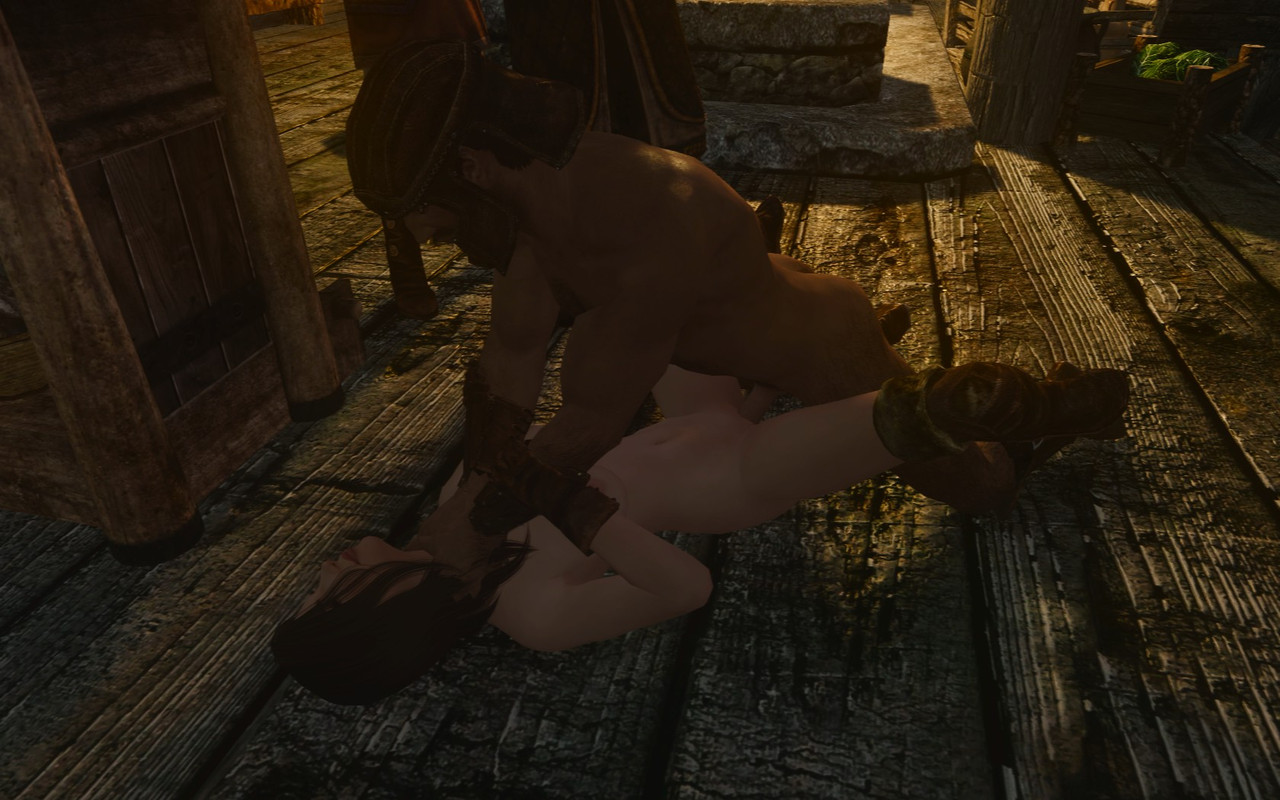 Fladia : noo! not inside!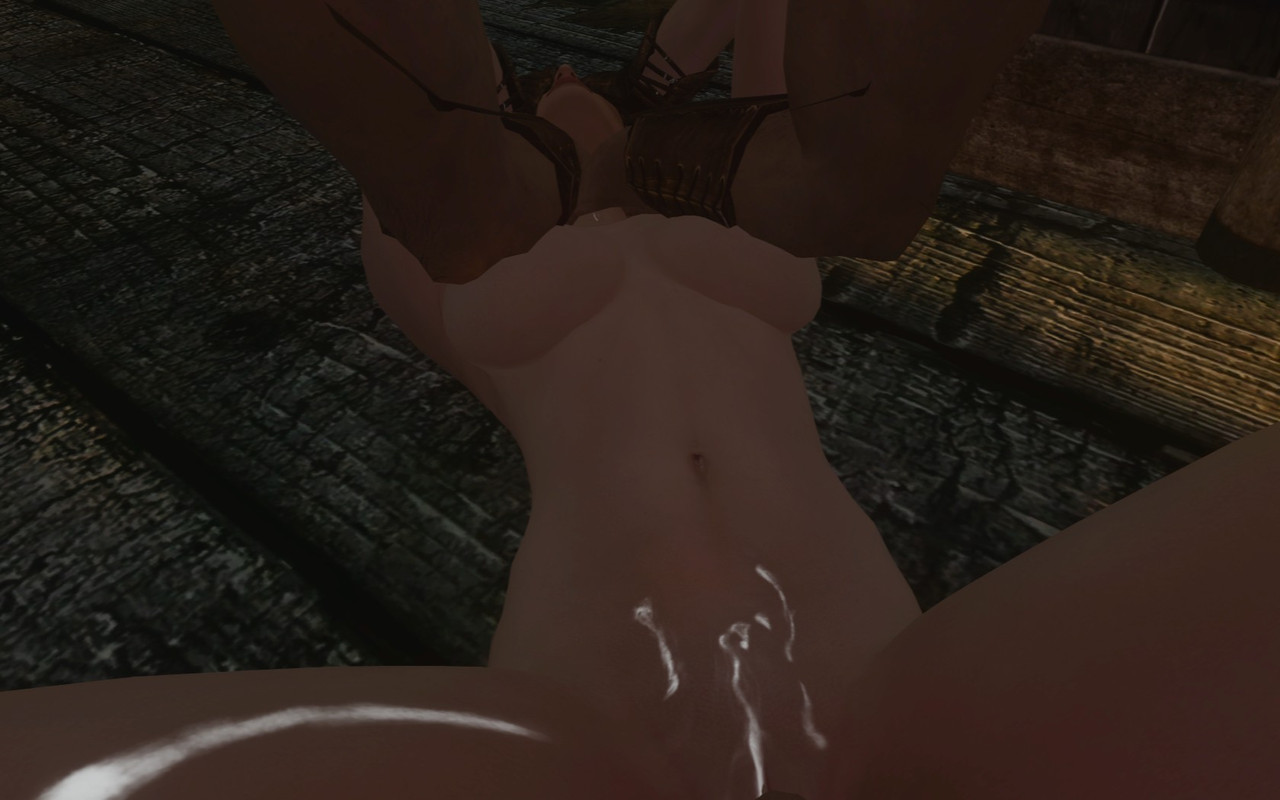 *He Finishes and Quickly runs off*