About This File
Sul sul everybody! / ¡Sul sul a todos!
-english-
Today I add my new collection I Love Twinks, a collection of paintings with gay porn models. The first collection of pics are about the onlyfanser Chase, the second file are about the famous onlyfanser Reno Gold, and the NEW content its for one of my fav guys: LONG HAIRED GUYS! I hope you like it!😆
STOP! Don't go, if you like my content please give me a like, its FREE! 👍
-español-
En esta ocasión agrego mi nueva colección I Love Twinks, una colección de pinturas que presentan modelos porno gay. ¡La primera colección está dedicada al modelo onlyfanser Chase, el segundo archivo  está dedicado al famoso onlyfanser Reno Gold y el NUEVO contenido está dedicado a mi tipo favorito de chicos: CHICOS CON EL CABELLO LARGO! ¡Espero les guste! 😆
¡ALTO! No te vayas aun, si te gusta mi contenido te agradecería me dejes un like, ¡es GRATIS! 👍
👉👉 New Content / Nuevo Contenido 👈👈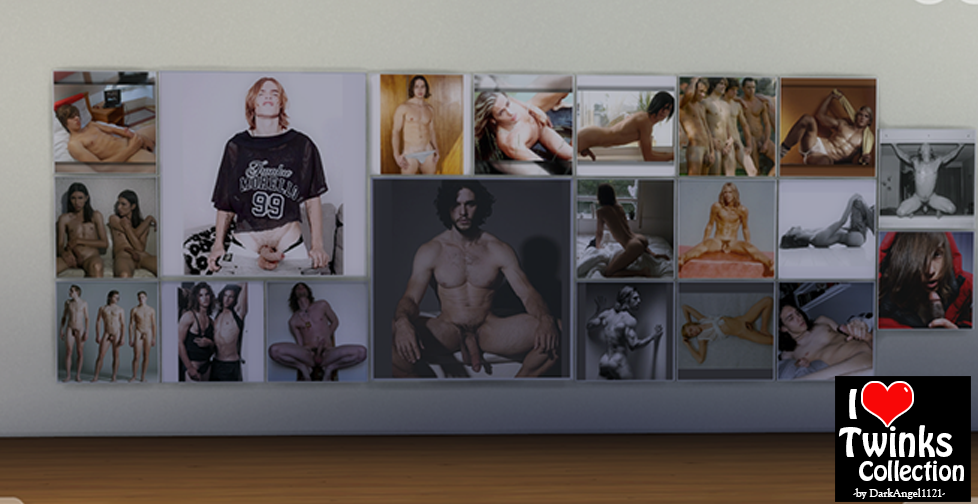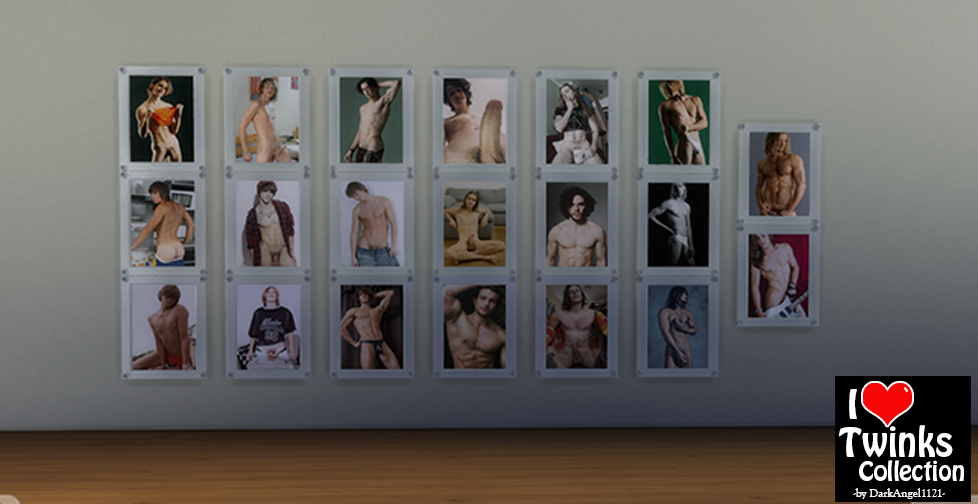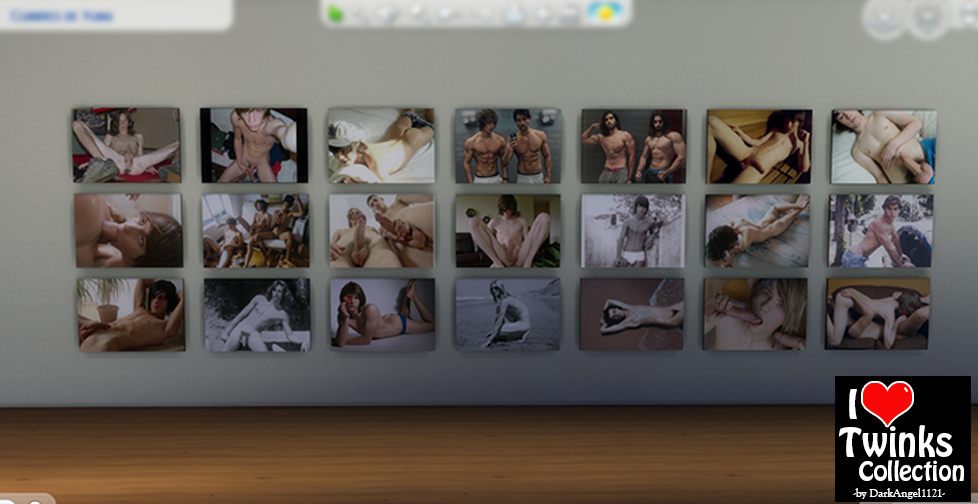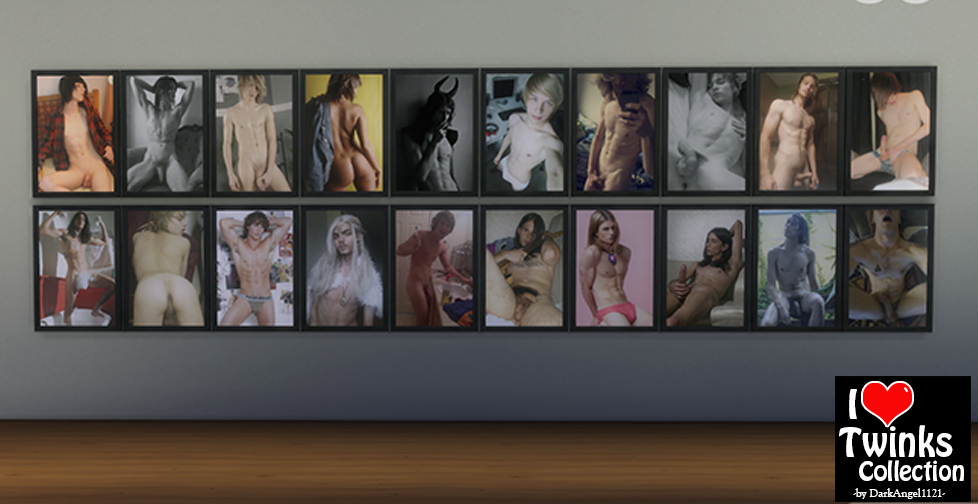 Old Content / Contenido Anterior
Reno Collection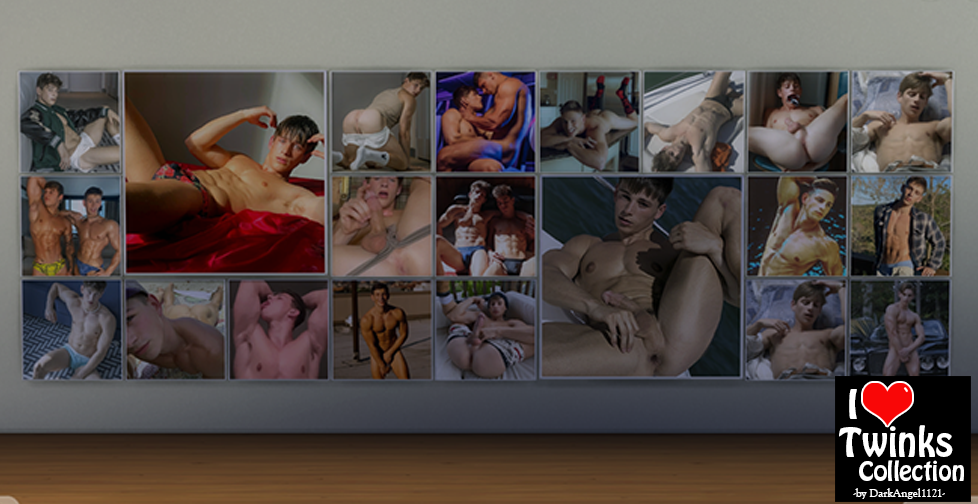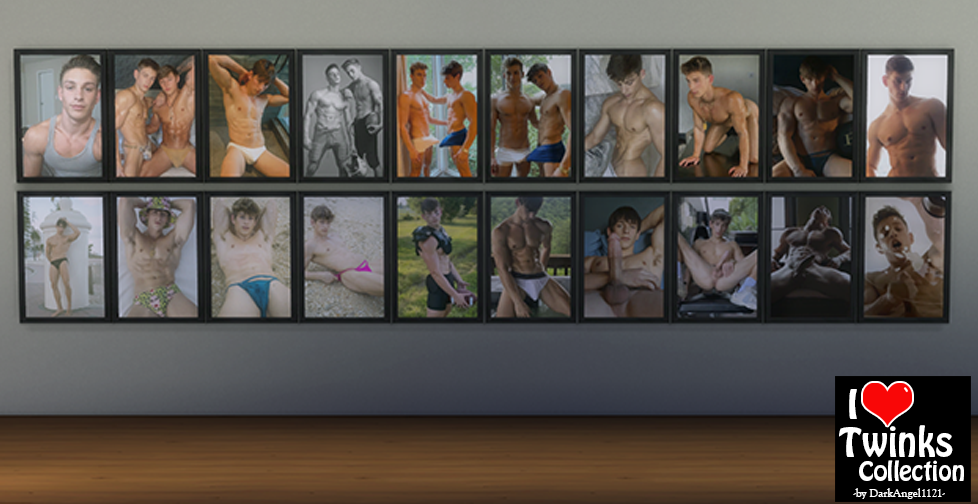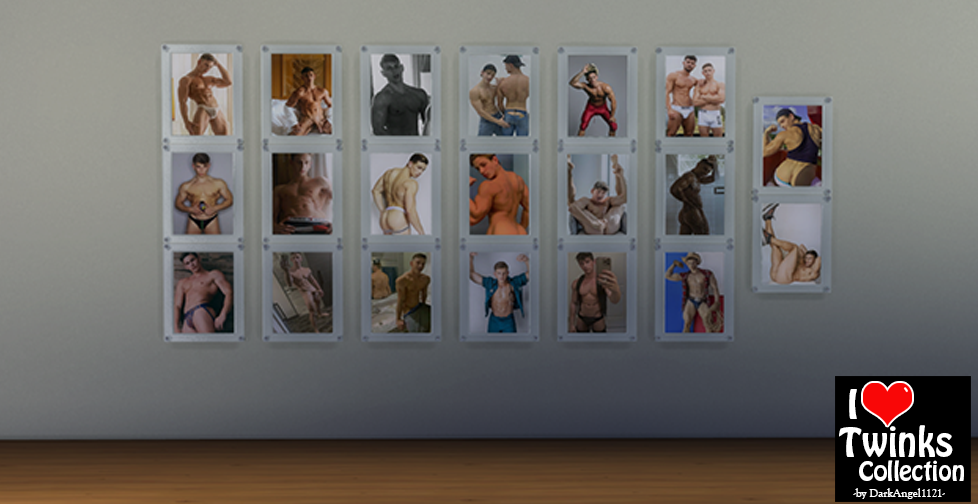 Chase Collection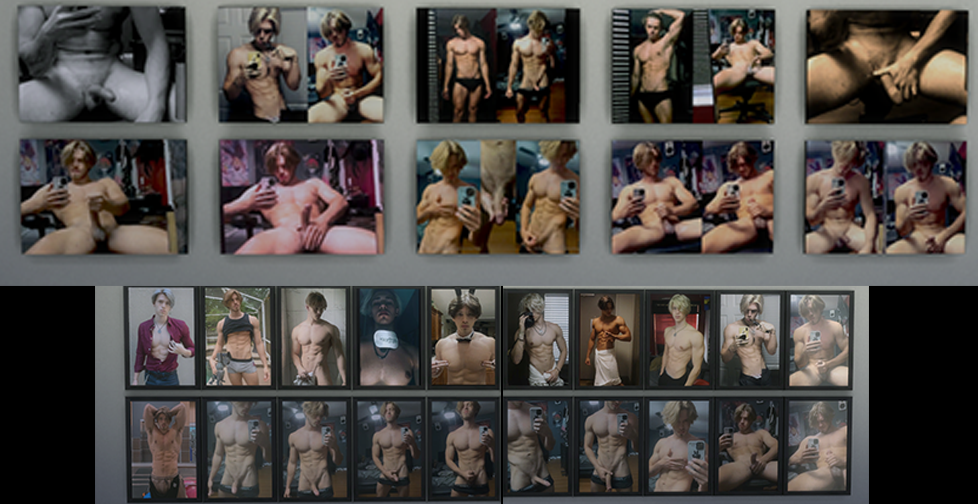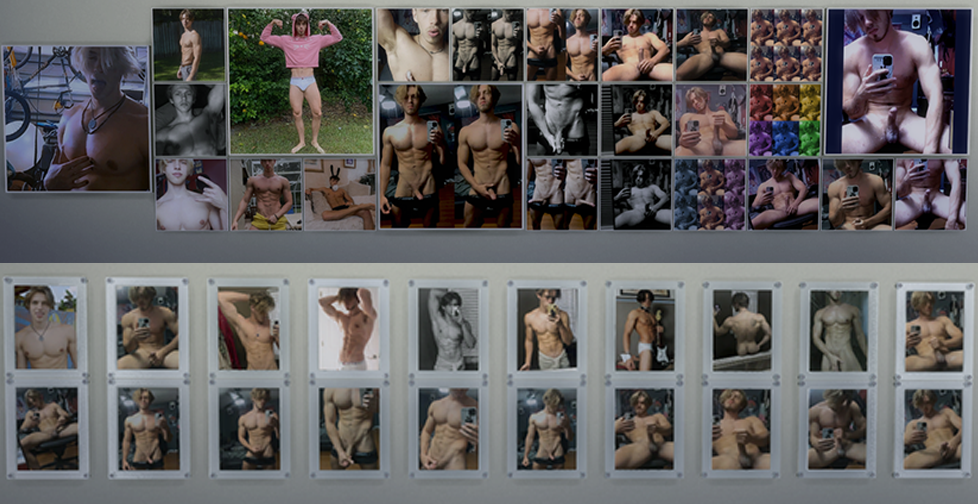 Edited by DarkAngel1121
---
What's New in Version
3.0.0
See changelog
Released
Sul-sul my FRIENDS! / ¡Sul-sul AMIGOS!
-english-
Thanks for everyone! I'm glad you liked this pics, so I decided create another one. This new content its about LONG HAIRED GUYS. I hope you like it!
-spanish-
¡Muchas gracias a todos ustedes! Estoy muy contento de ver que les ha gustado este tipo de contenido, por lo que decidí hacer uno nuevo; en esta ocasión decidí hacerlo sobre CHICOS DE CABELLO LARGO. ¡Espero que les guste!