About This File
This is the Epona outfit from the game V - Vi - Violent beach volley ball 2: eletric boobgaloo.
Click here for a video showcasing the outfit and physics.
The 'lower' part of this outfit has physics, but it can clip with the cloak because collision between HDT-Cloth is very tricky and hard to nail down.

So if that is a big issue for you, I also made a 'lower short' version which cuts the HDT cloth so it will no longer clip.

Get the outfit in game with Additemmenu.
More stuff on patreon. Check it out.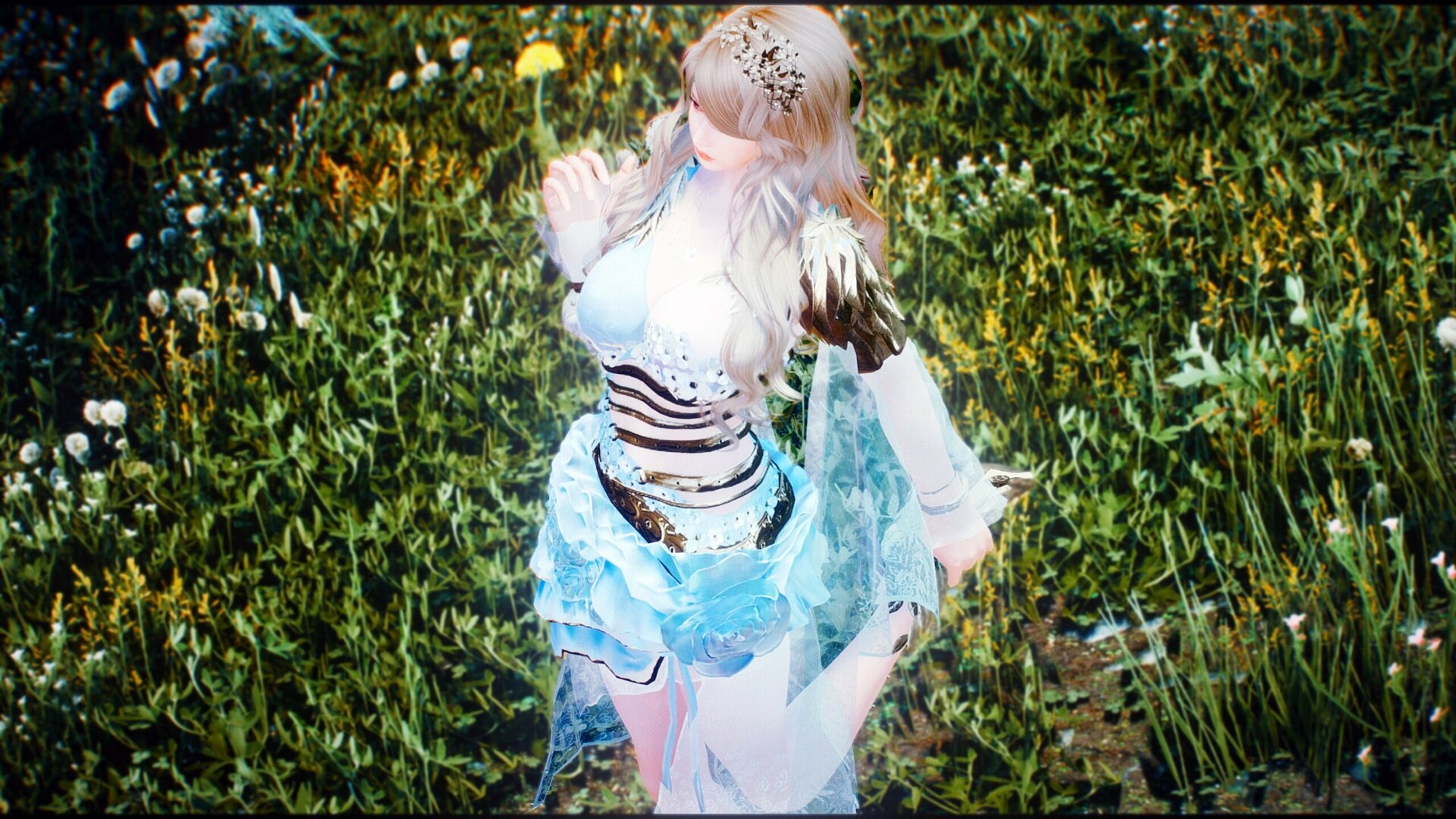 Edited by KiraxSkyrim