About This File
? Hello guys,  ? 
2 sim loading!!!
What's New?
Anya Cloud (All Dressed) added !?
? ?HOT XXX sims waiting for you ? ?
?I'll post new sims every day here. (day-2 or 3)?
.ヽ(゜∇゜)ノ  I make available these sims for you to have fun with them in the game. care of them.
?XXX Hot sims collection. Download ?
? support my Patreon account and download my Patreon exclusive Sims. Click for Patreon. THANK U  for ur supports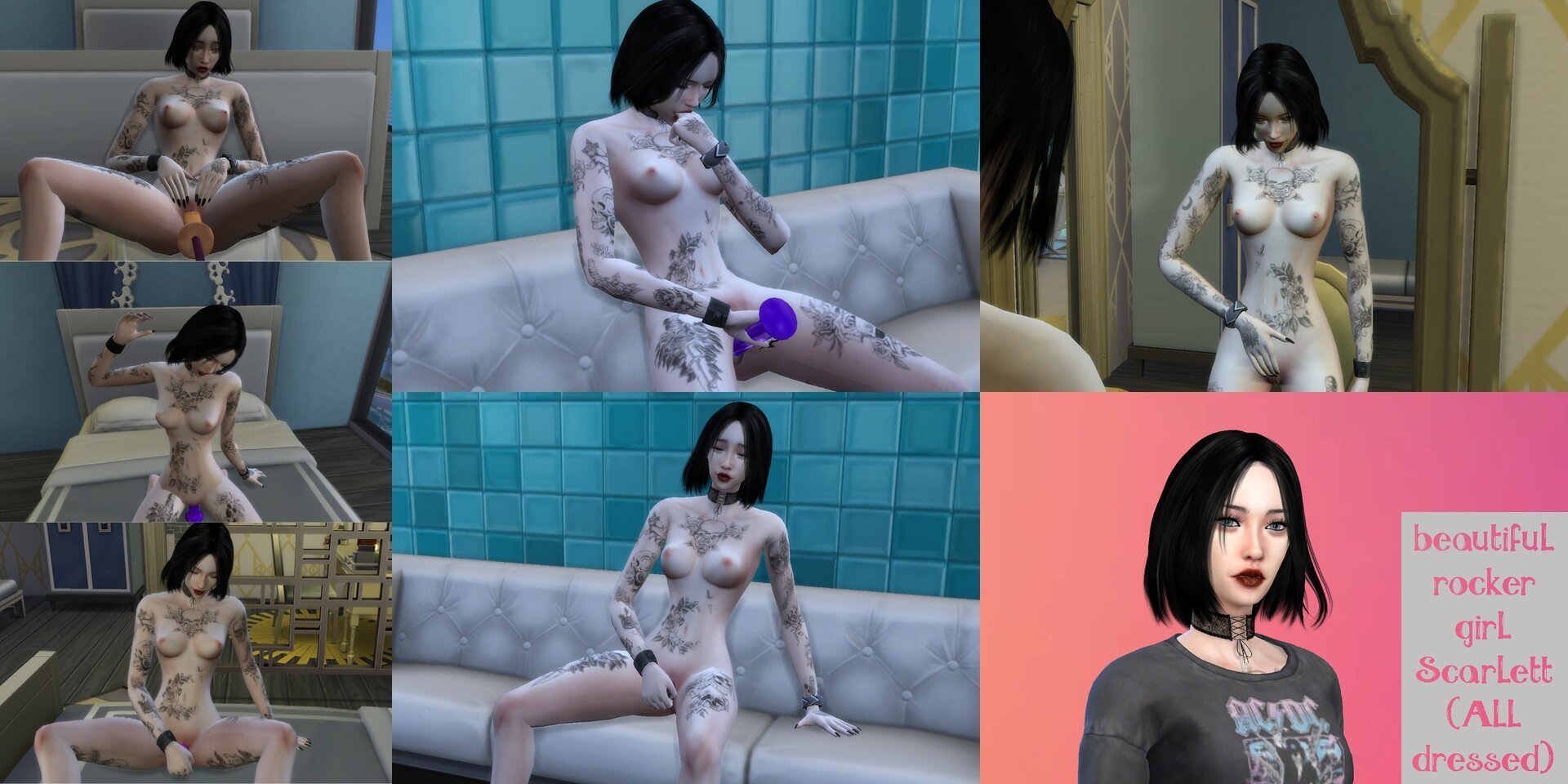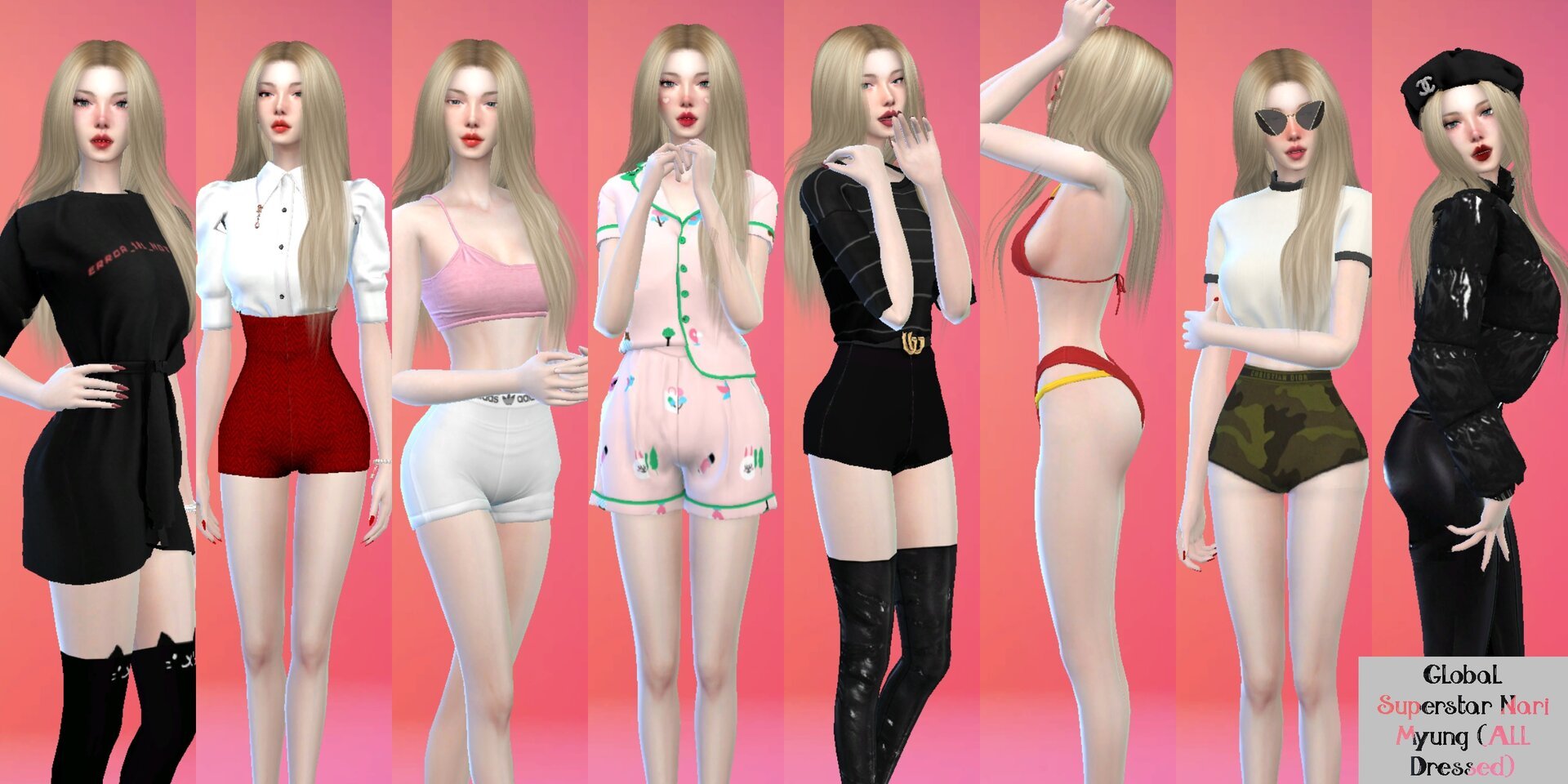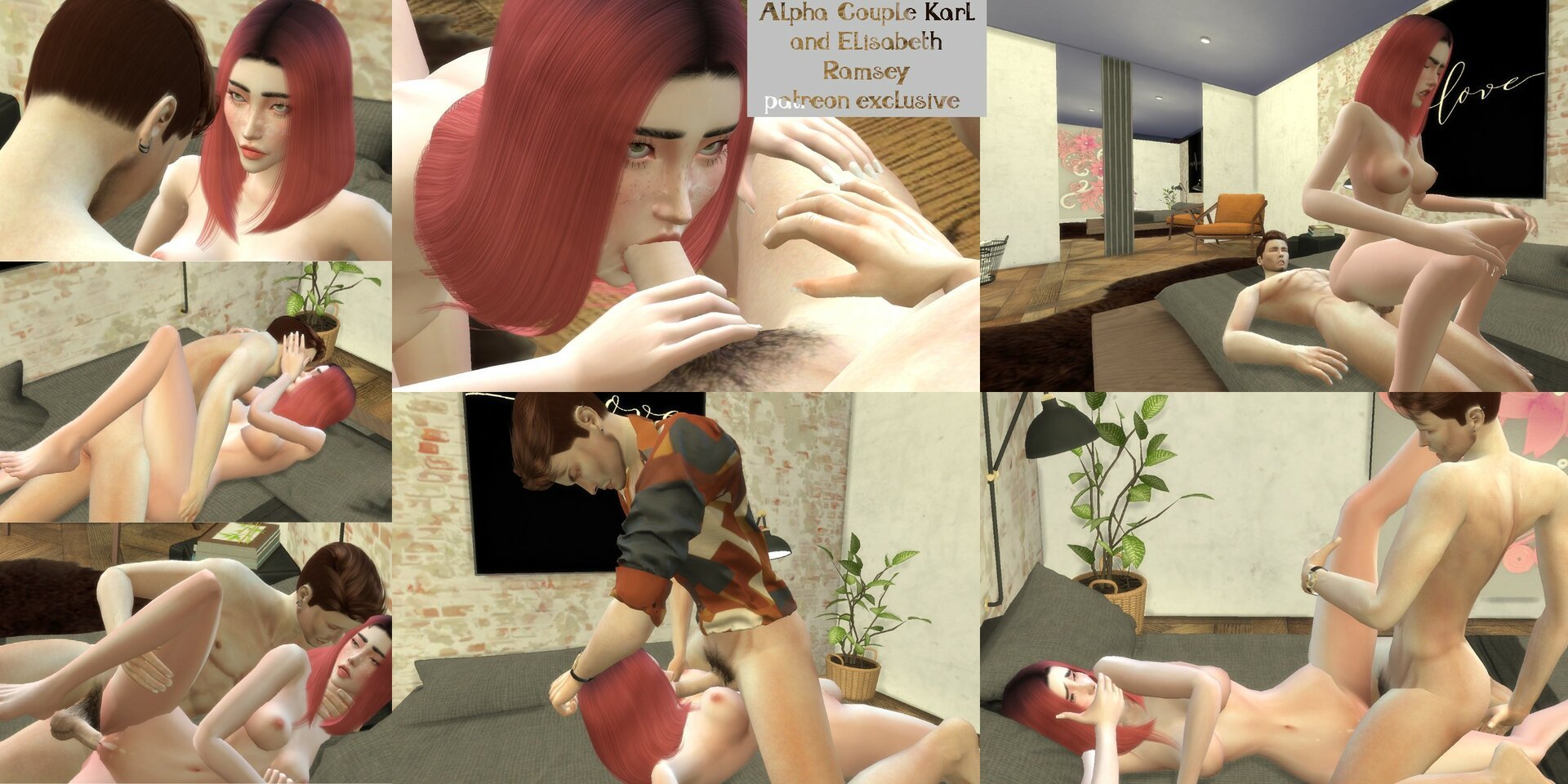 Robyn Talley early access for patrons (All Dressed)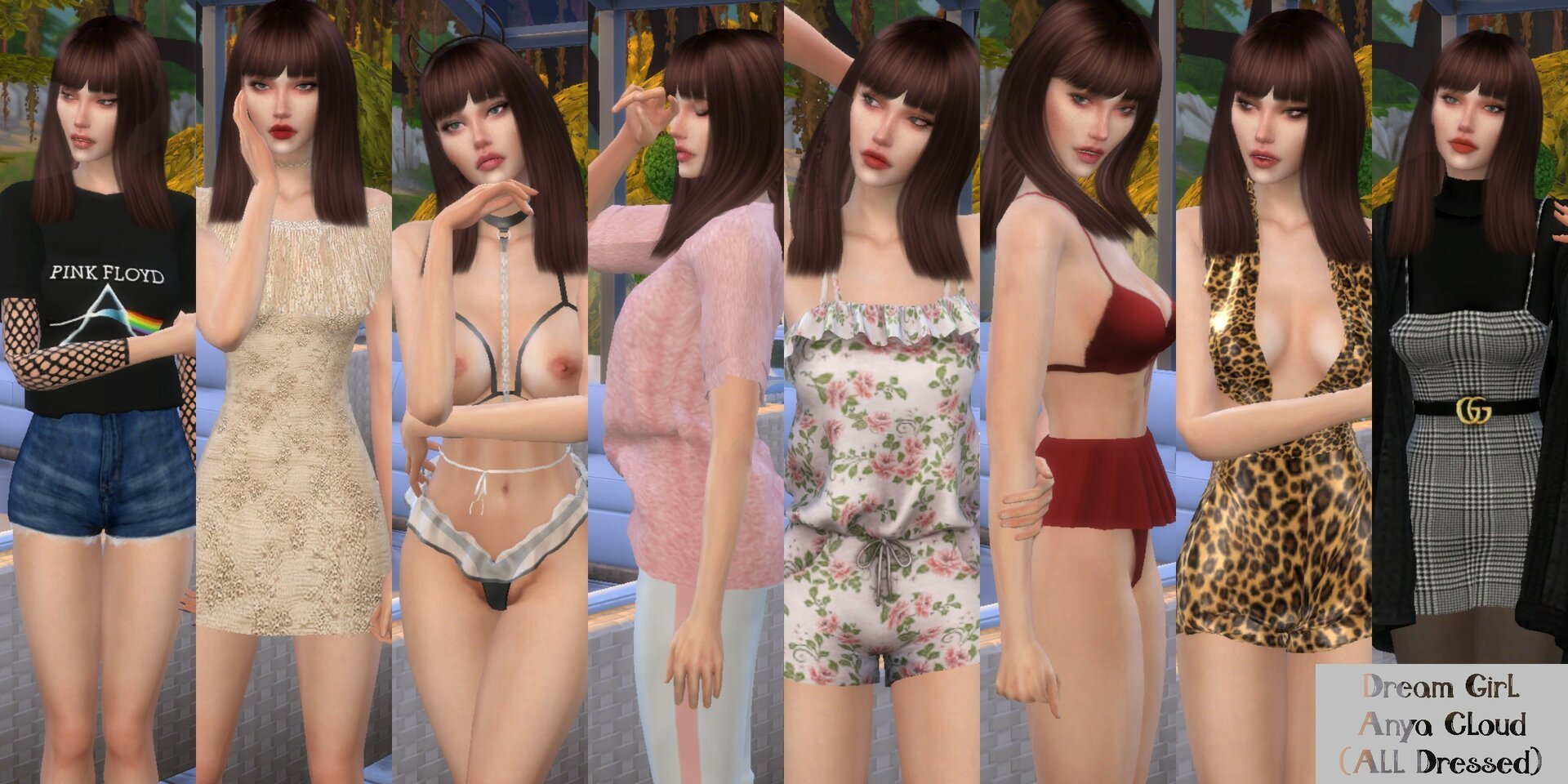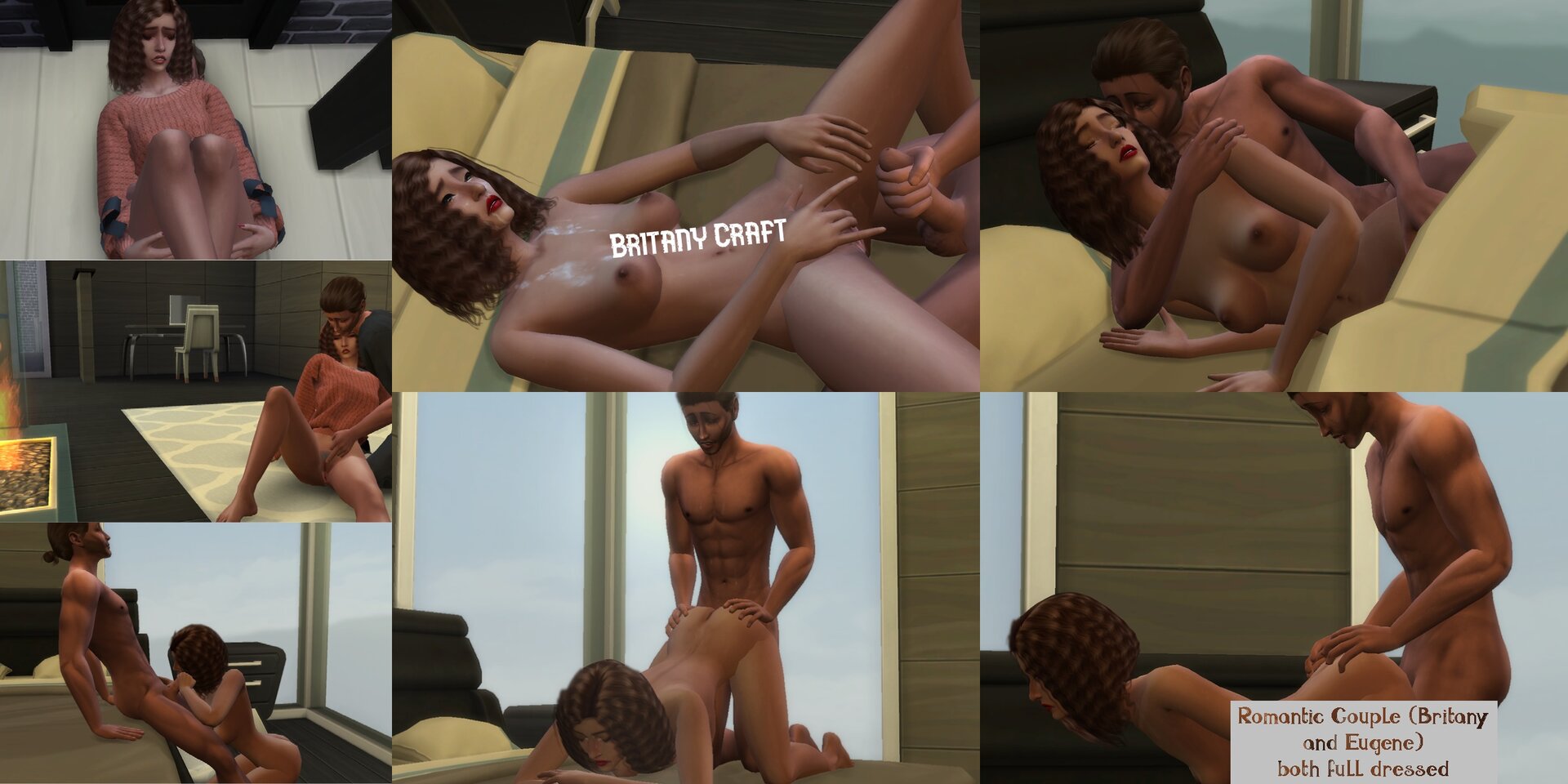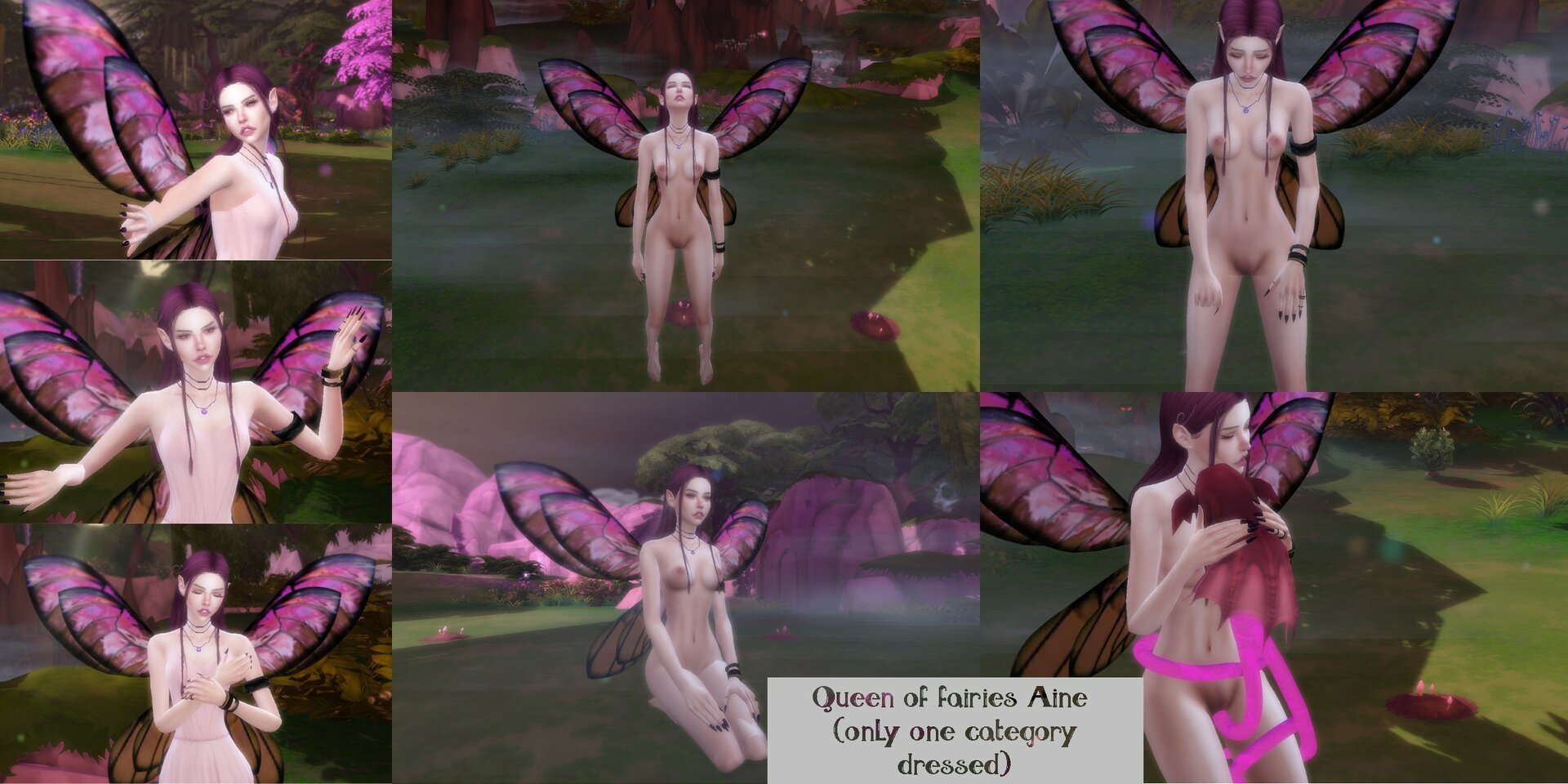 Brunette Hair Super Sexy Jessica Bundy (All Dressed) for Patreon
Brunette Hooker Katelin Landers (All Dressed) for Patreon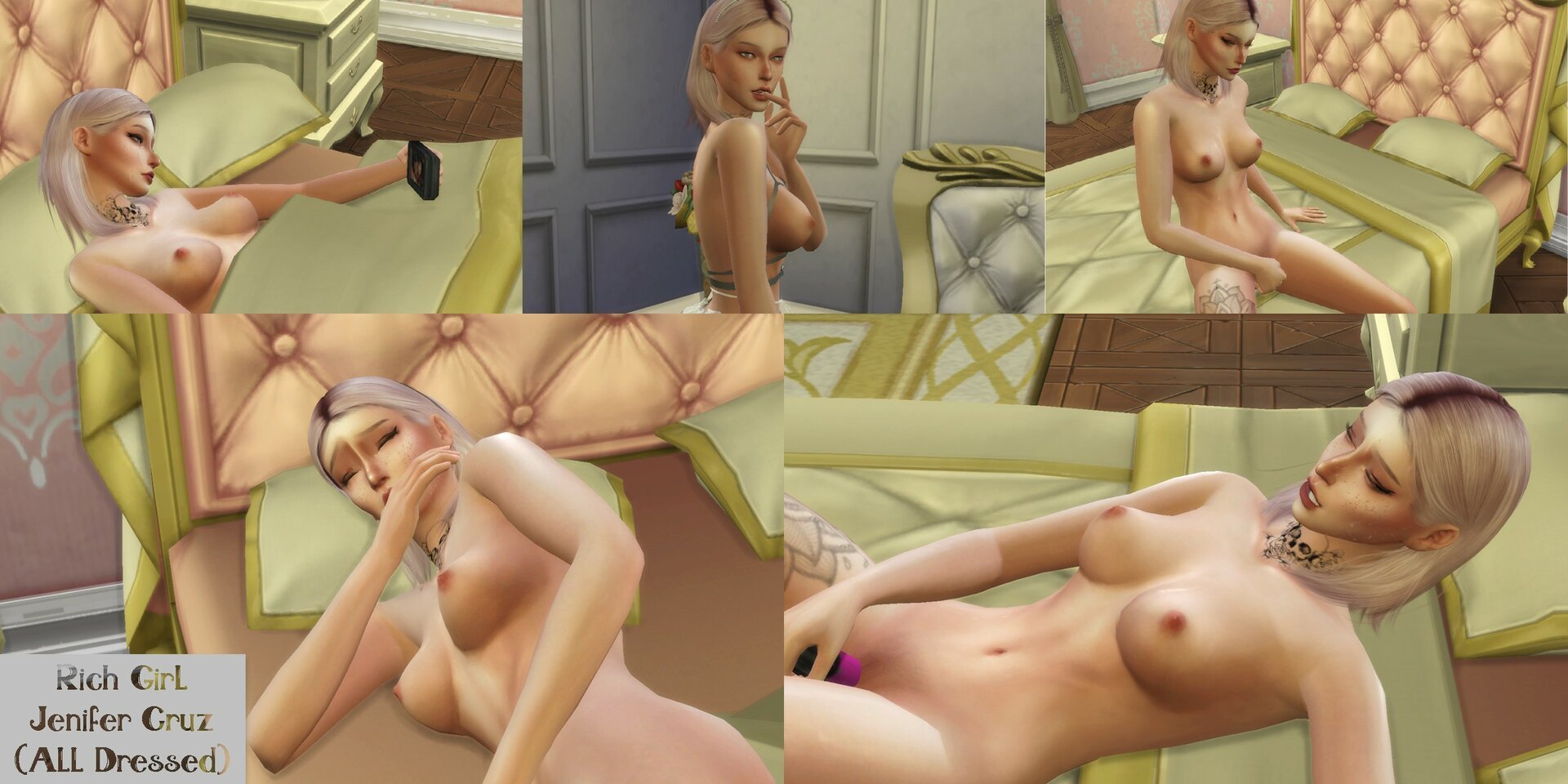 Jolene Kyle pretty cat girl for patreon
Slutty Schoolgirl Carla early access
Hot Tattooed Couple - - Both Full Dressed
patreon only
Super Hot Sexy Maid Alysia Beatty for patrons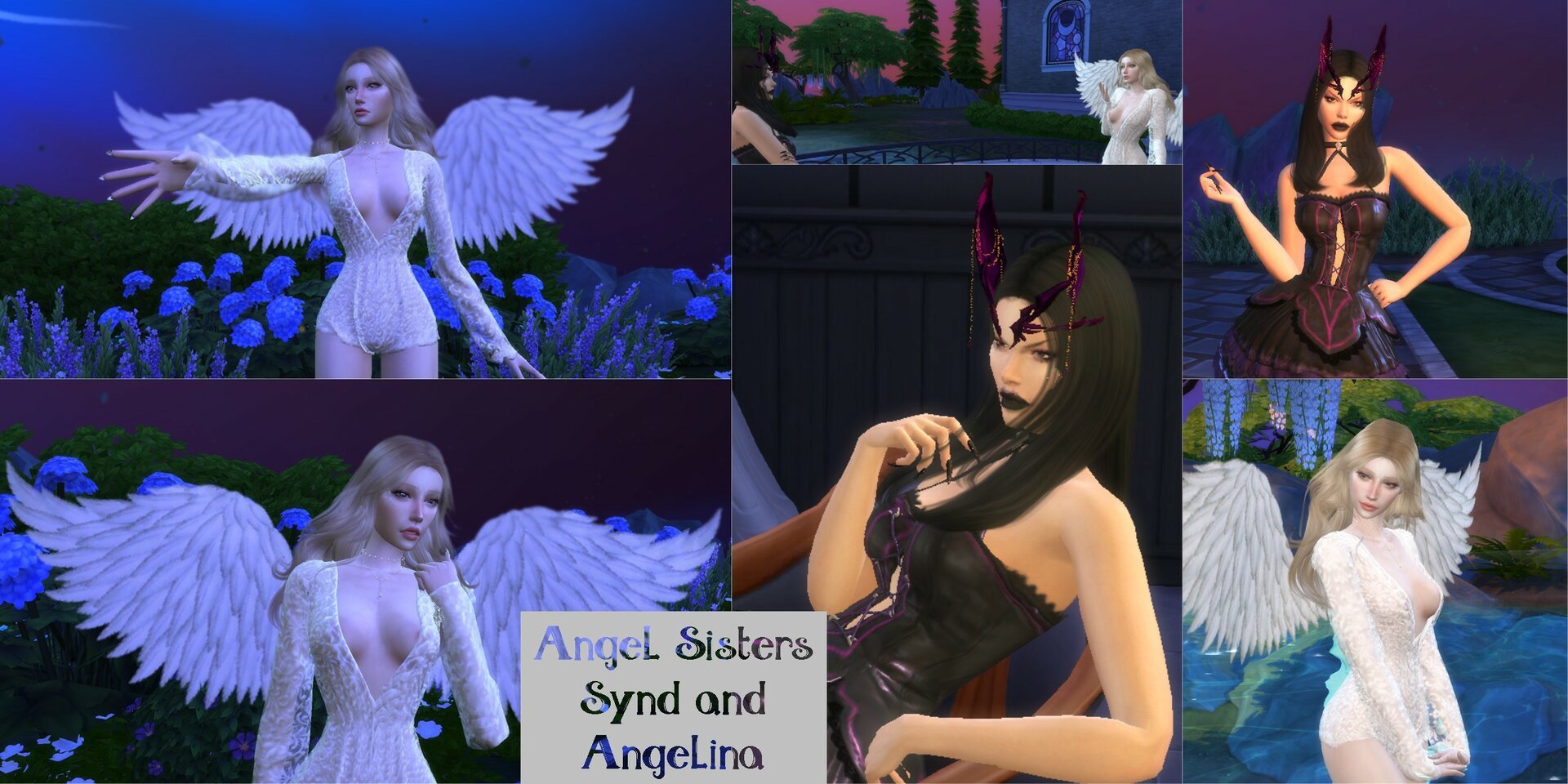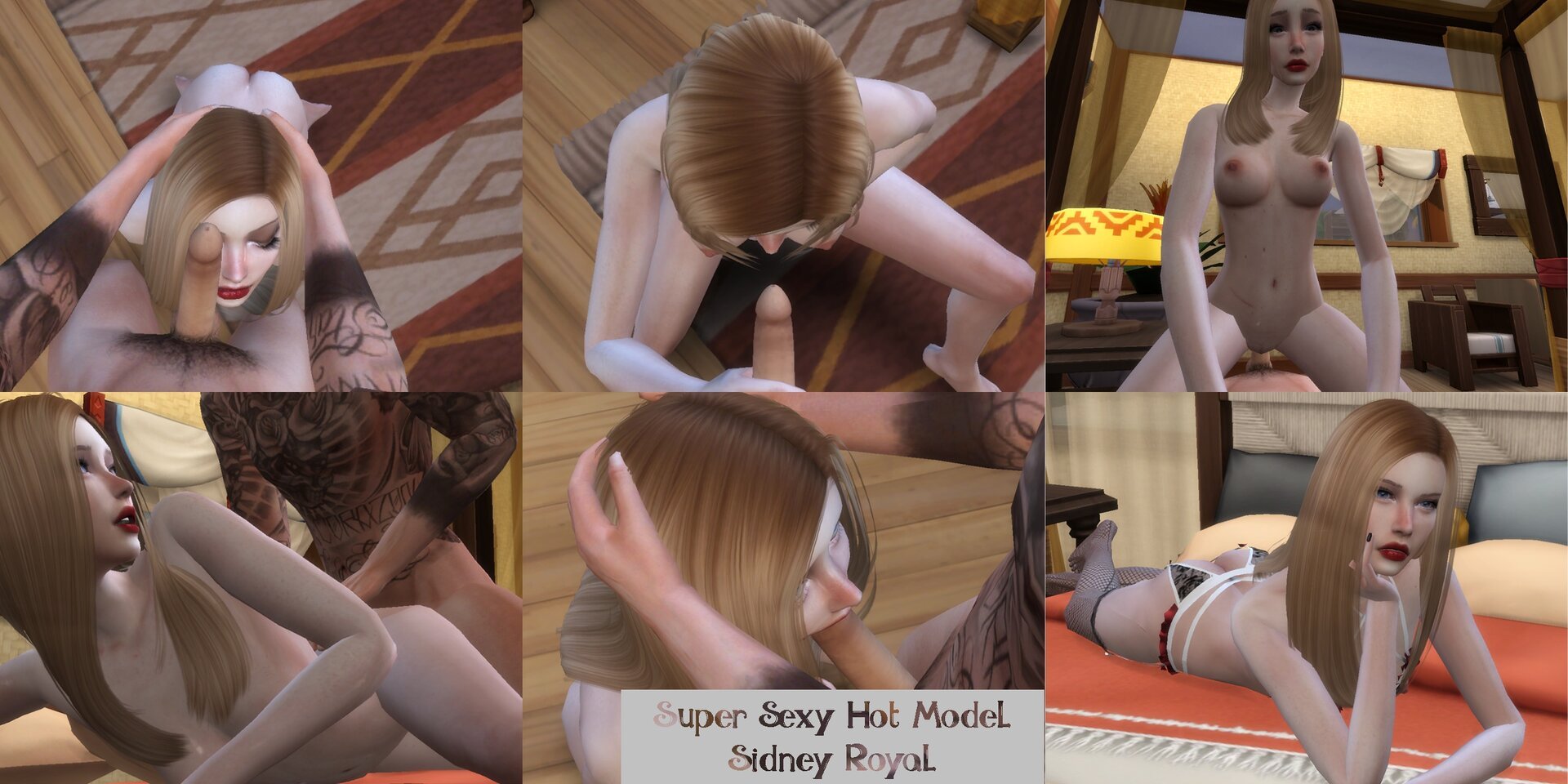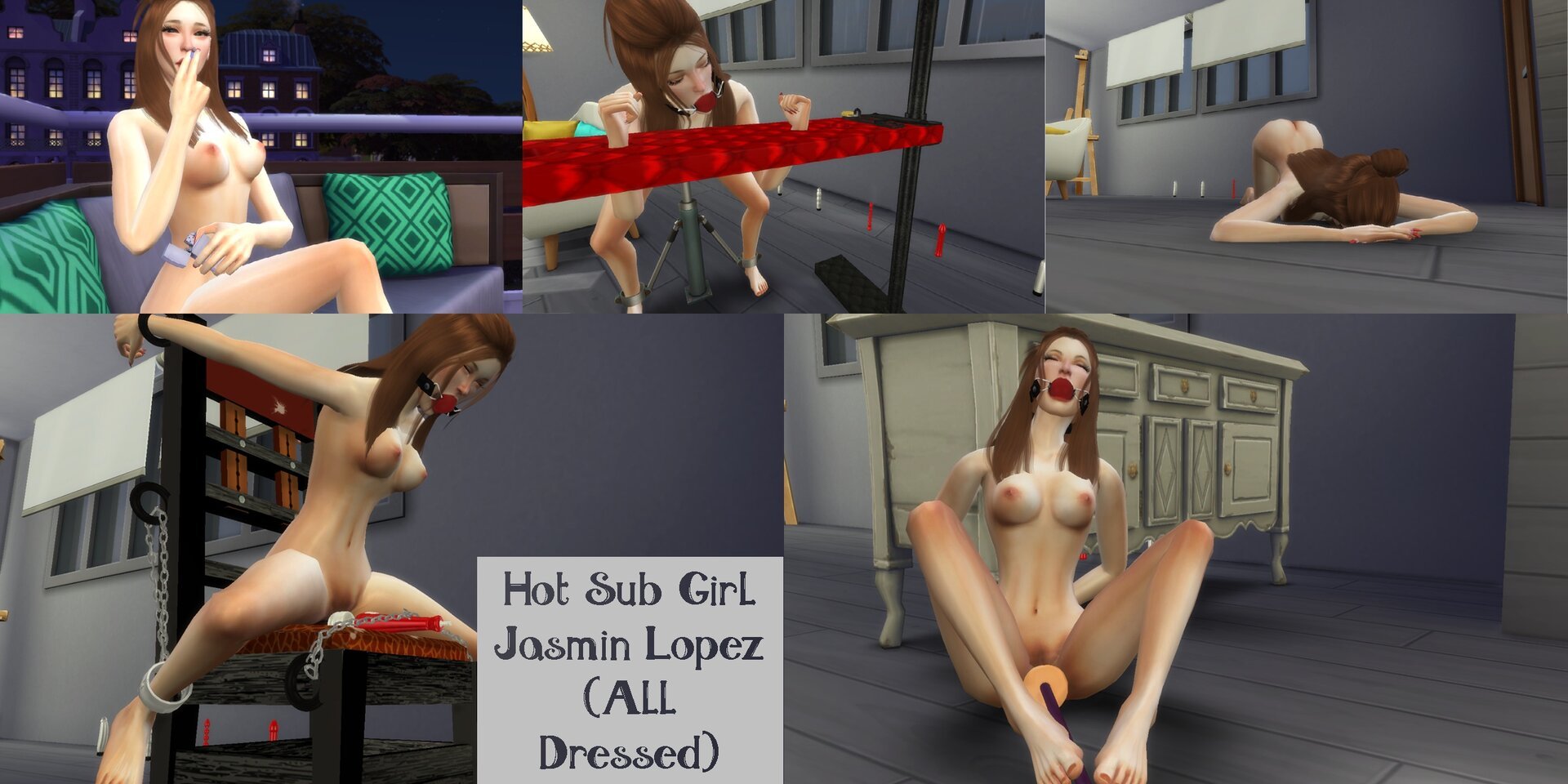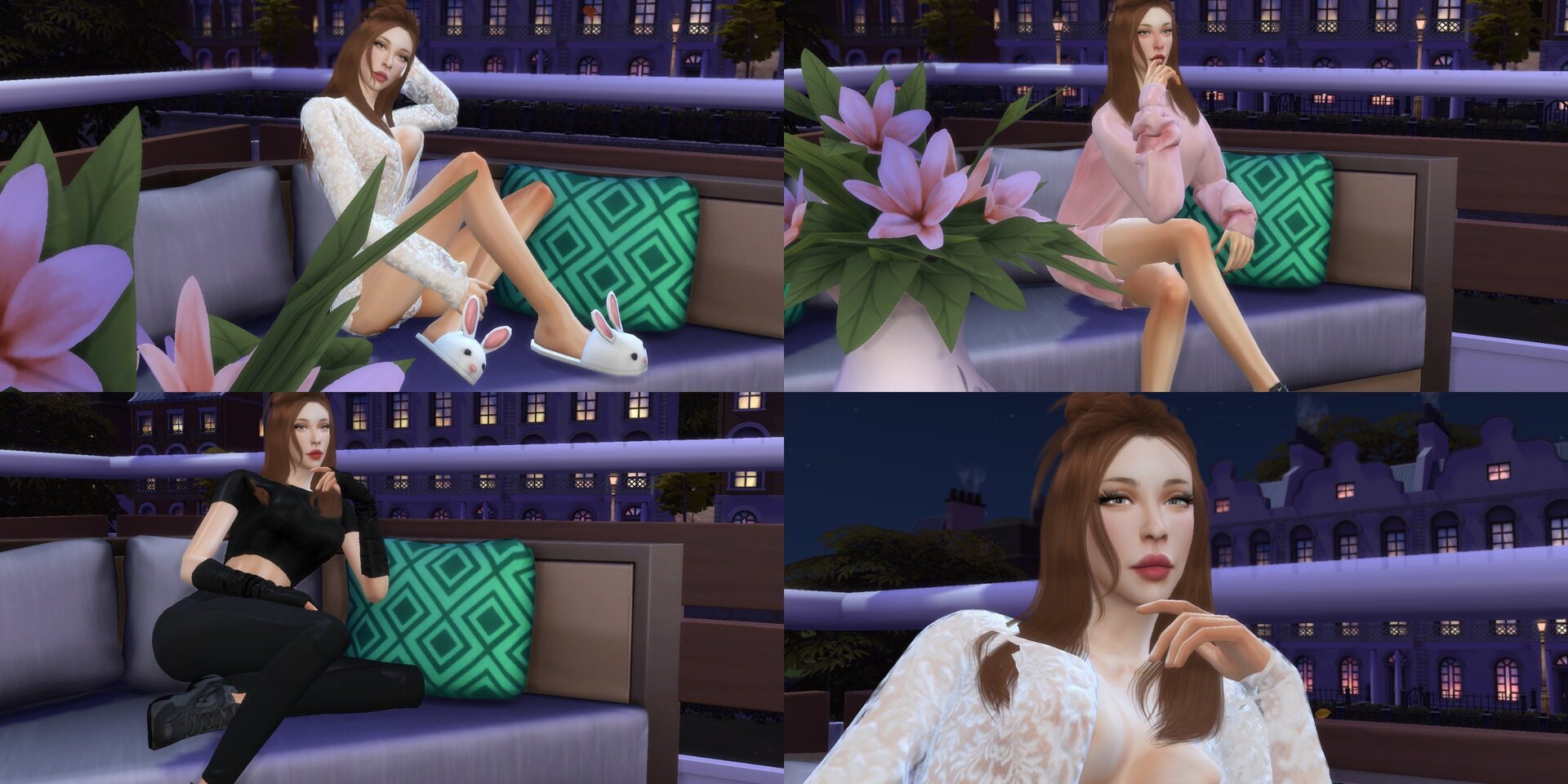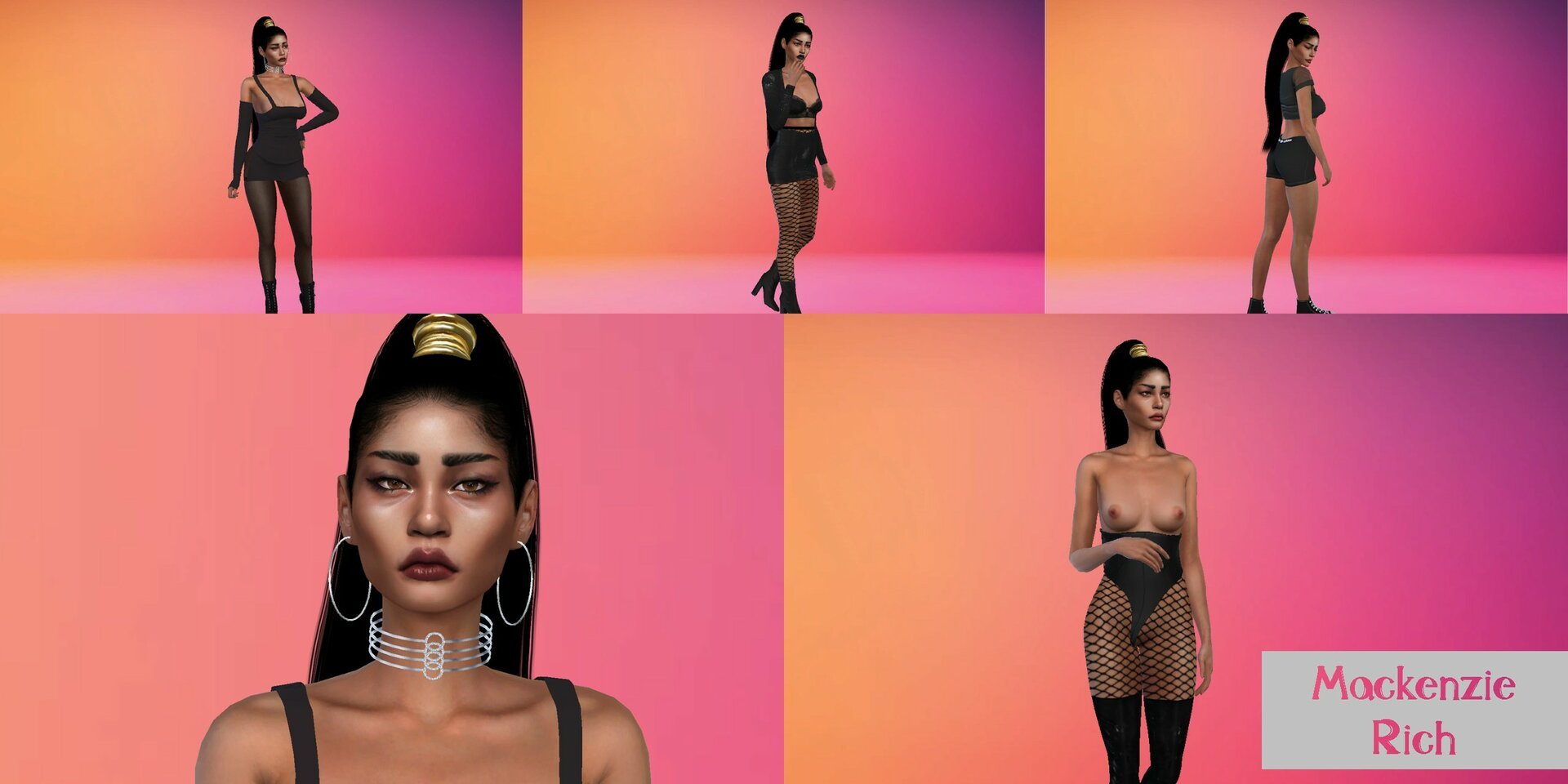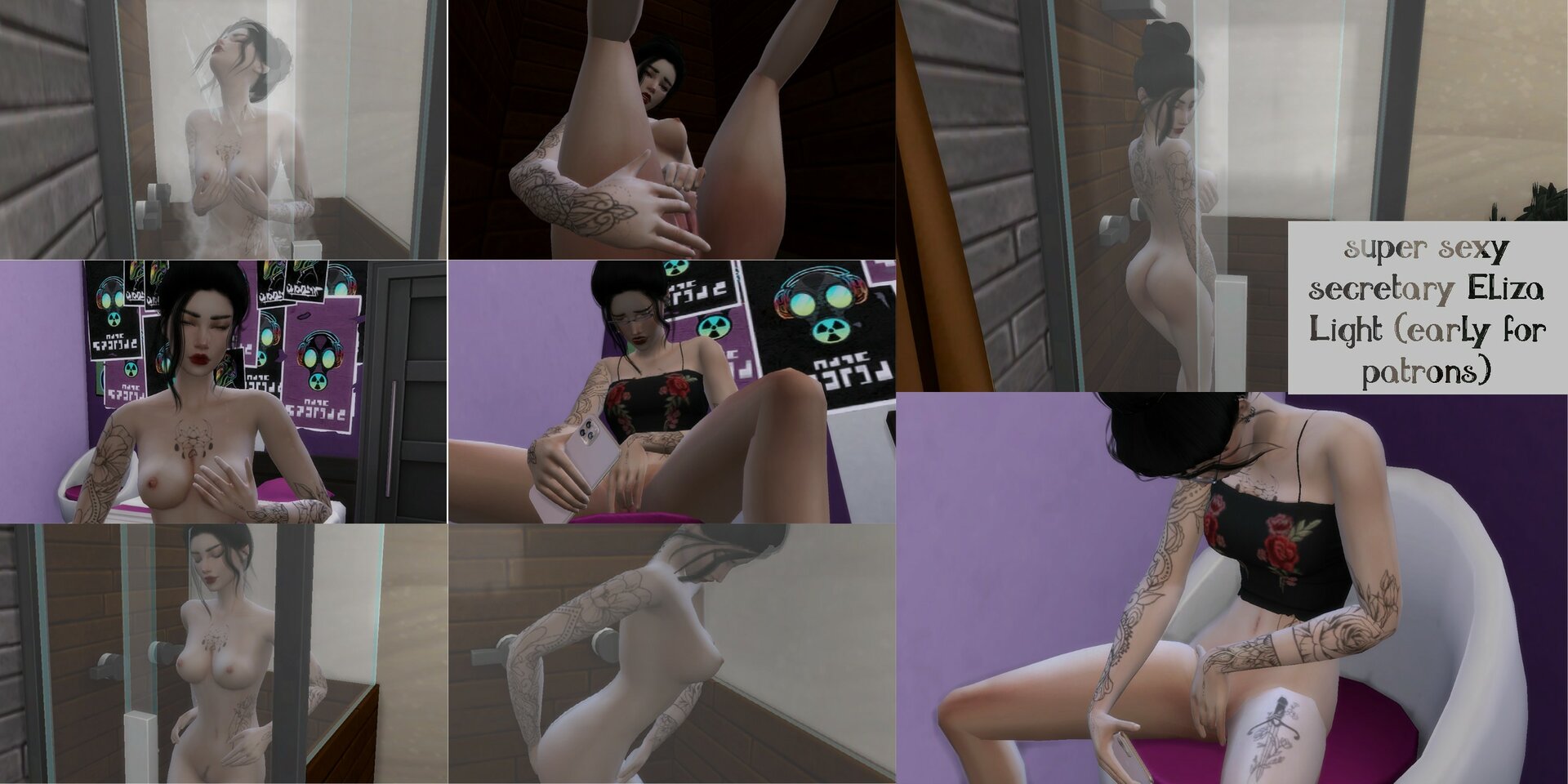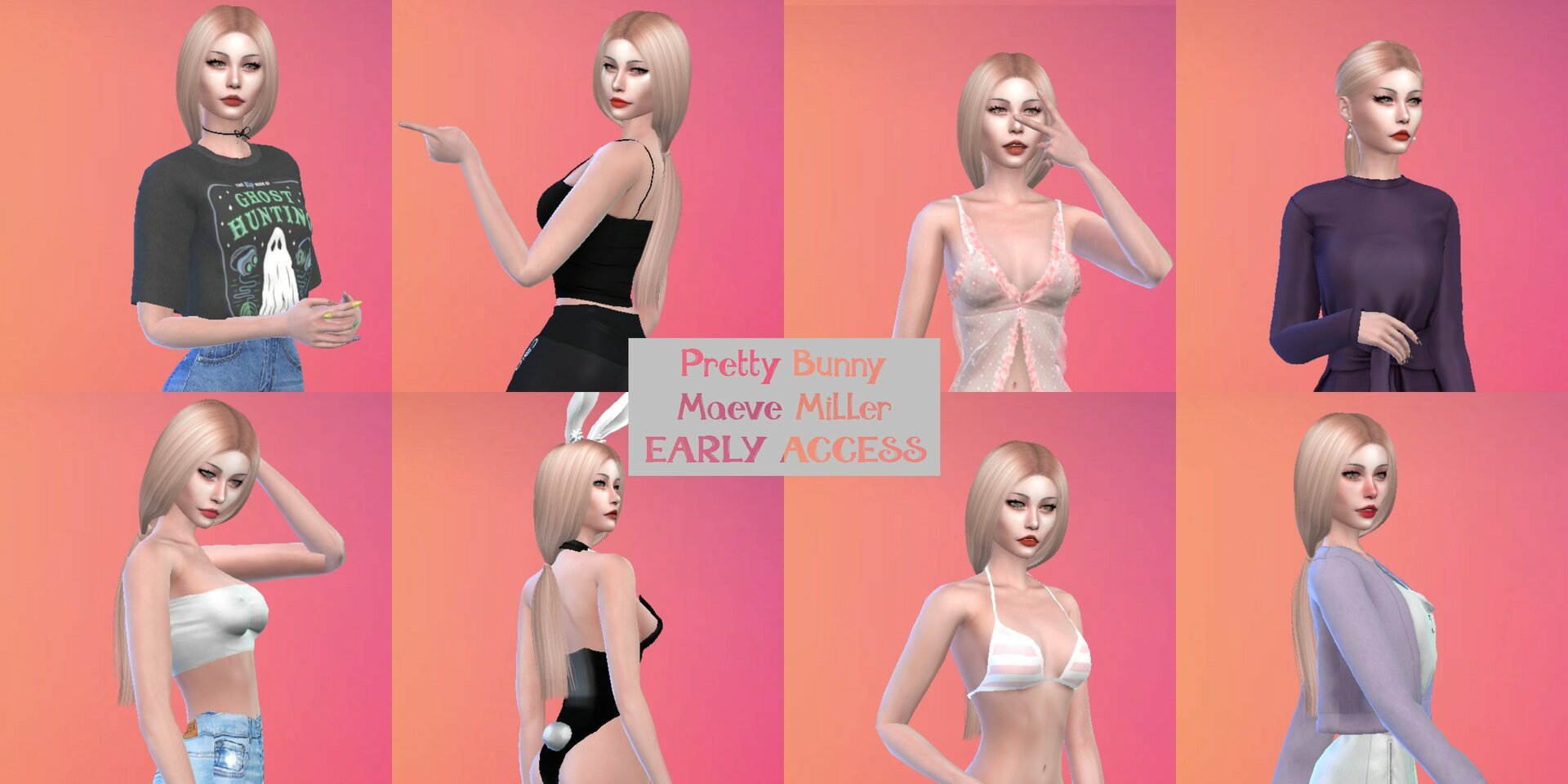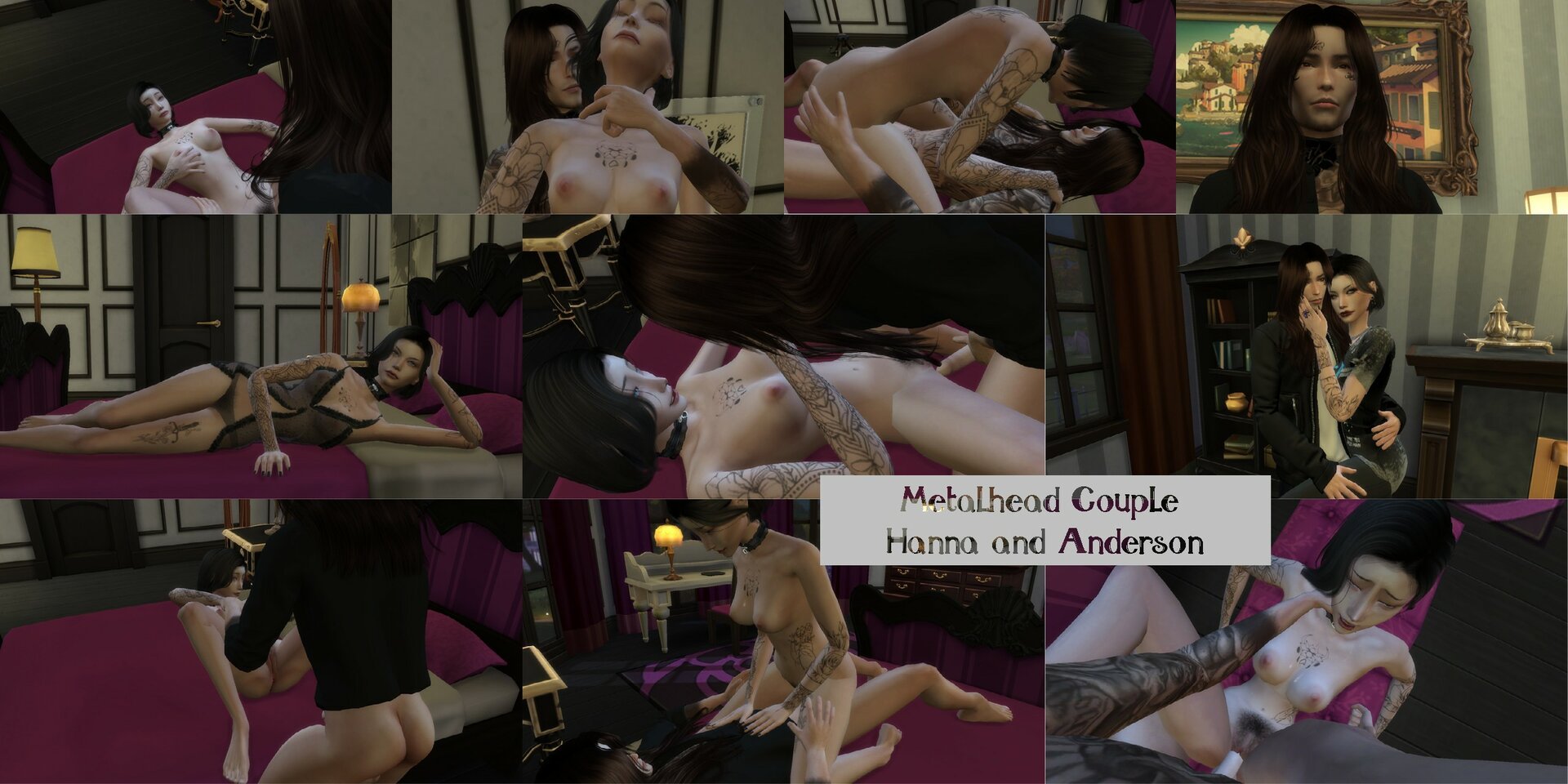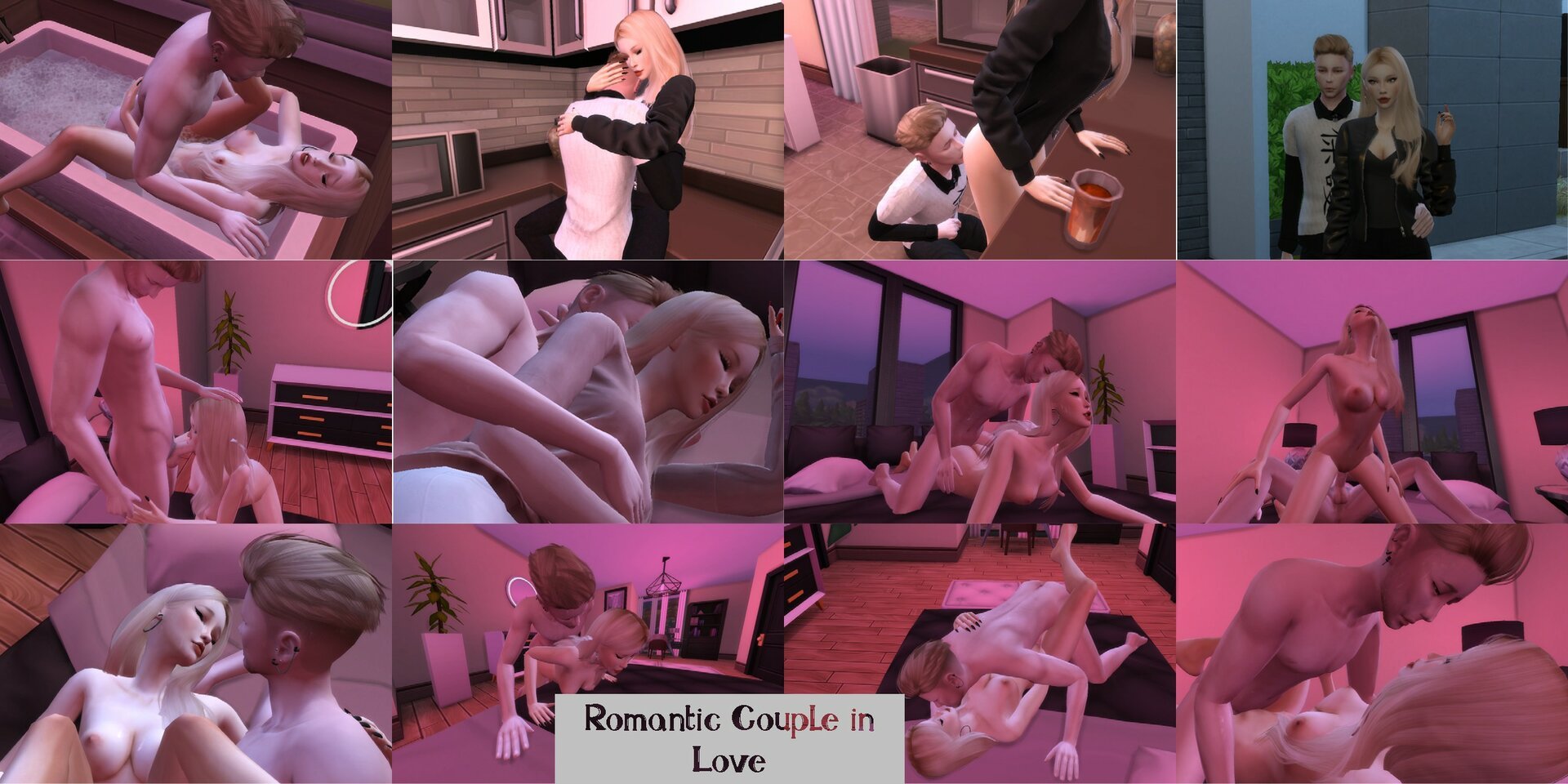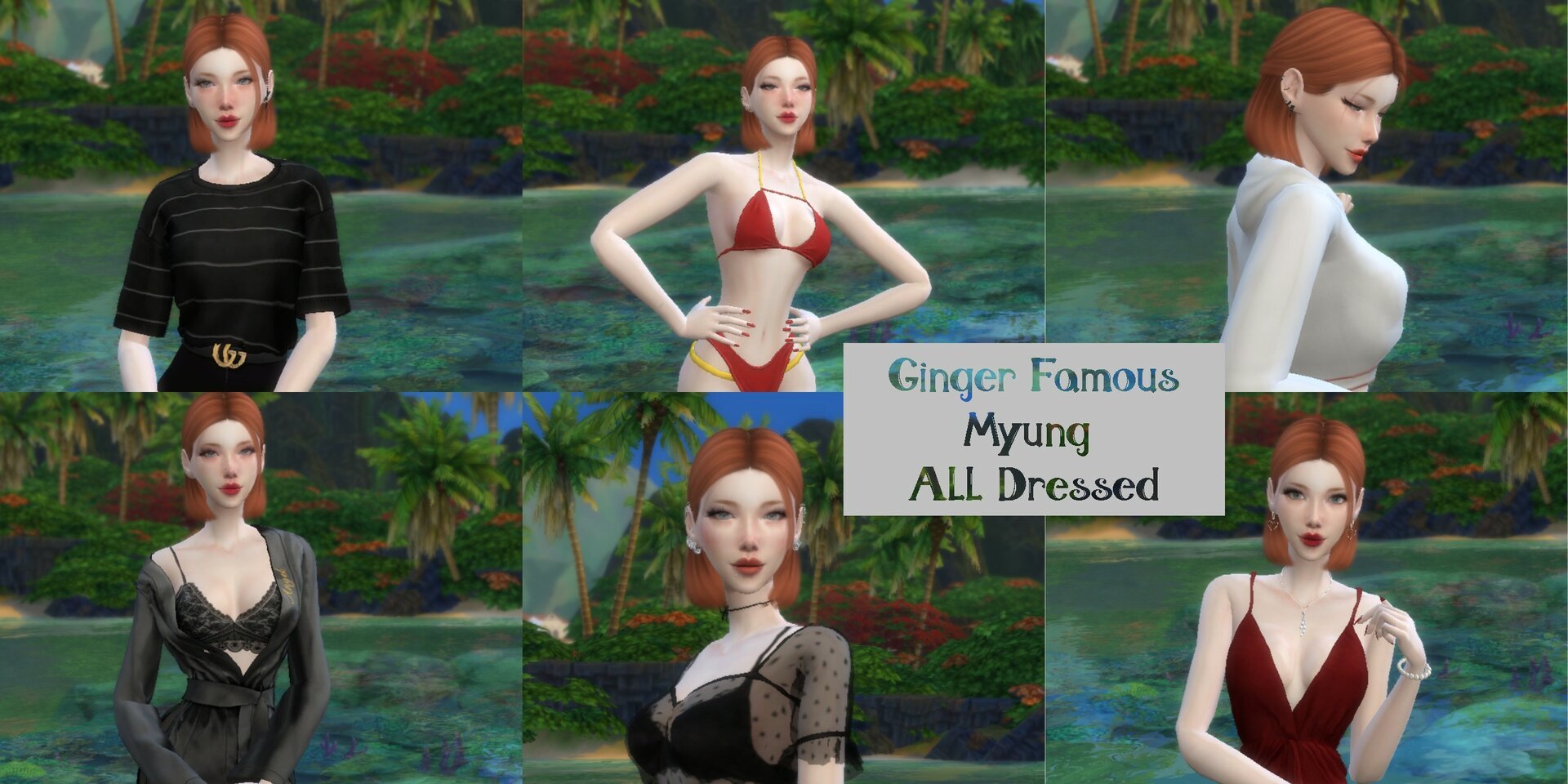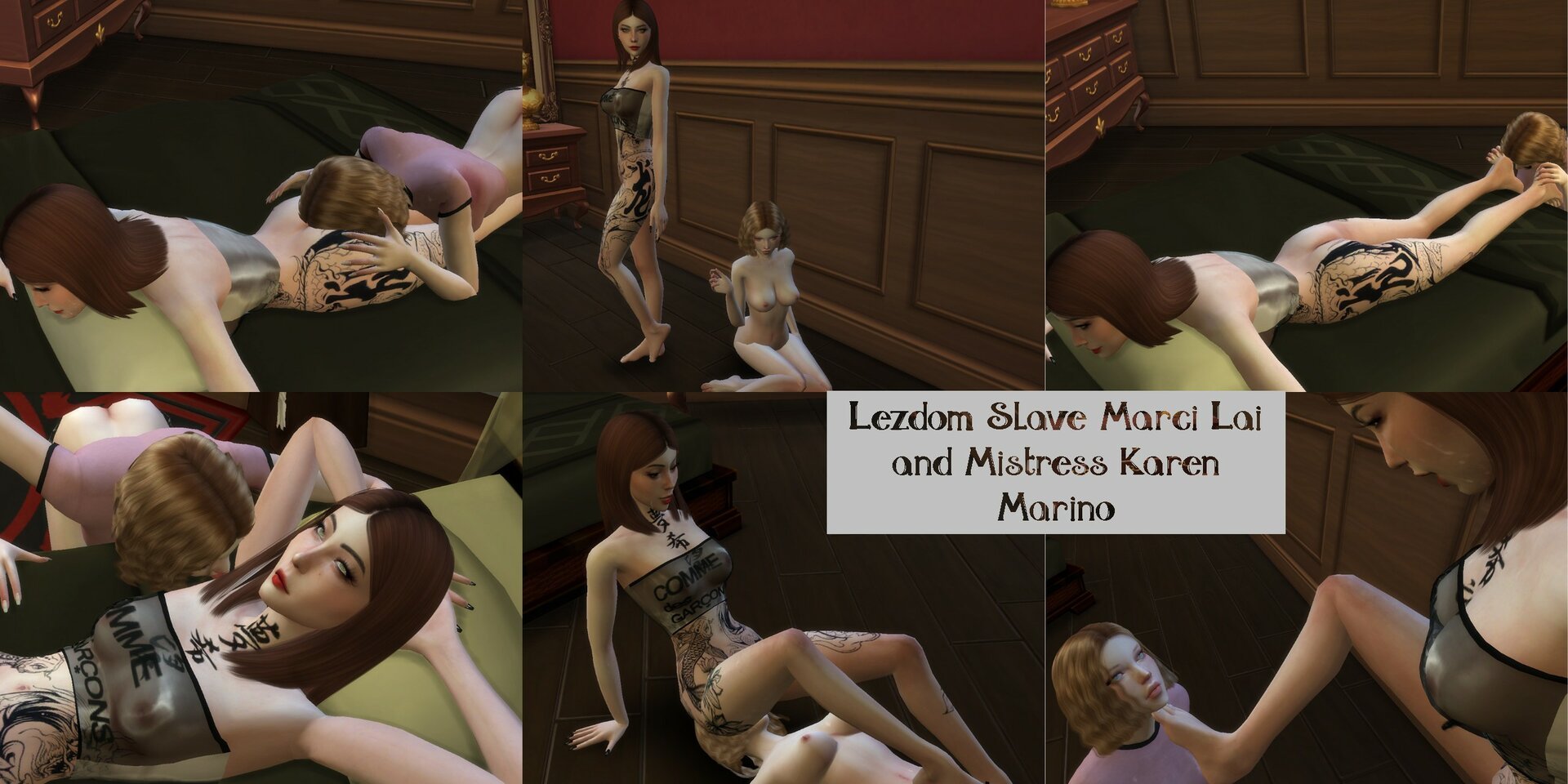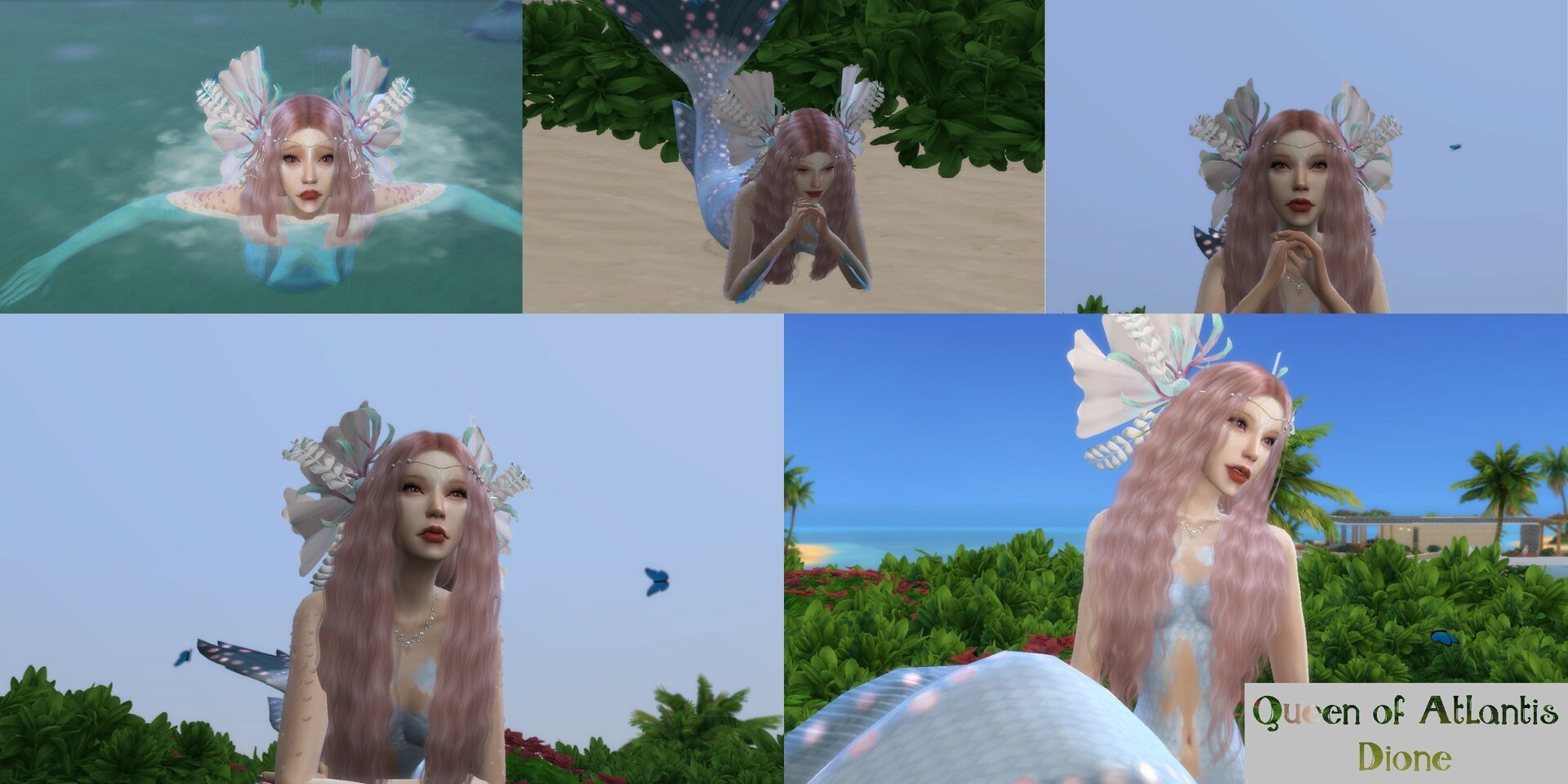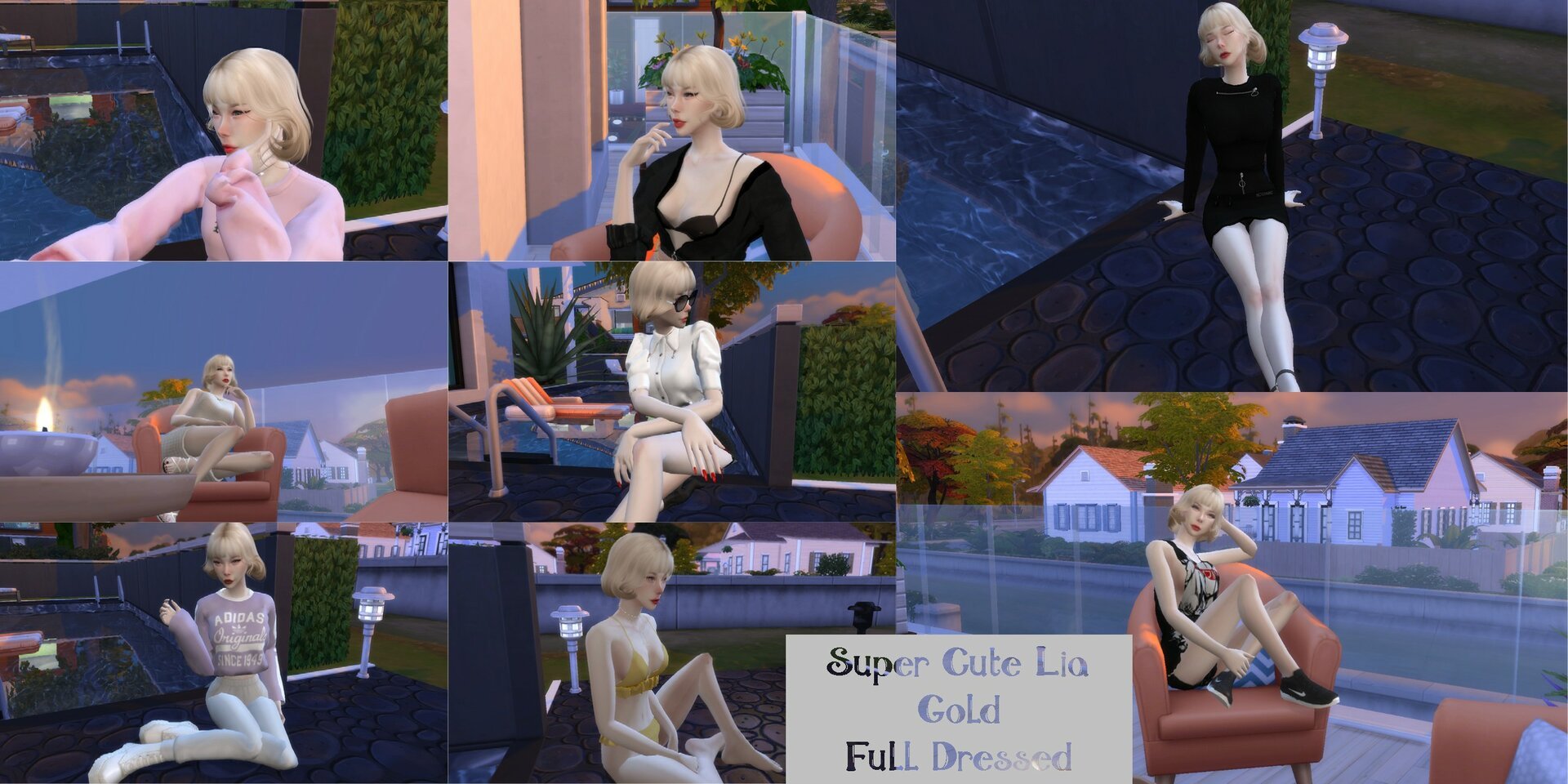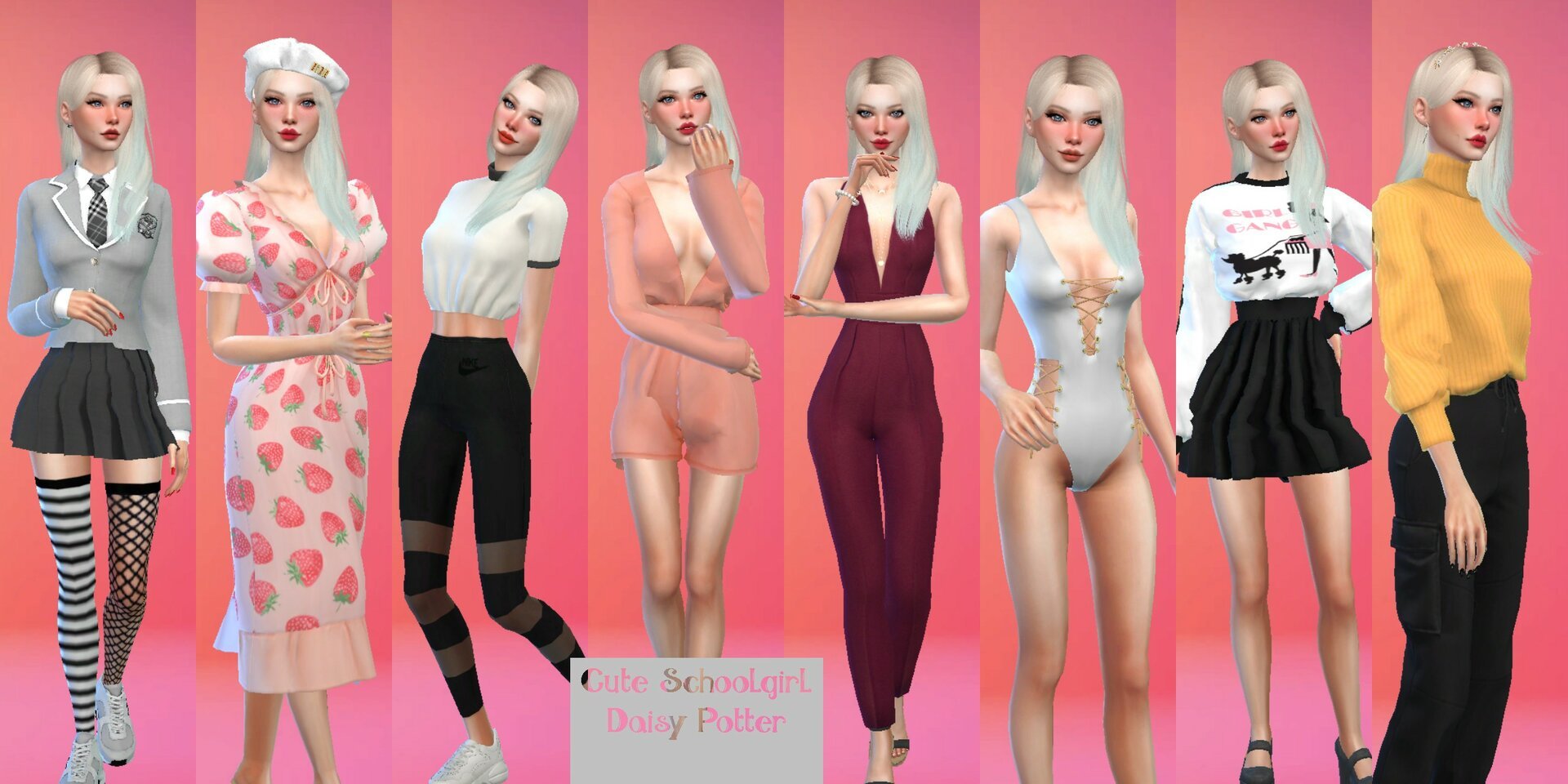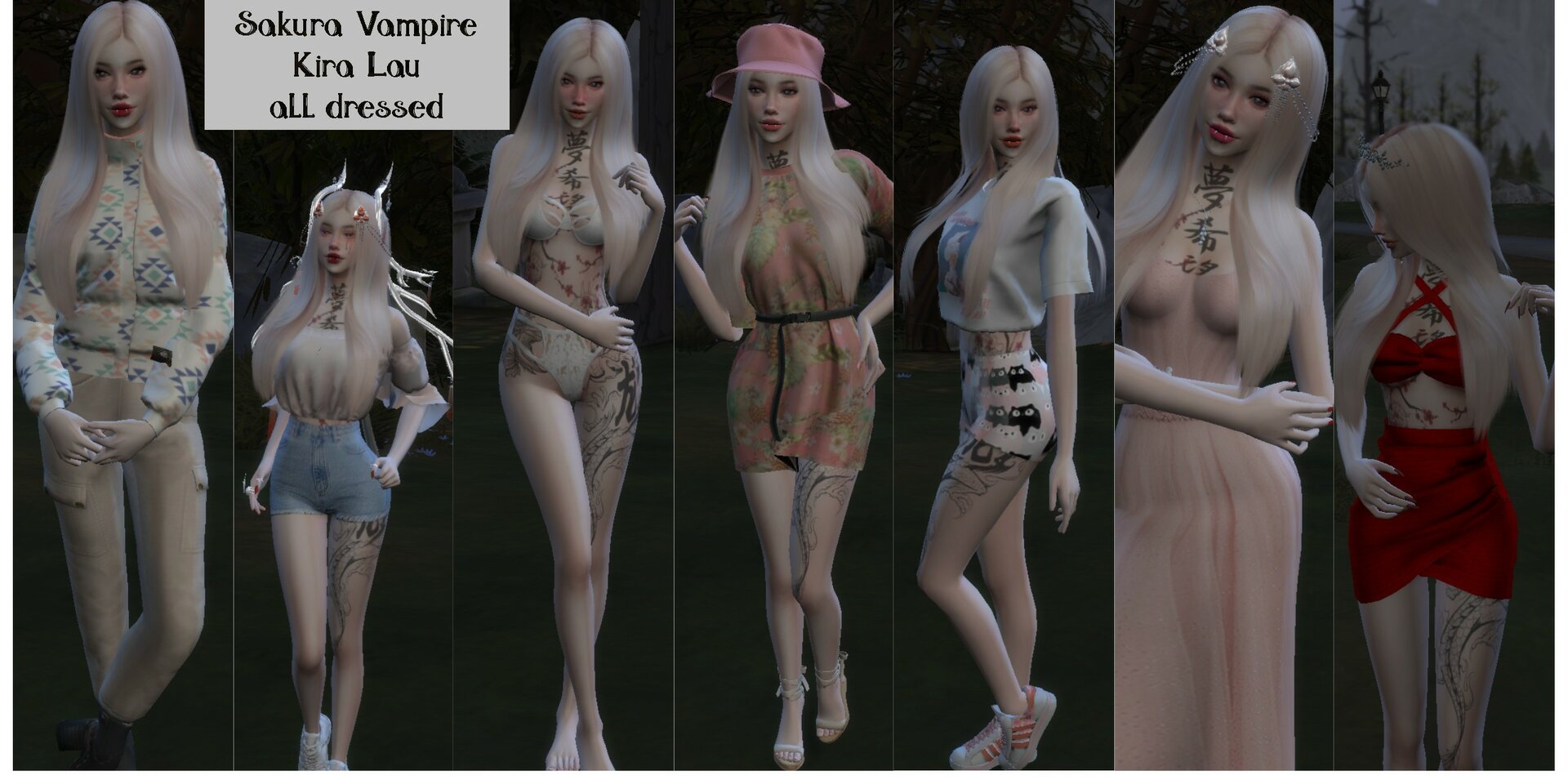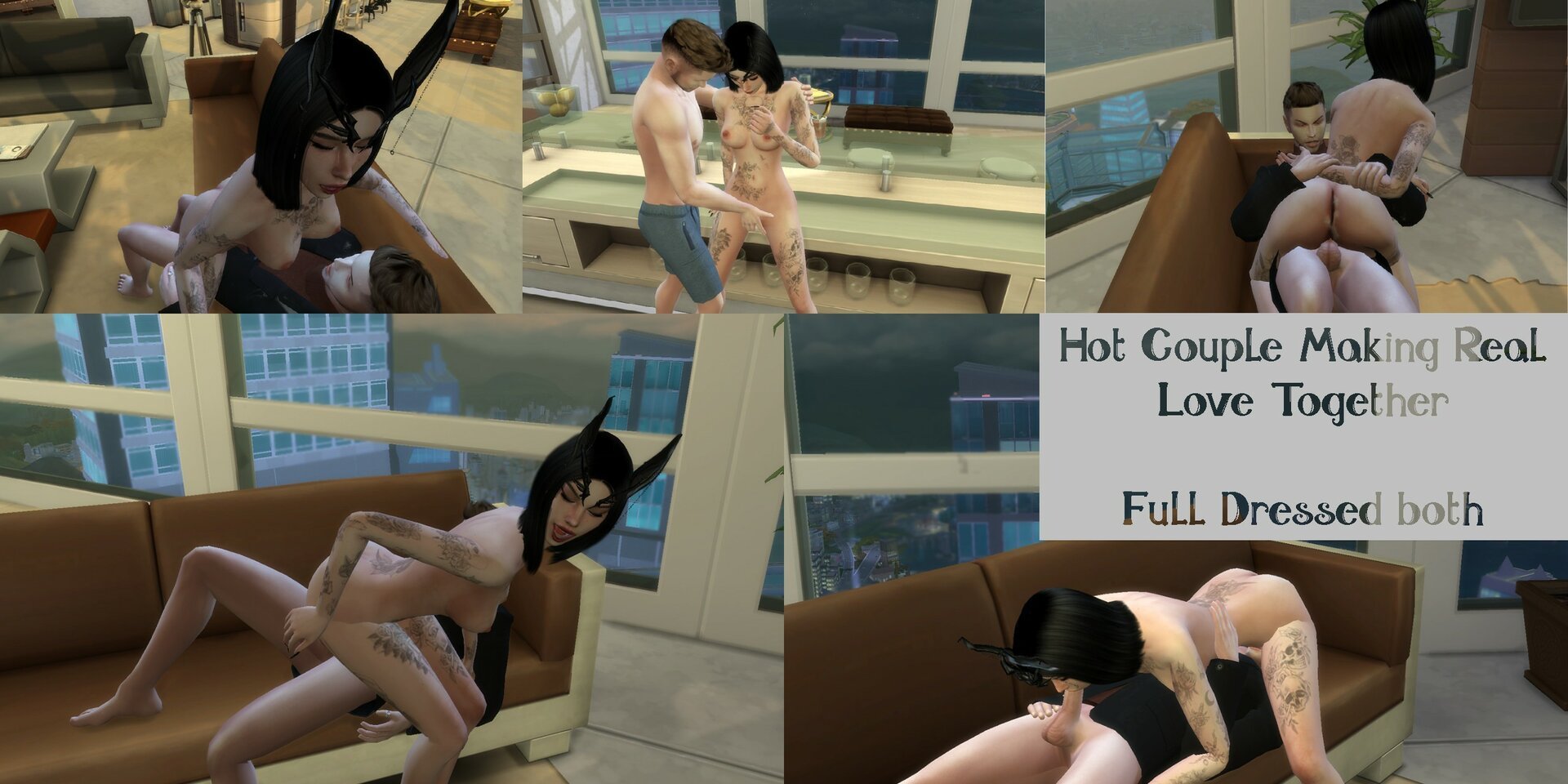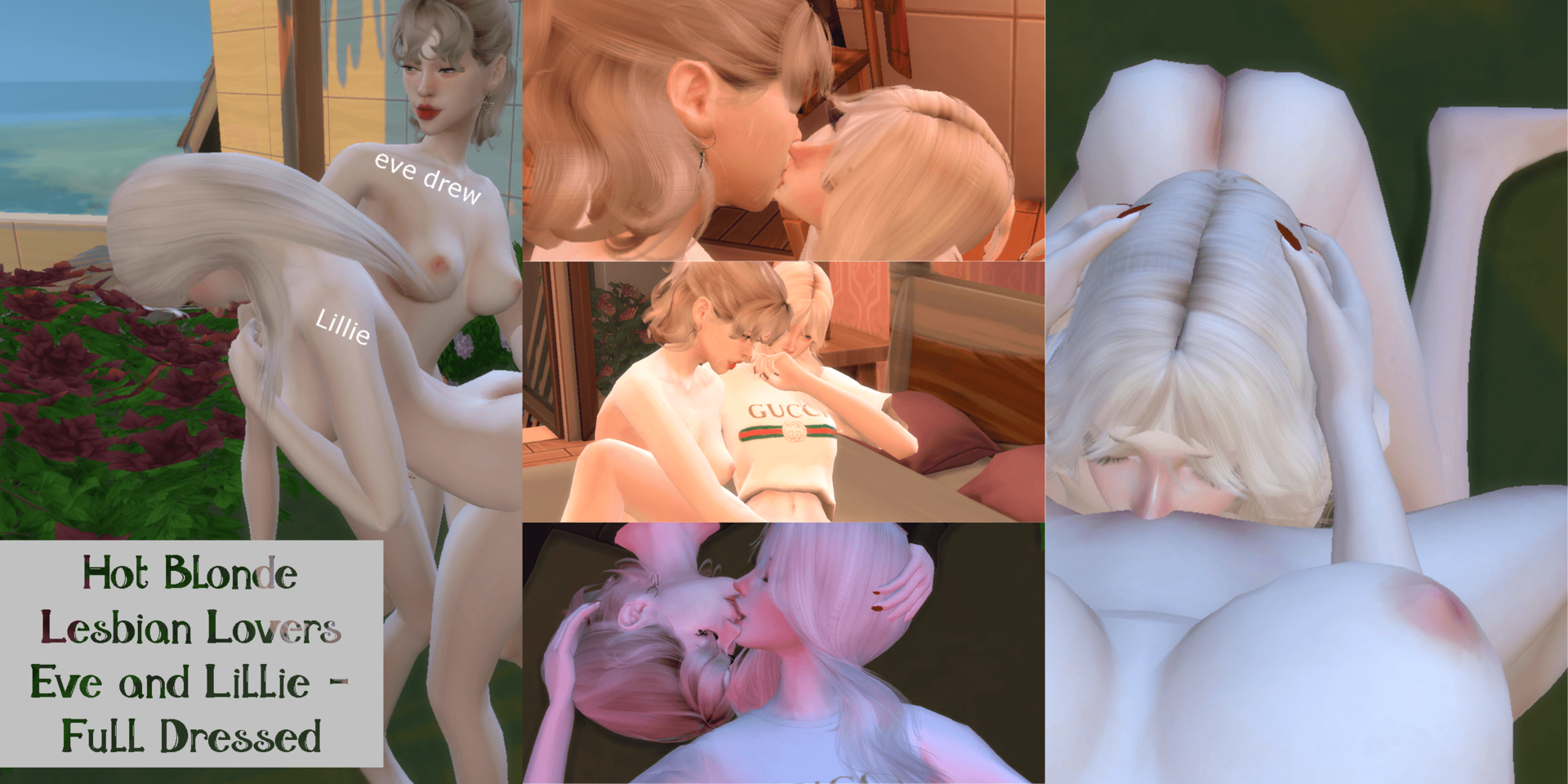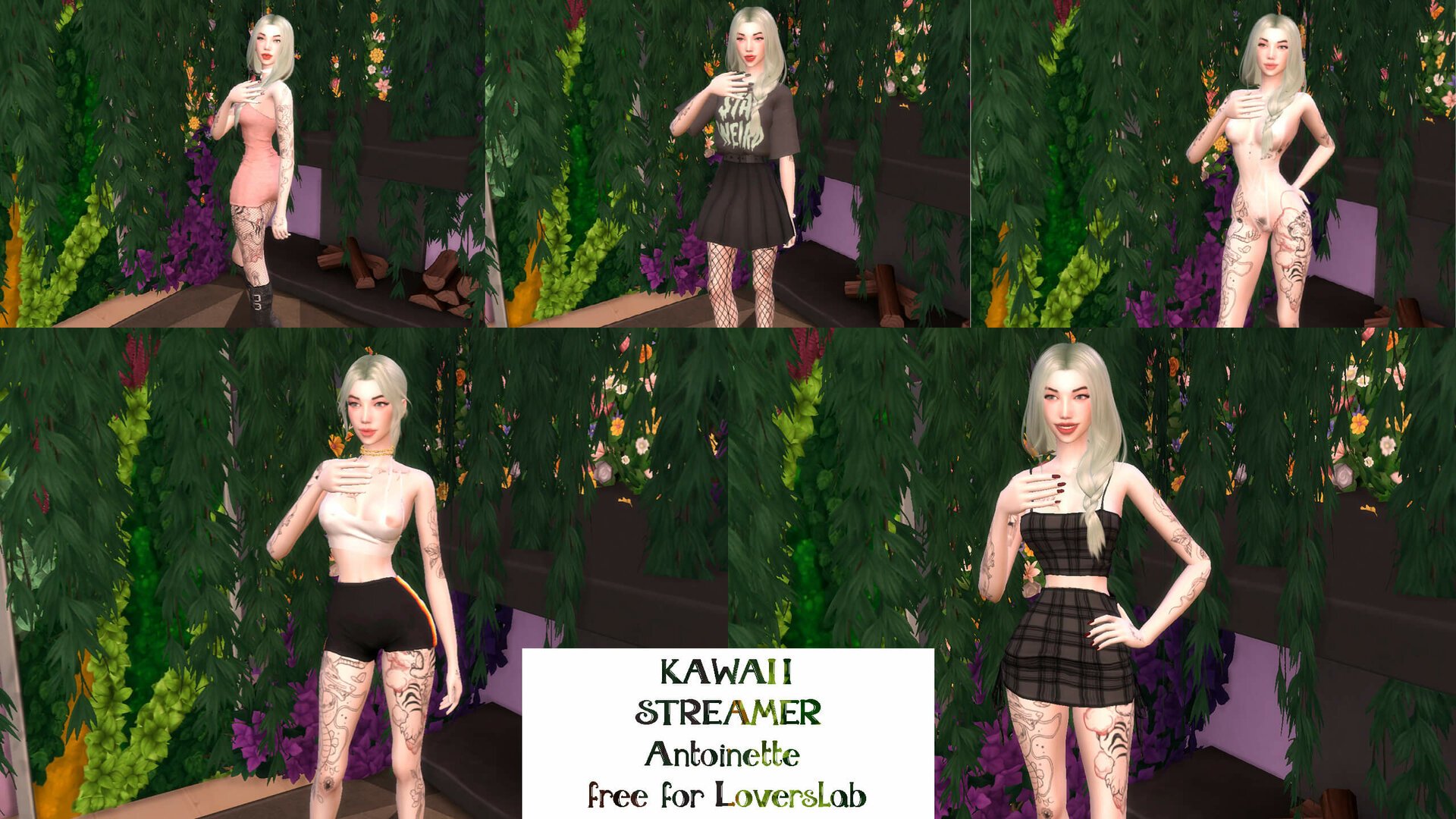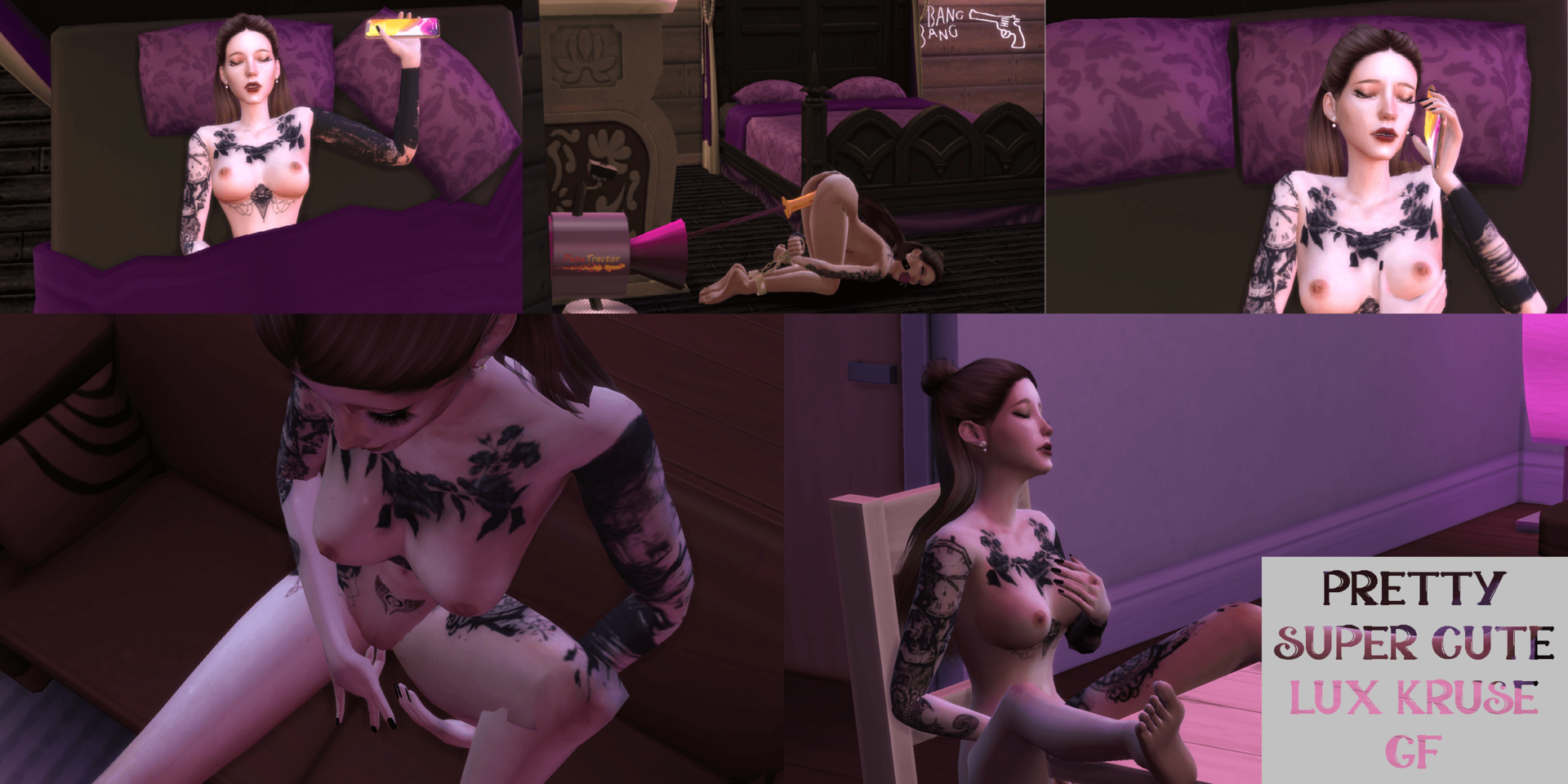 Edited by muse.polymnia
---
What's New in Version
45 Sims
See changelog
Released
No changelog available for this version.