About This File
THE BOOKS OF
BROODING MOTHERS
by LongDukDong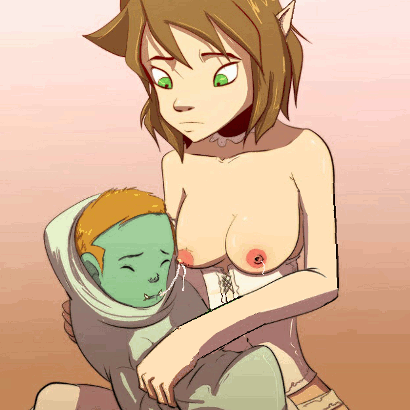 Written for users of HiyokoGeneratorBroodMother

Now presented are two tomes of knowledge written in the style of the Imperium itself. Within the pages one may find helpful advice when expecting a bundle of joy. This is not regardless of the father, but is instead based upon the father.
The first volume is plebian in nature, detailing what a maiden may expect if her beloved is not of the same race as she. An elf maiden may find herself unusually drawn to lakes or rivers if her husband an argonian. Or a khajiit may find herself filled with an unexpected strength and determination if her lover is orc.
The second volume is more of the same, but instead handles what may befall such maidens if taken by the wildlife, hazards or denizens of Nirn or the realms that lay outside the plane.
The content of these books are for those who are adventurous and have chosen to to use the HiyokoGeneratorBroodMother mod. However, this pair of books are not dependent upon the mod and can be read with merely the Oblivion master alone.
Much dedication by The Physicians Imperium on the writing of these two volumes, discerning the possible reason why the saxhleel away from their native home of Black Marsh are viviparous (life-bearing) instead of oviparous. And discussions with the Clan Mothers were made to suggest why only certain furstocks may appear within certain lands. This and more was made by the Physicians Imperium, though this subject to change if a learned scholar with proper credentials and a paper approved by the Empire is provided.
Due to the nature of these books, only one publisher was available for printing, that being CondomHouse Books. So the pages may contain a few masterful wood-cut prints and illustrations which should not be shared with younger audiences. Though said content was not our intent, the quality of the workmanship could not be questioned and is fully sanctioned by the Physicians Imperium.
For continuity and style, no gaming dialog such as +2 willpower exists in print.
This package requires a mere two files:
BroodingBooks.esp
BroodingBooks.bsa
Both of these go within your Data Folder. Activate and it will run no problem.