About This File
Eyyyyy I'm back. Still haven't gotten around to updating my old mods but I thought I would at least do something relatively easy like sharing sims I've made.

Morgana Aranea 
A sorceress. I'm going to use her for my Villainess in Sacrificial's Armageddon (superhero) mod. Have to shout out Natalia-Auditore for the spider stuff. She has a bunch of super cool fantasy CC mods so check out her Patreon if you want more like this. I made both a full spider outfit and a "fuckable" outfit for her.
Pussies & Bunny
Have some cat girls. Also a bunny girl, just because.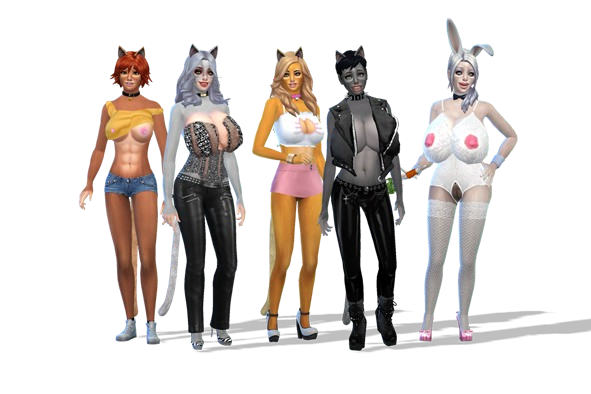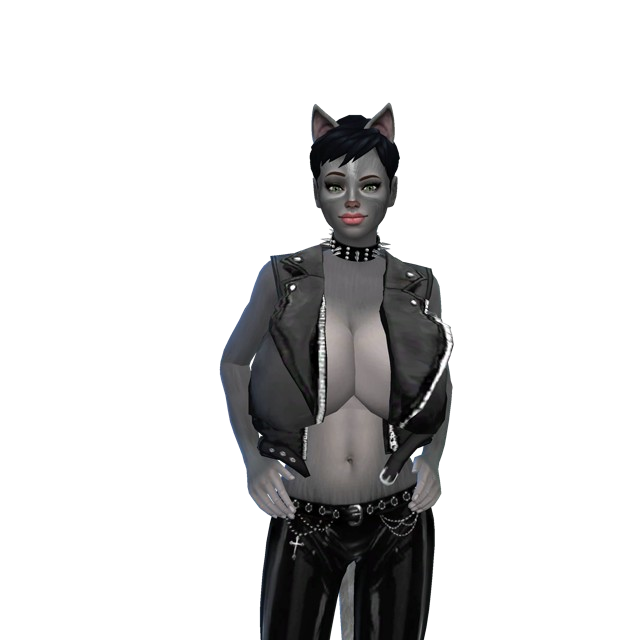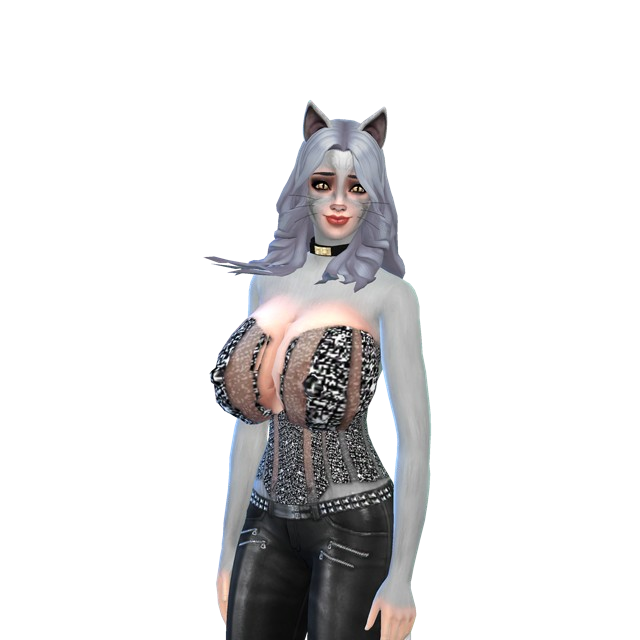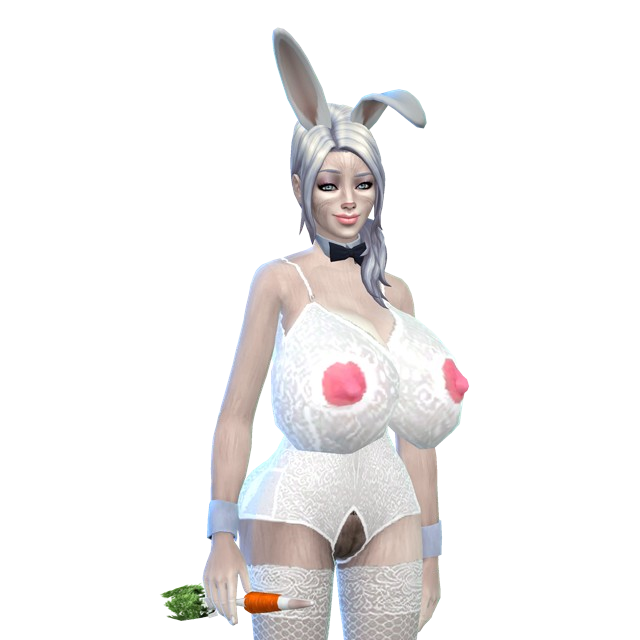 Dollia Circuit
Android butler/maid. Got the idea when I thought it was funny how still the butlers stood.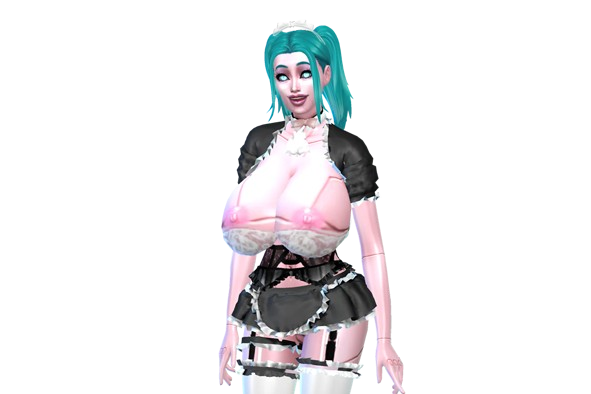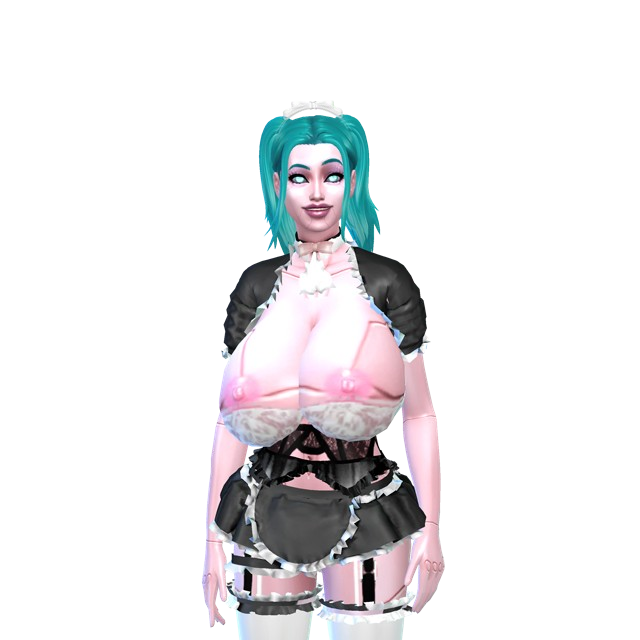 ---