[C.O.D] 8 "Courting Darkness"
---
     [ Lara Rose-woods Home / Falkreath Hold ]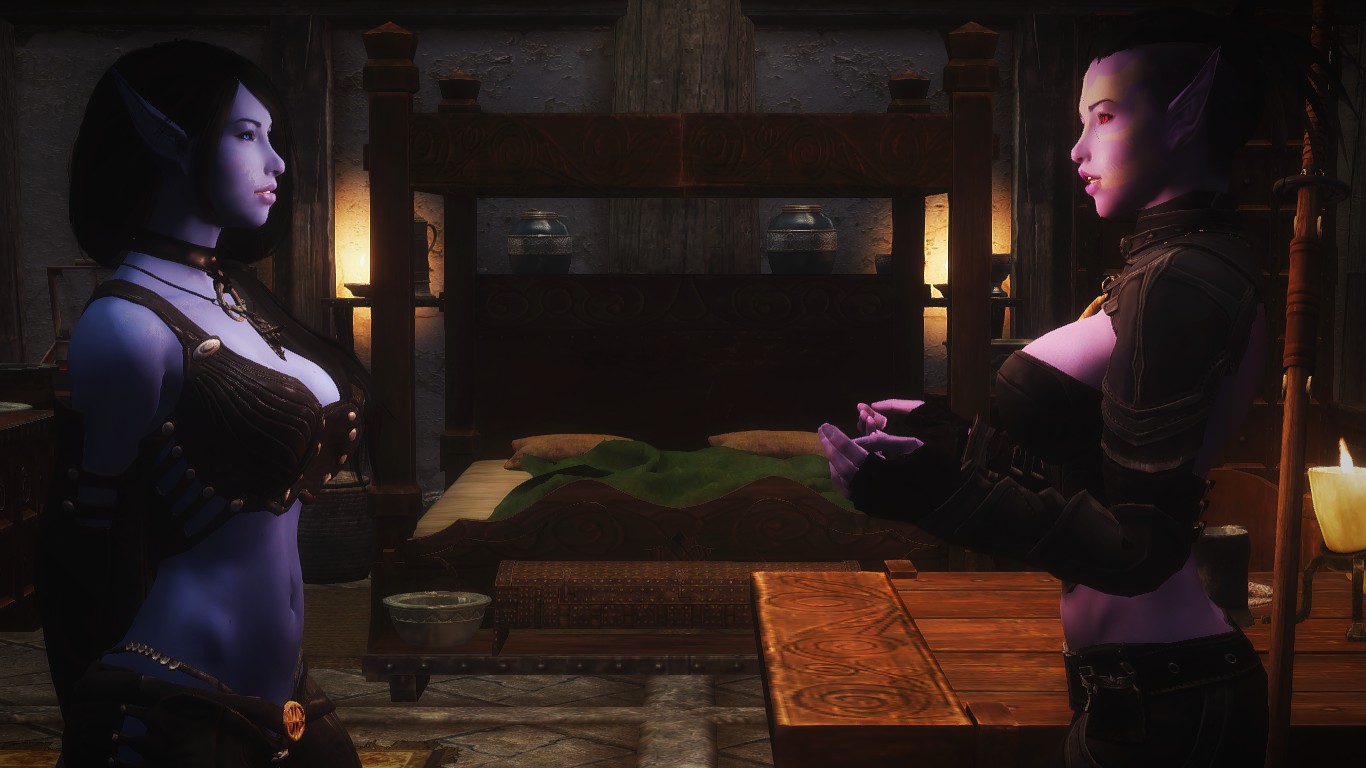 Aria
I'm sorry, could you um, repeat that for me Tali?
Talila
<Sighs> Really? We're you even listening to what I just said?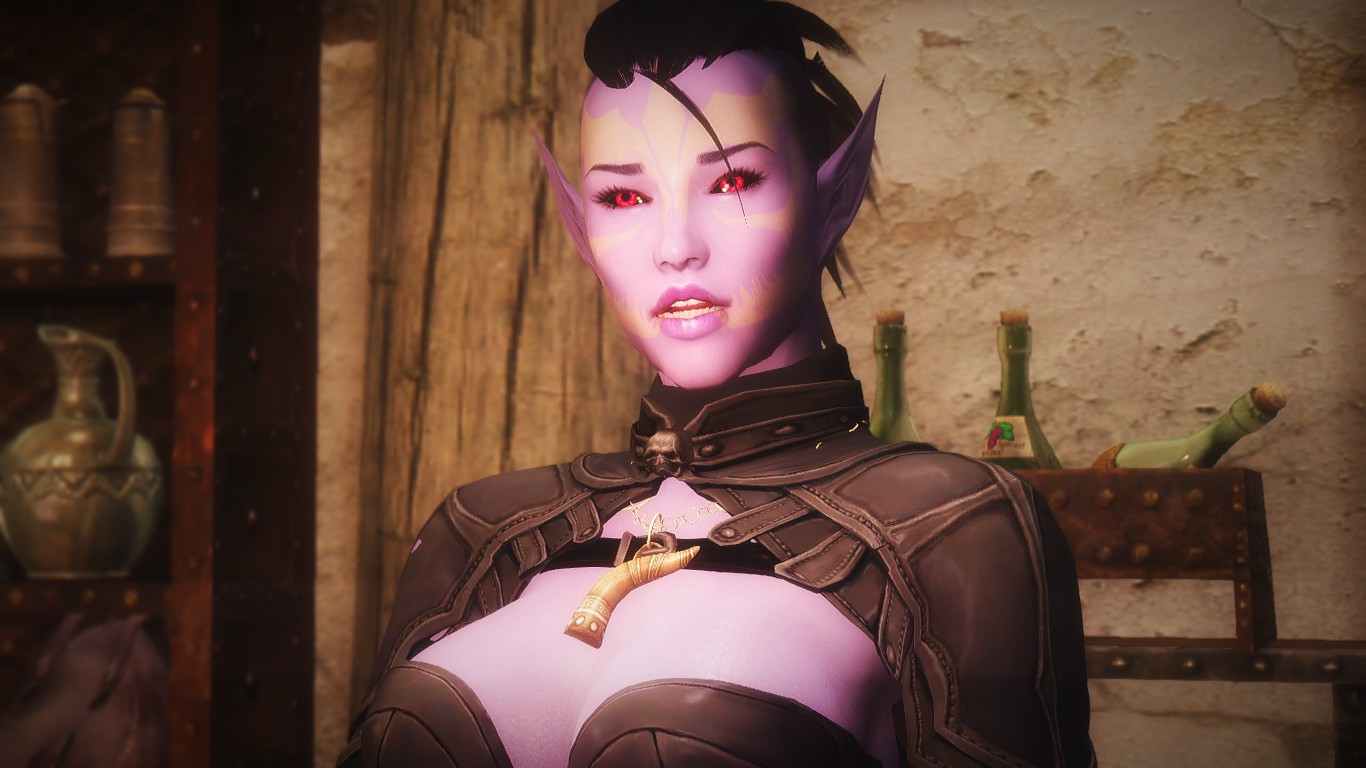 Aria
Oh yes I was, Its just I can't seem to be able to process what it is you said, maybe if you say it again I'll understand it better this time
Talila
<Groan> Fine! Look, you make my Sister happy and shes taken a real shining to you. You've proven yourself a capable warrior and I--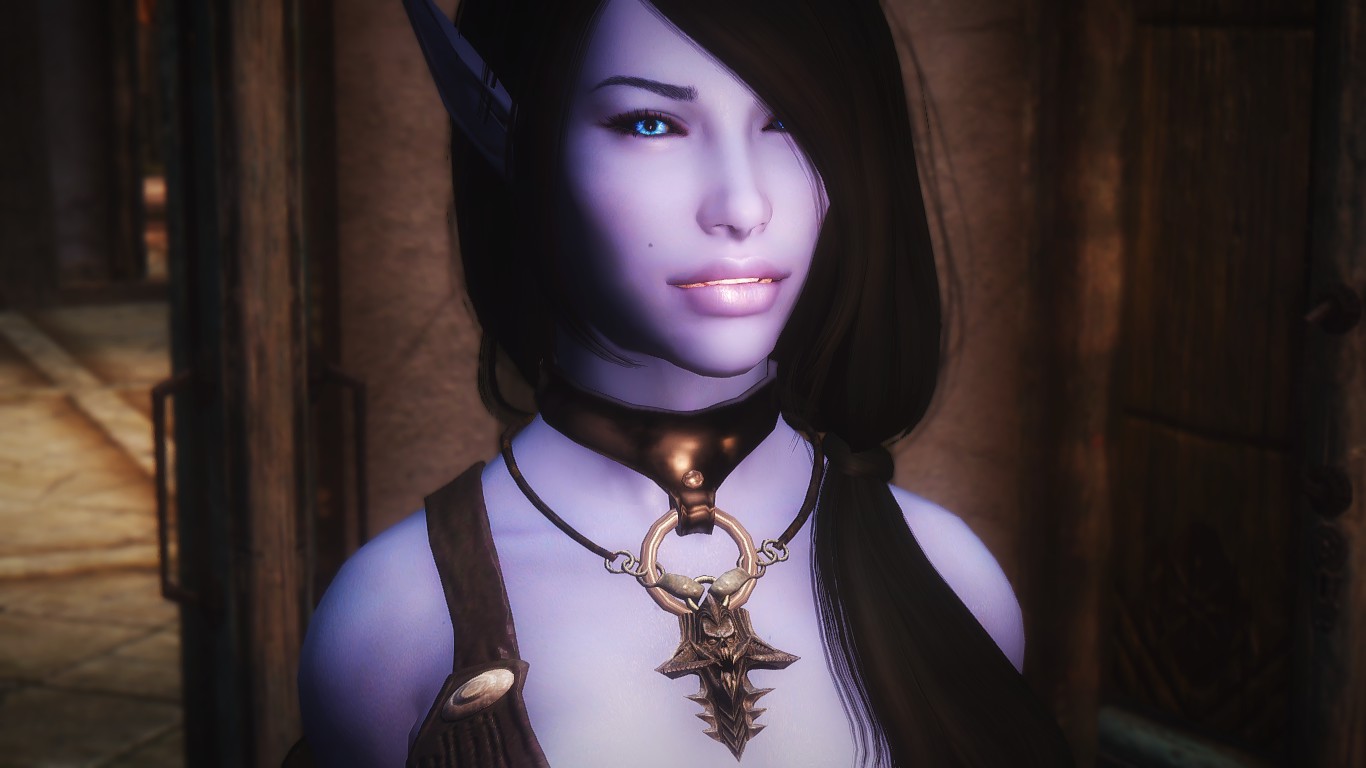 Aria
Yes?
Talila
I... approve, of the two of you, being together
Aria
Together? I'm sorry that does not compute
Talila
By Stendar's Mercy! Aria I'm not a fool! I've seen the way she looks at you, and you return that very look back at her. She used to sneak off to see you in your Cell in the middle of the freaking night. Hint hint!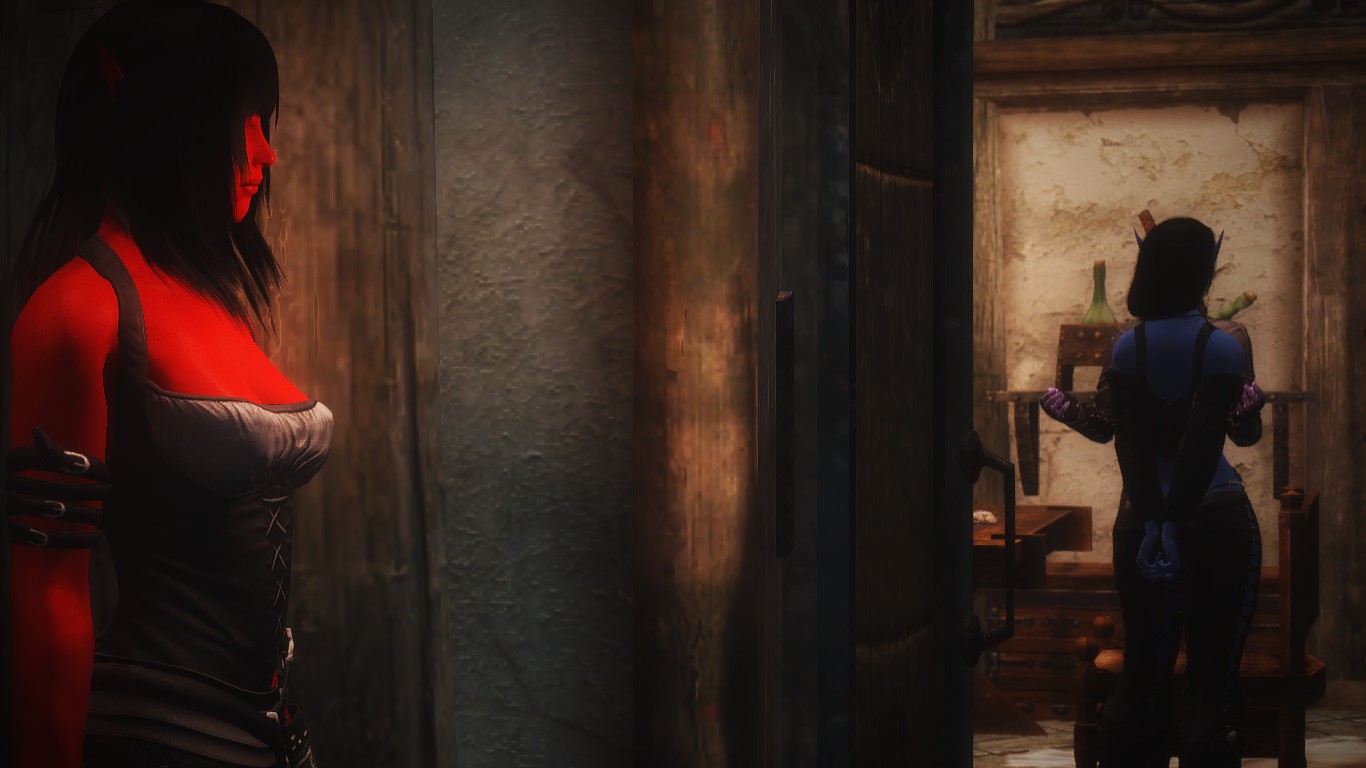 Aria
Phoenix and I are just friends Tali
Talila
Yeah? And I'm the Queen of bloody Hammerfell. I'm not falling for your bull anymore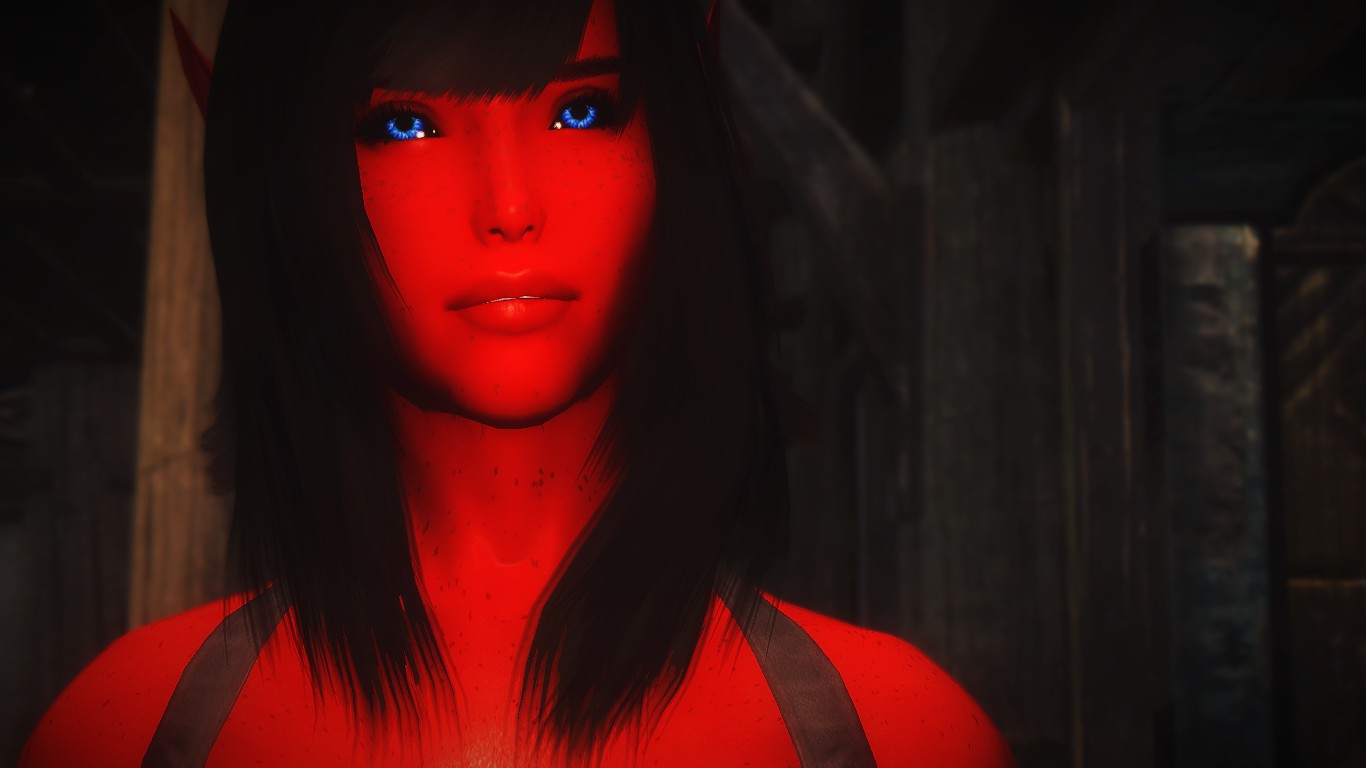 Phoenix
Hmm, whats going on?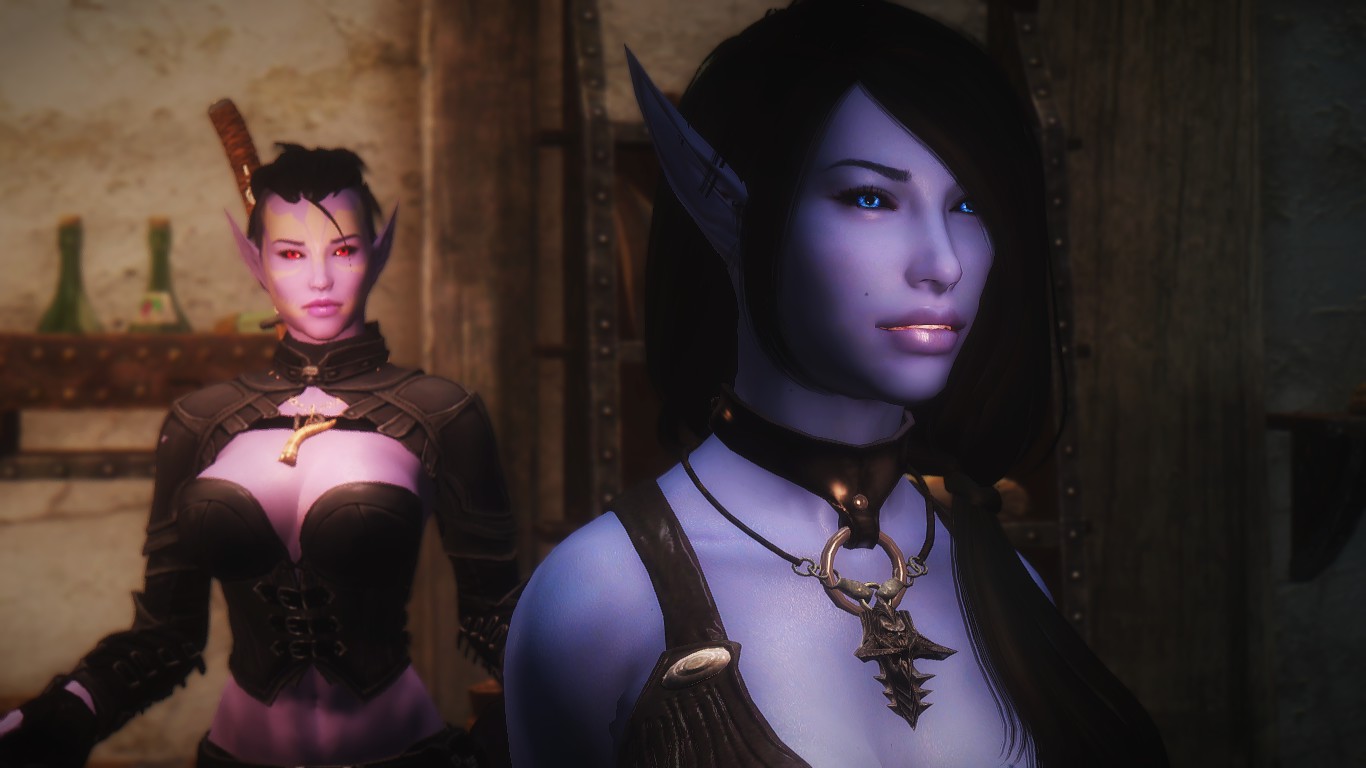 Talila
Look just, treat her right, and we will be okay.
Aria
I will till the end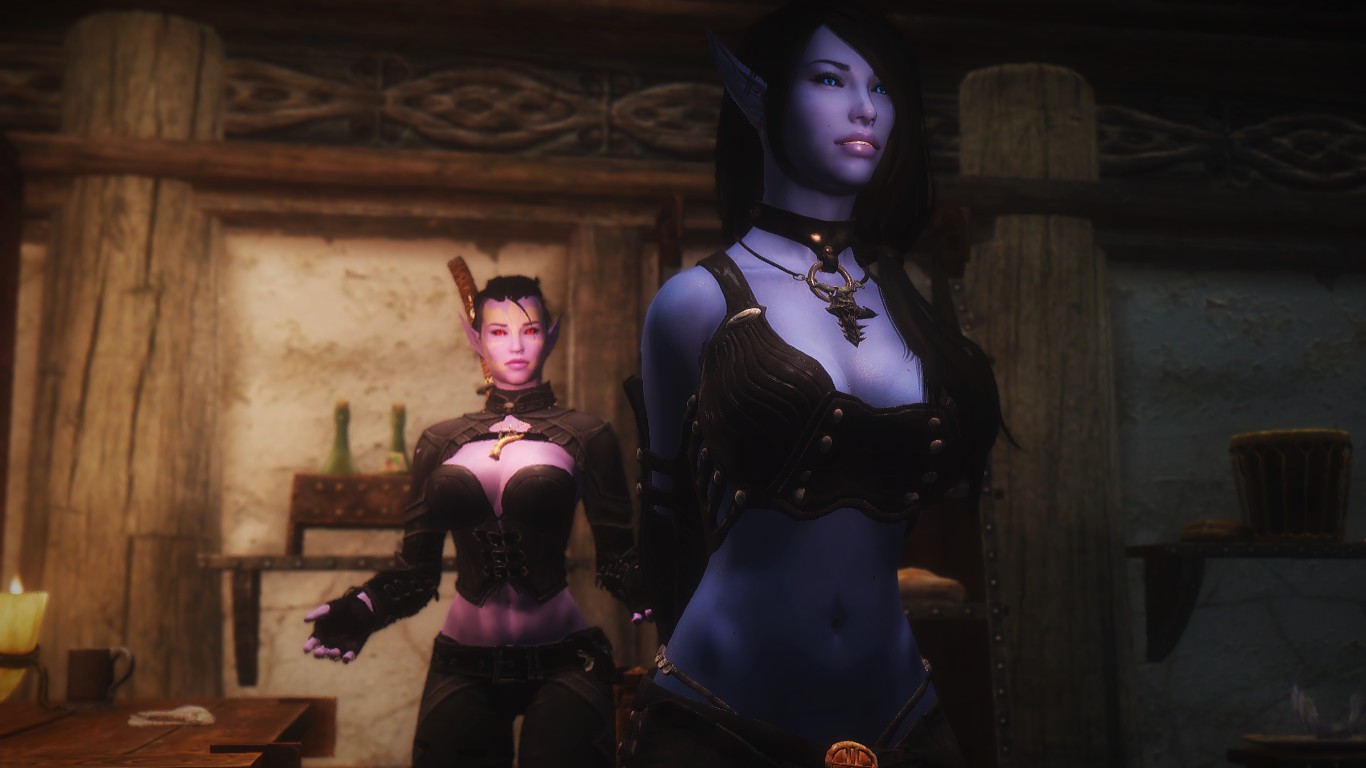 Talila
Good, because if you don't. I'll hurt you in ways that will make you long for Coldharbour Aria
Aria
Oh boy, I'm shaking in my boots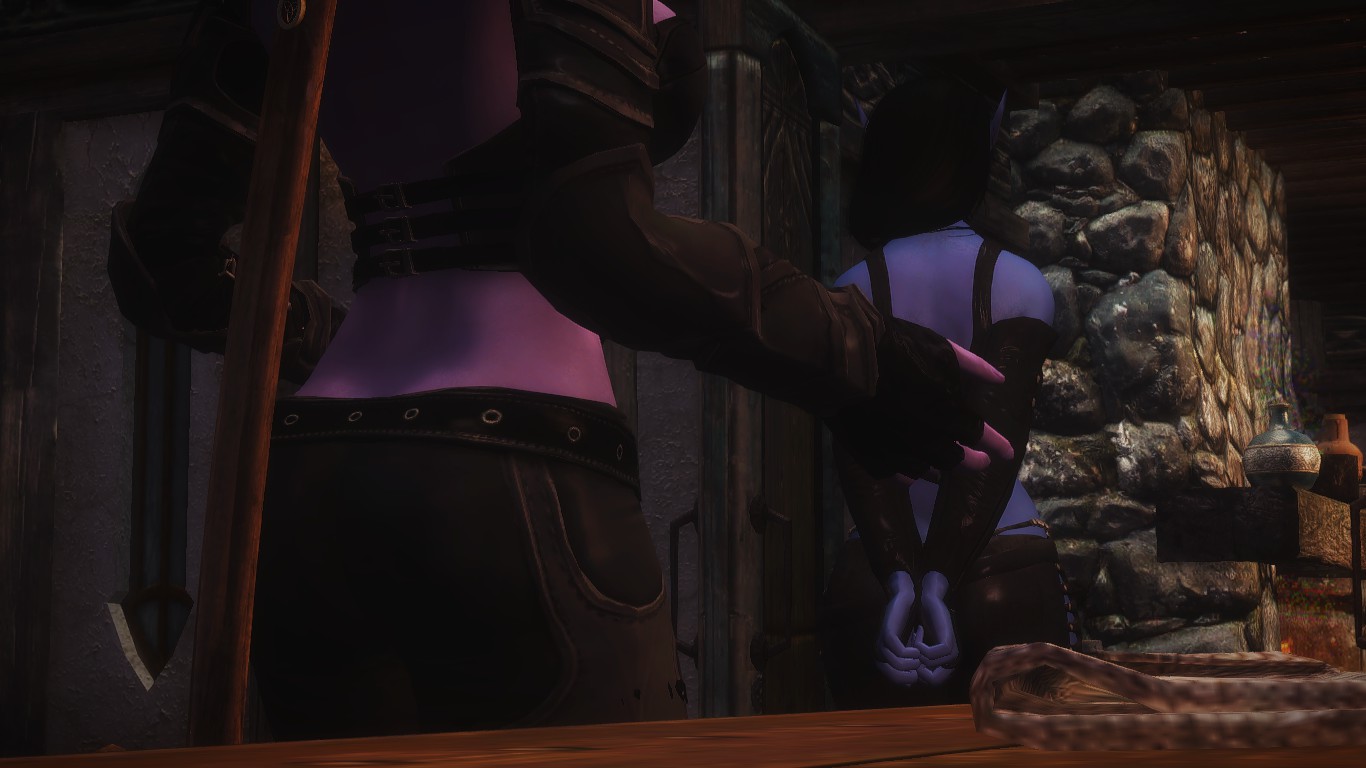 Talila
I mean it Aria. Treat her right!
Aria
Yeah yeah nice talk Tal's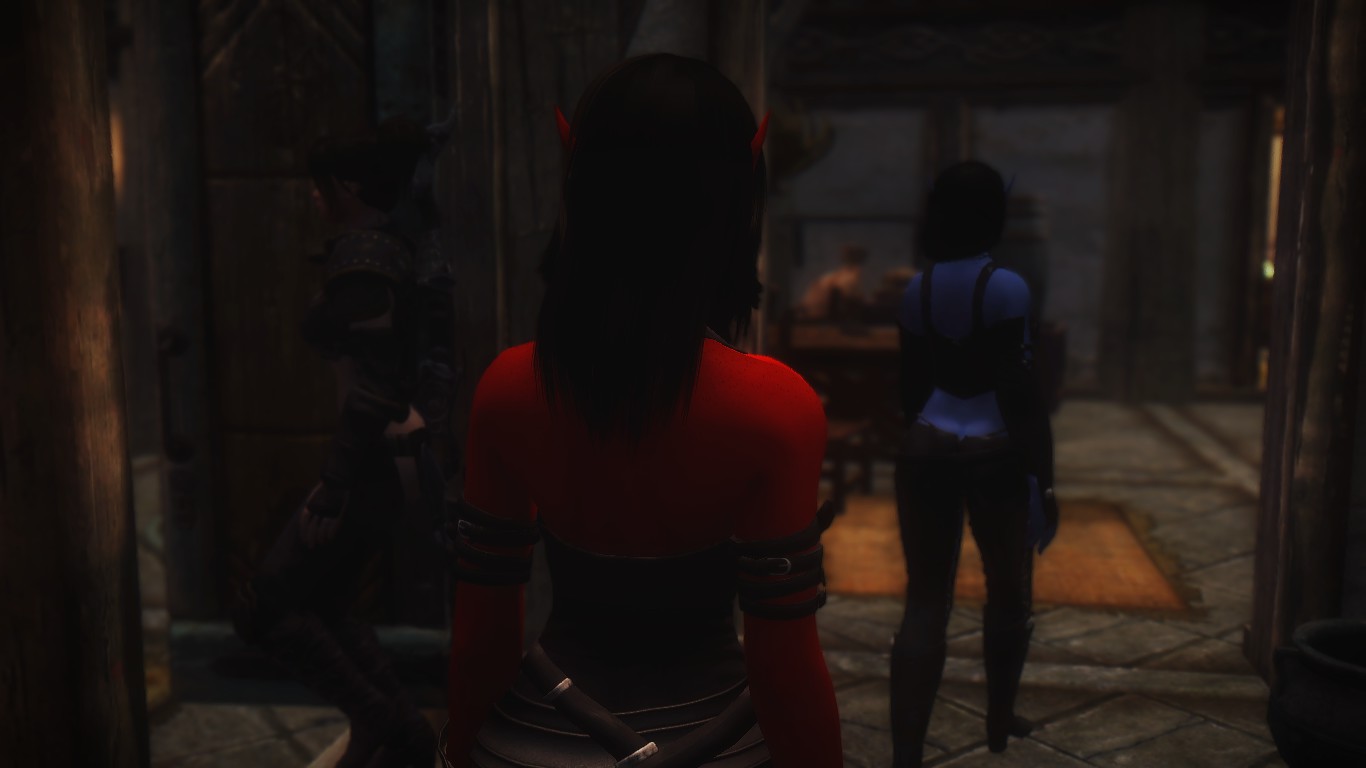 Phoenix
(What was that all about?)
Lara Rosewood
Well, it looks someones in a good mood.
Aria
Fuck yeah I am
Lara Rosewood
Is it because you missed your old pal Lara?
Aria
No, but its good to see you Lara
Lara Rosewood
Alright, if I'm not the one putting a grin on your chin then its gotta be... Phoenix
Aria
Nope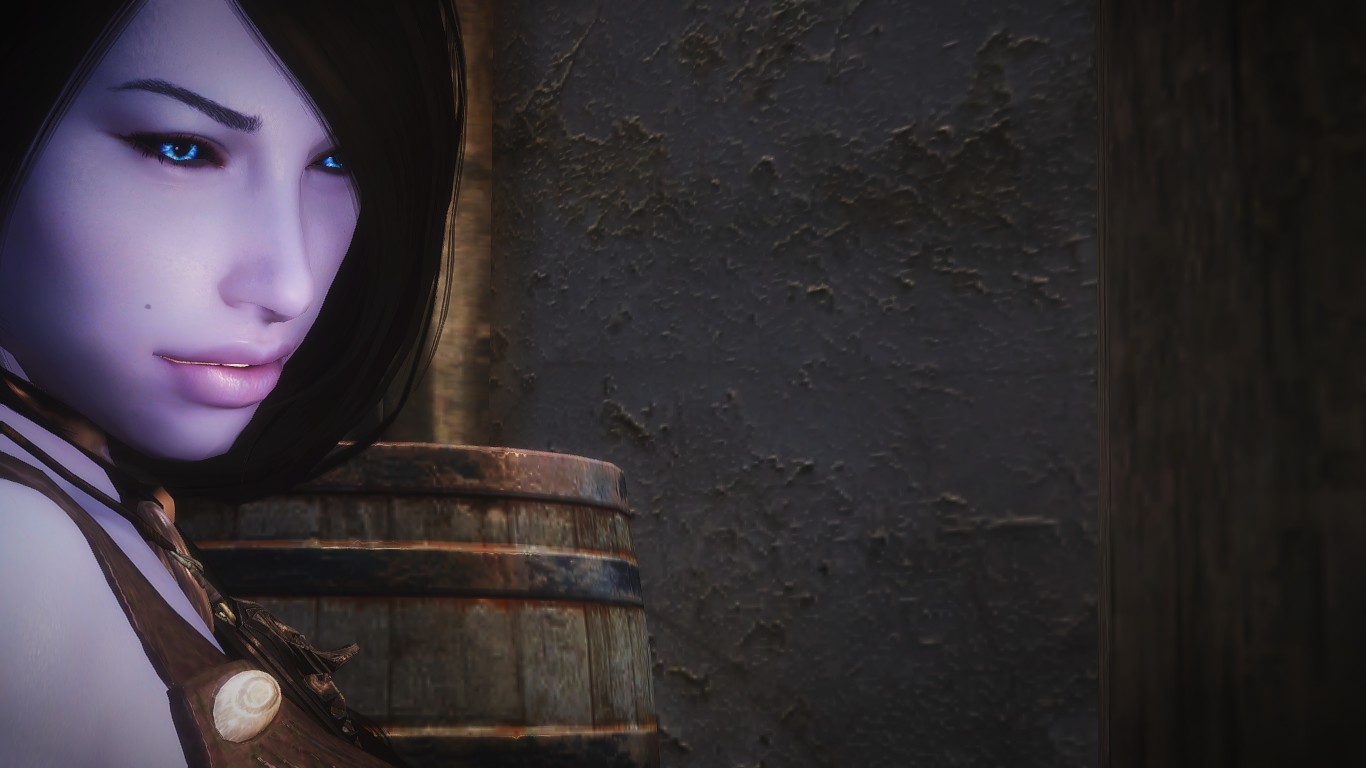 Lara Rosewood
Really? Okay, then what has got you all smiley and shit?
Aria
Tali gave me the okay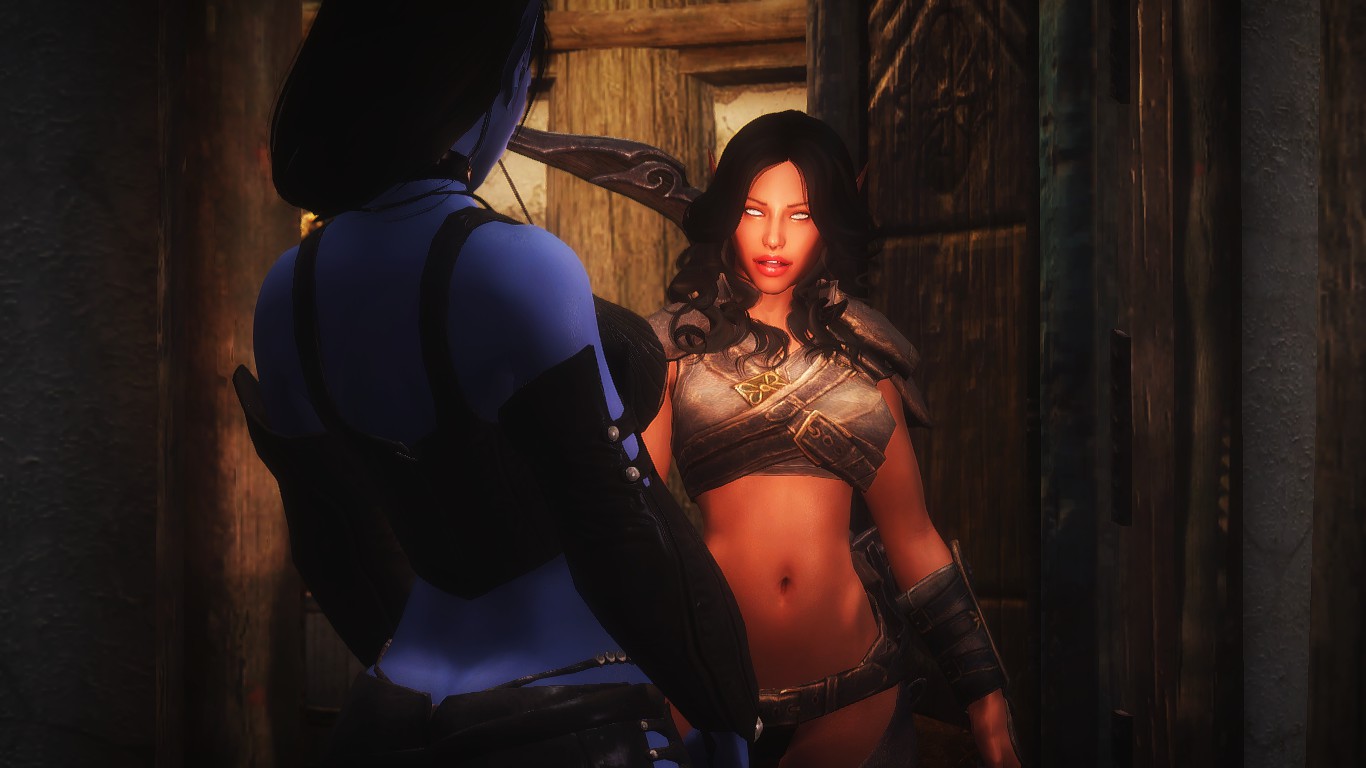 Lara Rosewood
Tali gave you the okay? Okay for what?
Aria
To be with Phoenix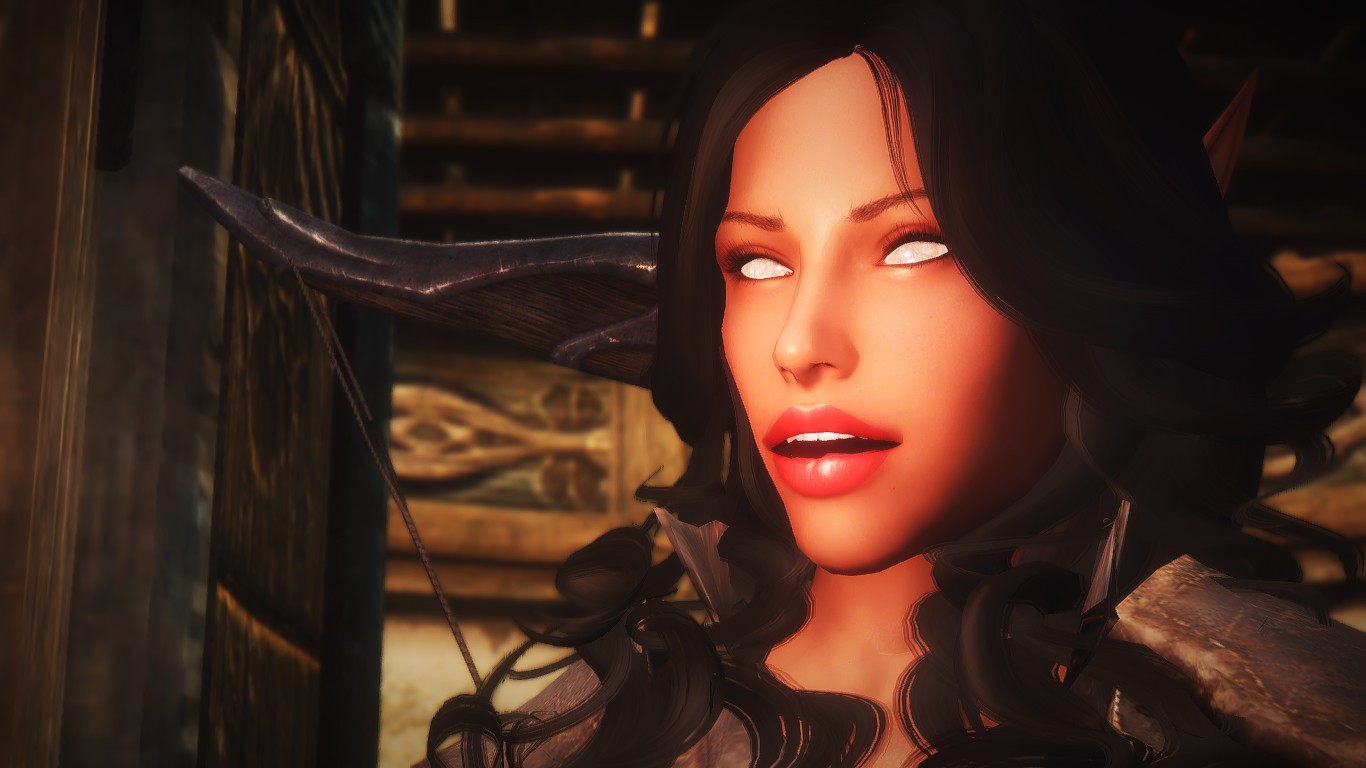 Lara Rosewood
Well, shit. You serious?
Aria
Fuck yeah I am Lara, she said it to my face, not 5 minutes ago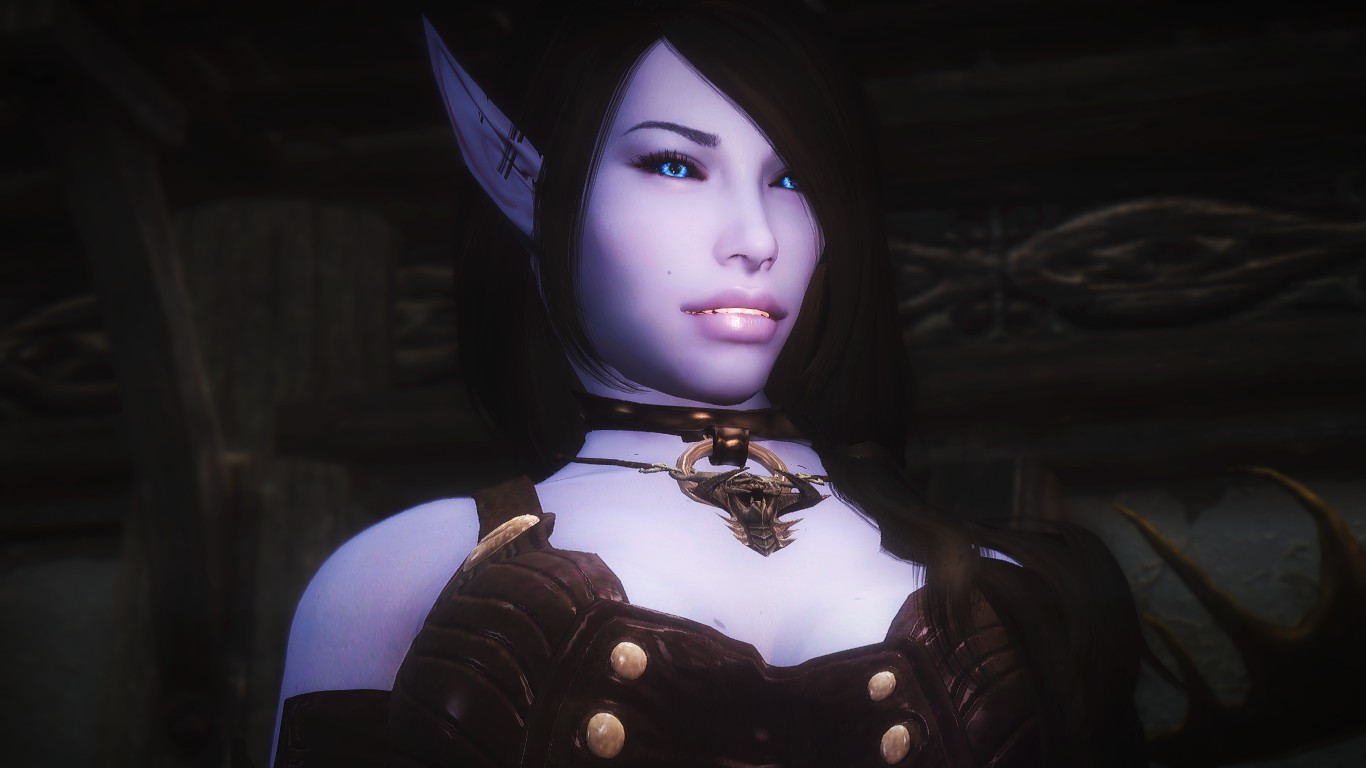 Lara Rosewood
Shit, well good... wait, did u pinch yourself? Maybe this is a dream?
Aria
Its not a dream Lara, its the real deal, and yes I pinched my nipples after to make sure.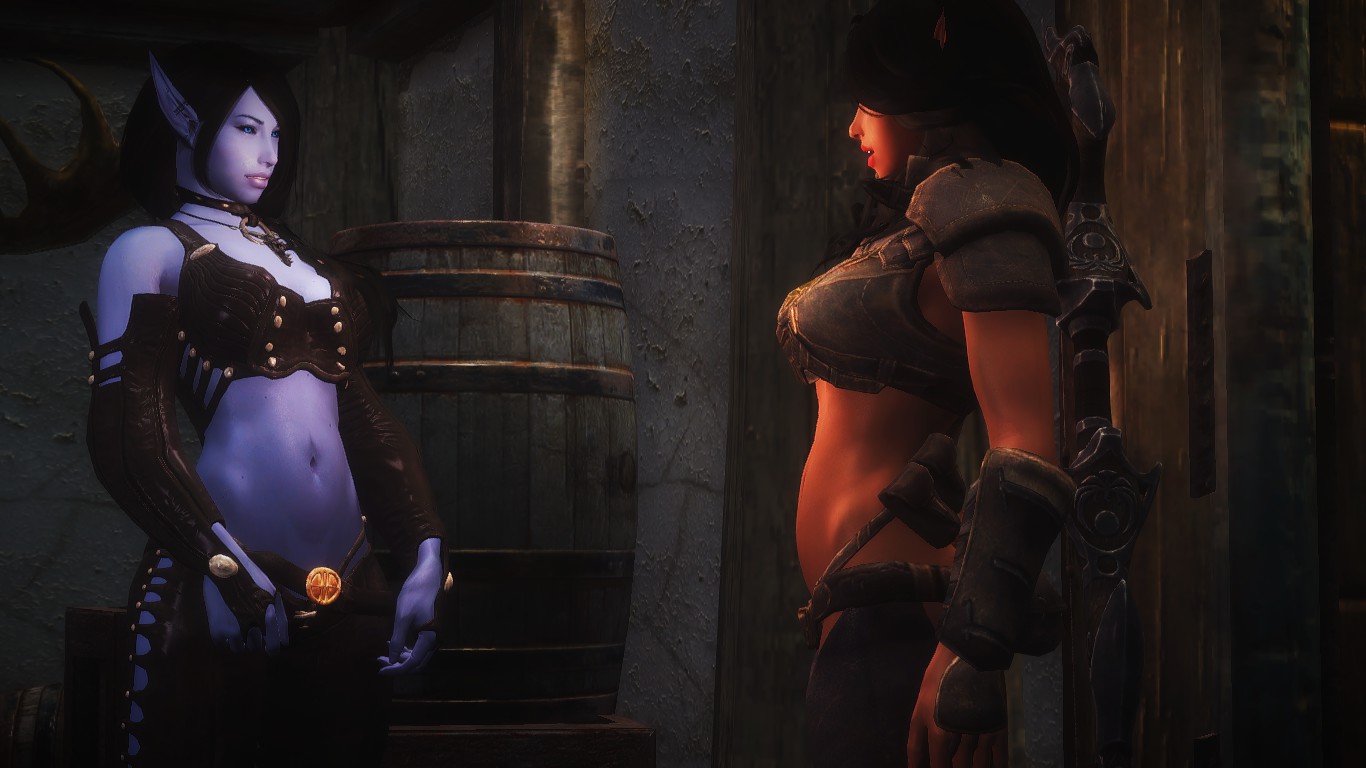 Lara Rosewood
Well I guess Tali has finally noticed how much you've impacted on Phe. You really deserve this
Aria
Thanks, I think I do too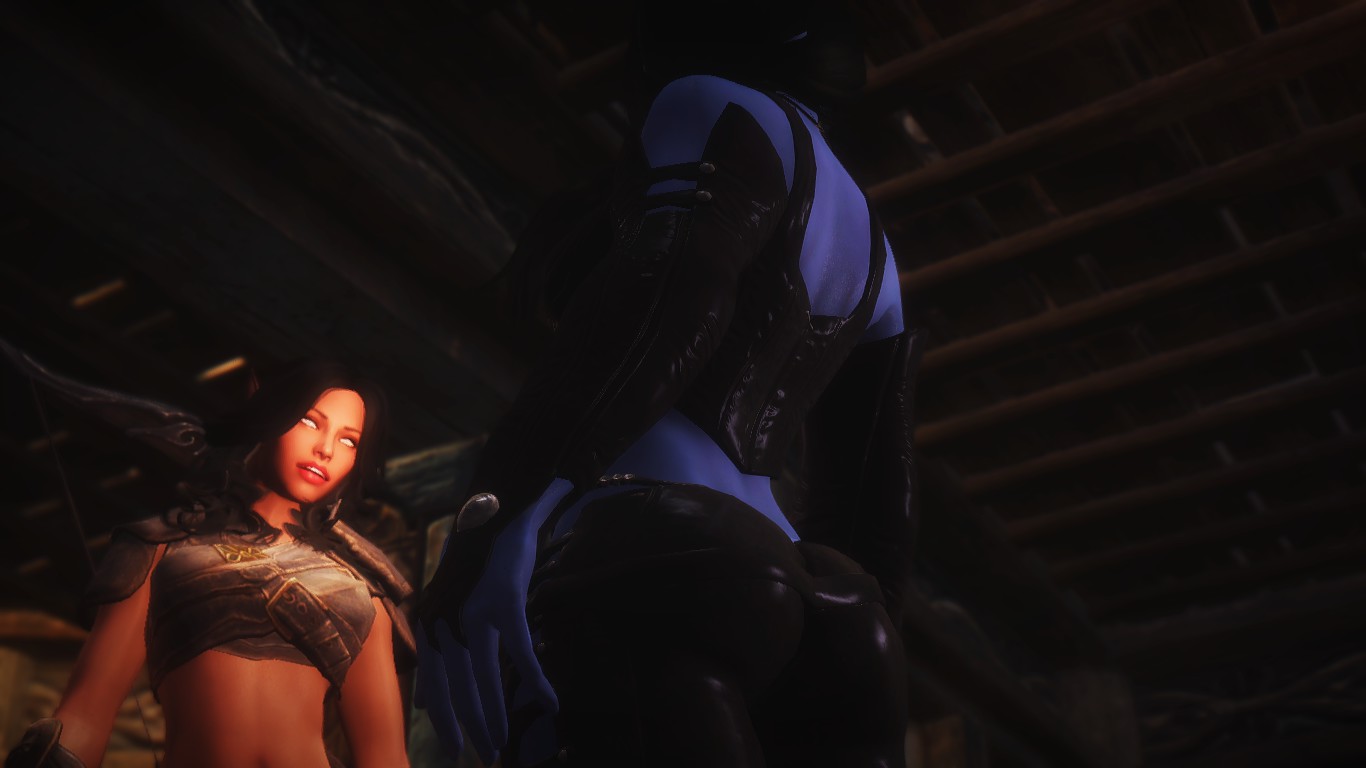 Lara Rosewood
But, let me make this clear to you
Aria
Oh great, come on I'm not gonna-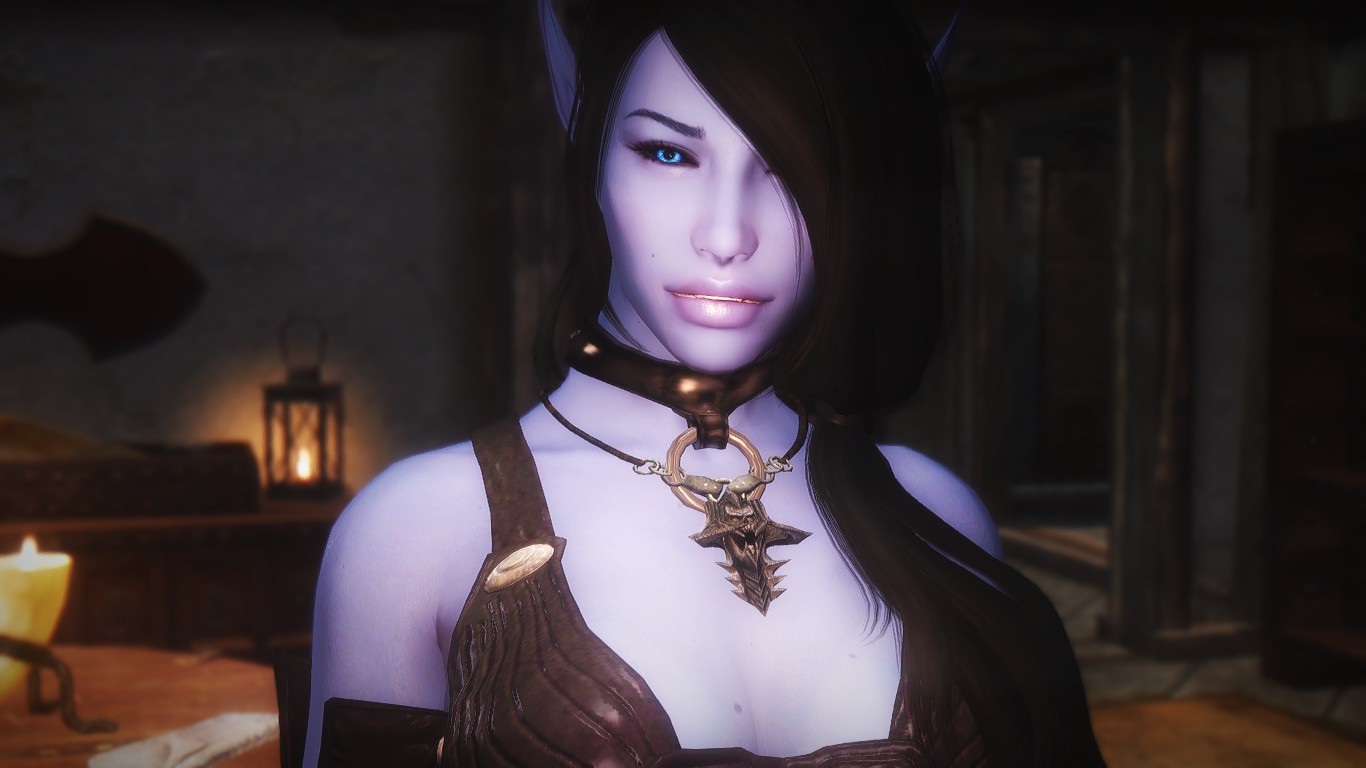 Lara Rosewood
You hurt her, you break her heart, you even upset her in a bad way and I'll end you
Aria
Geez, I get it. Shes precious and I'd die for her. But their is no need to threaten to the one person who owes her more then you'll ever know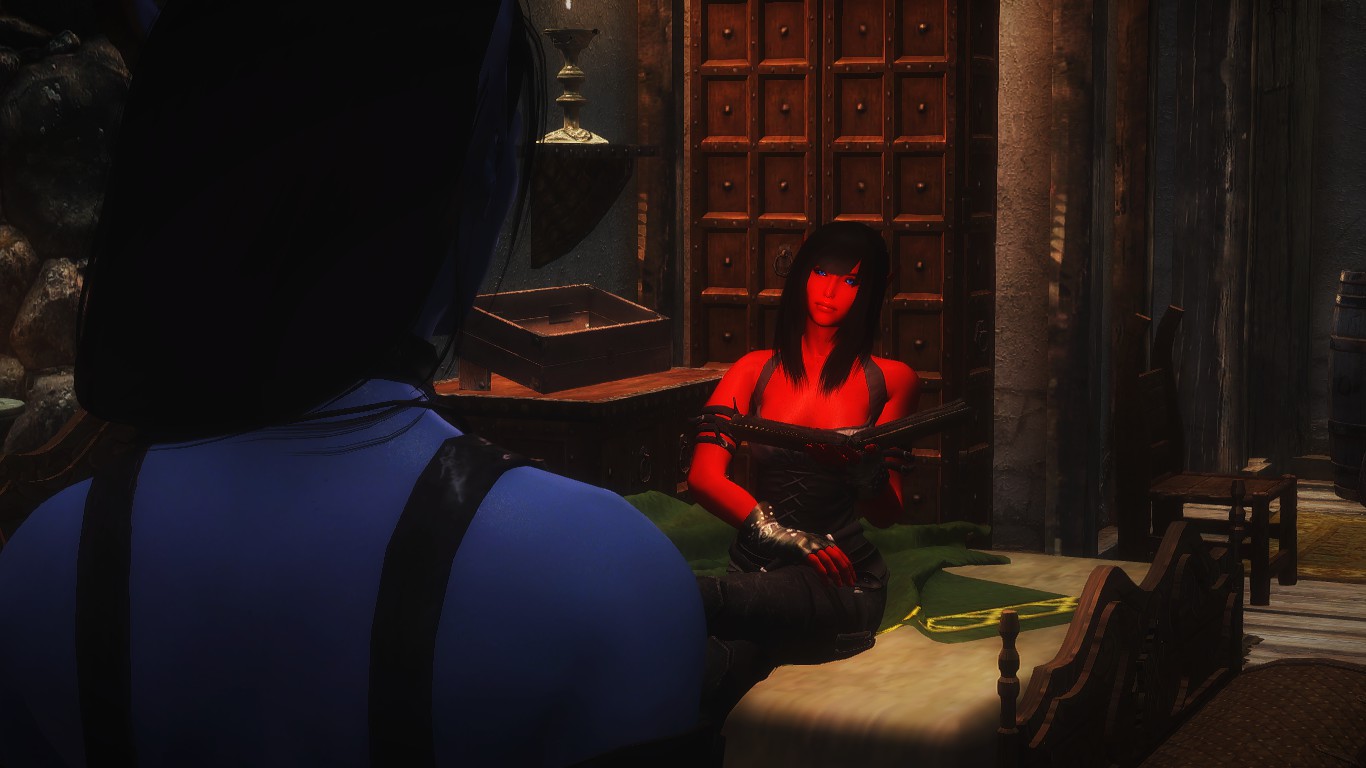 Phoenix
Oh hey Ari, I was wondering where you'd gotten to?
Aria
Hey, what ya reading?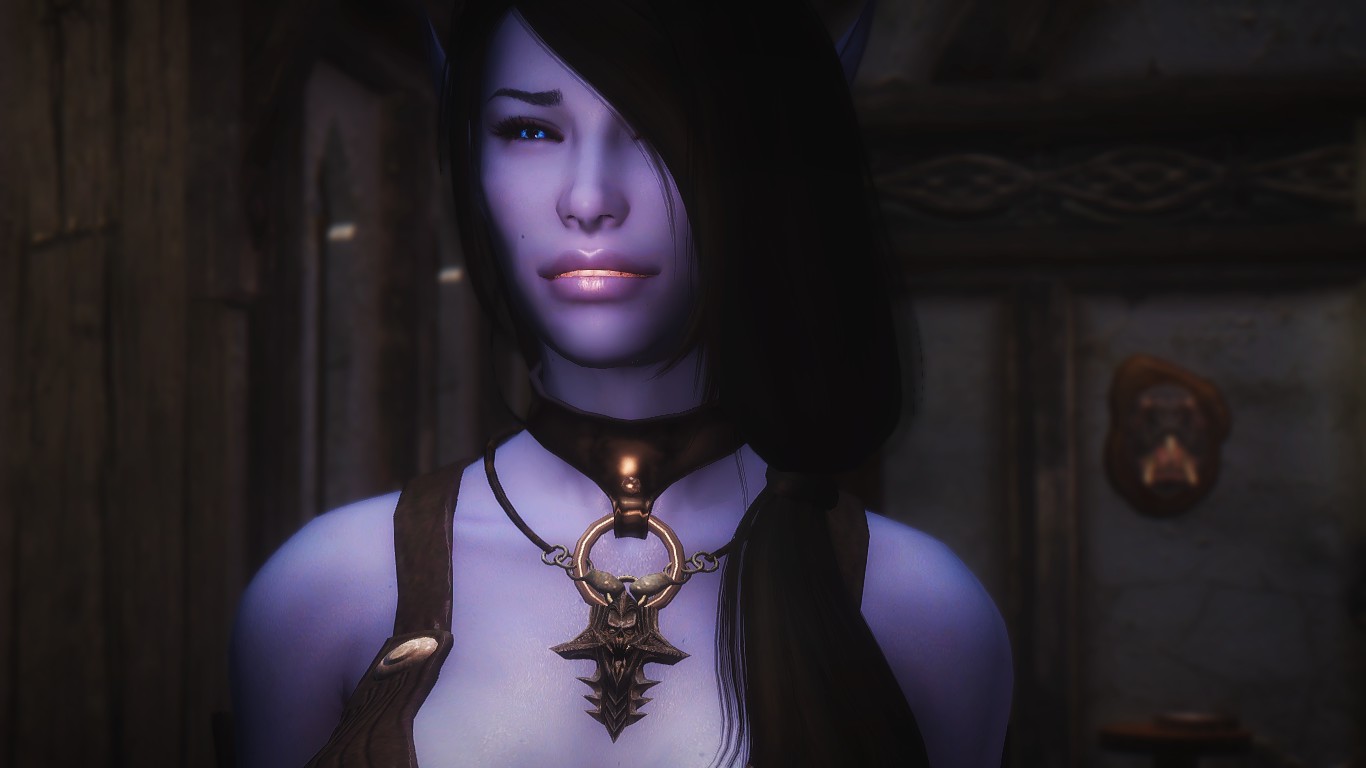 Phoenix
Bound by the Sea, remember the one with the pirates?
Aria
Oh yeah, thats a good one.
Phoenix
Where you and Tali fighting again?
Aria
You saw that? No, we were not fighting believe it or not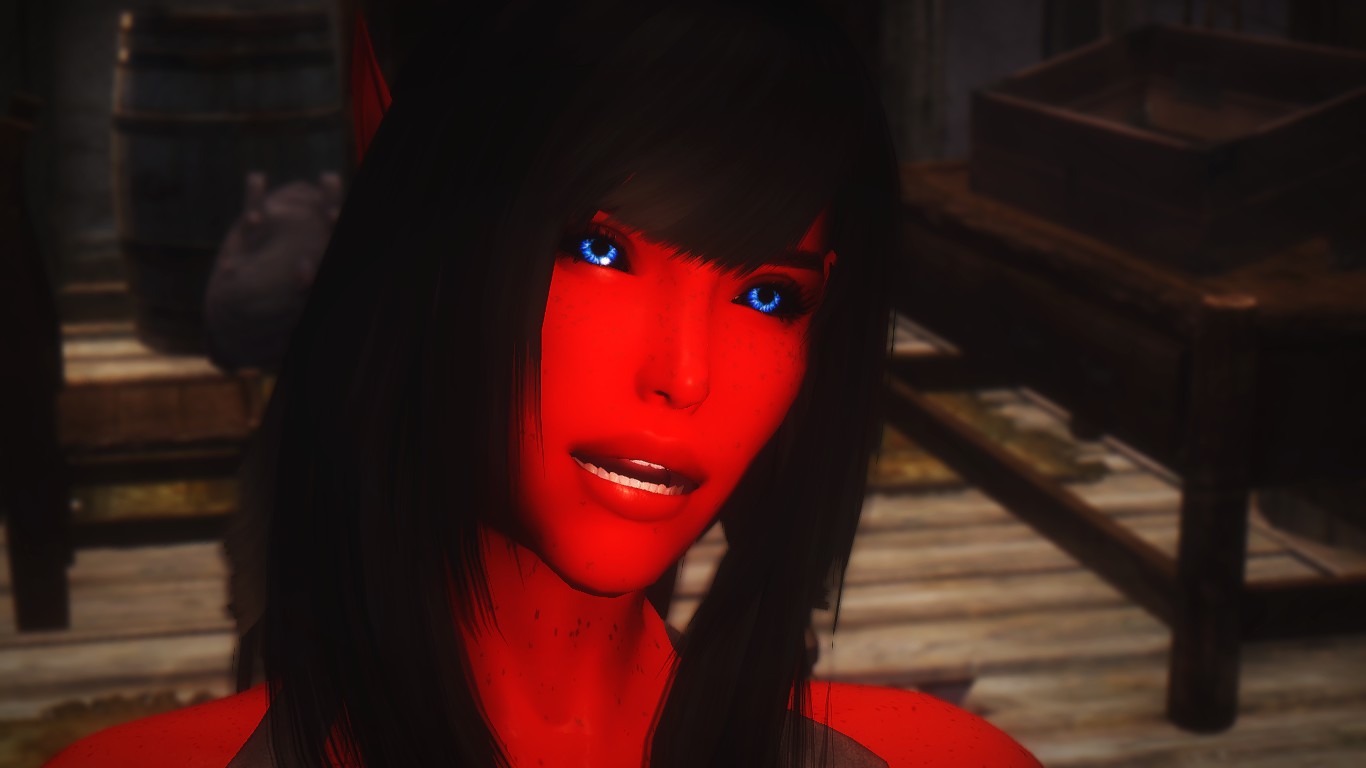 Phoenix
Then what, she seemed pretty annoyed but, not you know Tali annoyed.
Aria
She... and I, have agreed to... ugh, try and get along better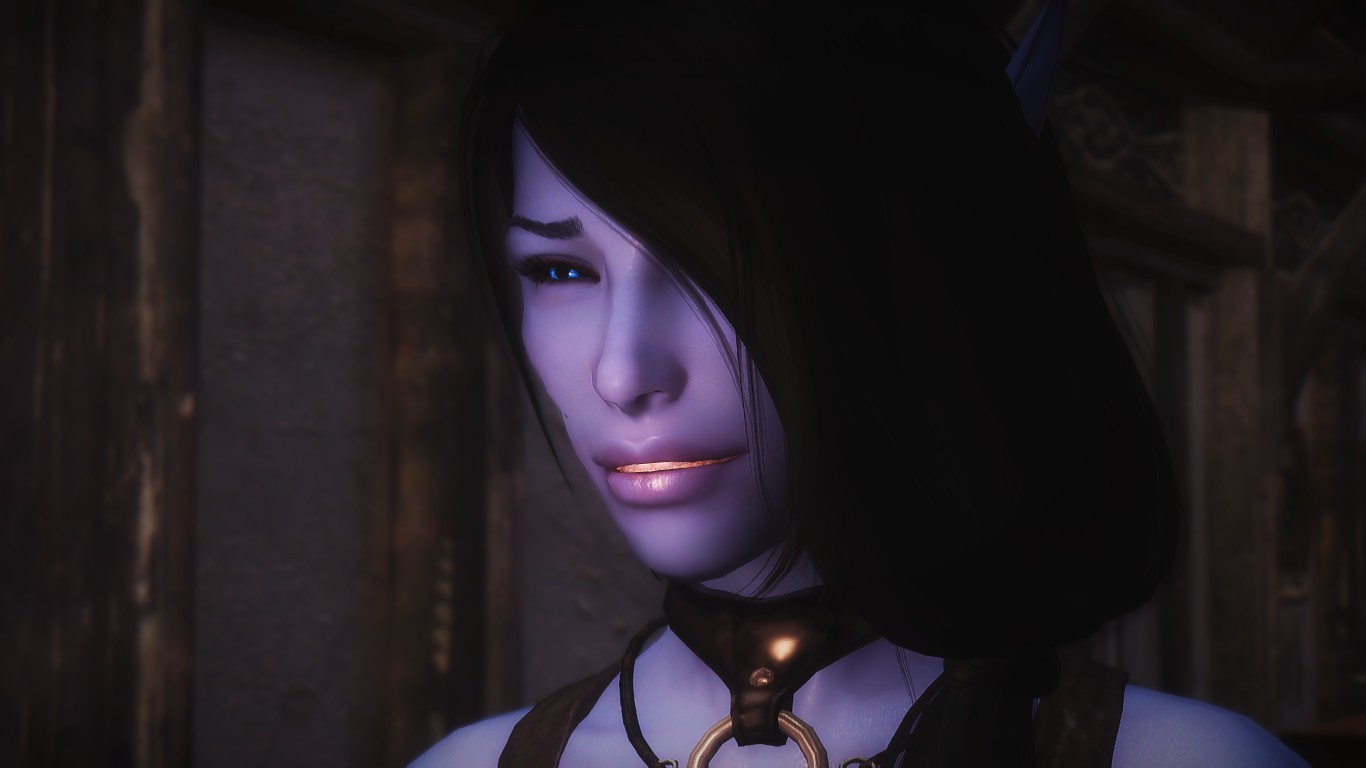 Phoenix
Really? Thats great
Aria
Yeah well we both agree on one thing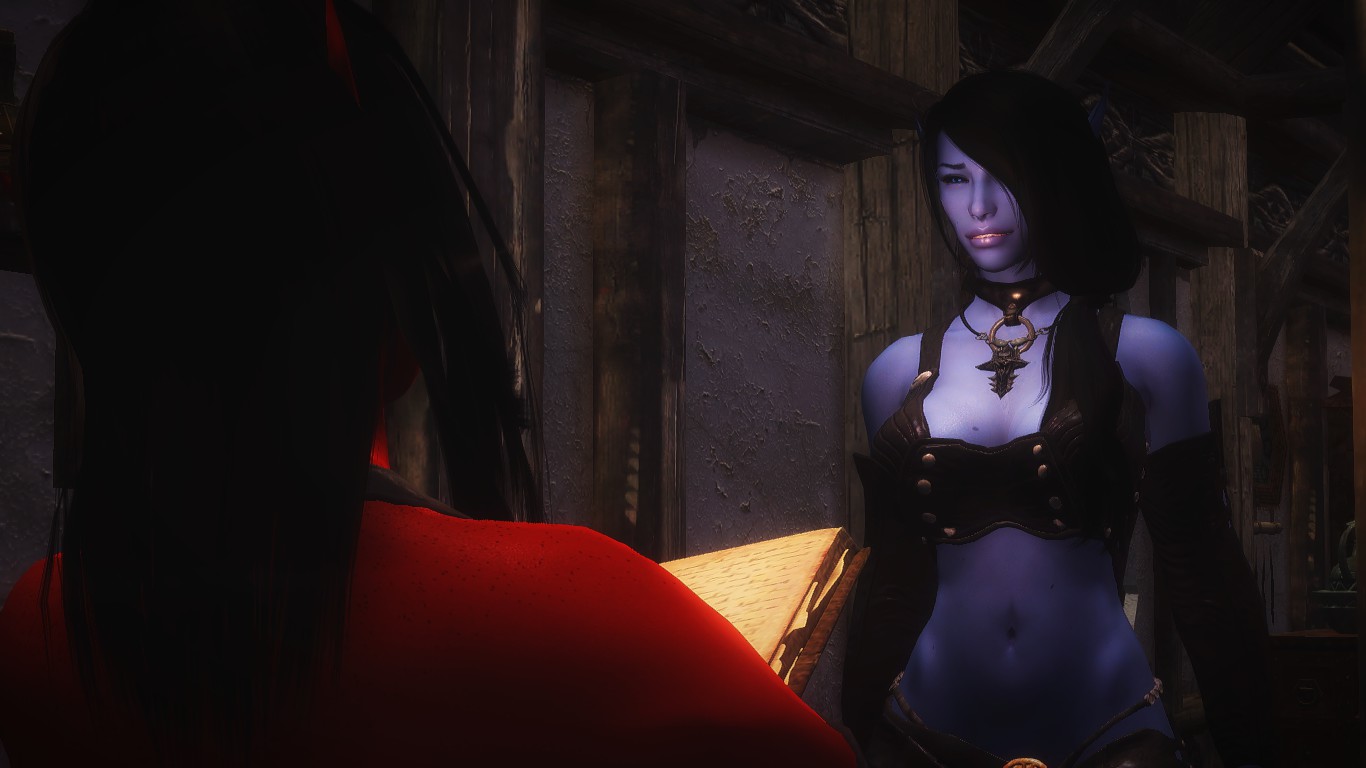 Phoenix
Which was?
Aria
Your the most important person in our lives, and may I say your looking extra cute today
Phoenix
Oh Ari, stop it your making me blush
Aria
Good, so you doing anything tonight?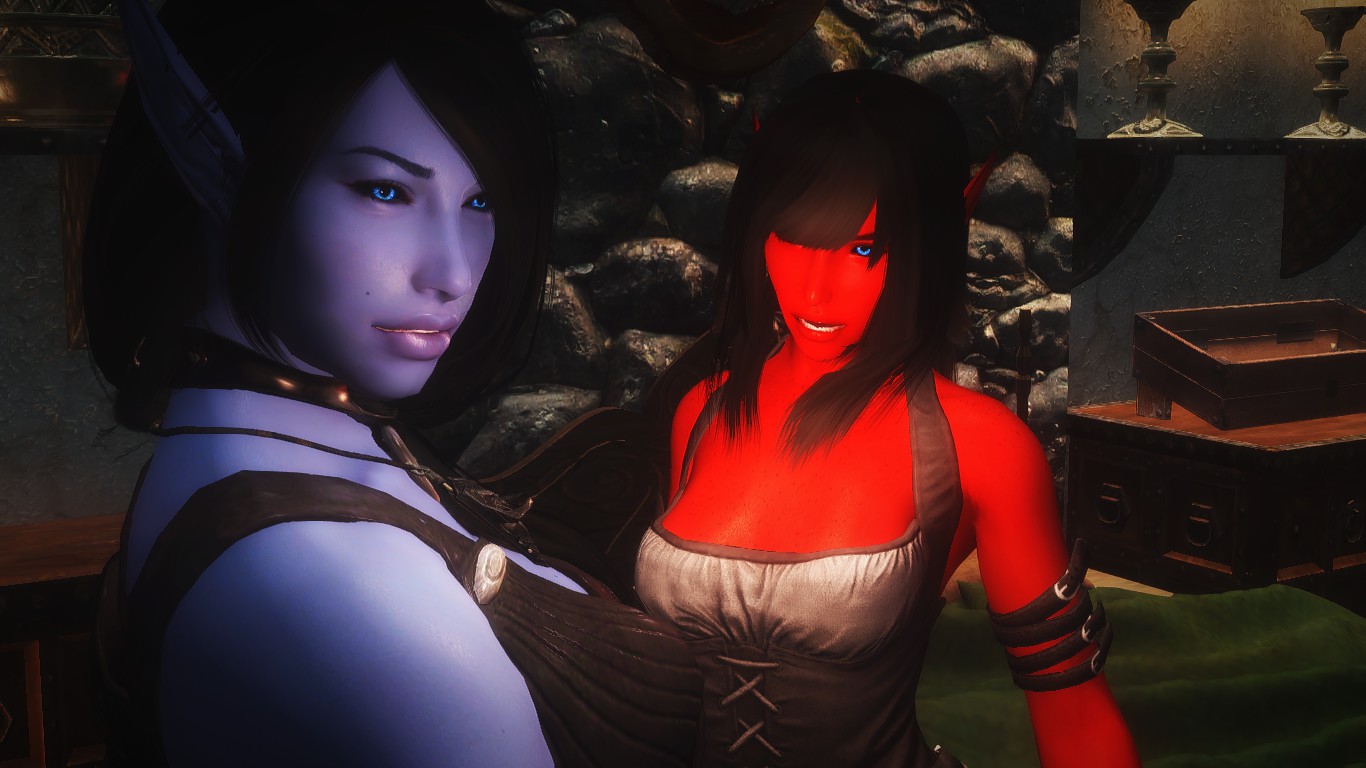 Phoenix
Um.. no, why?
Aria
I ugh... was wondering if, you'd like to go out with me tonight?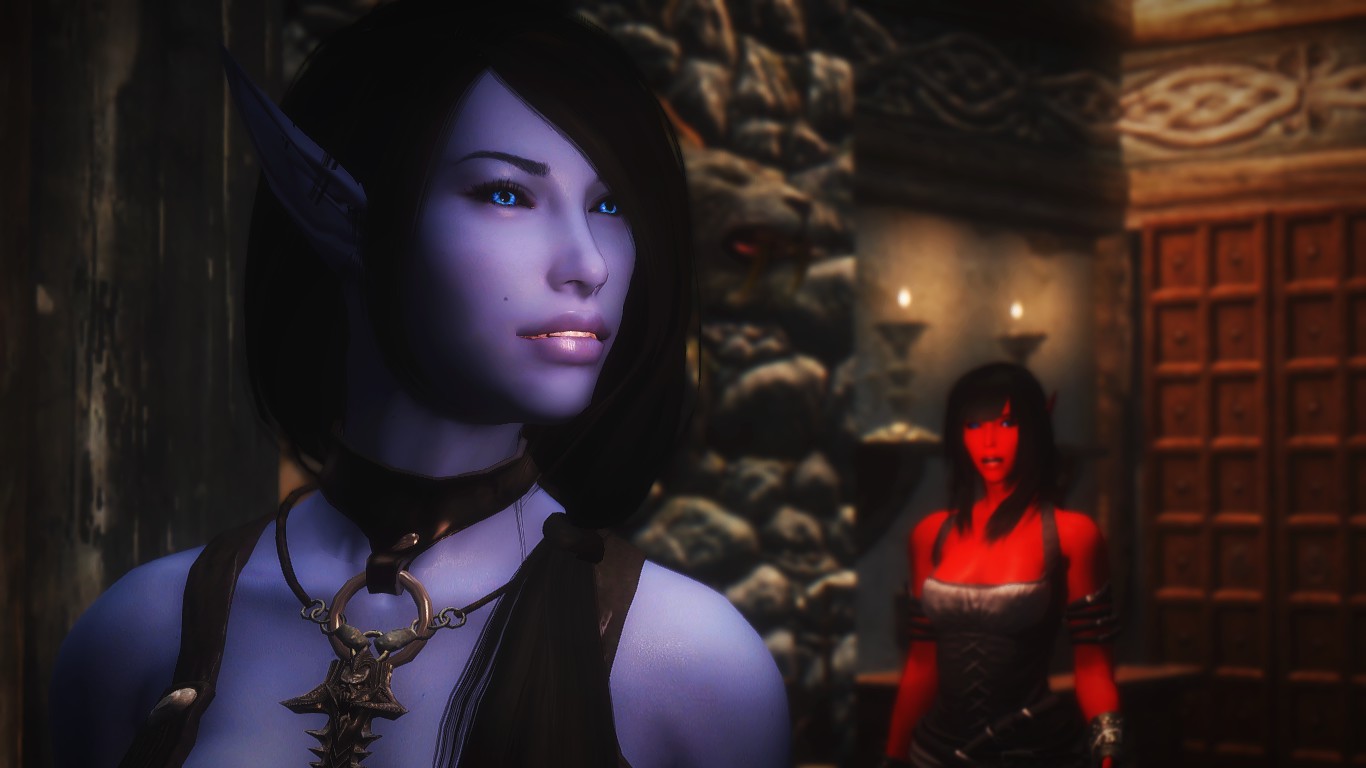 Phoenix
Sure, I could use a change of scenery
Aria
Great, I'll swing back in a few and we can head outta this dump
Aria
She said yes, she said YES!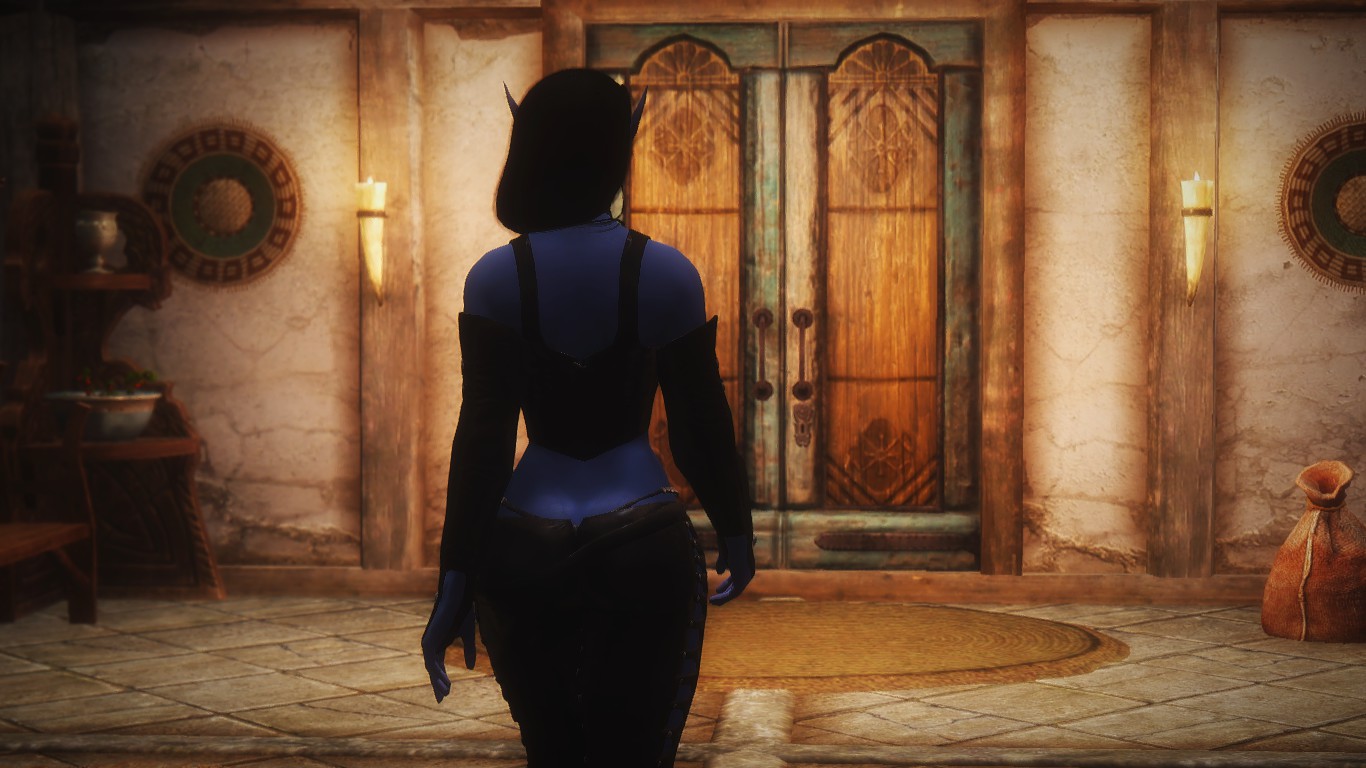 Aria
Now I just gotta find the perfect spot for us
Later that same day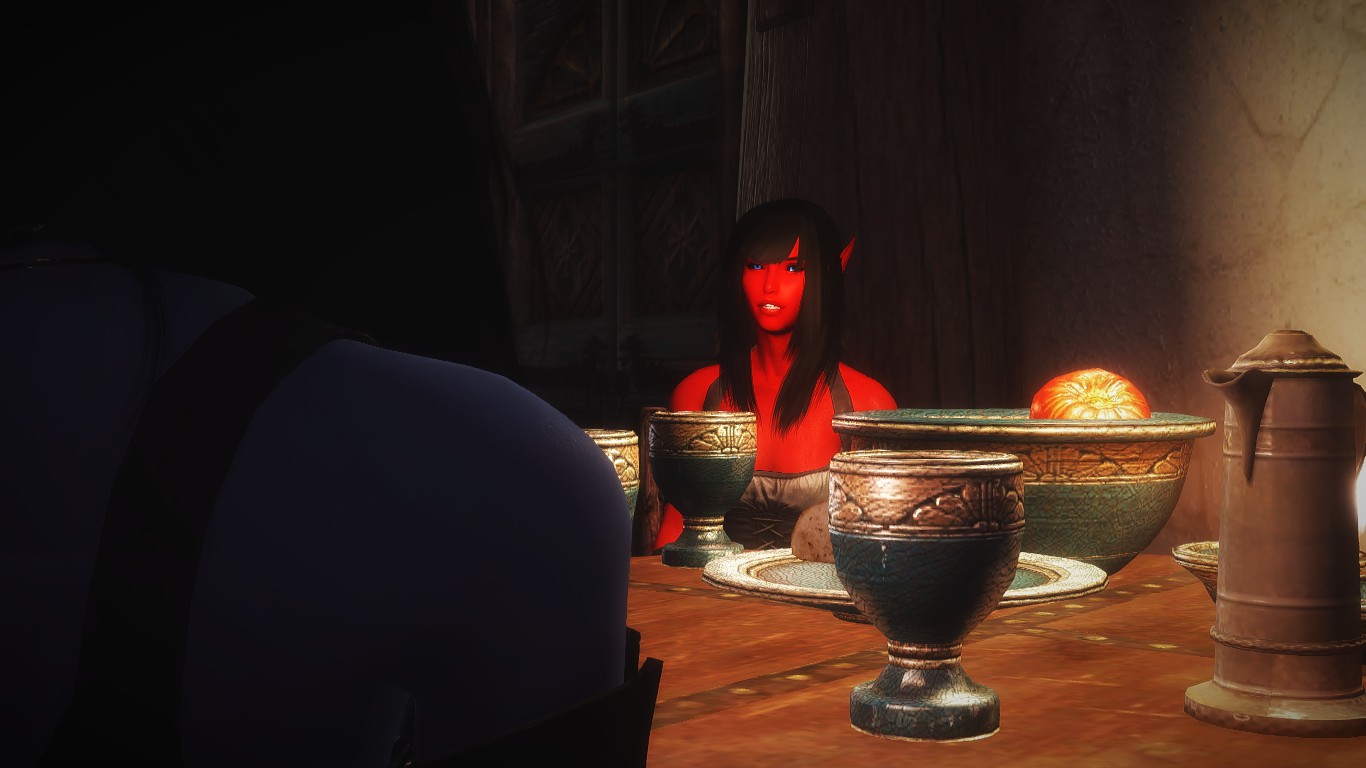 Aria
So this is a nice change senery right?
Phoenix
Oh yes, the old place was getting rather cramped, its nice to see someone else for a change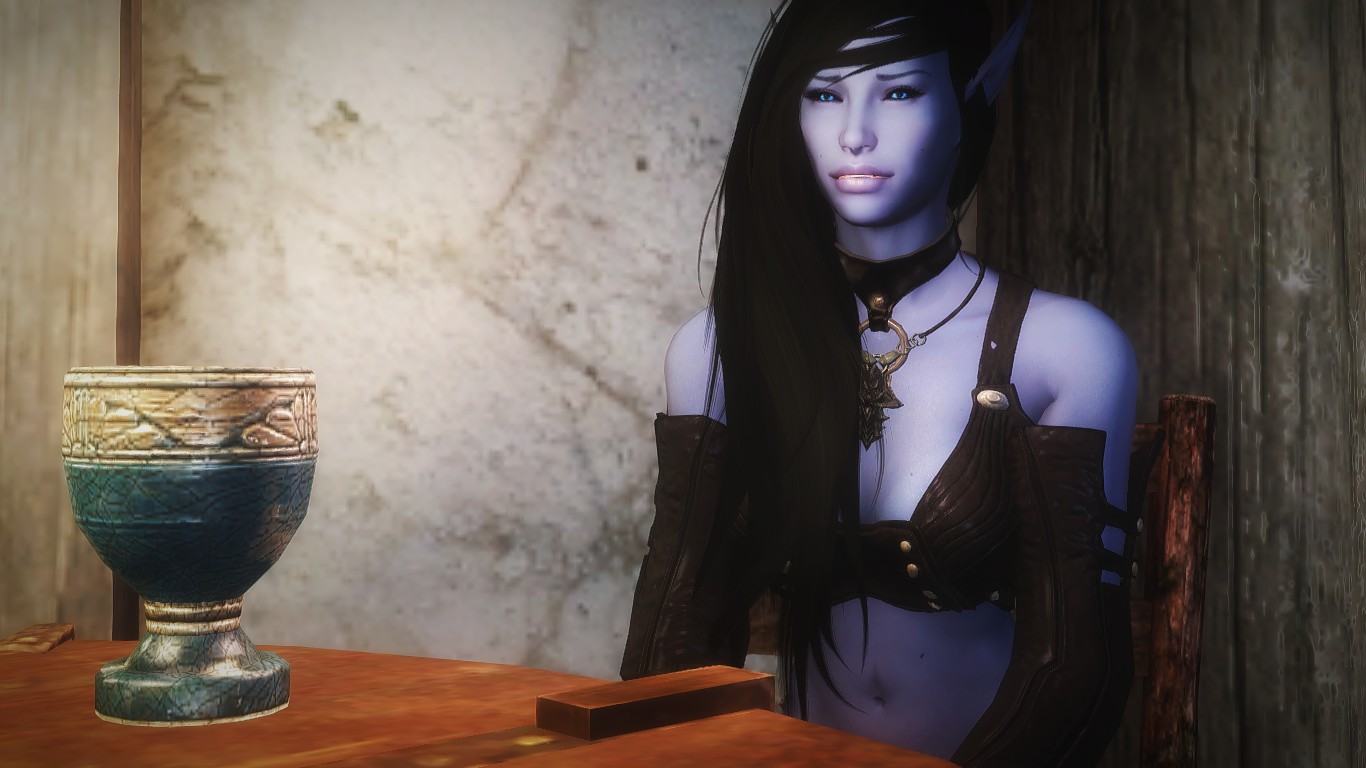 Aria
Hah, I know what you mean
Phoenix
Hmm, say its a little strange no one else is coming into the Bannered Mare, this place is normally booming with patrons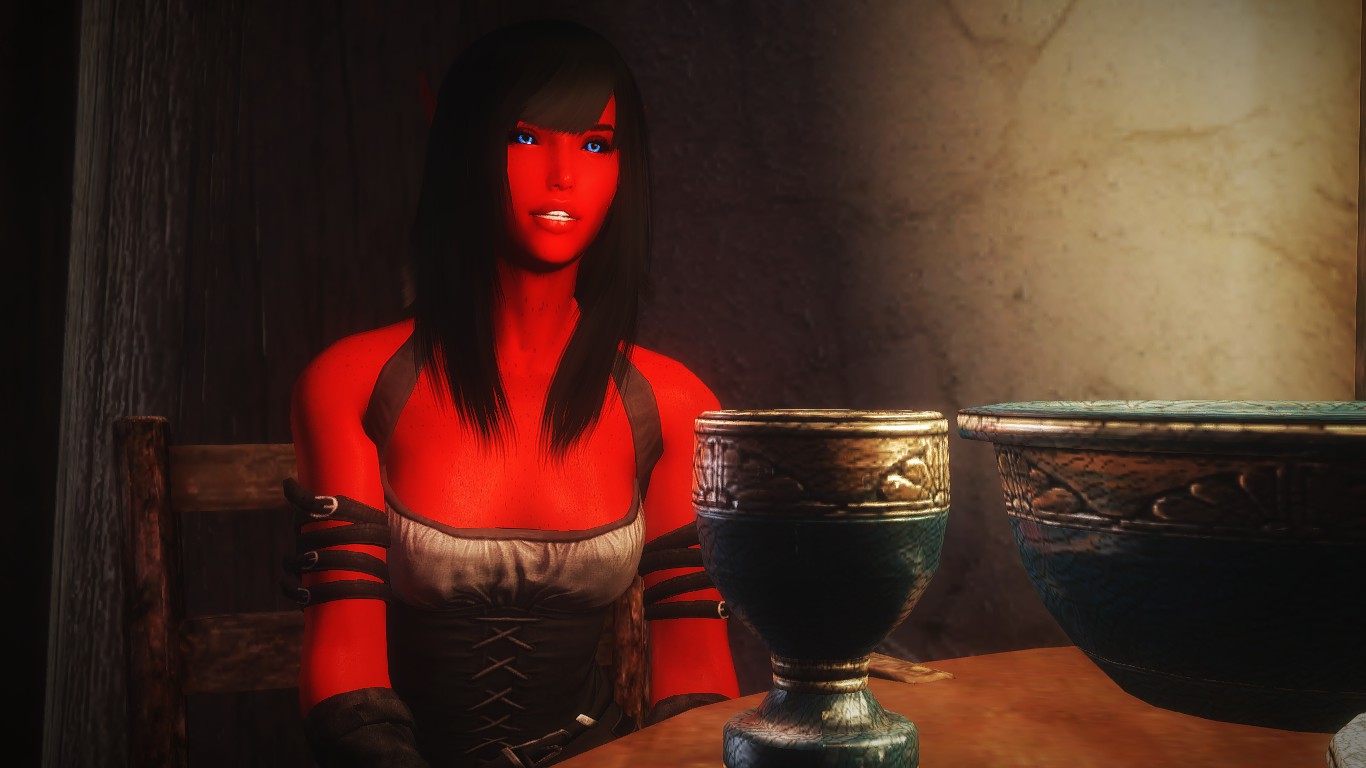 Aria
Thats likey because I rented out the whole Taven
Phoenix
You did what now?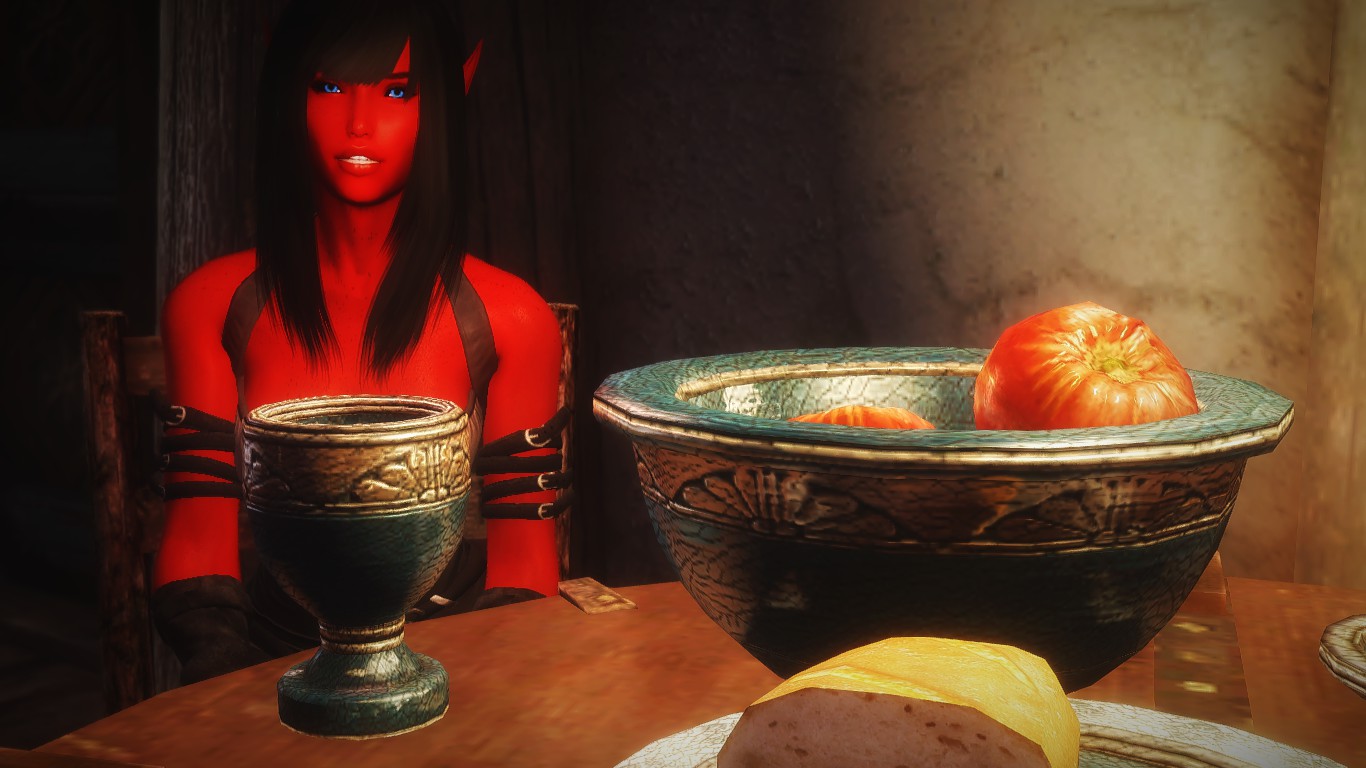 Aria
Yes, so me and you can have some peace and quiet
Phoenix
But Ari, why would you do that?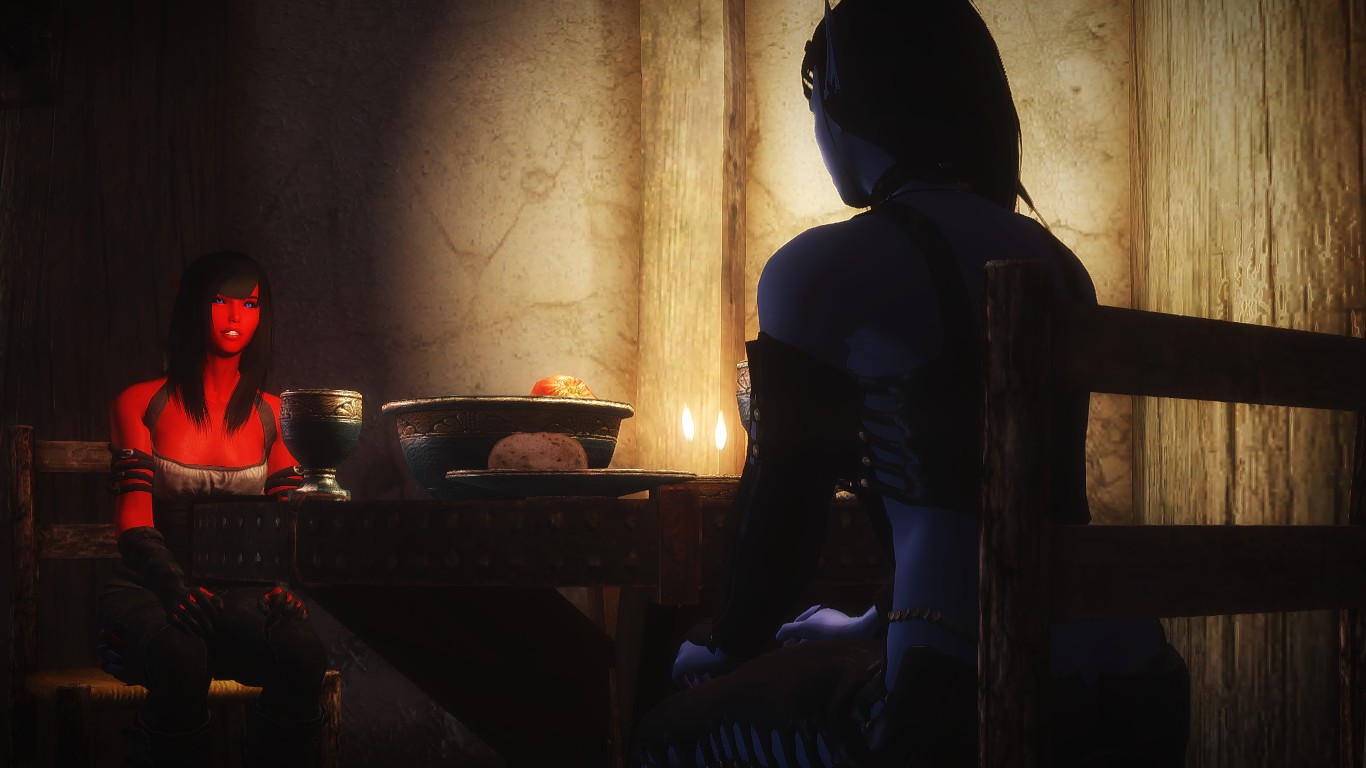 Aria
Because, I want to talk.... talk for real about us
Phoenix
Us?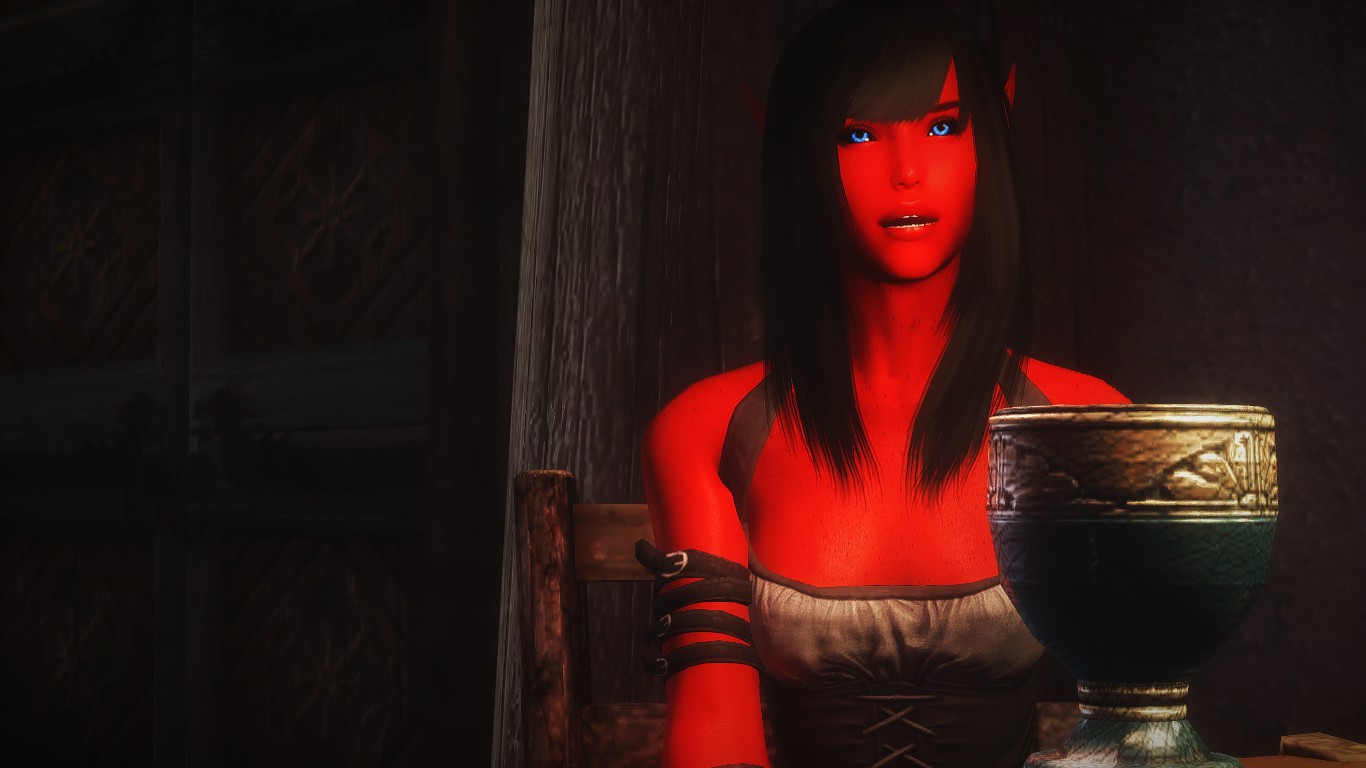 Aria
Look, earlier Tali said... she said we are okay
Phoenix
We are?
Aria
You and me, she... happy that we are bothering improving each others lives and its more then clear that you have feelings for me and I have feelings for you.
Phoenix
Thats... good to hear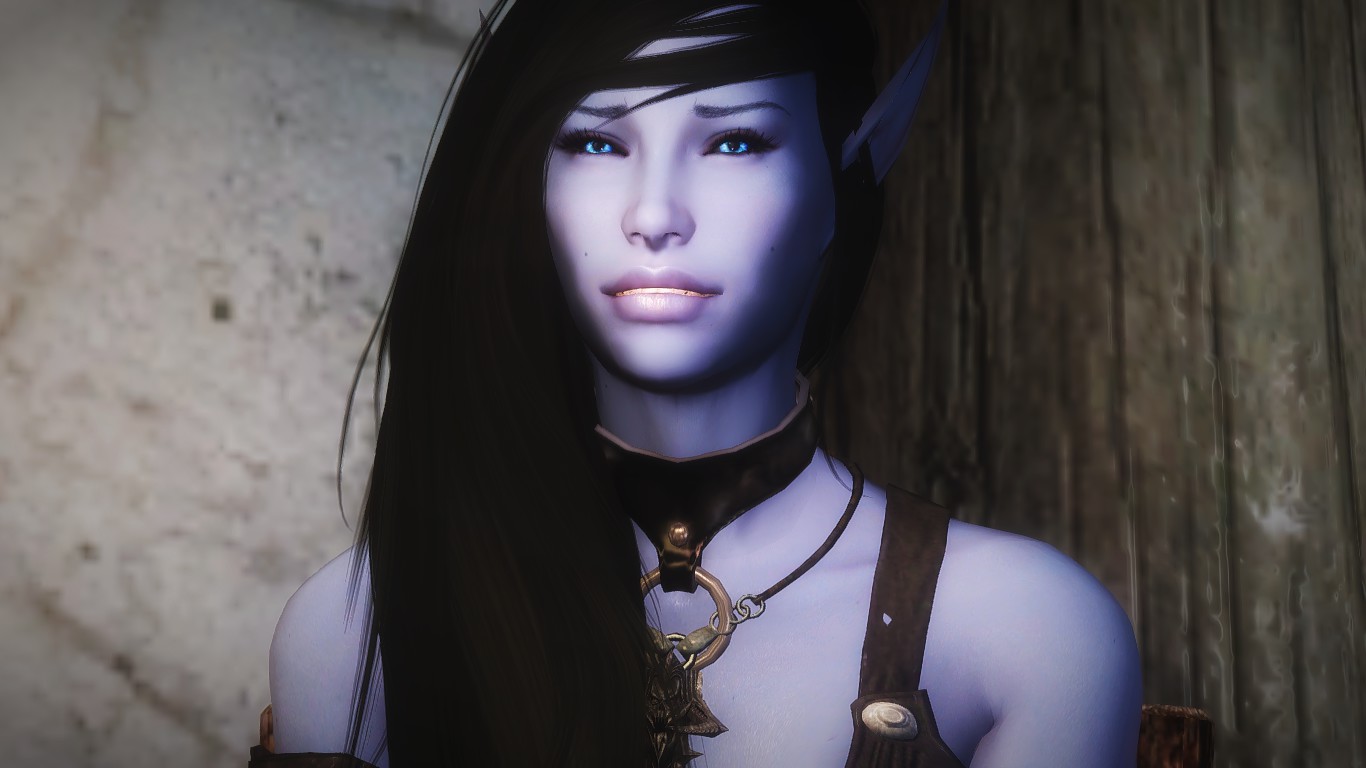 Aria
So that means shes okay that we have romantic feelings for each other silly
Phoenix
Oh? Uh, yeah I see now what you mean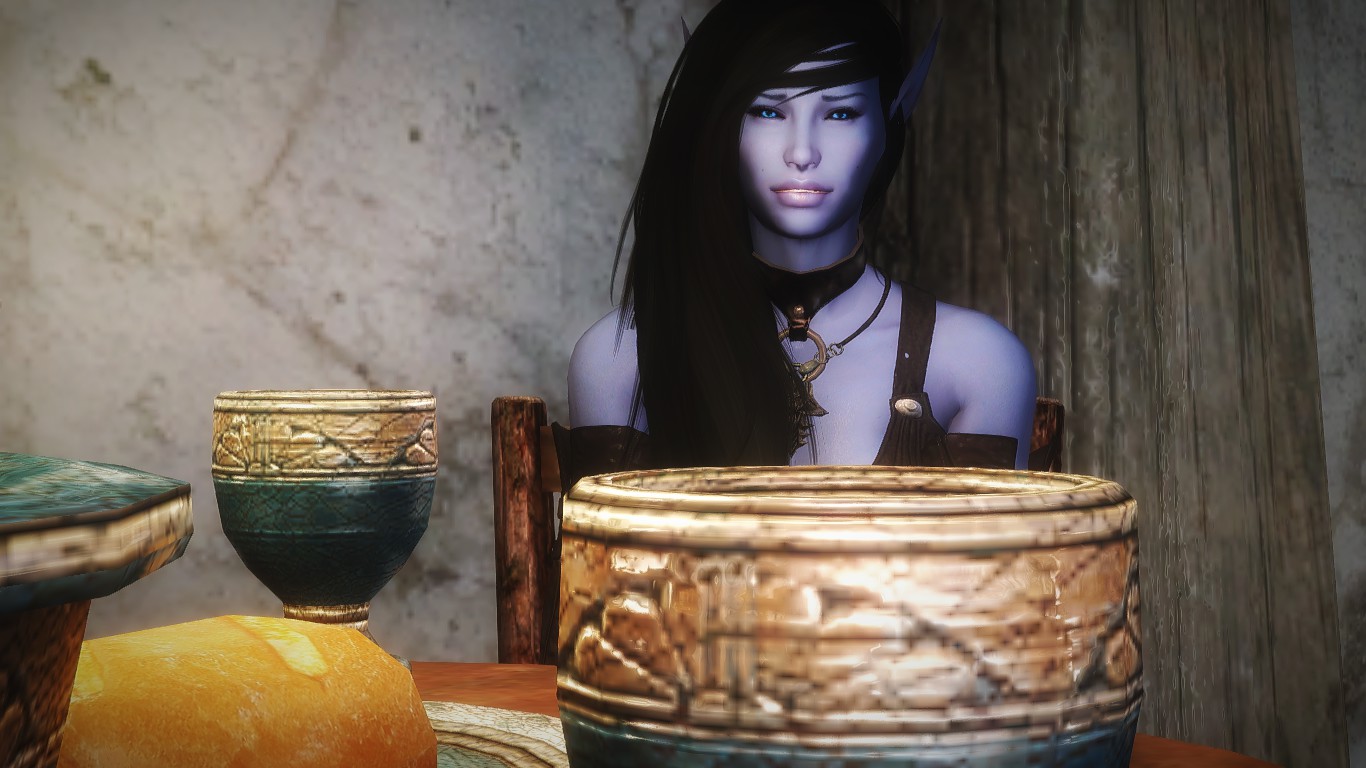 Aria
Yes?
Phoenix
Ari.. your... uh, well
Aria
Yes?
Phoenix
Hmm.... alright smarty pants you win.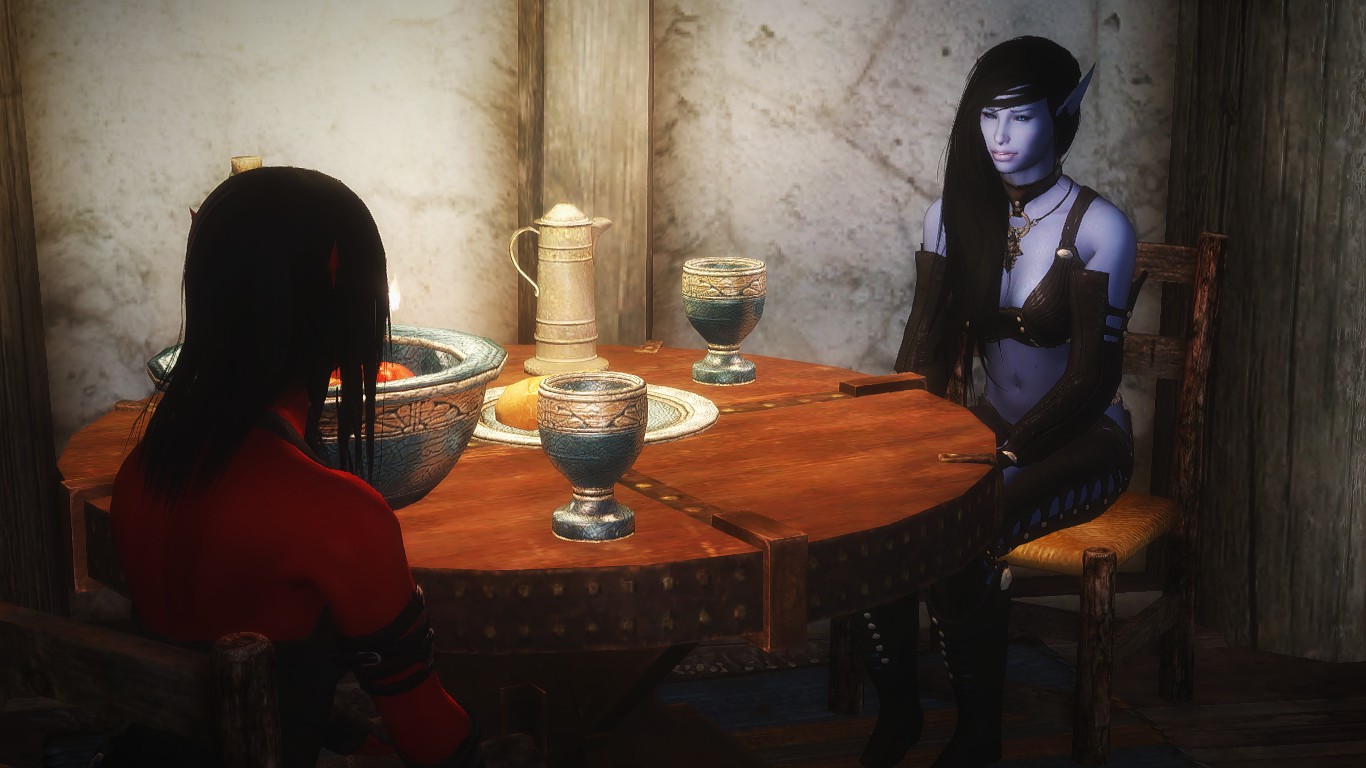 Aria
What do I win?
Phoenix
Real funny Ari. Look I've never had.... never been with anyone.
True I really like you but sex is a big no at the moment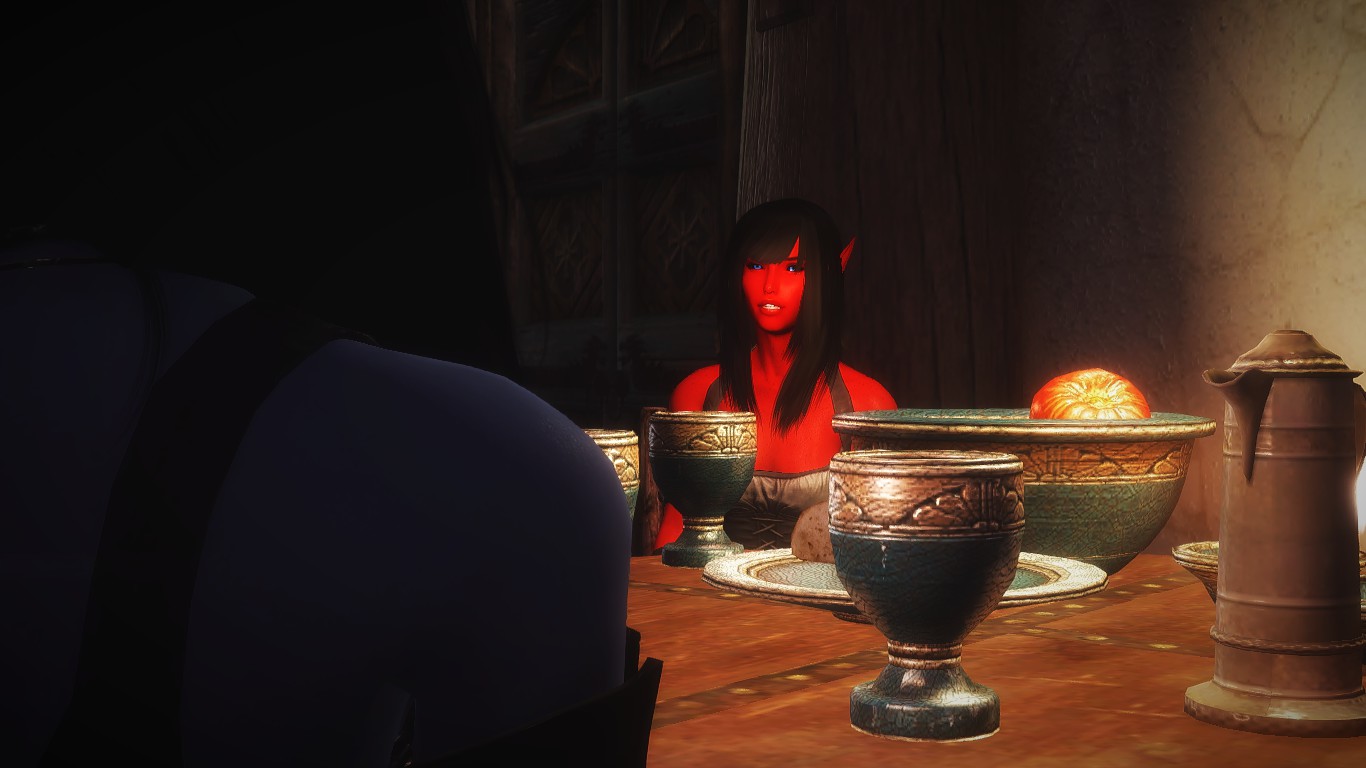 Aria
Relax, I'm not used to this either. I mean a loving relationship not sex
Phoenix
You mean your?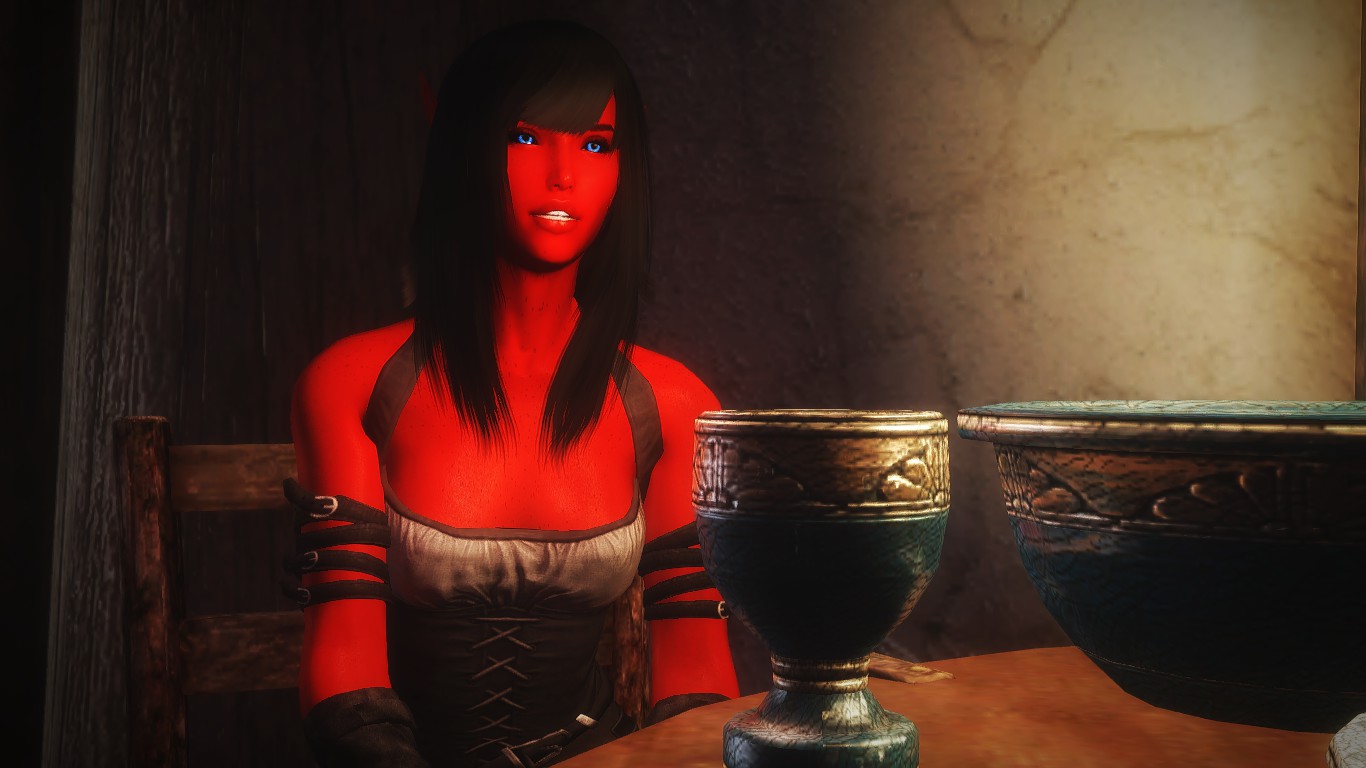 Aria
Yes, I'm just as nervous as you are right now
Phoenix
I... wow, Ari its...  nice to know your feeling what I am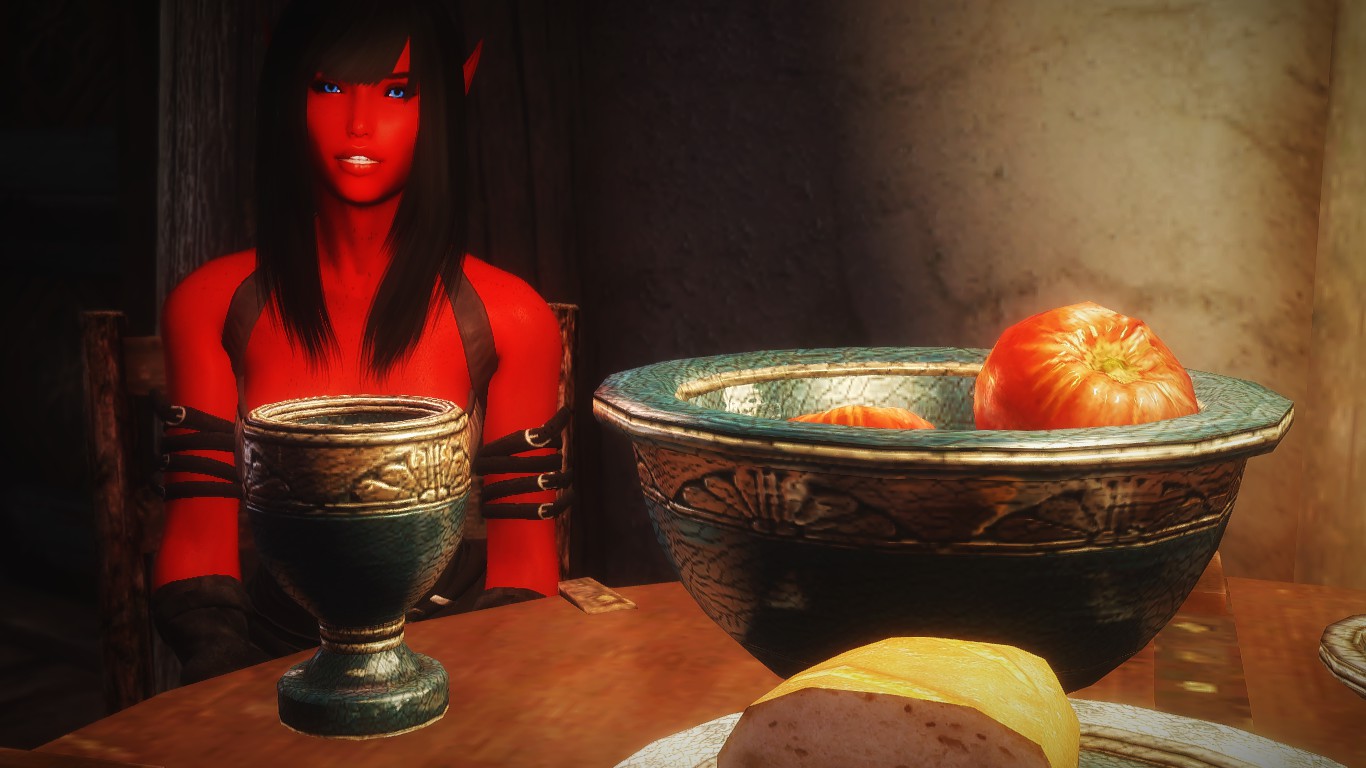 Aria
Look, we take this slow, as slow as we are both comfortable being, no kissing, no hugging and no sex okay, just me and you being well us
Phoenix
Well... hugging is not so bad, we can work on kissing I guess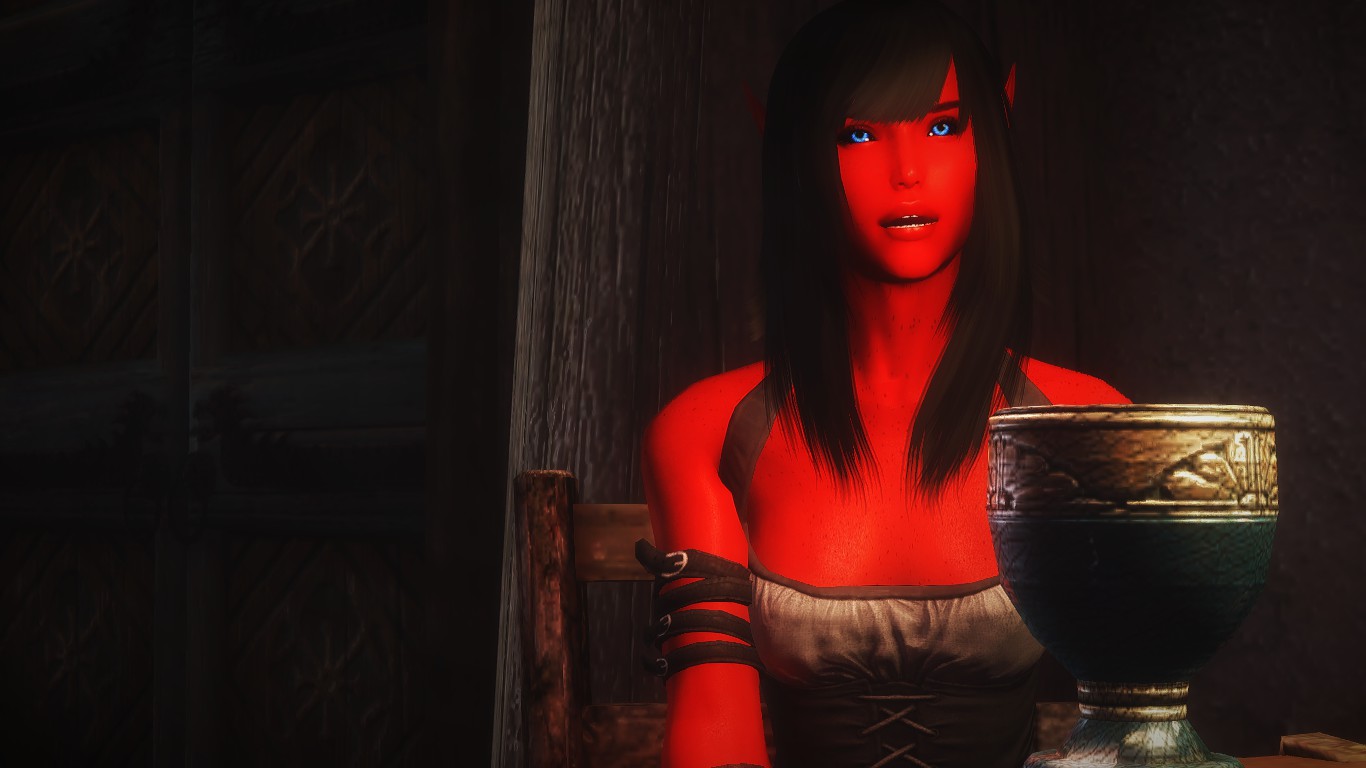 Aria
I'm a great kisser
Phoenix
I bet you are, but as you said. Slow and steady Ari, slow and steady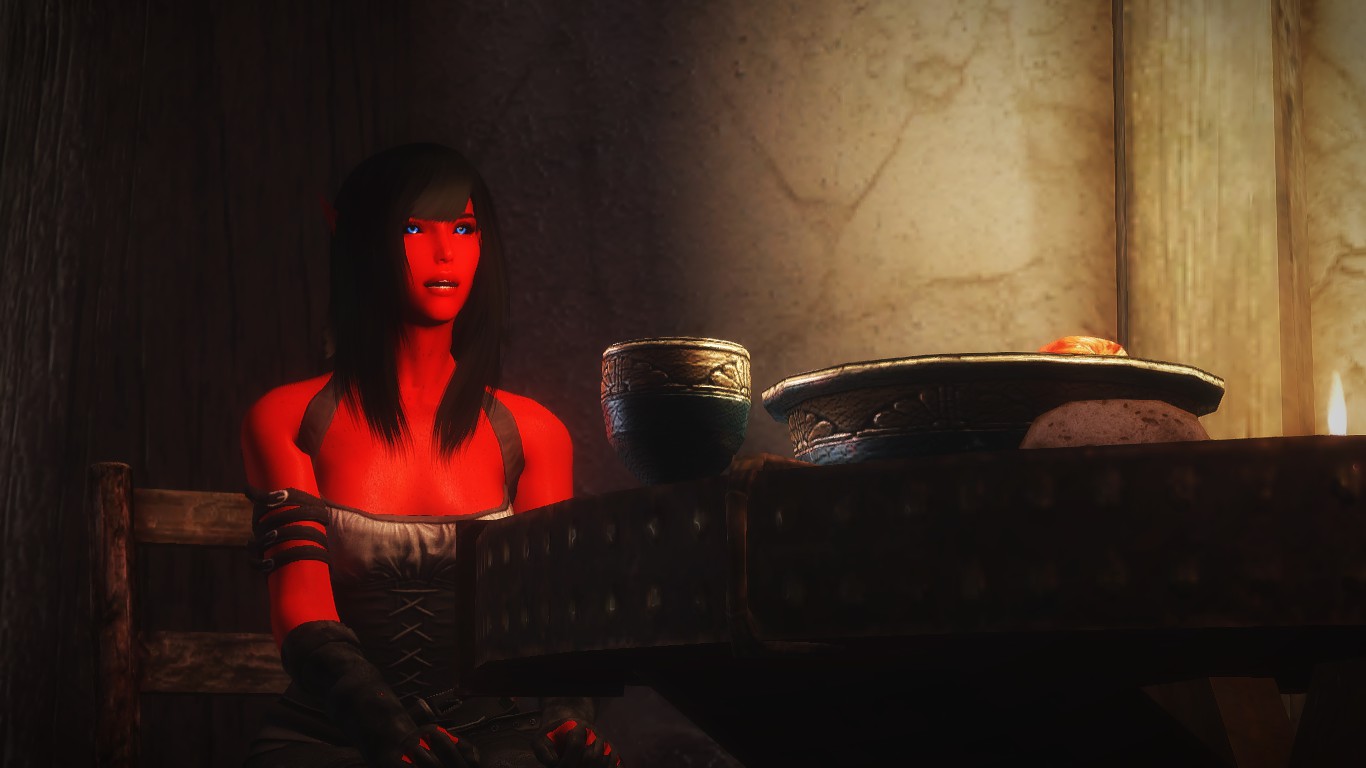 Aria
So you mean it? You'll be my girlfriend?
Phoenix
Only if you'll be mine?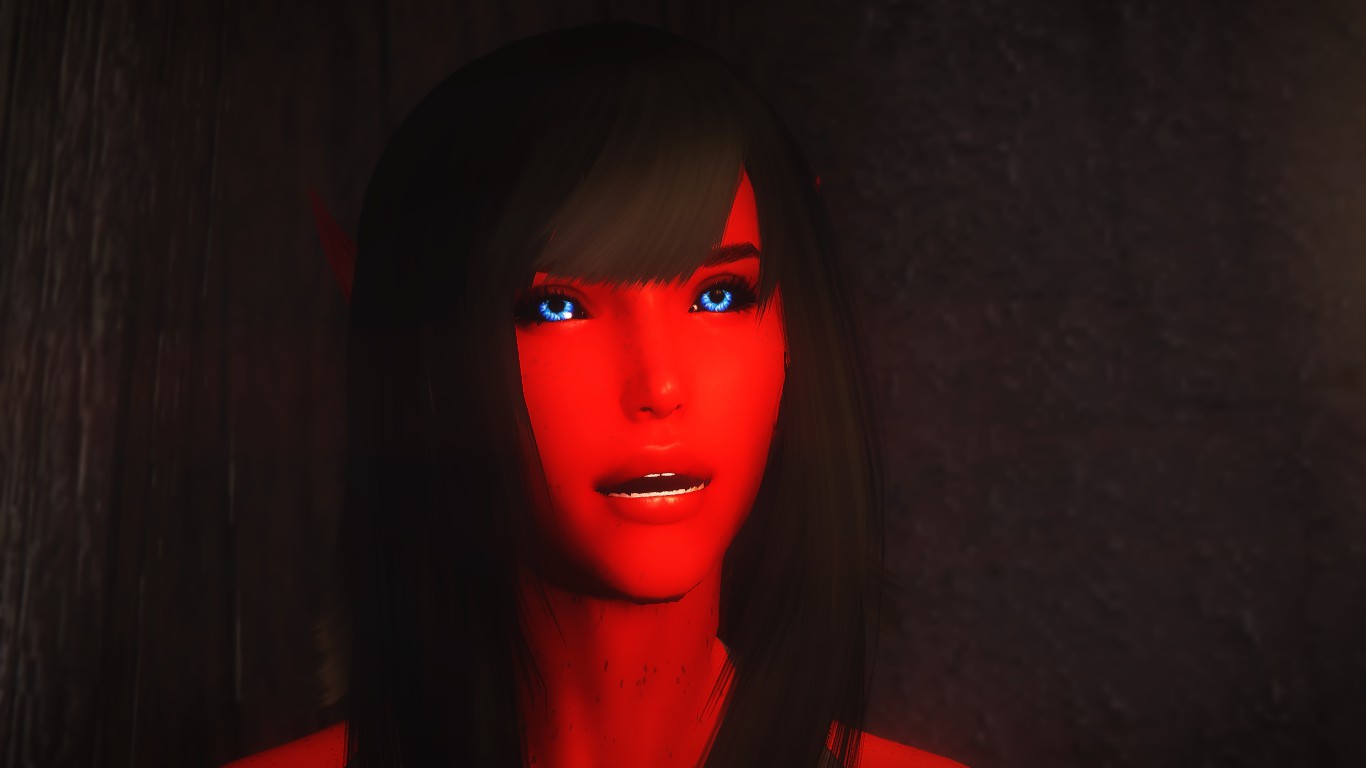 Aria
Done
Phoenix
Good, I always wanted a cute girlfriend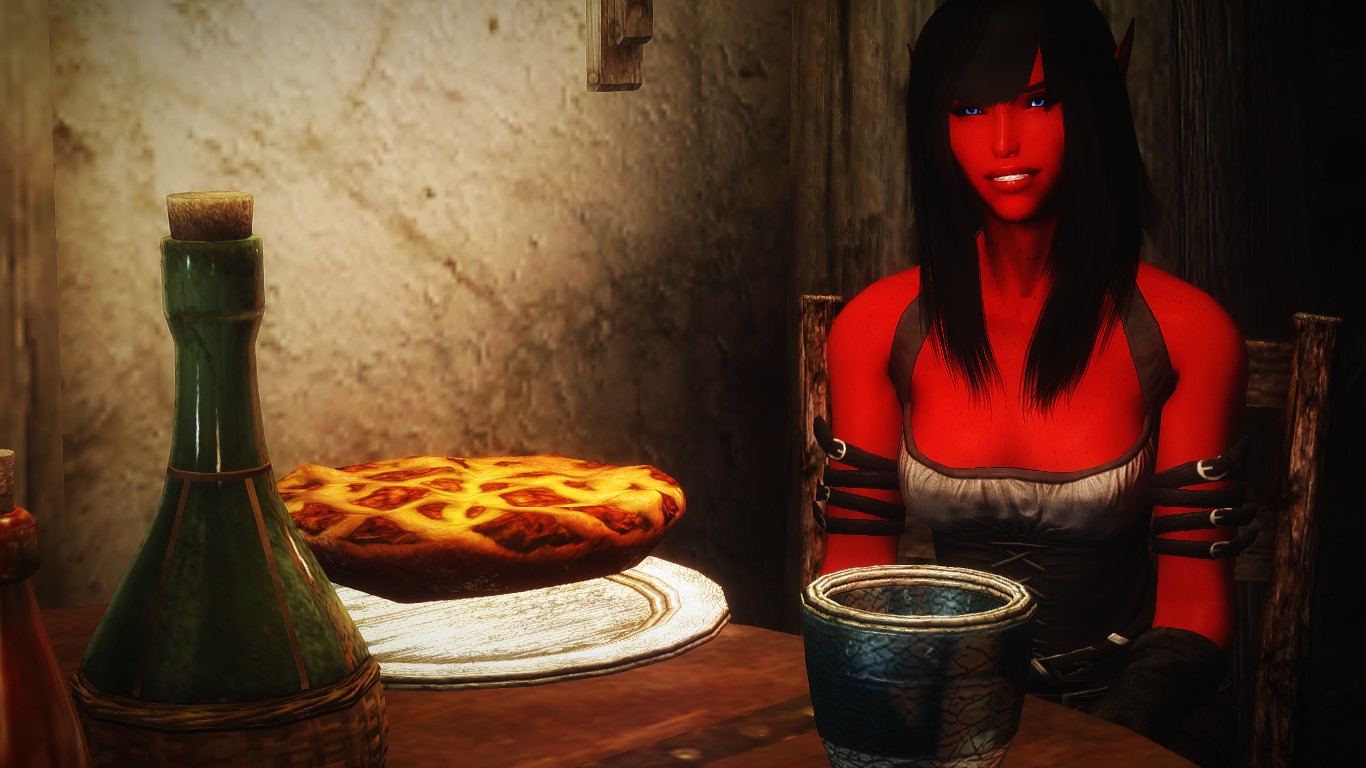 Aria
Now your pushing it
Phoenix
Hey I'm trying to flirt as best as I can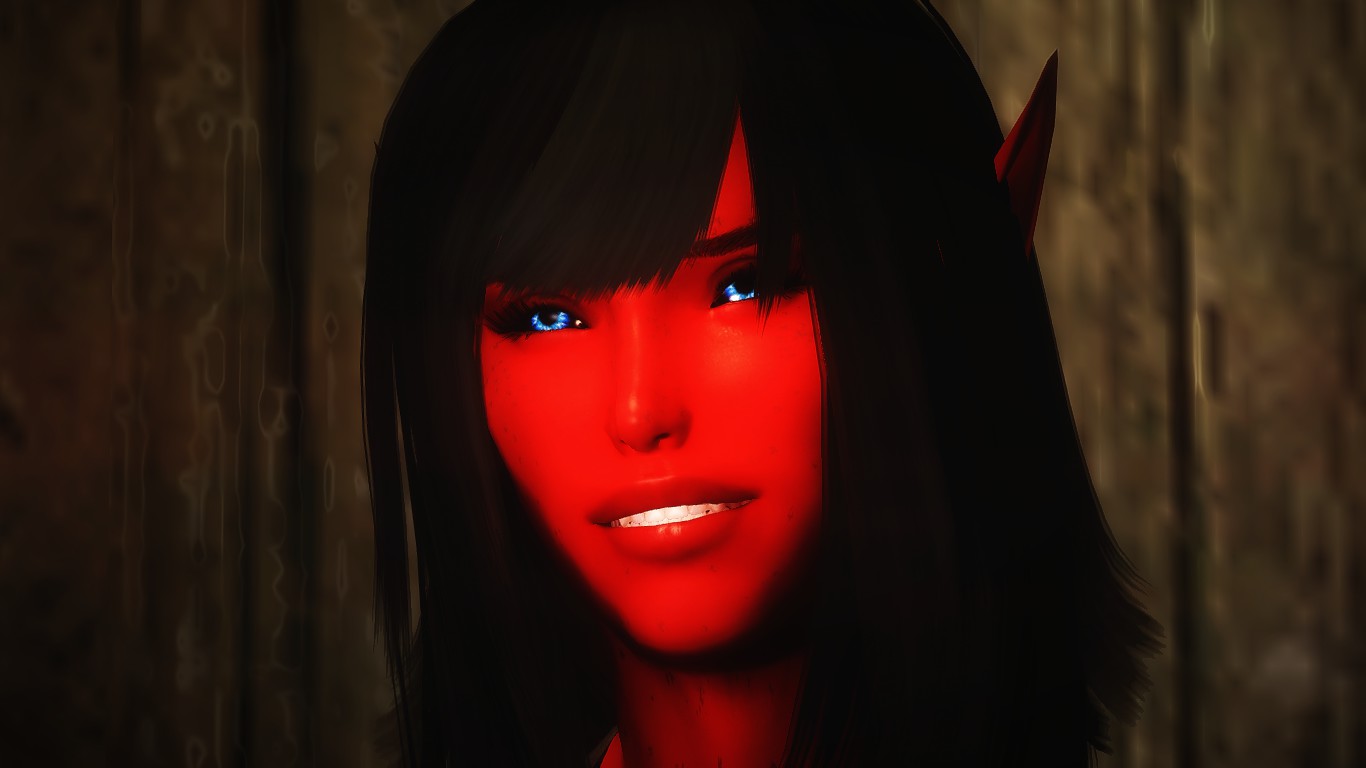 Aria
Thank you
Phoenix
Your welcome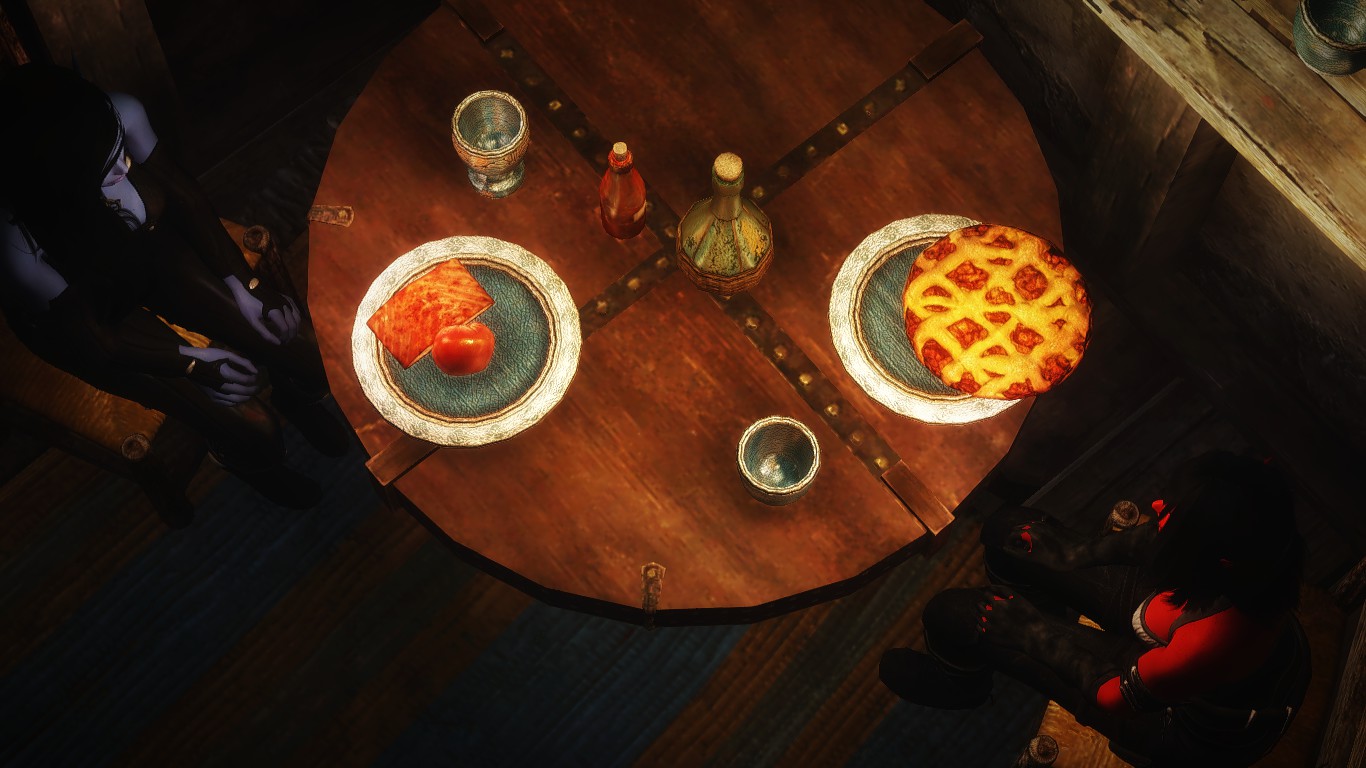 Aria
So.... the food was good right?
Phoenix
Yummy as ever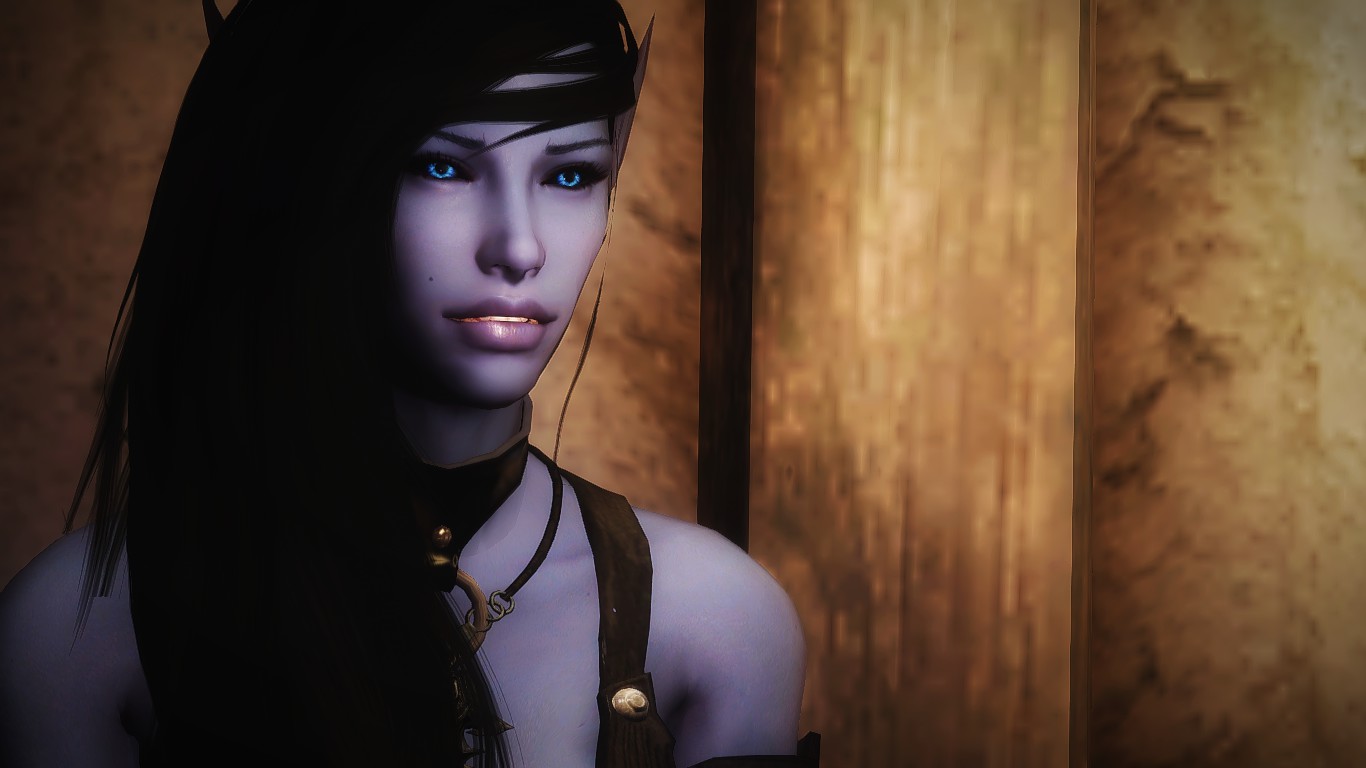 Aria
Uh...... I'm kind of lost for words to be honest
Phoenix
Good, I'll do the jokes instead then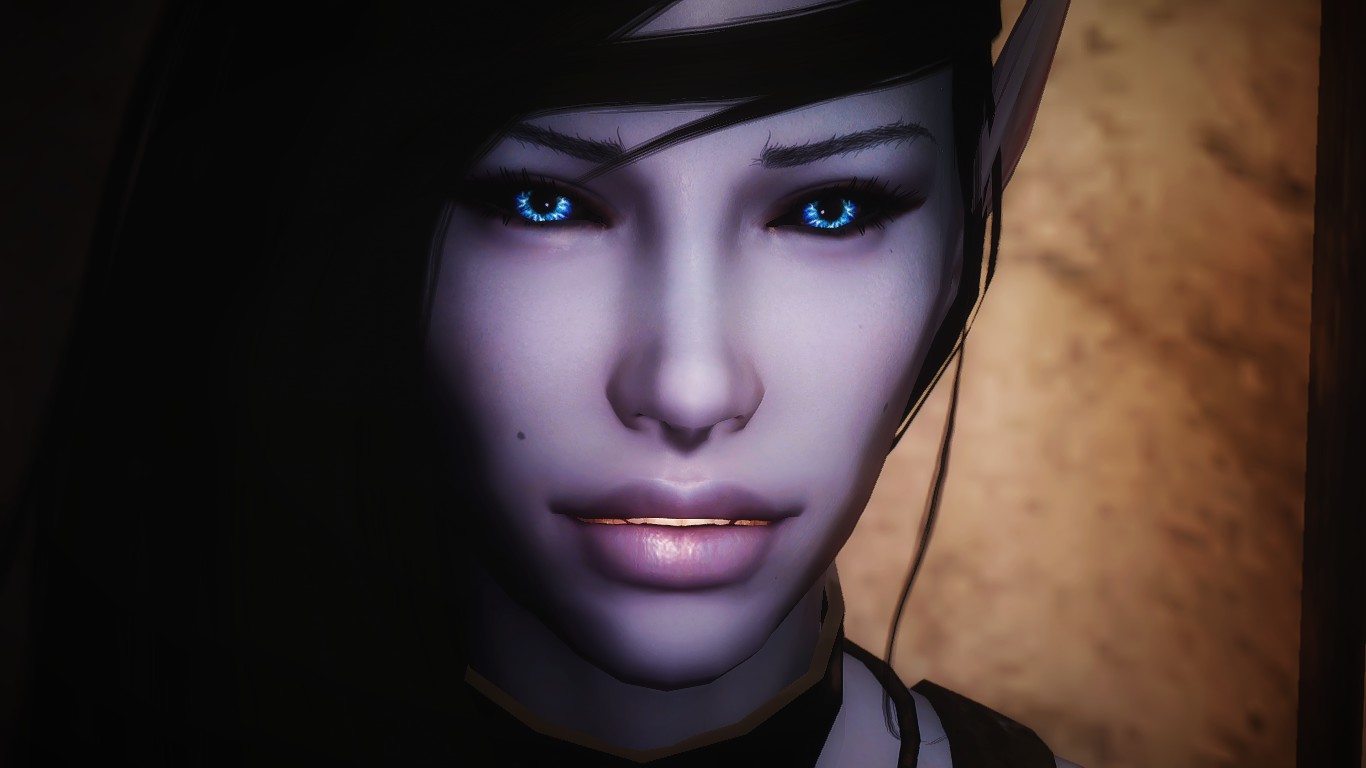 Aria
Heh, alright what you got cutey?
Phoenix
Uh, wow you've put me on the spot now Ari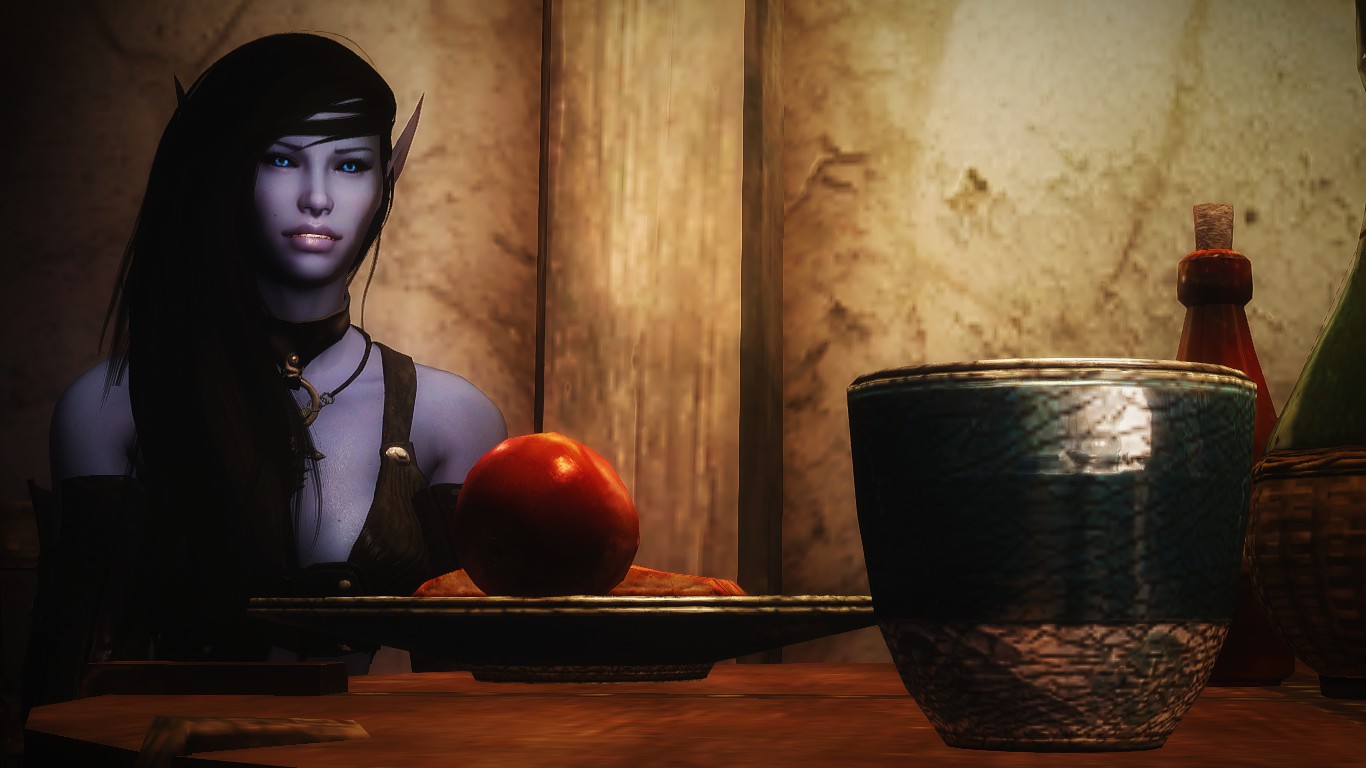 Aria
See not as easy as I make it look is it?
Phoenix
No
Aria
Well either way just so you know I'm very happy now
Phoenix
Thats great to hear, so am I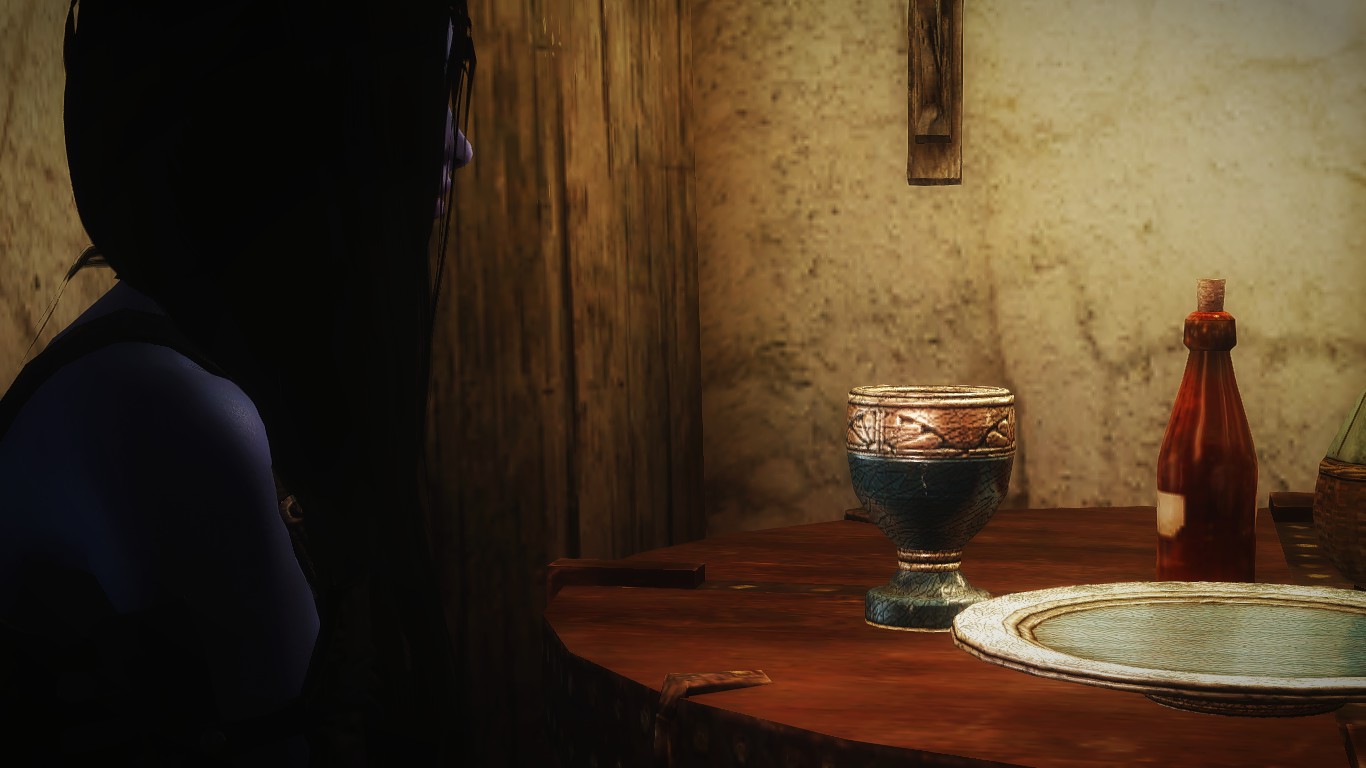 Aria
So... look I've never been in a relationship before, other then the ones I've read about in your books. What do couples do? Besides sex of course
Phoenix
I... well tell you the truth, I don't know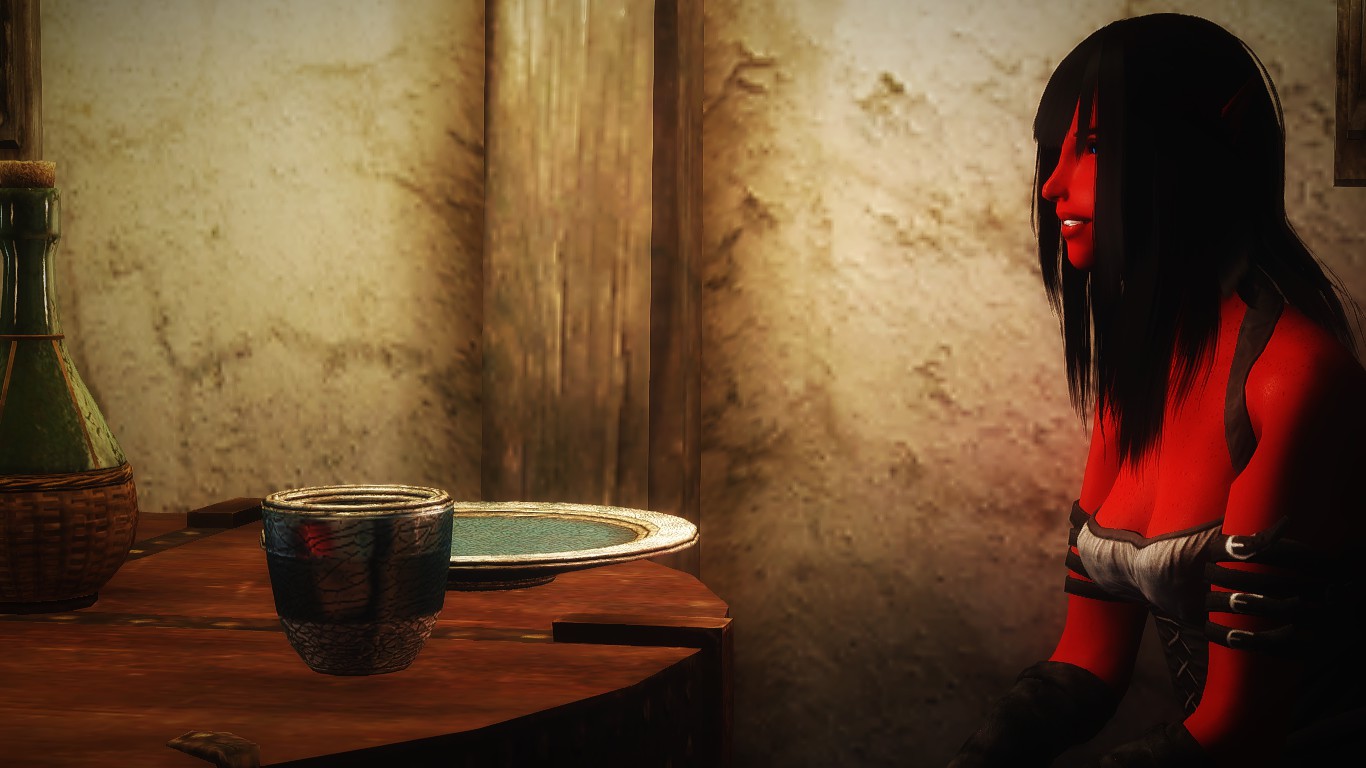 Aria
Maybe we should do research?
Phoenix
You can be my research partner if you like?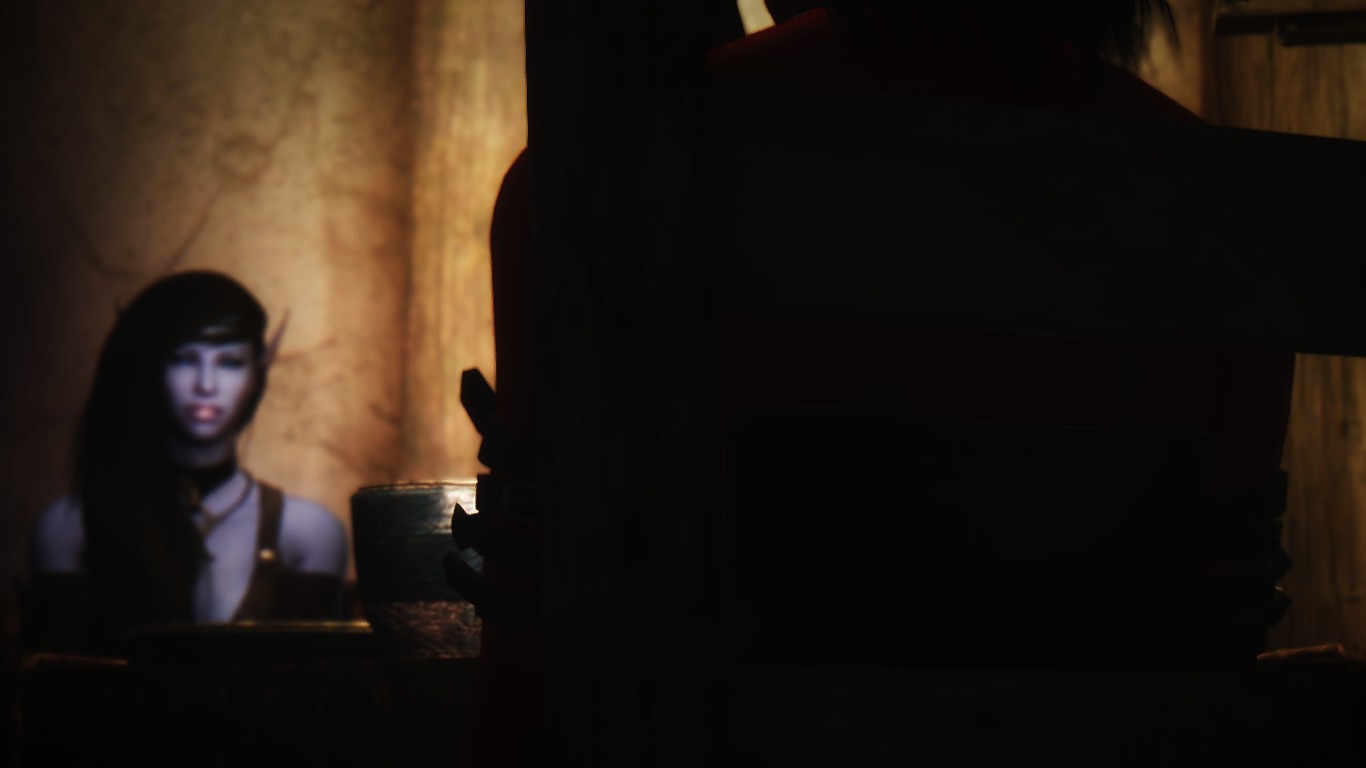 Aria
I'd like that
Phoenix
Good, because if we are to be in a relationship we need to trust each other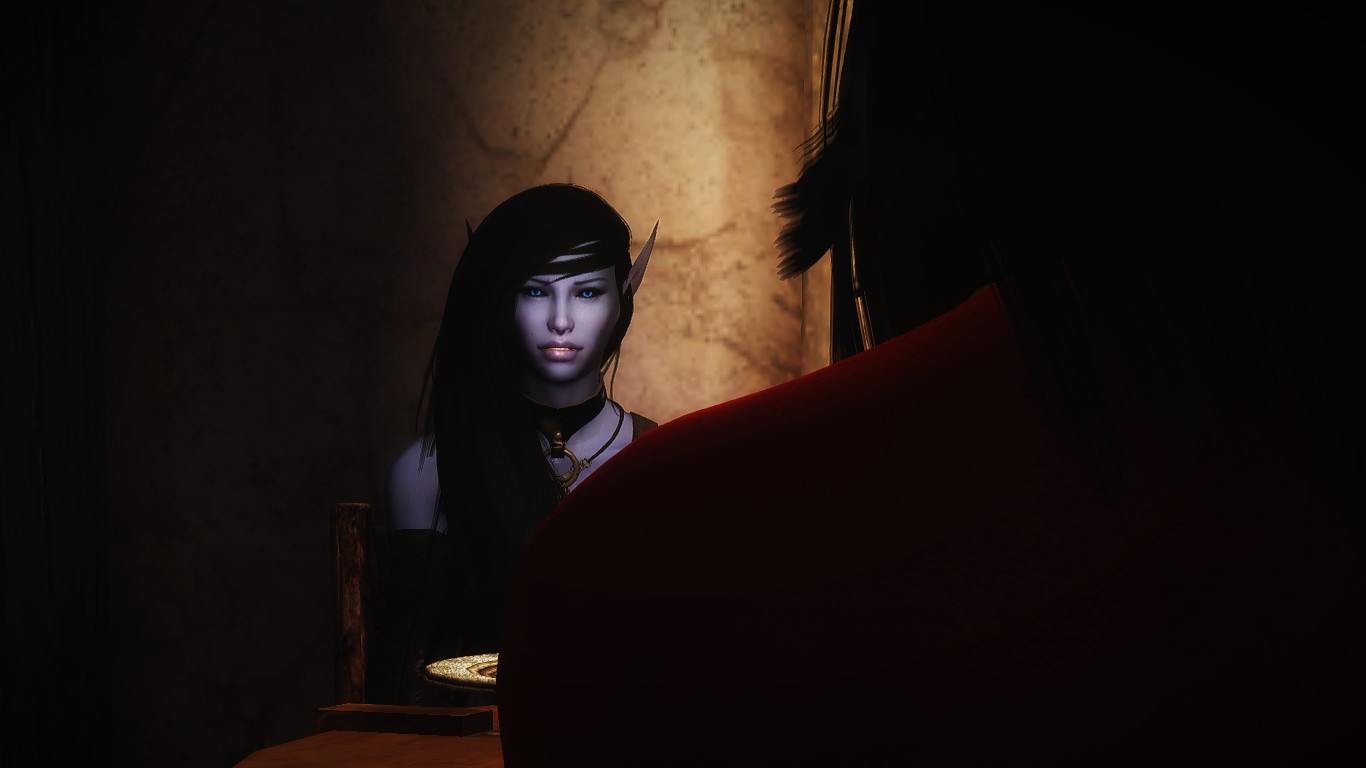 Aria
Please tell me you trust me by now?
Phoenix
Ari I've trusted you since you told me about Saren
Aria
Ah, yeah not my best moment that
Phoenix
I promise to treat you better then he did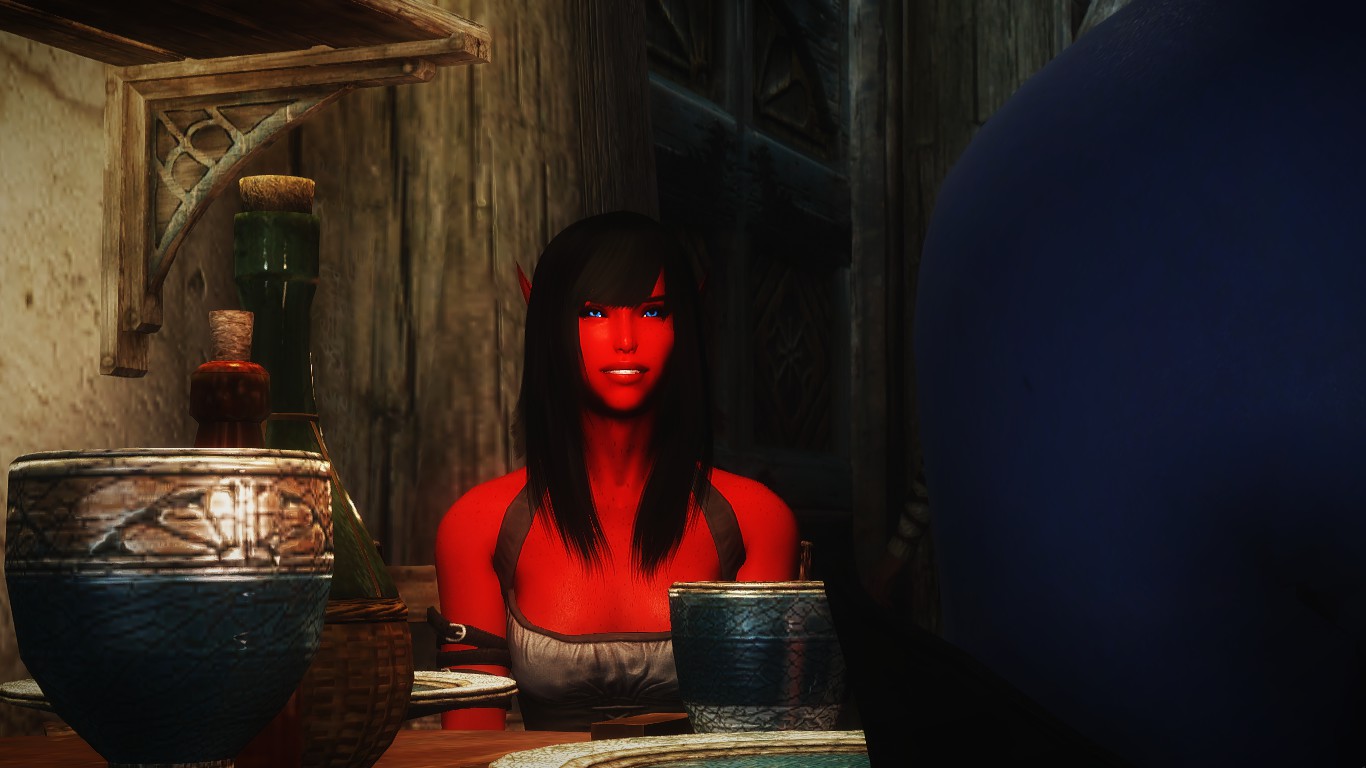 Aria
I would not mind the odd slap on the wrist per say
Phoenix
Hmm, a slap you say?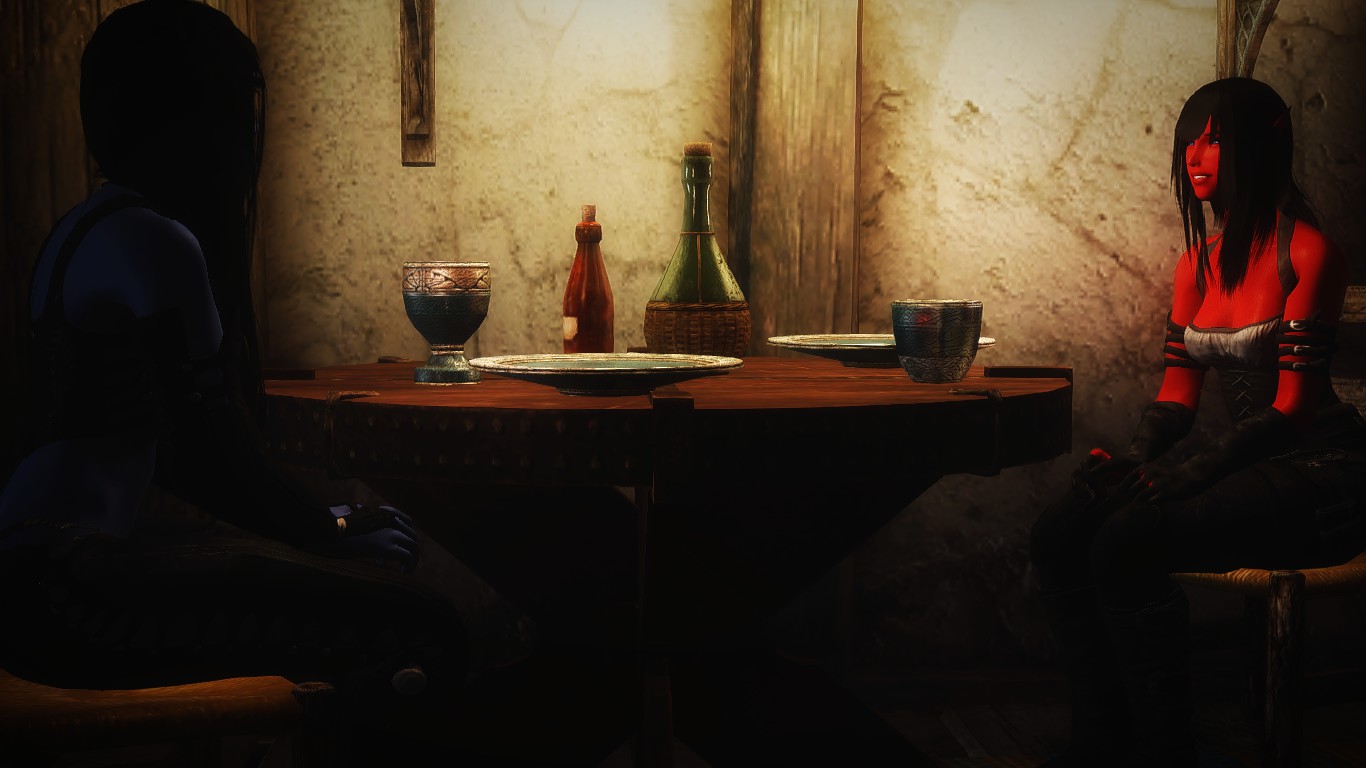 Aria
Yeah, maybe a spank or two
Phoenix
A spank?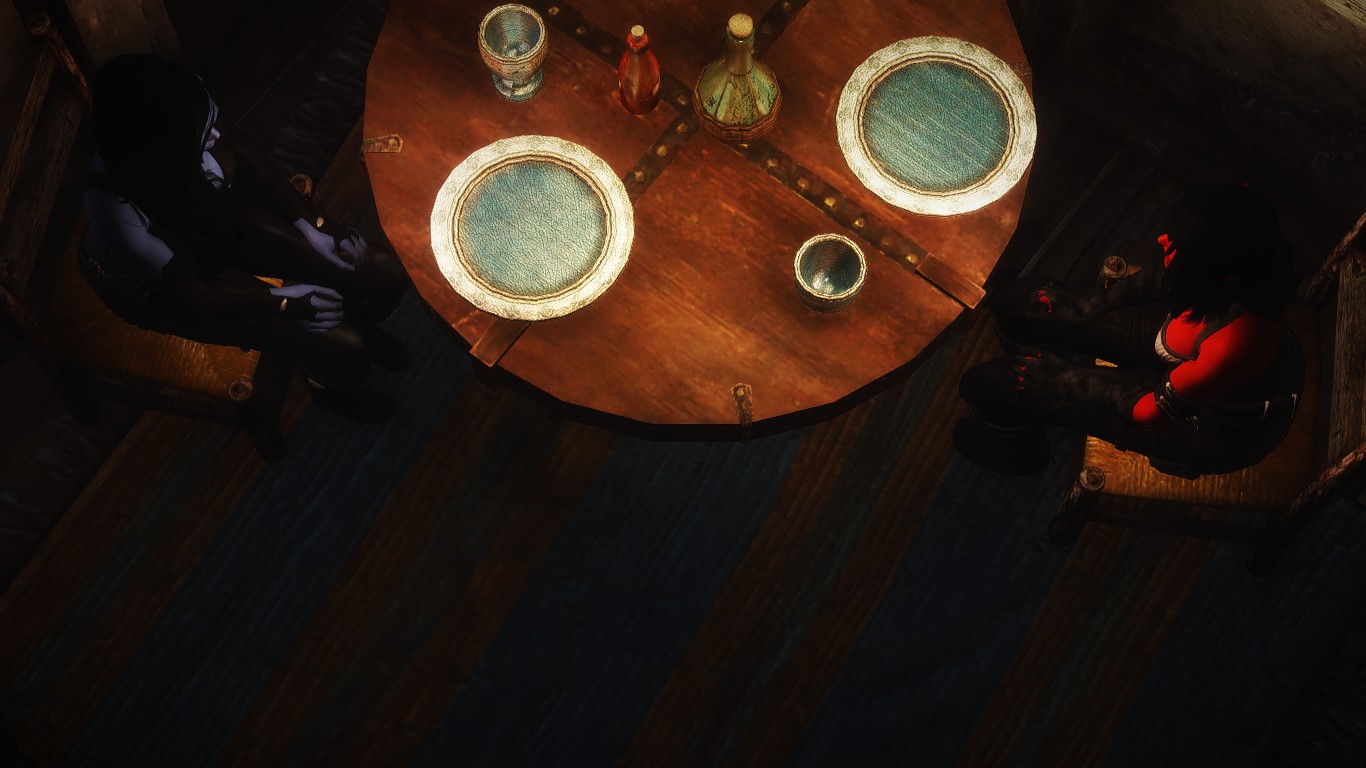 Aria
Yeah, you know there basically the same thing ones just ones for the face the other is for the ass slash thigh area
Phoenix
Hmm, I've never been spanked before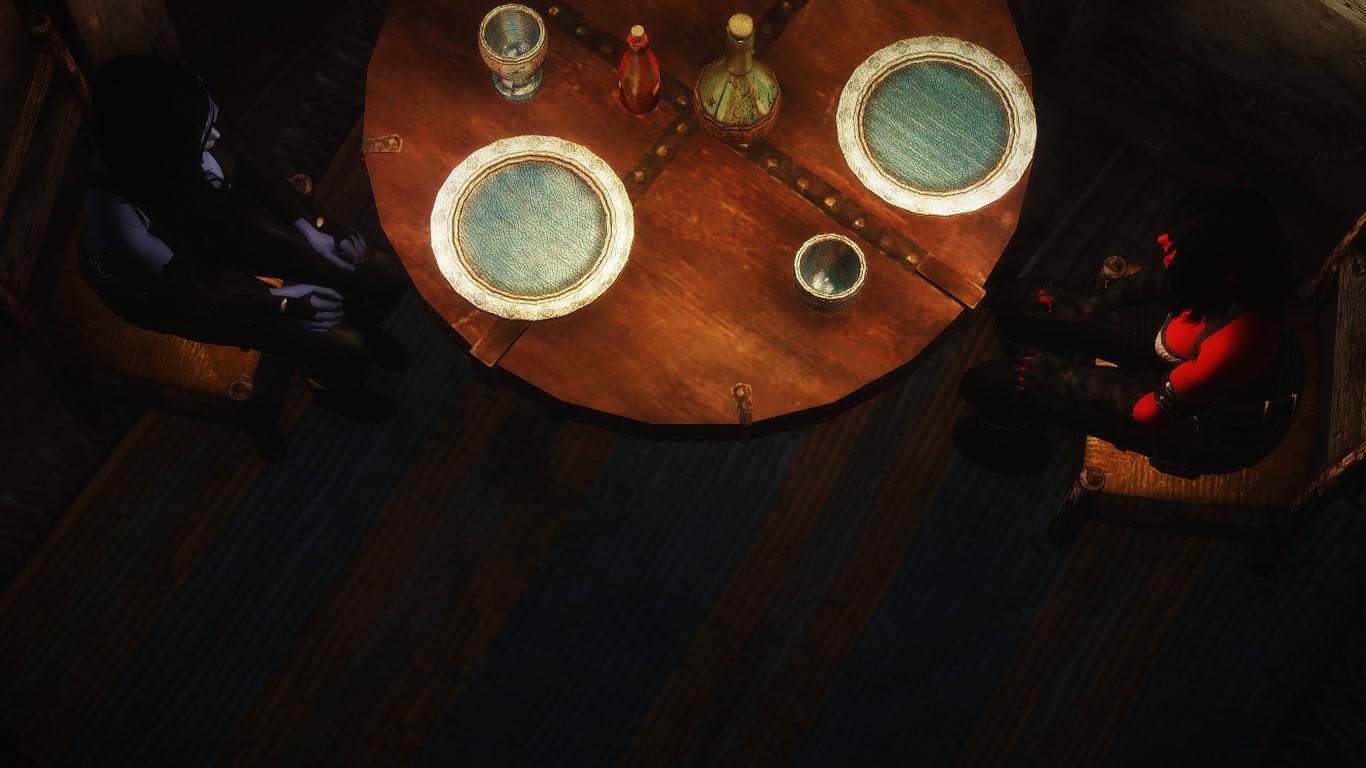 Aria
Tali never spanked you?
Phoenix
NO! I'm a good girl remember
Aria
Right, yeah sorry
Phoenix
Its okay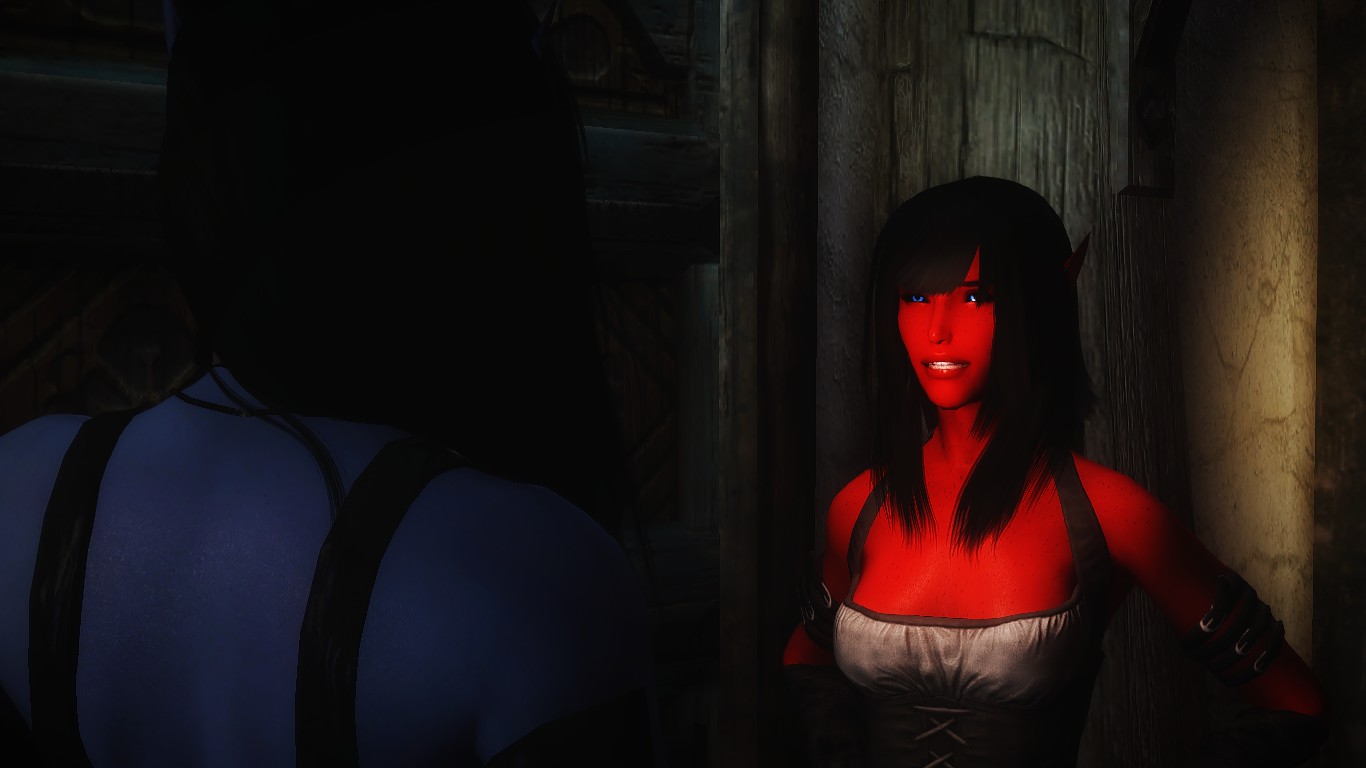 Aria
Fuck, I knew I should not have mentioned that, sorry
Phoenix
Hey hey its okay. Your doing good. Just try not to mention Tali okay?