I've been messing around with Candlelight. Basically, I thought it would be nice if there were some other colors.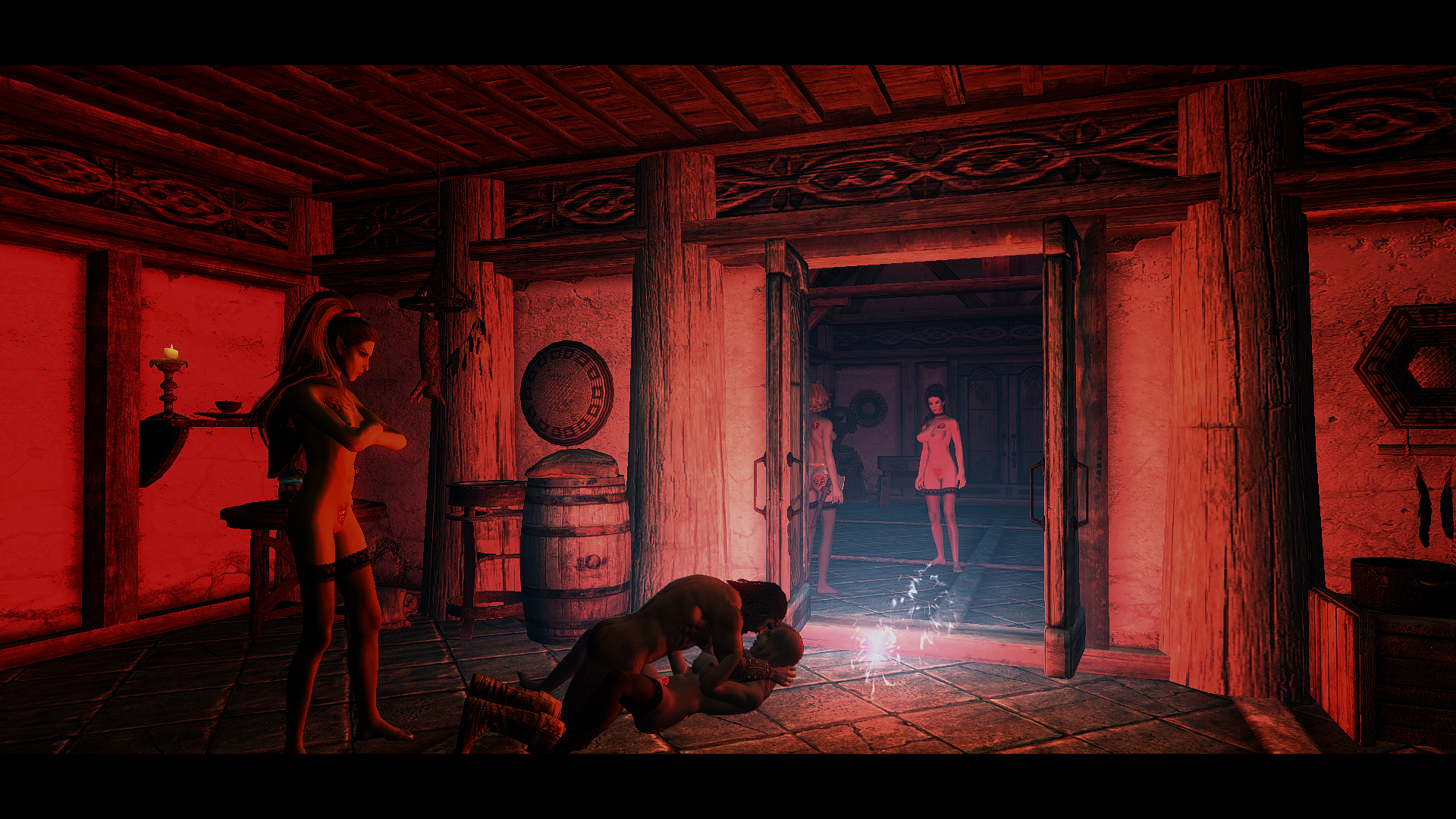 Turns out, that's quite easy to do
So then I thought, why not add a bunch of magic effects to the same spell, each with a different color?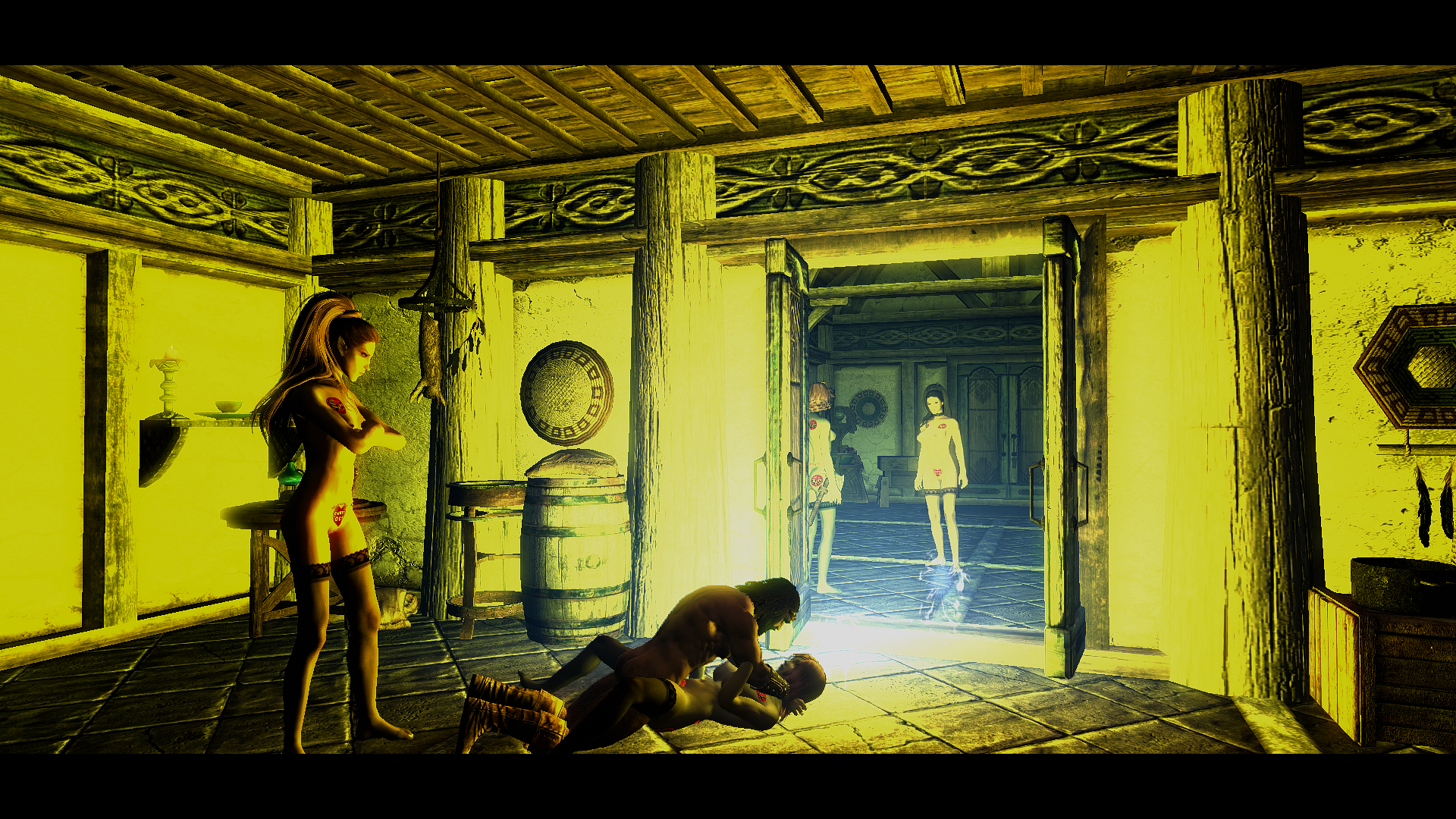 And then, what if I made each effect conditional upon the player having a certain faction rank?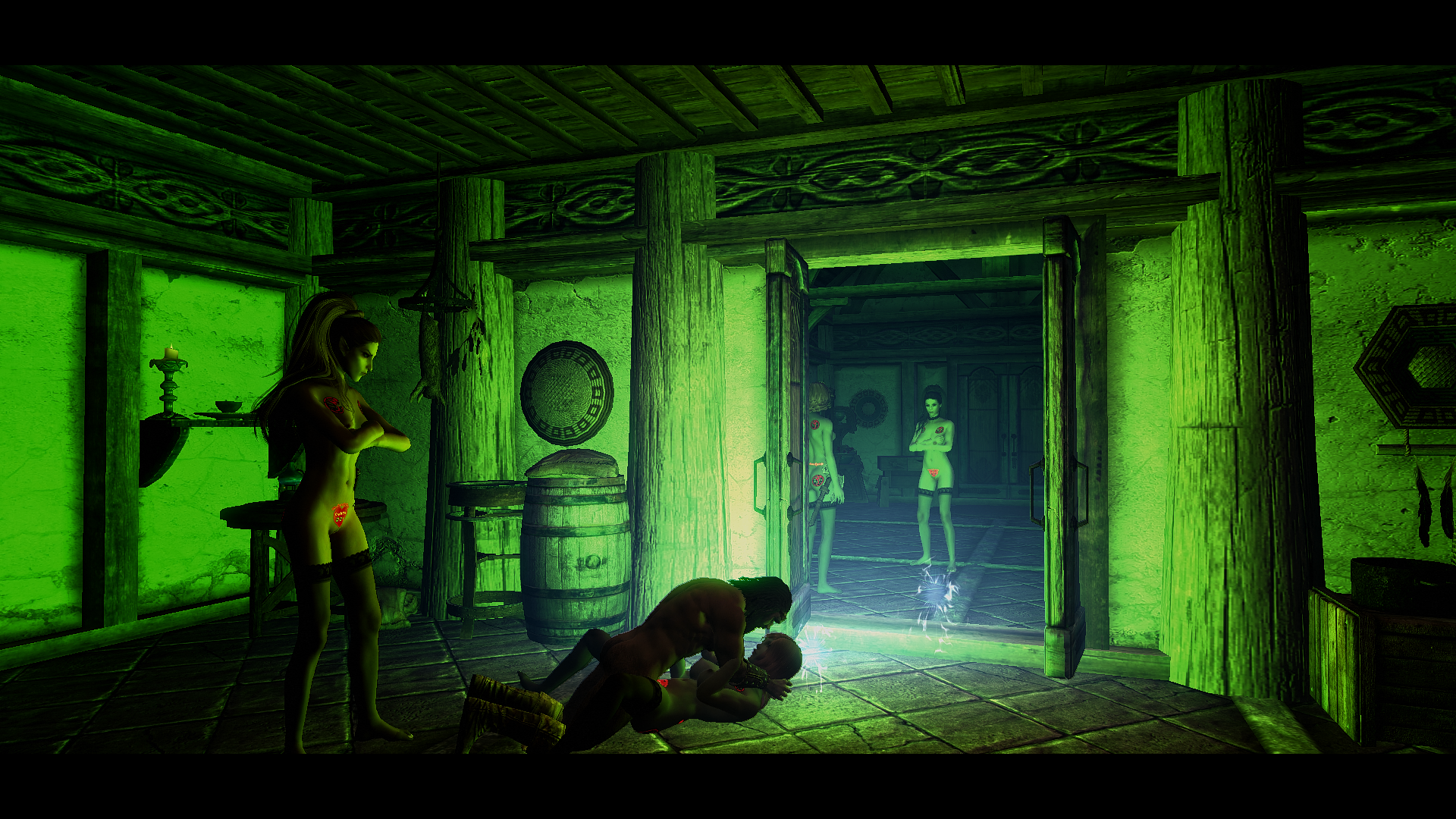 If I did that, I could add another effect that just ran a script and listened for hotkeys. Then, when the key is pressed, the faction rank gets changed, and the color changes on the fly.
Even when you character was otherwise busy.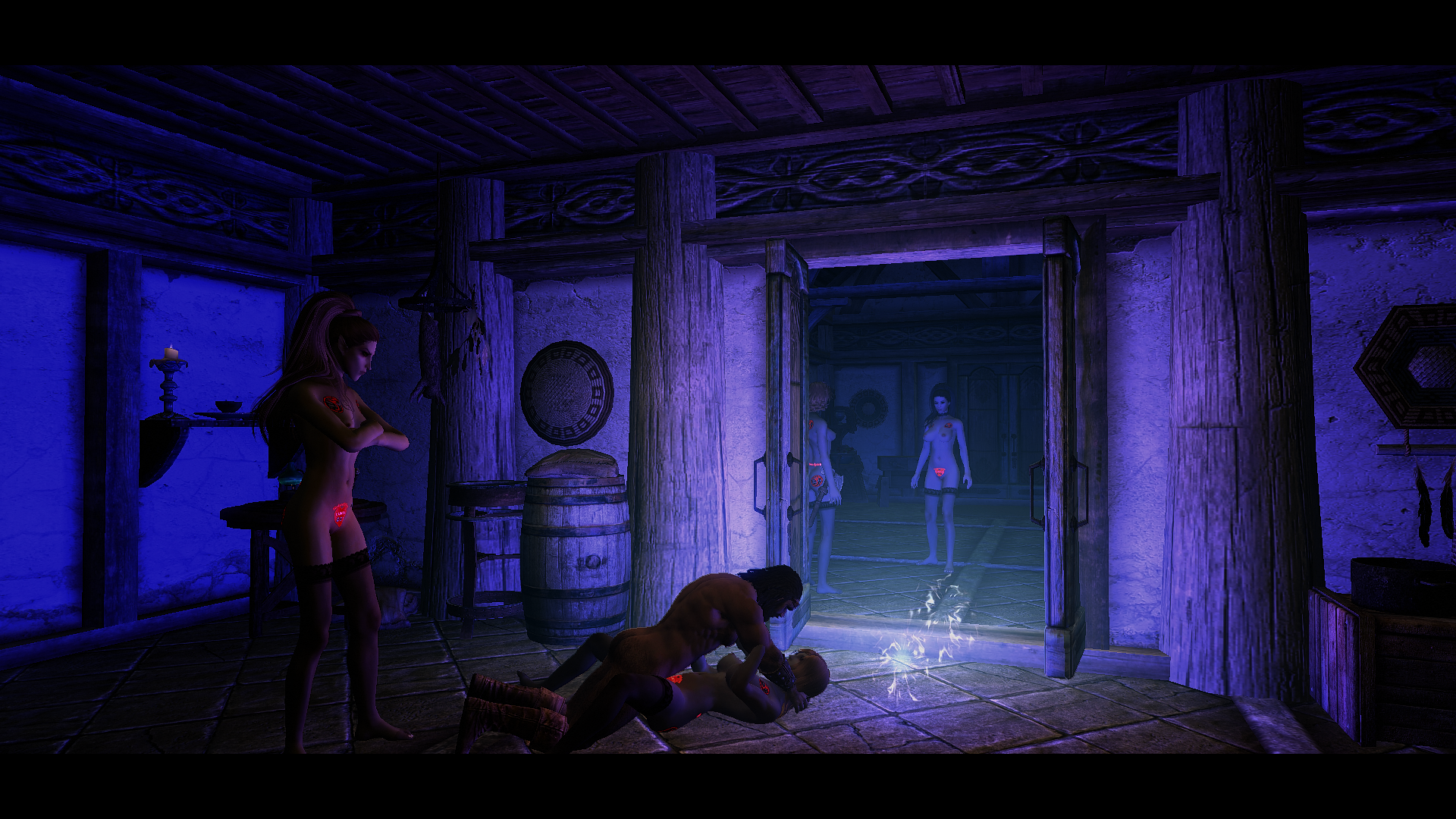 Perfect for getting right ambiance when you have an uppity slavegirl to correct.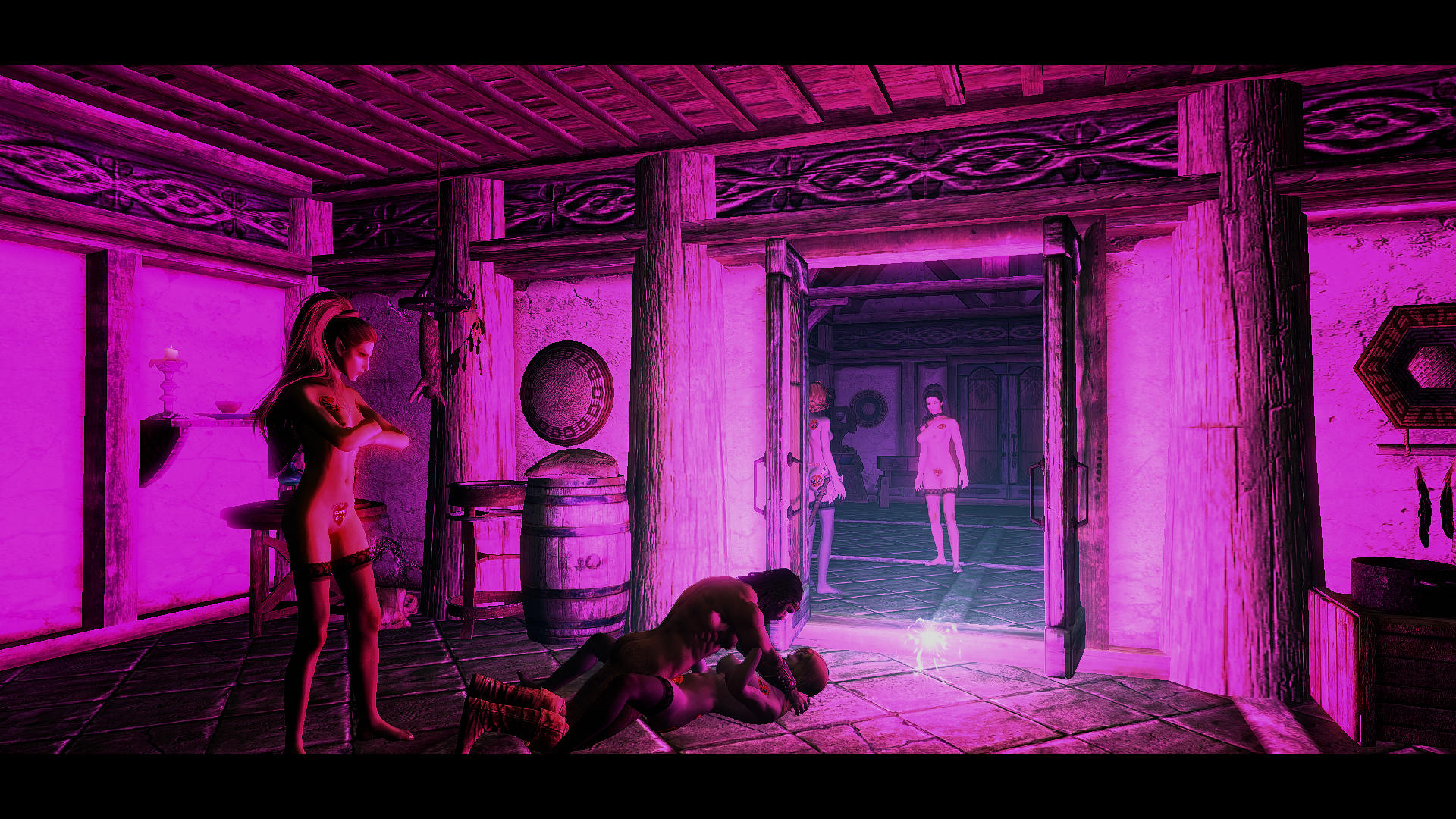 It needs a little tweaking. Some of those colors are a bit bright, and there's no real cross fade between colors, which I was hoping for. 
Still, I'm having a lot of fun testing this one. As I'm sure you can tell.