I took a bunch of shots showing some of the book edits and additions I've done, either for reference or as a shameless cry for attention to get people posting free junk for me to fill into books.
Maybe.
First is a sample of something I was going to put into one of the orc history/description books. (Images by Incase)
I also made a whole new book to add into leveled loot lists as a way to start the In My Time of Need quest and avoid the Alik'r at Whiterun's Gates, if someone wanted to do that for some reason... These are pages 2 and 3. Images by Akabur.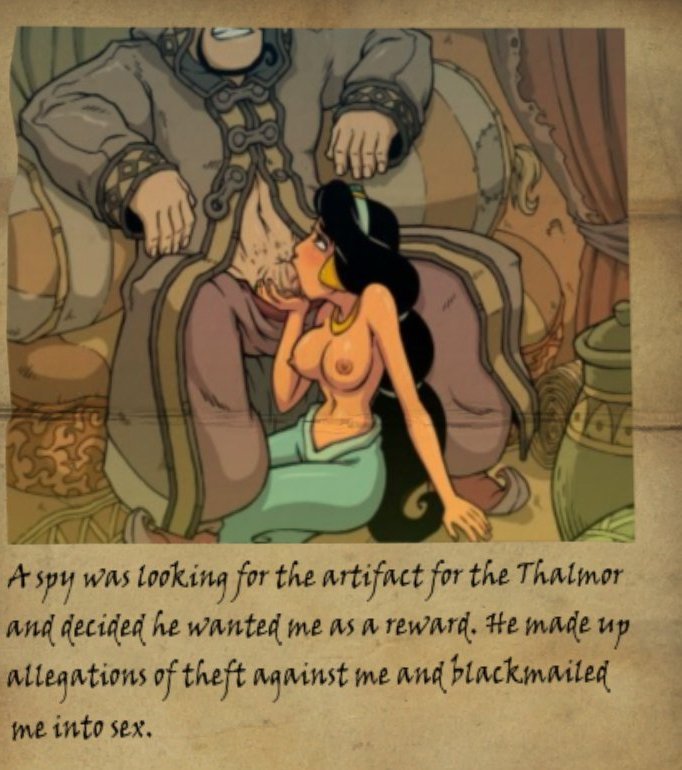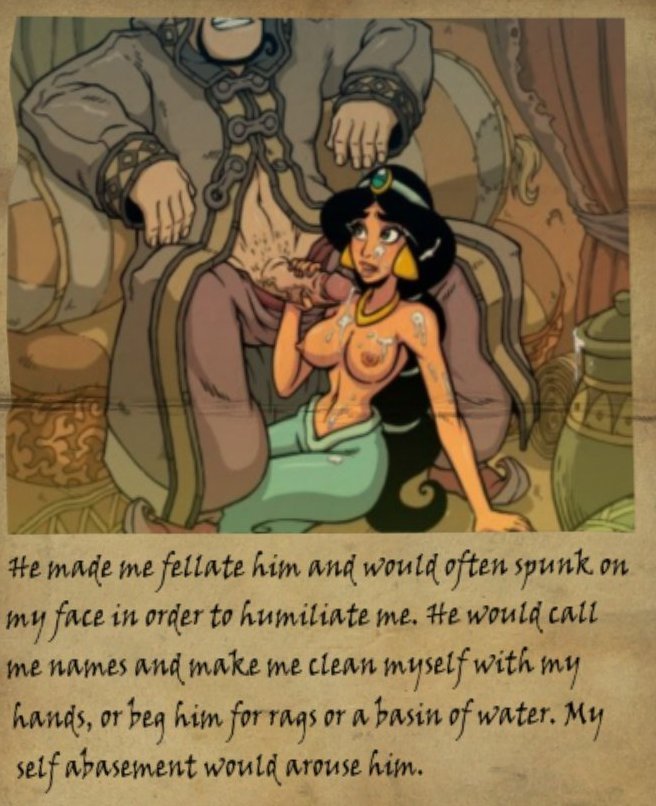 Here are a bunch of added pages for the hunter's journal found near the bear cave in Falkreath hold, north of Halldir's Cairn. I wanted the hunters to have more encounters than just "we tracked a bear here" and also added Valdr and his friends to the group, having them split up.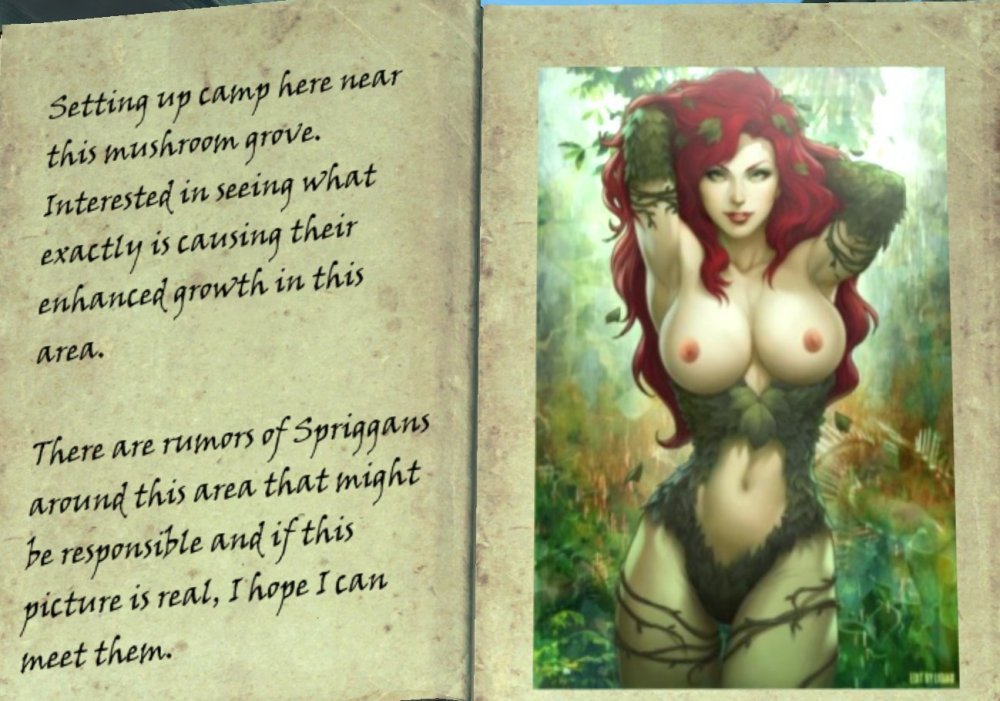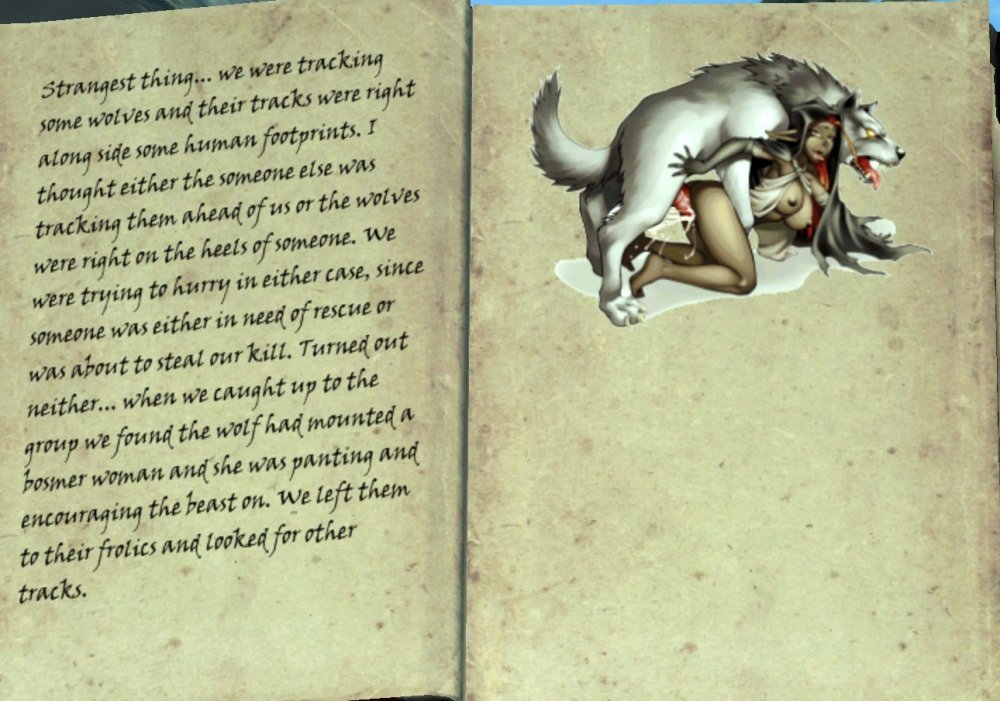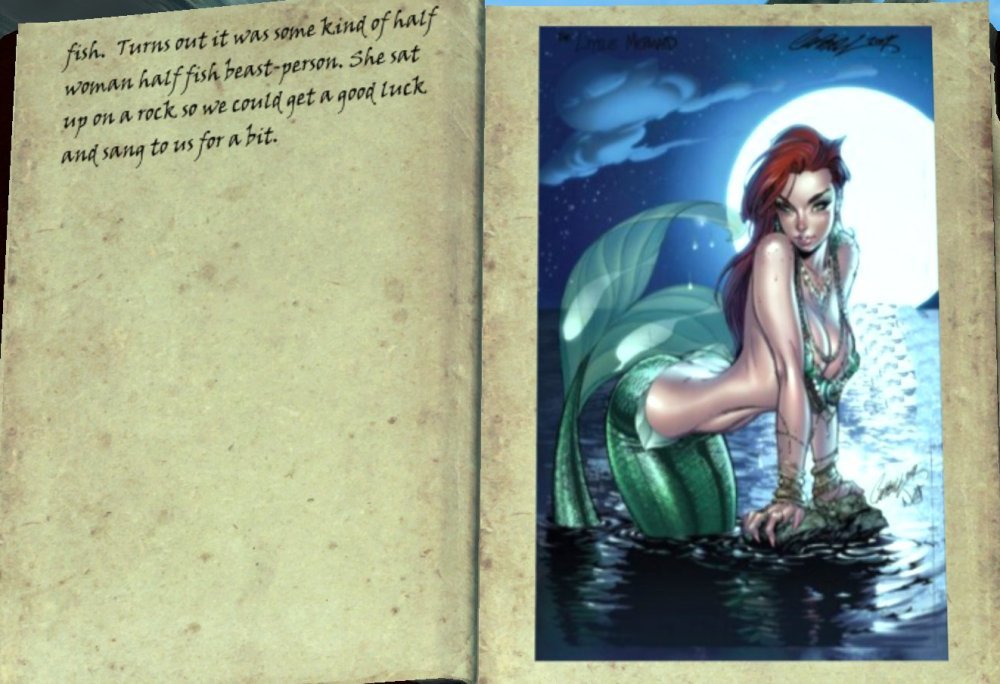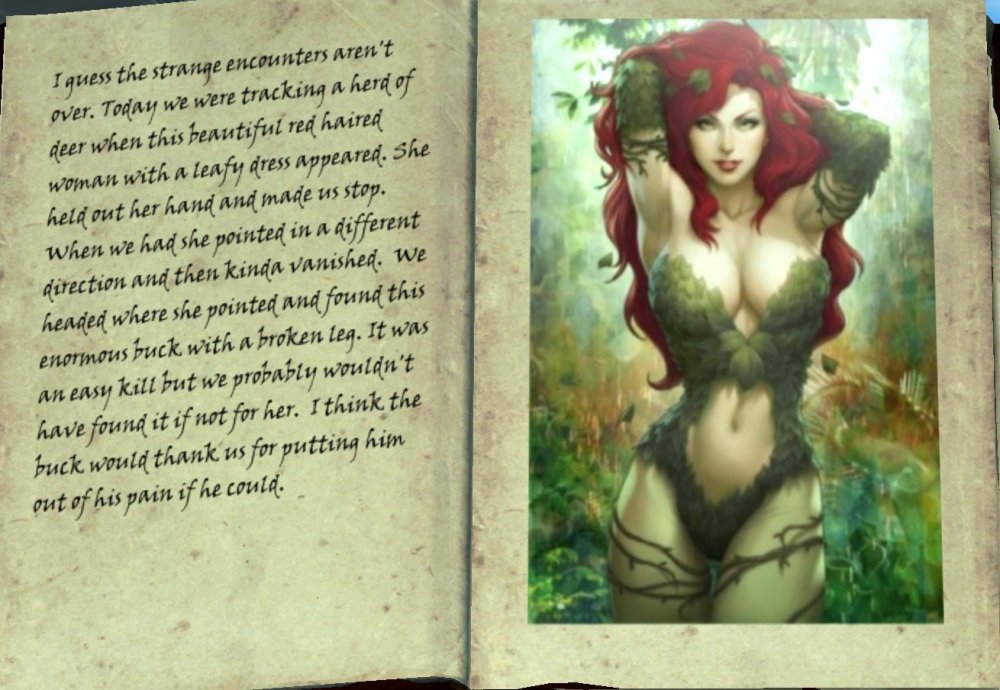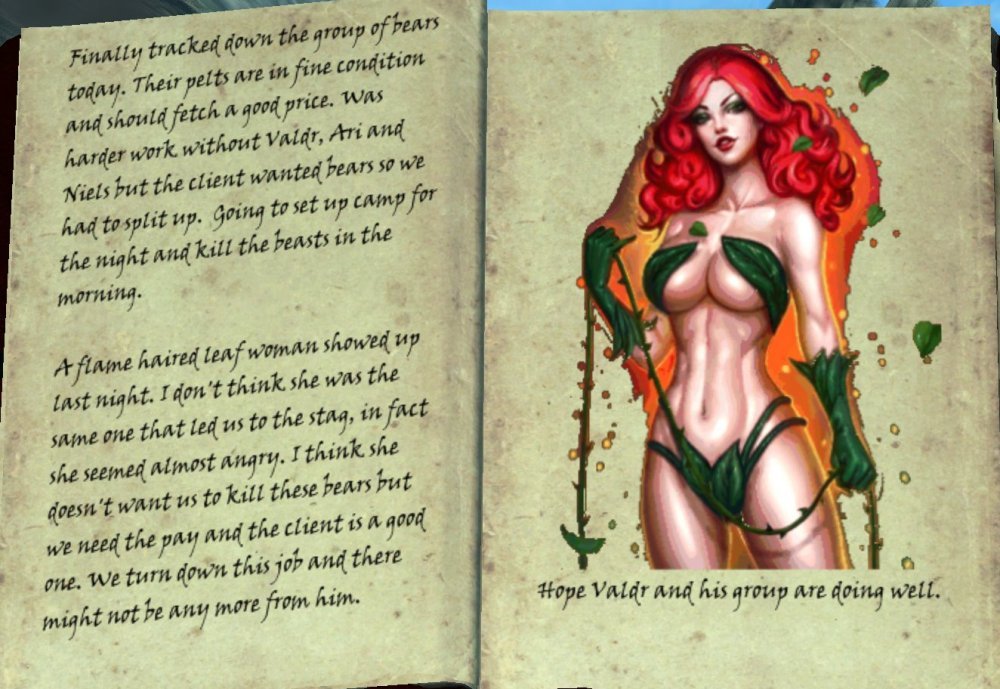 There is also a journal, clothing and a naked body found in the Reach, with the map note of "The Incautious Bather" (at least according to the Atlas mod).
I thought just one little paragraph wasn't enough so I  wrote a few more thoughts and also assumed she'd either have the money to buy pictures or perhaps have the skill required to use my Magic Paintbrush.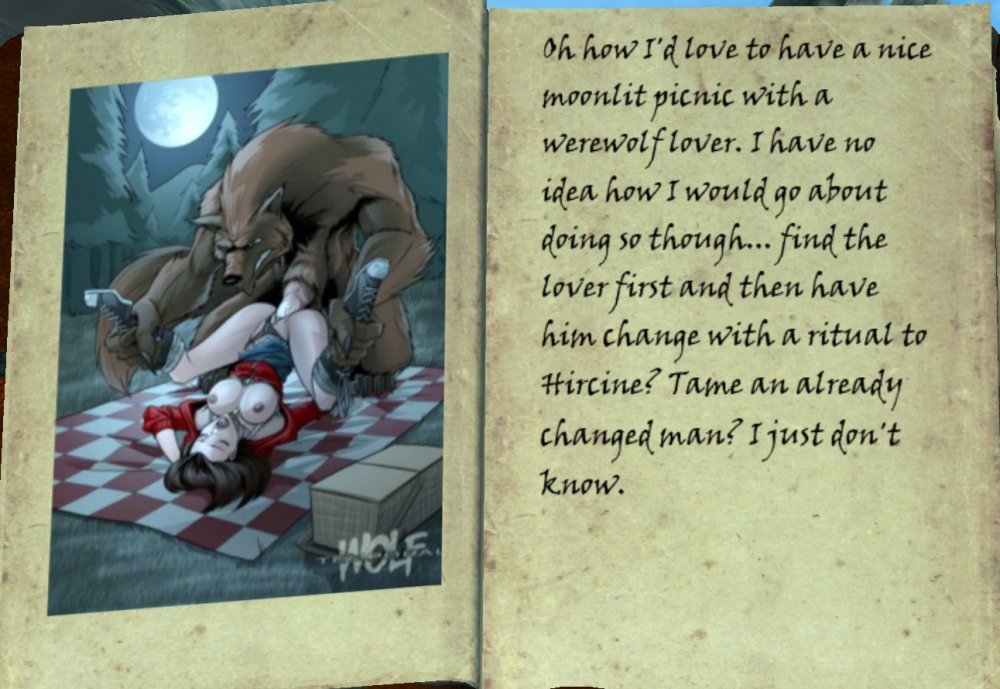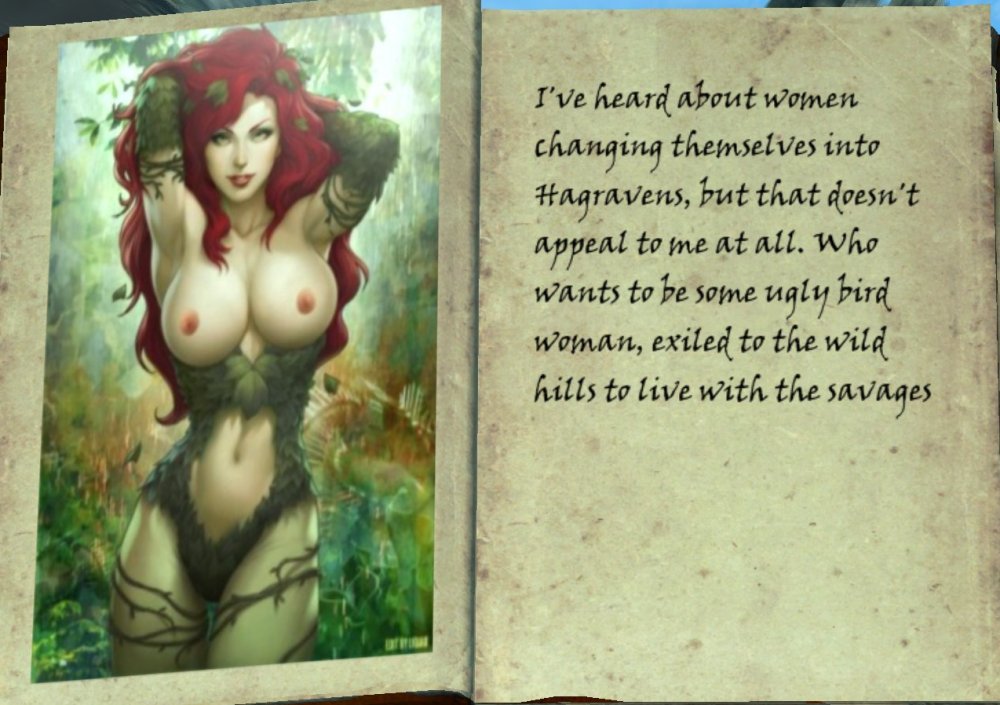 Yes, some of these images repeat.  I like them.
Another journal of an NPC that meets a bad end... the camp of Karen and Talvur near Old Hroldan Inn.....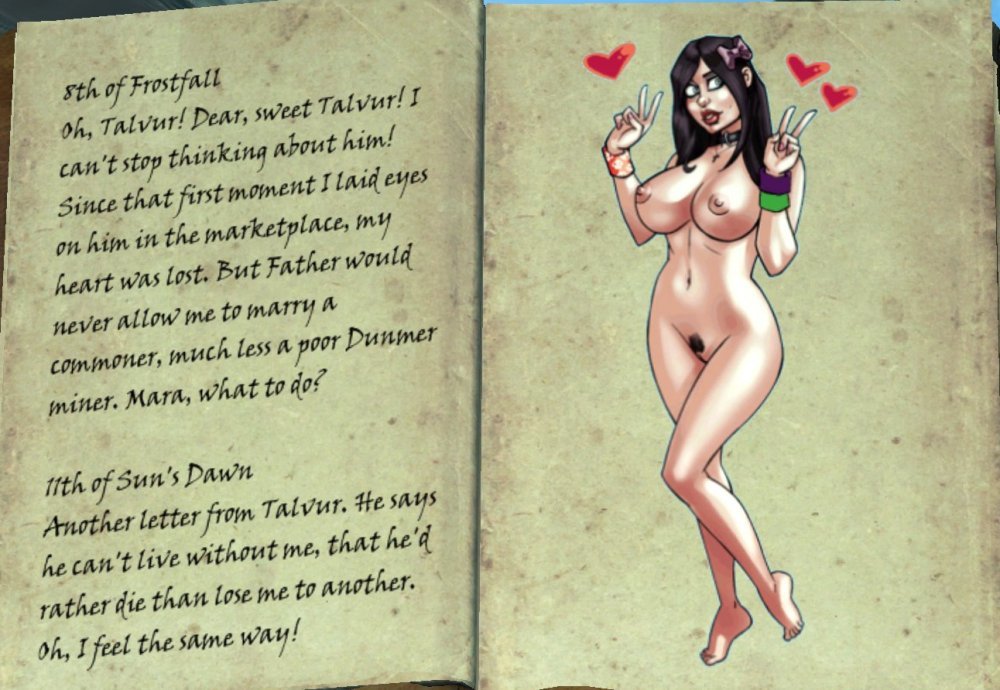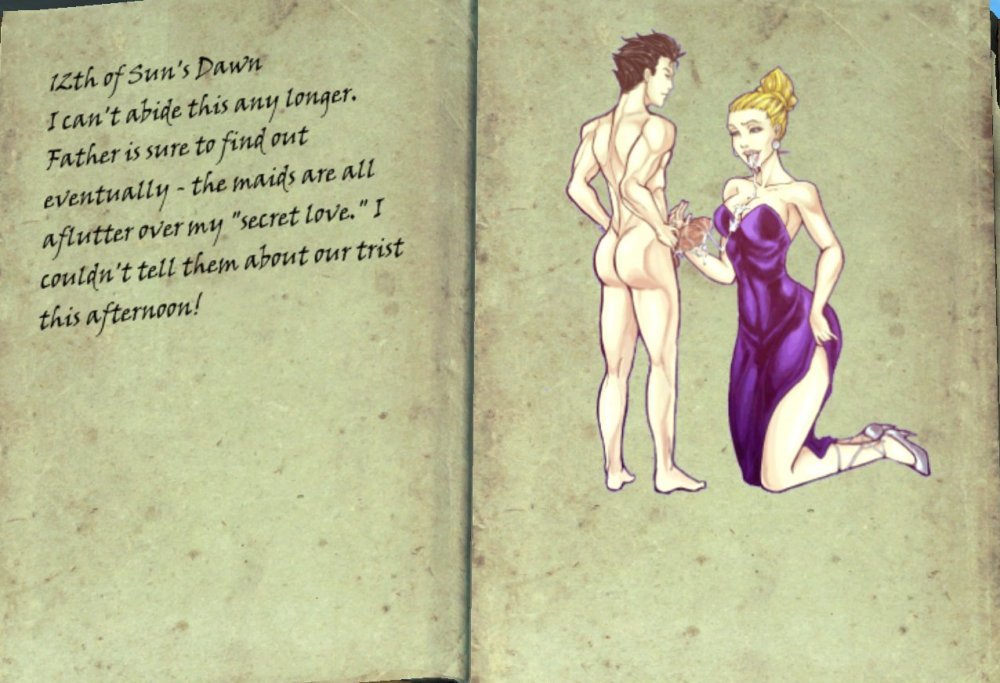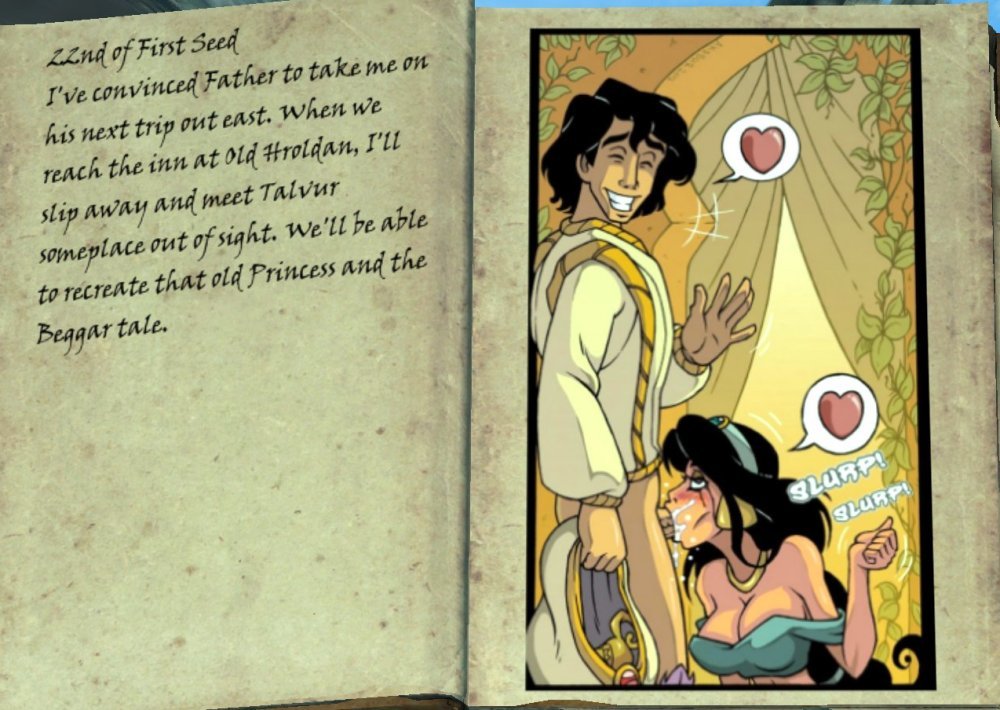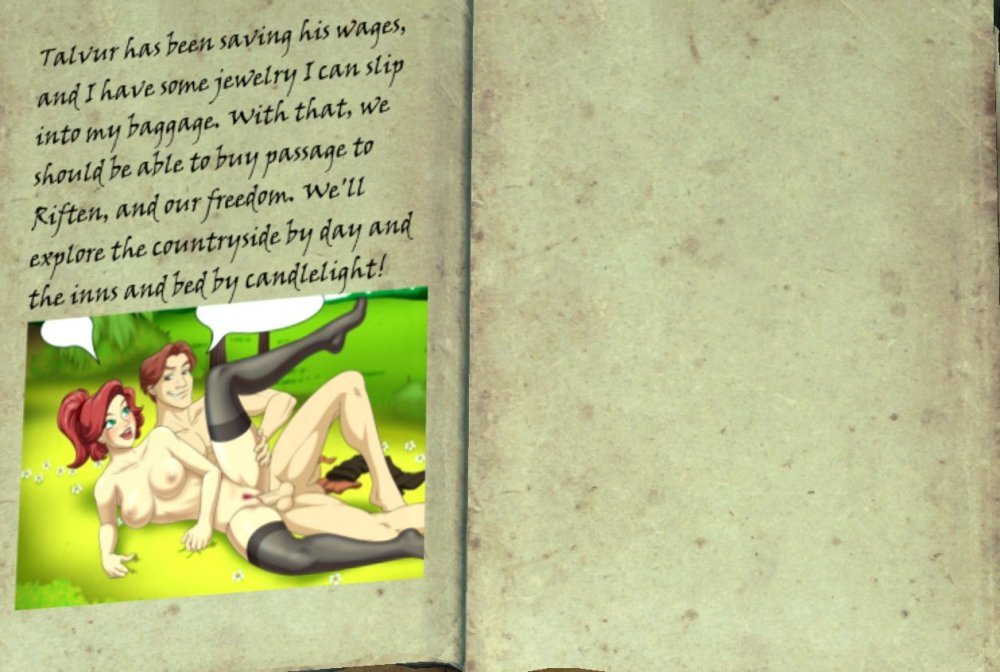 I've found a non-word bubble version of the last image, so I'll be swapping that at some point.
I also found a bunch of notes around Riften I made changes or wholesale replacements.
First, a note to Keerava from Maven Blackbriar about a "notice of cost increases" got whacked.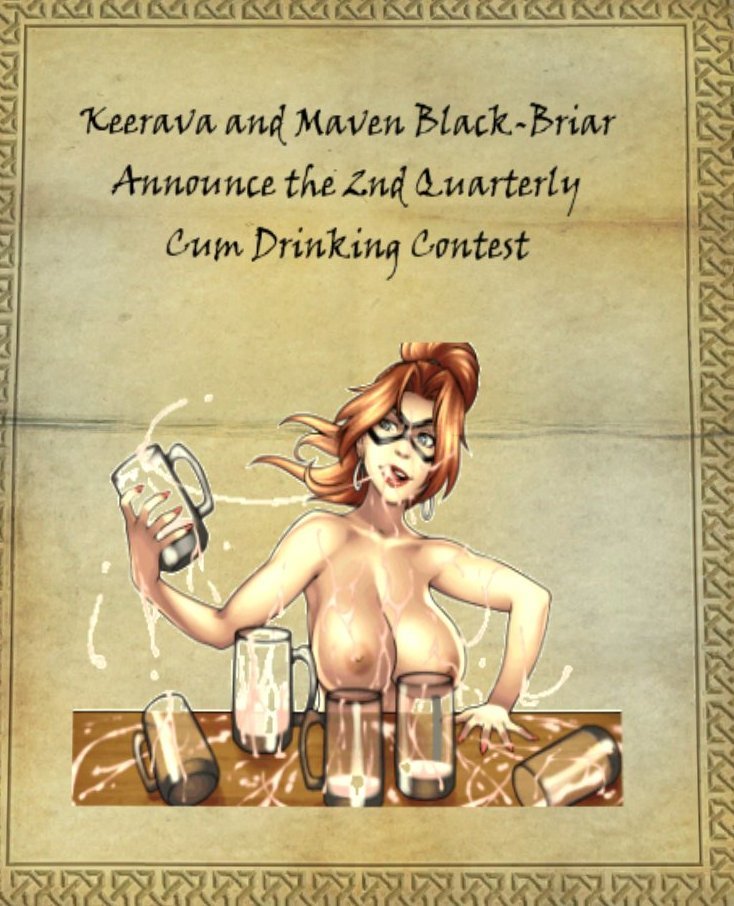 A note in the Fort Greymoor courtyard after you remove the bandits and they are replaced by troops shows up near the archery targets.  The old version was a comment about not shooting over the targets (and the walls).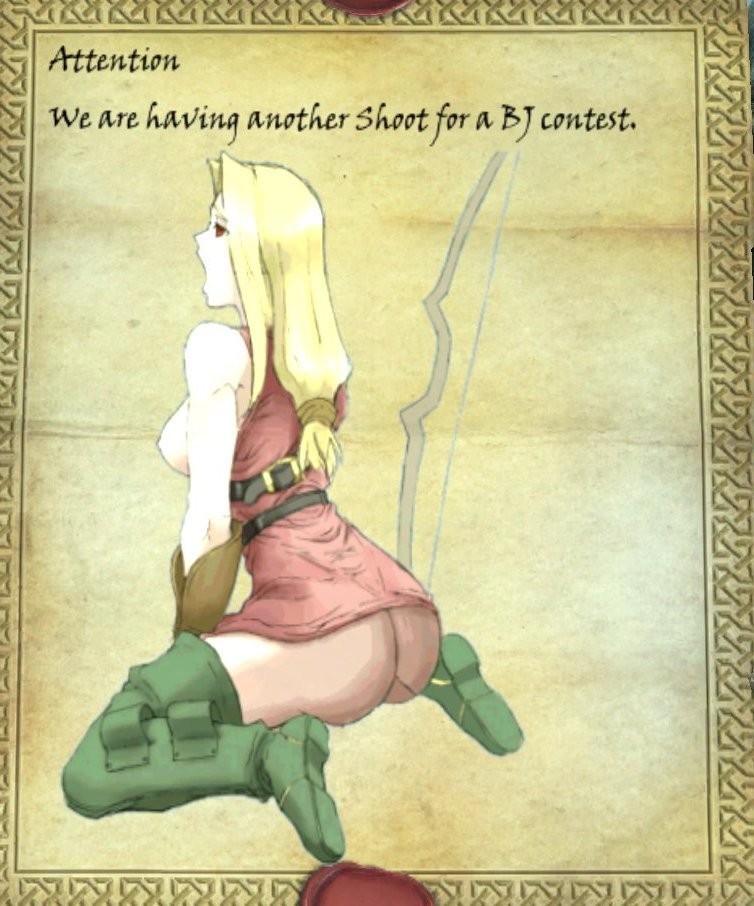 I also replaced several notes in the Black Briar meadery from Indaryn about declining quality and stuff left in his bed.
Not sure the first one quite makes the cut on content, my idea was that kids that age out of the Orphanage and might find employment at various Dibellan related locations (and thus of legal age) might be given a send off... why Maven is involved.. eh. She runs the largest business and gets some kind of credit or finds its cheap to have the employees do something on their own time but she gets the benefit.  Or something.  The images are essentially the front/back of a page/poster/flyer.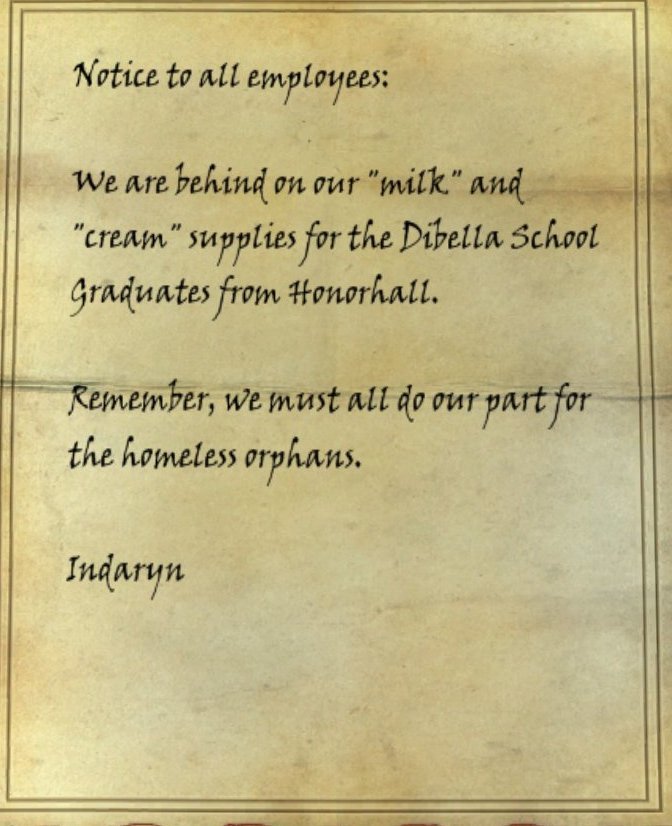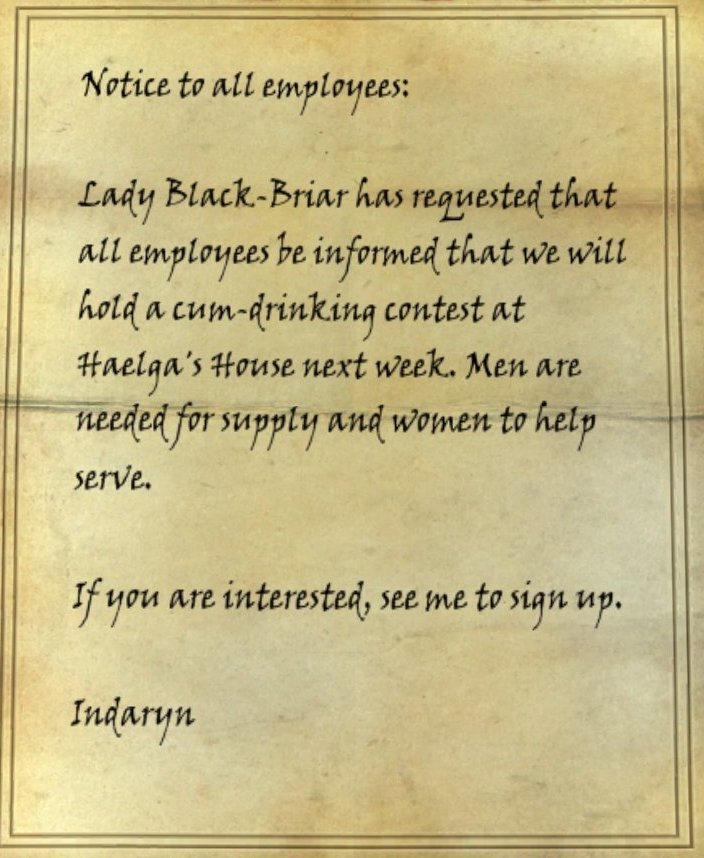 In Aerin's house is a letter from Dawnstar to Mjoll requesting help with their nightmare problem.  I should probably have made a whole new note and planted it but didn't feel like doing so, didn't want to make a cell edit, so I just made an overriding item and she doesn't get a letter any more.
Spinning off the Amorous Adventures story for the three NPCs, my new content fills in a little bit. There is a potential mod idea in this as a spin off from the AA mod's storyline.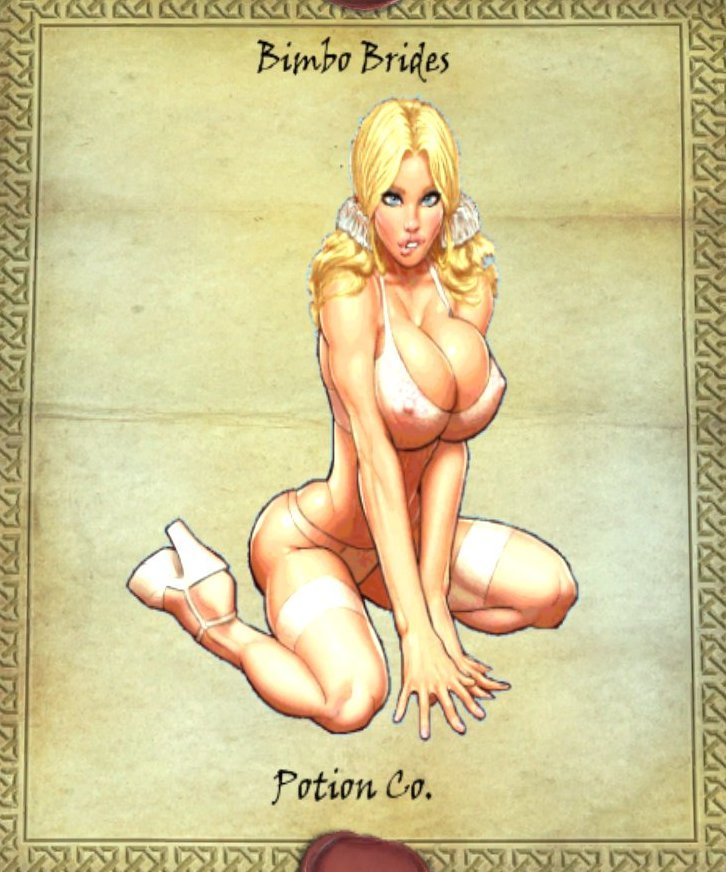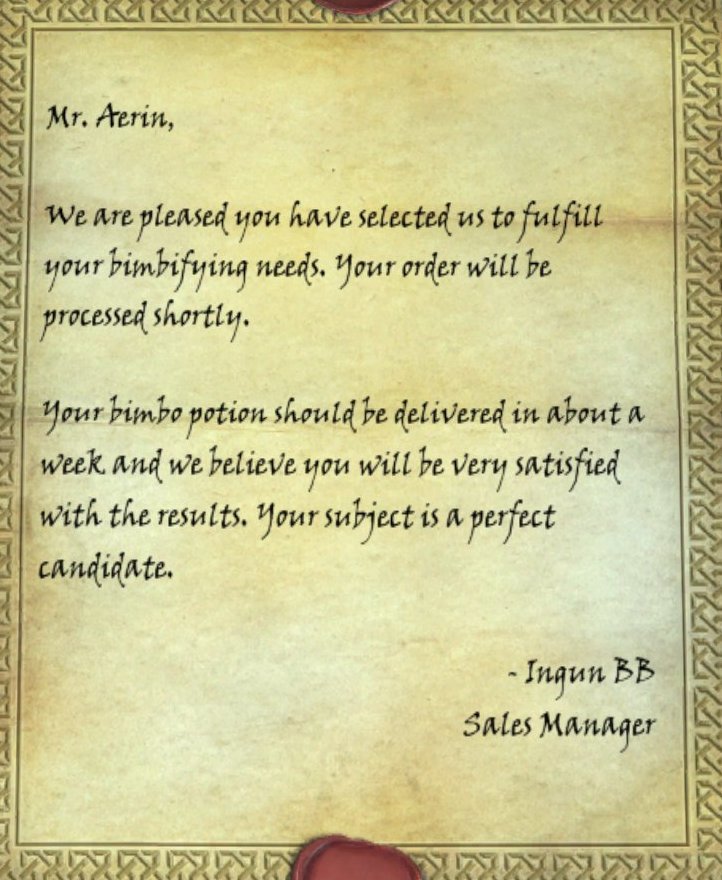 And two last images, added to the book "The Thief of Virtue".  I just included the pages with the images, there are 2 pages skipped between, at least. I edited the text at the begining of the book to say she was an orc, married in an arrangement to the merchant for some political advantage and why she was both "ugly" and ignored by her husband.