Chapter 1. Mysterious Artifact
---
Trying out this form of content. Did some comic book strips for funs. I hope someone enjoys them... Nothing too special. Just something I made up without too much thinking, so text might be too small, will see... It seems text is very blurry on preview window but when opening original image it's sharp.. Shame and I might have to change text to a bit bigger.
Will see if I continue this further.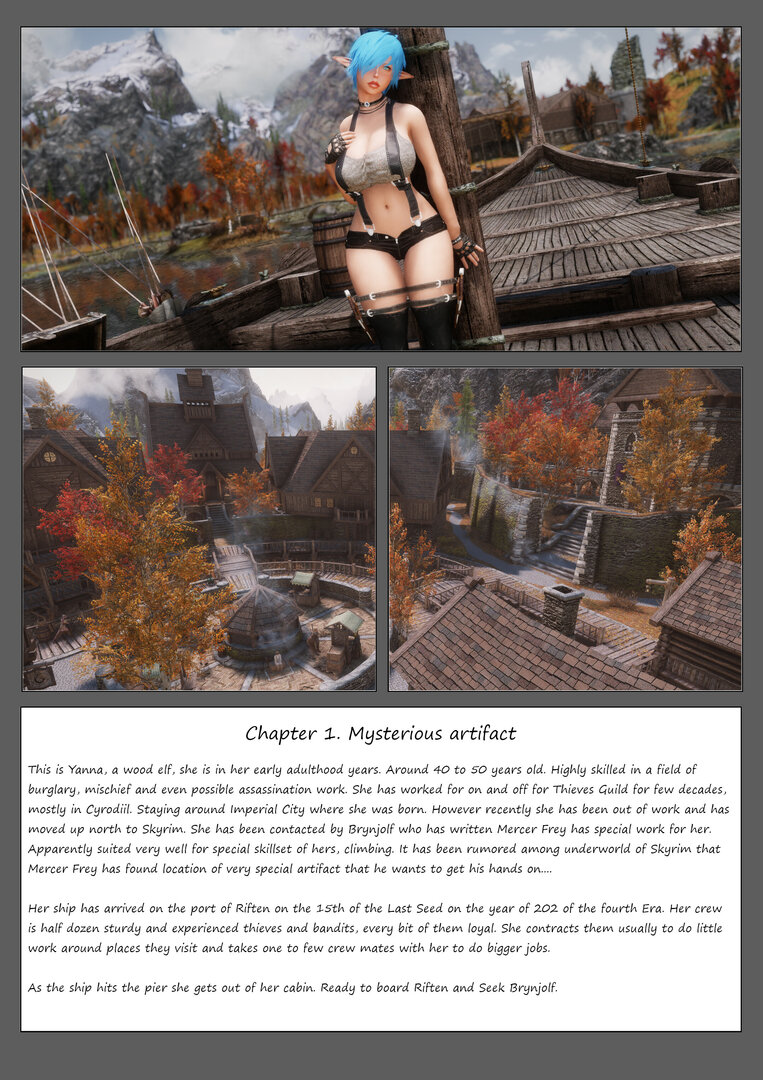 Some deleted scenes I originally had but deleted and altered the story to have a bit more story focus and tease early on...
Edited by pikarooh