Numbers, Numbers, Numbers....
---

UPDATES FROM THE KE TEAM
Recently on KE I wrote a post breaking down our numbers after being online for 6 months - 6 Days ago.  Figured I would post it here  with updated numbers in addition to some other stats, just to give folks an idea of how far we have come. For those of you on the outside looking in wondering whats going on in there, the community has been busy.  If you are wondering where everyone is at...well come join the party. 
MEMBERS: 3003 3154 (151 new members in 6 Days Damn!!)
DOWNLOADABLE CONTENT: 2079 2161
NUMBER OF VIDEOS: 256 263
NUMBER of IMAGES: 8948 9224
NUMBER of FORUM POST: 8900
NUMBER of TUTORIALS: 83
REACTIONS GIVEN: 57,466 61,135
AVERAGE NUMBER OF MEMBERS SUBMITTING CONTENT DAILY: 105
AVERAGE ACTIVE USER COUNT: 62
AVERAGE MONTHLY PAGE VIEWS: 800,000
STORAGE SPACED USED: 163GB out of 1TB
Just got to say in under 6 months the community have come roaring back from a "we are on life support" mode to as strong as ever.  I think Moro would be proud. These numbers have nothing to do with the the 6 of us admins.  This is all about the community at large who basically said the end of MG is not going to be the end of the Community.  None of this is possible without them.
And can we talk about the Modding Community......Damnnnnn son
11 exclusive body and head mods
16 exclusive toy mods
29 exclusive room mods (Those H5 Rooms are lighting up the place
82 exclusive clothes mods
That's 153 brand new exclusive content in 180 days.  Geez that's probably more new content produced in 6 months that was produced in the last 3 years on MG.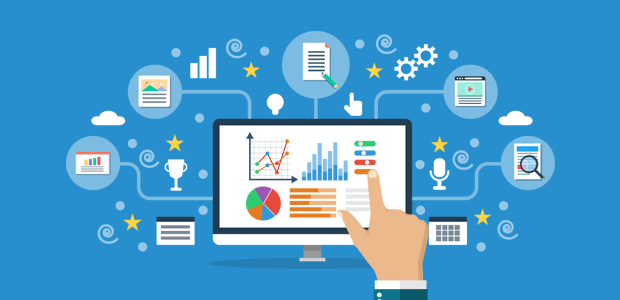 TK17 Community Graphics Poll
Something new that we did was polled the community for a change. One of the most active threads we have going is a friednly debate around the importance of Hook5, 64Bit, Will here be a Hook6, and where users preferences are at with all that is going.  So...we posed the simple question in a poll.
What did we learn? With almost 296 Members responsing (Putting the Margin of Error at about  +- 8%).  Some surprising conclusions
THE OVERWHELMING MAJORITY OF THE COMMUNITY ARE HOOK5 USERS

(Over 80%)

FOLKS STILL USE RESHADE

HOOK5 SUPPORT IN VX2 IS THE MOST IMPORTANT FEATURE ABOUT HALF OF THE COMMUNITY WANTS