When you don't want to get her name wrong....
---
We've all been there. It's dark maybe, or you can't see her face. Maybe you've had a busy week.
Maybe they're all starting to look the same?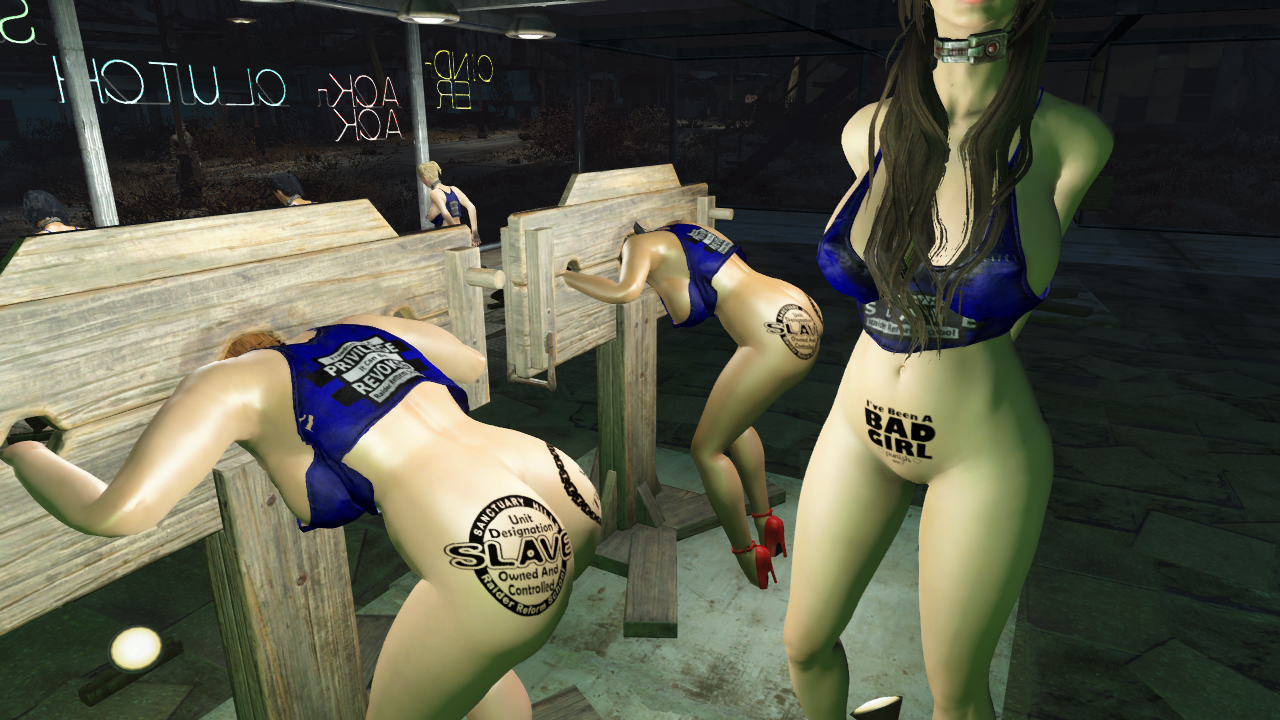 Here at the Raider Reform School, we have the perfect solution. Just brand your girls' names onto their ass cheeks.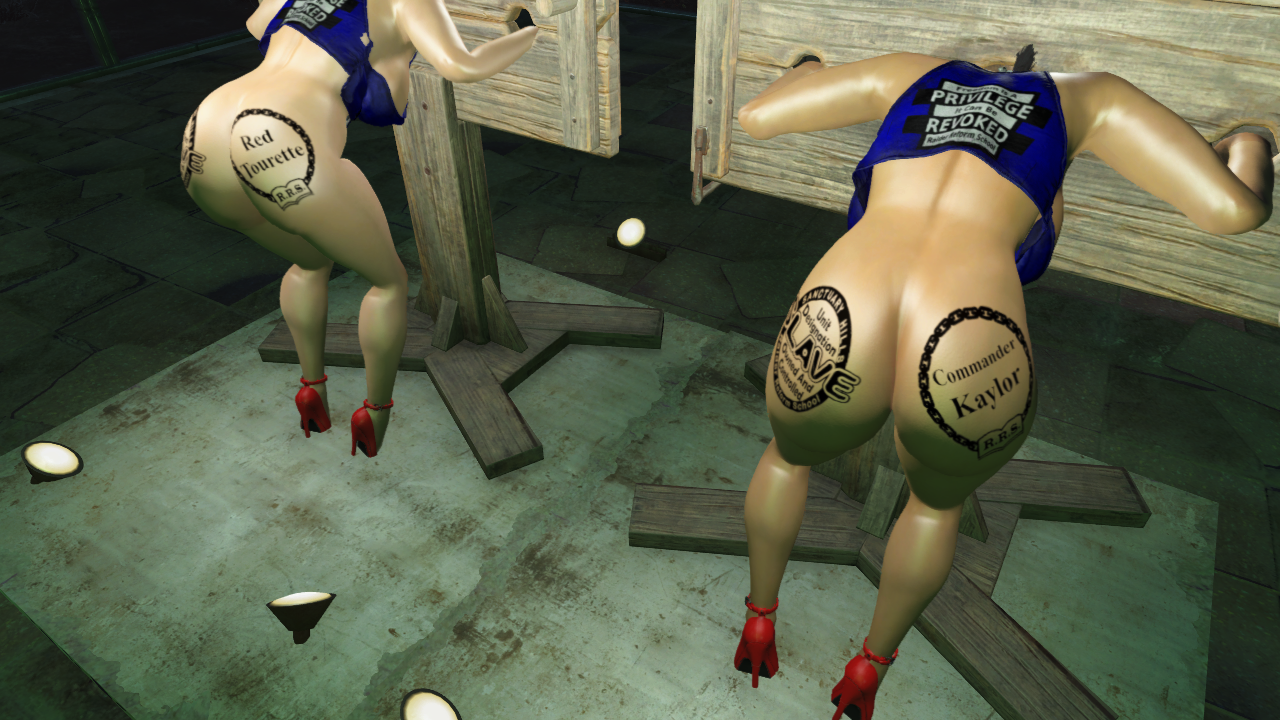 You'll never get their names wrong again! No matter which side of the pillory you approach from...