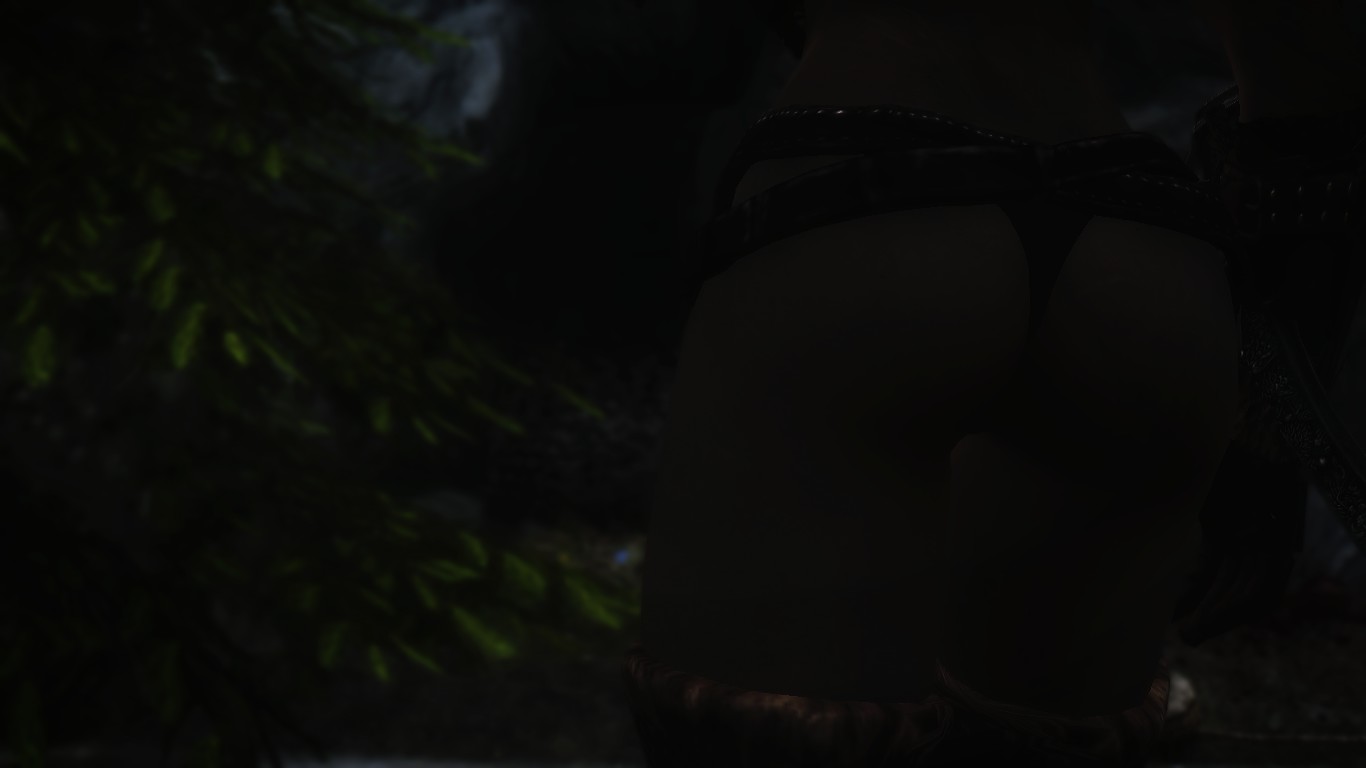 Oshera
Fresh blood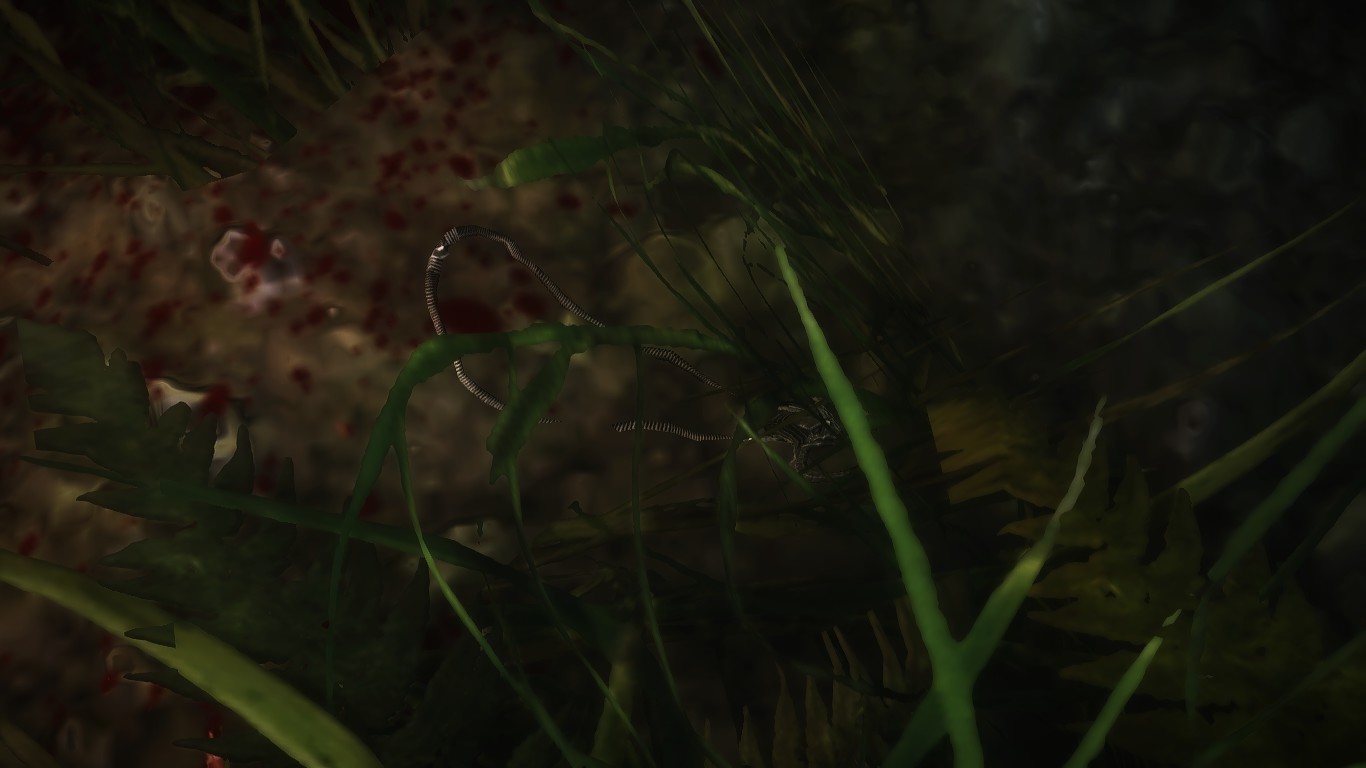 Oshera
Whats this?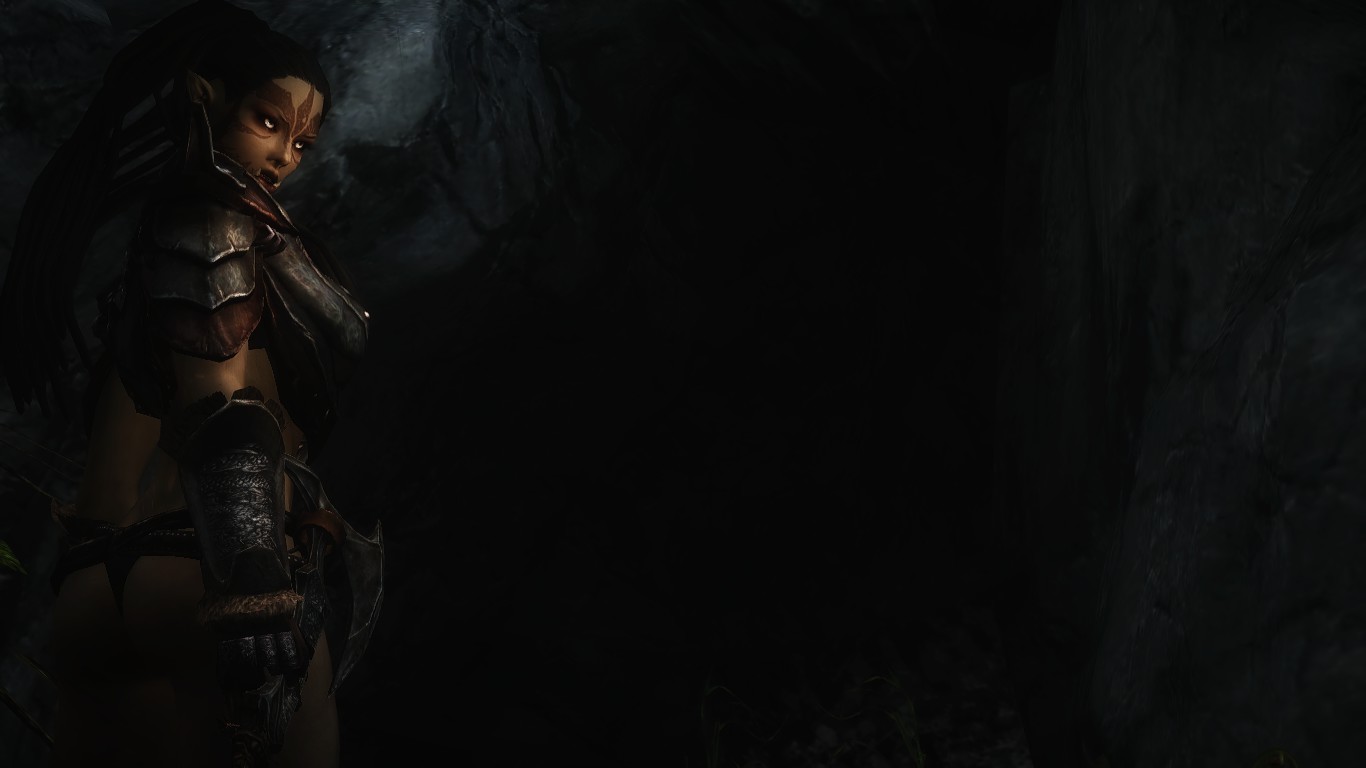 Oshera
Amulet of Molag Bal, shes close
Oshera
Hmm, Troll Cave.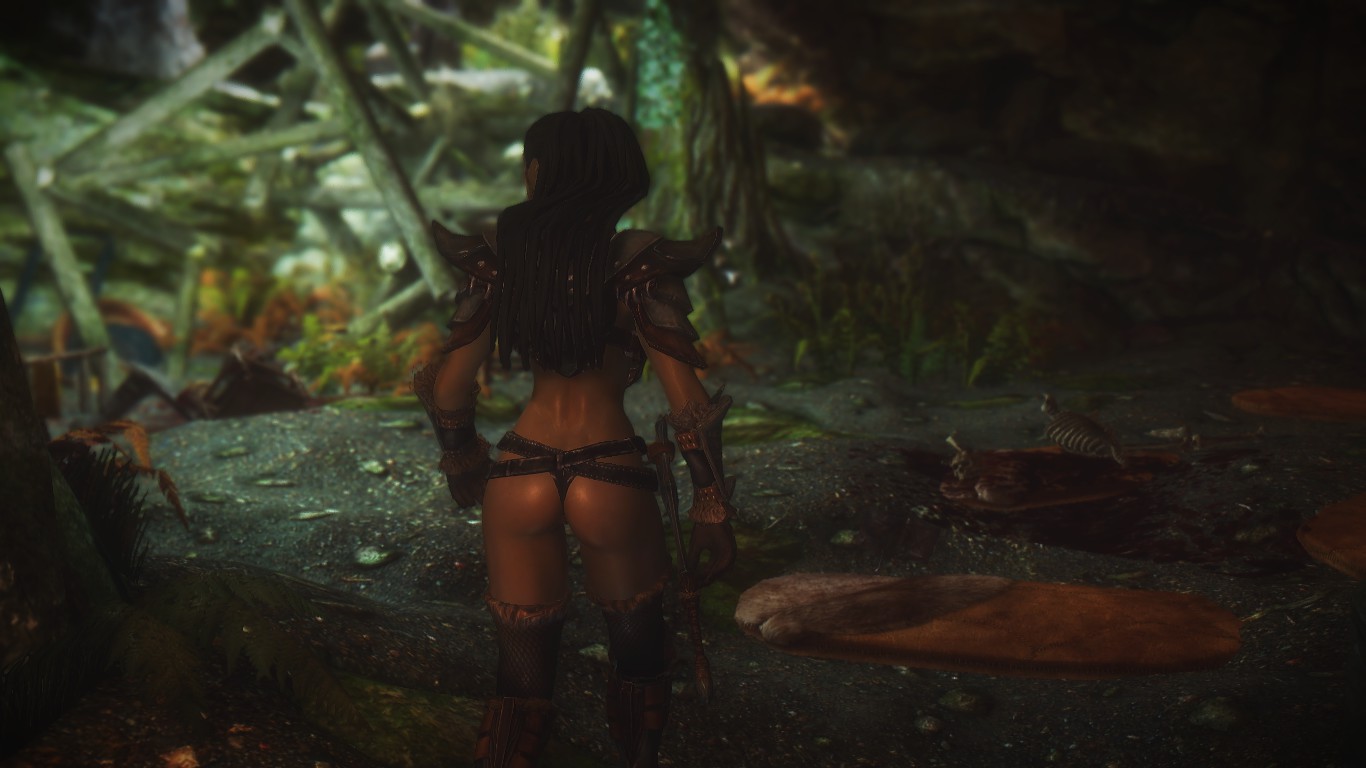 Oshera
But no Troll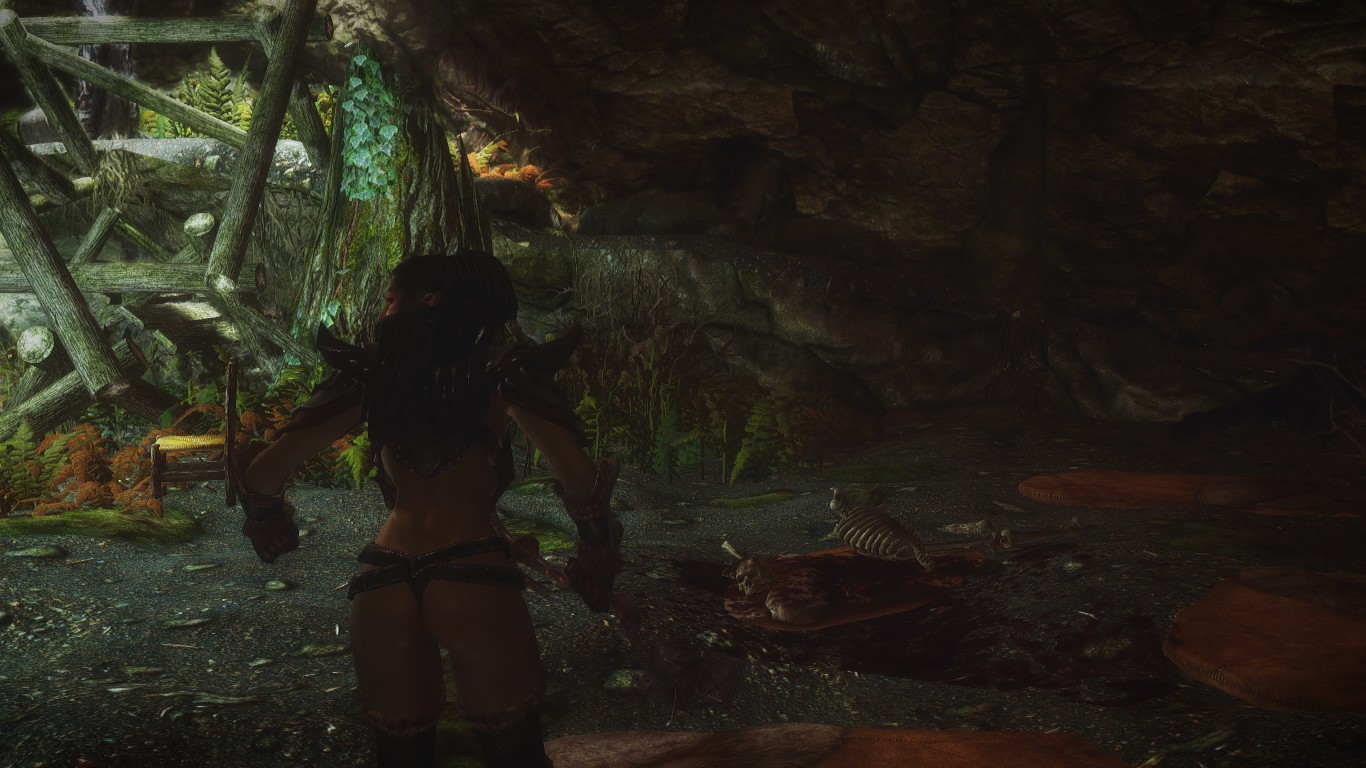 Oshera
Hope thats not my target's bones
Oshera
Hmm, better keep.... keep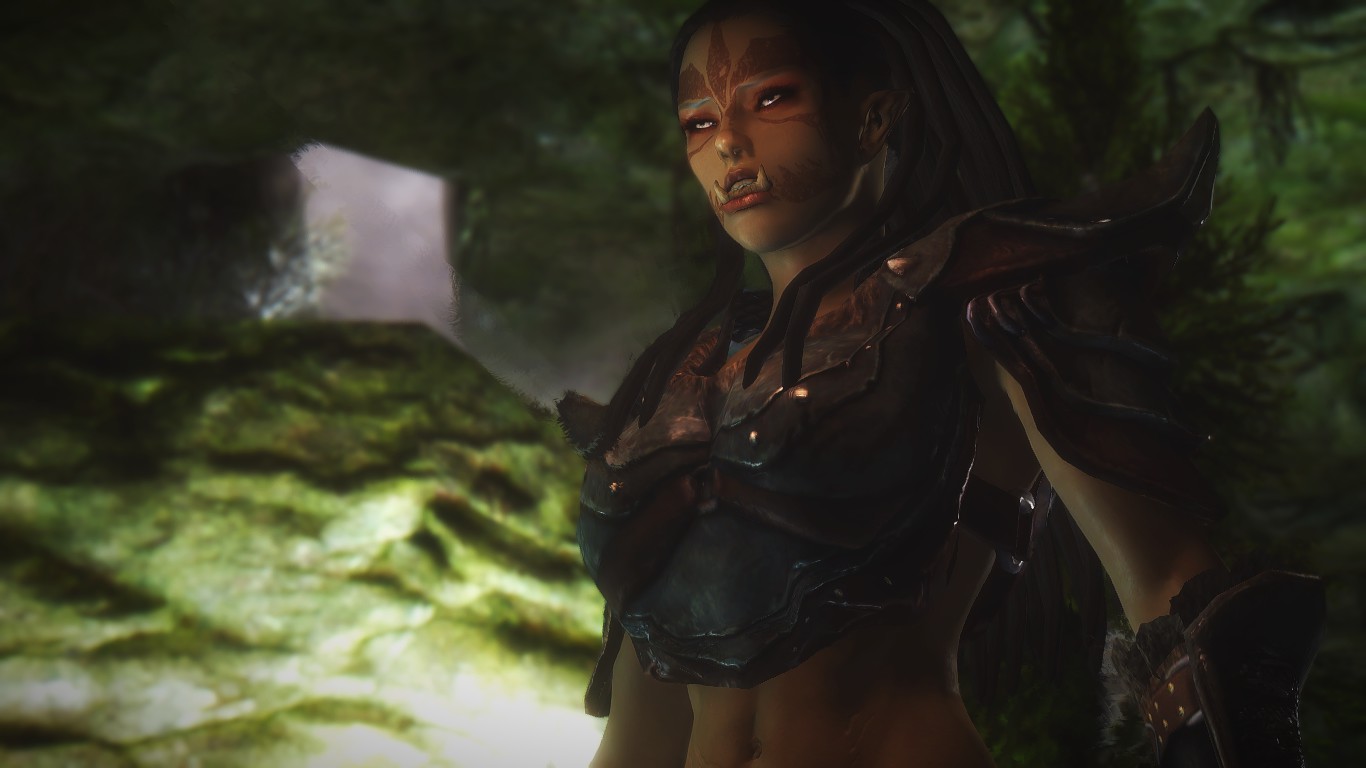 Oshera
UGH!
Oshera
<Heavy Breathing>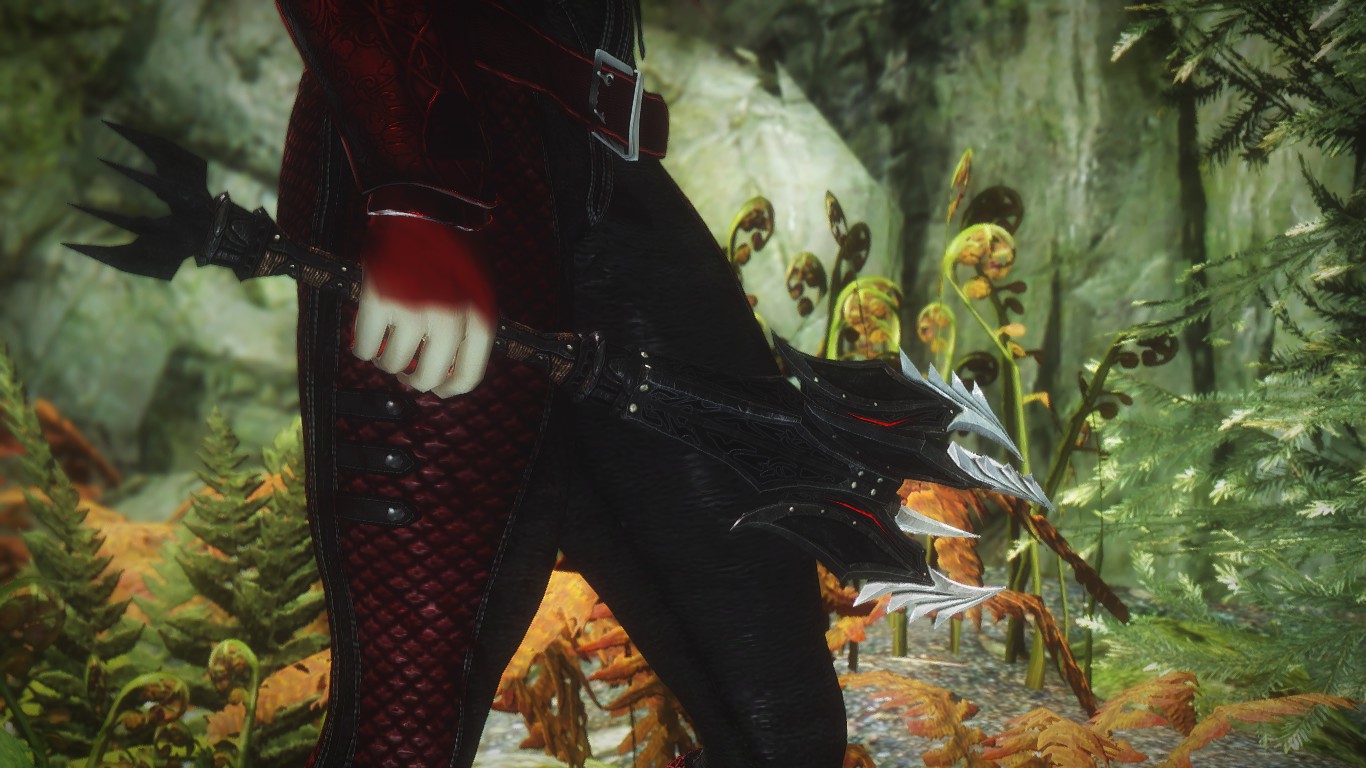 Velestra
You never should have come after me orc!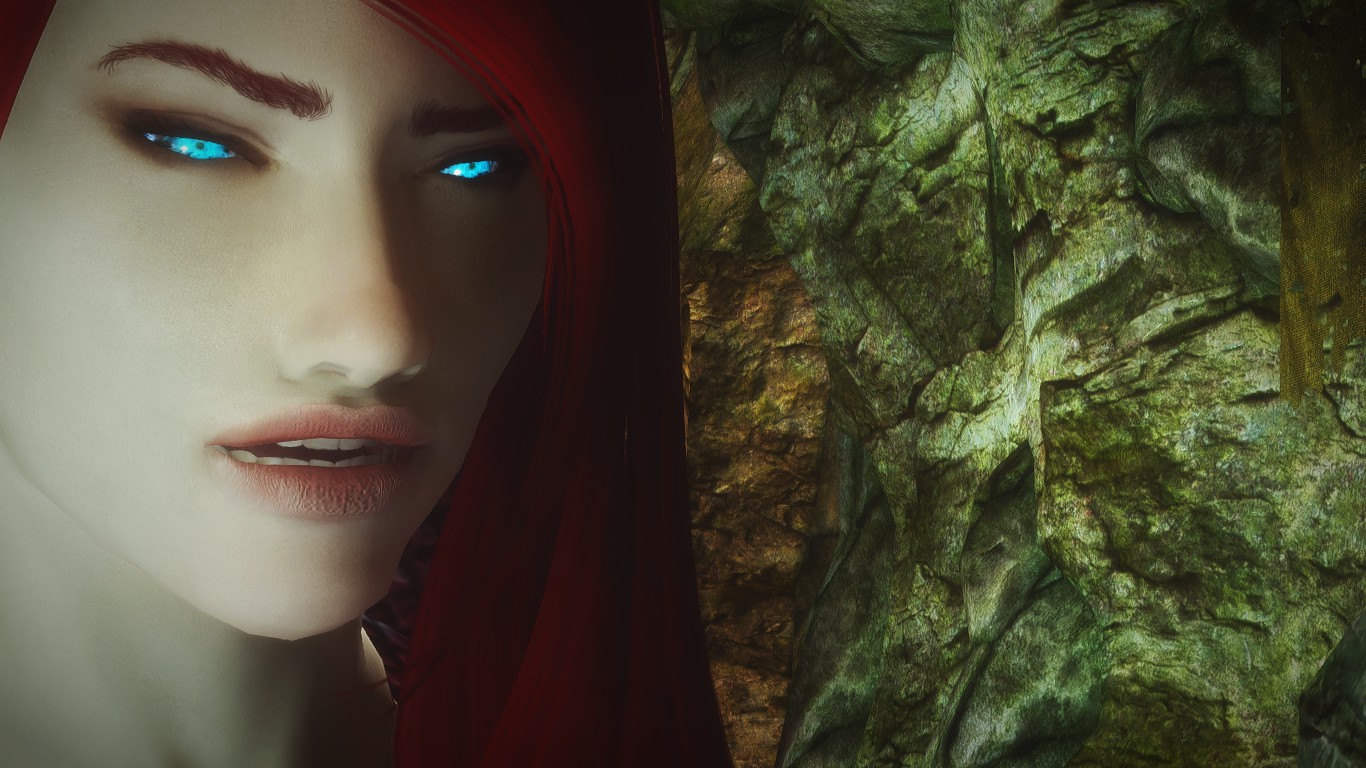 Velestra
Now your wounded, about to die.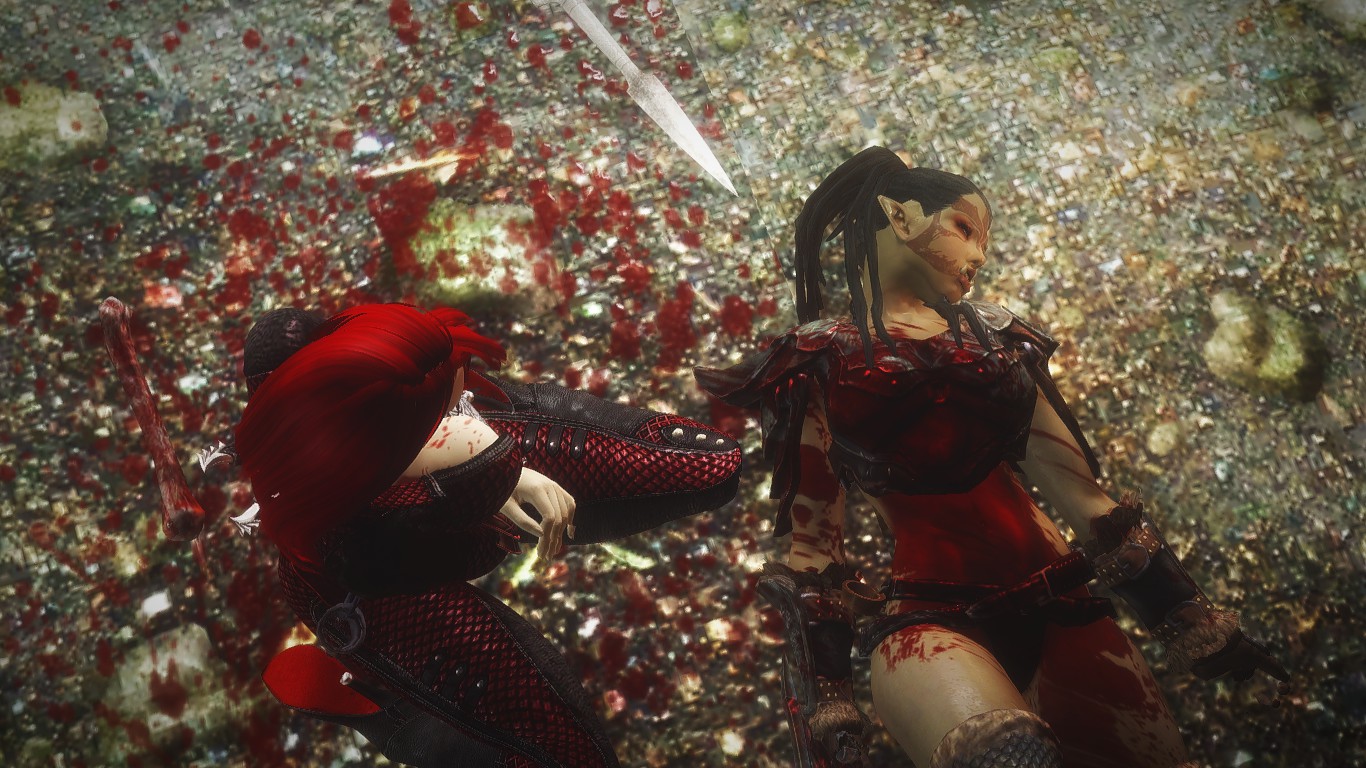 Velestra
If you and your Master would just leave me be, none of this would have happend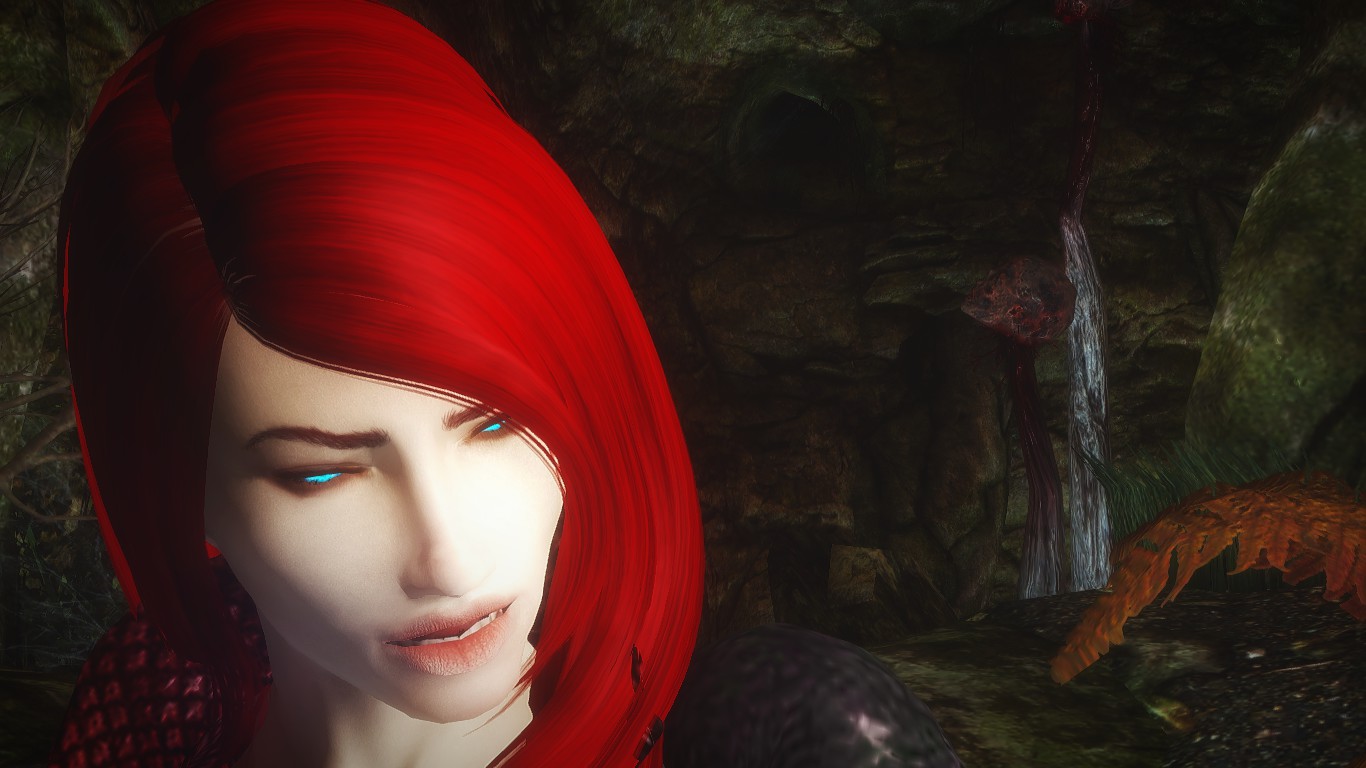 Velestra
So when you go back to him, tell him this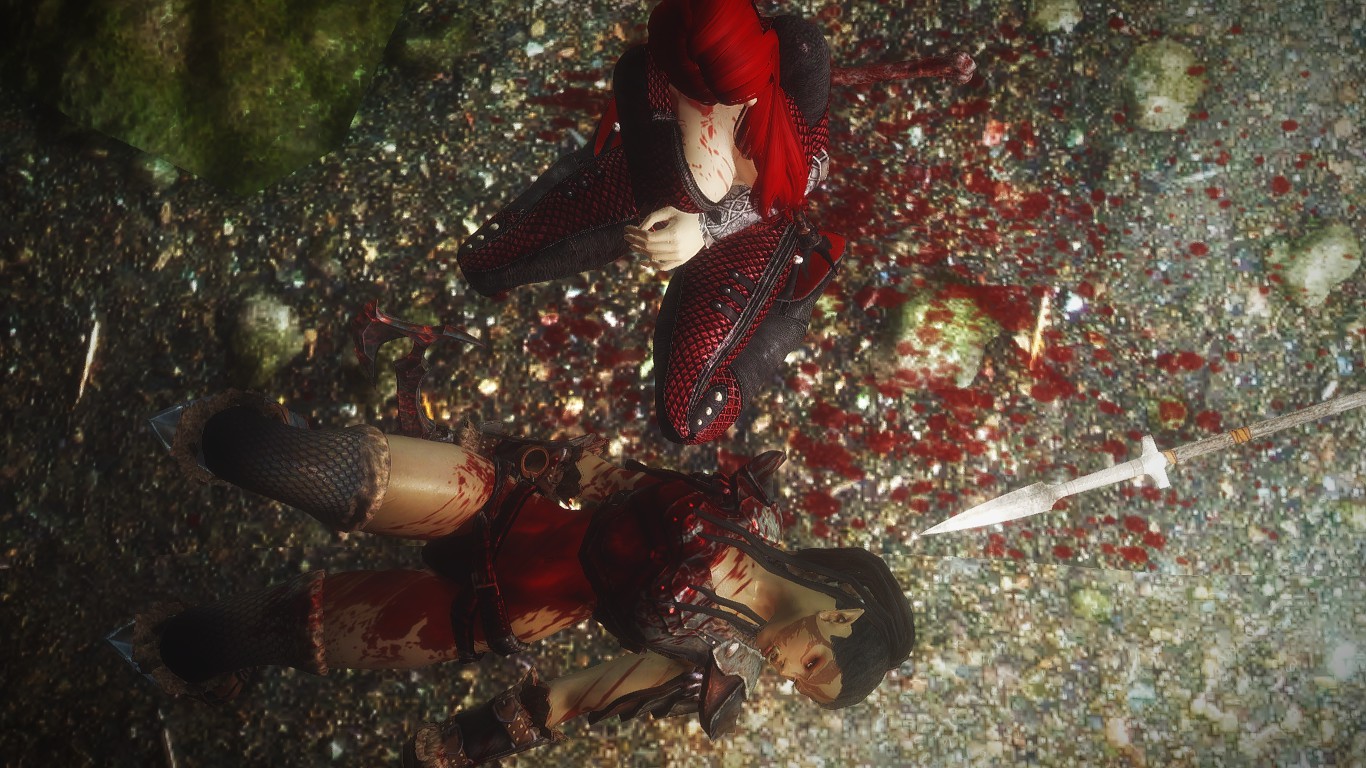 Velestra
Velestra is not going back to Coldharbour, EVER!
Velestra
He can suck a dick for all I care.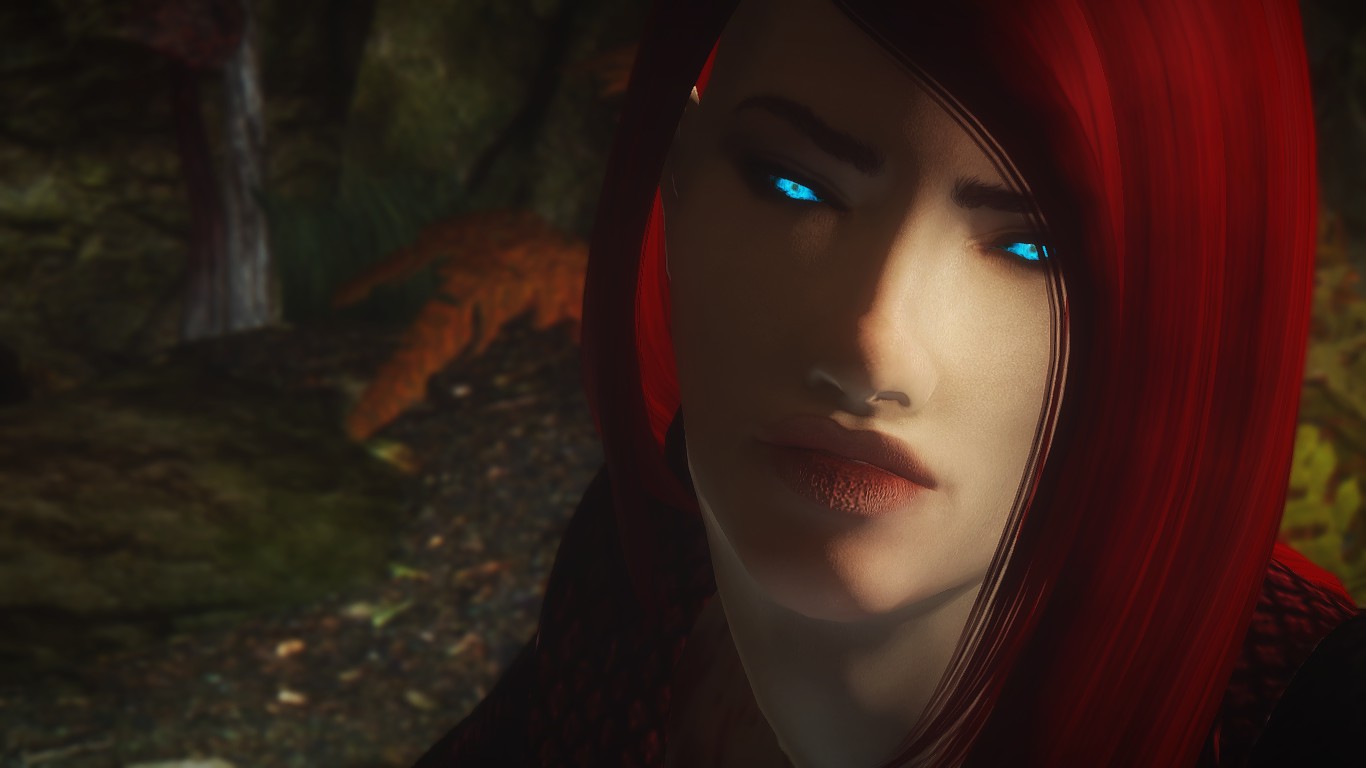 Velestra
Oh, and before I go, before you pass out from the amount of blood lose you've taken I want you to know this, one last little thing
Velestra
I mortally wounded you for a reason orc, see this is a Trolls Den, and that very Troll will be returning to find you, all layed out on the floor for him to enjoy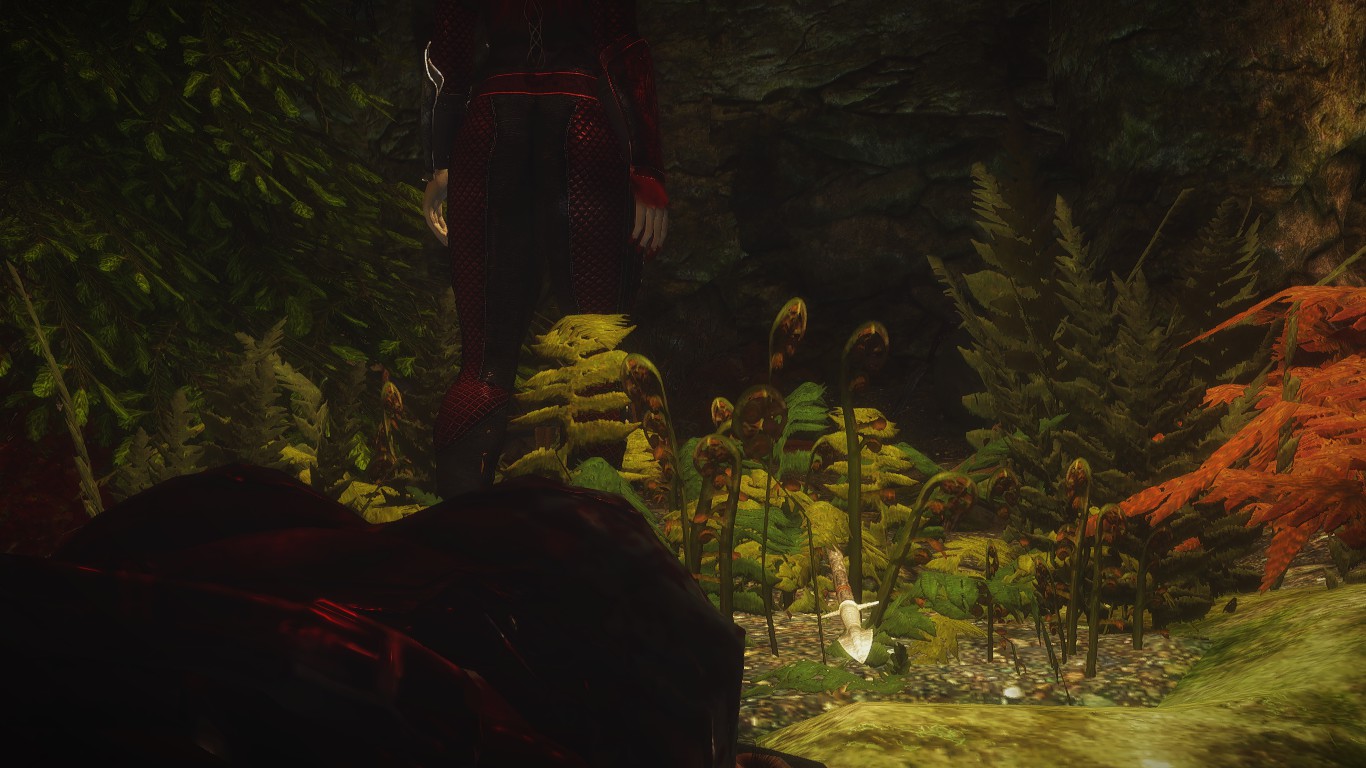 Velestra
Enjoy what time you have left, its about to get ugly