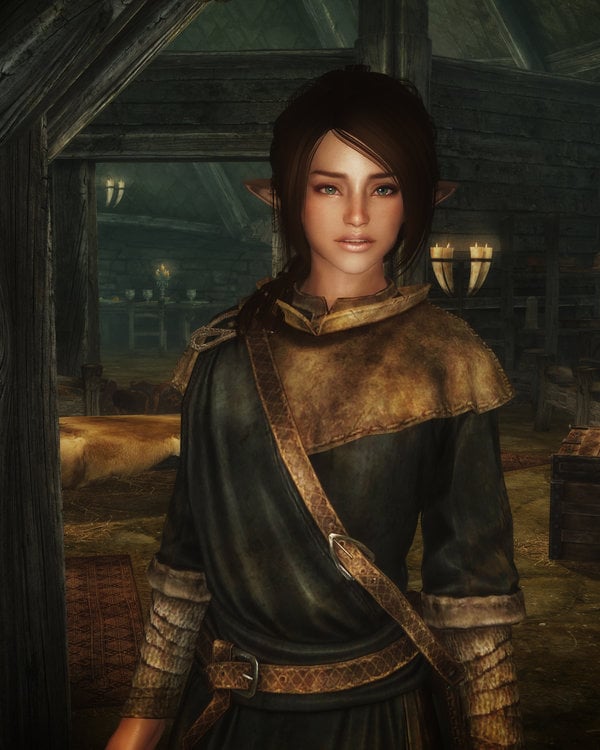 WARNING: sick stuff ahead, you've been warned cupcakes.
Ever wonder what happens when your character loses? Well judging by the adult section of the mods, the answer is propably rape and/or slavery.
With the advances in medicinal magic in Tamriel, it shouldn't be that hard to cut off arms an legs and keep someone alive to use and abuse to your hearts content. Since we're sorely lacking in the mods department, I did what i could with editing software. The piercing gag should totally be a mod, but modding technology isn't advanced enough apparently.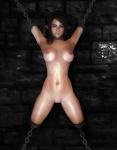 Pssssst... hey you! Any suggestions for future bad ends are welcome!