Dawnguard Retold - Part 3: Mysterious Woman
---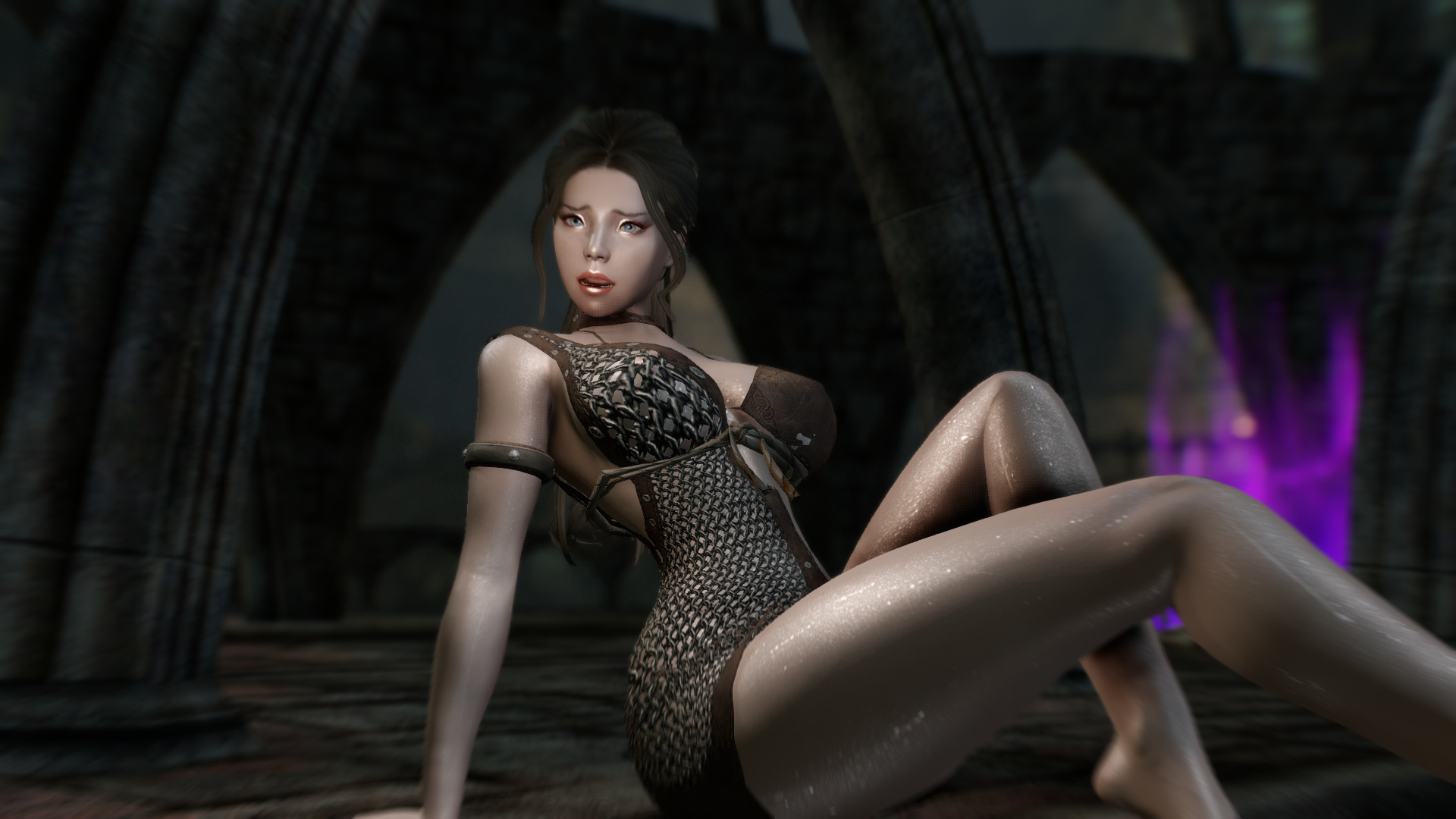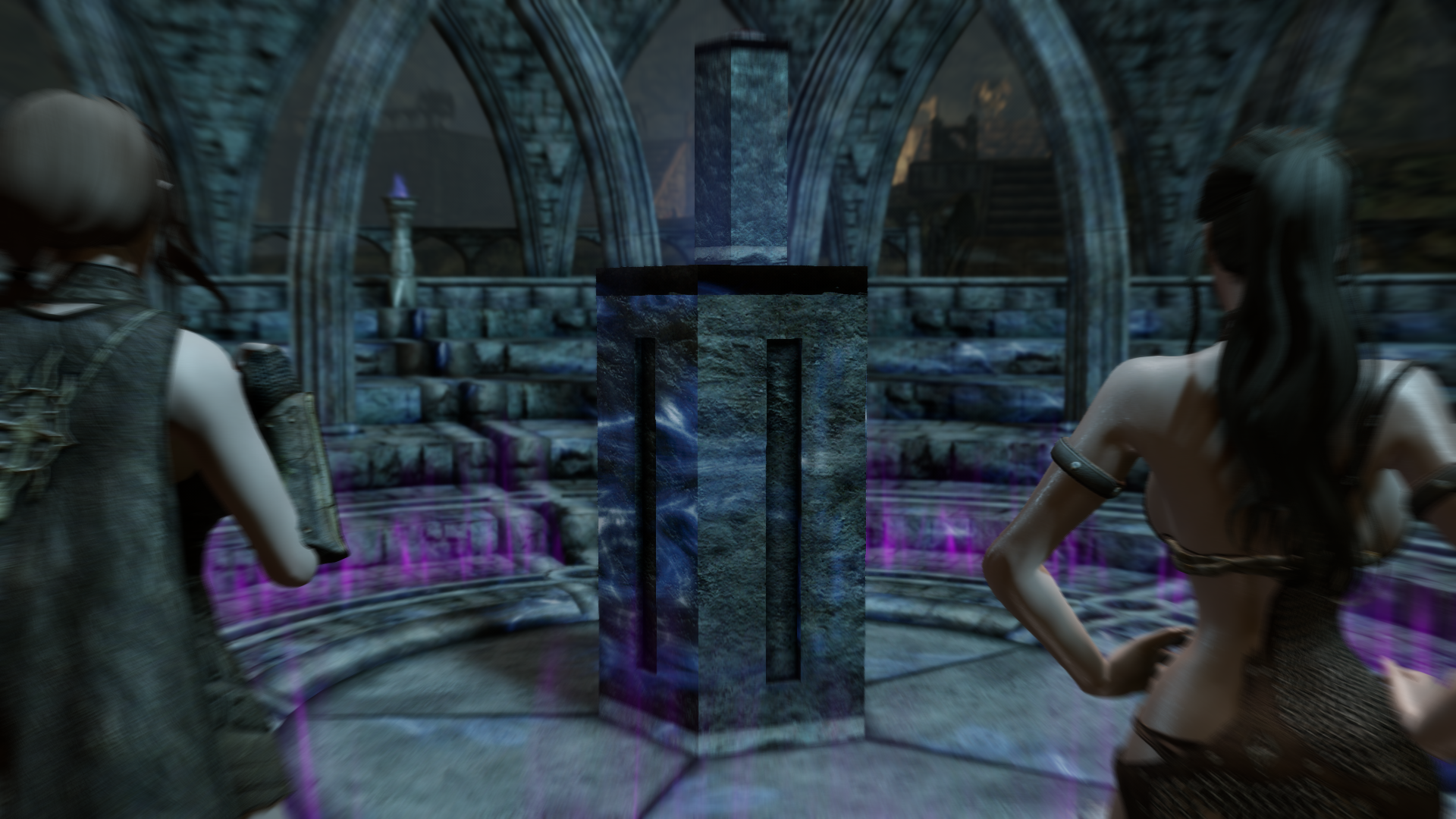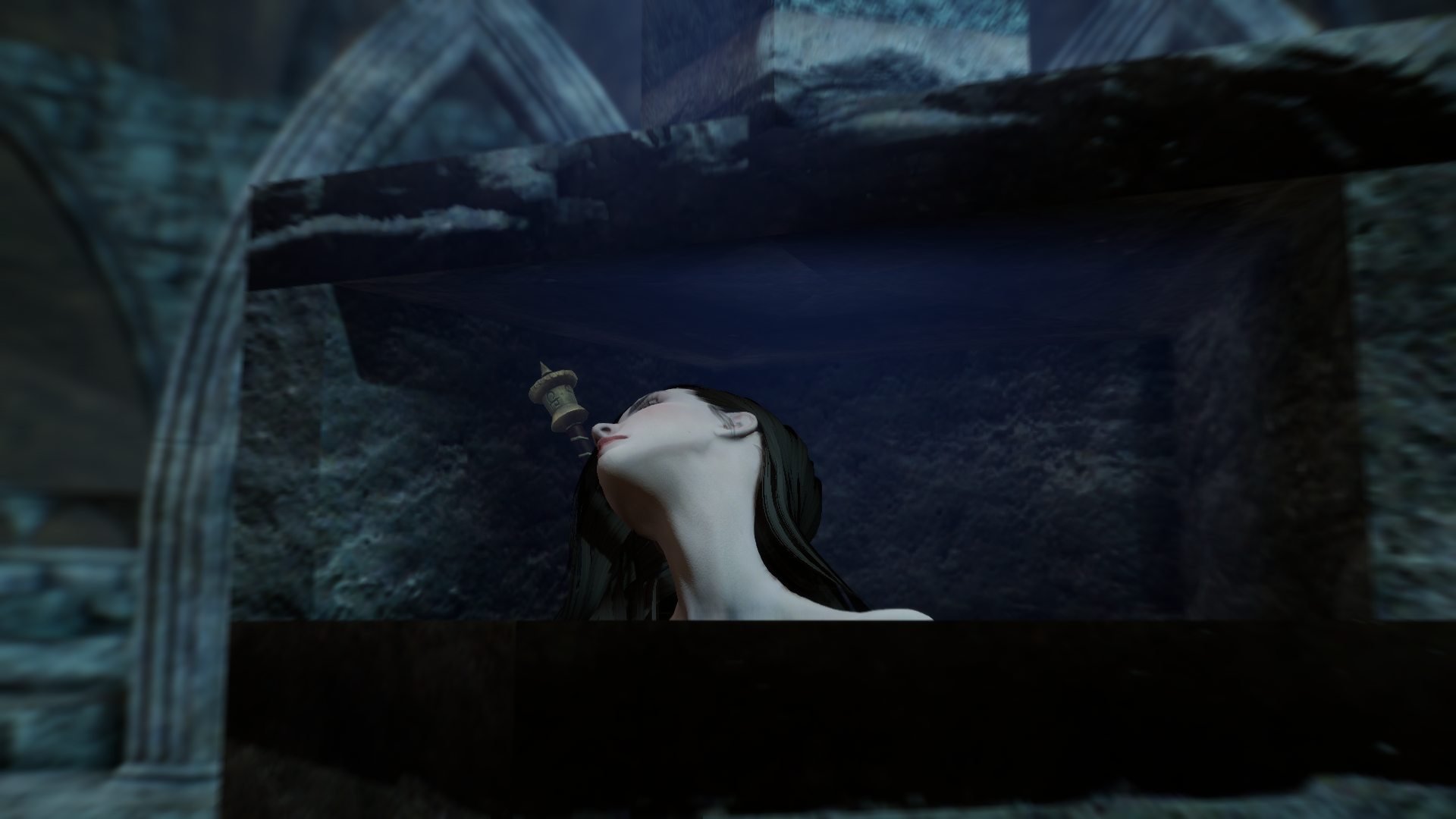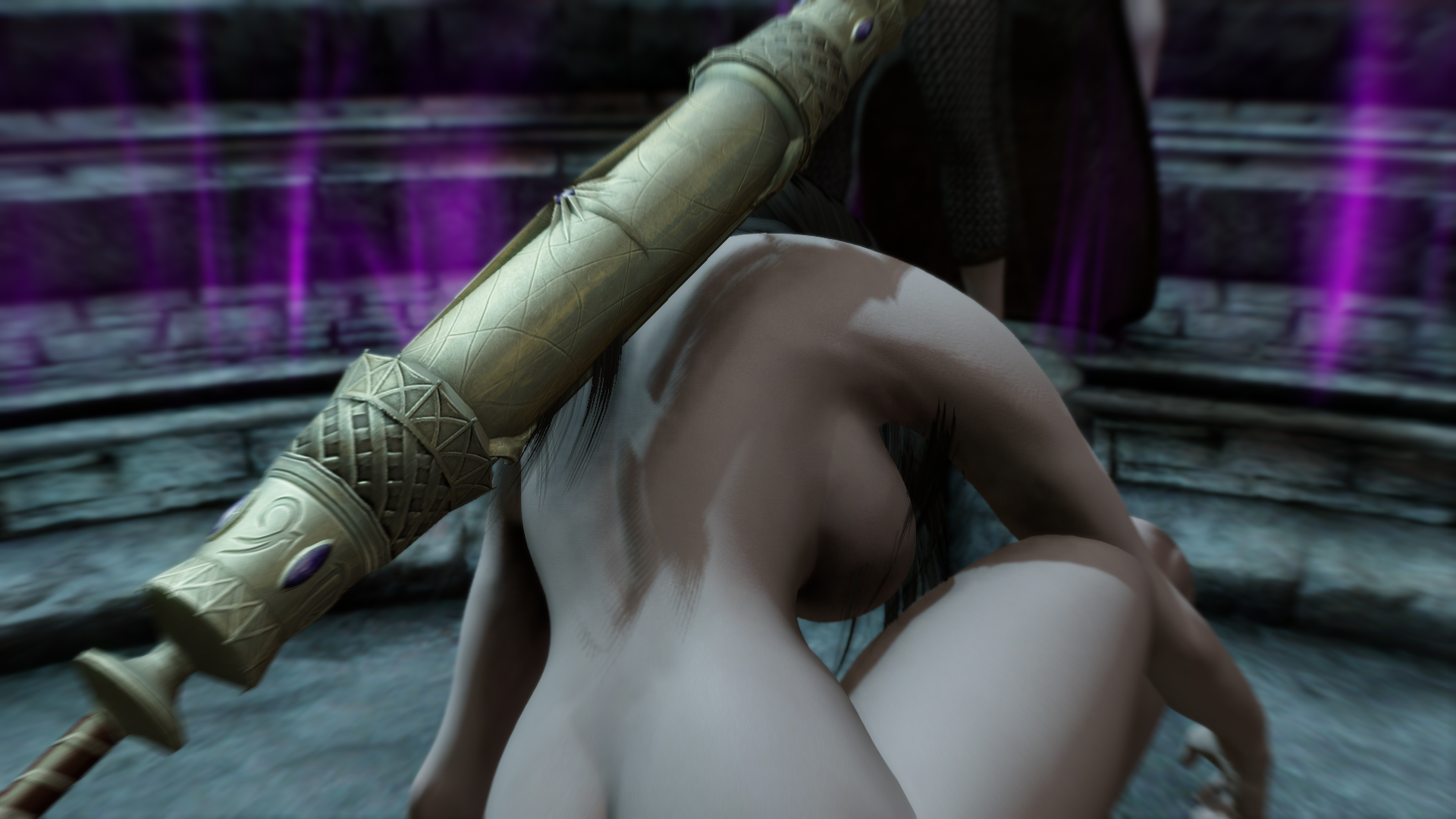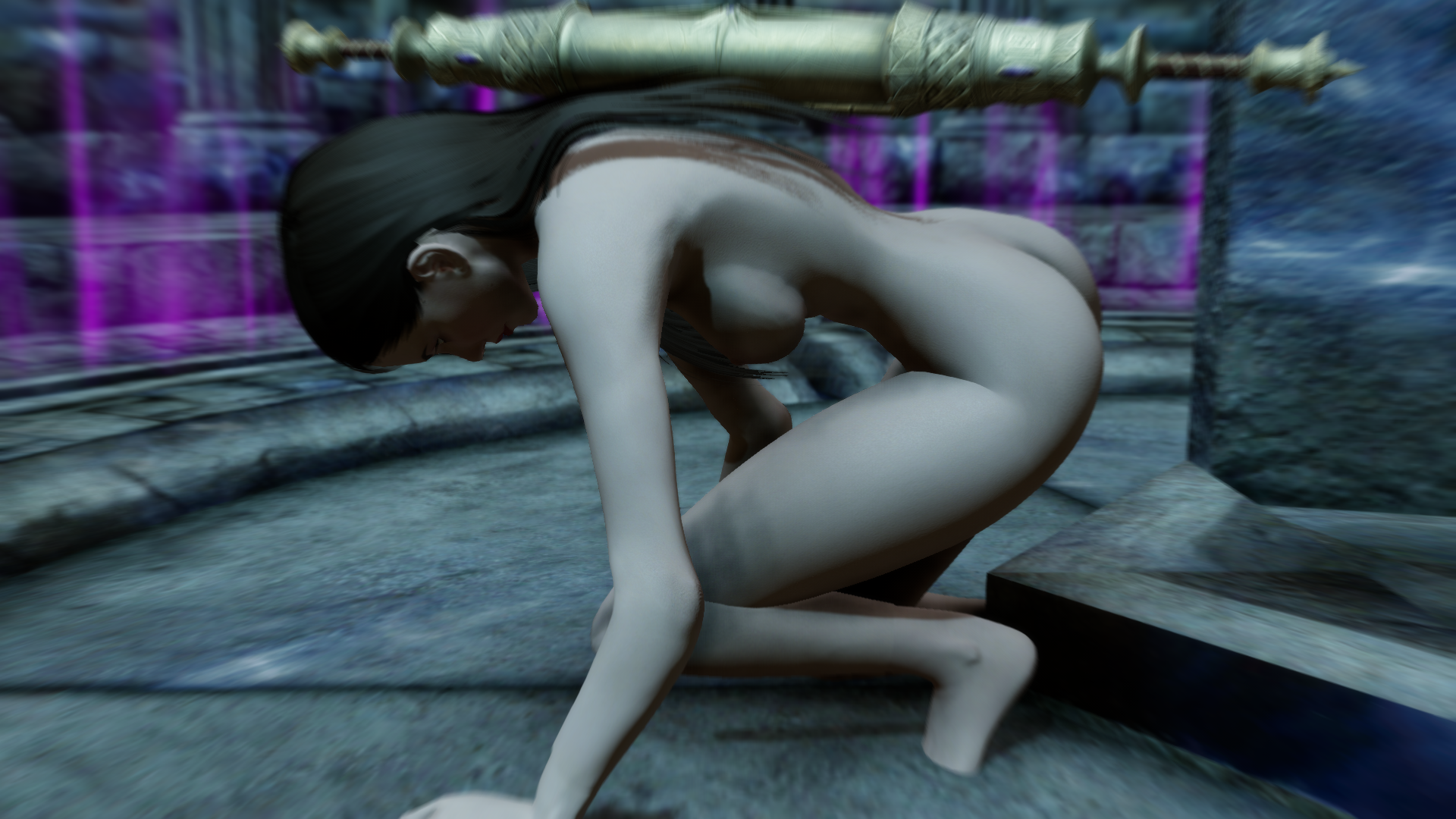 ...Where... am I..?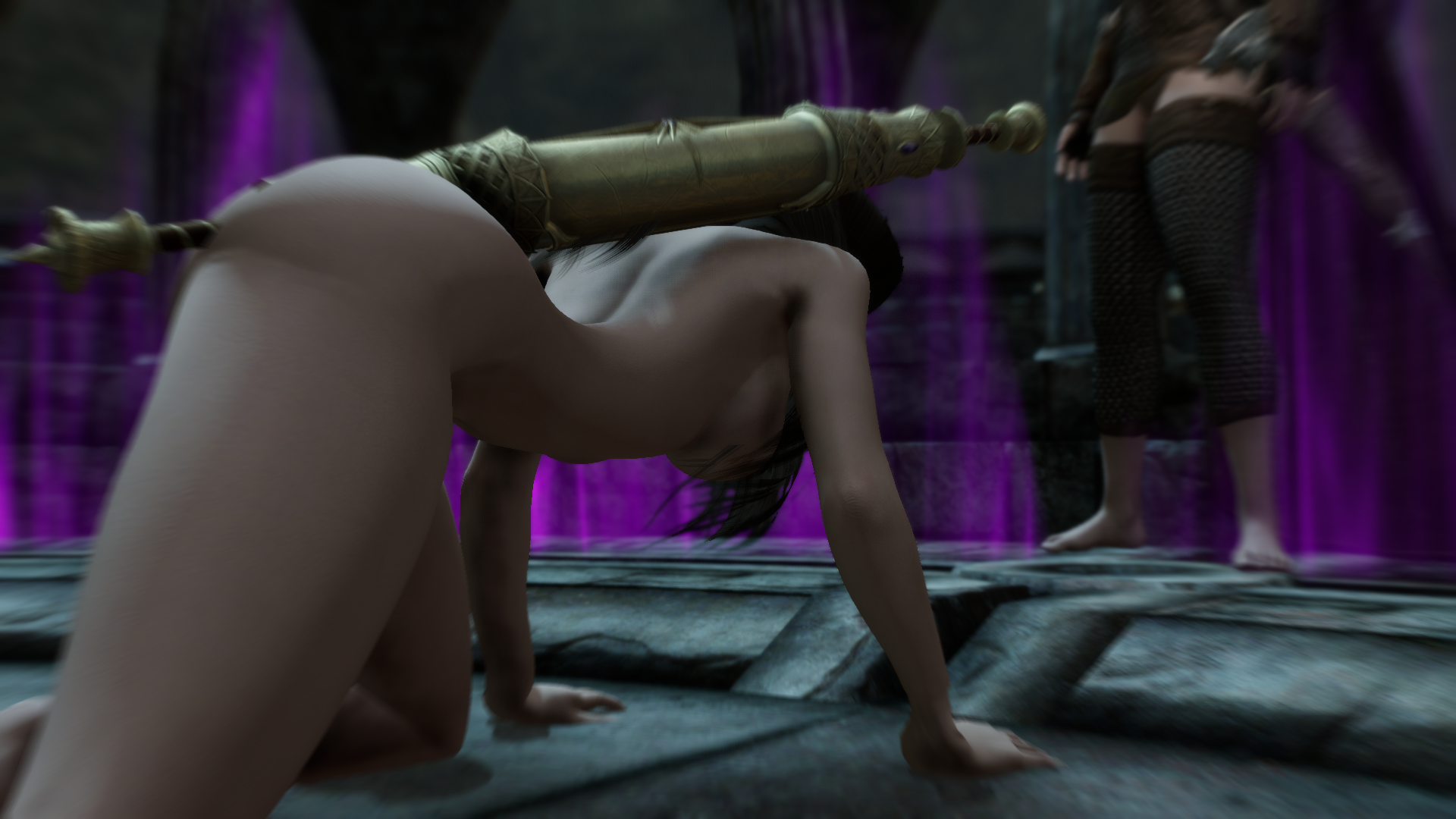 ...Mm...        ...mMother..?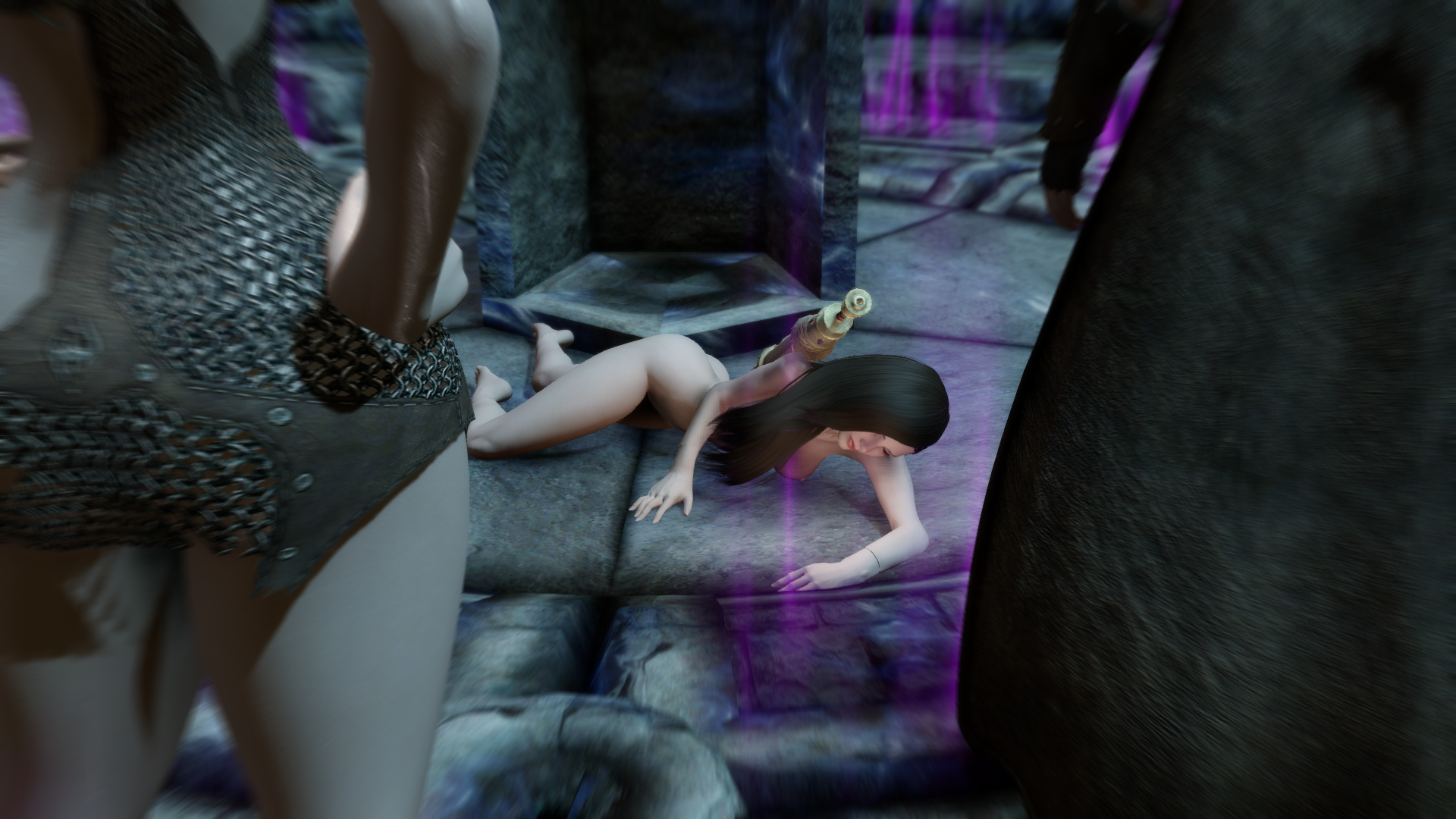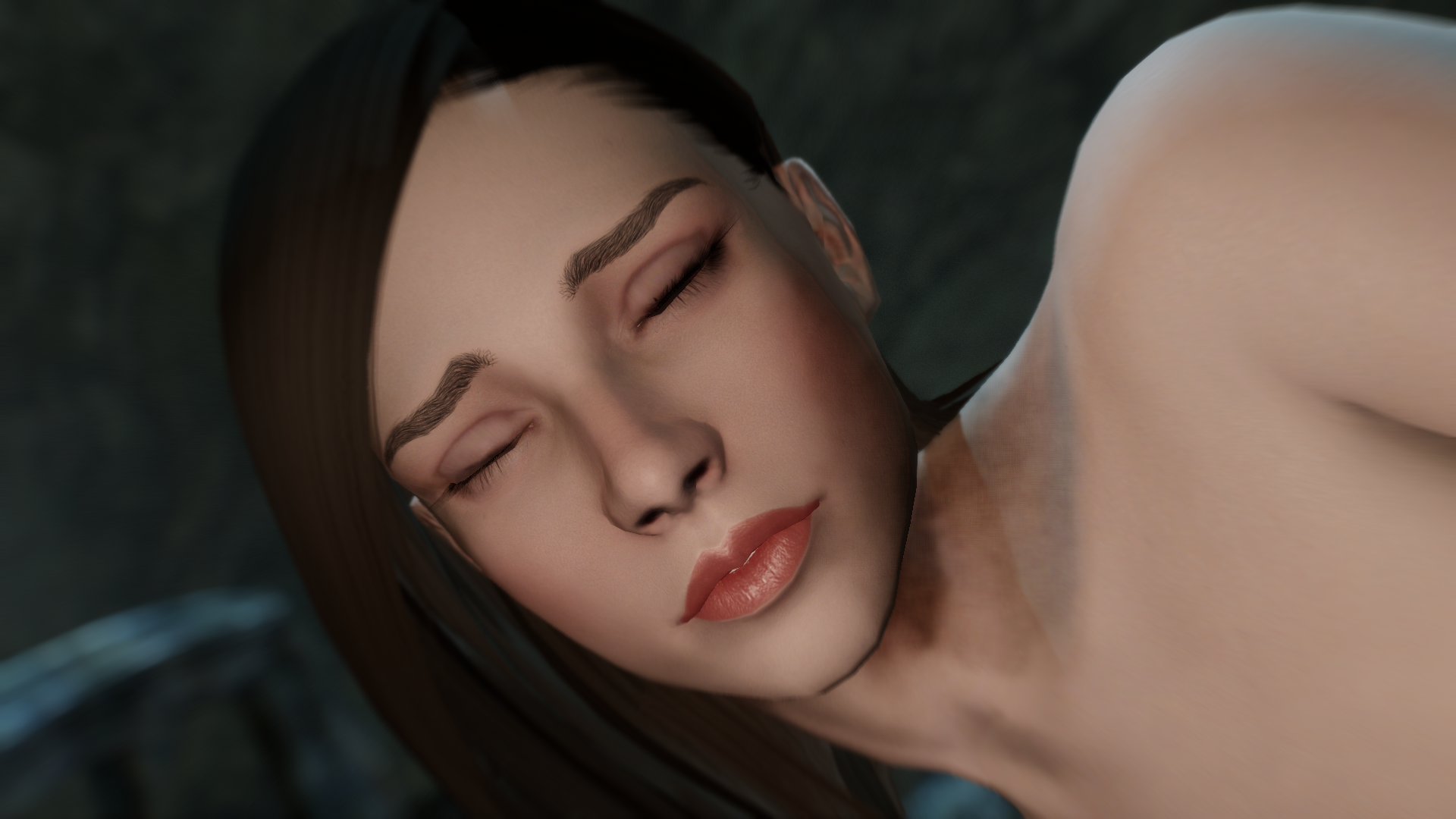 Uuuuhhh...
Get up. We know what you are.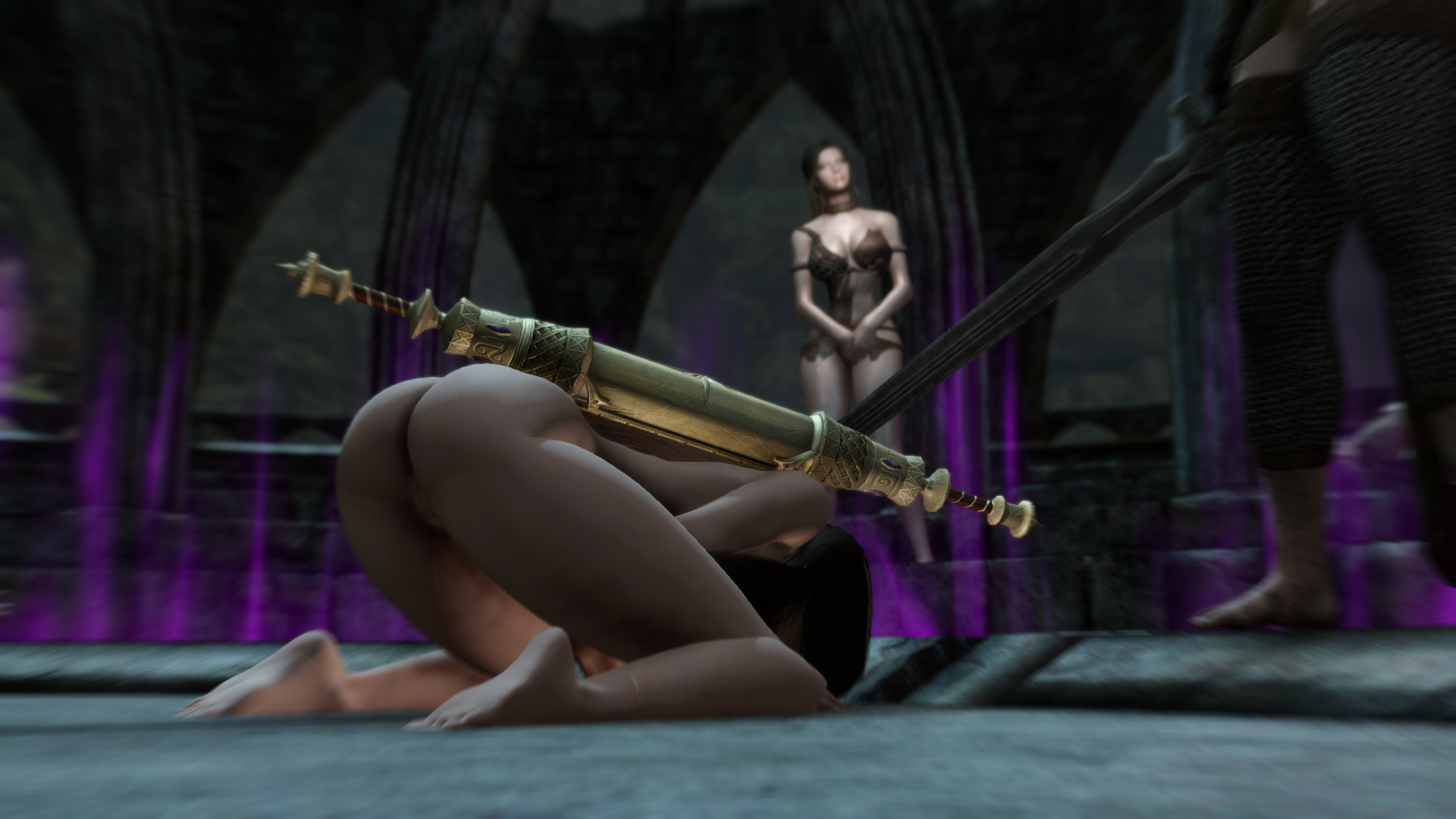 No living woman can survive inside that monolith for more than a week.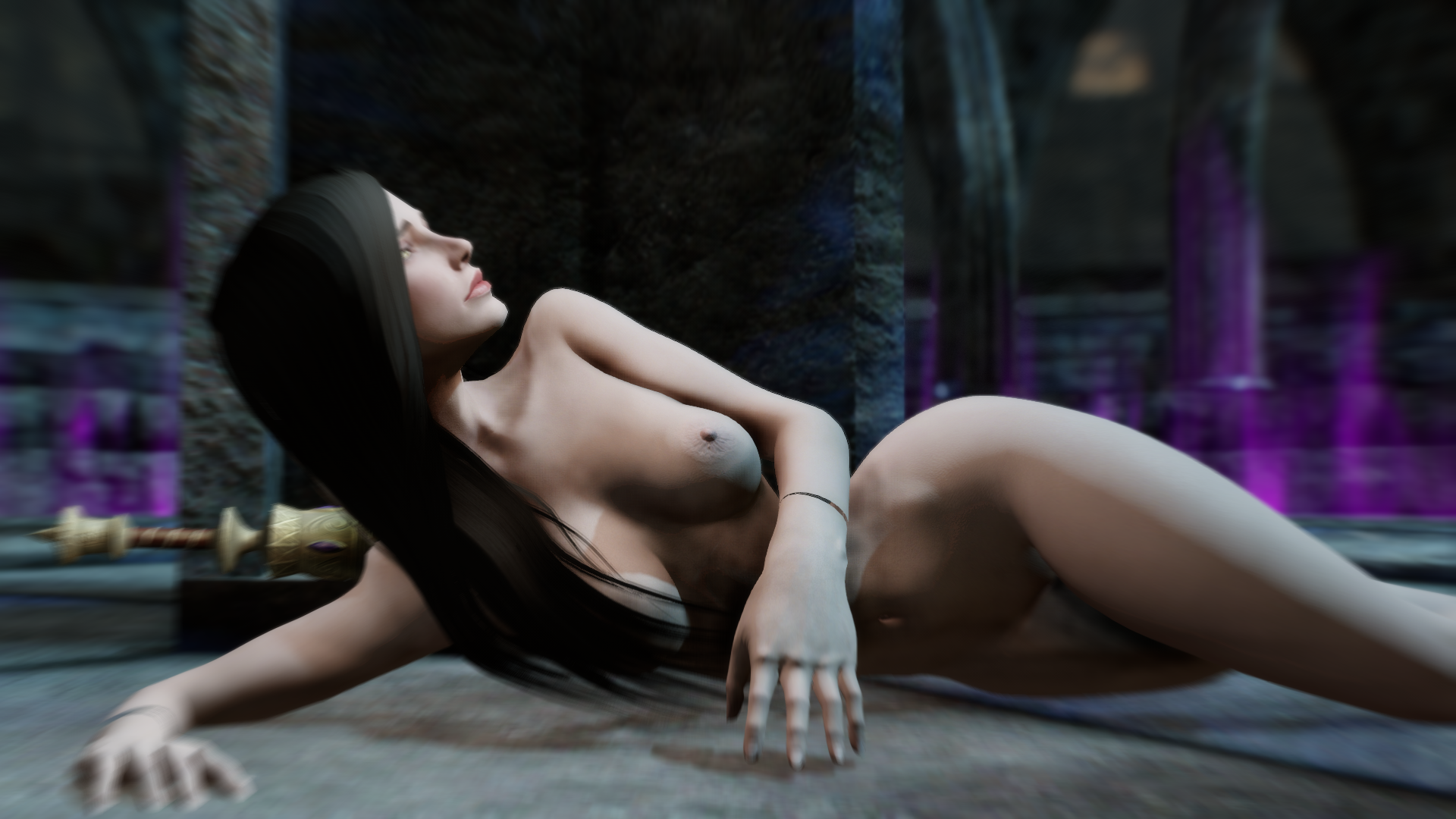 Who are you?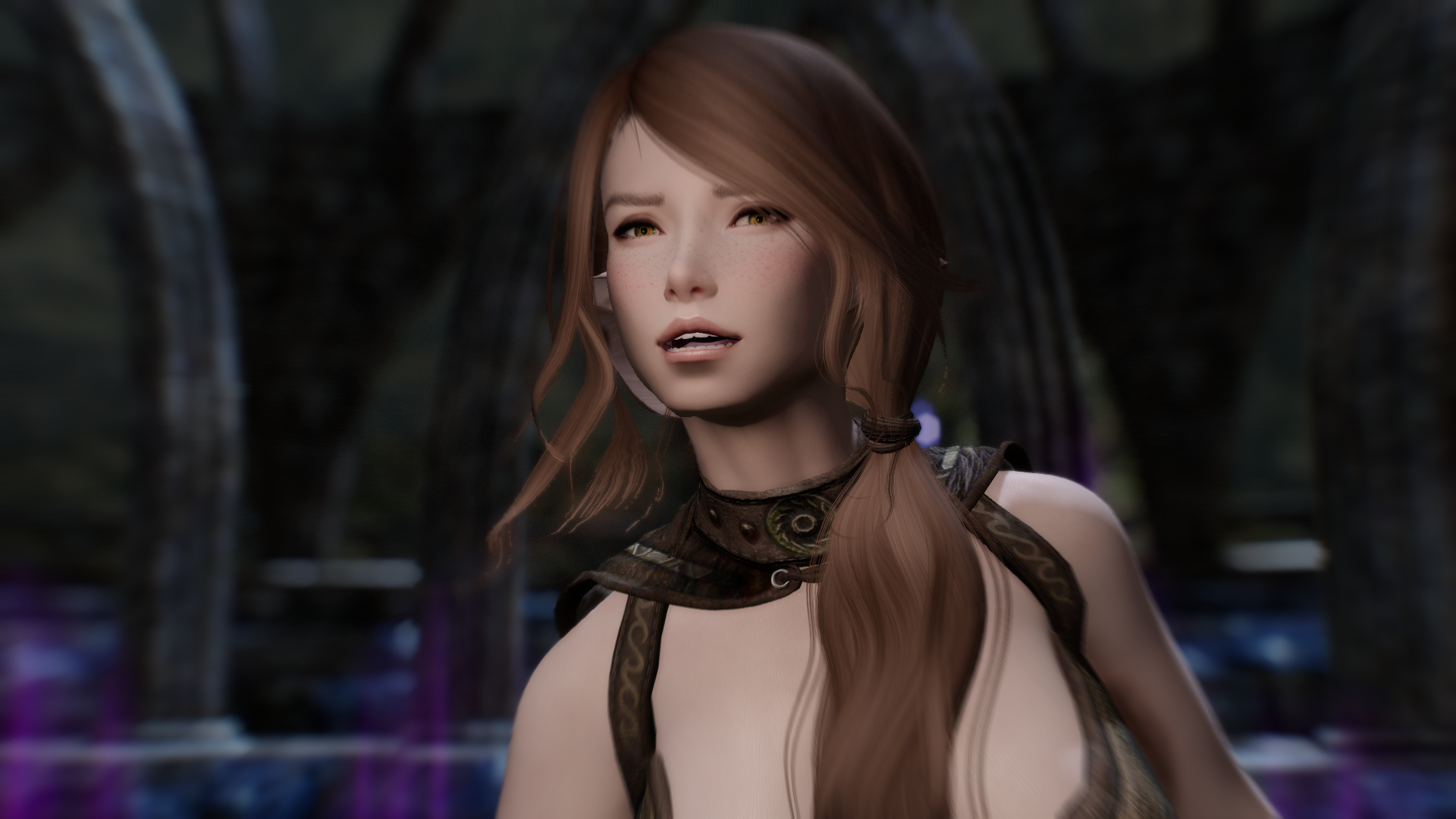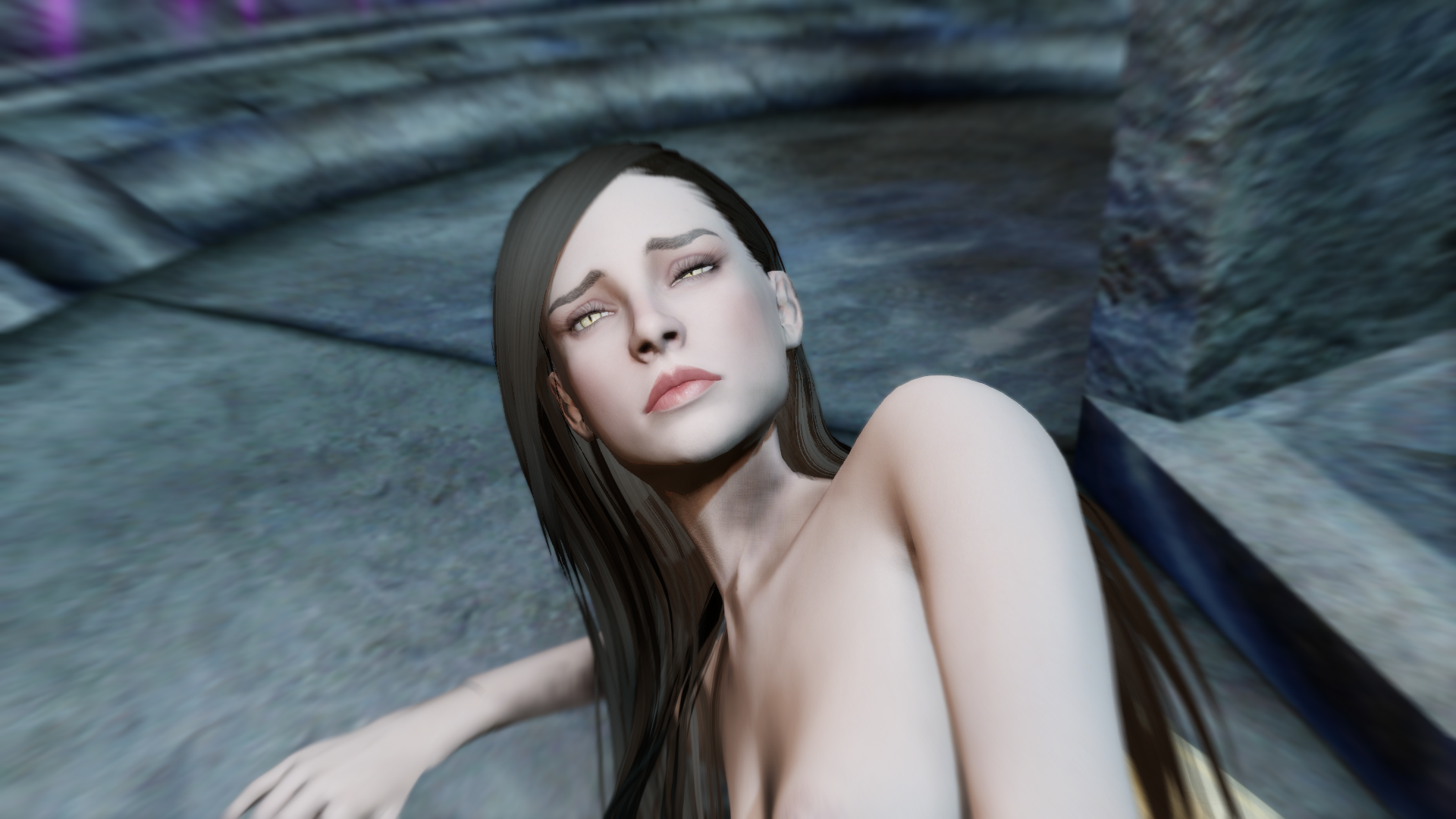 My name is Serana.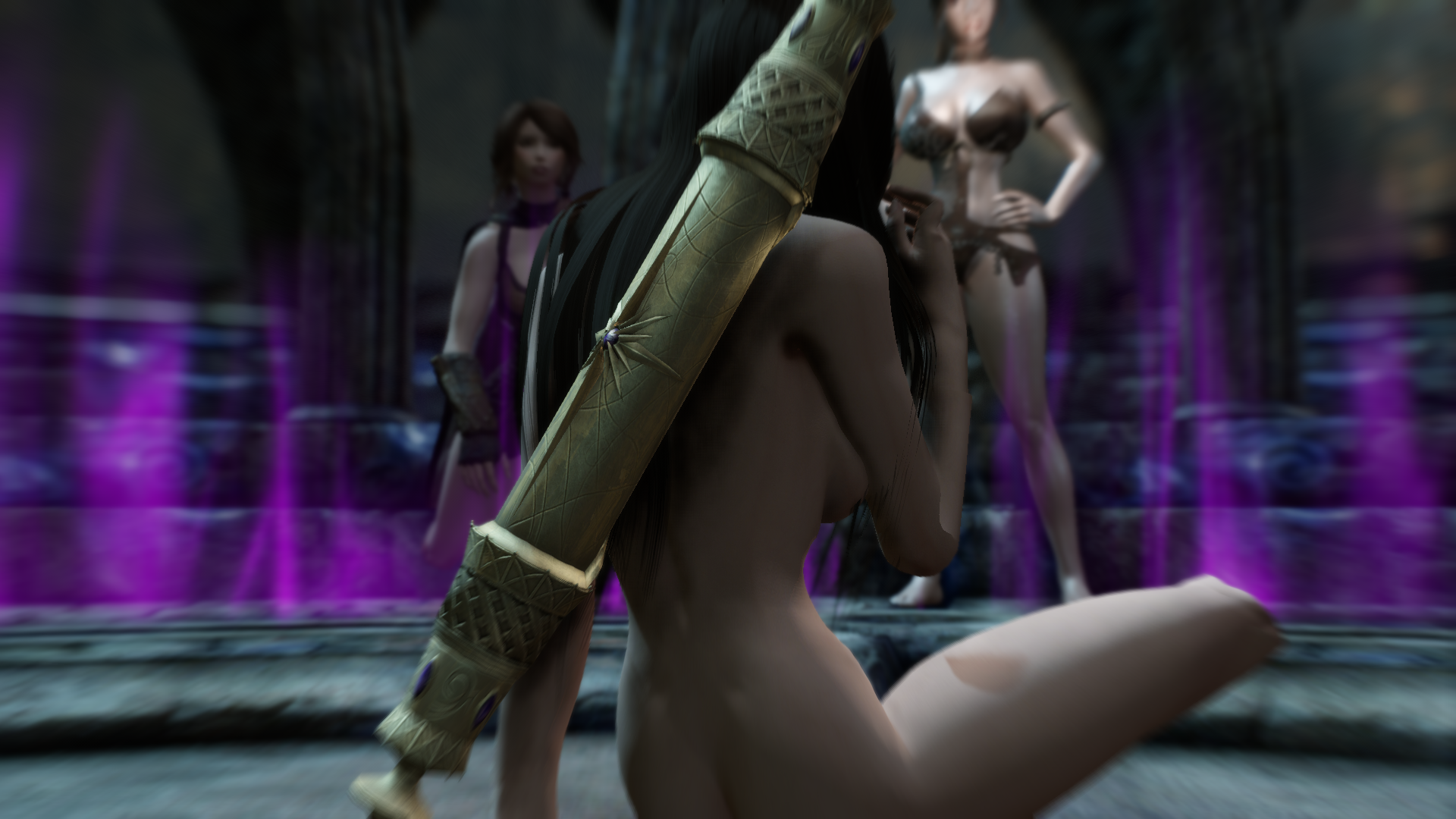 Ugh... How long was I in there? Are you Nedes?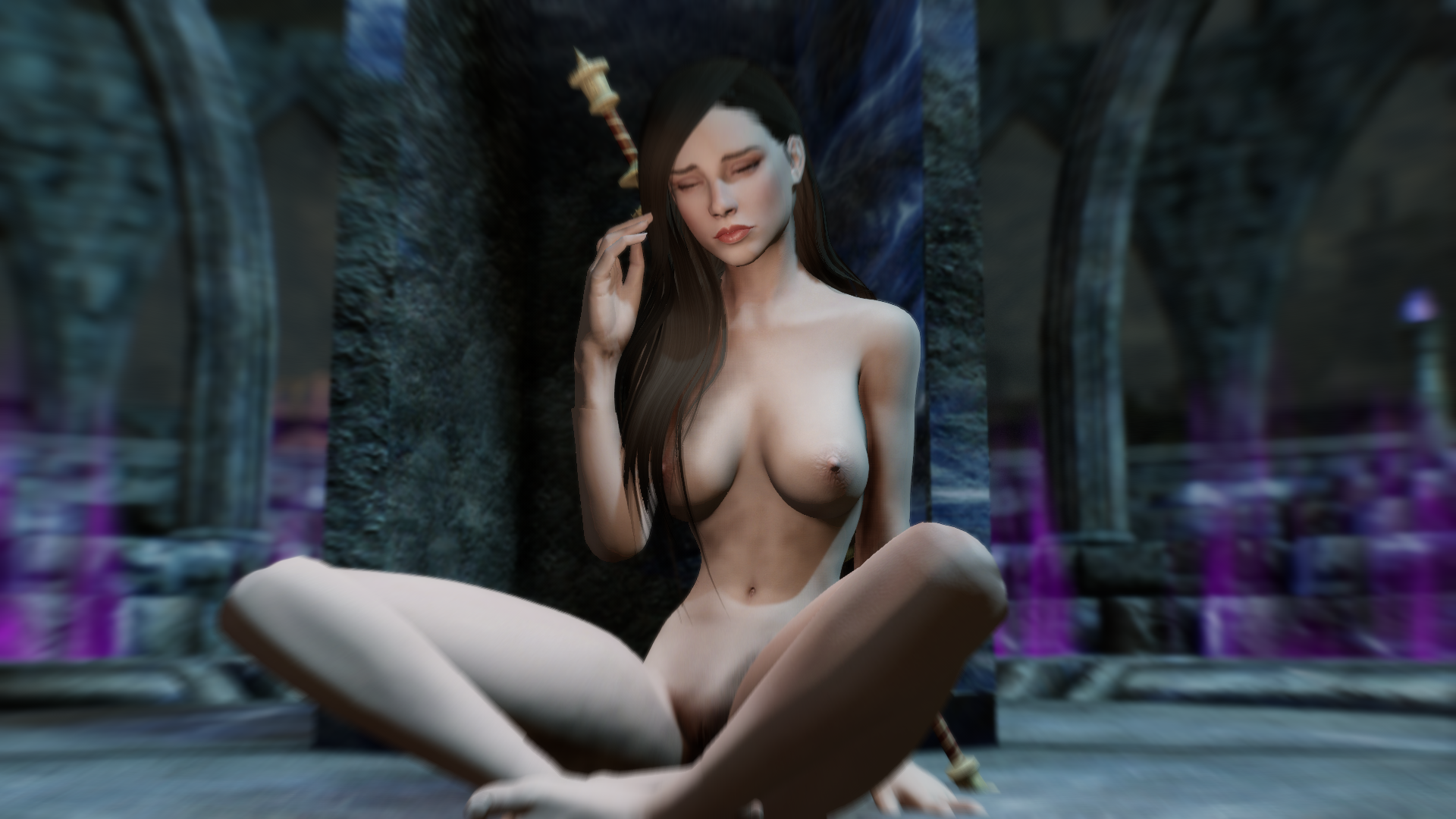 I don't know who you are,
but I need to get this elder scroll to safety.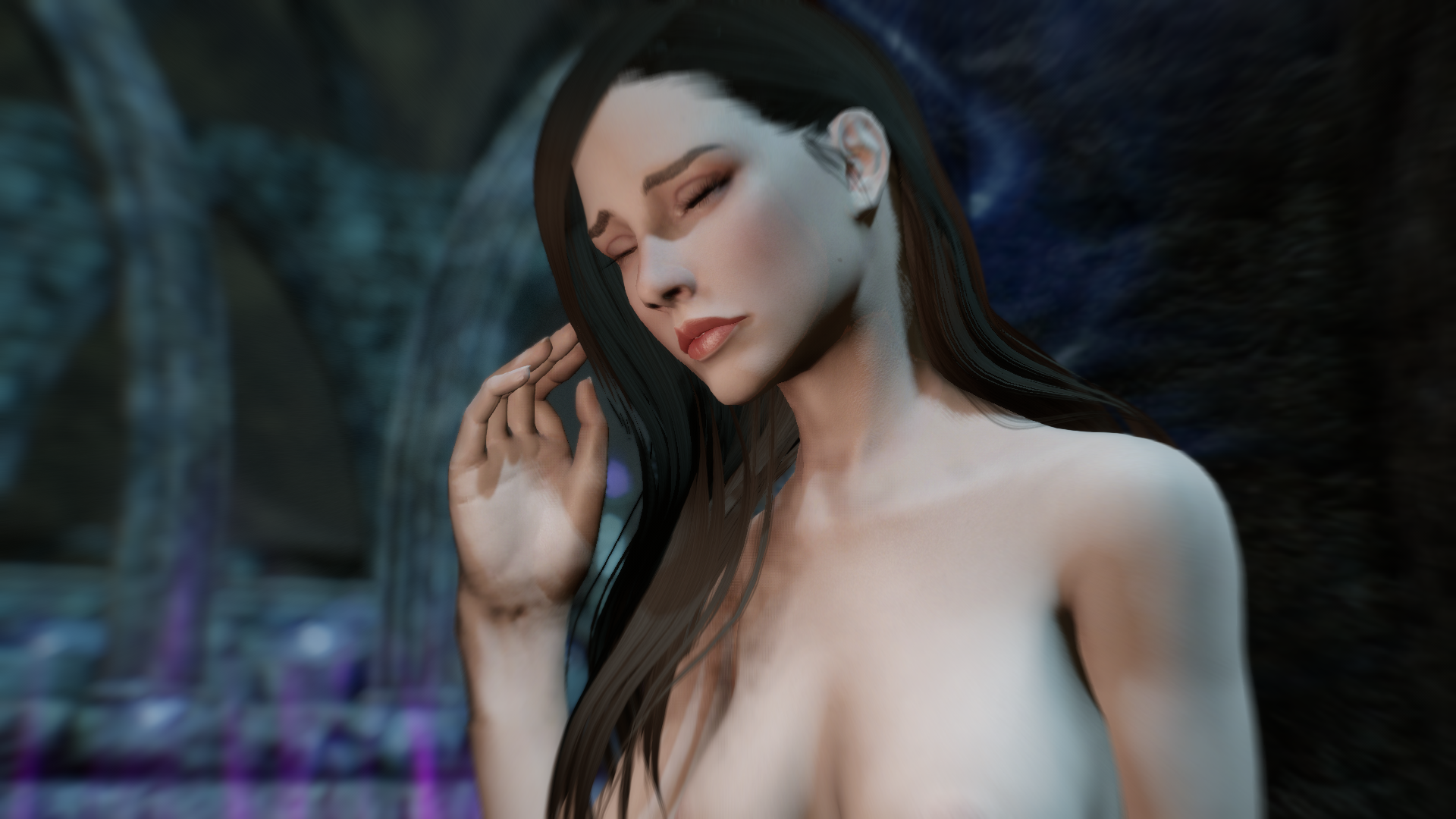 It could lead to the end of the world.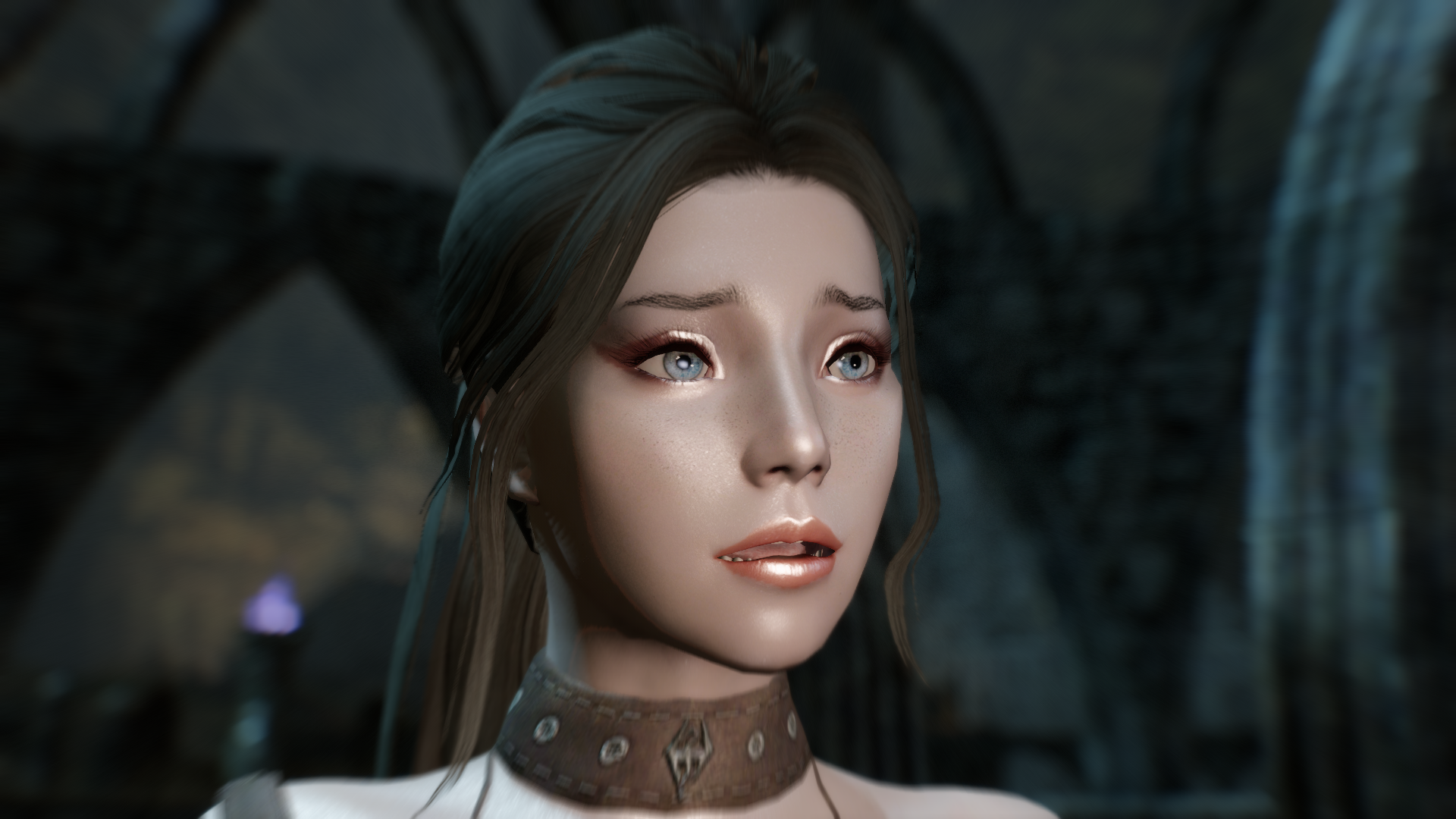 How is that possible? We should kill this monster.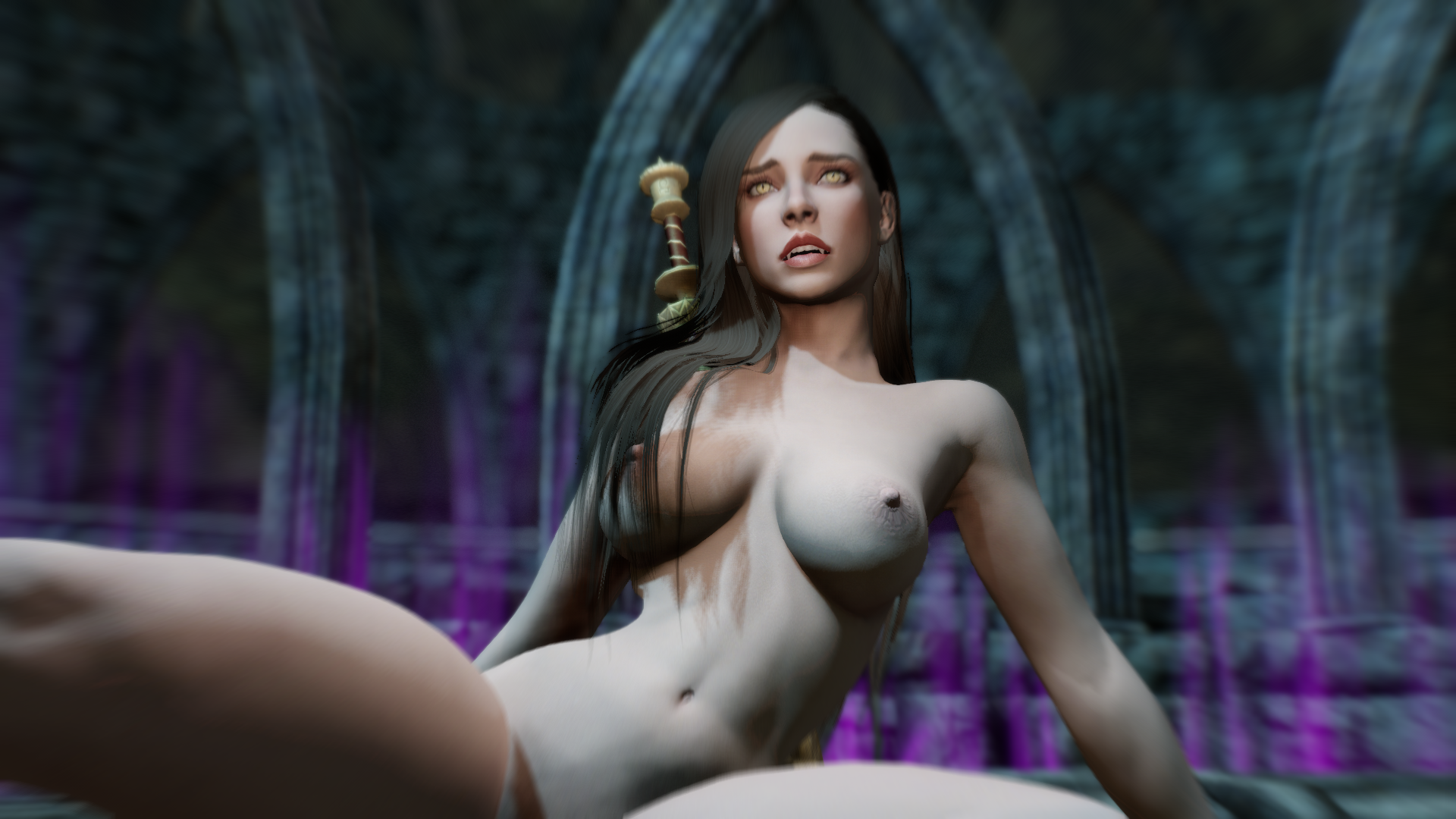 No... please, you have to believe me!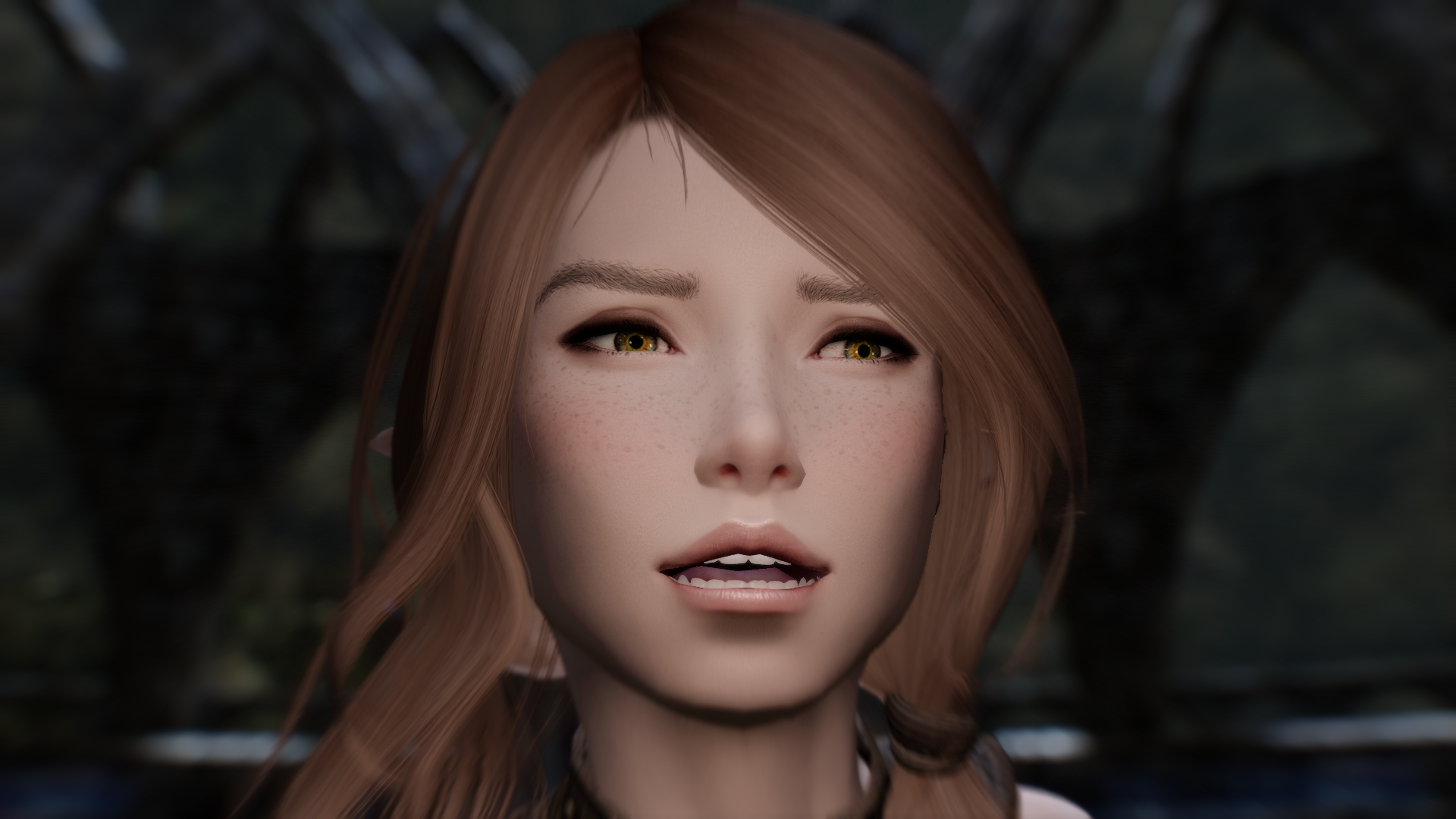 We will let you live for now. But you're coming with us to Fort Dawnguard.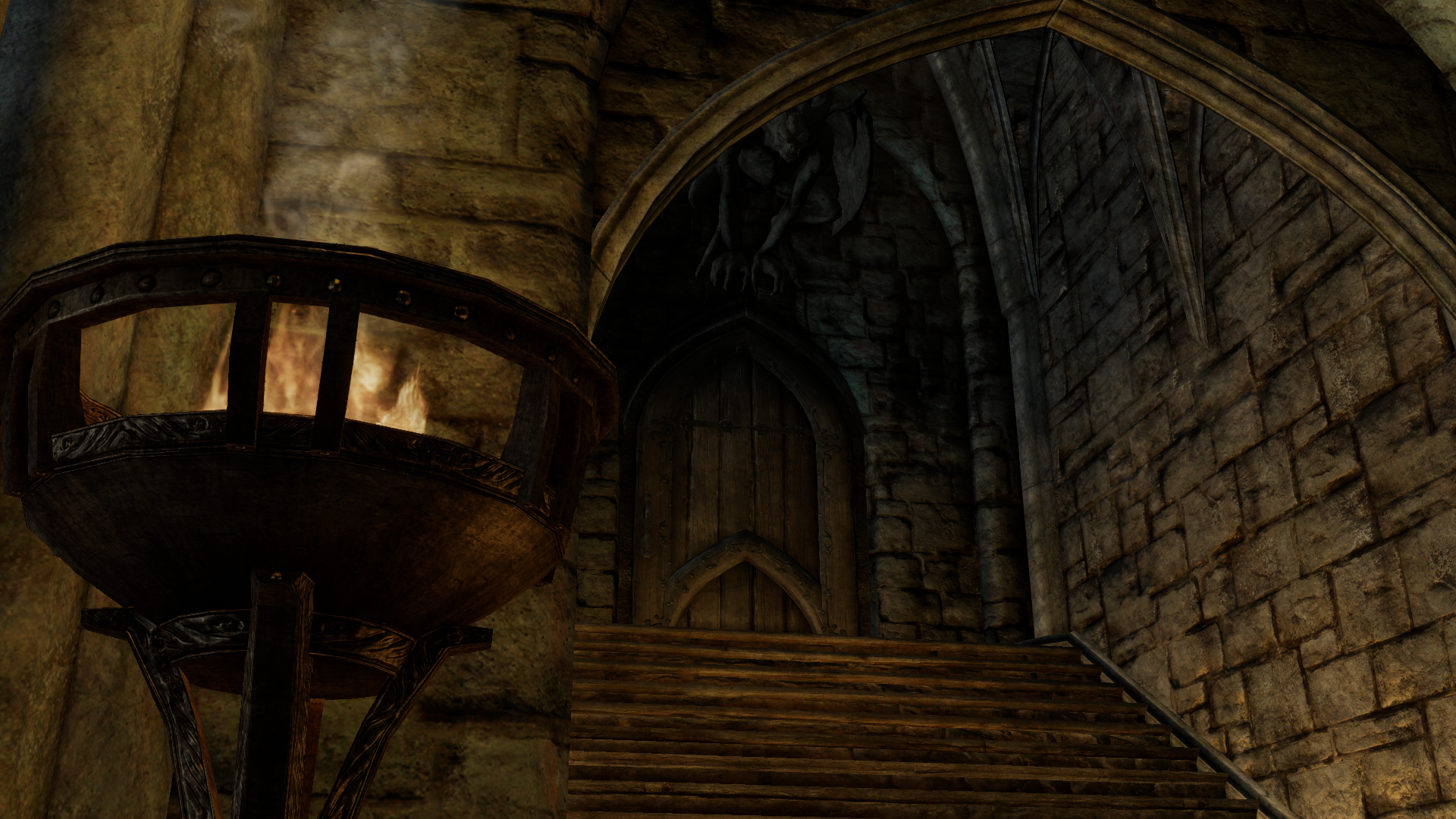 Lord Harkon, I have urgent news.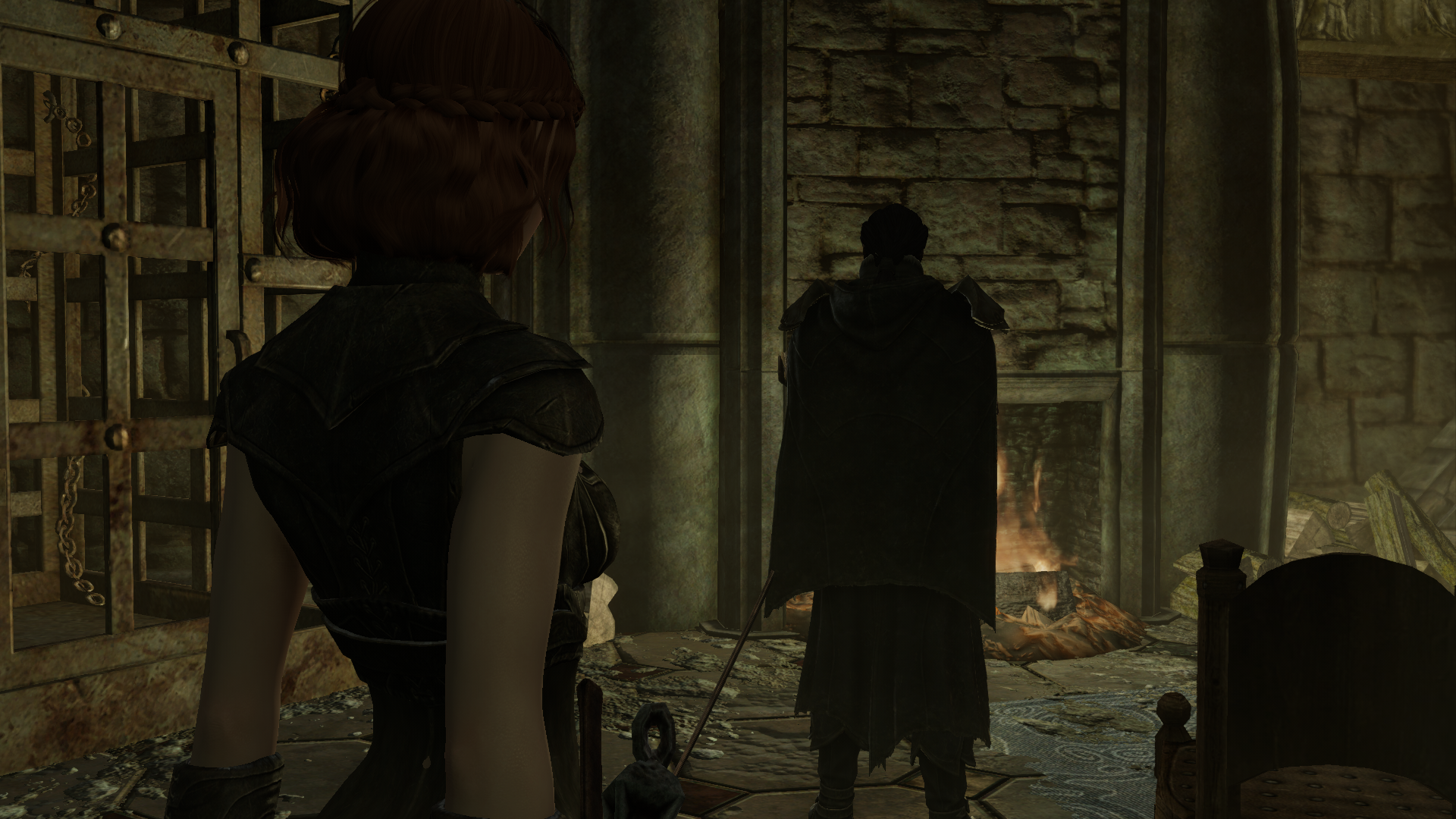 The Necromancers detected a burst of soul energy.
They believe it belongs to a powerful vampire.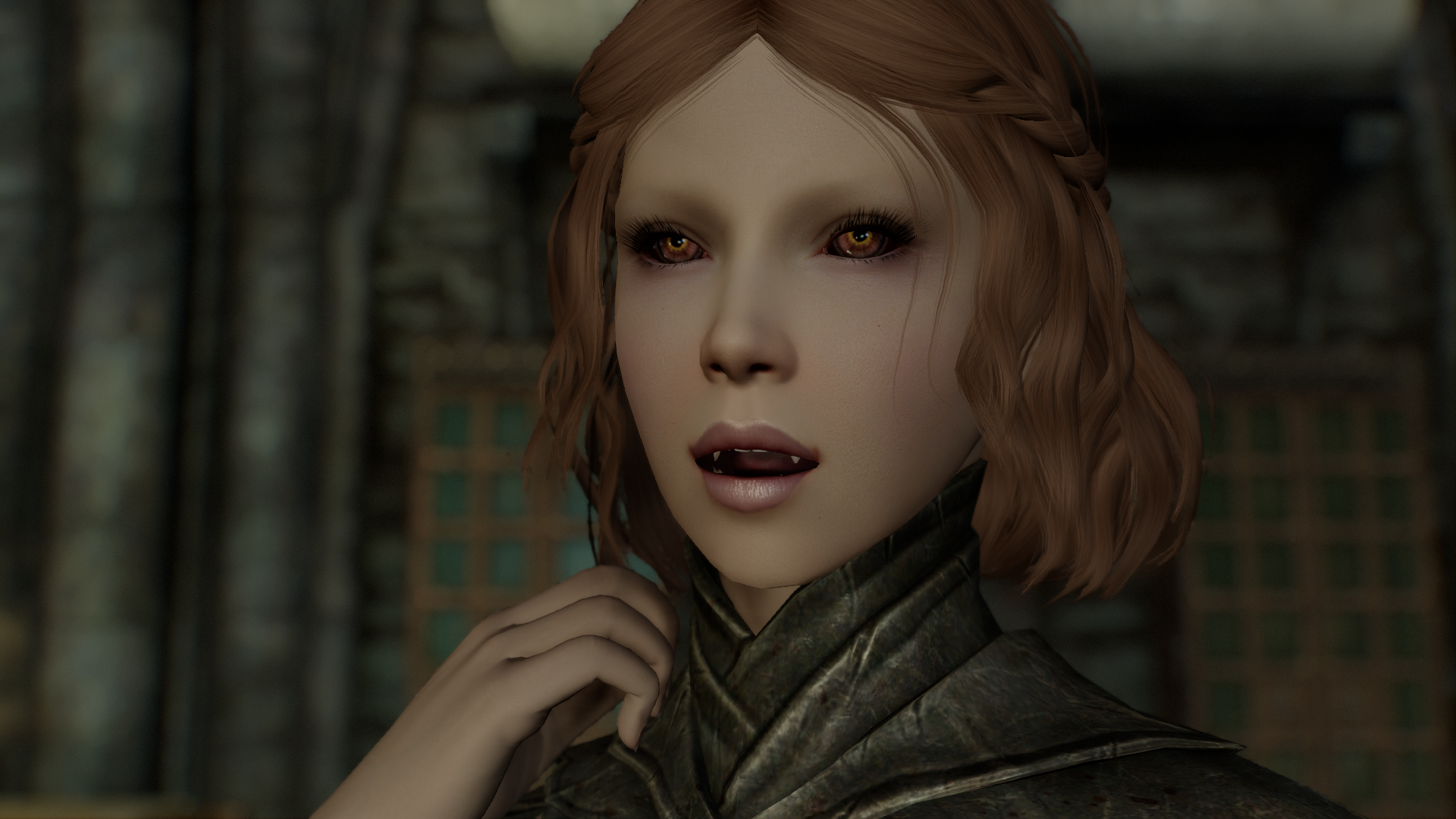 ...
Did you feel it Modhna?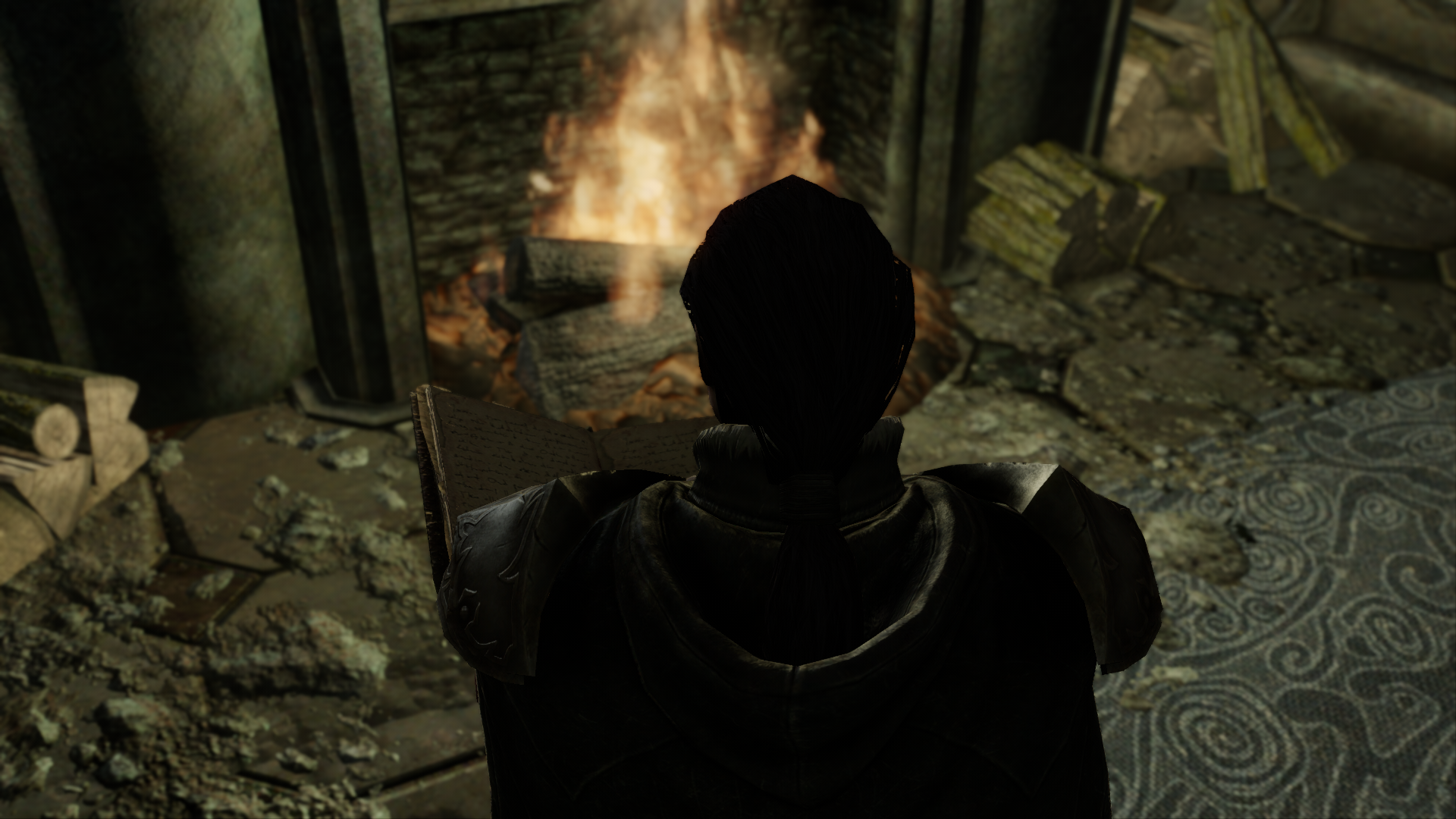 My Lord?
I felt it too. That soul magic is undoubtedly the work of Valerica.
But Sir, how is that possible?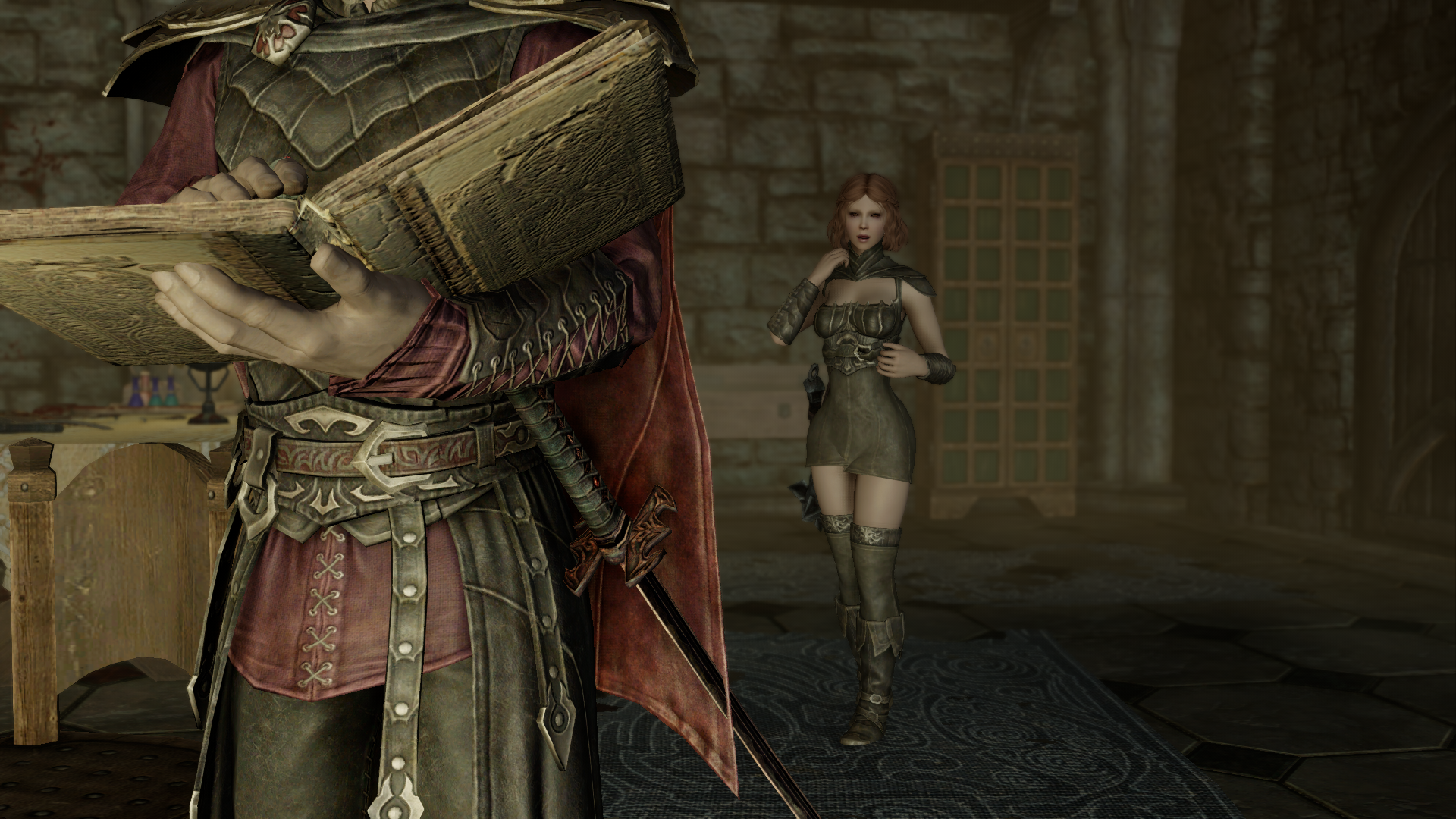 I don't know.
I have already sent Garan Marethi to investigate.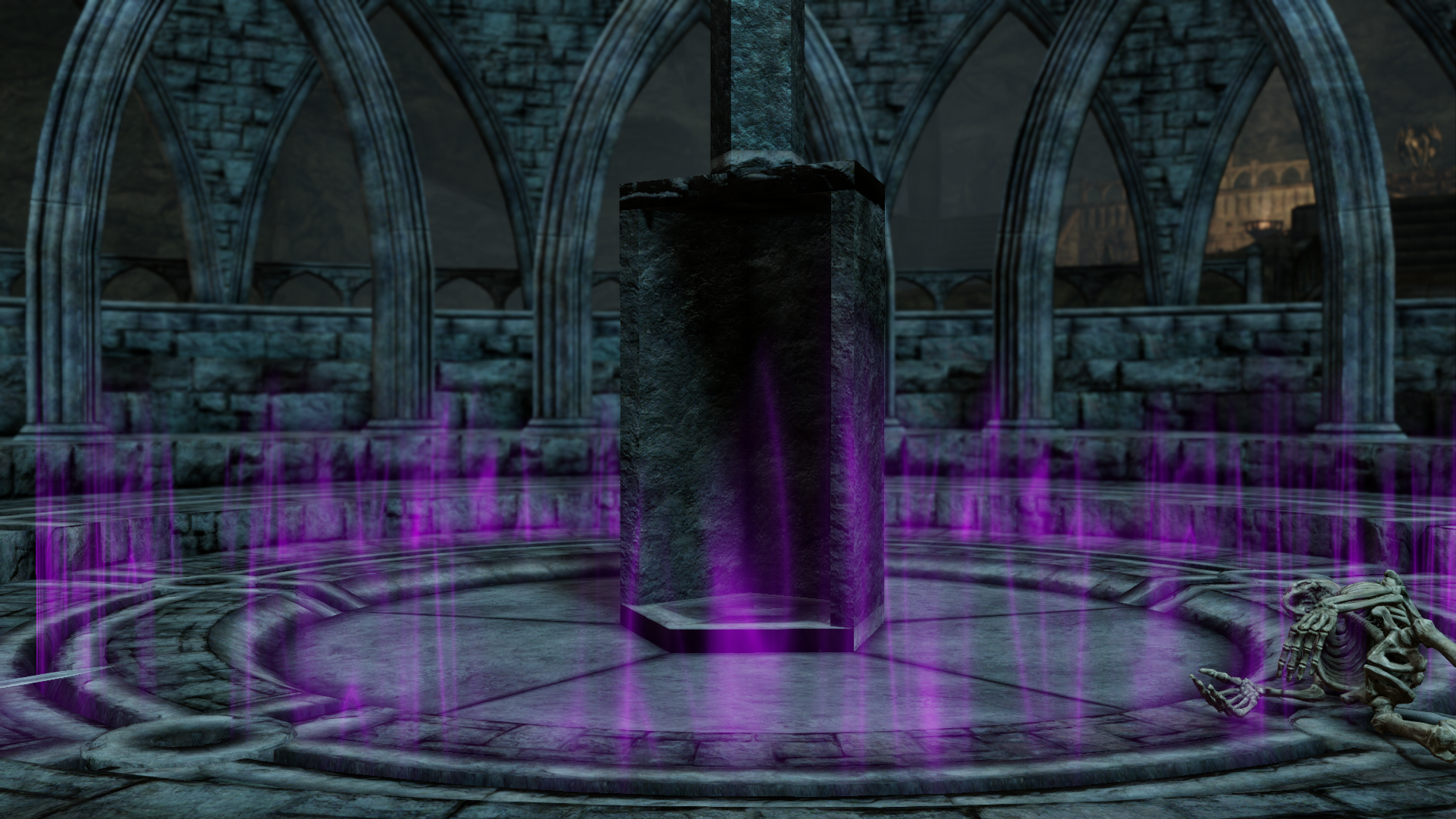 So its true...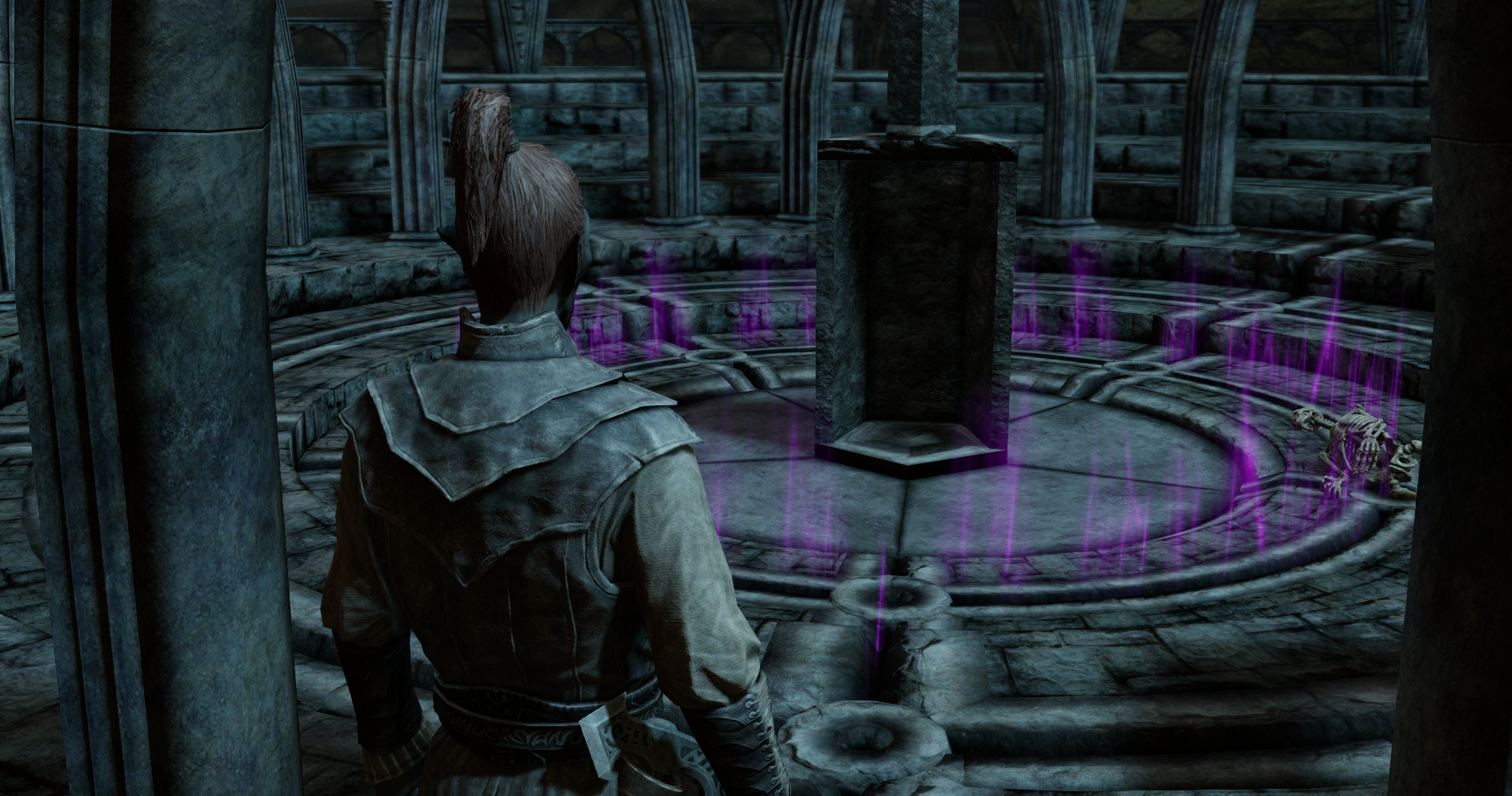 Hey, who are you?
This area is under Dawnguard control. You shouldn't be here.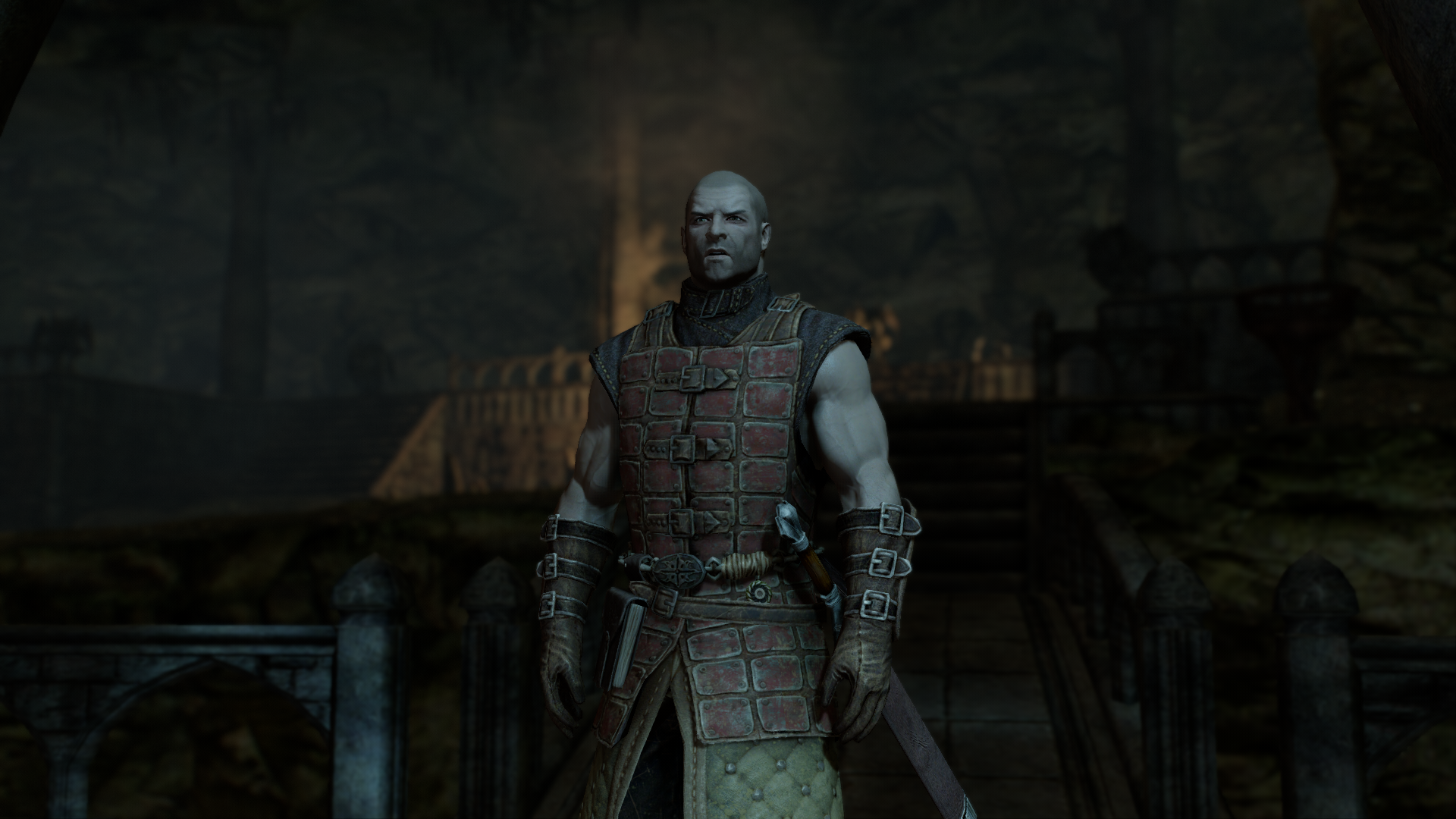 Dawnguard? You call yourselves vampire hunters - yet you can't even recognize one.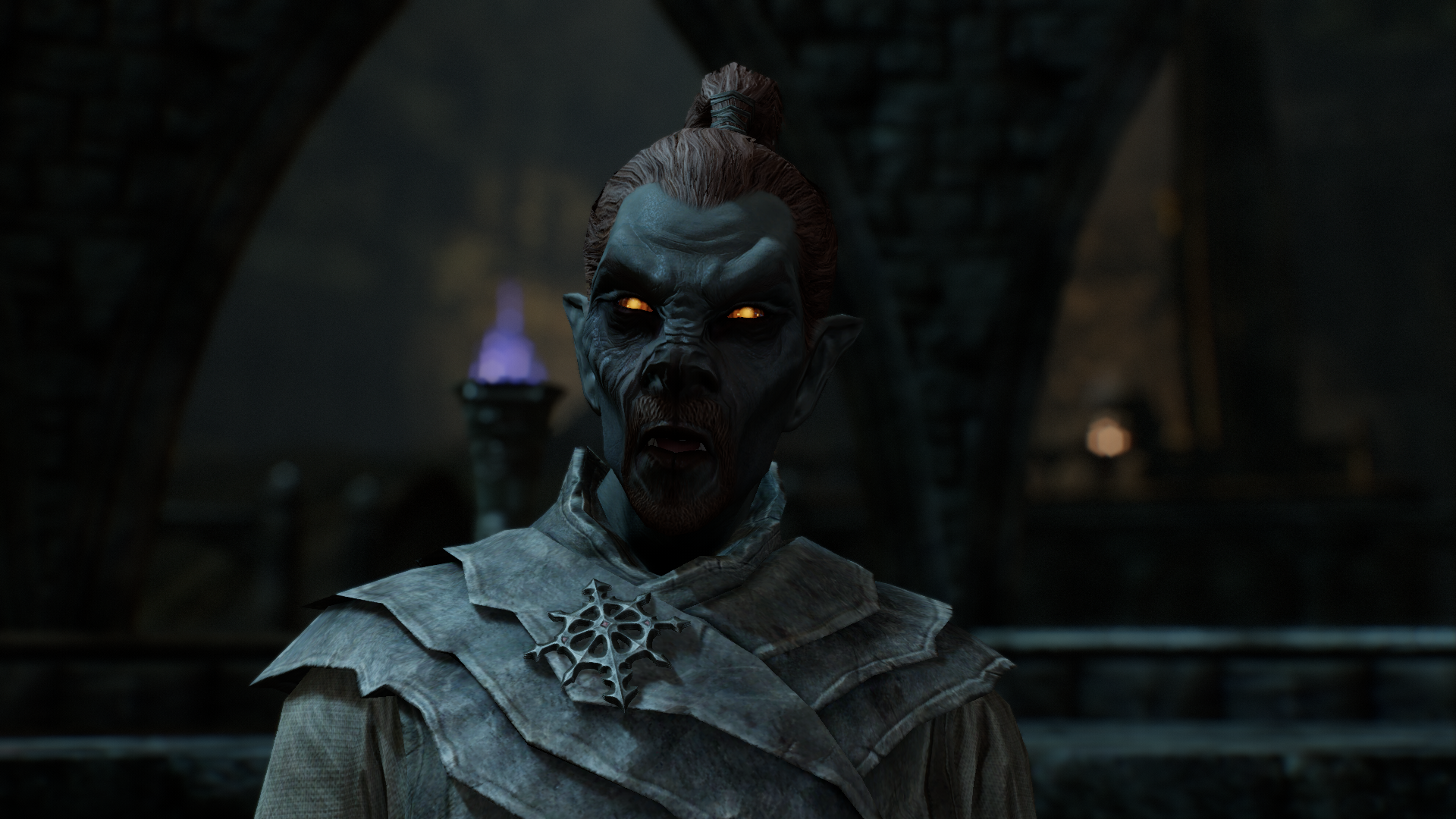 So bothersome.