Sandra Chapter 4: Approach
The next day I went out for having a run after breakfast.
The Geek Con took place in San Mayshuno at this day, I was very impressive what they created just for this one day.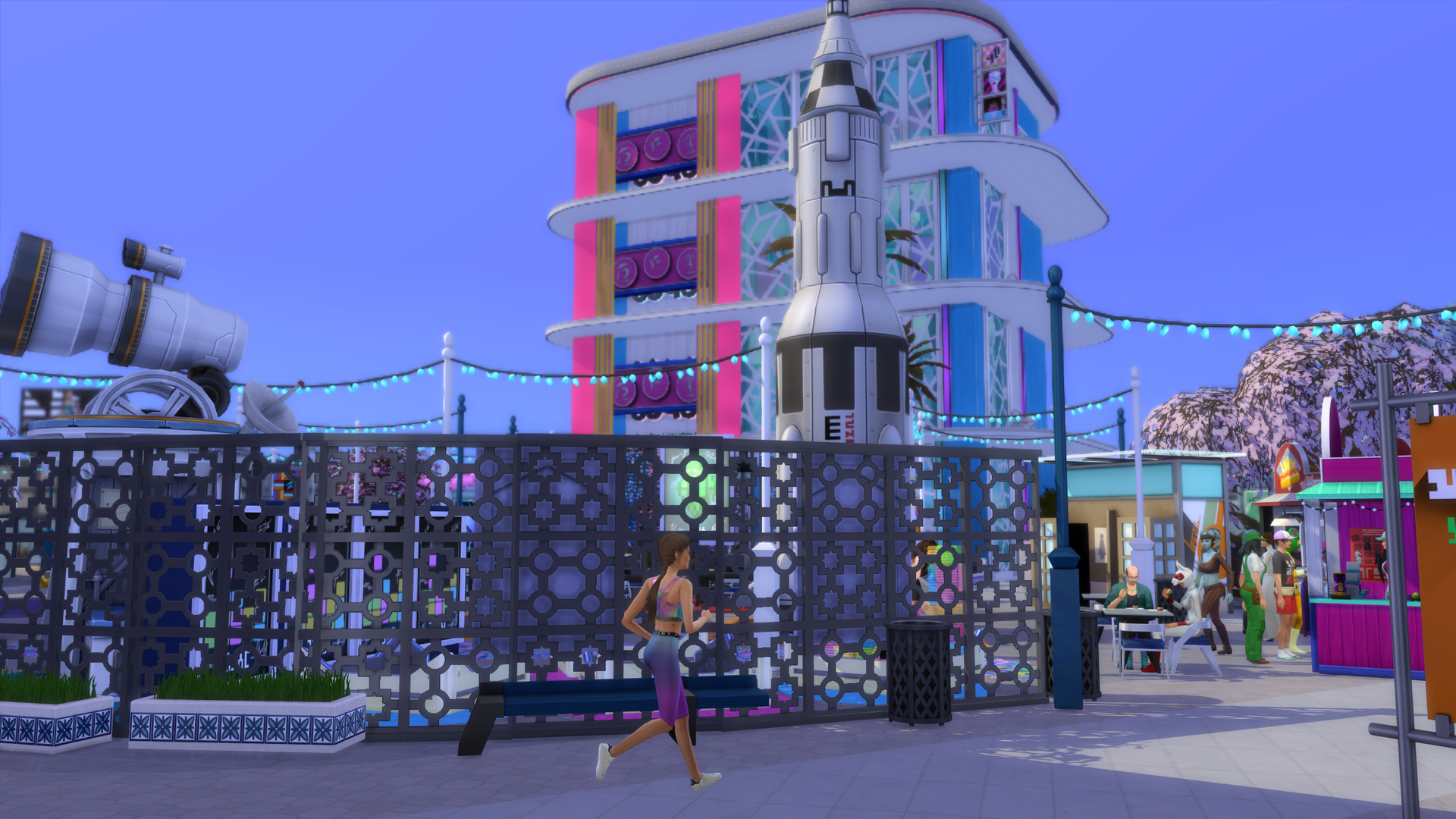 It was relatively early in the morning and there were not many people yet on the Geek Con area. So I ran around a little bit and came across Jason again.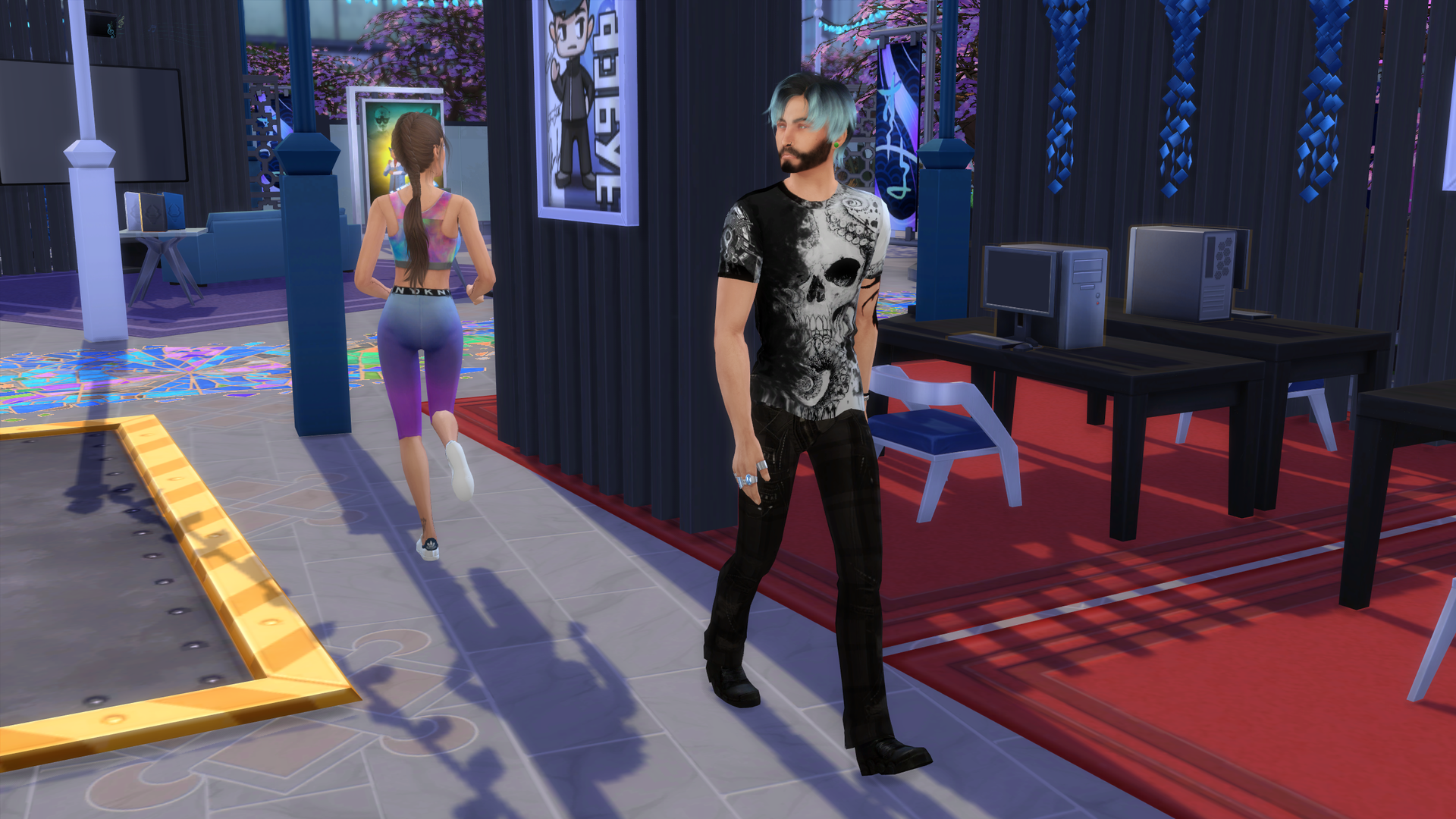 This time he followed and stopped me to have a talk.
"Hey, Sandra!"
"Jason, what's up?"
"You seem to be very athletic. See you running around very often."
"Yeah, I want to stay fit and healthy."
"Sandra, listen. You are a beautiful, young lady and single like me."
Oh no, does he really...
"I could show you around the city a little bit and we could have some fun together, what do you say?"
"Jason, sorry, but I'm already into someone else."
"Don't do this, don't say no to me. You are missing a lot of fun."
"Jason, I don't think this will ever happen."
"You little bitch, think you deserve something better, hah? You don't!"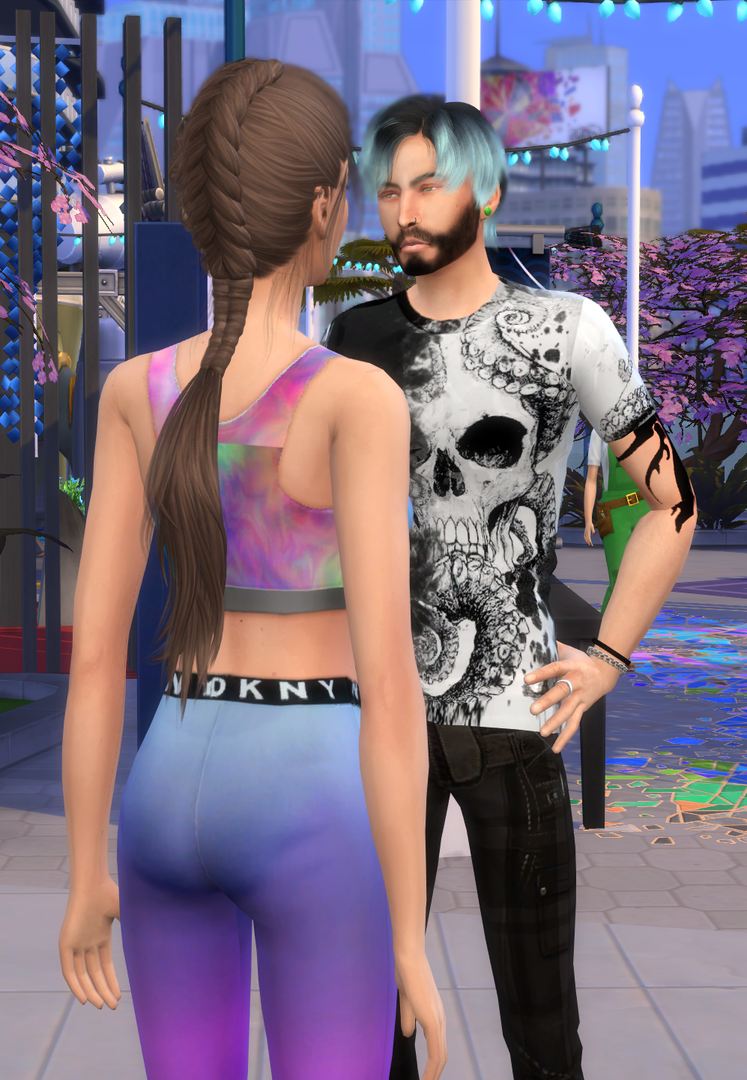 "Ok, Jason, nice talking to you, gotta go."
WTF was this?
After this unpleasant encounter, I ran home having a shower and made plans for the rest of the day.
I decided, the best way to make some money would be to get a job in a gallery. Also I would have the chance to convince them to display some of my paintings someday.
So, I went to one of the galleries that were offering a job and immediately got this job!
My first working day was supposed to be next Monday, so I had enough time to train my painting skills.
Back home, I messed around with my easel a little bit.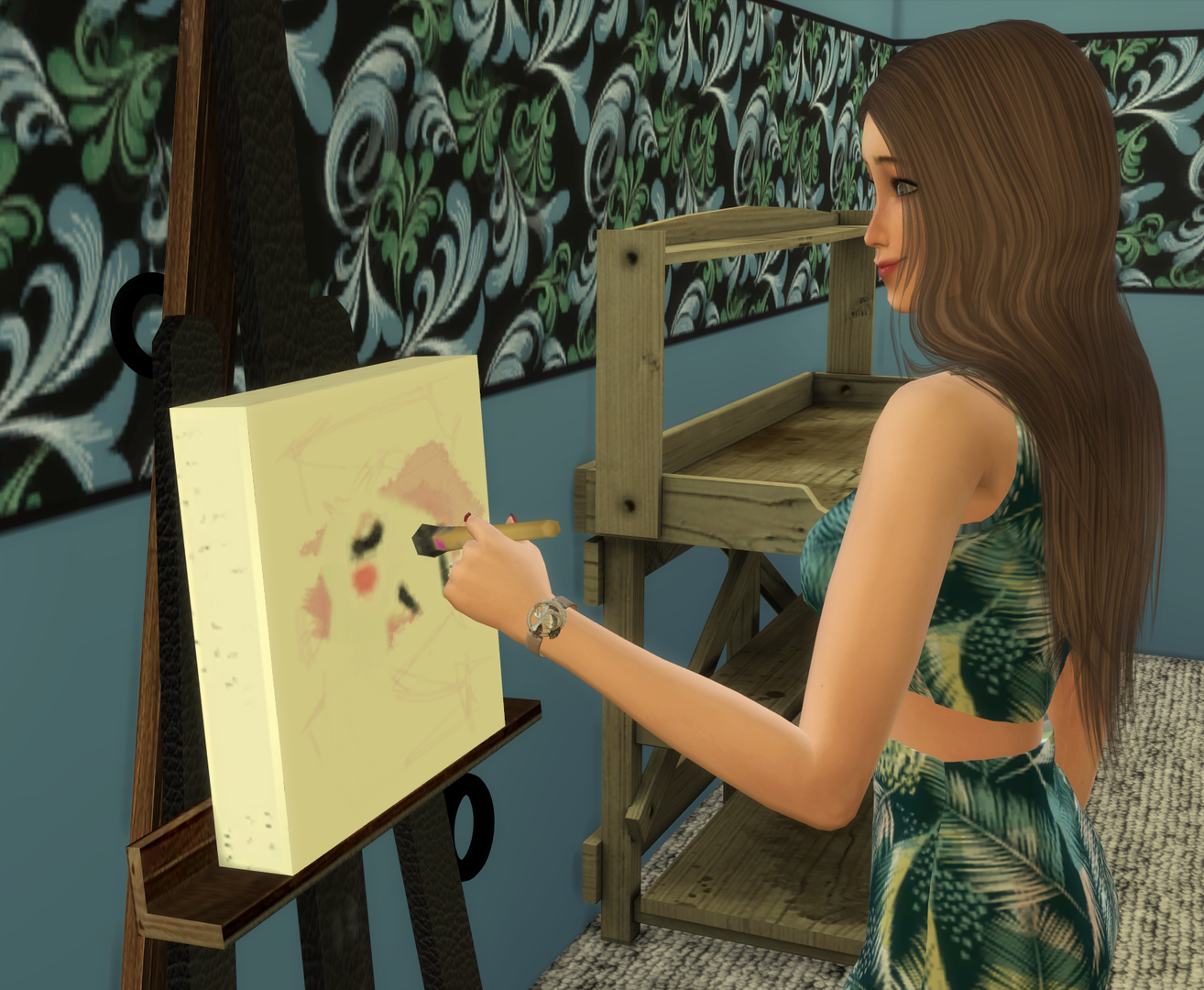 Hm, the muse is not coming out of nowhere. I need to get this Martha thing out of my head, maybe I can be creative then...
Yeah, my thoughts were still with last night the whole day.
I heard nothing from Martha, but I knew that she had to go to the production studio the early morning, so it was expected to hear nothing. However, it felt not right how this night ended, and that was my only fault.
But later that day, Martha showed up.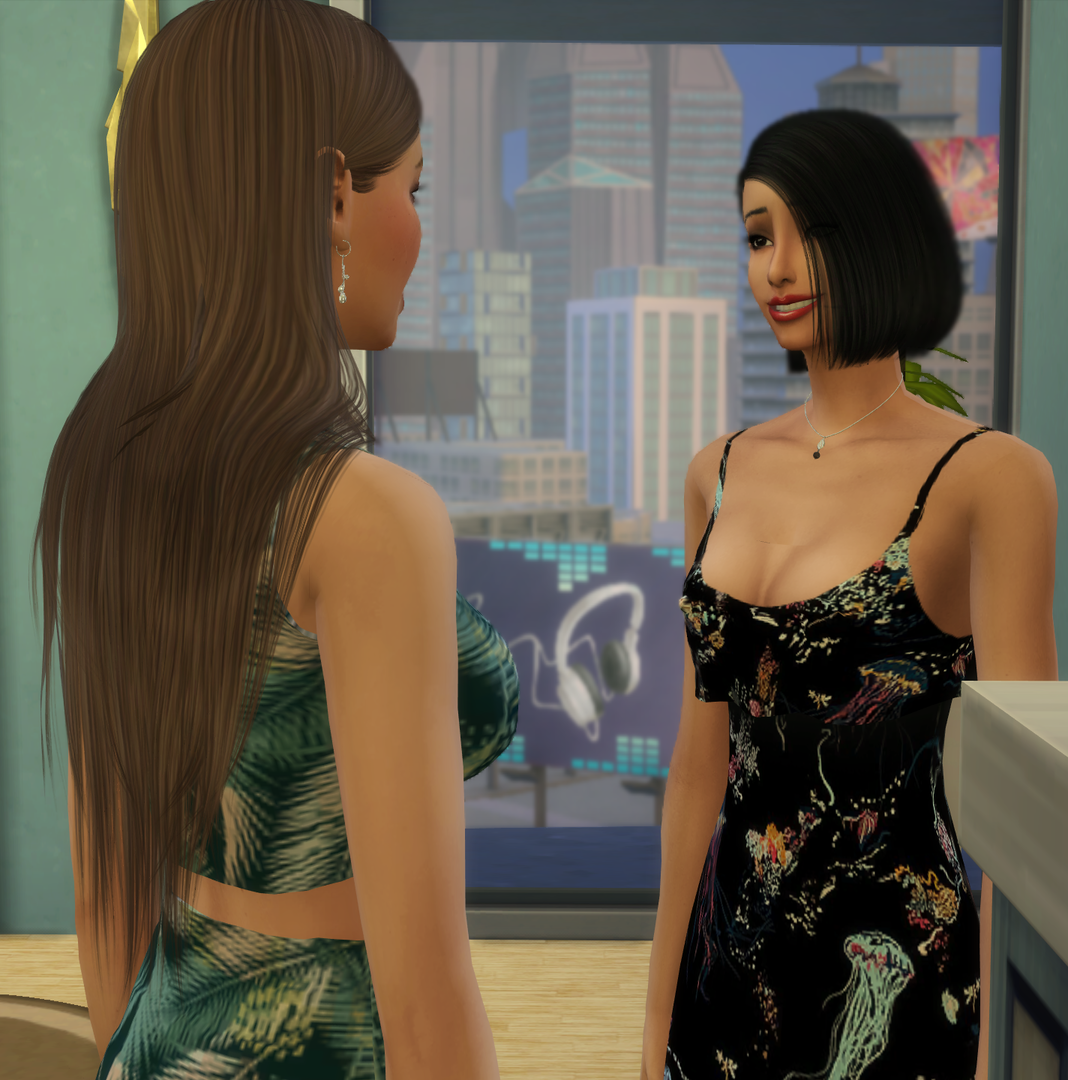 "Martha, hi!"
"Hello Sandra."
"So, how was your day?"
"Good, by I am not here to talk about my day."
"Yeah, I was afraid so..."
"Sandra, you stupid girl. Haven't I sent you enough signals? And all you could do is letting me stand alone in the night..."
"Signs?"
"Hhhhg, Sandra, I also have a crush on you!"
"Oh..."
I felt really stupid this moment
"So, now that I said that, what we gonna do with it?"
"Let's sit down and talk..."
"Enough talking, I want you!"
So, we started exploring our bodies...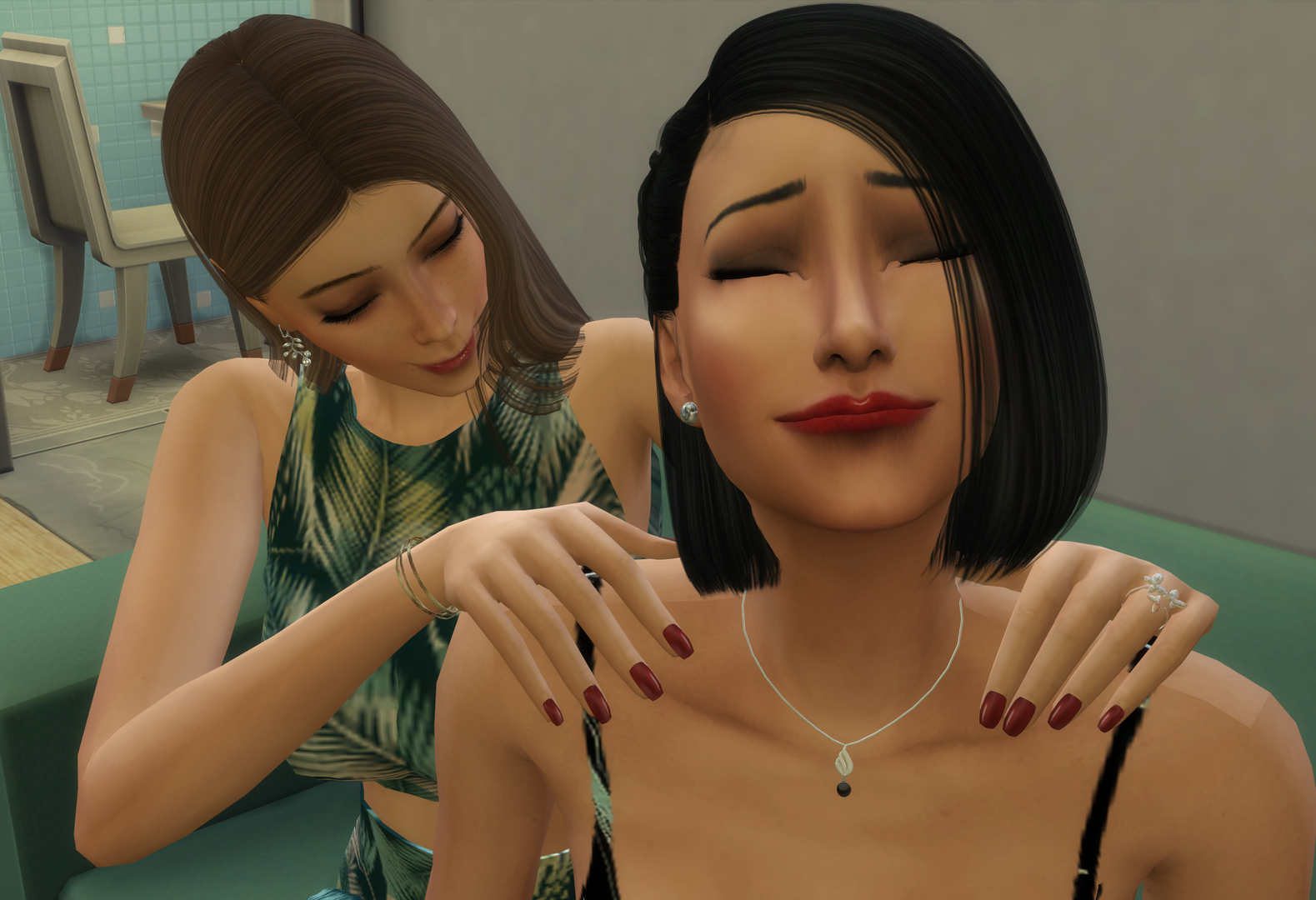 Martha's skin felt so soft and smooth and she smelled of lavender and a touch of coconut. That was very tempting.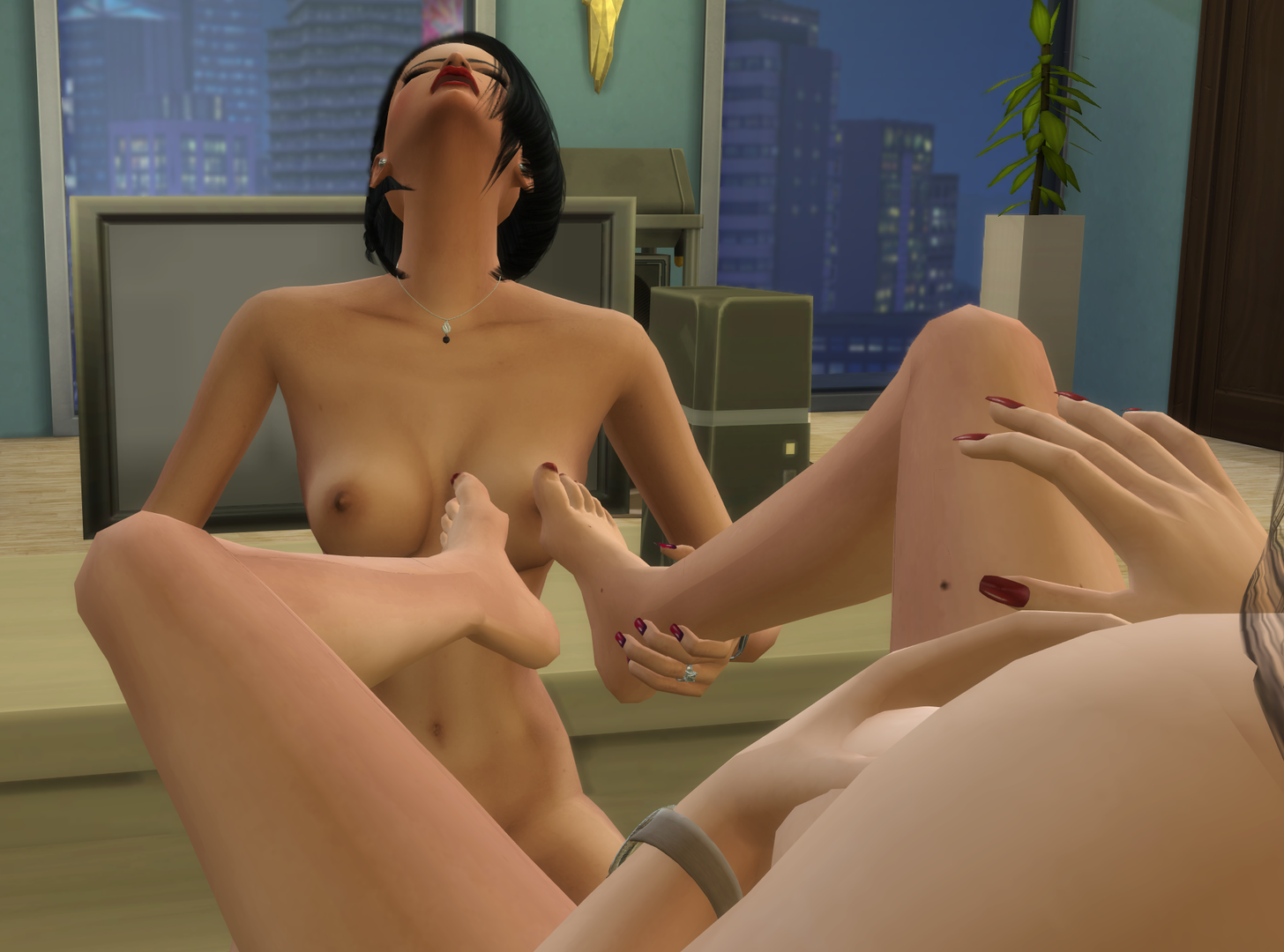 She softly caressed my feet while I fondled her breasts with my feet and touched myself.
Then she began to lick me. That felt so exciting.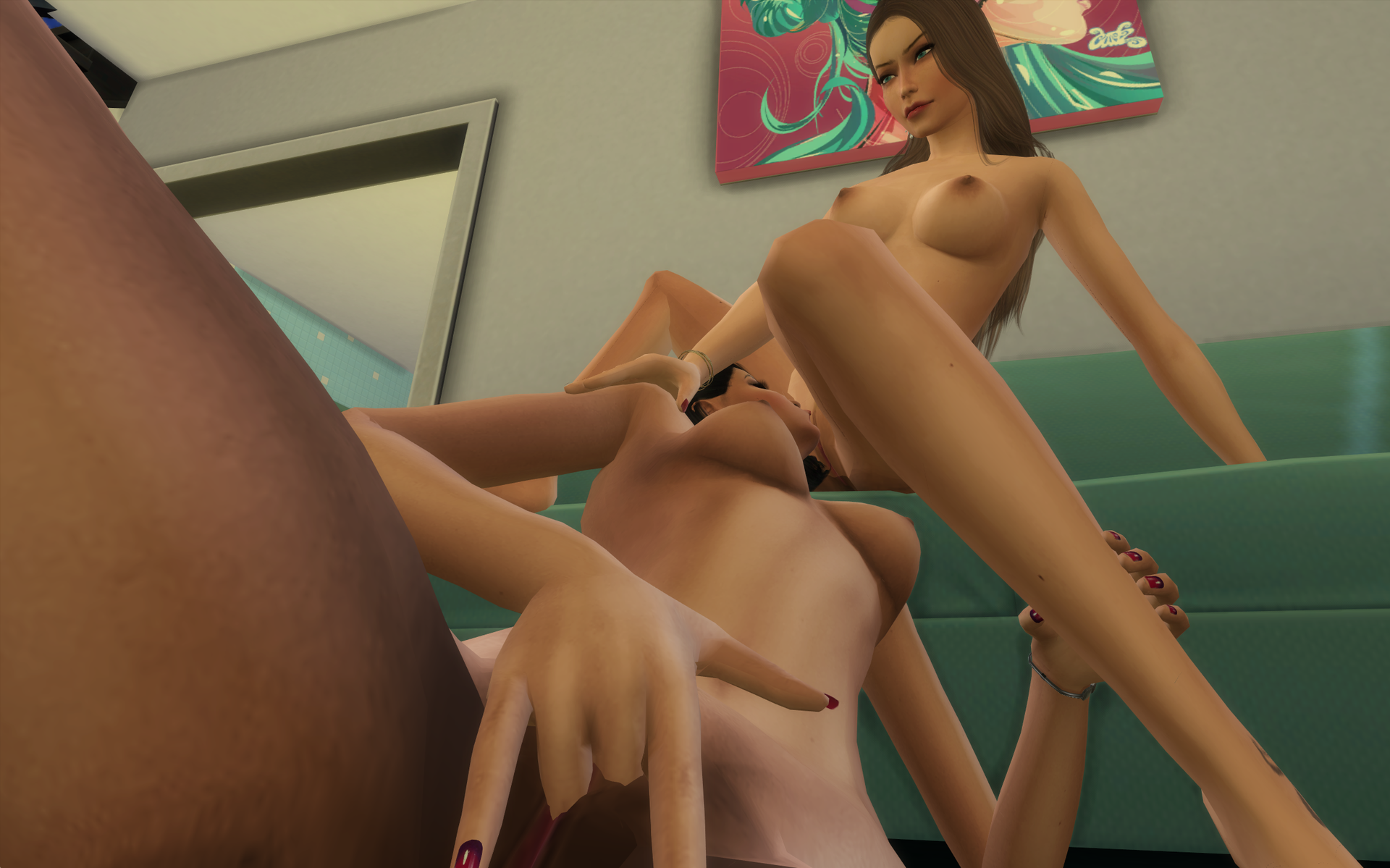 Feeling her lips on my clit was so stimulating. I got so wet, I almost squirted.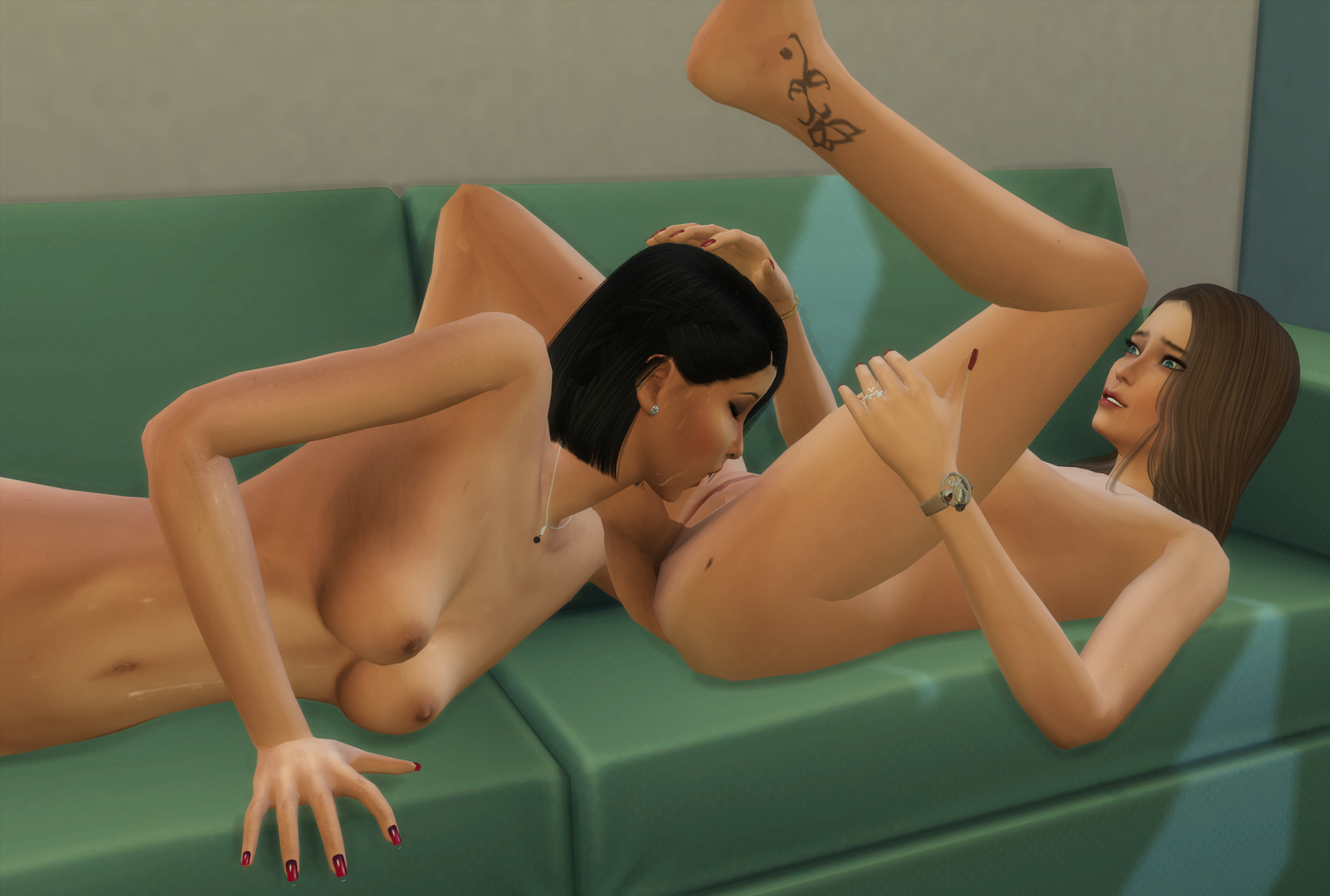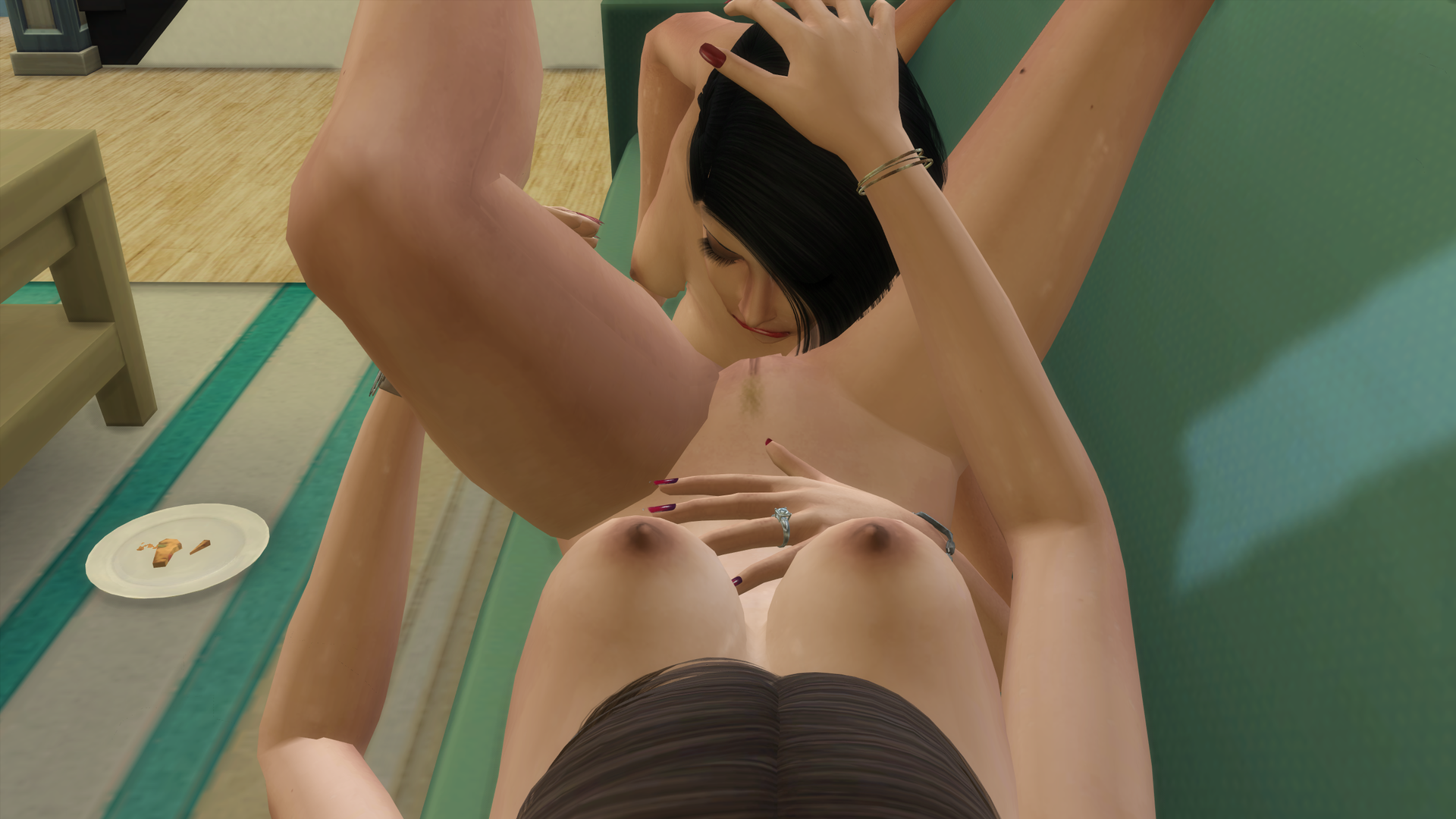 We then rubbed our pussy on each other while our juices flowed.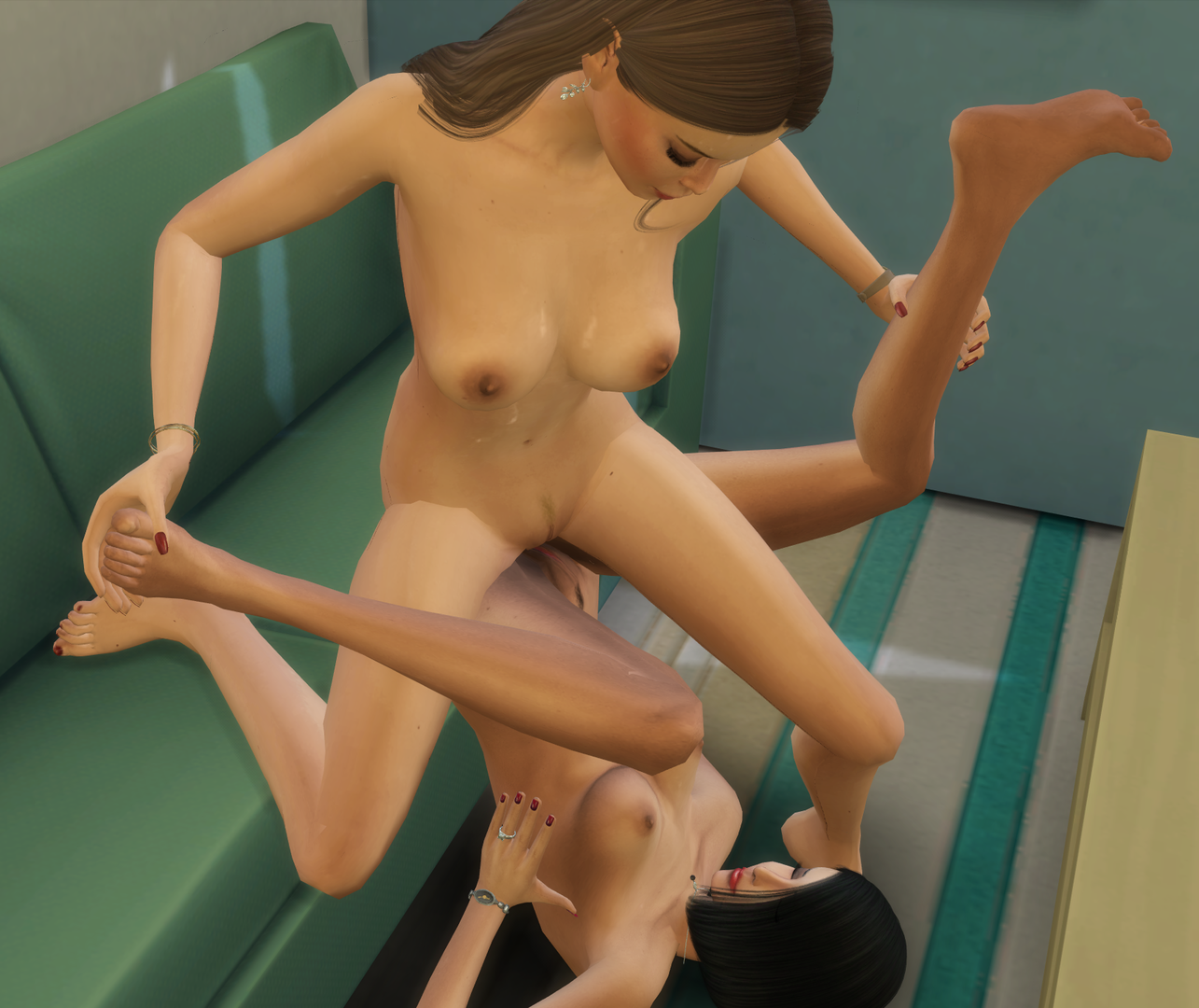 Finally, we ended up in bed.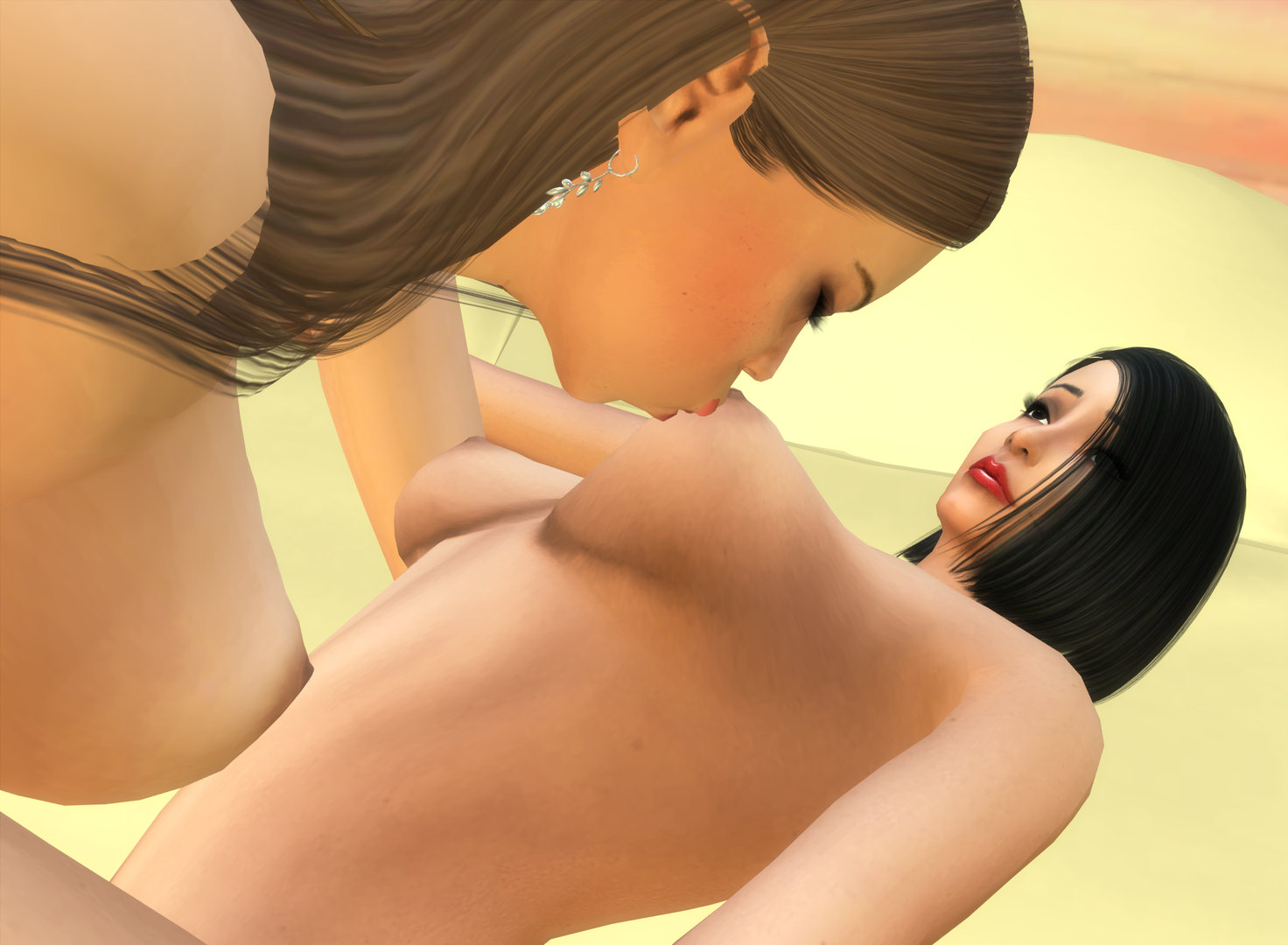 Her pussy also felt very wet and I felt her strong constrictions while I was fingering her.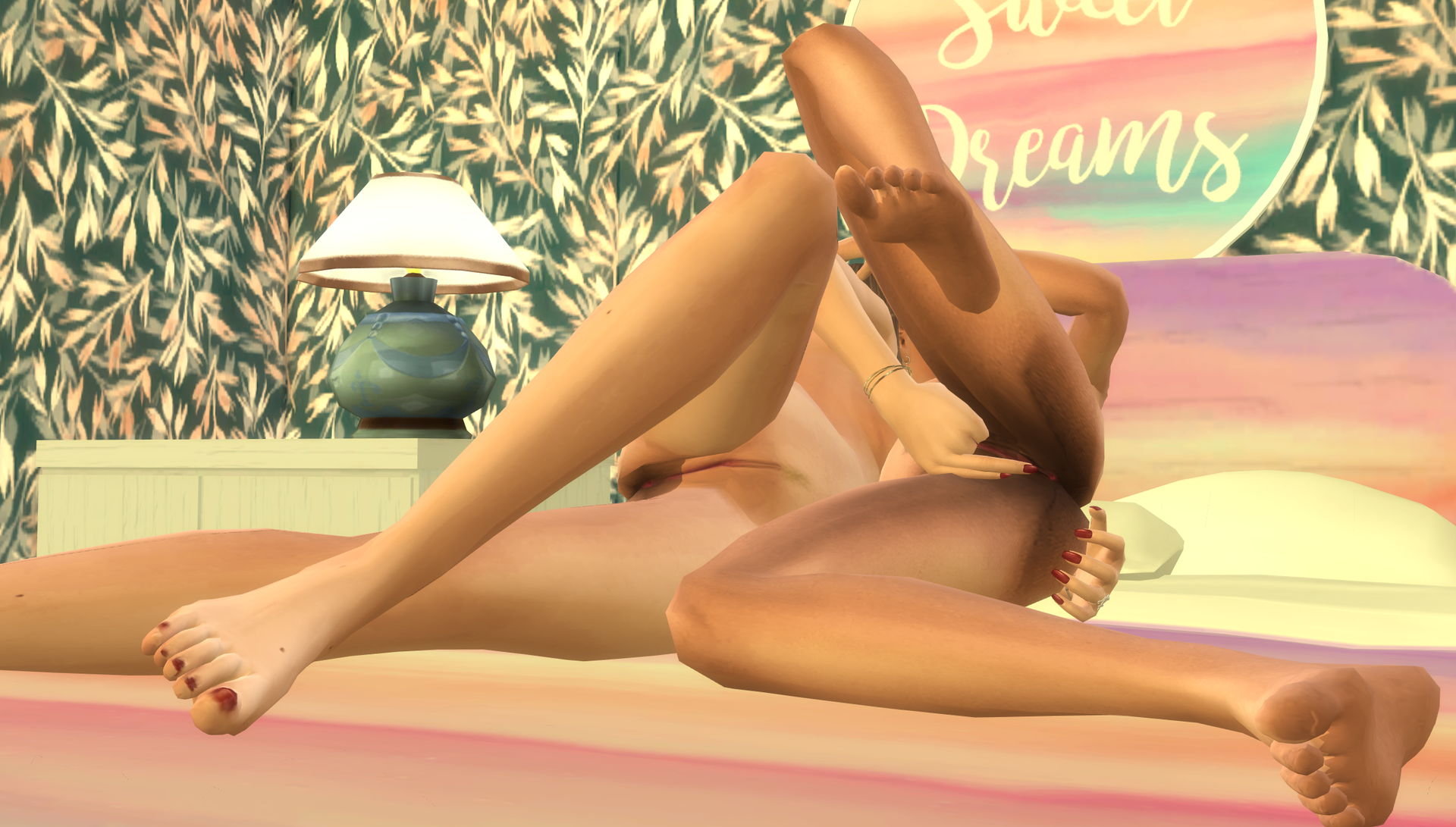 I kissed her while she came.
Martha stayed over night and for breakfast.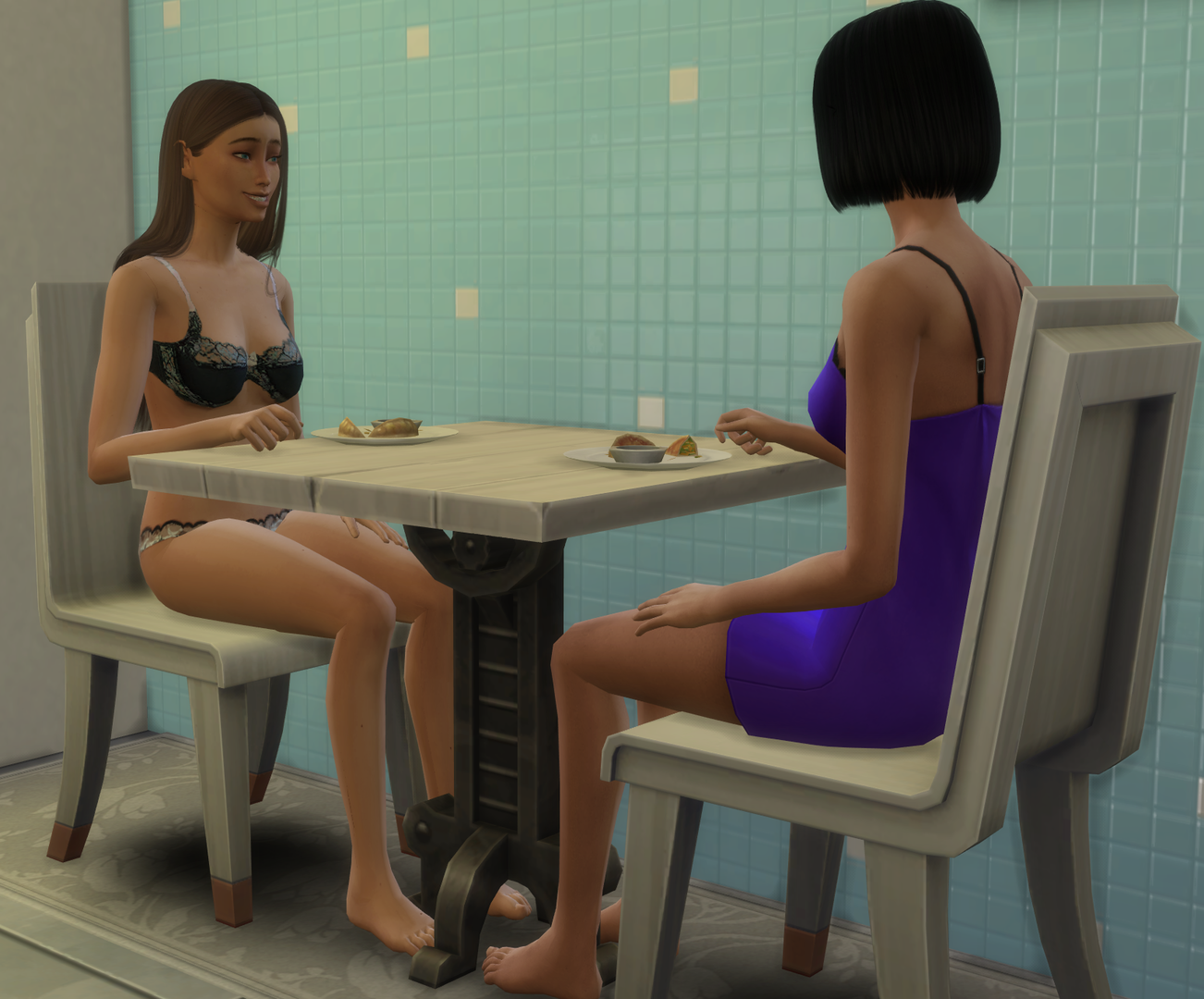 "Martha, I now see how stupid I was, thanks for your patience and thanks for this wonderful night."
"Sandra, everyone needs to make his first experiences at some point. More importantly, we finally found each other."
"So, are we a couple now?"
"I think so, yes." Wide smile
Then she left for work.