Caught Off Guard by a Draugr
Hi Guys,
First post on this blog! This blog is just for screenshots and other misc stuff, so doesn't exactly follow the story of the other blog.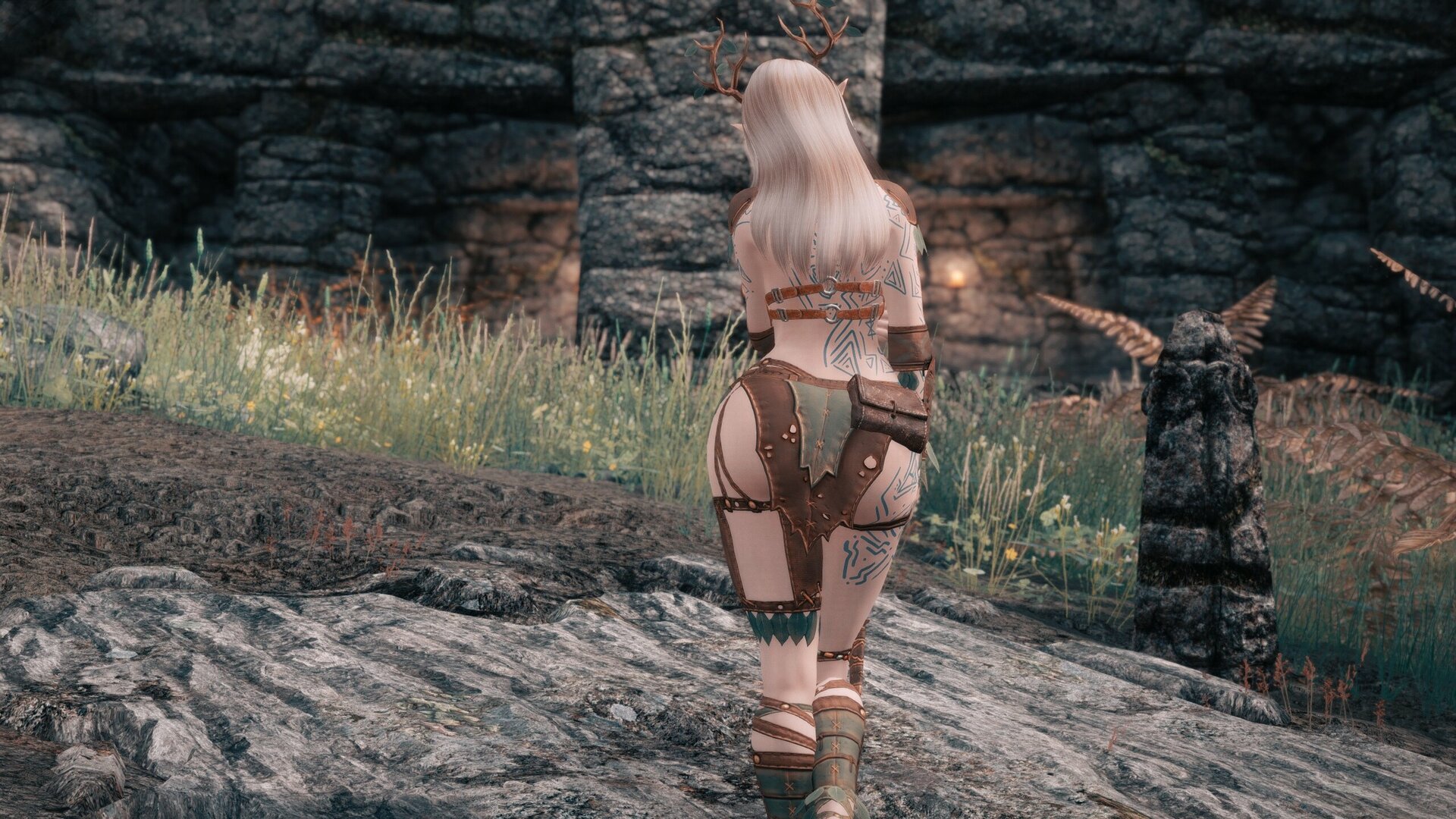 Aerina: Why did I take this contract... I fucking hate crypts...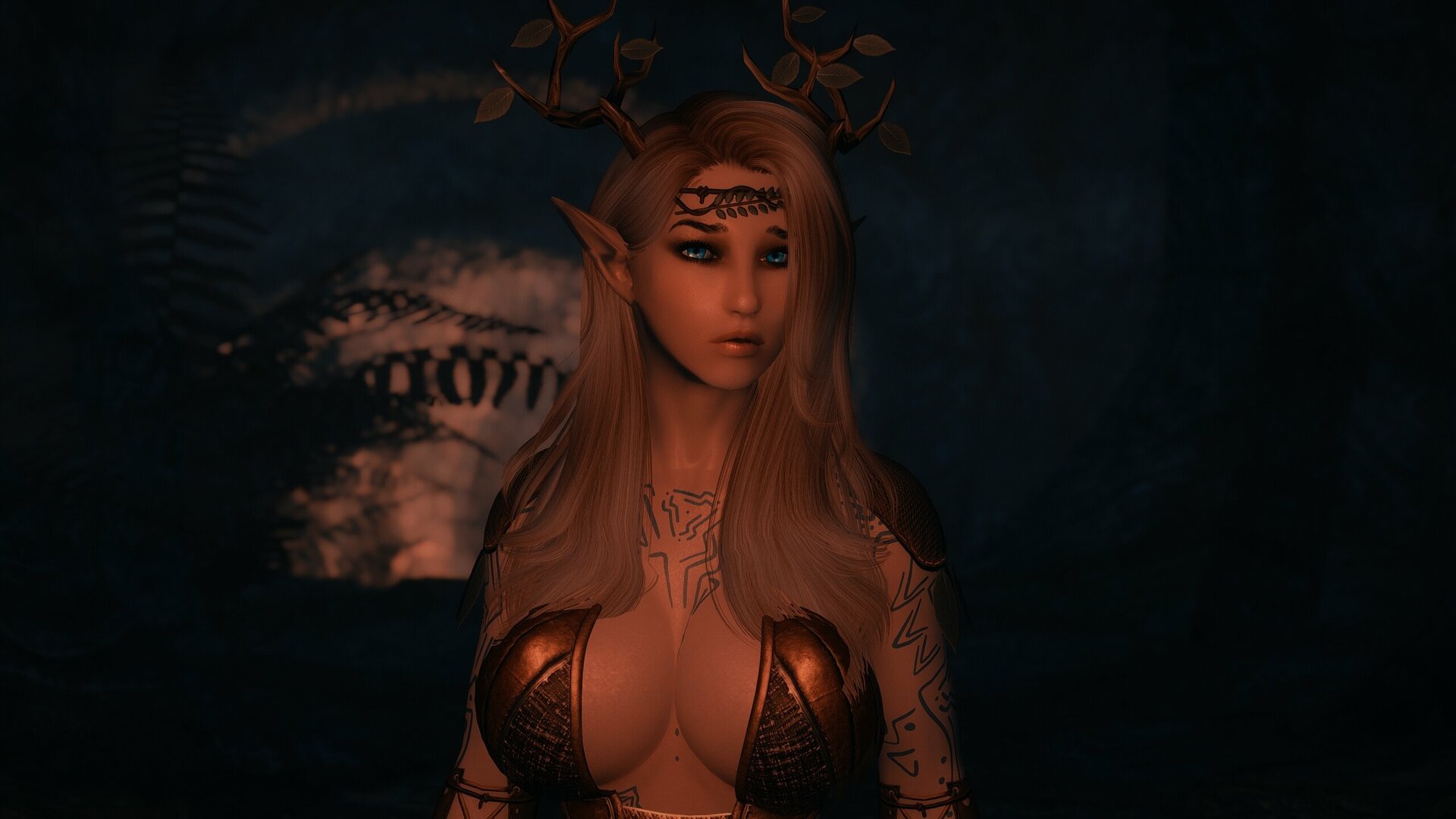 Aerina: *Sigh*... No turning back now I suppose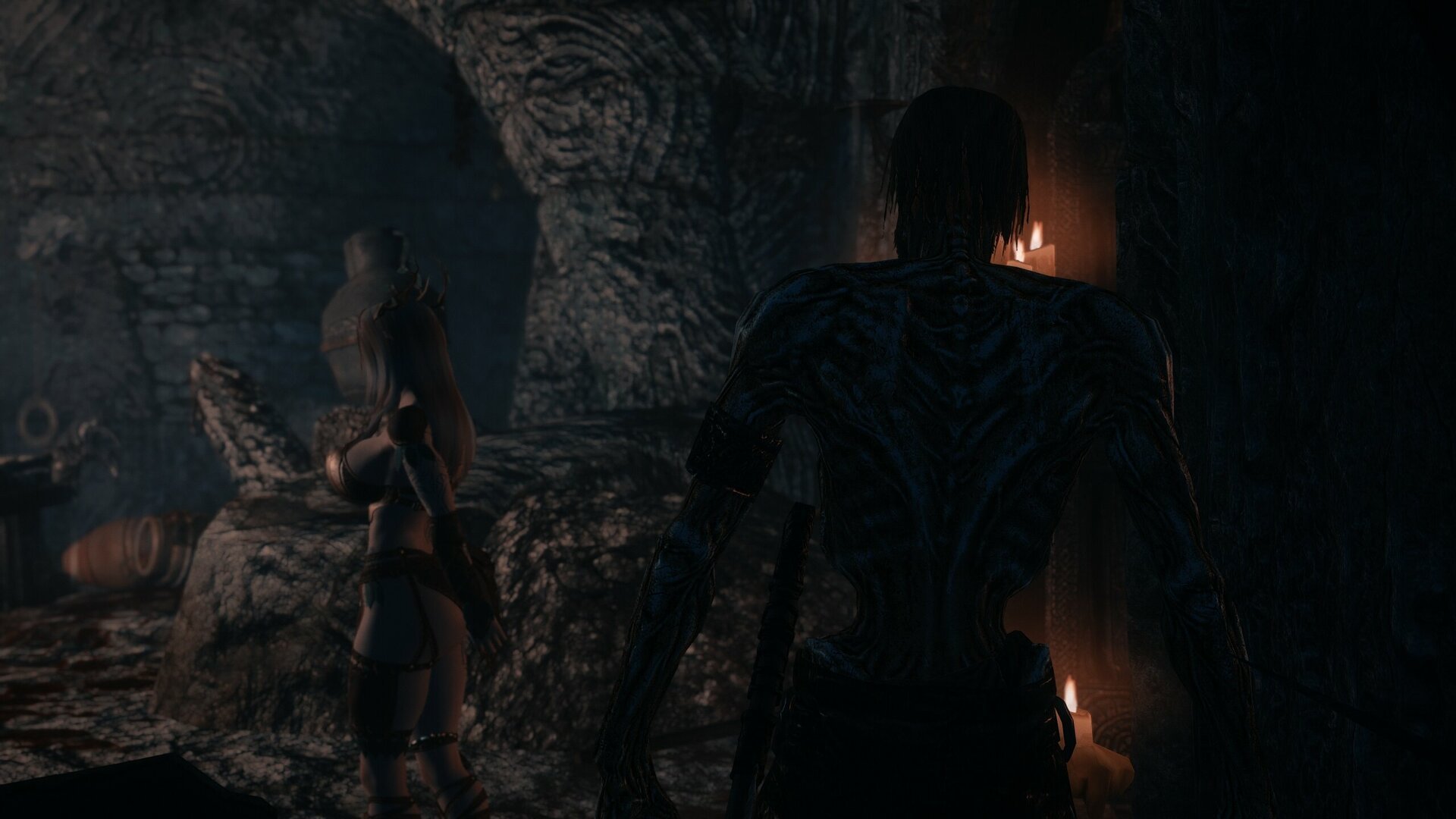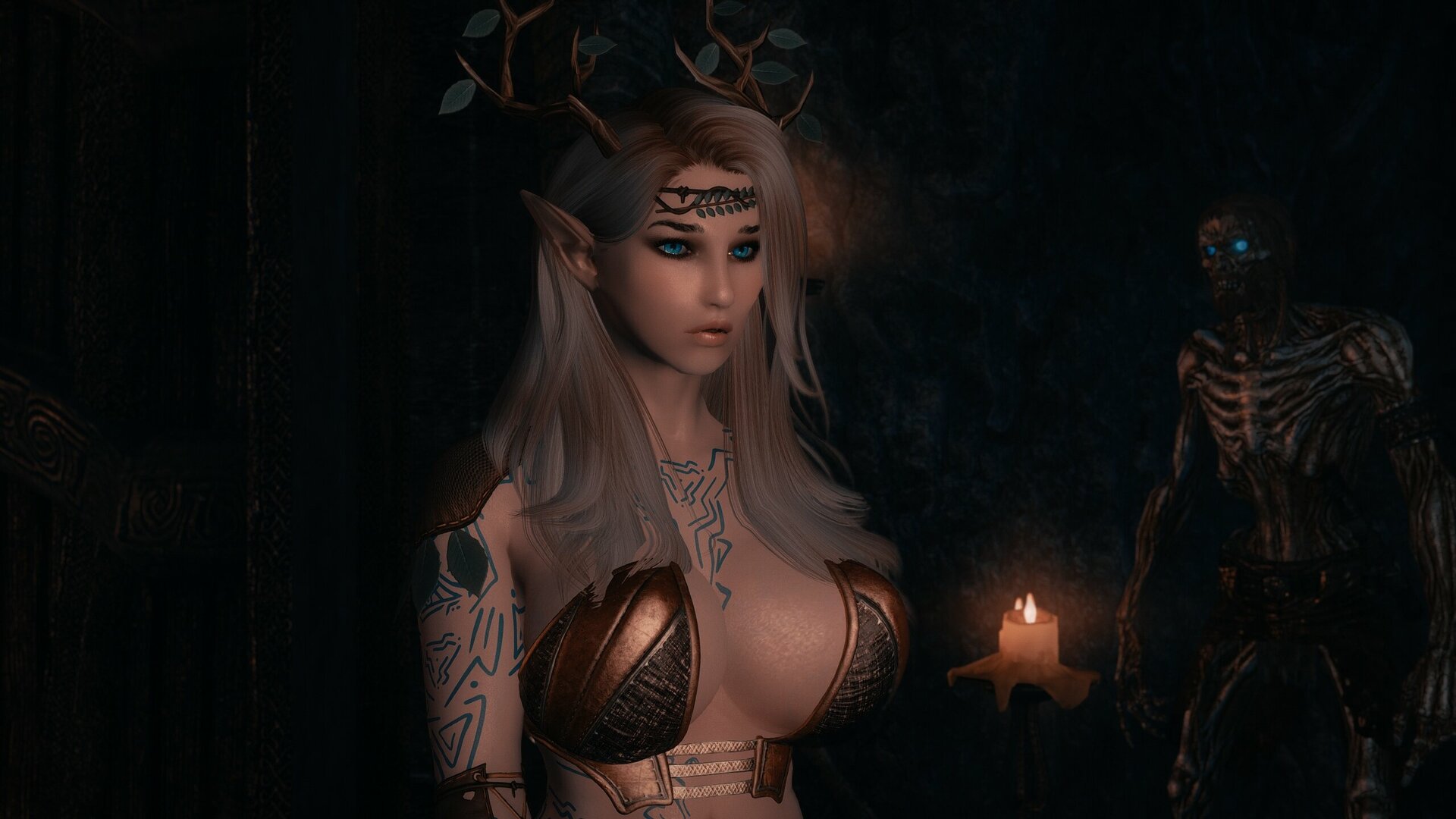 Aerina: Hmm... It's too quiet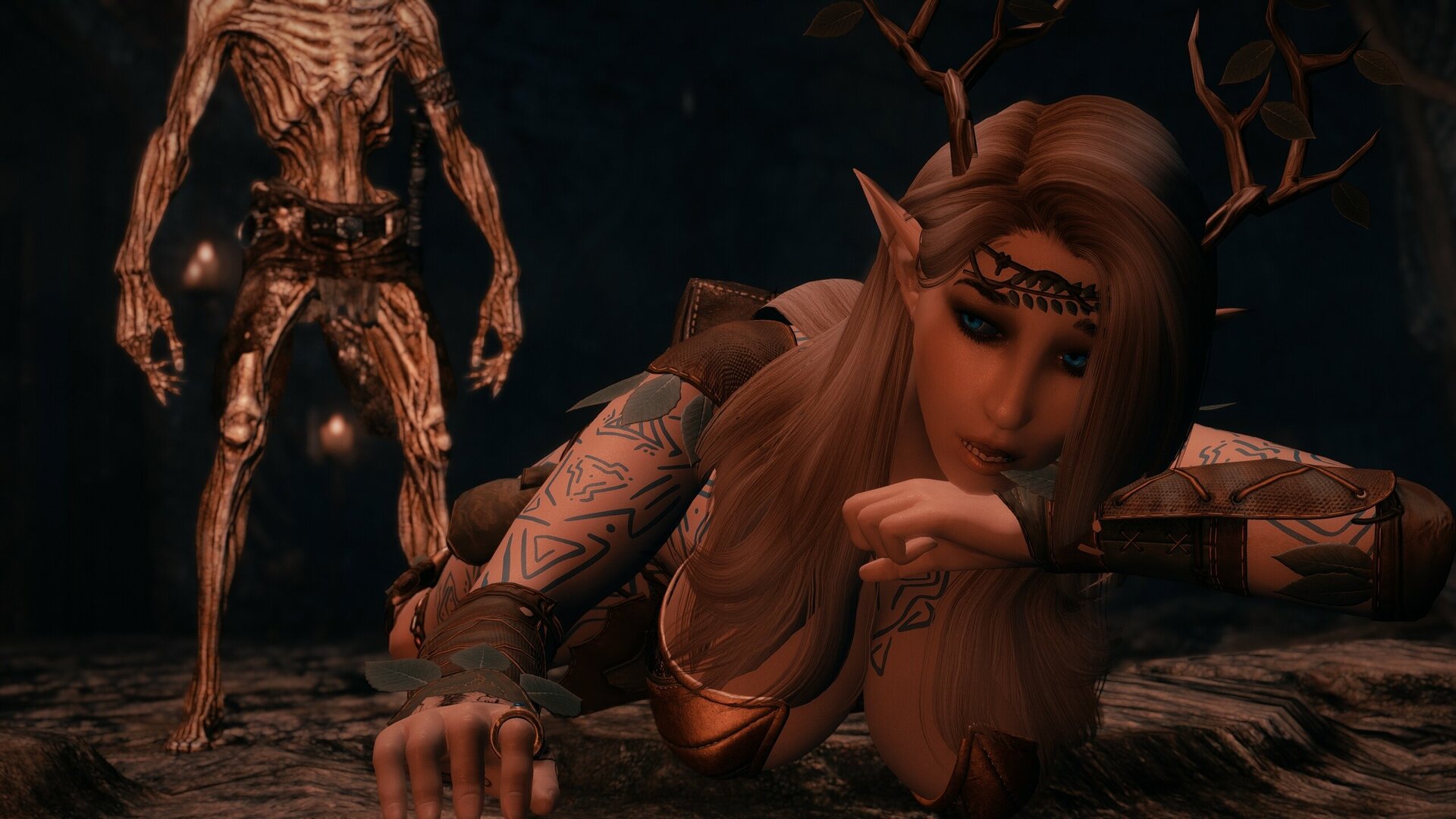 Draugr: *Pushes Aerina to the floor*
Aerina: Ooof... Oh fuck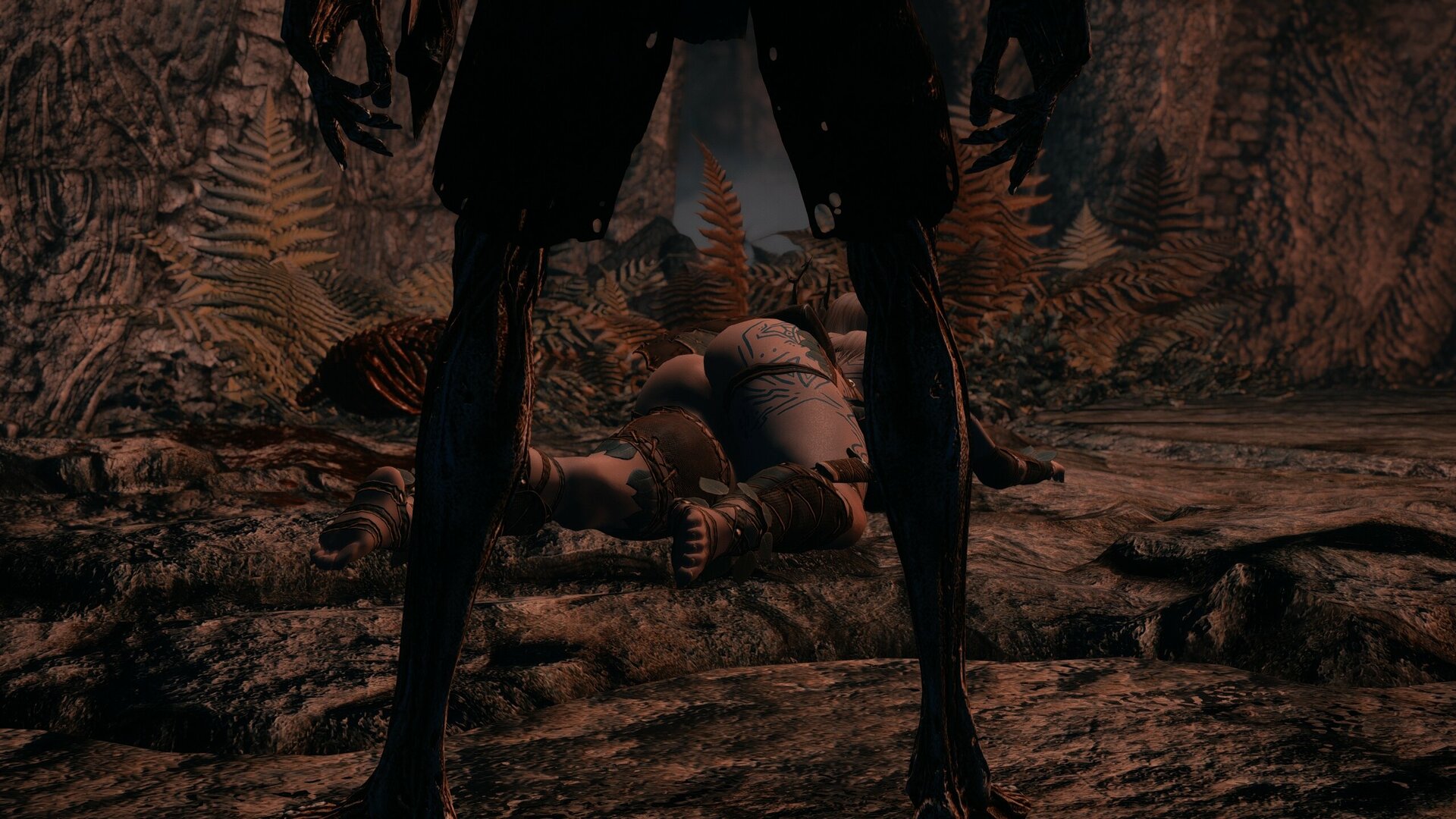 Aerina: Really! Again!!!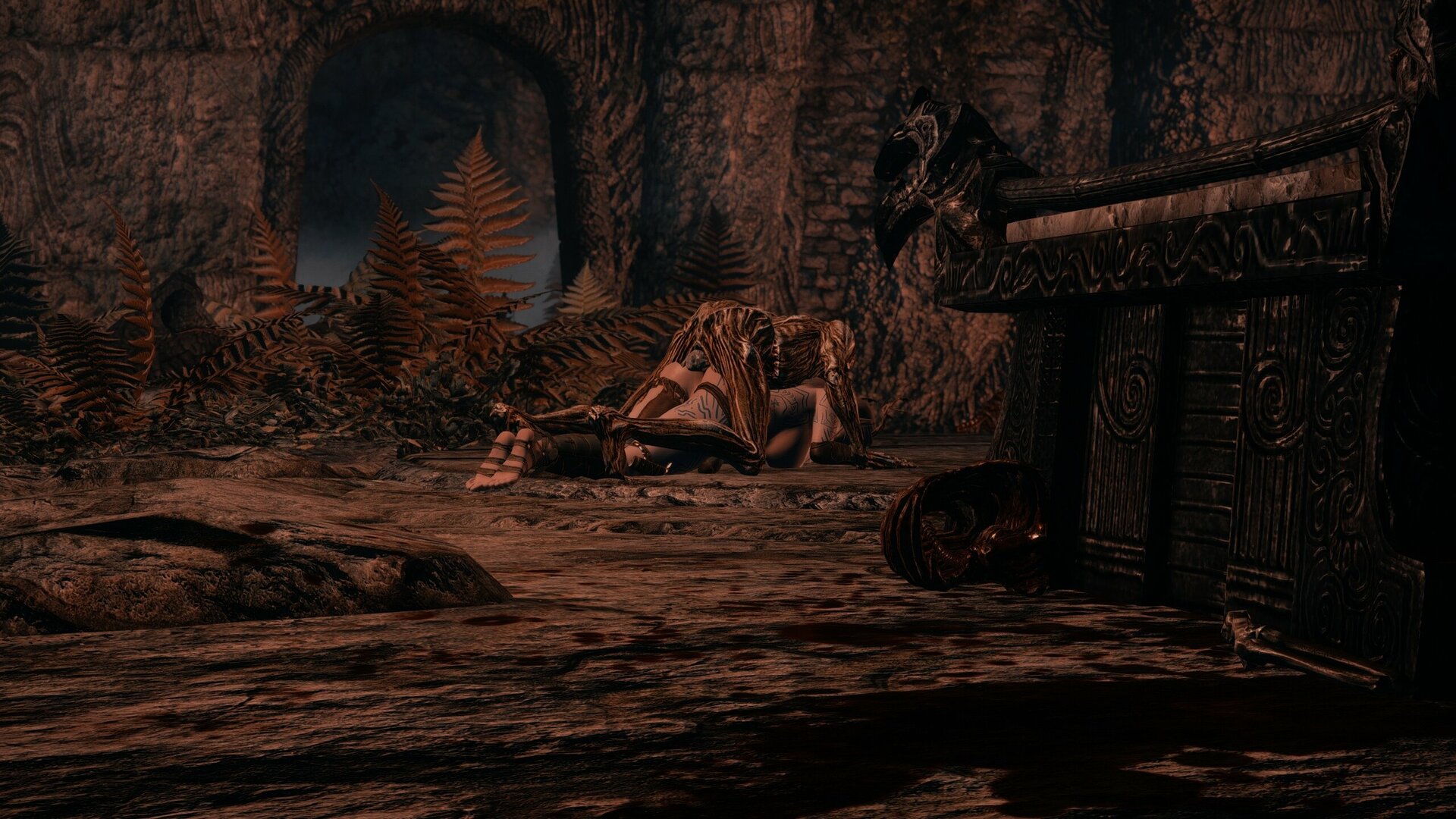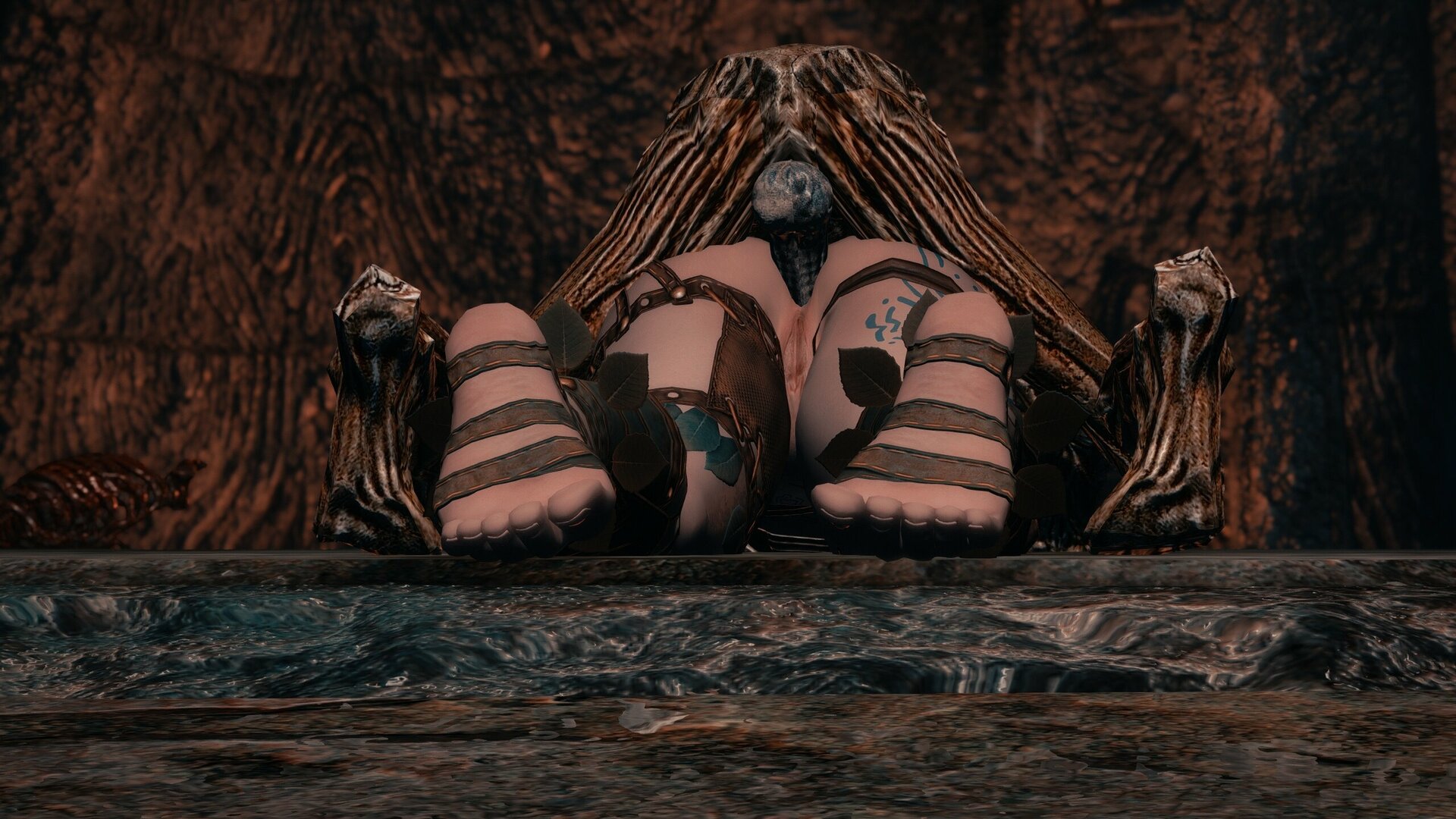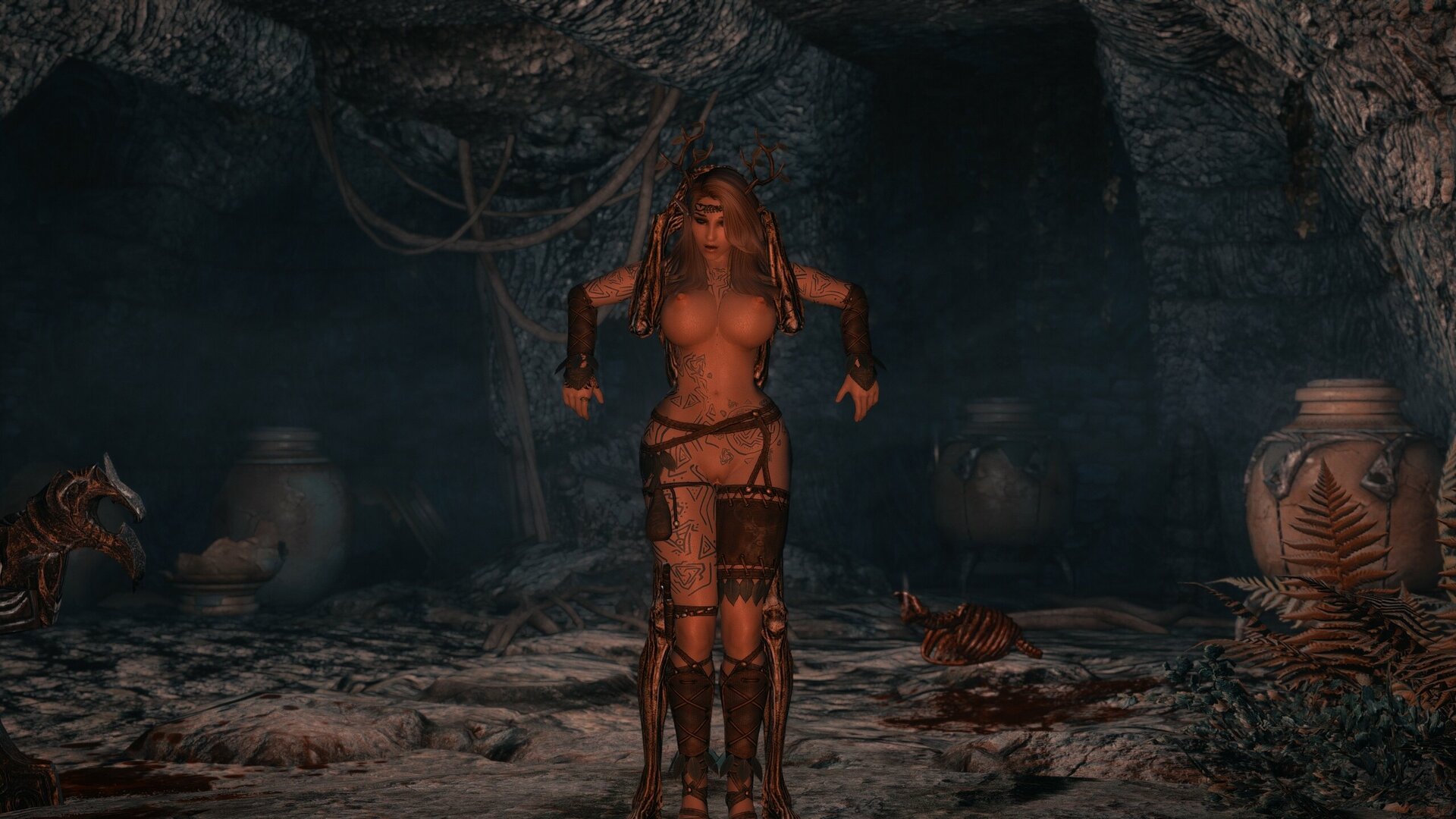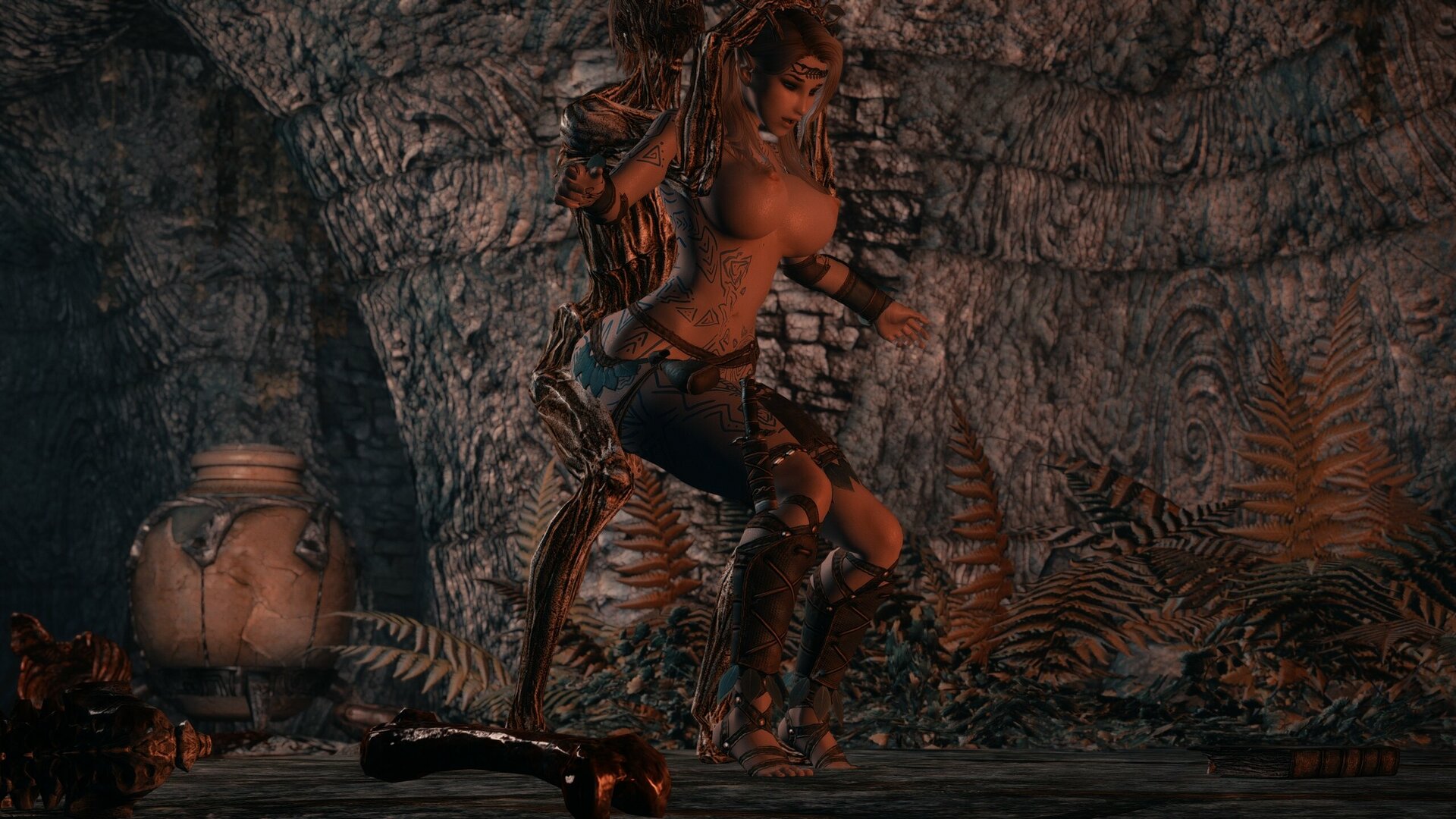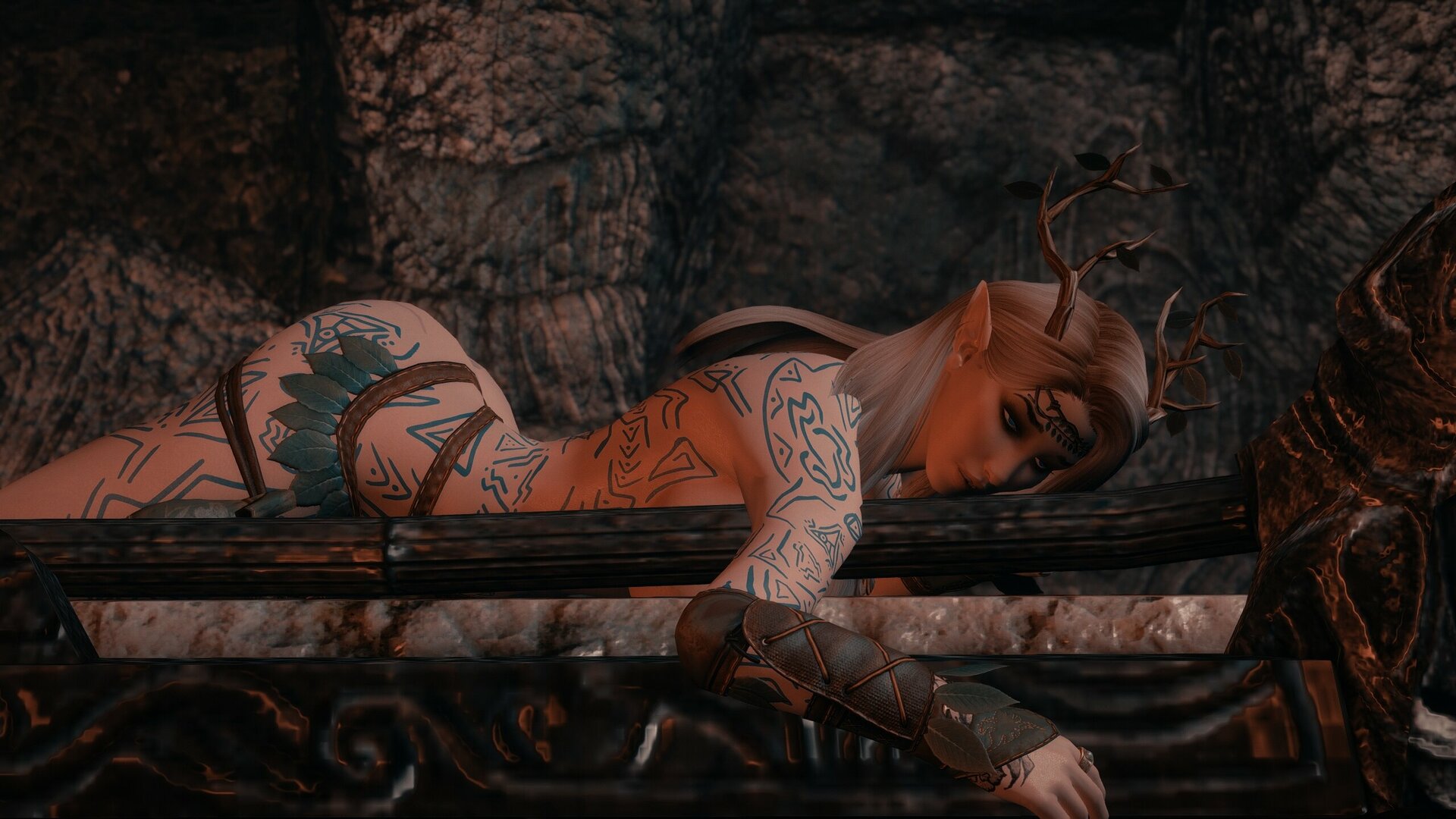 (Aerina, temporarily paralysed by the poison injected into her by the Draugr can only wait for the effects to wear off )
Aerina: *Thinking* Why does this happen every time I get a job involving crypts...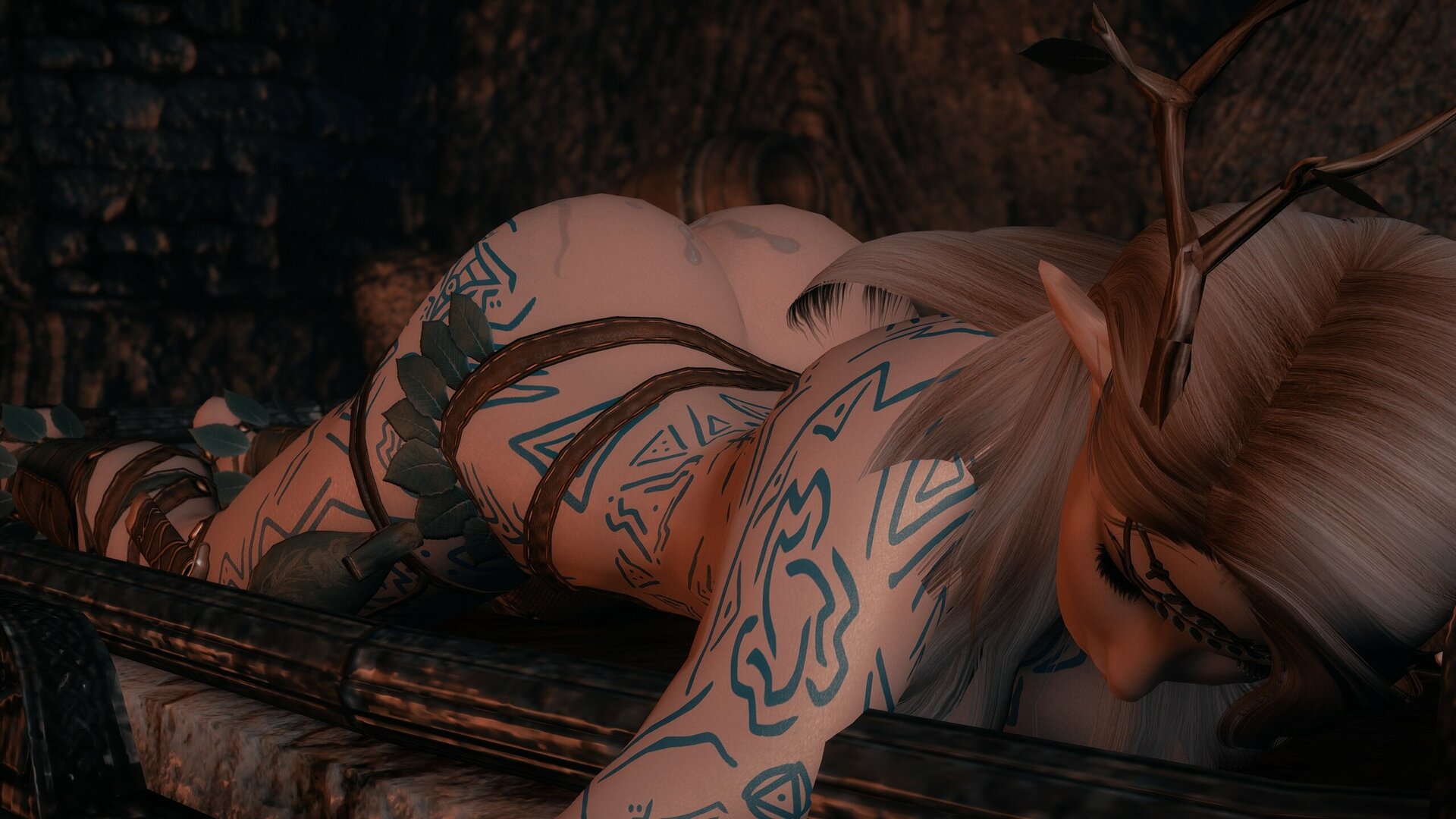 Aerina: I really do fucking hate crypts...

Gifs: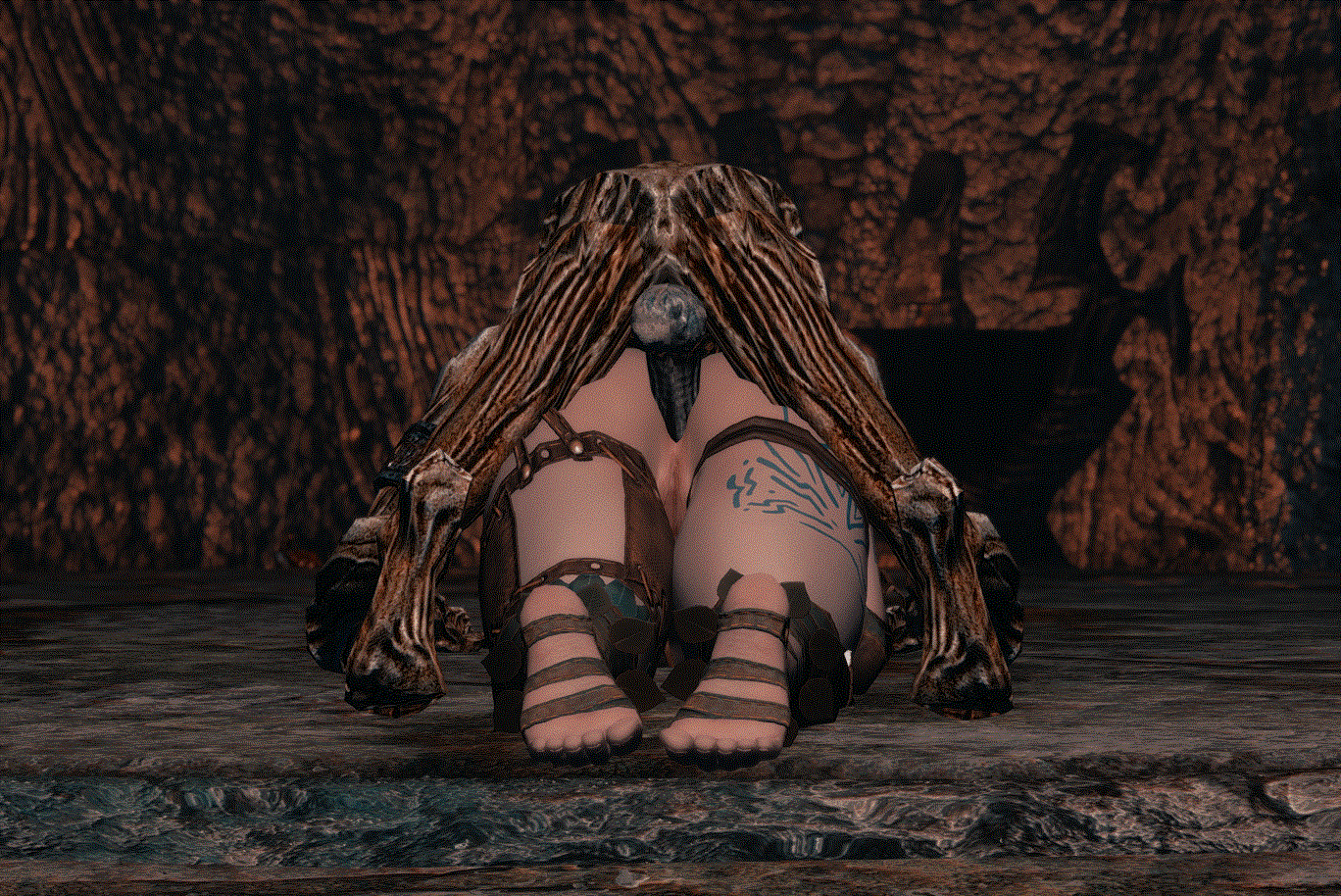 Thanks for reading!
You can find more of Aerina below:
  - Aerina