[Short Story] A Heroes Reward #2
---
The Heroes Reward #2-4
Mercy
So, did you like your reward Hero?
Angela
A weekend with you, whats not to like?
Mercy
Yeah it was pretty good for me too
Angela
Hah, you know I do enjoy these moments more then anything?
Mercy
Well laying in bed with me is a good way to spend your time, better then running to help some goat fucker find his lost sheep or something
Angela
You know I like helping people in need, it's my duty as a Divine Champion. But then there are those who tall dark and very sexy well I can't resist them.
It's just something about someone like that I love more then anything
Mercy
Heh yeah, well I'll admit I am fond of foolish Heroes they have a certain charm about them, a charm I love to mess with a lot
Angela
Yeah you do like to do that
Mercy
So, what do you wanna do next?
Angela
Let's just enjoy this moment, me you no one else
Mercy
Okay, I guess I can stare into your eyes a little while longer
Angela
You ever think about...I mean... so like...... you know what nevermind
Mercy
Spill it, or I'll make you spill it
Angela
Uh, fine. Look I love you and I'm not ashamed of us but.... is it wrong?
Mercy
Well it ant boring if thats what your asking?
Angela
You know what I mean
Mercy
You think we are incestuous?
Angela
I'm just curious to hear your thoughts, I mean the way people look at you when you kiss me, or we hold hands in public. People talk Mercy
Mercy
FUCK People!
Angela
Hah yeah Fuck'em
Mercy
Look, this is messed up we've talked about this but incest. We are not Blood Sisters we're... kind of like two sides of the same coin and shit. Look, you came out of Mother not me, I was created when two monsters took away our parents. I came from you so...
Angela
So... your saying what?
Mercy
I'm saying this is fucked up love and shit, now if we both came out of Mother sure but I'm not your Sister I'm you just a little more twisted and sexy
Angela
Heh yeah you are beautiful to look at
Mercy
You should see me naked
Angela
Yeah I should, take off your clothes
Mercy
Hah yeah theres the Ange I love!
Angela
So, we're not having incest. Good to know, because the Divines look down on that shit and I'm trying to stay in their good graces
Mercy
Wait a minute, so you were worried about upsetting your Divines?
Angela
I mean the thought was on my mind yeah
Mercy
Well I think one of them would understand
Angela
Mara?
Mercy
The Goddess of Love? Yeah! What we have is love, love for one another love because of one another. We are what we are and we are not ashamed of it, right Angela?
Angela
I'm not ashamed of you, to be seen with you so kiss me all you want, hold my hand or even fuck me in the street because I do not care what people think. I love you Mercy 
Mercy
You want to fuck in public now?
Angela
Uh, I mean I did not mean to... you know how I feel about public sex?
Mercy
How about down an ally?
Angela
Then you'd be a whore because I'd be fucking you!
Mercy
I'd be your whore though
Angela
Mercy, come on
Mercy
How about behind Belethor's General Goods?
Angela
I'm not having public sex with you
Mercy
Okay, sure go ruin my sexual fantasy and take away a girls dreams
Angela
<Grunts> Fine... but at night, no ones around and while invisible
Mercy
Sweet!
Angela
I'm going to regret this, I just know it
Mercy
Do you regret this?
Angela
No!
Mercy
You want to spend all eternity with me?
Angela
Yes!
Mercy
You love a Necromancer
Angela
And you love a Cleric
Mercy
Fuck yes I do. Heh infact I heard a joke the other day. It said that Necromancers just like Clerics, just with bad timing
Angela
Heh, where did you hear that?
Mercy
It's a secret
Angela
You can keep no secret from me
Mercy
<Giggles> Hey, stop I'm ticklish!
Angela
Oh, I know!
The Next Day
Mercy
You really sure you want to do this?
Angela
Oh I sure do
Mercy
Fine! Enchanting is better to Alchemy, change my mind
Angela
Enchanting can benefit from Alchemy though
Mercy
And Alchemy also benefit from Enchanting?
Angela
Yes. So the counter point makes them equal, because they can both work together and become better so without the other they are weaker
Mercy
Hmm, true enough I guess
Angela
So I win?
Mercy
Okay, yes you win!
Angela
Yay!
Mercy
Okay but Enchanting makes your Boobs smaller
Angela
That is a lie
Mercy
Look at your boobs!
Angela
There is nothing wrong with-- Okay one Mercy my boobs are well covered up and this whole armor set has a built in illusion to make it look... you know.  Really think I'd walk around like this in public?
Mercy
Yeah you would
Angela
Would not! Okay okay I do want to get into this engagement with you again. The point stands I'm right!
Mercy
Fine, you win you always win! 
Counter debate, Pussy is better then Ass change my mind!
Angela
What?
Mercy
Getting your Pussy fucked is better then your Ass getting fucked
Angela
Uh, yeah I'm not debating that because a Penis is meant to go into there
Mercy
Wait, I thought you were an Anal kind of girl, you know to keep pure for the Gods and shit?
Angela
I've never had anal sex--
Mercy
That is a lie
Angela
Let me finished. I have never had anal sex, with someone other then you
Mercy
Oh, yeah
Angela
Okay. My turn Nord or Redguard?
Mercy
Redguard
Angela
Redguard, Jinx!
Mercy
I mean come on what's gonna beat whats between Redguards legs?
Angela
Fine. Um, how about Heavy Armor or Light?
Mercy
Your debates suck. I don't do armor
Angela
Oh yeah. Um..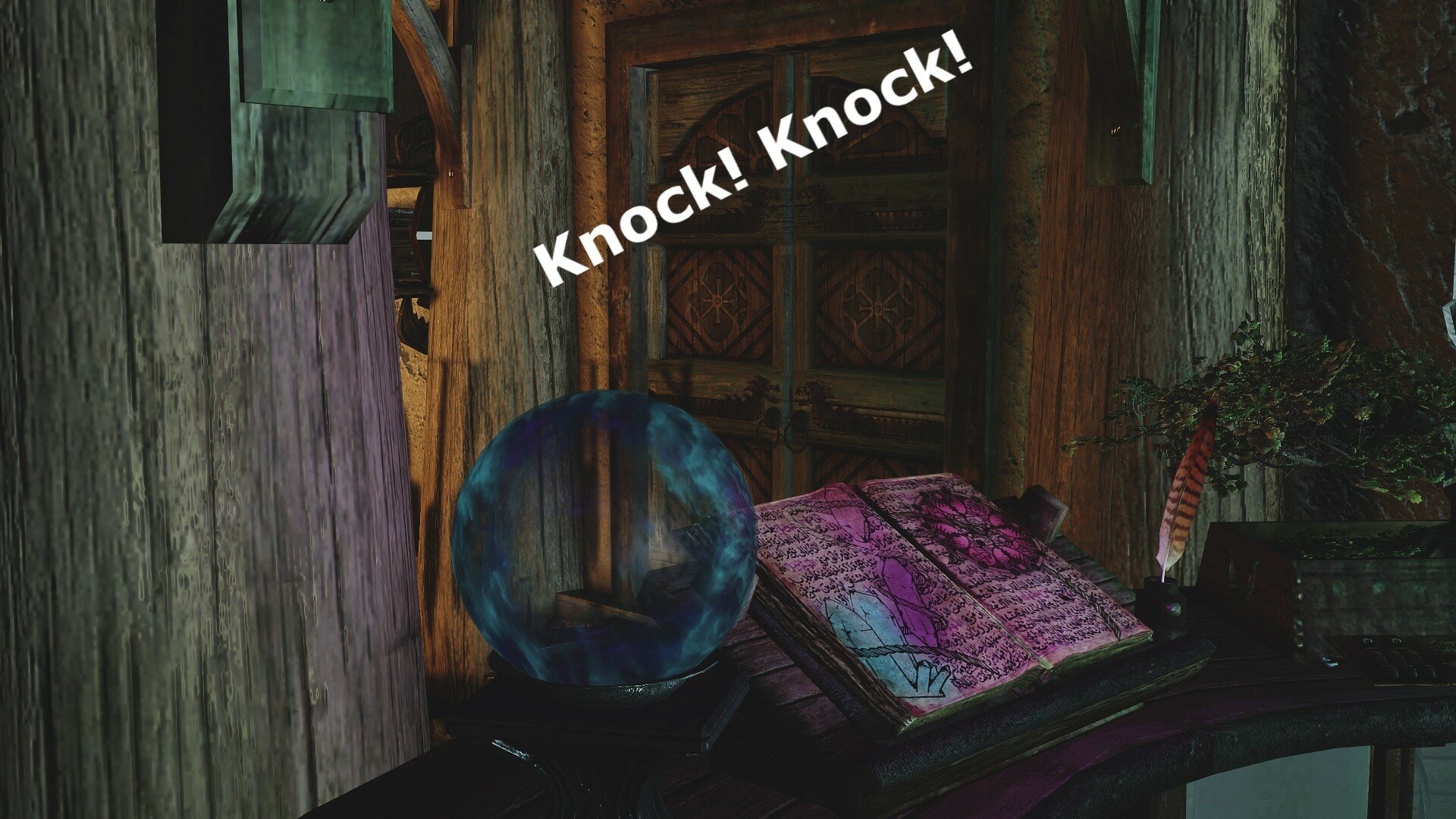 Mercy
No, it's my turn.
Angela
Fine
Mercy
Me or Me?
Angela
Uh, you?
Mercy
My Ass or your Ass?
Angela
Mercy it is the same ass, they are equal
Mercy
Mines better!
Angela
How would you know, it's behind you
Mercy
Because I know how much you love to kiss it
Angela
Ohhhh I get it, your calling me an ass kisser again
Mercy
You are though. Admit it!
Angela
I'm an ass kisser. Happy?
 Okay, my turn. Daedra or Aedra?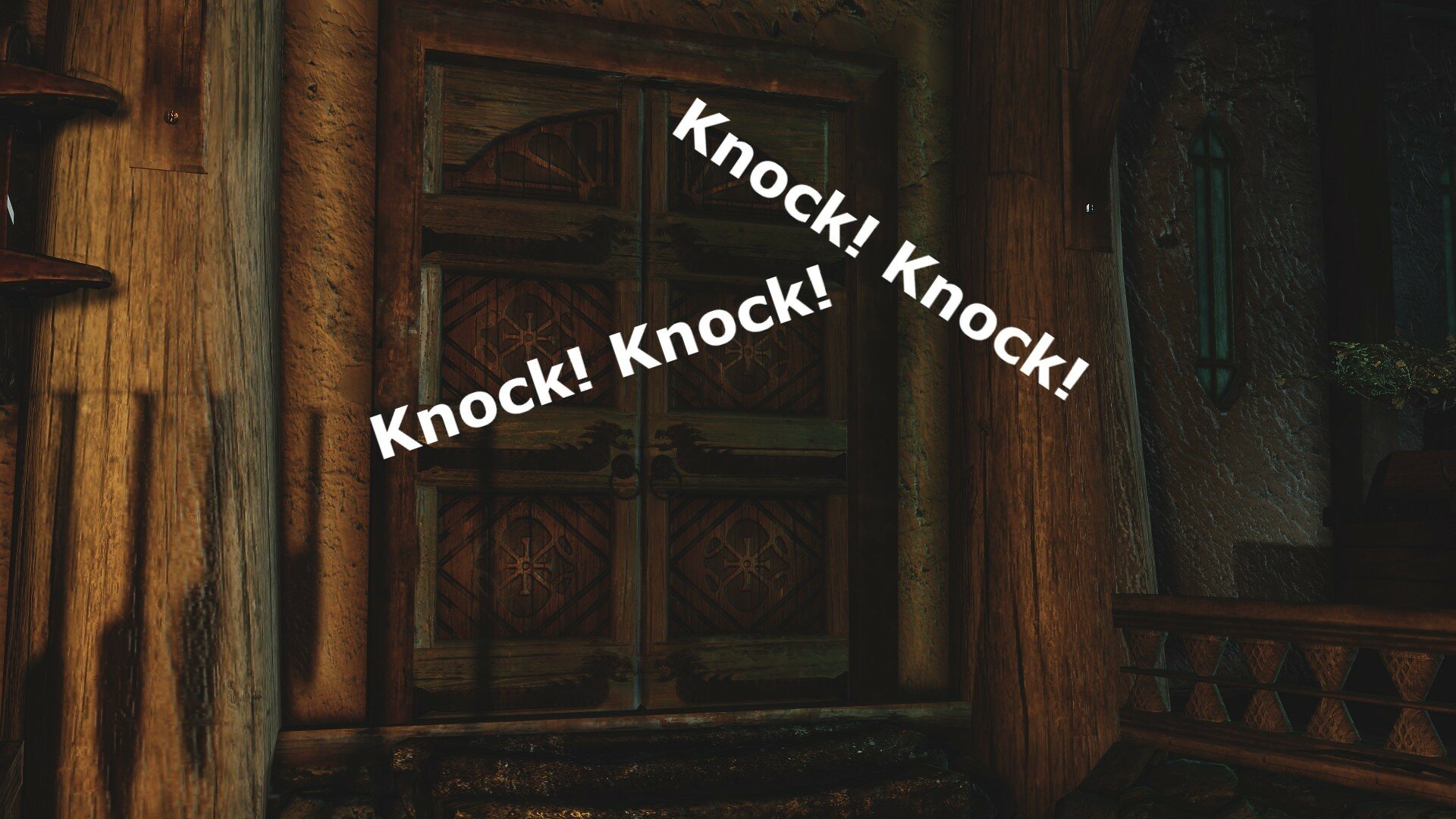 Mercy
Daedra!
Angela
No, Aedra!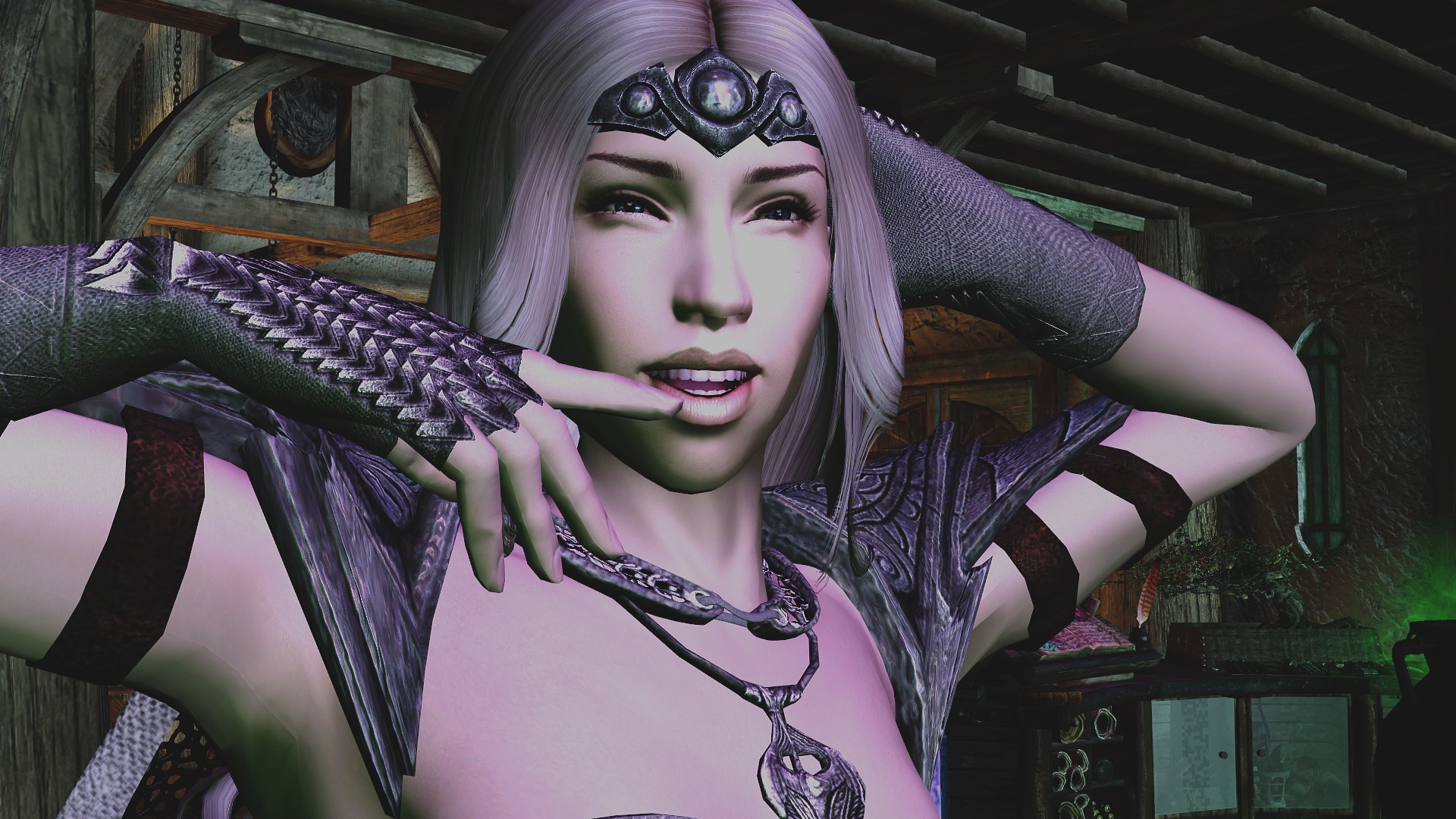 Mercy
Wait, we talking Blessings or Worship rewards or?
Angela
Either, which one is better?
Mercy
Tell you want, let me blast your ass with my Daedric gift and you blast my ass with your Aedric gift
Angela
My gift would likey kill you
Mercy
We're immortal
Angela
Semi-Immortal, it could kill me too or your gift could also kill me or you
Mercy
Fair point, so they are both equal?
Angela
Hmm, yes in a sense yes
Mercy
I love our little debate games
Angela
Me too, okay okay. Aria Bal or Tyq'ra?
Mercy
Uh, Tyq'ra what a stupid question
Angela
No I think Aria would win
Mercy
Hmm, okay but what if we fucked them though?
Angela
You mean if I fucked Aria Bal and I fucked Tyq'ra who would outlast who?
Mercy
She'd outlast Bal!
Angela
I mean maybe they are equal as well?
Mercy
How so?
Angela
Aria has something to fight for, what does Tyq'ra have?
Mercy
She... has me
Angela
Your not her lover, your not even really friends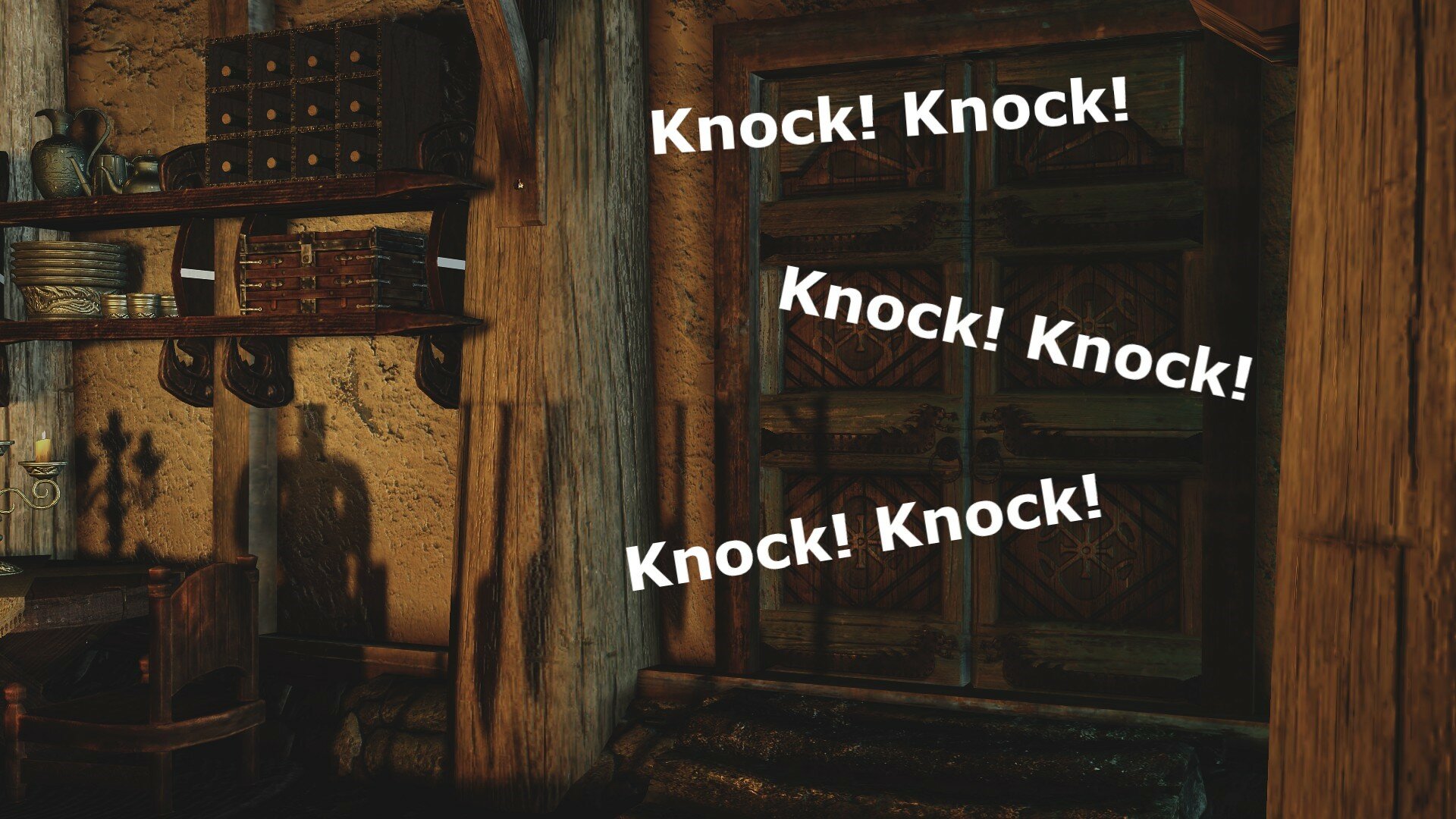 Mercy
WE ARE!
Angela
Heh, okay. Enough of the BS! My Ass or my Pussy?
Mercy
Oh your Ass!
Angela
Thank you.
Mercy
Nipples or Ears
Angela
Um... again I say what?
Mercy
Piercings, do you prefer them on my nipples or my ears
Angela
Uh, both are great and you like have them all over your body, face included
Mercy
Okay okay these are getting lame now. What's a good one?
Angela
I know.
Mercy
Well then Hero?
Angela
Me or Lullaby?
Mercy
You!
Angela
Seriously?
Mercy
I love you, you idiot!
Angela
Really?
Mercy
What part of I love you do you not get?
Angela
I don't know, you spend a lot of time with her
Mercy
She's a friend
Angela
Just a friend?
Mercy
Why are you doing this?
Angela
I'm enjoying your face turn red
Mercy
My face is not RED!
Angela
It is now
Mercy
I hate you
Angela
No, you don't. You love me, you want to be with me forever and ever besides what would you do without me?
Mercy
This face is not bothered
Angela
Real grown up Mercy
Mercy
Ha ha oh you are so easy to wined up
Angela
You finished?
Mercy
You gonna stop staring at my tits? 
Angela
Nope!
Mercy
How grown up of you
Angela
Speaking of which. Having you in my head as a Teenager was fun
Mercy
Because you'd get horny all of a sudden?
Angela
I think thats part of puberty Mercy. No, I am referring to when you would whisper in my ear as I played with myself
Mercy
Ohhhh!
Angela
You also pranked me pretty well
Mercy
I mean it was one or two times Ange
Angela
Telling Uric Hammer-Hand that I liked him and wanted his babies was not cool... I mean at the time. Now that shit makes me laugh but at the time I hated you for it
Mercy
You did want his babies though
Angela
I was 14! My ovaries were going nuts! Boys went from EW! To Ew..
Mercy
Remember our first time?
Angela
With a your body or you?
Mercy
When I was inside your head dummy!
Angela
Yes, I recall it
Mercy
Wanna recreate it?
Angela
Upstairs?
Mercy
Yeah, like I'll turn invisible. You lay on the bed and I'll whisper into your ear
Angela
Hmm, does kind of sound hot
Mercy
I just had the best idea ever!
Angela
Yeah?
Mercy
Invisible orgy!
Angela
Um... Mercy that is
Mercy
Brilliant I know
Angela
No, I mean... well how would it work?
Mercy
Everyone say for the girl would be invisible
Angela
Invisible dicks, just what everyone needs in an orgy
Mercy
Heh yeah that be funny
Angela
You know that would never work right?
Mercy
Why not?
Angela
Because how are they gonna have sex when no one is able to see each other
Mercy
Hmm, good point
Angela
Someones getting poked in the eye
Mercy
Hah! Now thats funny
Angela
Not for the poor girl
Mercy
Something wrong?
Angela
You hear that?
Mercy
What?
Angela
The door, sounded like someone was knocking
Mercy
I don't hear nothing
Angela
Someone was knocking, I swear on it
Mercy
Coming Hero?
Angela
Just give me a moment
Mercy
I'll be upstairs waiting
Angela
Okay
Mercy
Try not to take 3 days this time
Angela
I'll be just a moment baby