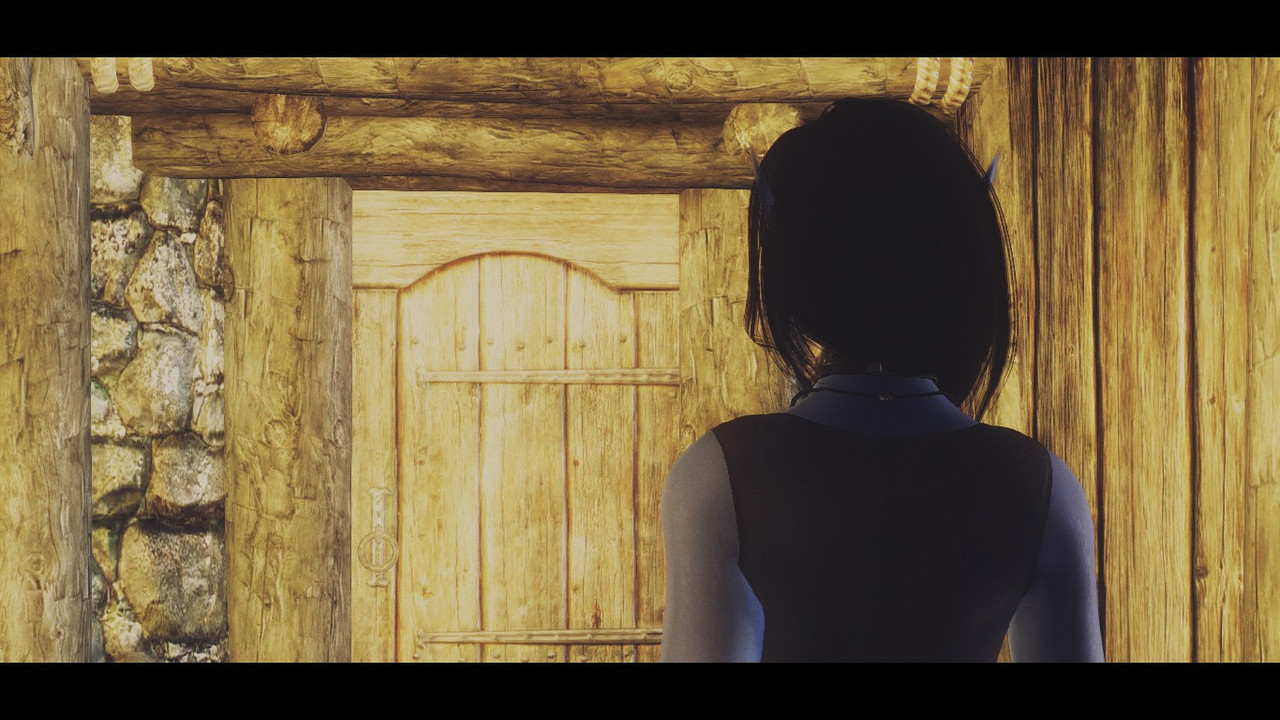 Lara Rose-Wood
Your up early?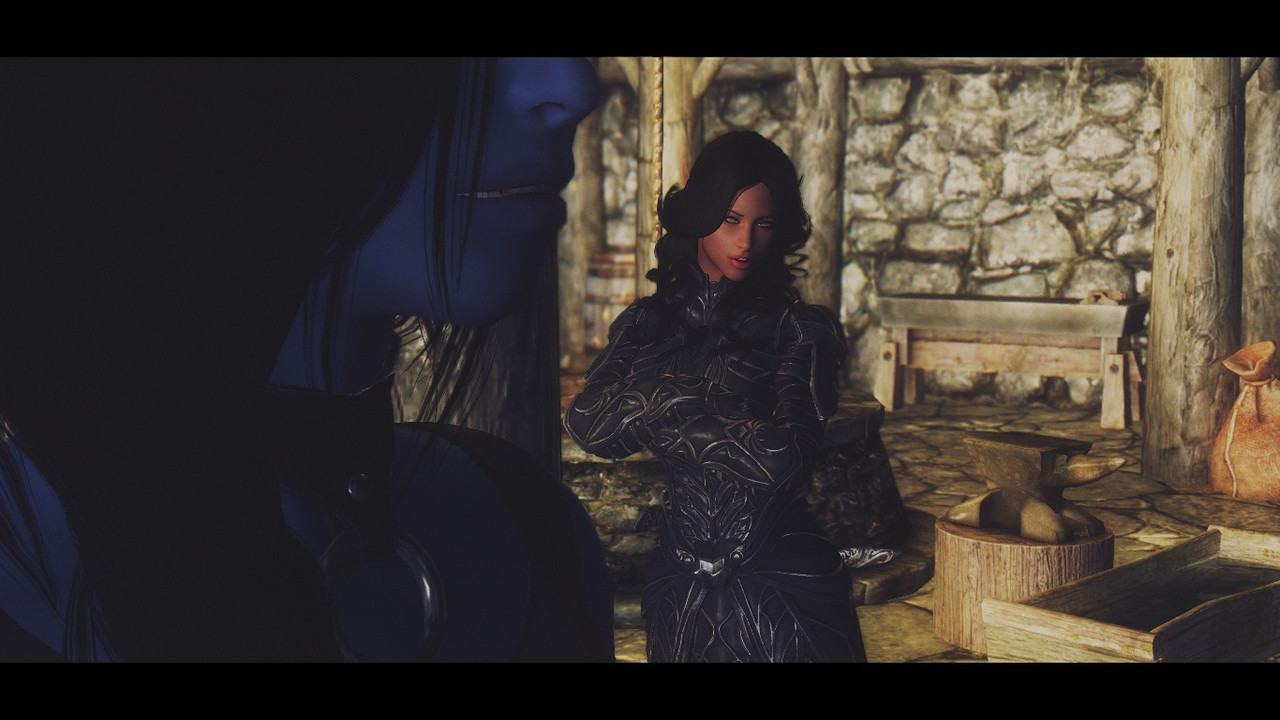 Aria
That I am
Lara Rose-Wood
I saw Phoenix leave this room just a few moments ago Aria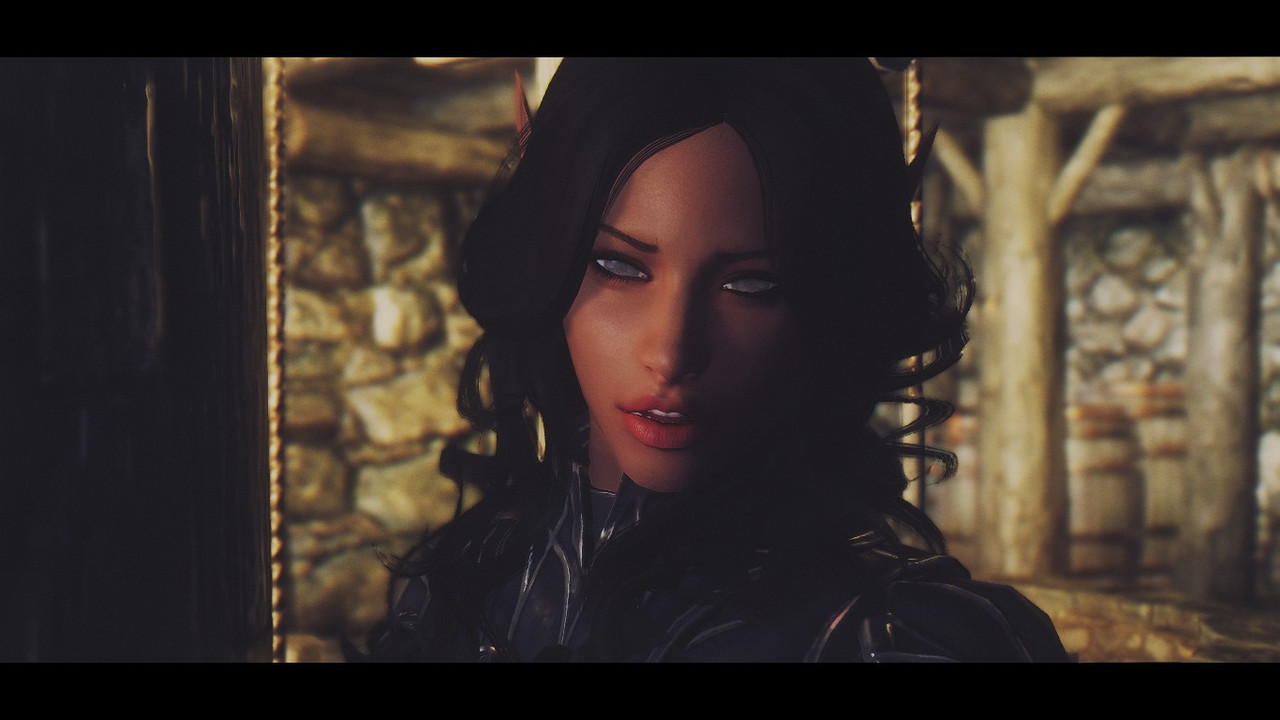 Aria
And?
Lara Rose-Wood
<Sigh> Look, I'm not trying to step in between you. You make her happy and even Tali is not so blunt headed to notice the way she is around you.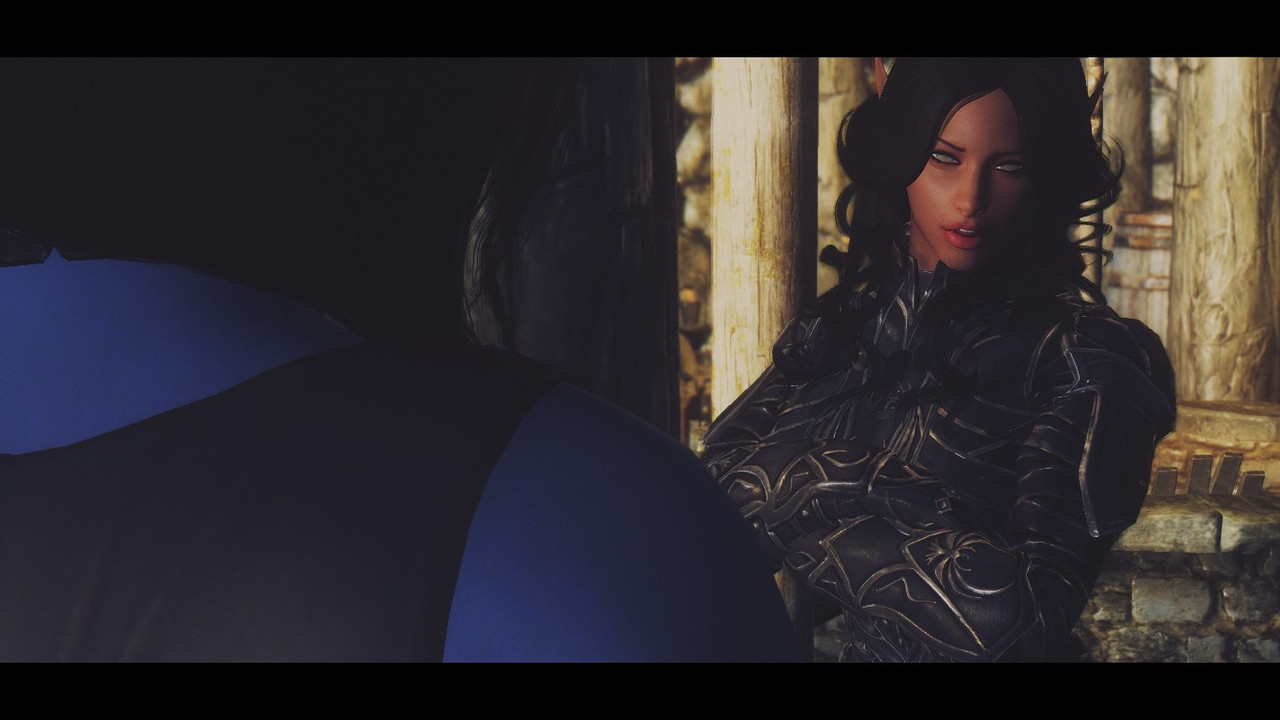 Aria
So, what is it your trying to say Lara?
Lara Rose-Wood
Don't screw this up Aria, or you'll regret it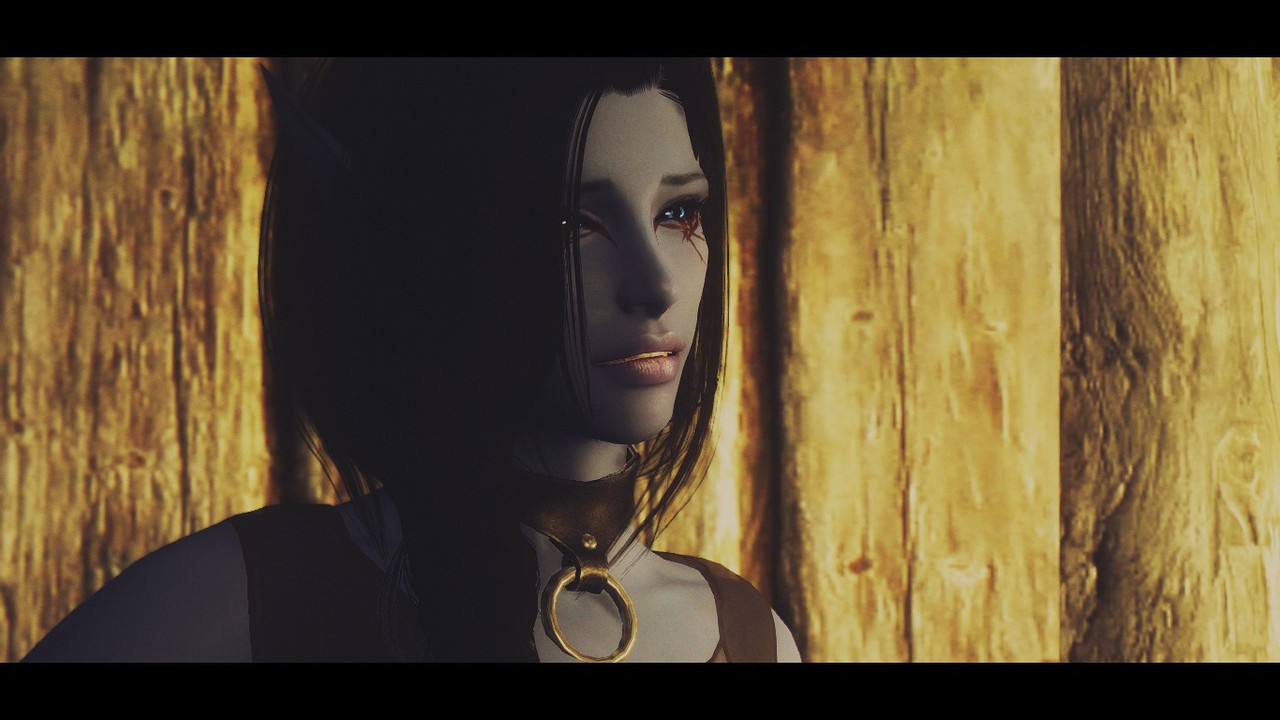 Aria
I won't, at least I'll try not to
Lara Rose-Wood
Look I'm not the best person to ask for dating advice. But still, just take it slow, make her happy and she'l make you happy ugh... not like that though. Oh! And don't you even dare take advantage of her ignorance when it comes to Sex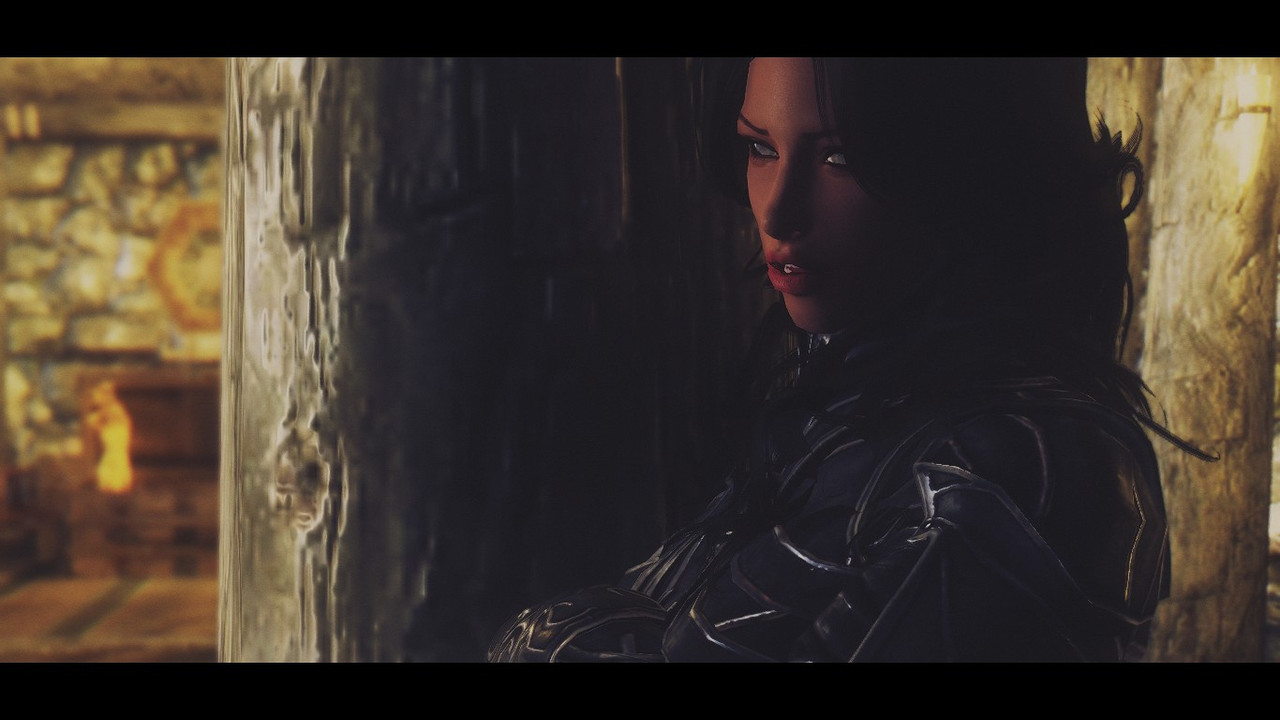 Aria
I would never dare to
Lara Rose-Wood
Good, because if you do. I'll make sure Tali knows about it and what I'll do to you does not even compare to what she'l do to you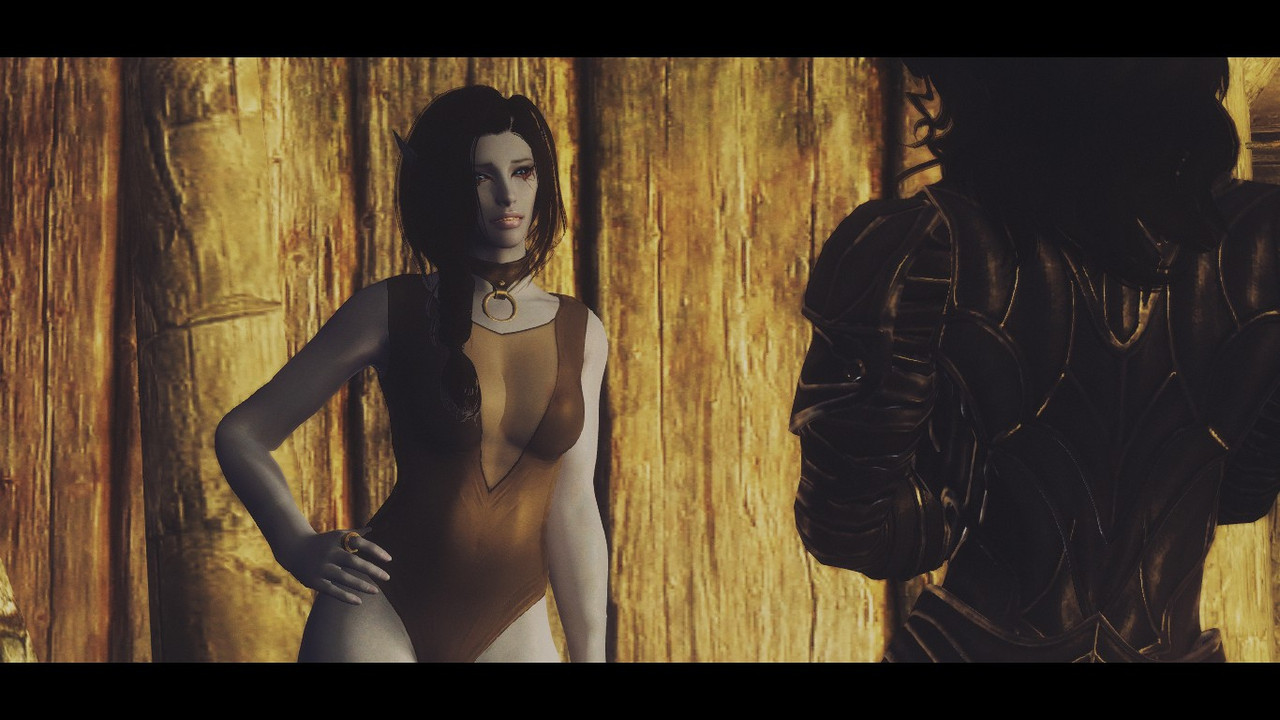 Aria
Gee, maybe I should have stayed a bad girl, being toured is far less scary then whatever it is you plan on doing to me
Lara Rose-Wood
Trust me, it wont be quick and it wont be fun. Just dont mess things up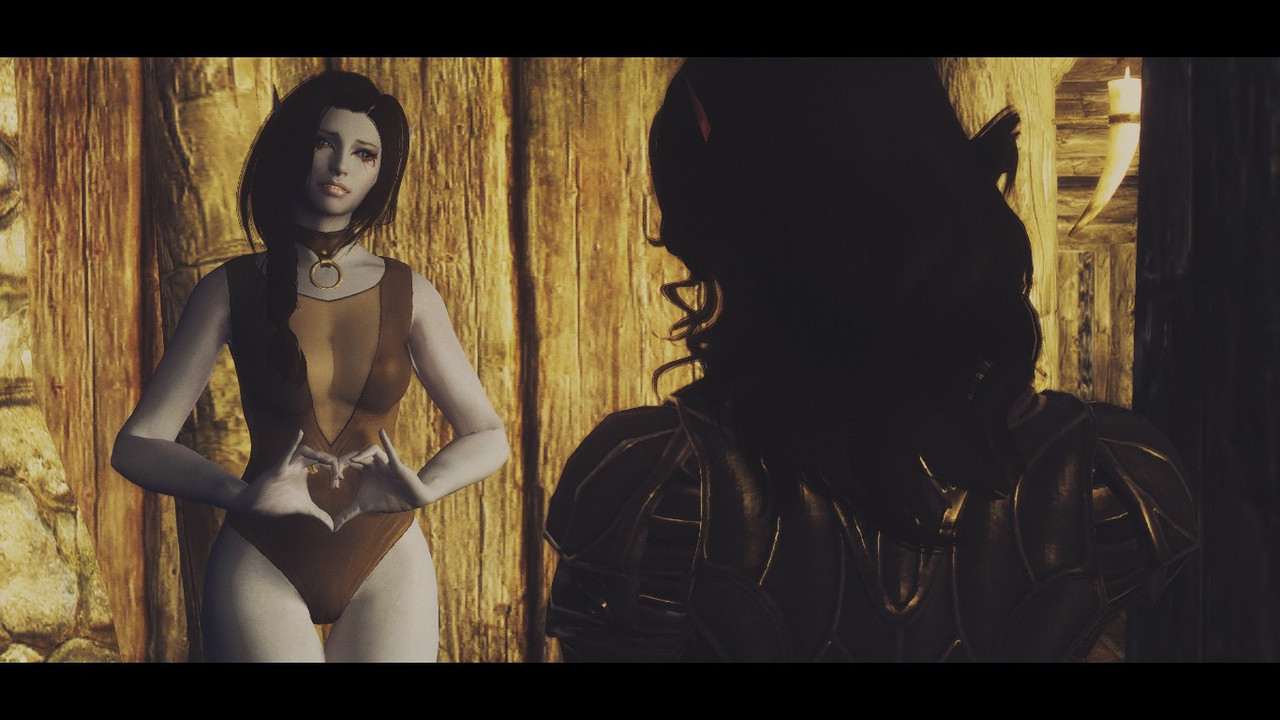 Aria
Cool, we are cool Lara?
Lara Rose-Wood
Yeah, we are. Just take what I said seriously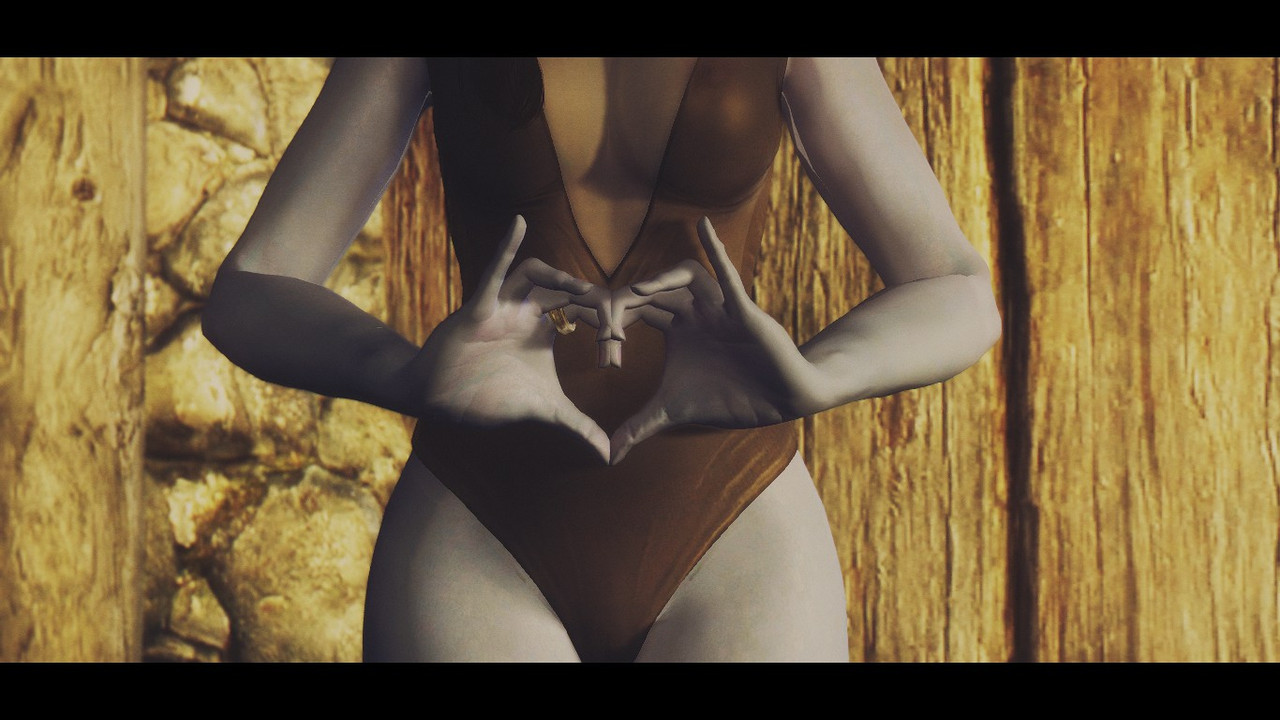 Aria
No worries, Lara. I'll be a good Daedra now
Lara Rose-Wood
Ugh... I guess you will.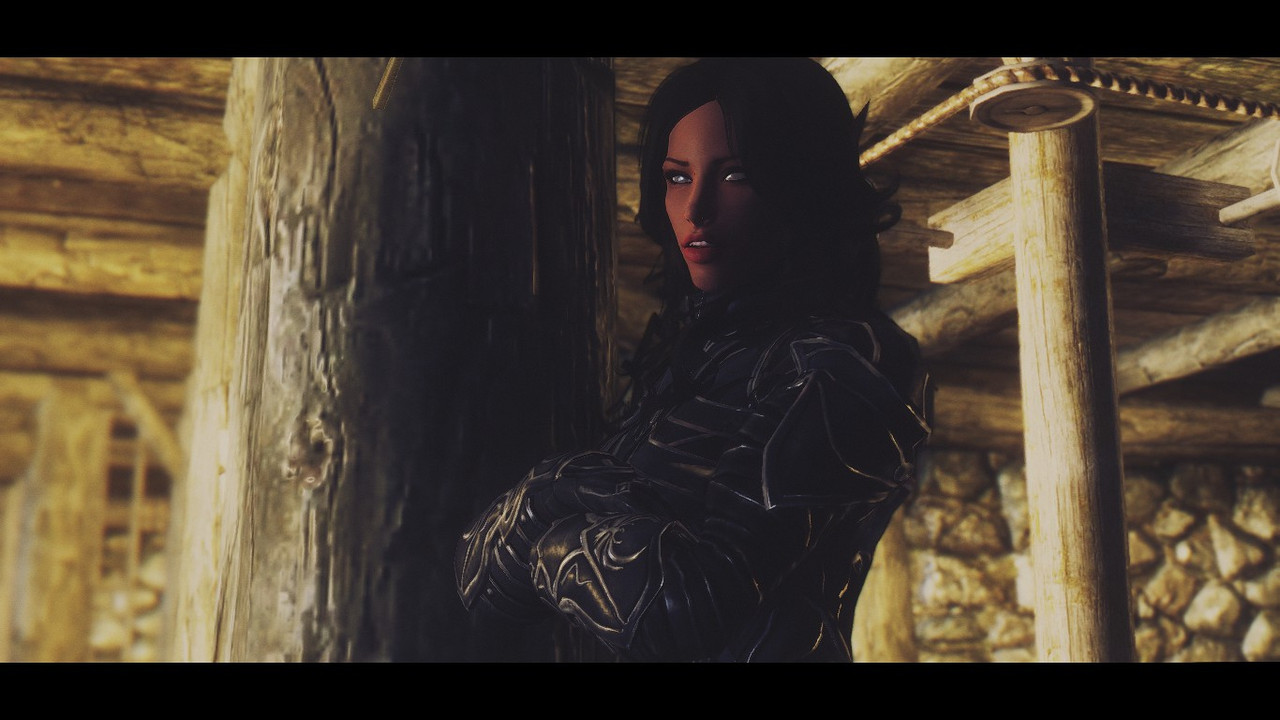 Aria
So, anything else you wanna get off your fine chest?
Lara Rose-Wood
Hmm, let me think?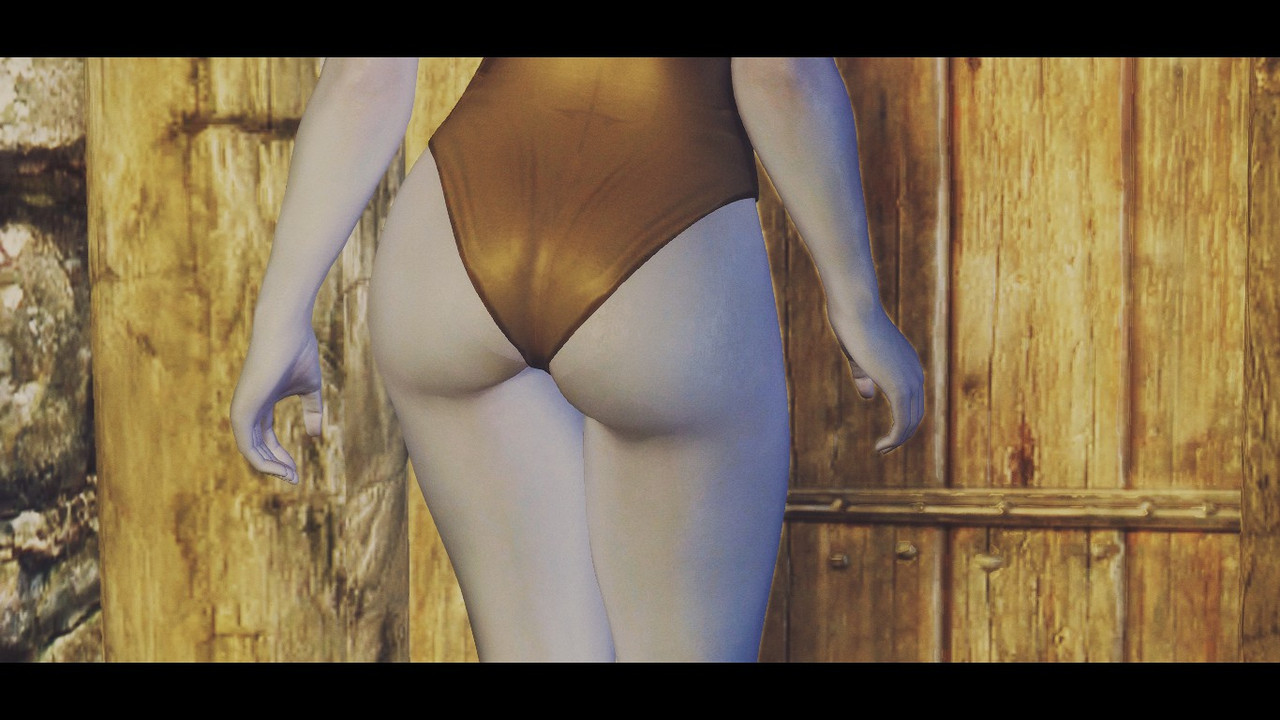 Aria
No?
Lara Rose-Wood
Yeah I got nothing