Hey guys!! I'm back after a while. This blog entry here doesn't have much of a story and just focuses more on sex than anything else. Hope you enjoy!


Late at night, while on vacation, Tanner and Serena started to get it on.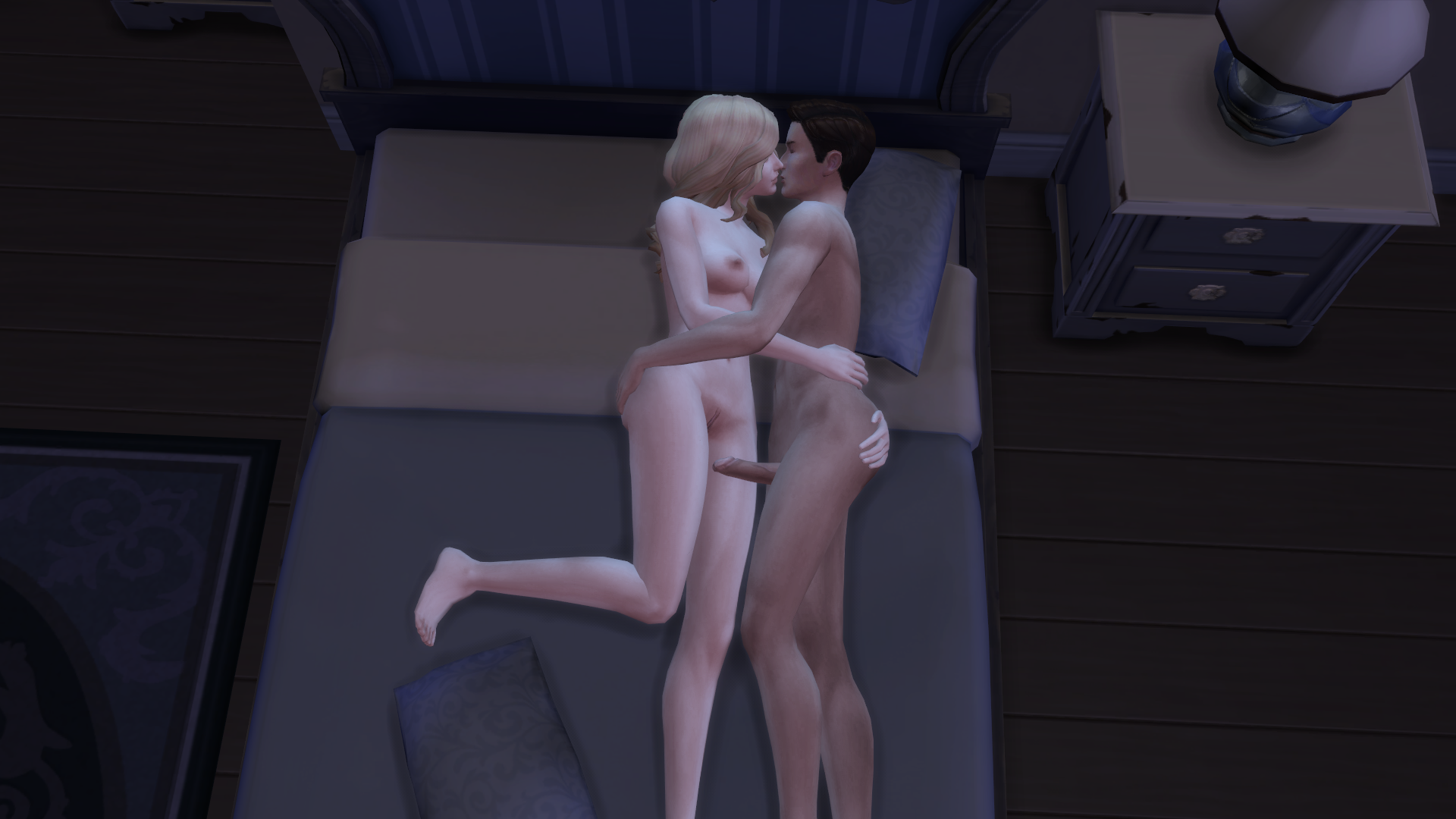 Because they were renting a house with their friends, they hadn't had much time alone.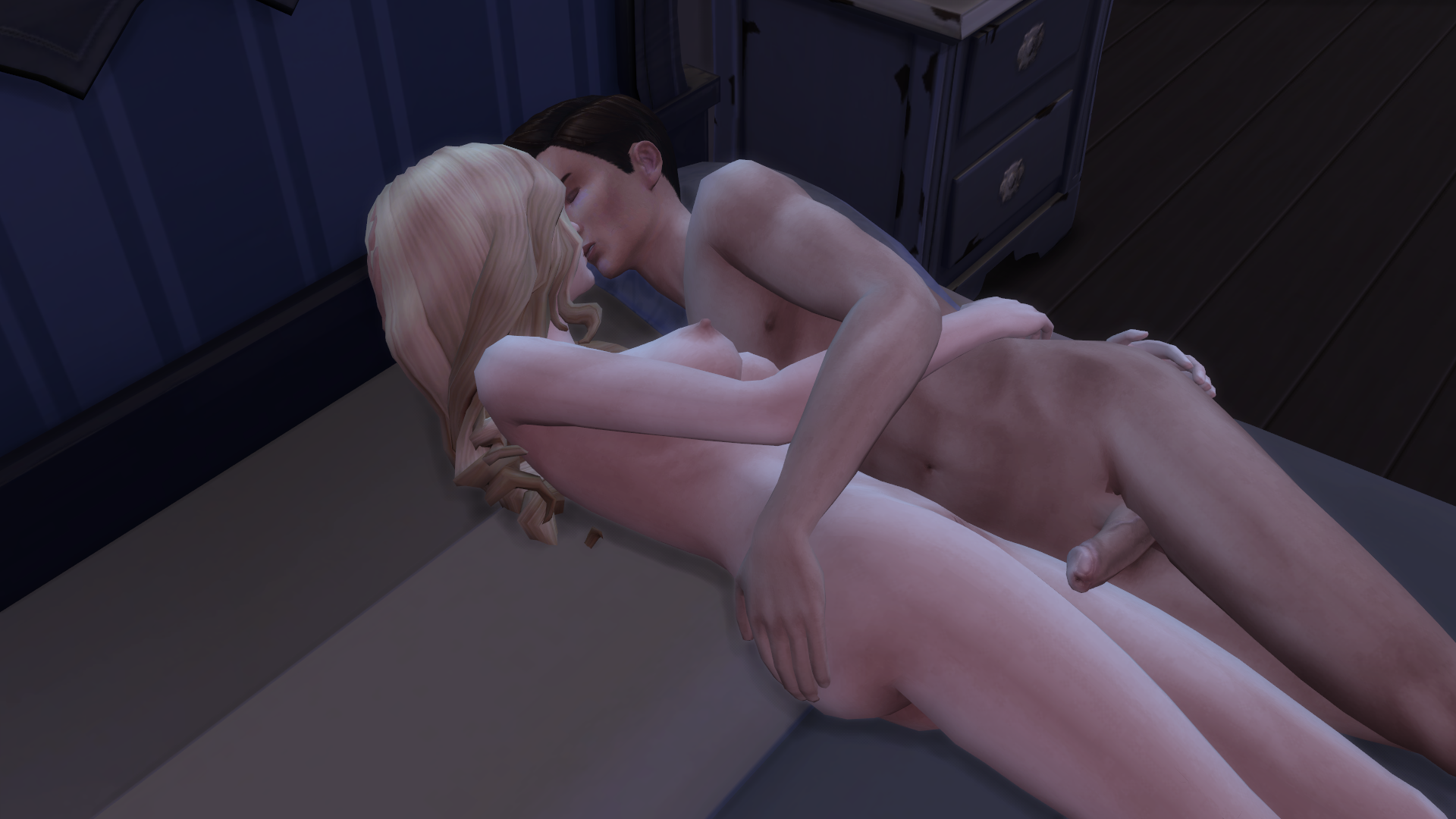 So not much time for sex.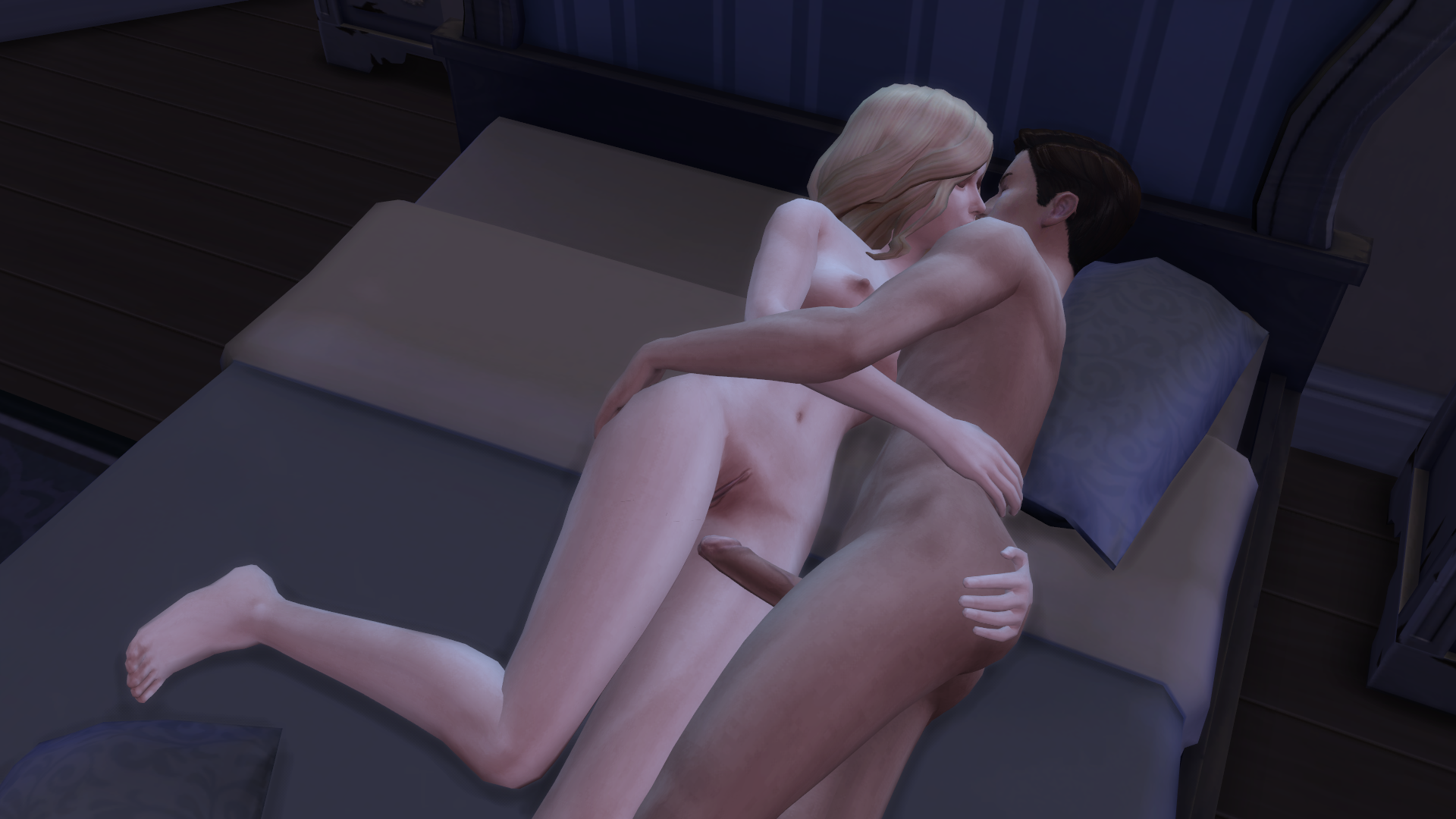 Serena was surprised with how hard Tanner's penis already was.

 




 

She slowly stroked it, teasing him.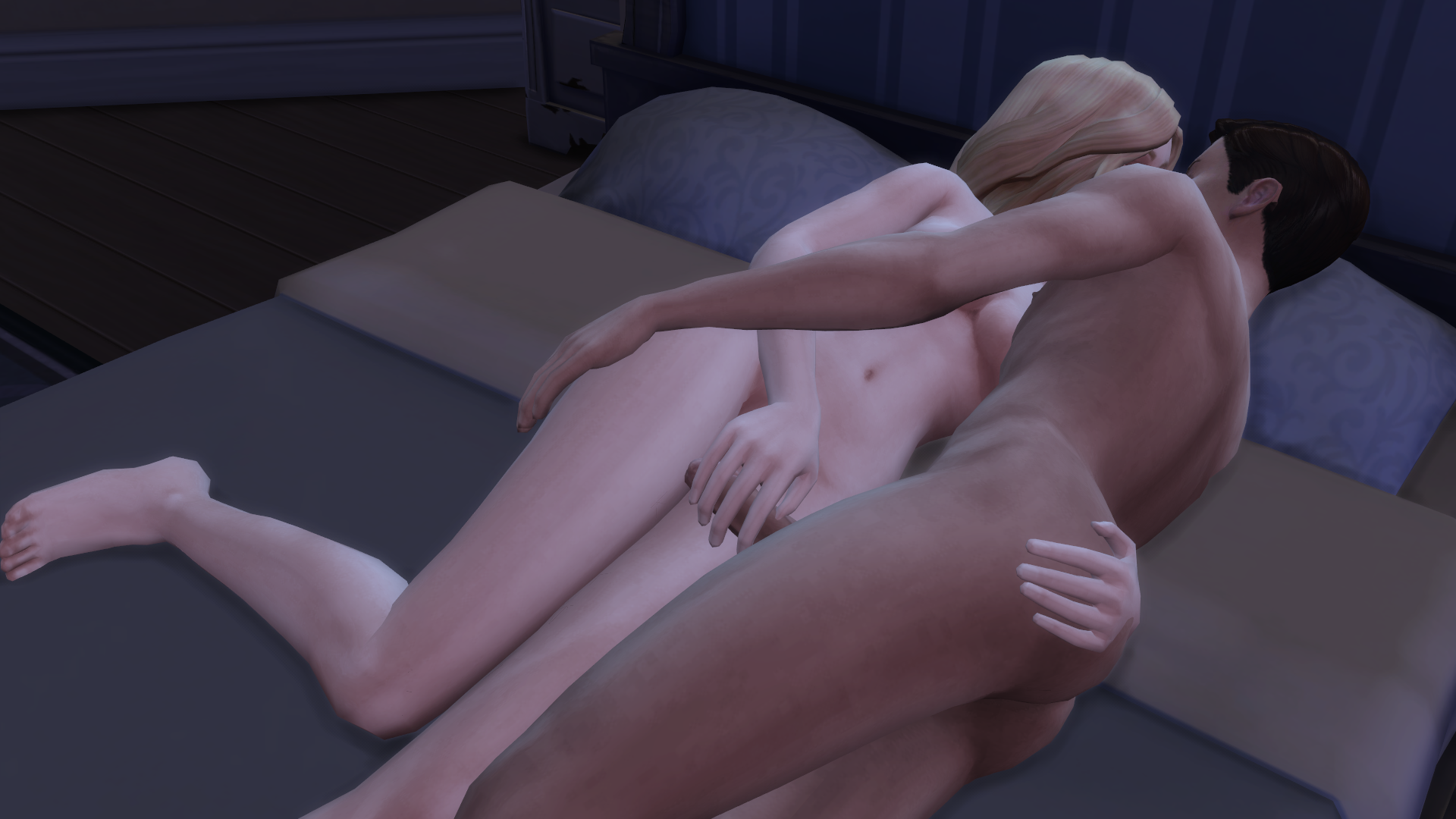 It wasn't long until they sixty-nined.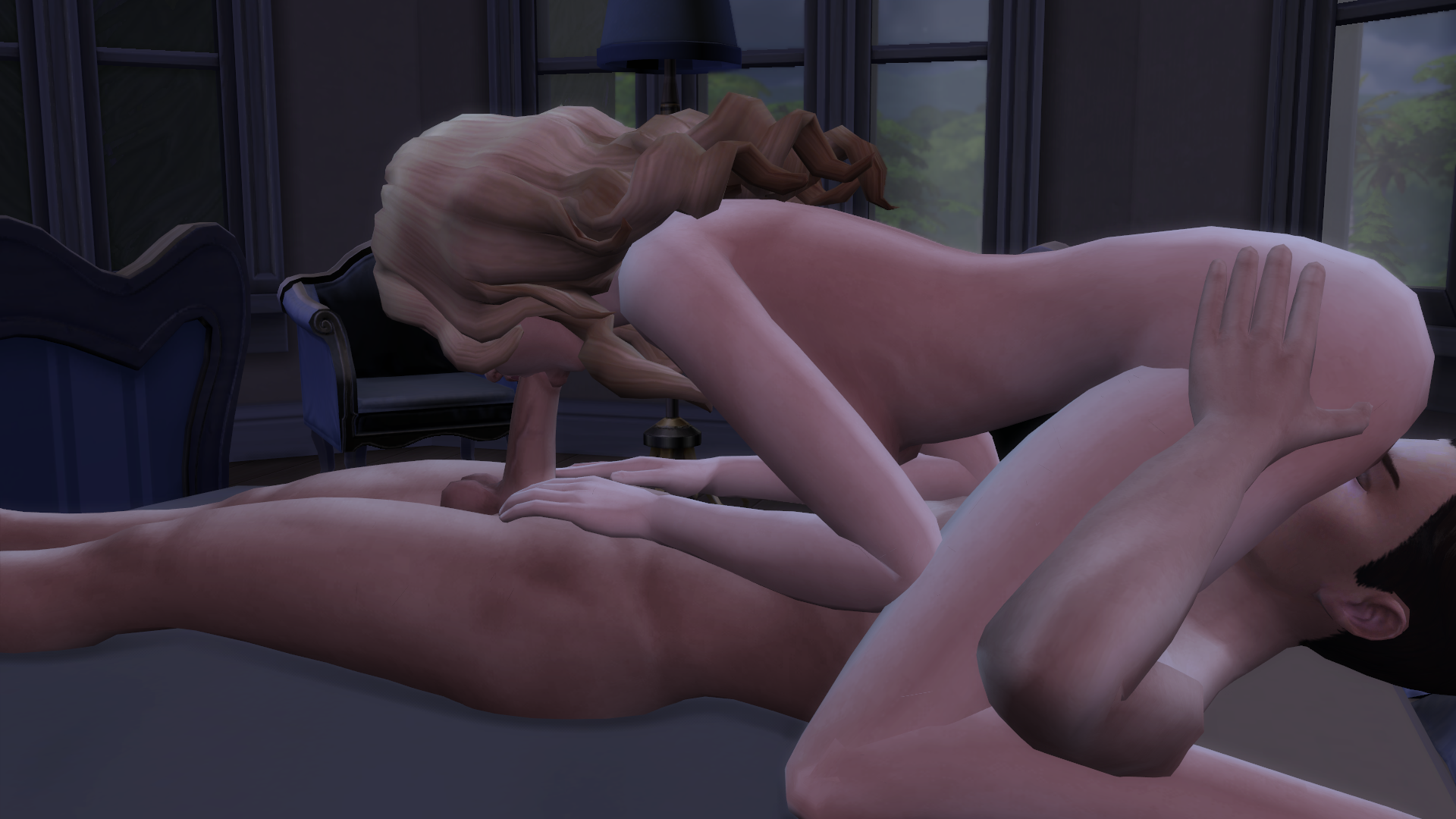 And then they began to fuck...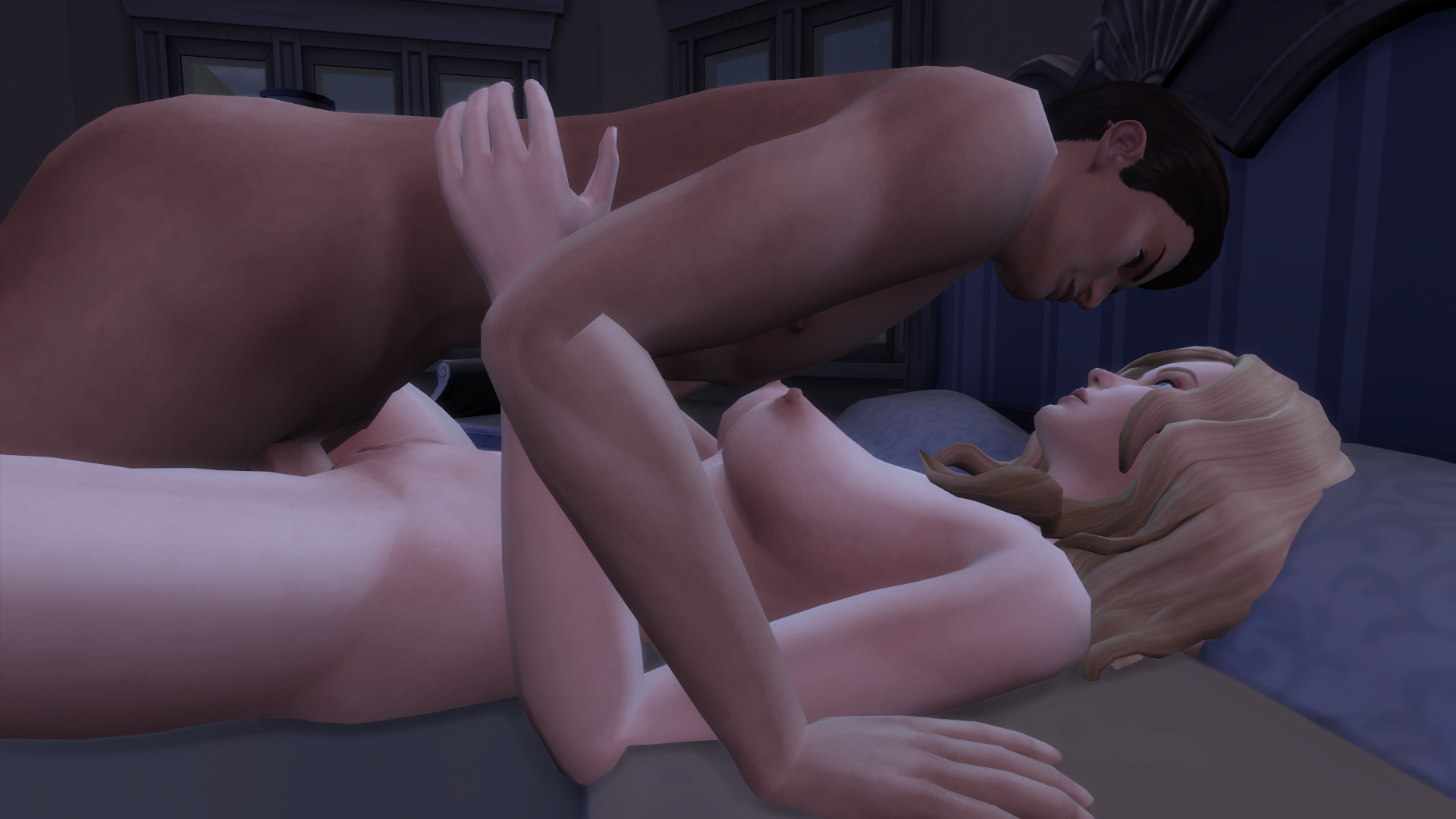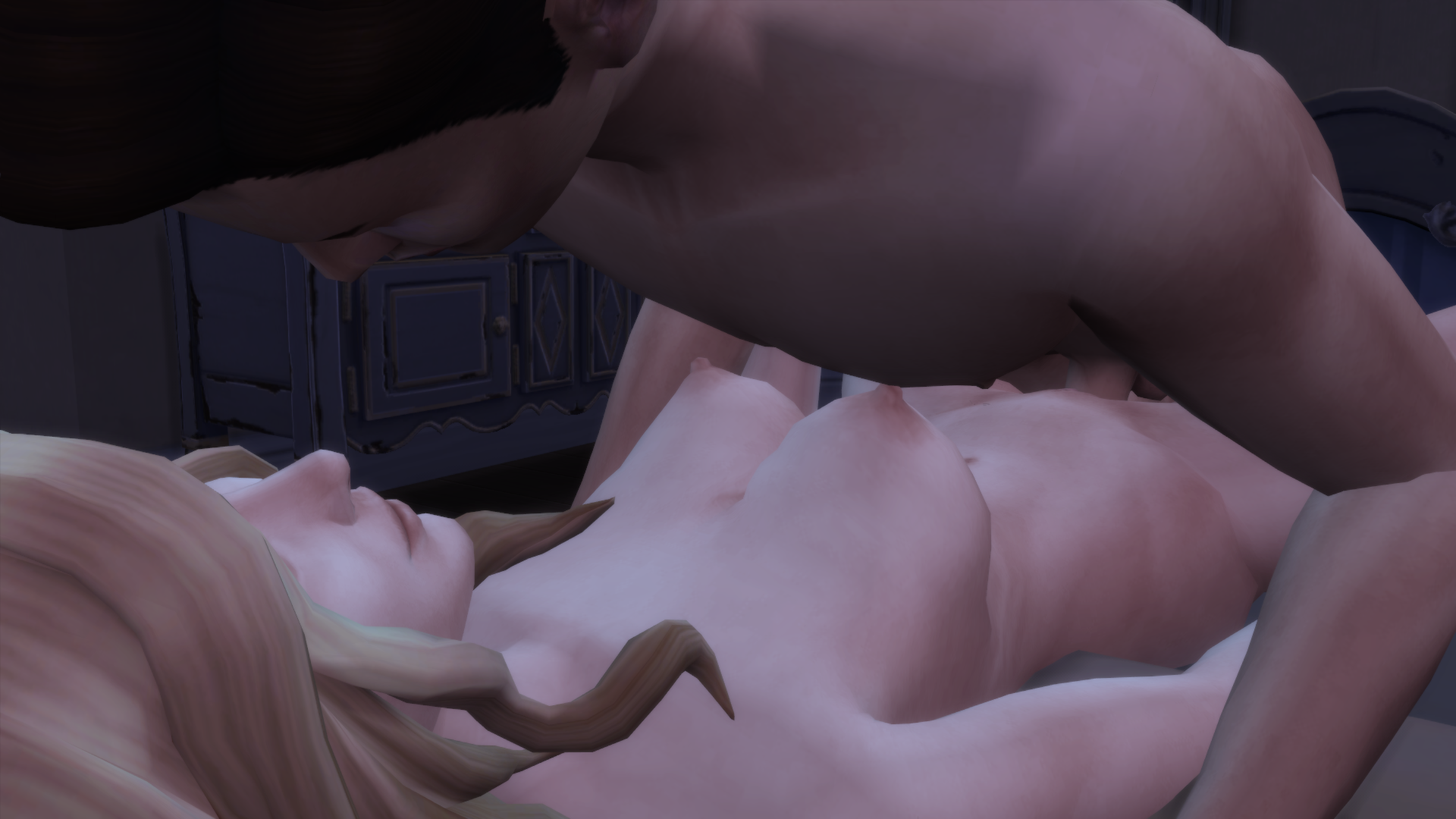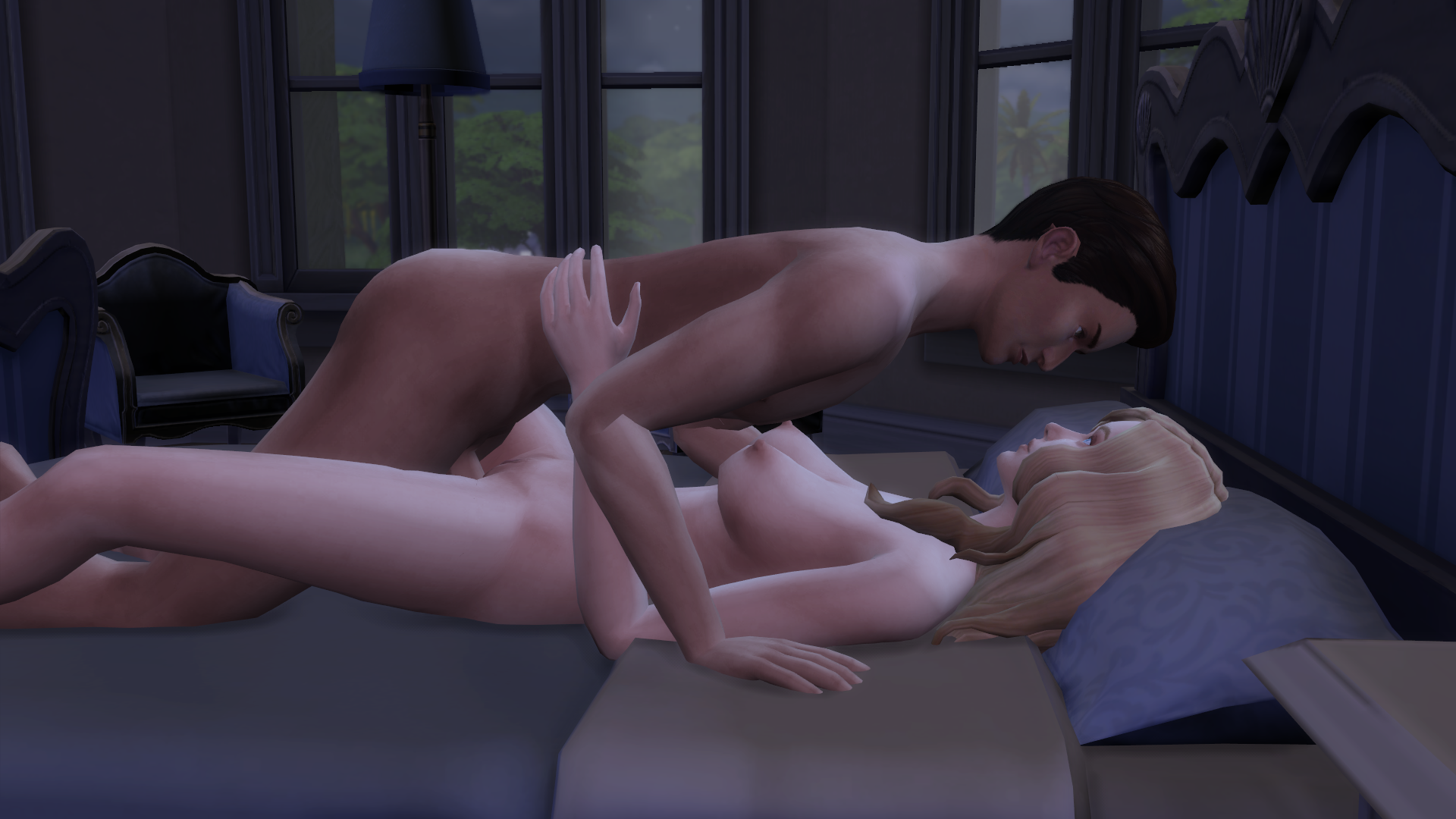 And fuck...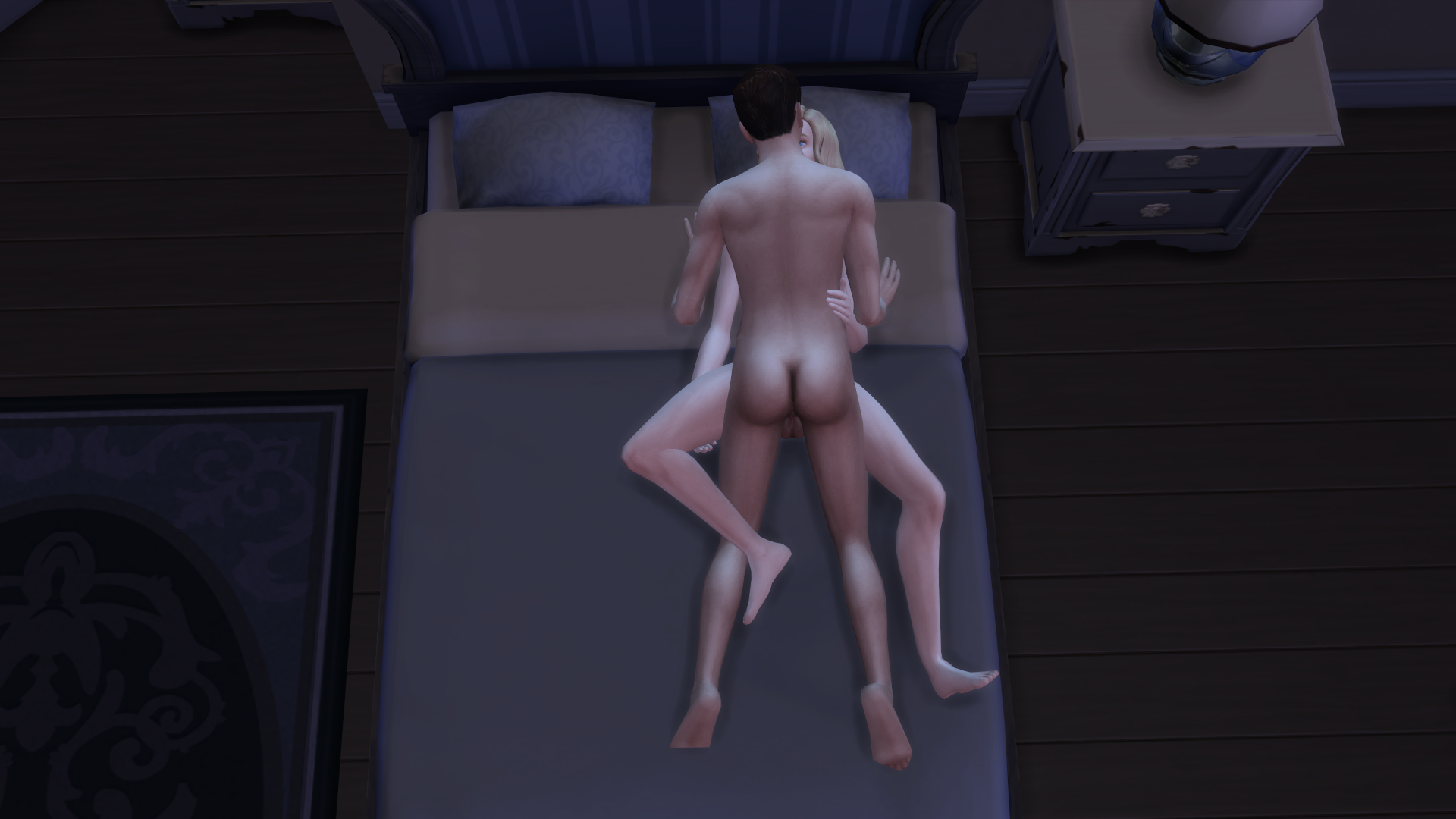 And fuck...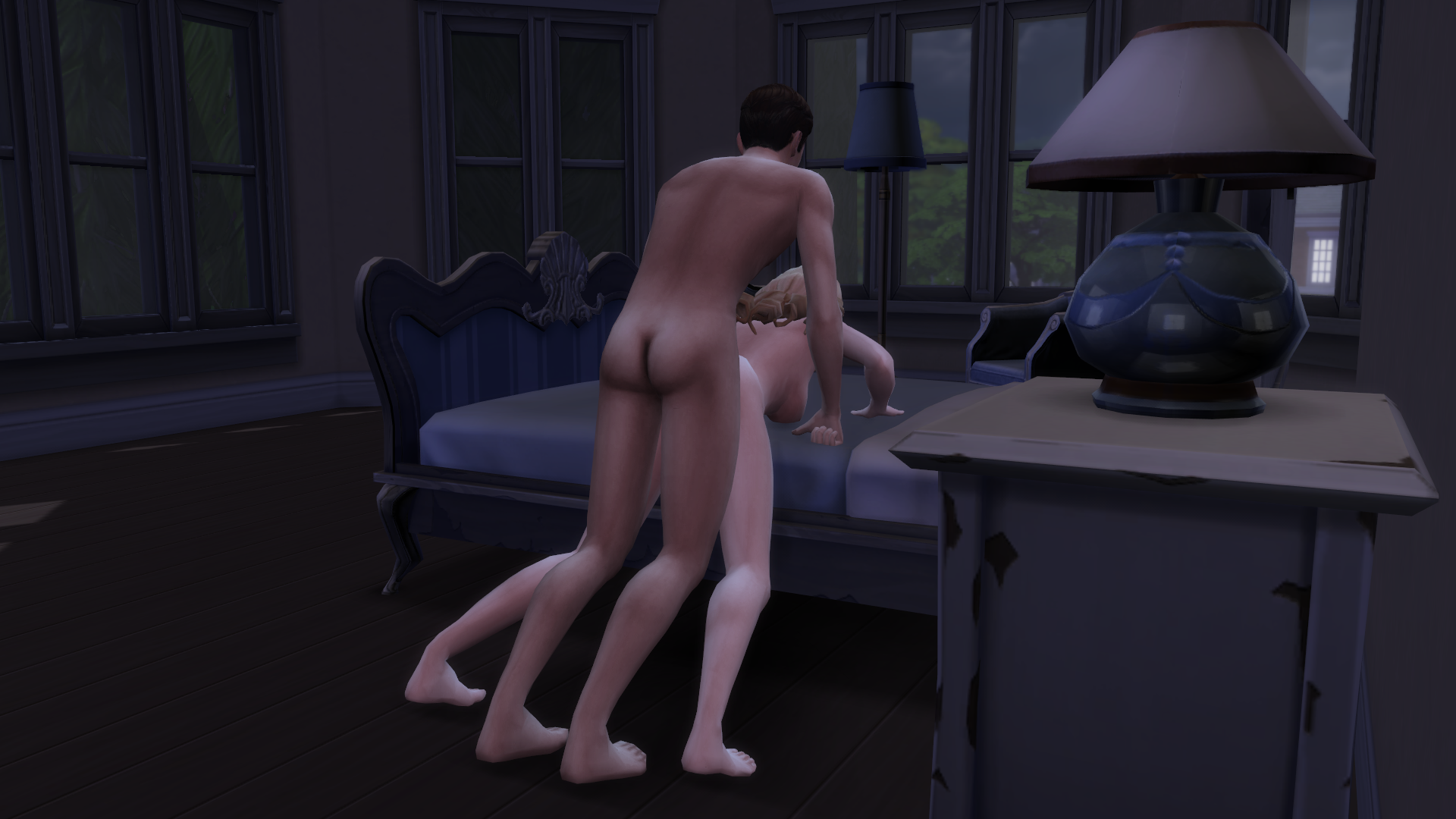 They continued to have sex into the early morning...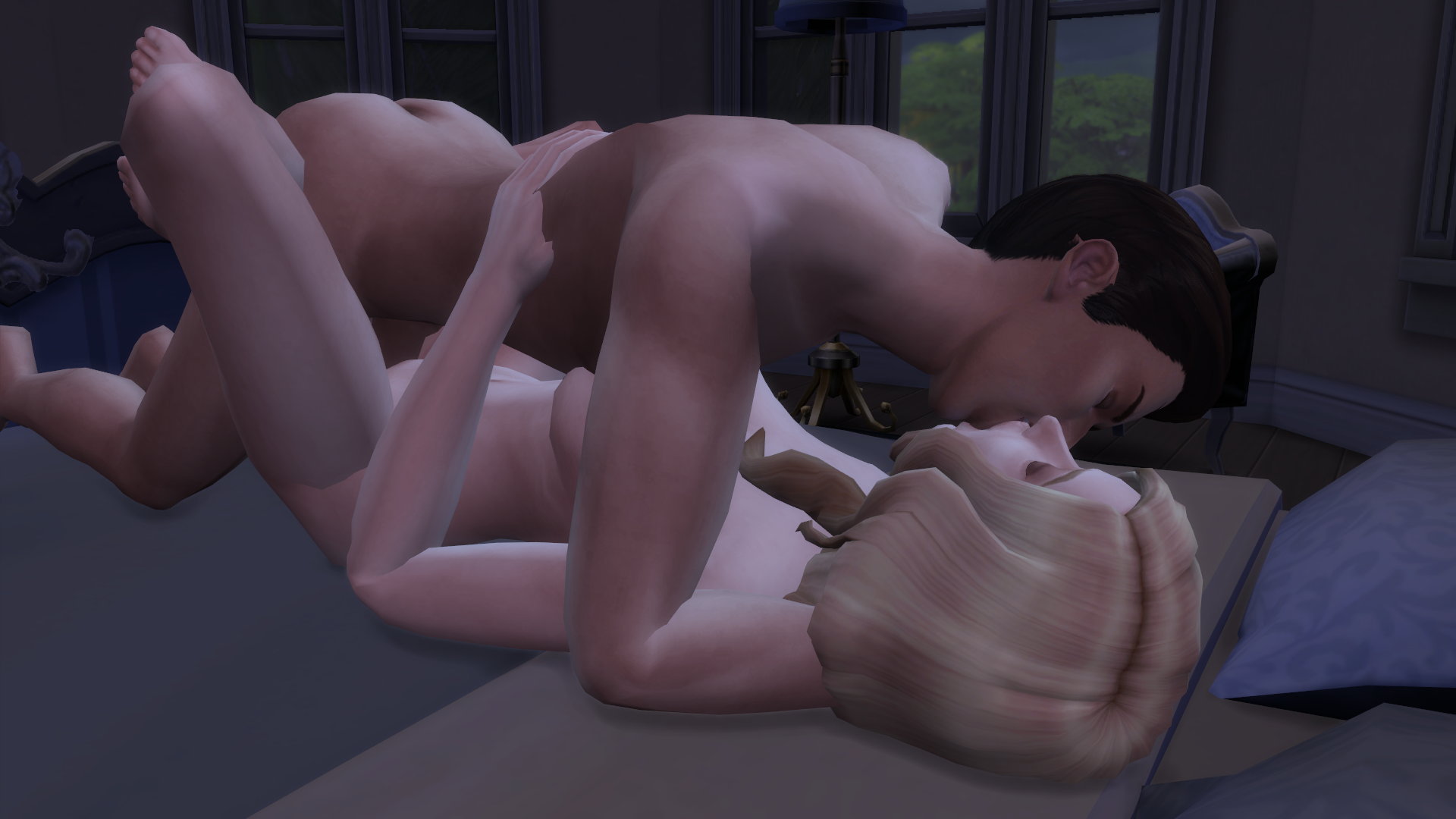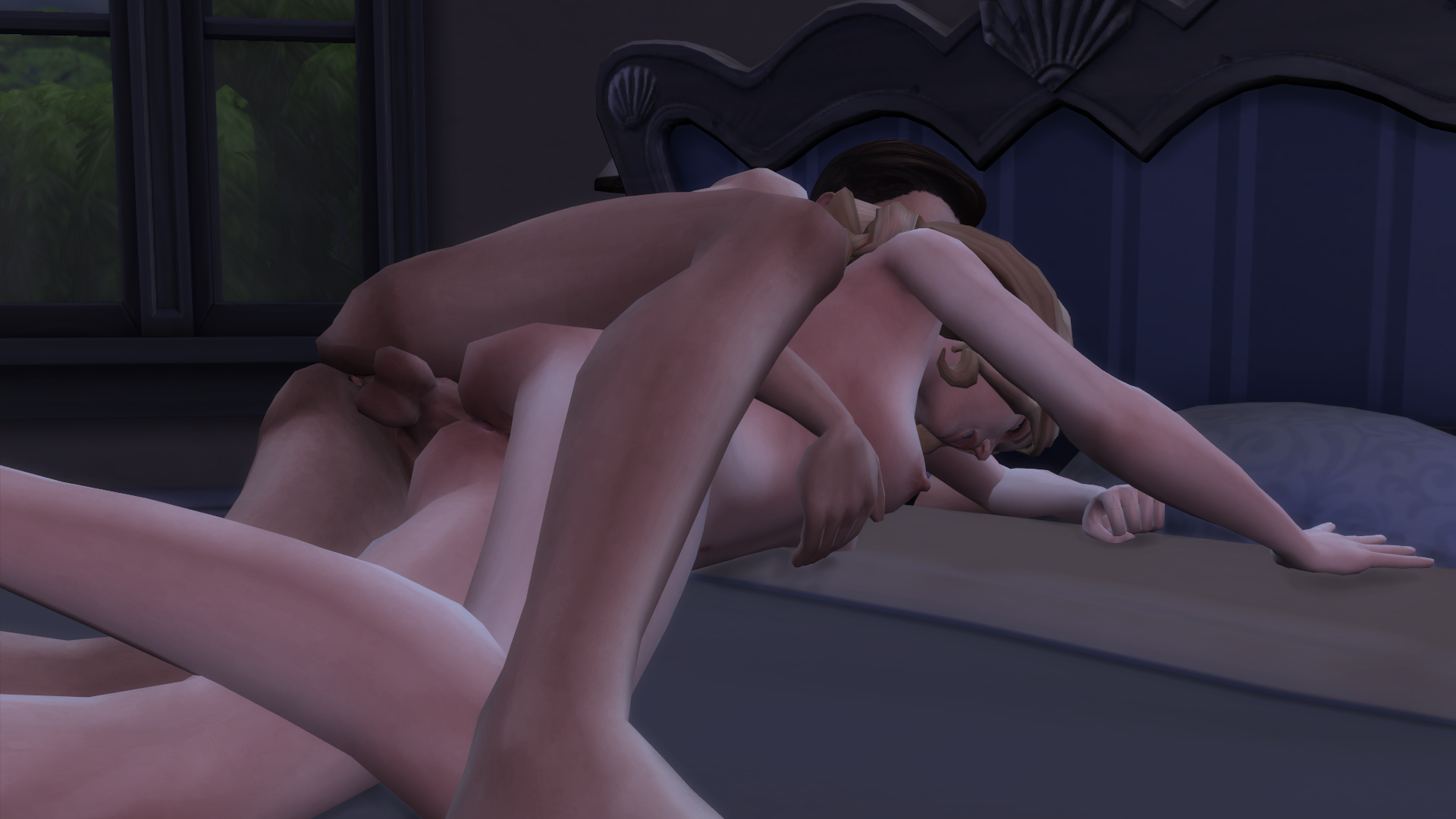 Not stopping until they had every last orgasm.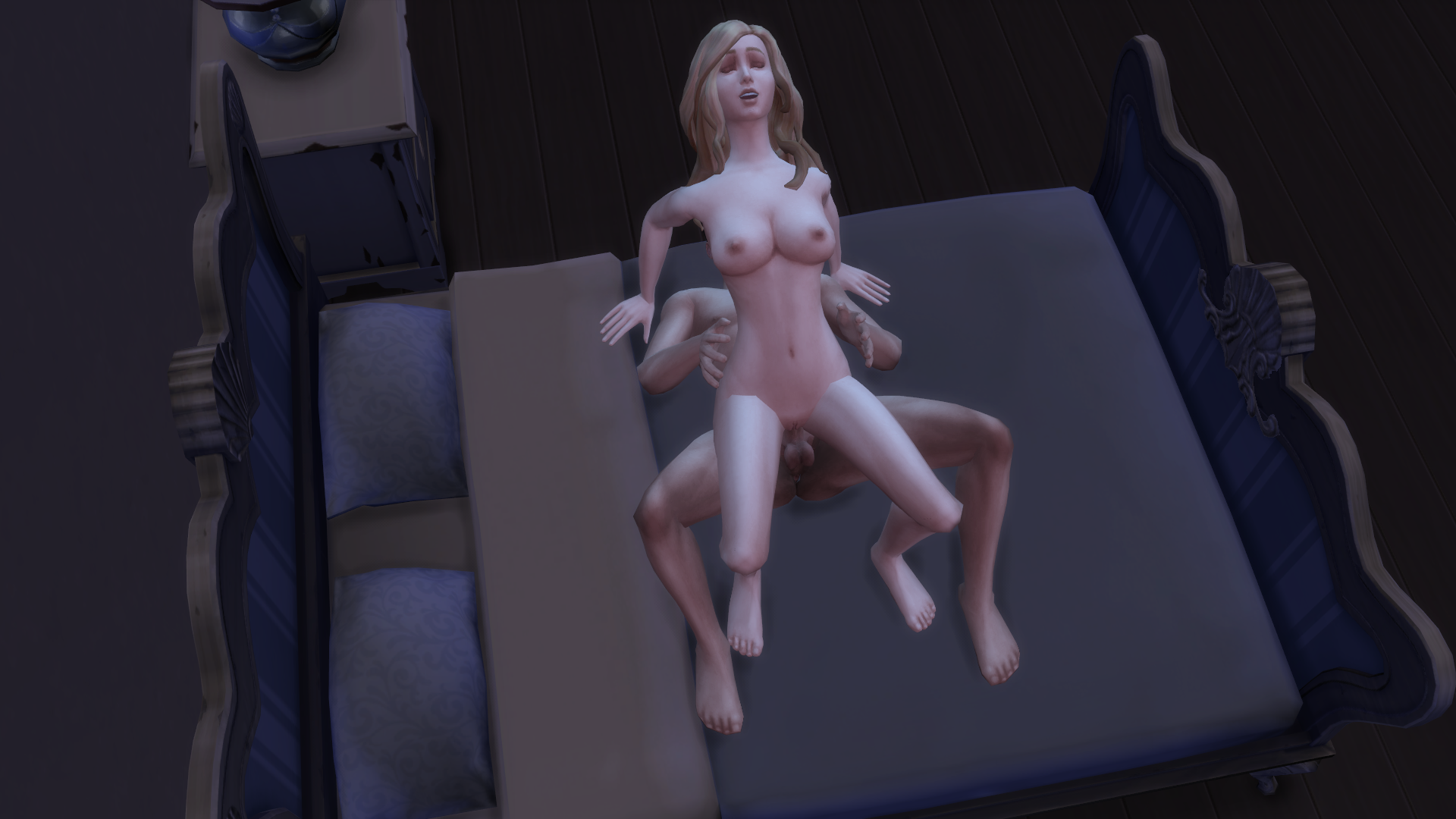 The Next Morning:

 

"I wonder why Tanner and Serena still aren't up yet" thought their friend Kate. The group of them renting the house had been up for nearly an hour and they still hadn't seen the missing couple.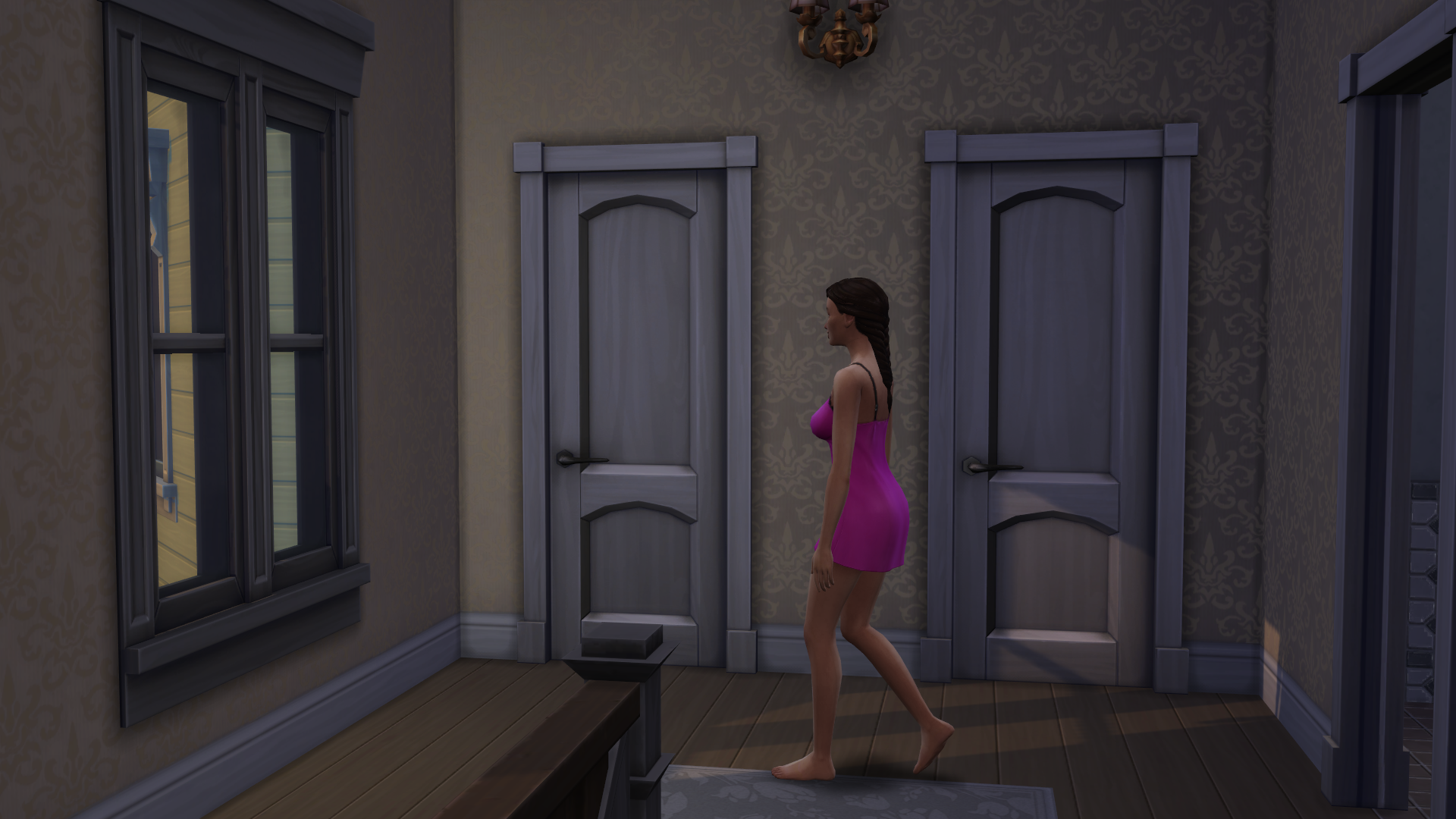 She quickly got her answer when she opened the door.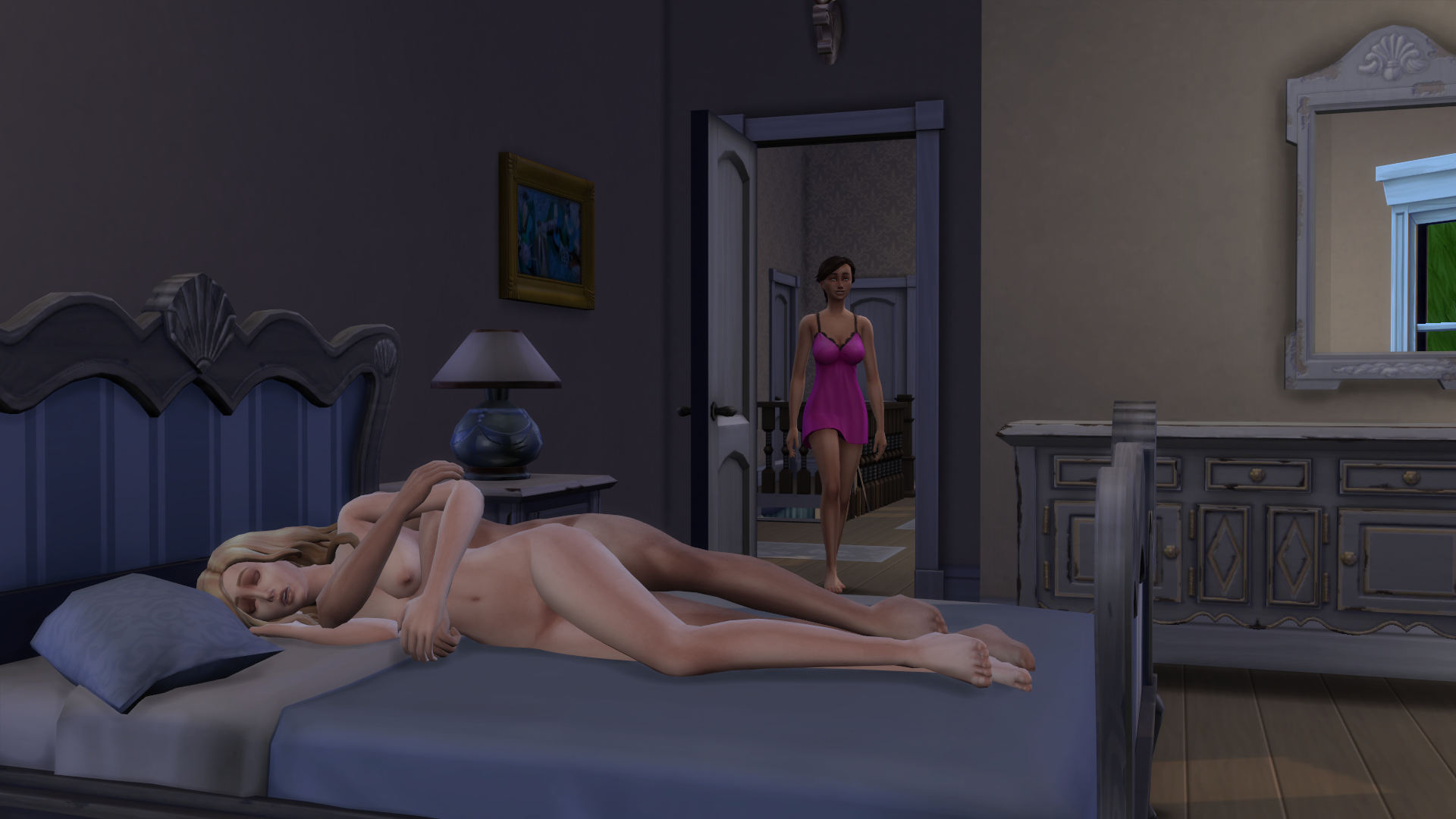 "Wow" Kate breathed as she took in the nude forms of her friends.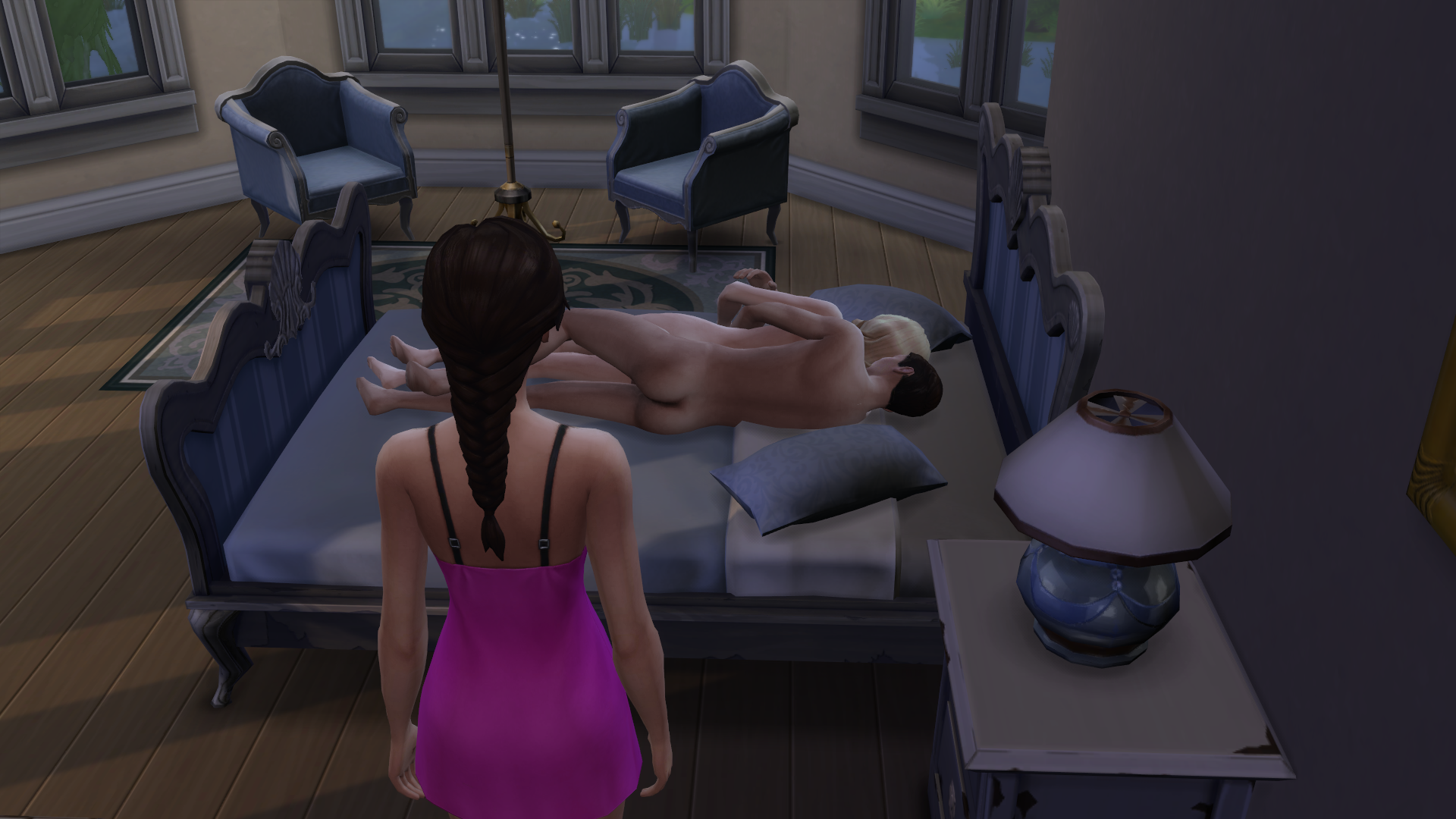 Serena was fast asleep in Tanner's arms. Kate knew they must have fallen asleep right after having sex.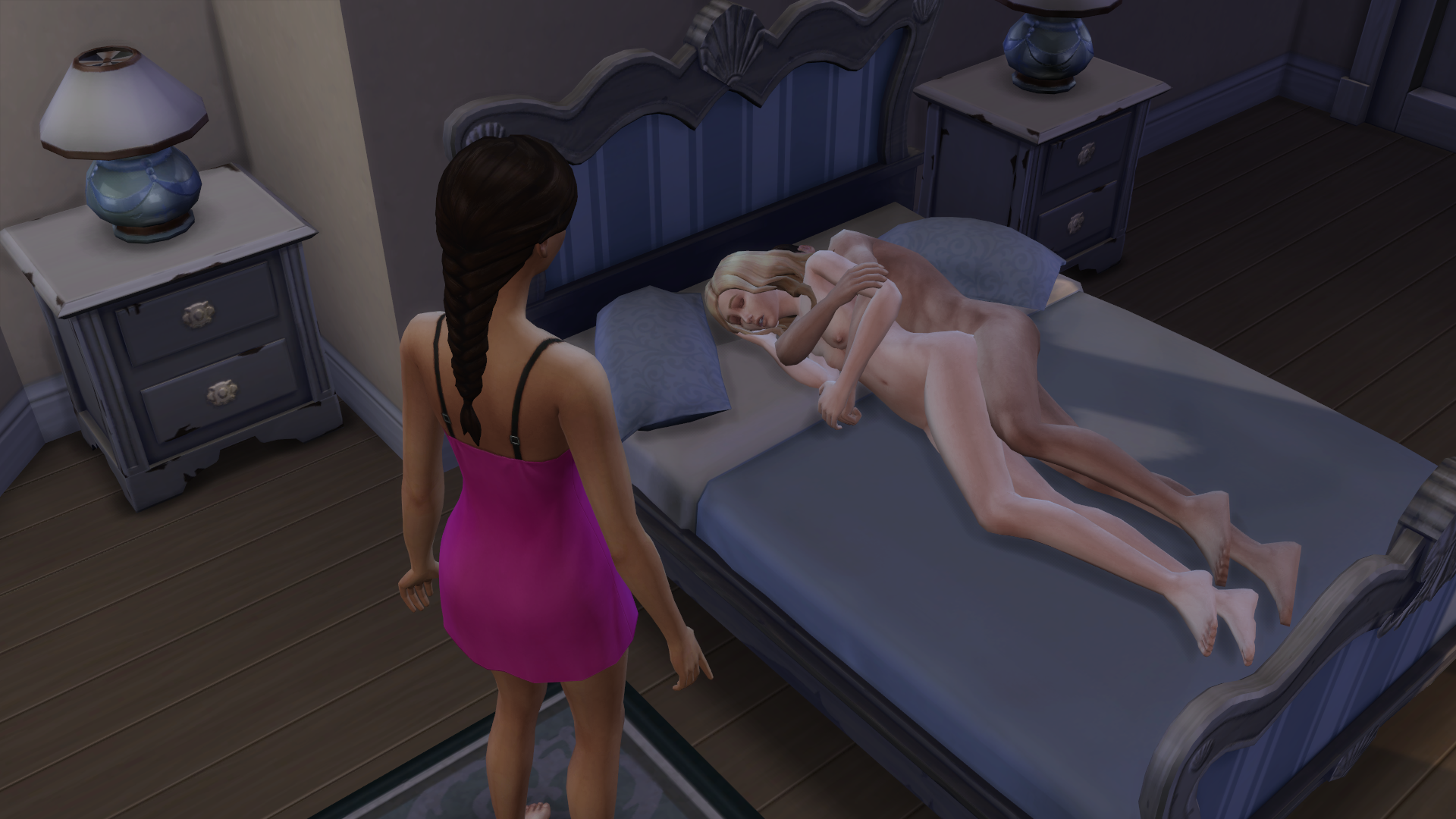 She couldn't help but get horny at the sight of them.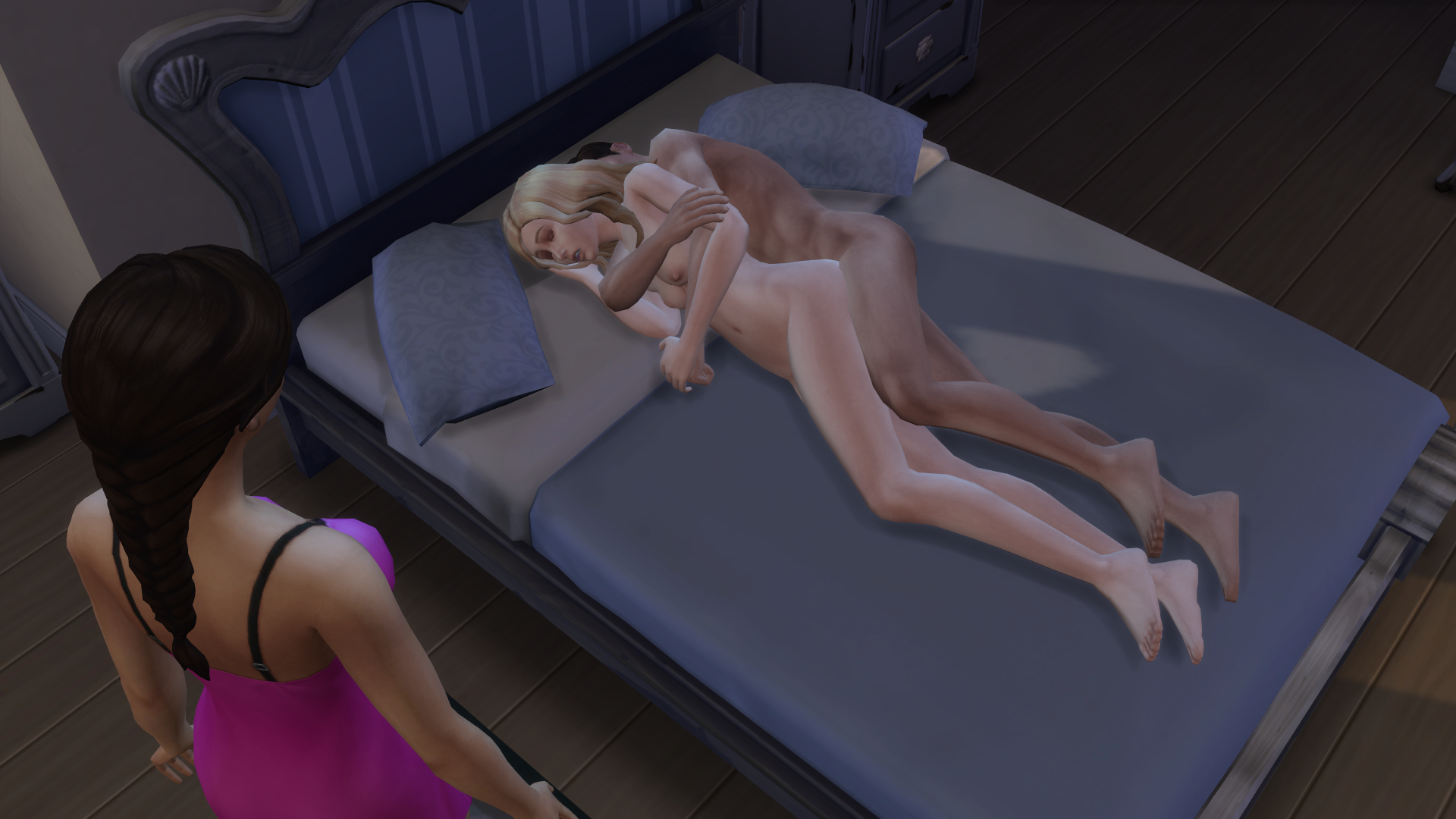 So she kicked off her nightgown and started to masturbate.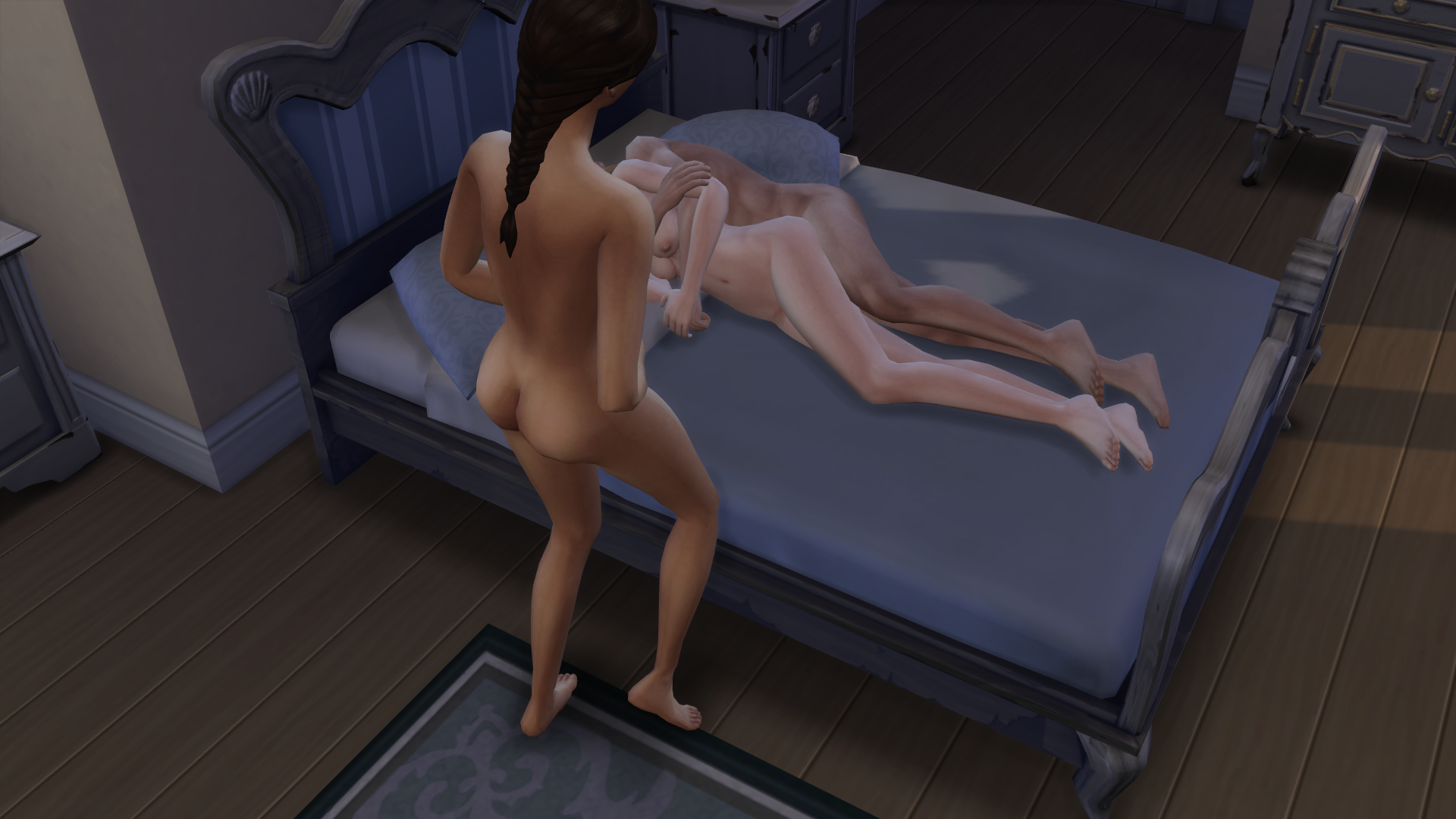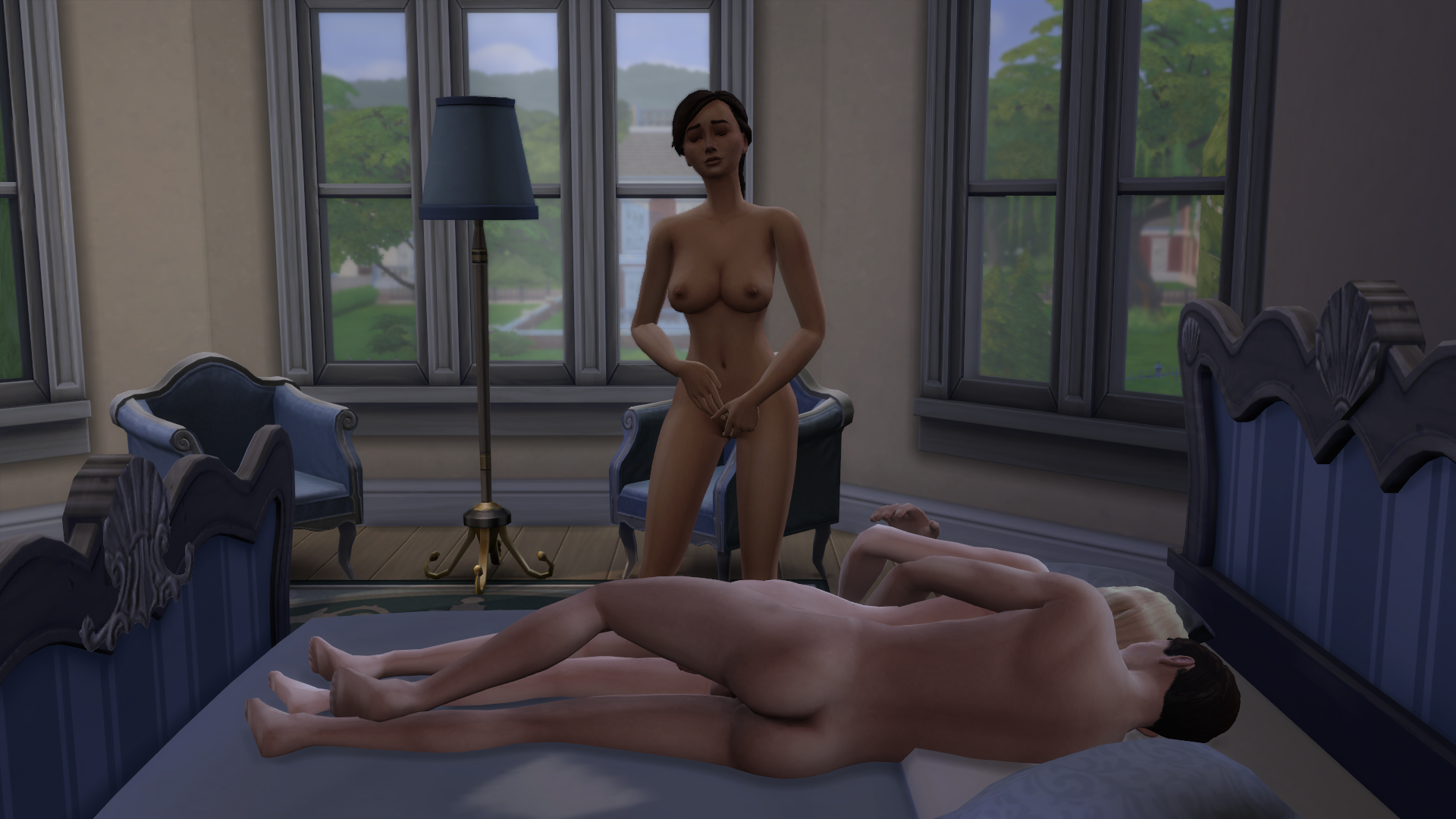 "Uh Kate?" she heard Serena say groggily as she really started to rub fast.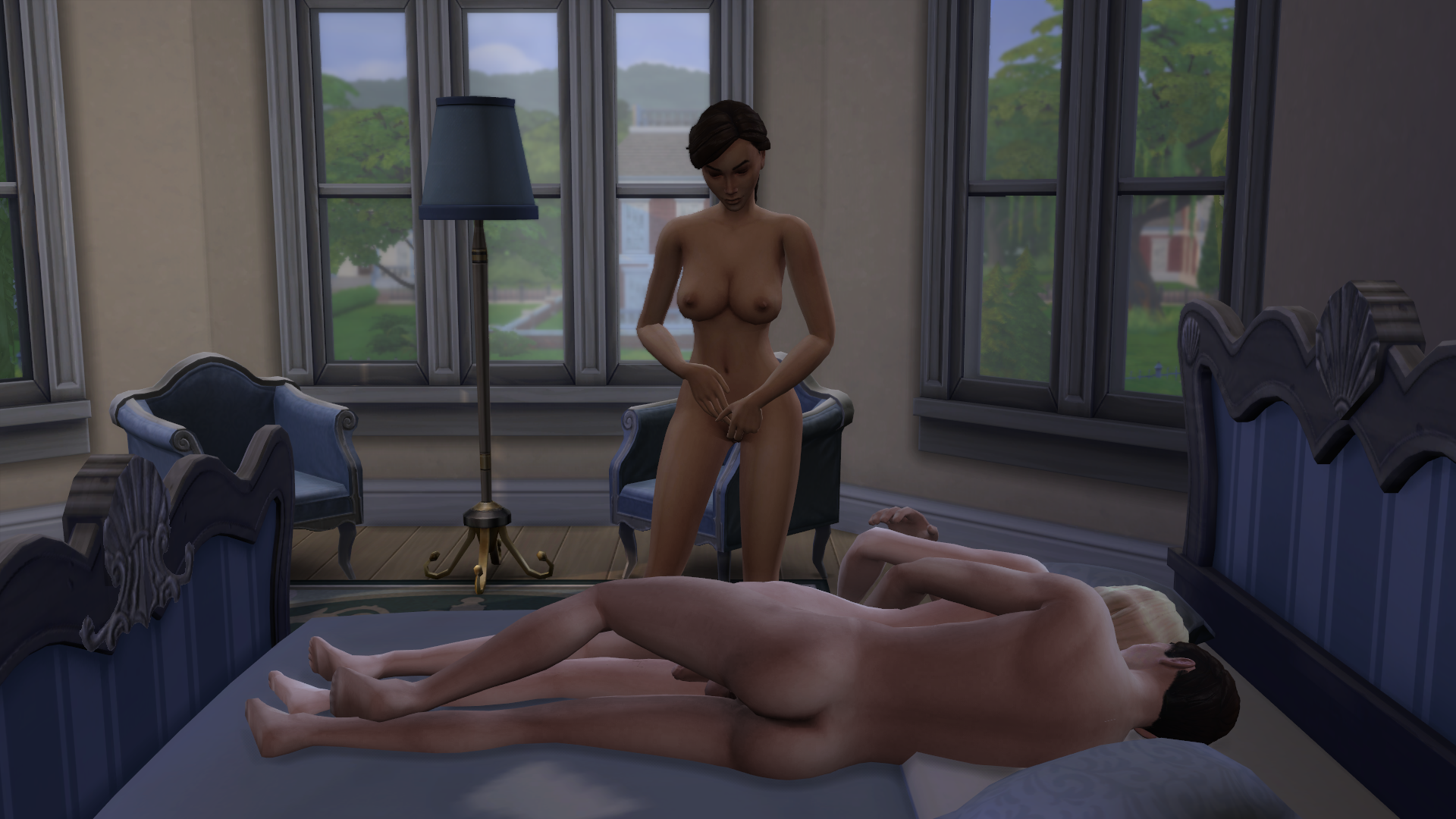 "Ah! I can explain!!!"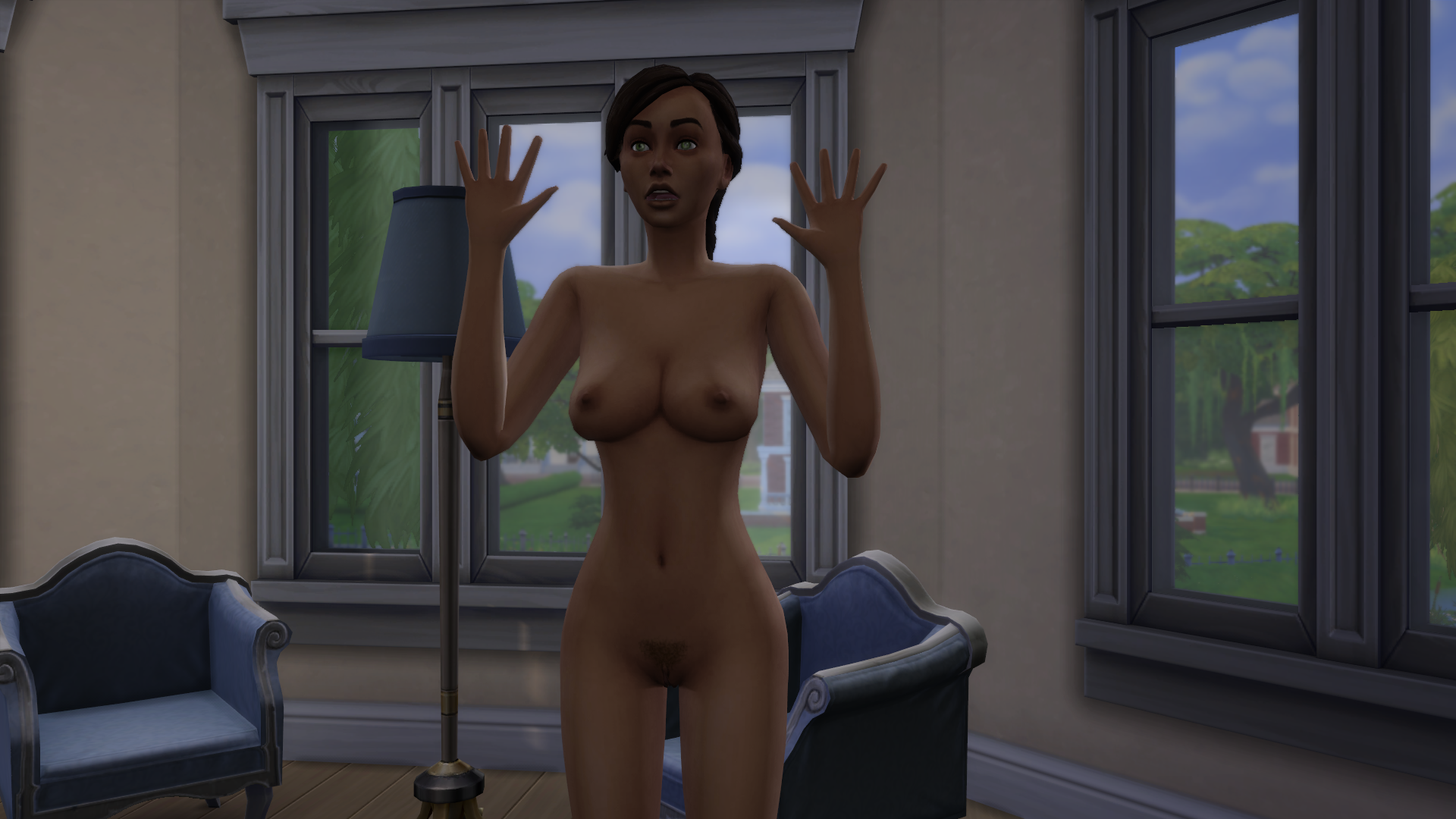 A few minutes later: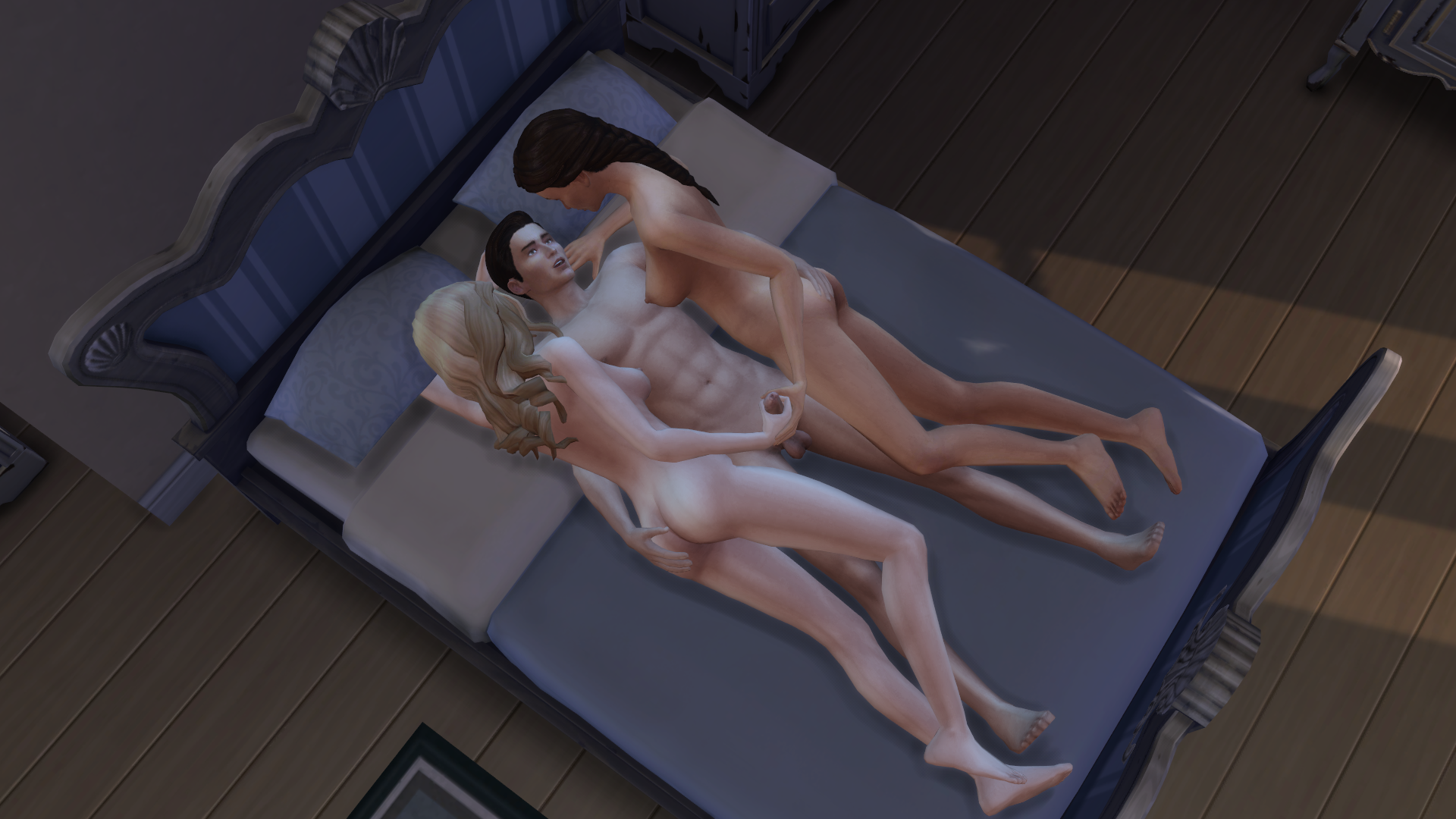 It seemed Kate didn't need to explain after all....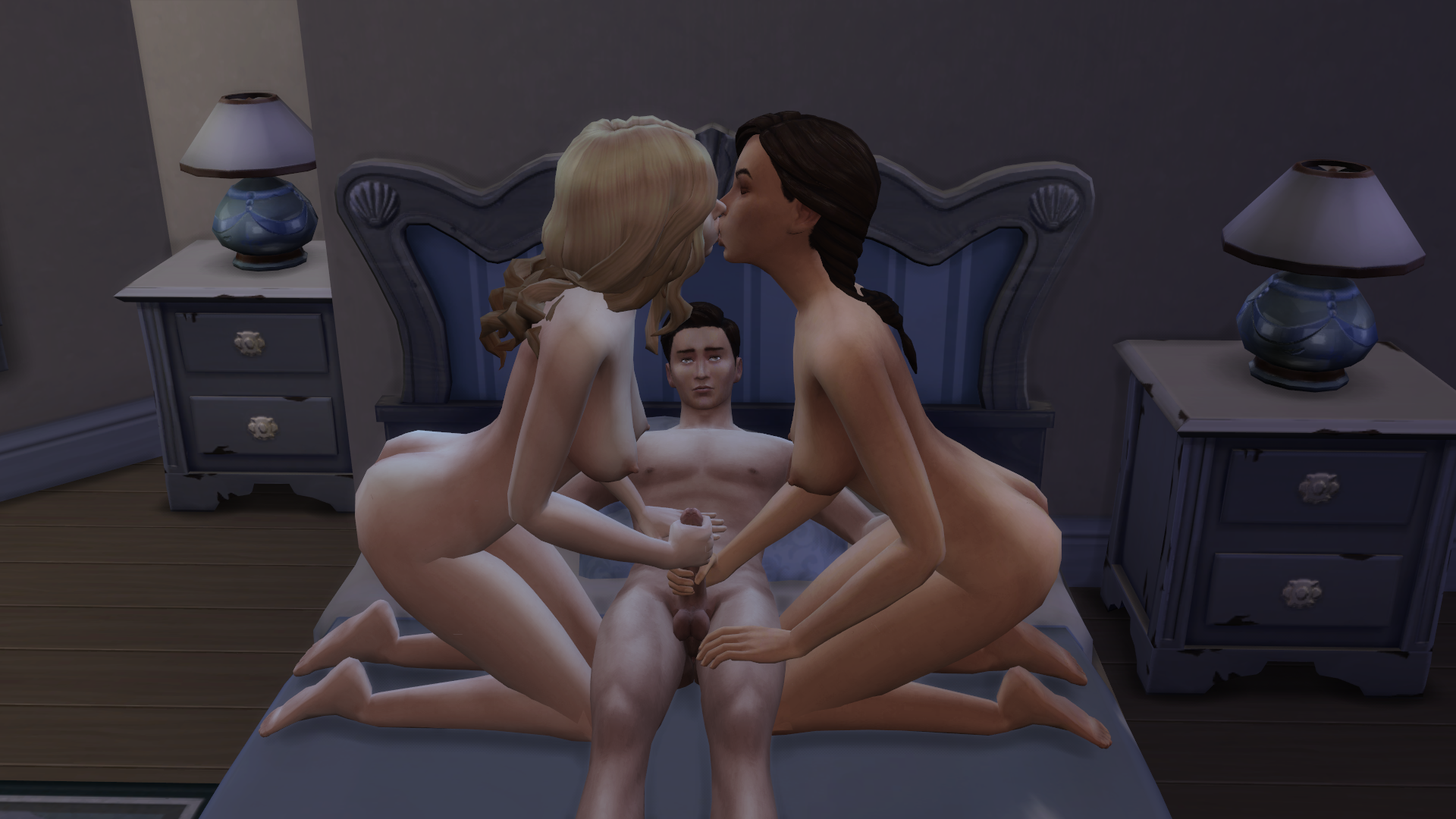 Serena was more than happy to have her help deal with Tanner's morning wood.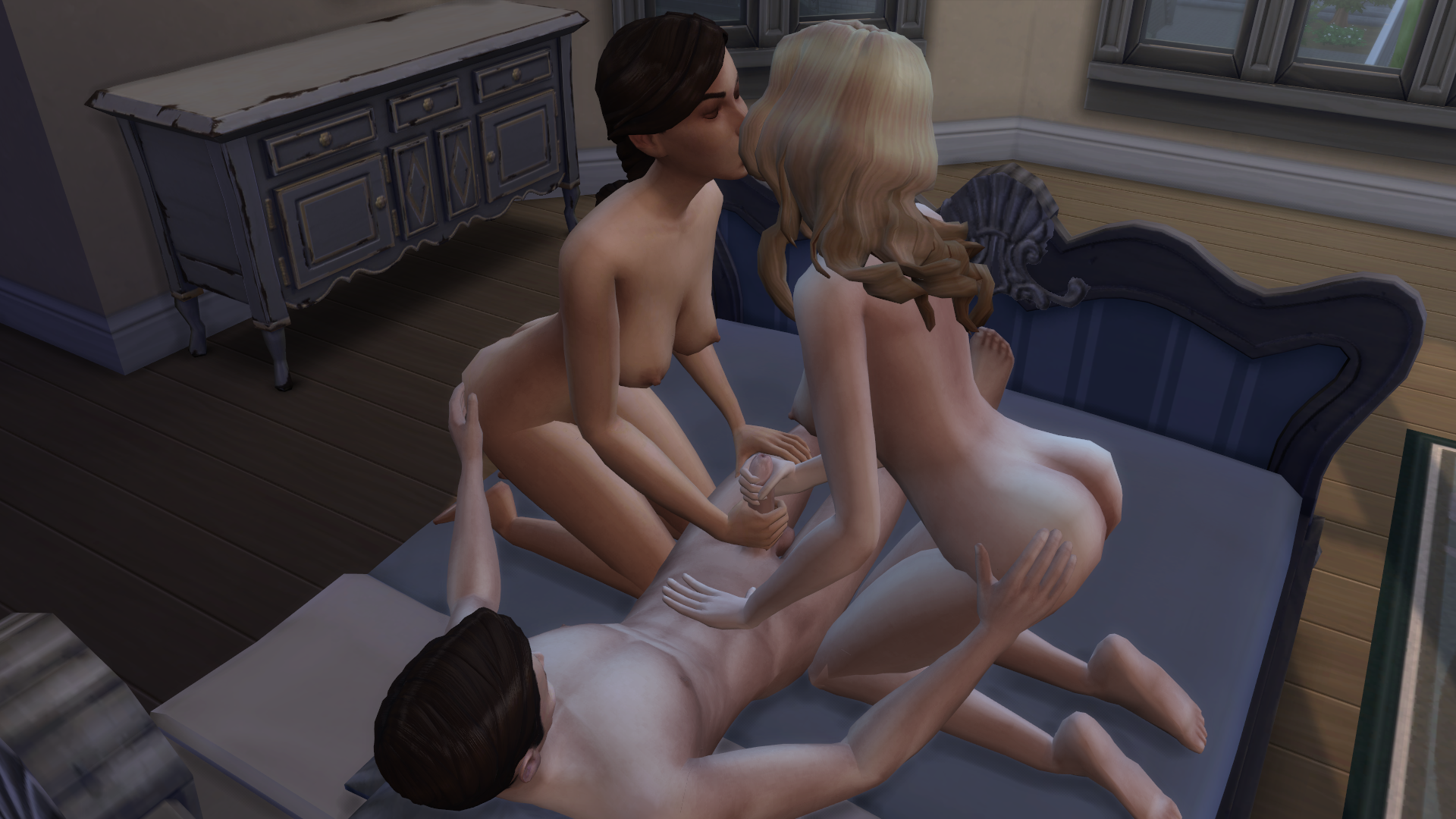 And Kate was more than happy to help out.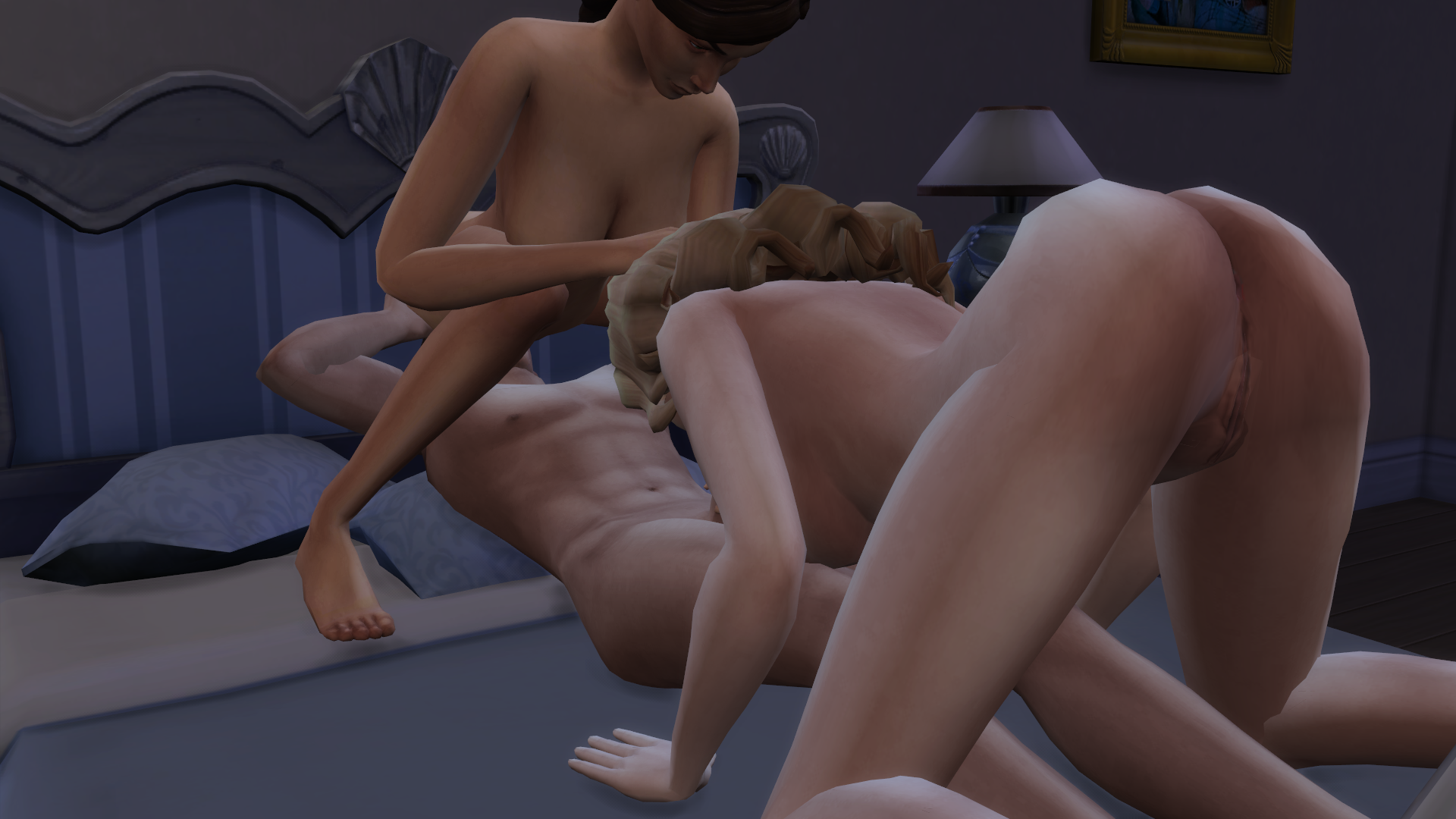 Serena got the first turn on Tanner's cock as he ate Kate out.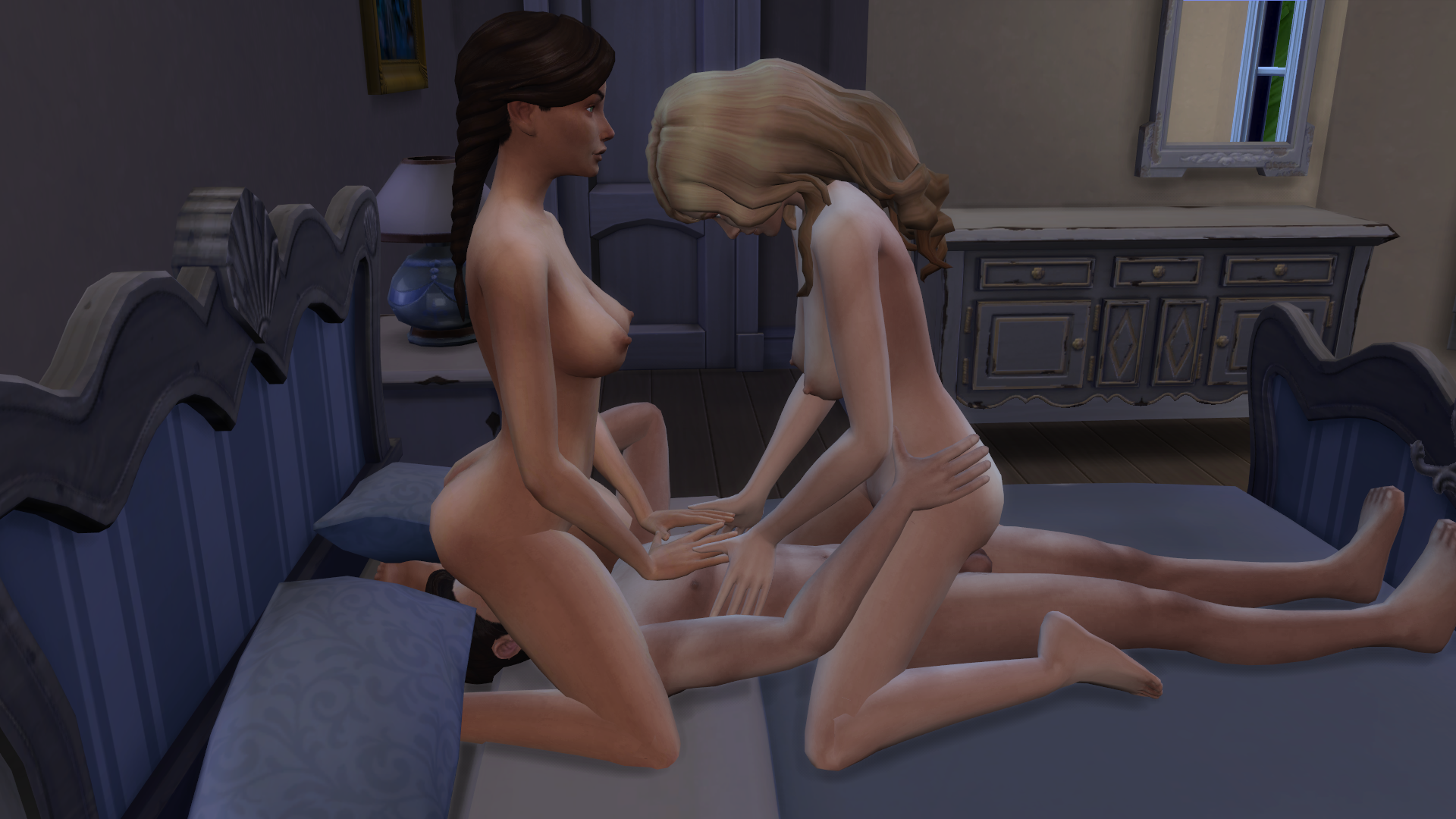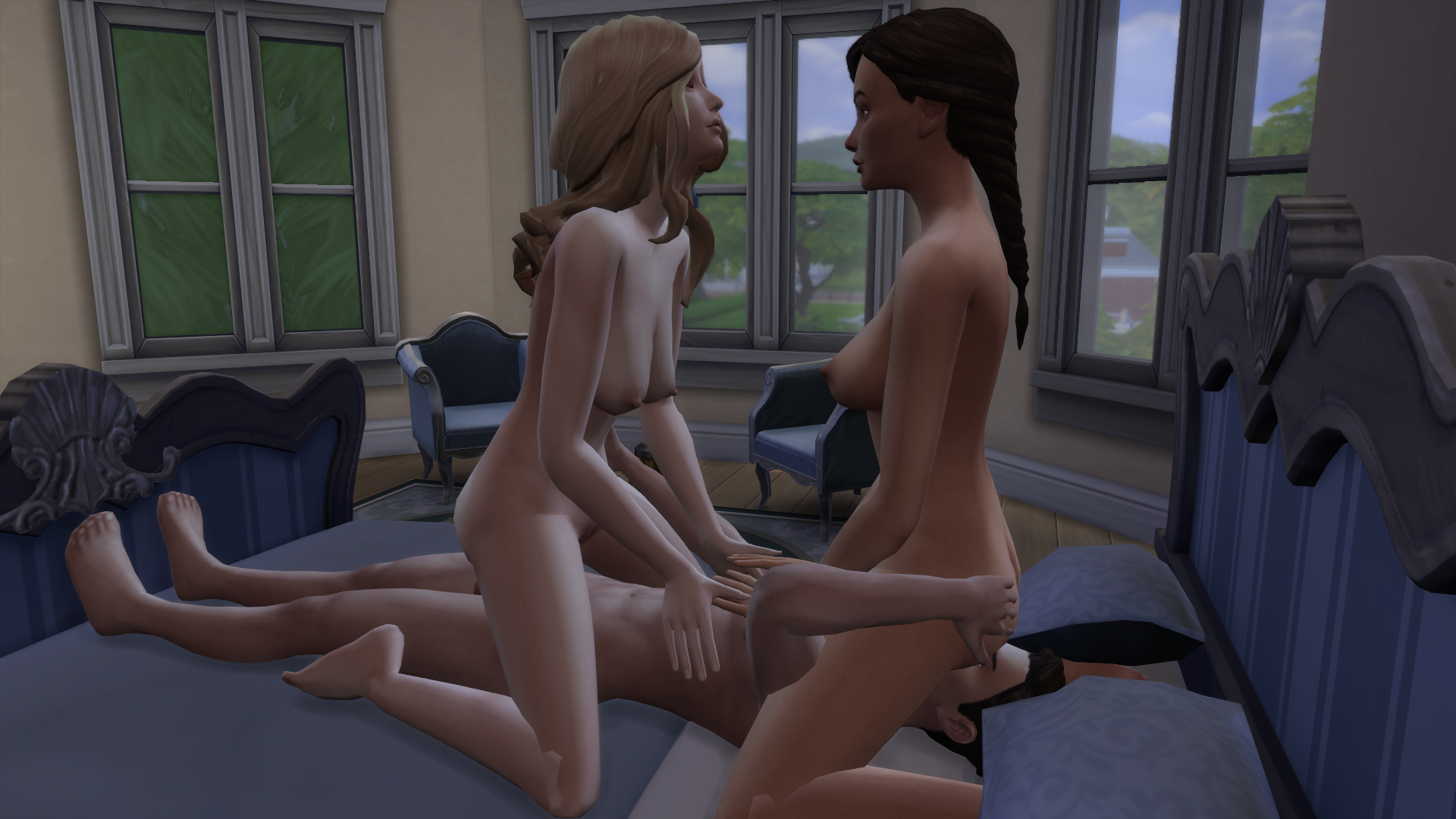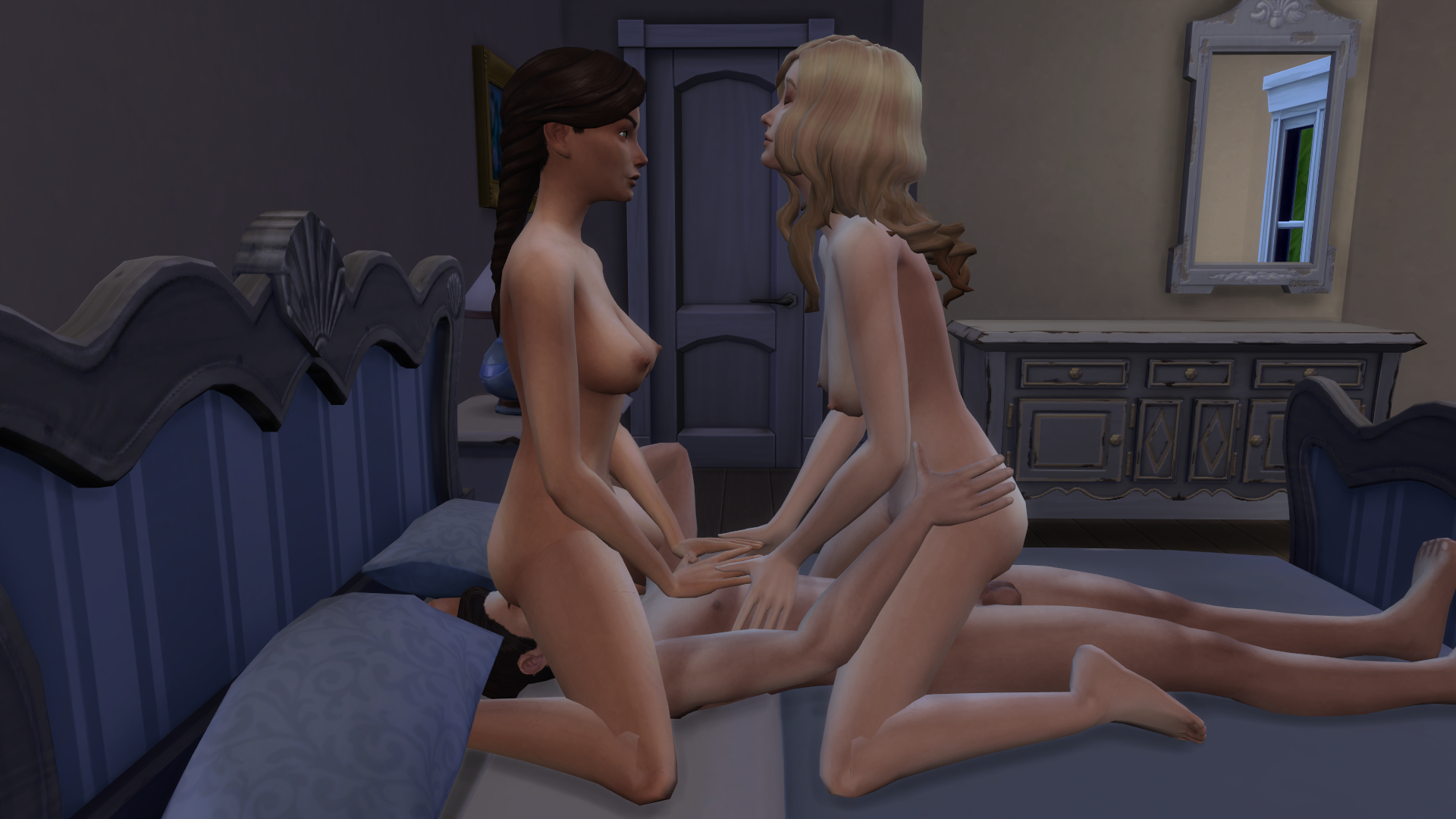 "Oh wow!" Kate moaned as she felt Tanner's dick slip inside her for the first time.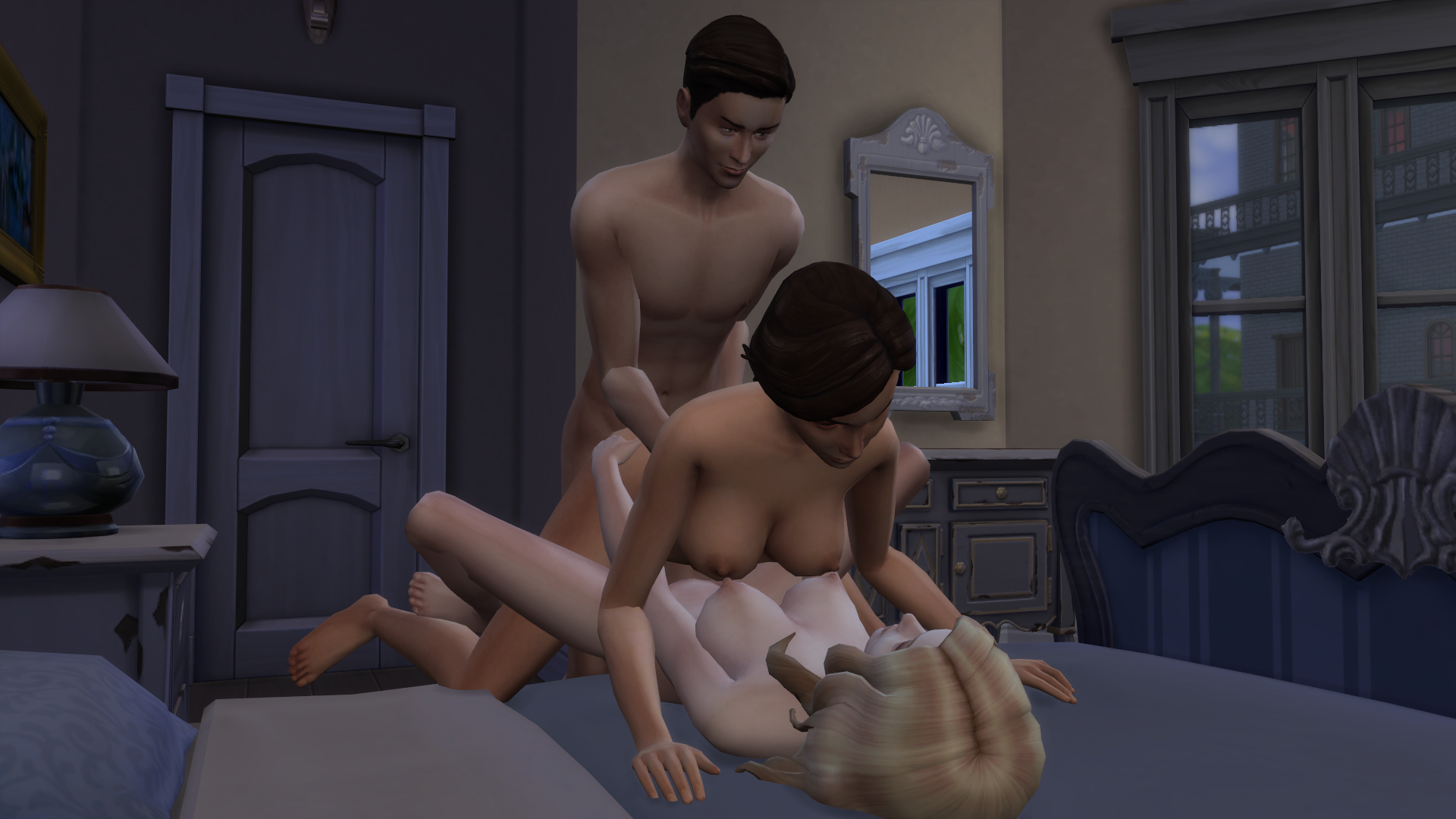 "It's great isn't it?" Serena smiled.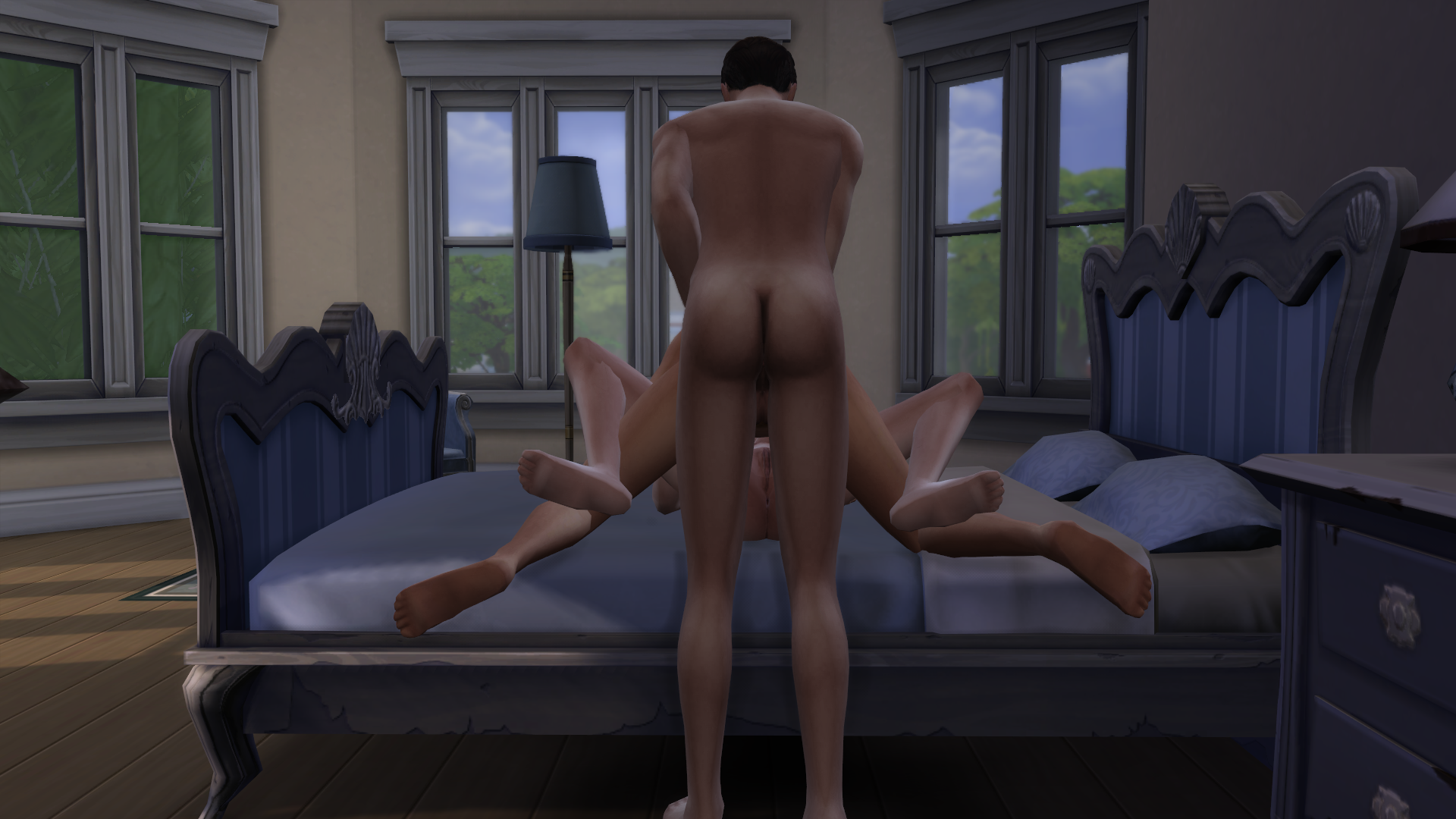 Kate couldn't help but find it funny to be fucked by Serena's husband as she was lying on top of her.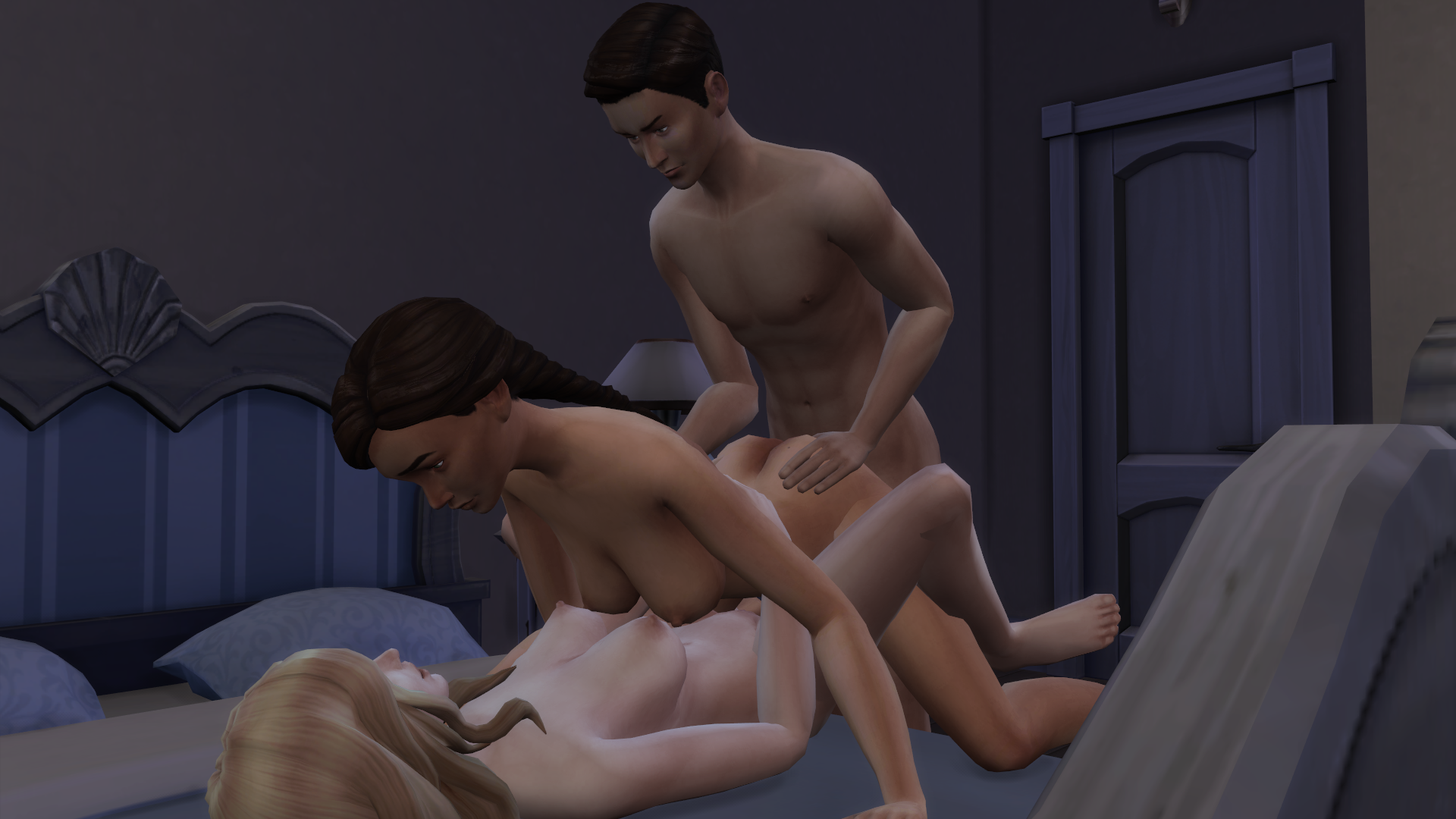 Tanner skillful re-positioned the two women and Serena guided his hand towards her pussy.

 

"I need some loving too" she teased.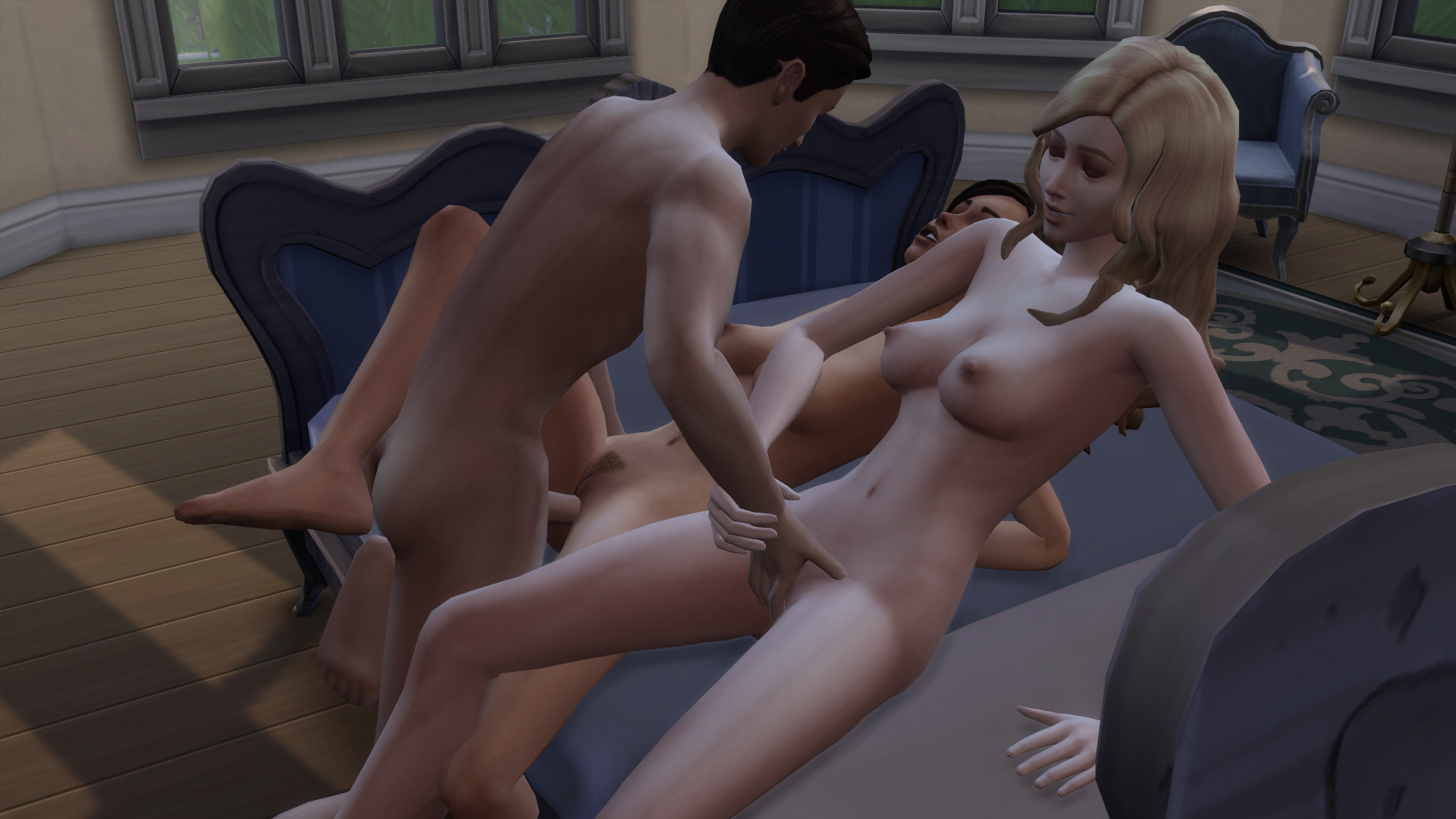 "Ahhh!" Kate cried in pleasure.

 




 

She couldn't remember the last time she had sex this good.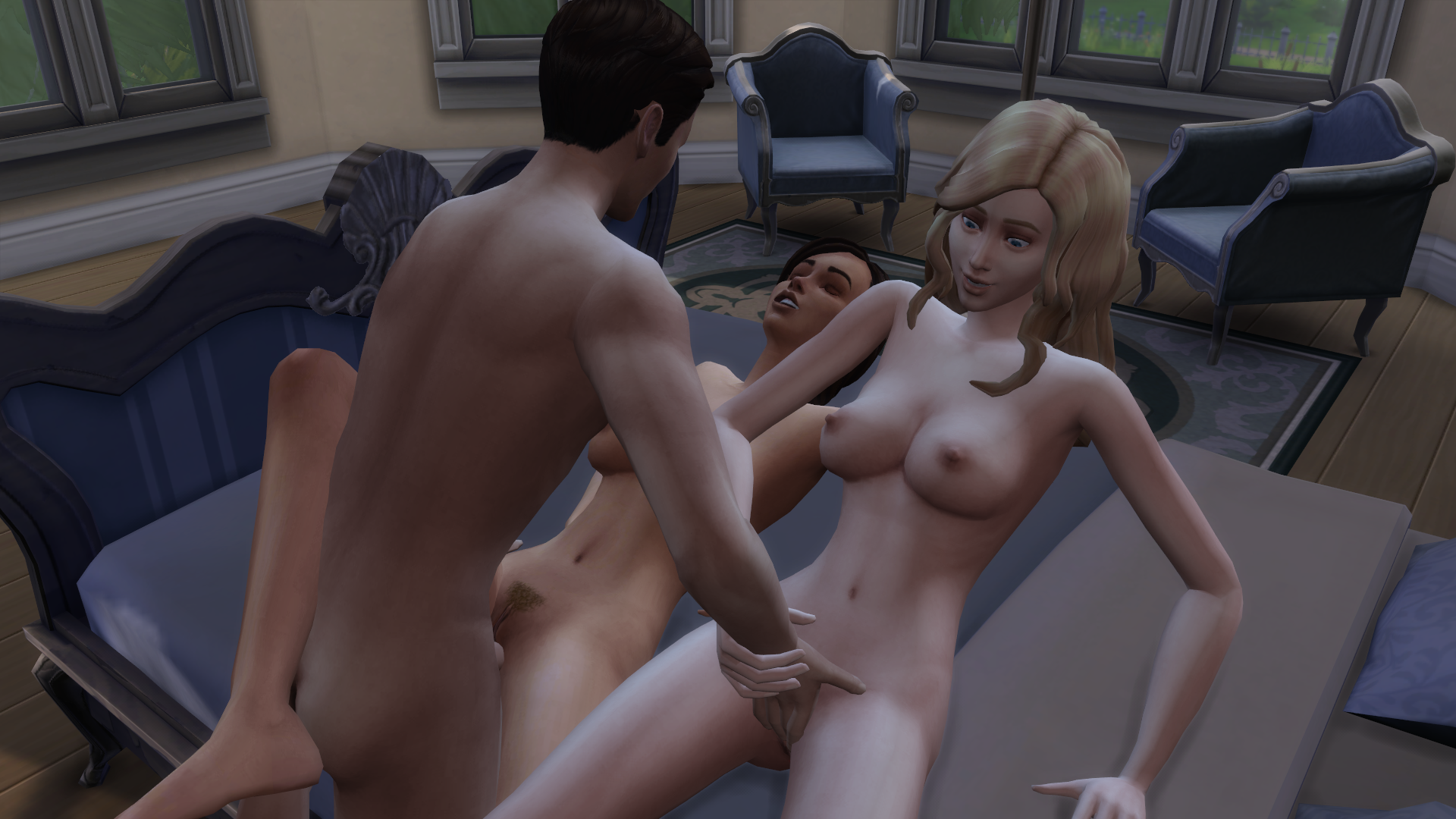 Serena then had a turn on the bottom.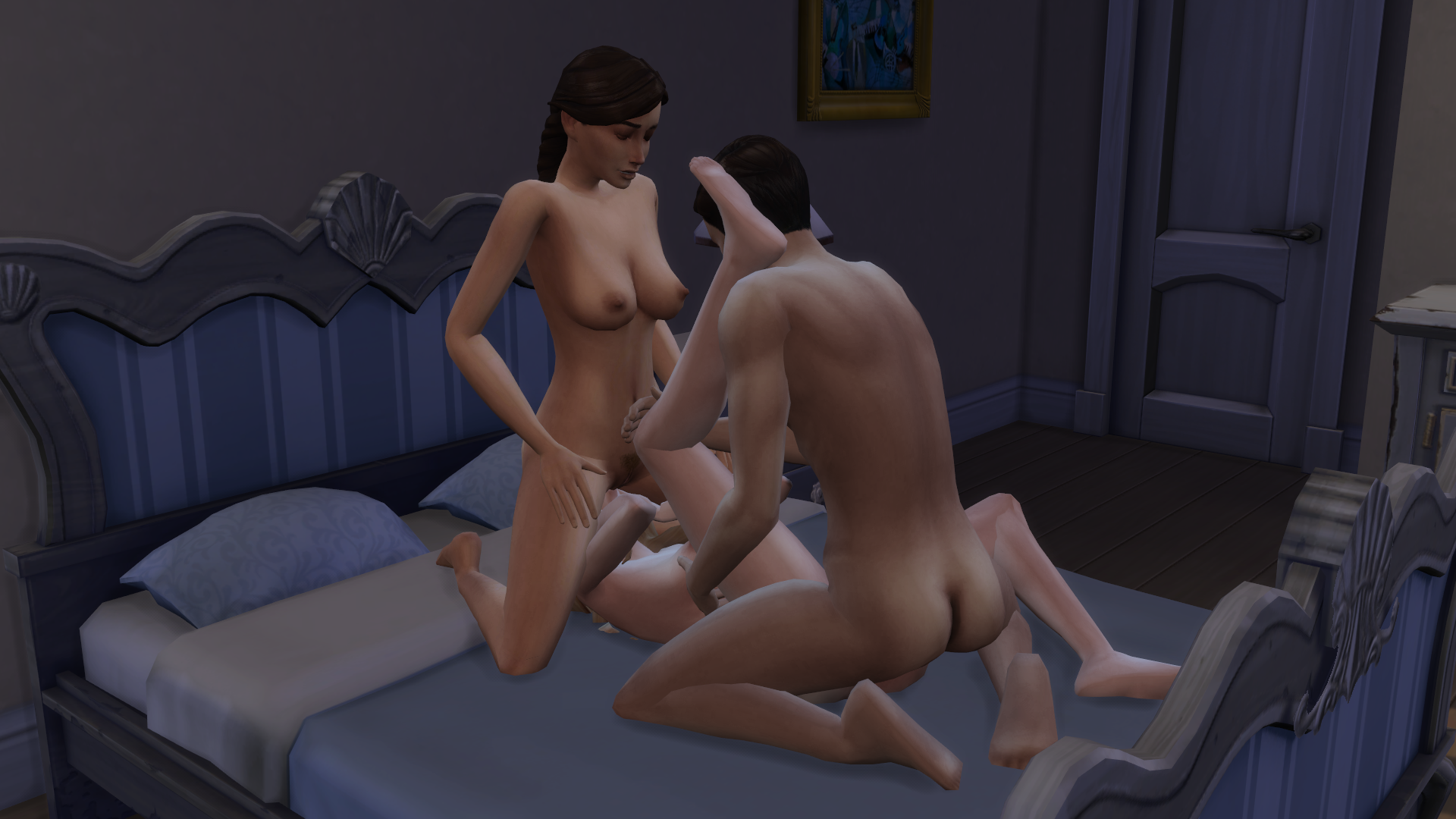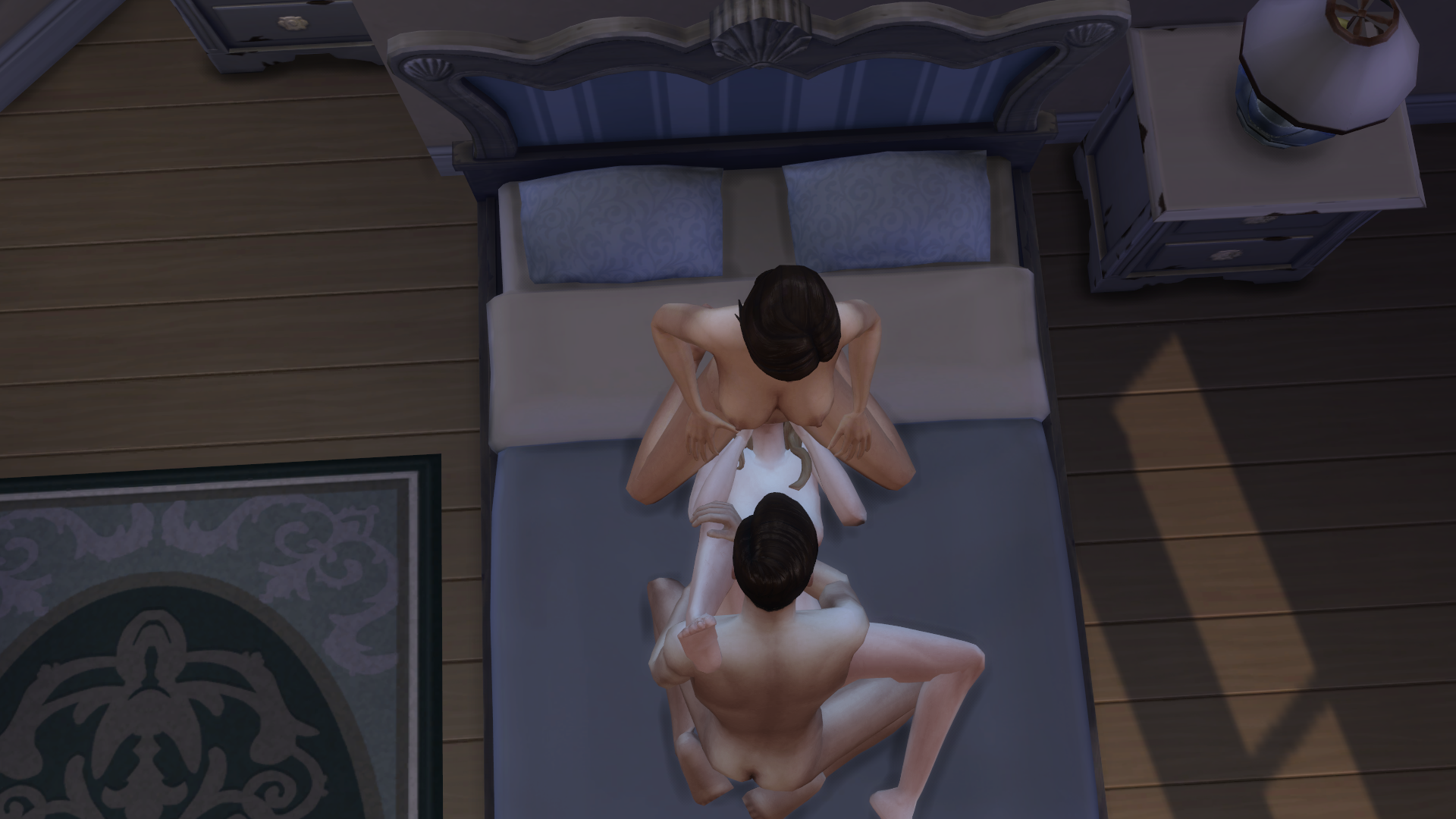 Kate couldn't believe how good Serena was with her tongue.  She had to wonder if Serena had been with women before...

 




 

"Fuck! I'm going to cum!" Tanner moaned.

 

The threesome quickly got off the bed and the girls kneeled.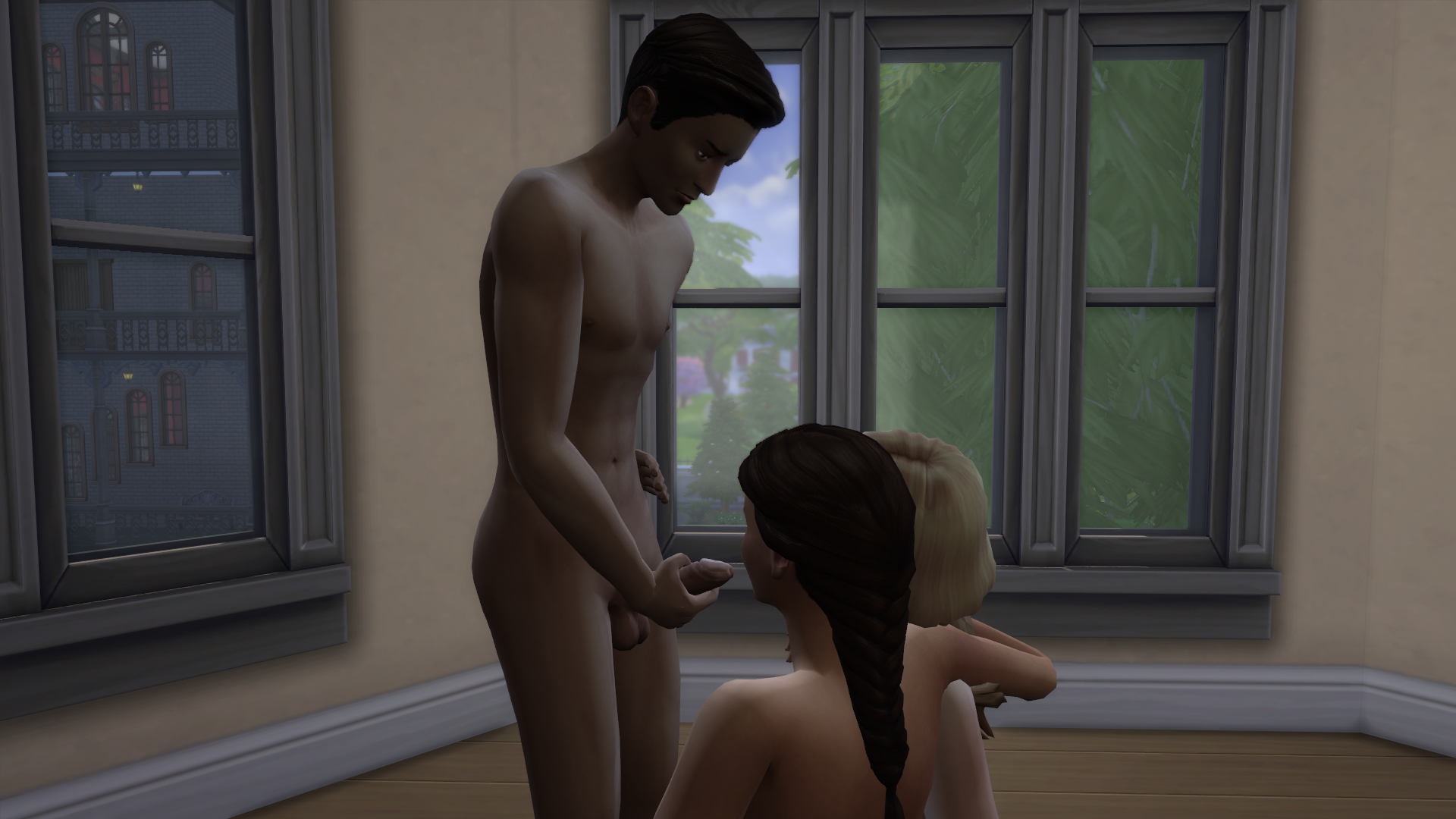 In quick few strokes....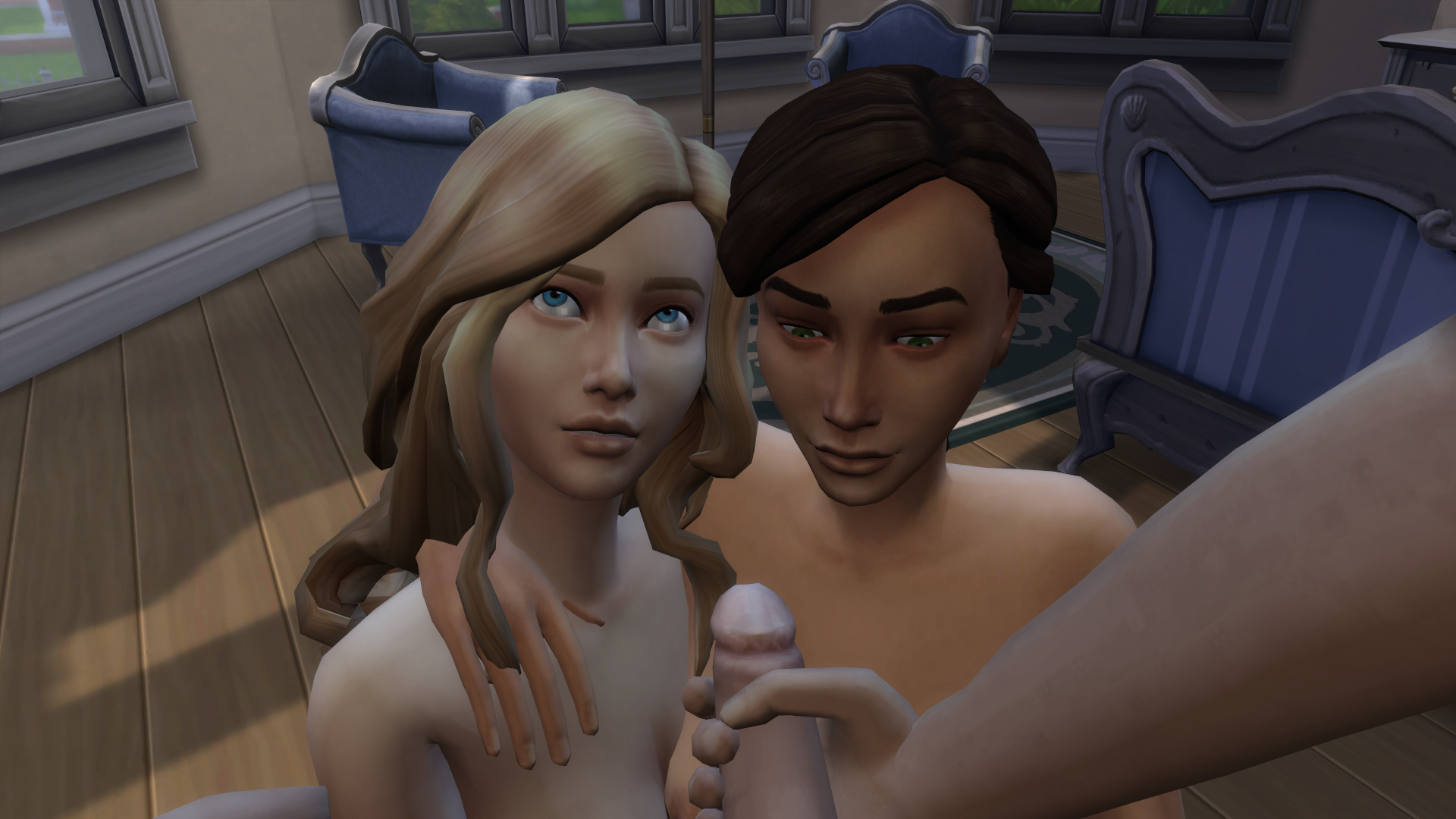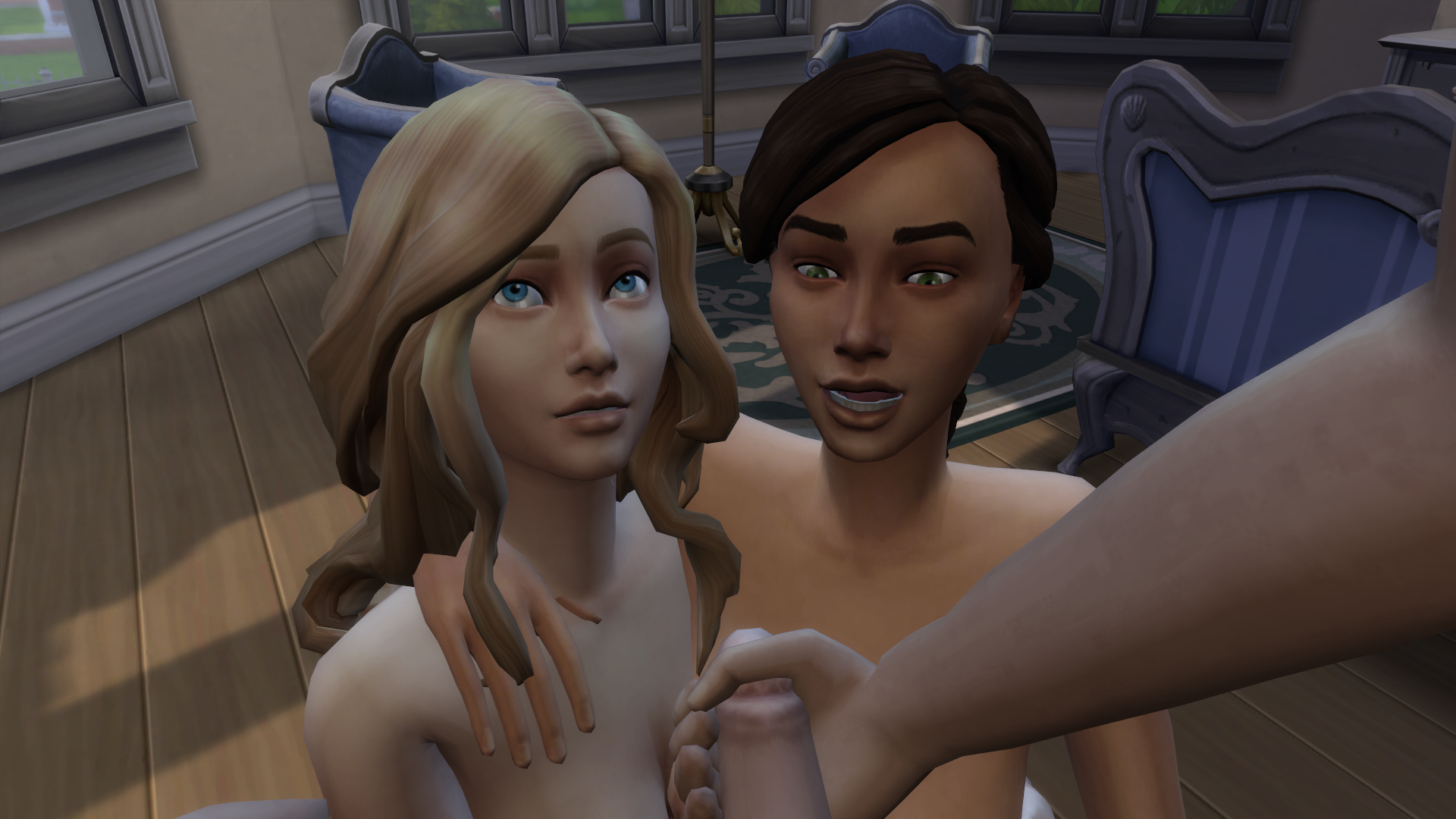 Tanner sprayed his load over Serena and Kate's faces.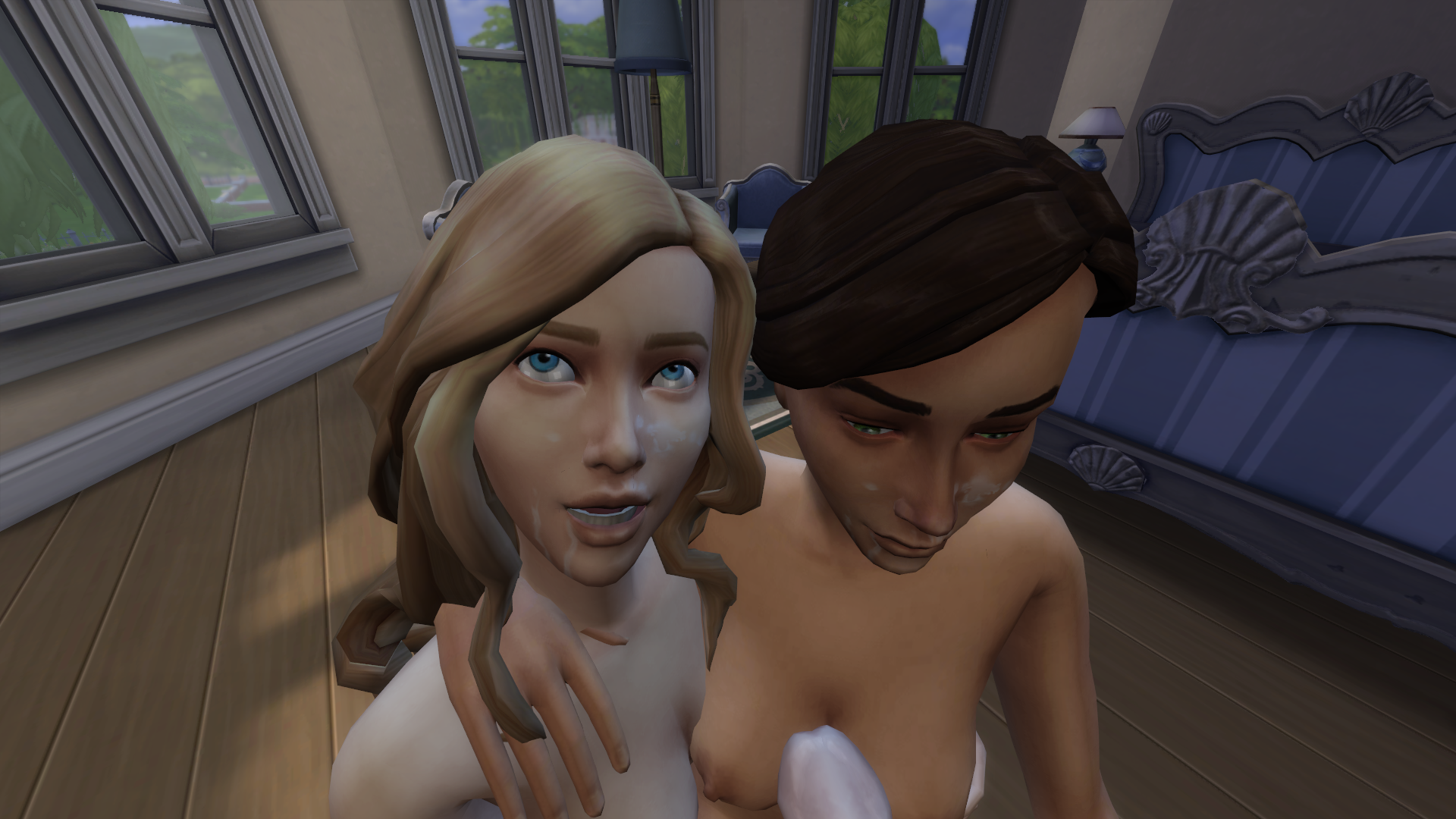 "Let's do that again sometime!"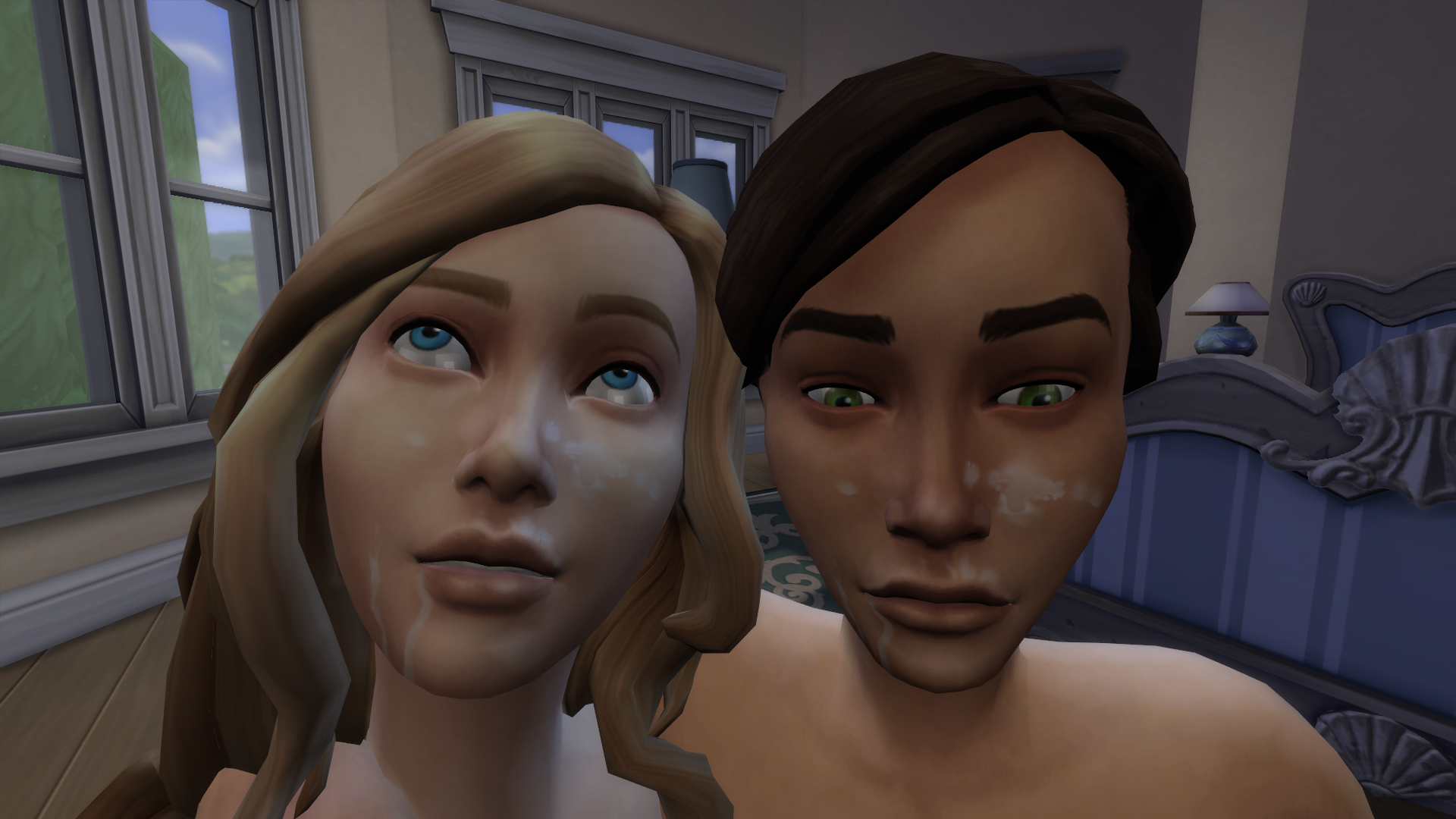 The End