this was a random townie I almost deleted... wow.  if I decide to do a sim story ever its going to have this sly dude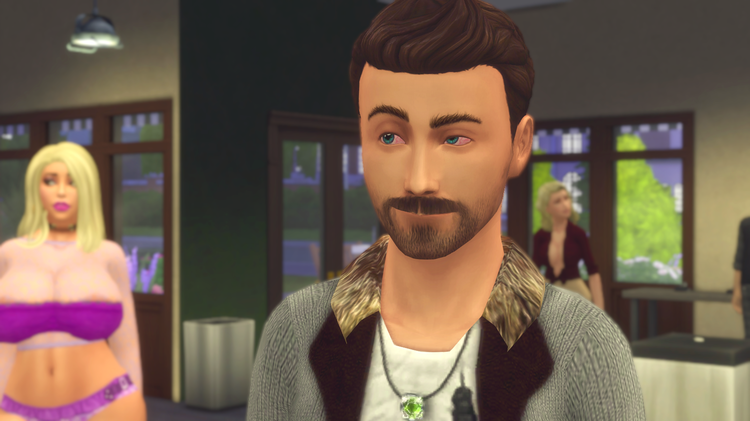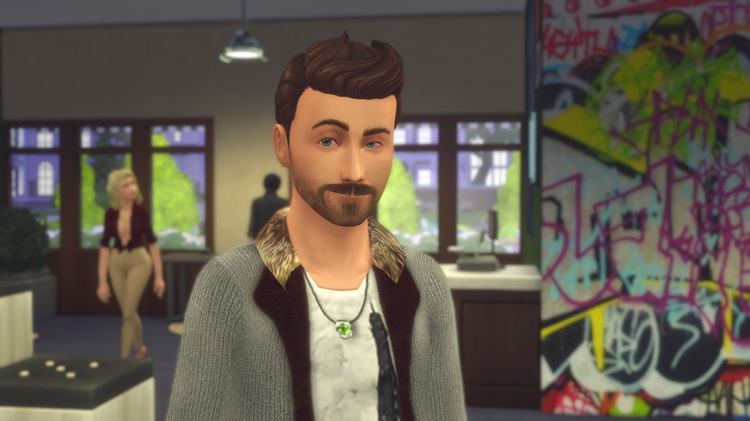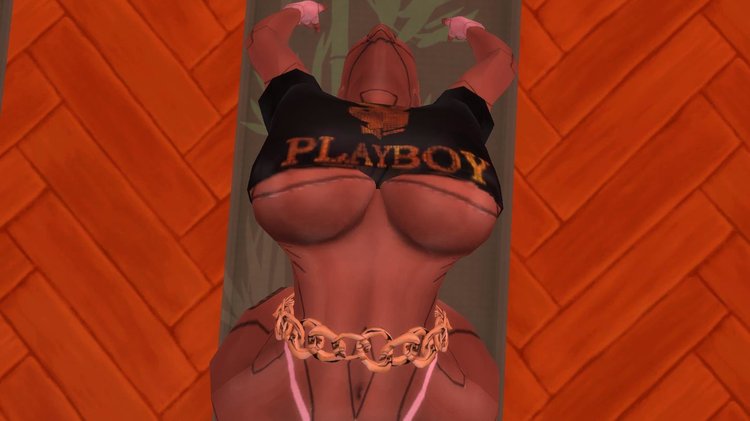 This is Dr. Anna DiAnna from my GTW doctor playthrough. I enjoy all of the added active careers but I have to say that scientist is the coolest to play on the 1st try and had the longest grind. I still have a ton of fun playing the Police and Medical ones, actually I come back to play doctor most often.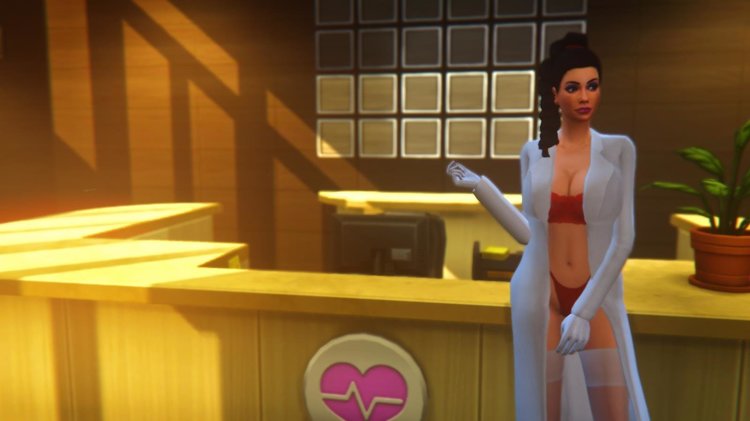 I created a retail store that only sells inventory items from Basemental's mod. I was hoping to see people buy joints and smoke them autonomously, and it actually happened a couple of times. I haven't seen anyone smoking out in the world, maybe I need to sell a few more!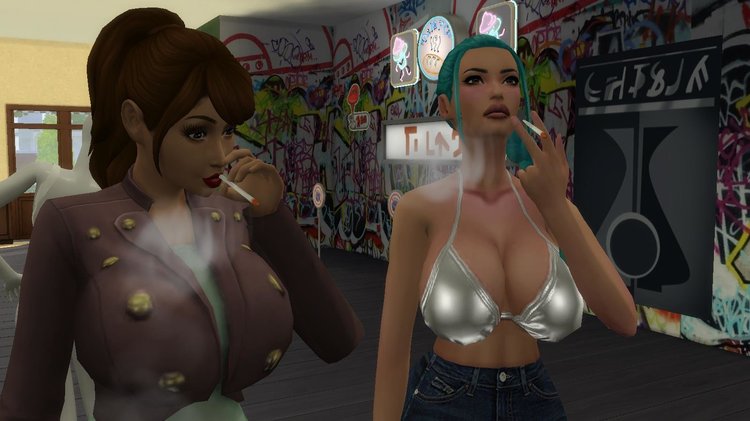 This girl here was my first sim! My first experience in the game was maxing cooking and culinary career with her. She's been through a lot of moves and game changes. If I ever buy Dine Out she's probably going to get the center of attention, it will be fun to come back to this one.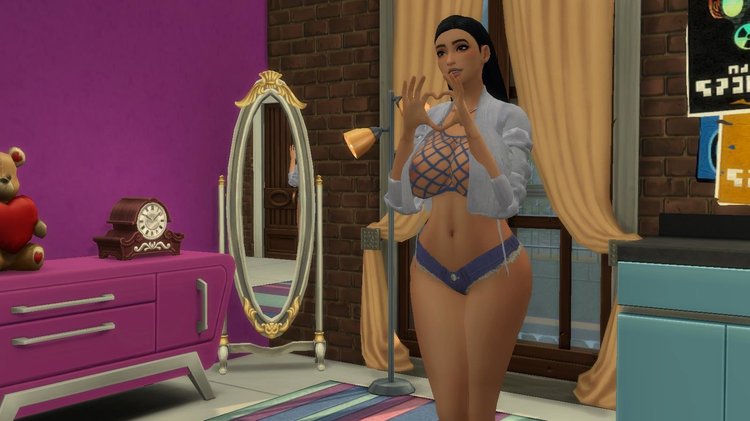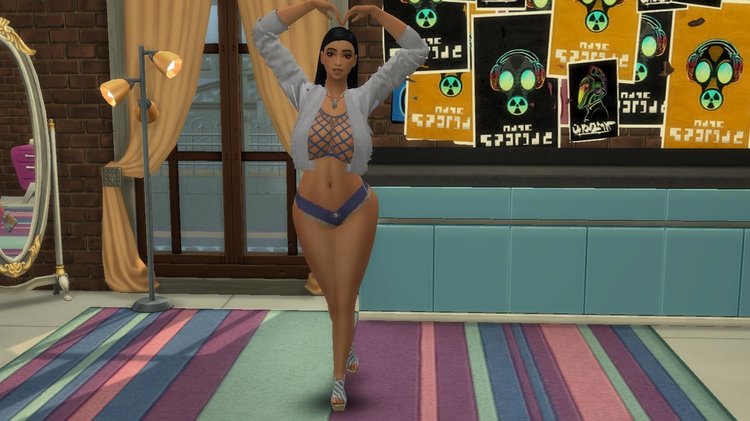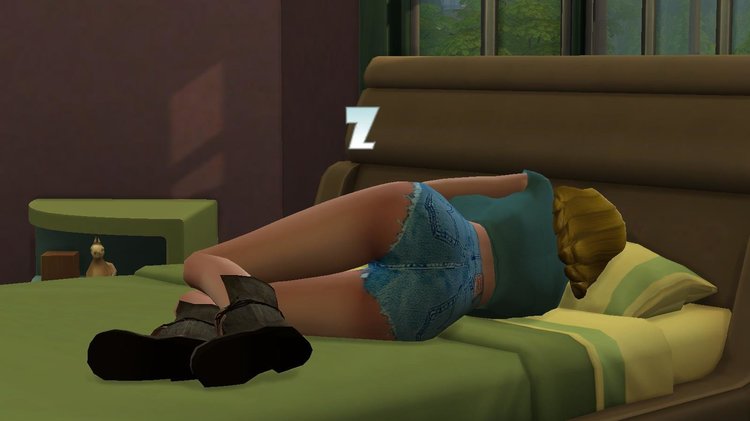 I converted this library into a female-only bar so when an unedited townie comes in I do a quick CAS edit
One of my first photo shoots after I finally found some good lamps for pictures. I think this was done a little while after I finished sim shine crystal and I was testing to see how it looked indoors. Works as intended I suppose!