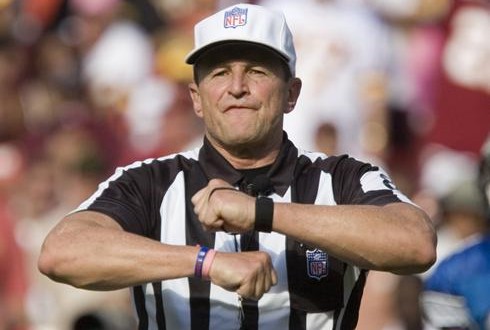 And like any good thief, she got away and never came back.


Laverna was yet another in a long, well spaced stream of attempts to create an Imperial character. This one was to be a thief, unrelated to Kallista's plot unlike Yueda. She originates from November of 2014.



Her hook was to be a ring mod I realized I had installed. Her ring specifically was the Ring of Khajiiti, which aided her immeasurably in her thieving. Beyond that, I recall little of her. Looking back, damn that hair sucks.


Also, I really wish DeserterX and that ground had kept making outfits. Sure they were just retextures of the Minidresses mod, but they were insanely high-quality. I always hoped they'd do something like a proper sexy Mage robe in a Conjuration theme, but the closes they got was a Necromancer outfit...