Mint Decided To Have Some Fun With The Townies
---
Mint decided to head to the hottest city in the sim world & after a few drinks she met a few of the townies & lets just say they gave her a very hot, wet & horny welcome.
She has never minded being serviced in public either it turns her on even more to know people could just walk in & watch her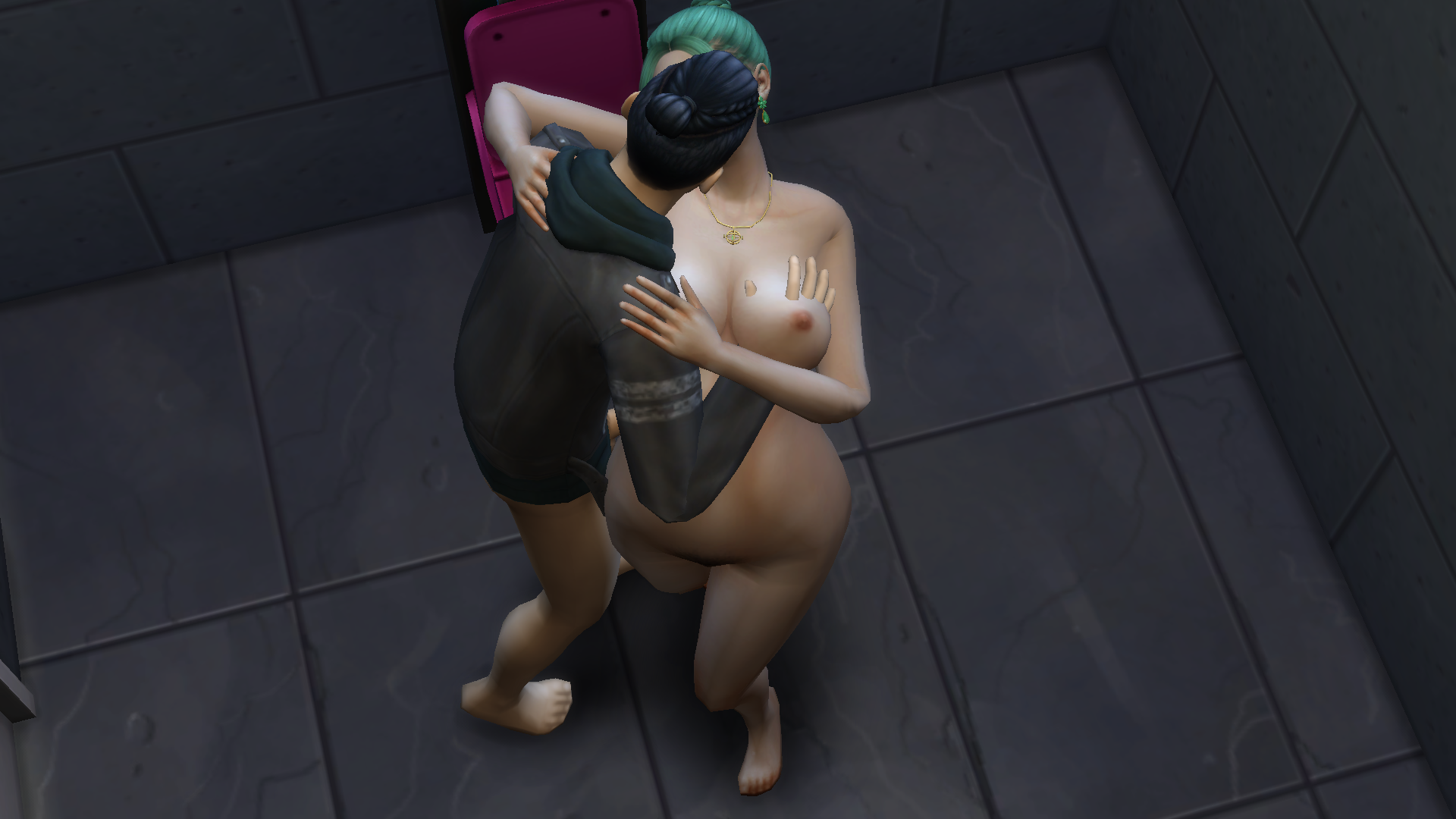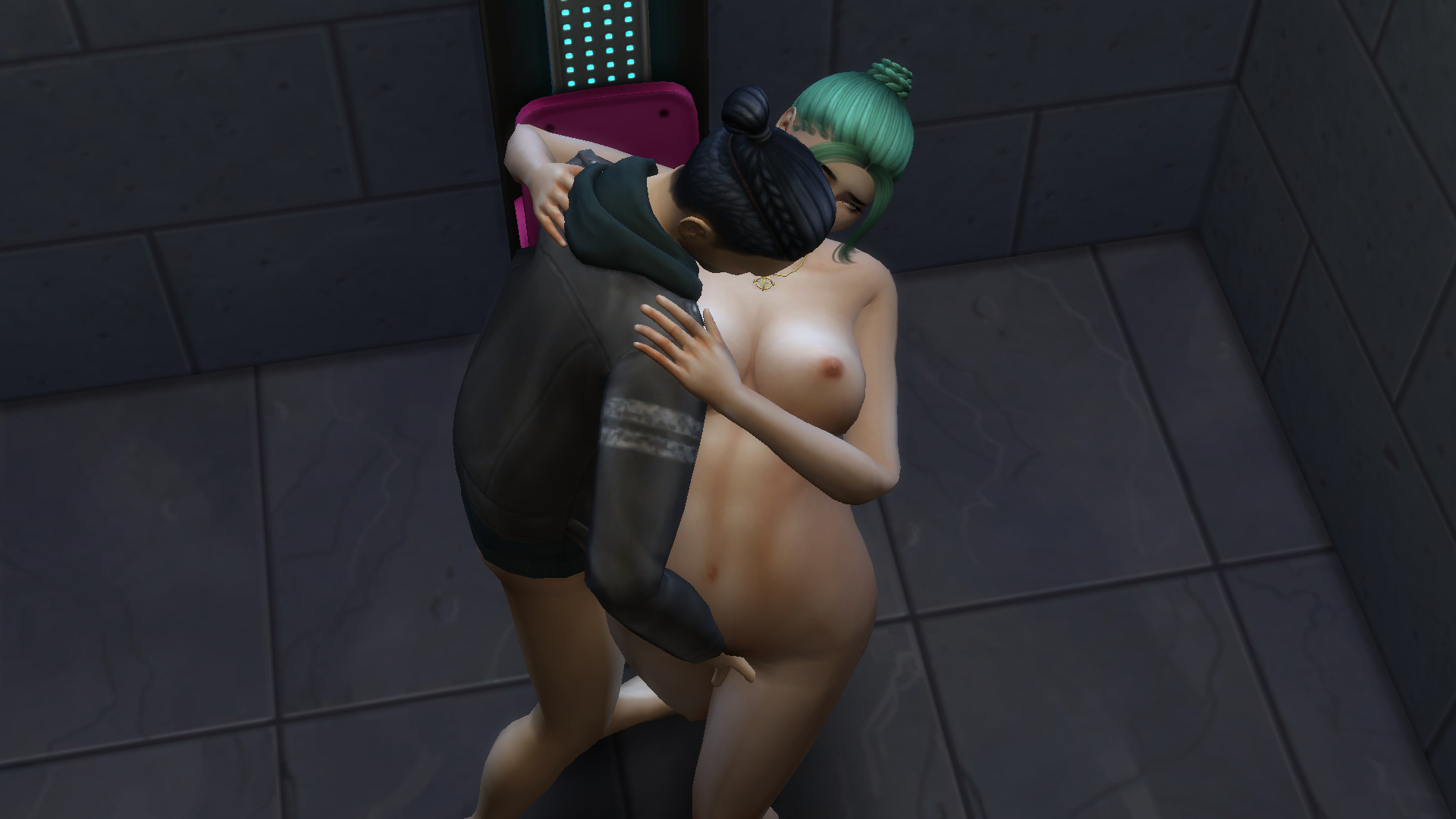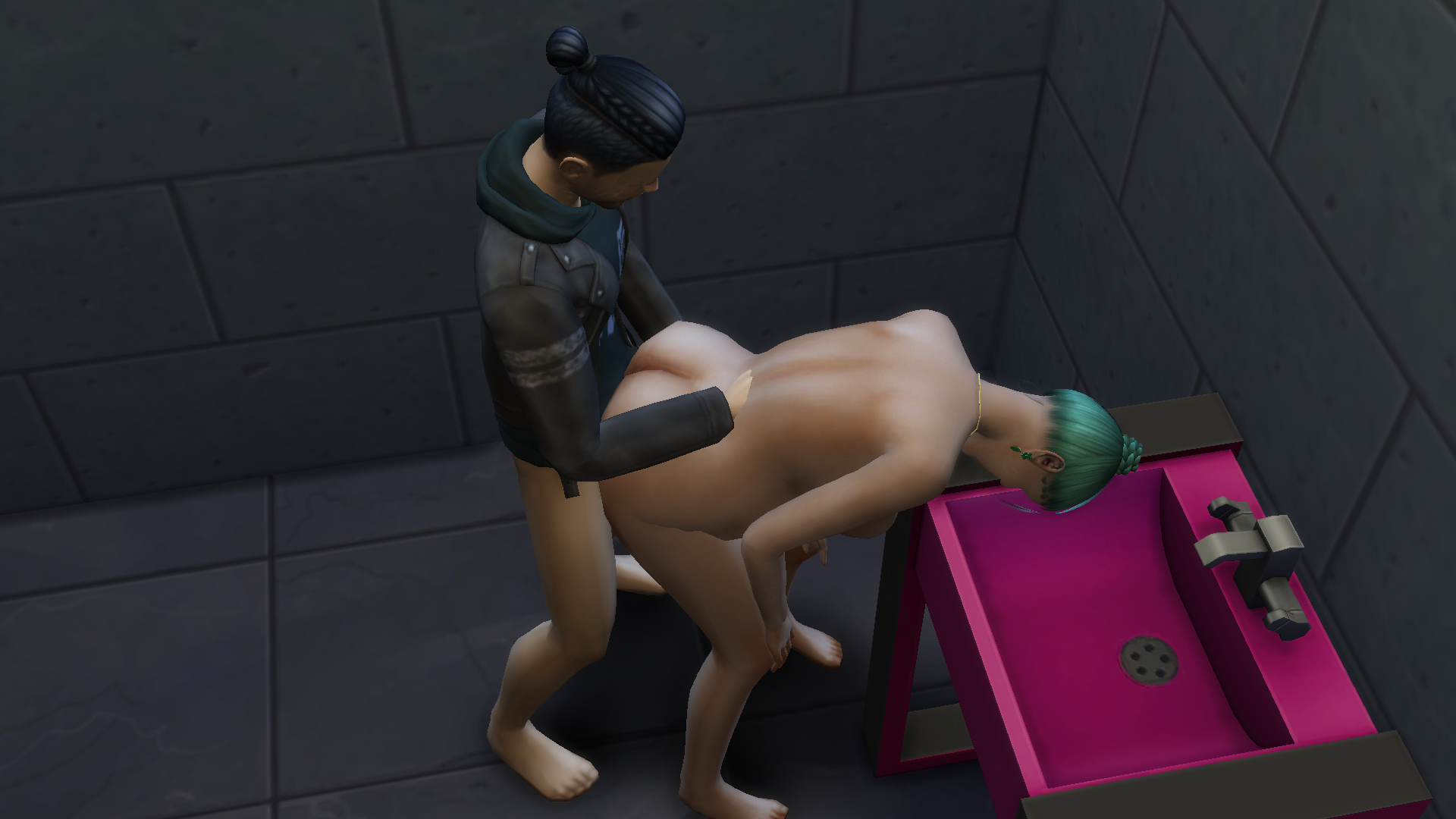 When she first met Mortimer when she moved to a town they most certainly did not like each other, did he despise her ?? or did he think it would be another lady friend for his wife......
When he came upto her at the outdoor club & asked her to fuck him she was surprised but of course Mint being how she is & trying to get pregnant again she could not say no & she would never turn down a good fucking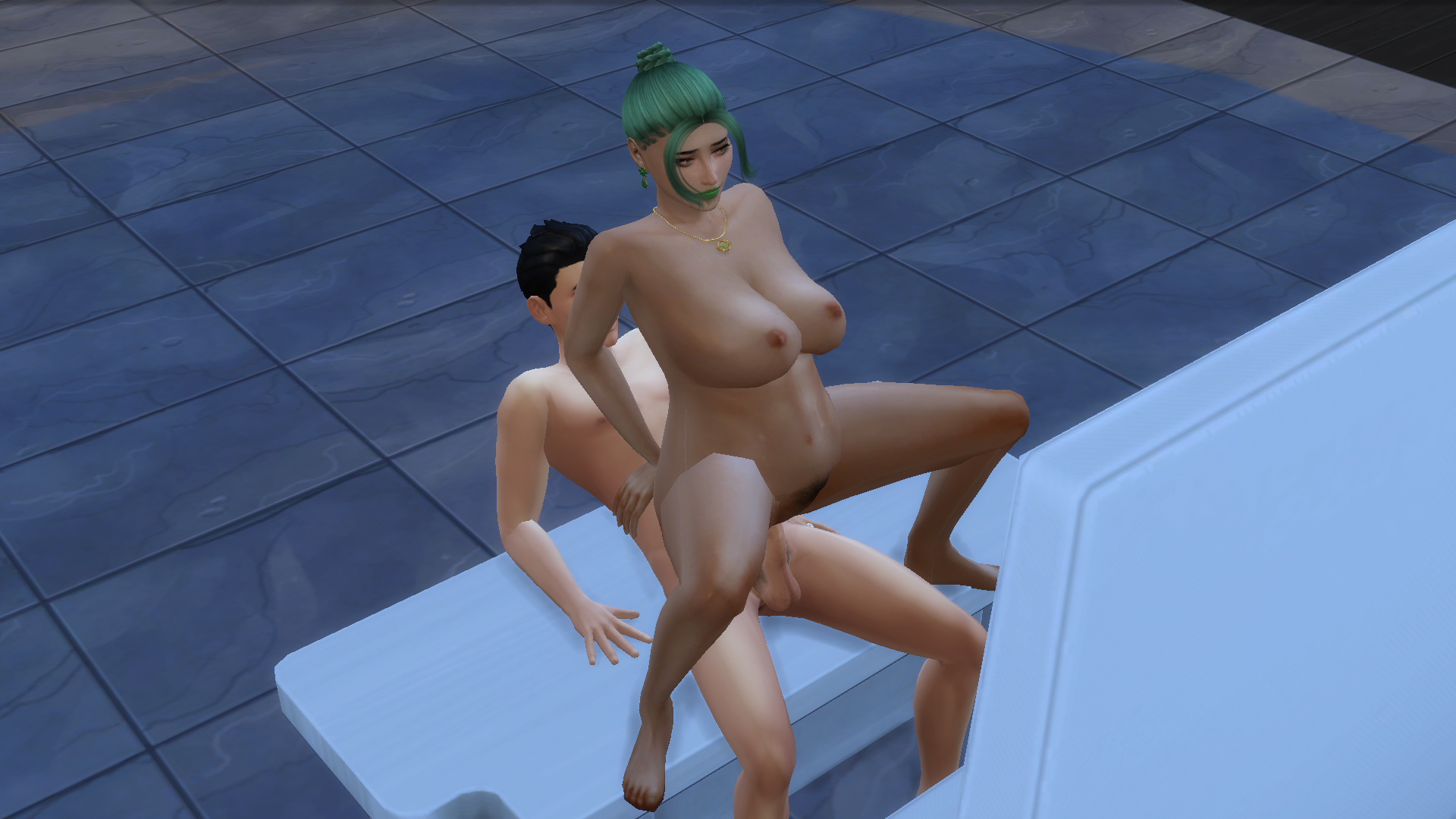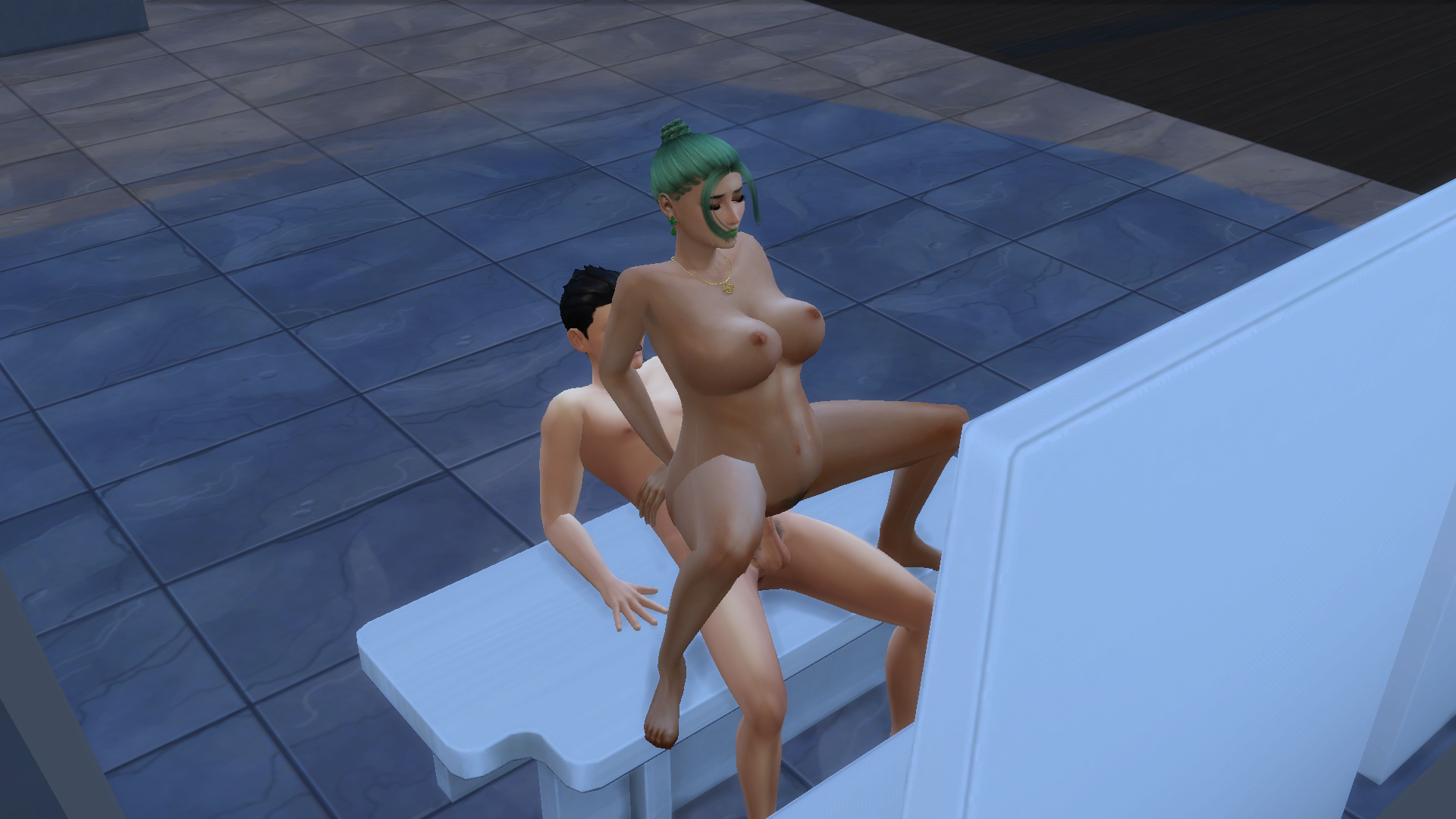 Edited by SammieSims