About This File
A bunch of mix-n'-match Bra's and Panties for your sims to feel sexy in.
UPDATE** Feb 26th 2020
-Reworked and fine tuned most of the previously released packages so I encourage you to delete the old files (Skarrds_Brassiers_01-23, Skarrds_Panties_01-23) and install the new main file called "Skarrds_Panty&Bras". 
-In addition they are now WickedWhims compatible. (They will appear underneath your female sims clothes) Open the console and input the command: ww.random_sims_underwear force
-All previous packages will be merged with the new main file called Skarrds_Panty&Bras
Current Status
There are 16 sets of bra and panties in the file.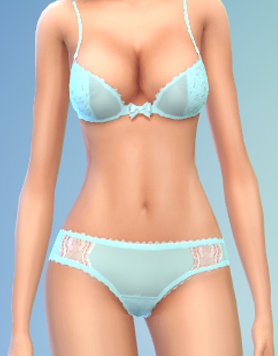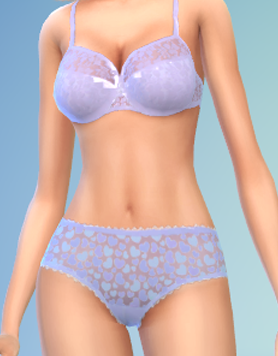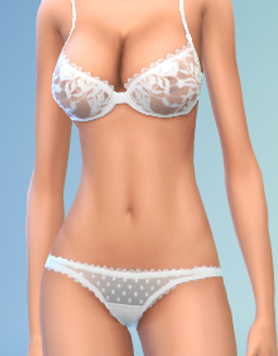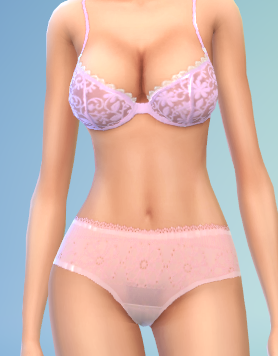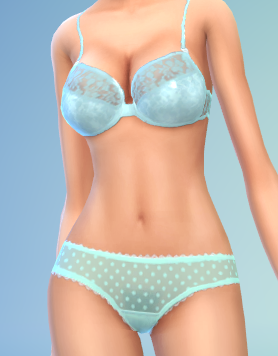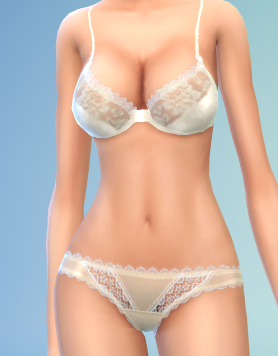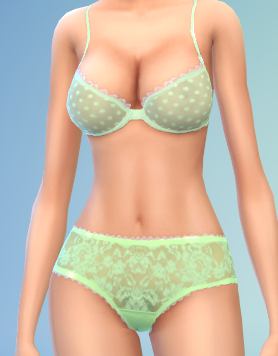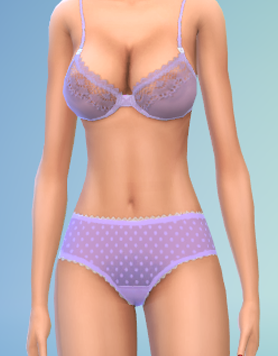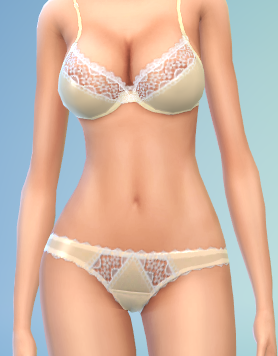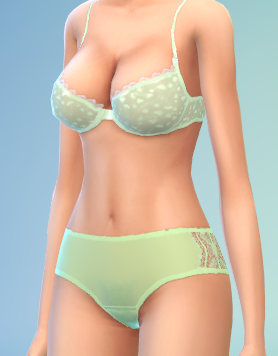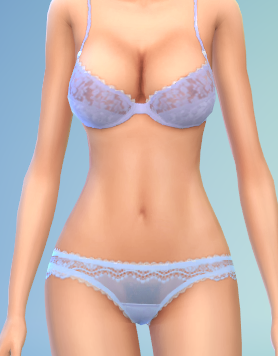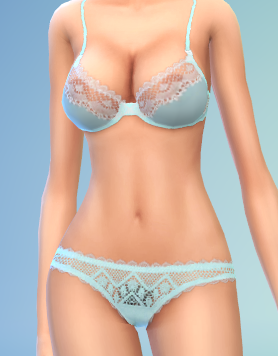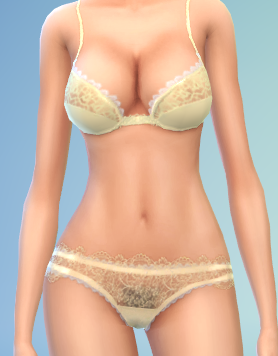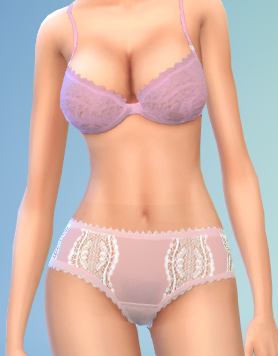 These lingerie pieces are inspired by the sexy/sci-fi/cloth tearing comedy B.i.M.B.O. Squad which you can check out here: bimbosquad.com
As of Feb 20 2020 please remove old files:
Skarrds_Brassiers_01-23
Skarrds_Panties_01-23
For the Men:
Highly Recommended Underwear Mods:
My custom traits:
Sexually Awkward & Pervert Trait
---