About This File
Description:
     BHUNP conversion of said outfit, and also added SMP effect.
     The original 3BA mod was uploaded on Arca, but was deleted, so I packaged the texture into this file too.
     If the original uploader / original model maker / hypergryph came to me requesting content removal, it will happen.
     This is the first outfit I ever worked on, made a lot of dumb mistakes early on that I came to regret later. so expect a lot of bugs and clipping.
     The second screenshot is on Aruru6Duck Max.
----------
Requirements:
     - HDT-SMP
Installation:
     - MO2
     - Bodyslide, build everything with name [Arknights] La Pluma
     - profit
----------
Note:
     There are a lot of clipping. Some I tried my best to hide it, some I gave up on, some I came up with compromise solutions.
     Wearing the top (32) and jumper (58), the back skirt will clip through. Please use the "top (no back skirt)"(32) version when you wear jumper
     Other clipping issues I cannot fix, they are shown in Spoilers.
There is no hand/arm collisions. so expect a lot of this. I do not think it should be fixed, as the cloak would get constant jitters.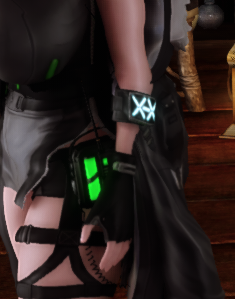 I tried my best to fix the butt clipping when crouching on all 4. 
But its beyond me. Please, I need help.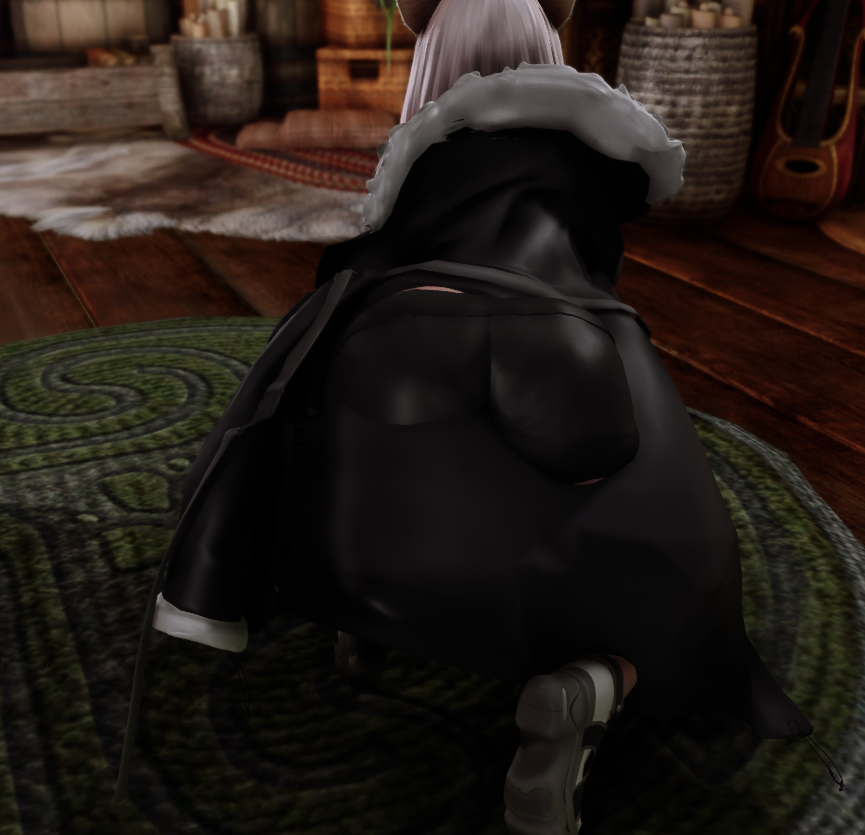 ----------
Special thanks to :
- BakaFactory
- Hypergryph
- the original uploader (whom I do not know as the post was deleted)
- Boombox / Gunslicer (for the character and for the poses)
- everyone that made xml guide out there
Edited by lk74