About This File
"No more fucking autonomous Romantic serenade"...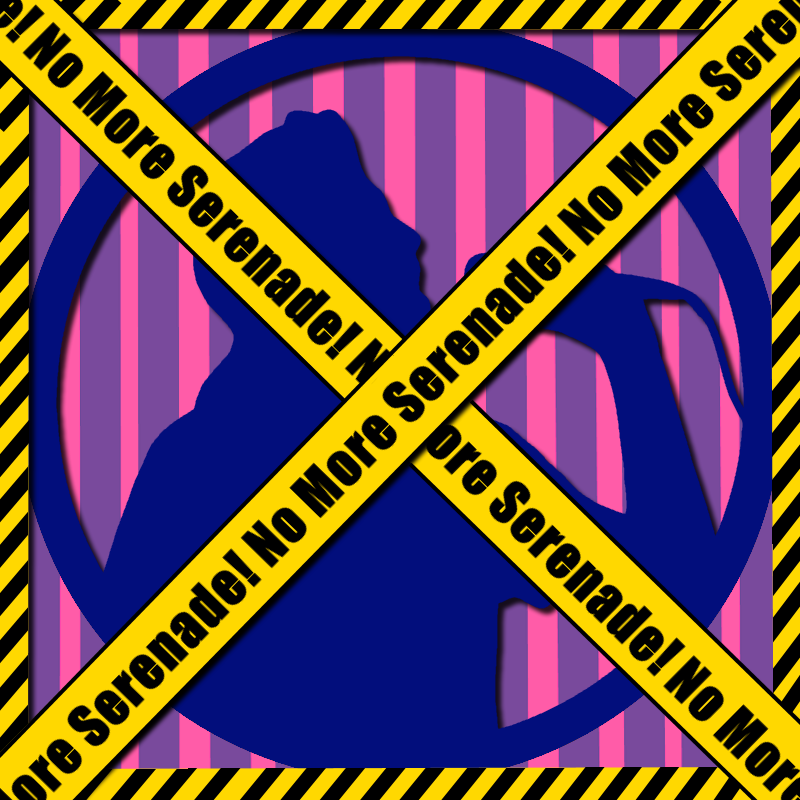 *If the first file did not work please grab the second file, I play tested my game 2 hours earlier and no annoying singing but then when I played again tonight with 4 hours of game play I heard the dreaded sound. I went back into the xml then retested with 3 hours of gameplay and now have reuploaded it because it seems to be ok. On another note, self singing might also be obliterated as well
I don't know about you but that serenading was driving me bat shit crazy in my game...auto serenade every 2 damn minutes
I decided to do something about it. Hope this saves you as much as it saved me. This is just an xml and obviously will override default mixer for this interaction. Yes, it works so if it doesn't for you then you must have another similar xml mod in ur game not playing nice with mine. Enjoy and if you have any issues please let me know. Ta ta for now ❤️ 
P.S. This is only for the Singing...I did not include piano, violin or guitar serenades because I have never had that happen in game <.< If you want all of the serenading included then ask me and I may do it sometime, but in no hurry at the moment
Credits:
Candy D because I had to sneak a peek at her outdated file that has not been updated in 4 years, so I had to include 2 tuning files, 1 that I changed and a second one from looking at hers which seemed to include a self serenade file. 
❤️My beautiful daughter Dominique who sketched the template for my icon and hovered over me while I made it in Paintnet lol  
Has been tested in game and glad to say no more serenading for me, so obviously the file works like it should, so please let me know if you have any problems. But PLEASE TRY THE 2ND FILE IF THE FIRST ONE IS NOT WORKING FOR YOU. Thanks xox
That's it folks. Like, follow and leave a comment if ur feeling generous lol 
P.S. Does require City Living since the XML's used are from there.
Risi_NoFuckingSerenade.package
---