About This File
This is converting Team Tal's DM BDOR Vedirdate from LE to SE and hdt-pe to hdt-smp.
This file's body is CBBE and provide 3BBB amazing body.
Also, CBBE Uniboob patch applied.
Highly recommeneded AdditemmenuSE.
This outfit will support 4 texture set-2 of them is original Team TAL's one and the other is retextured by Pinipini.
If you want to change another texture of Team TAL, then just overwrite of this armor.
And then change the name of new cubemap "Metal_1_e.dds" to  "Metal_3_e.dds", or just change armor's nif on nifscope.
Requirement
CBBE
3BBB Advanced(3BA; if you want to use 3BBB bodyslide, latest is best)
Credit
DM BDOR Vedirdate by Team Tal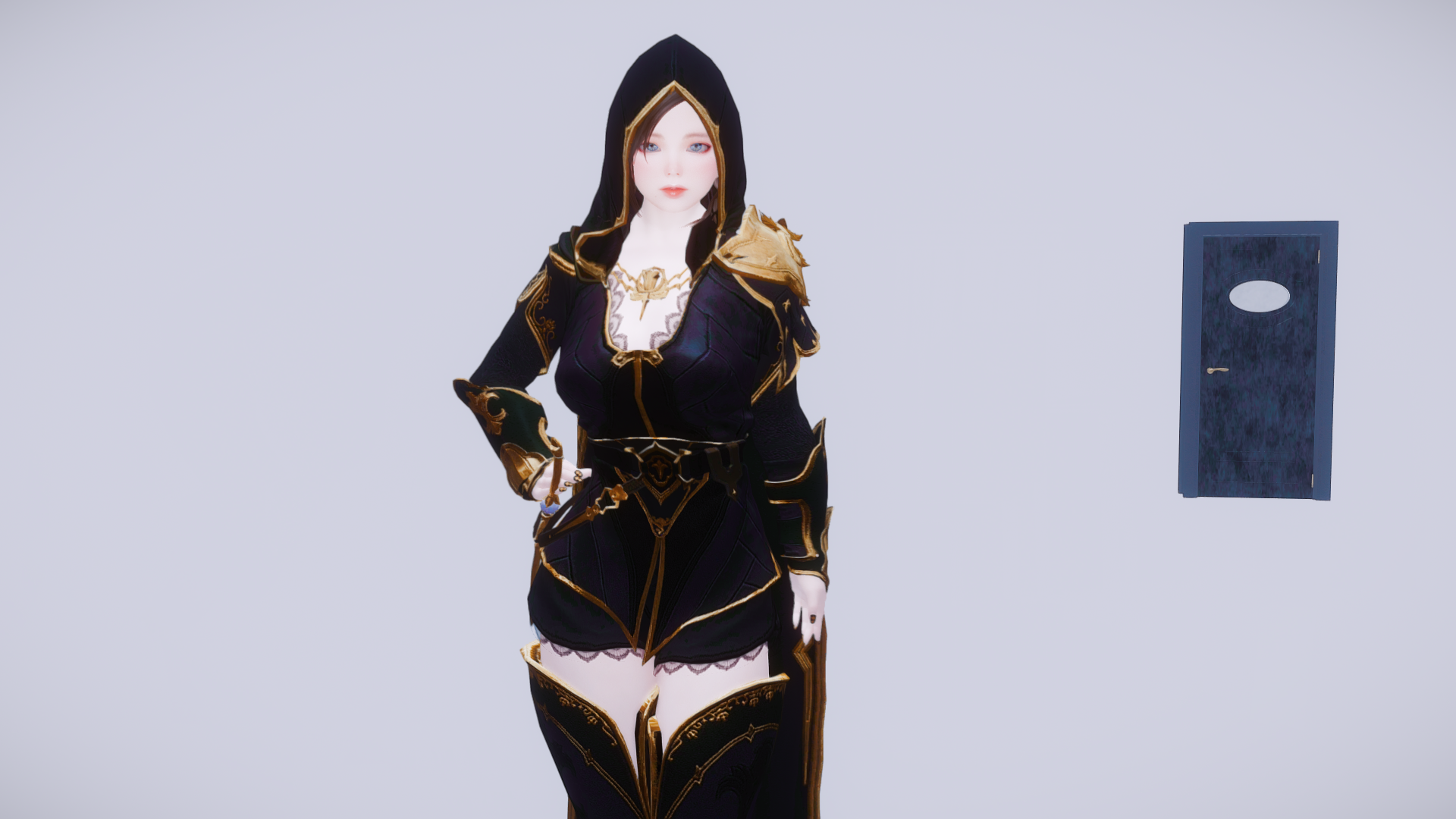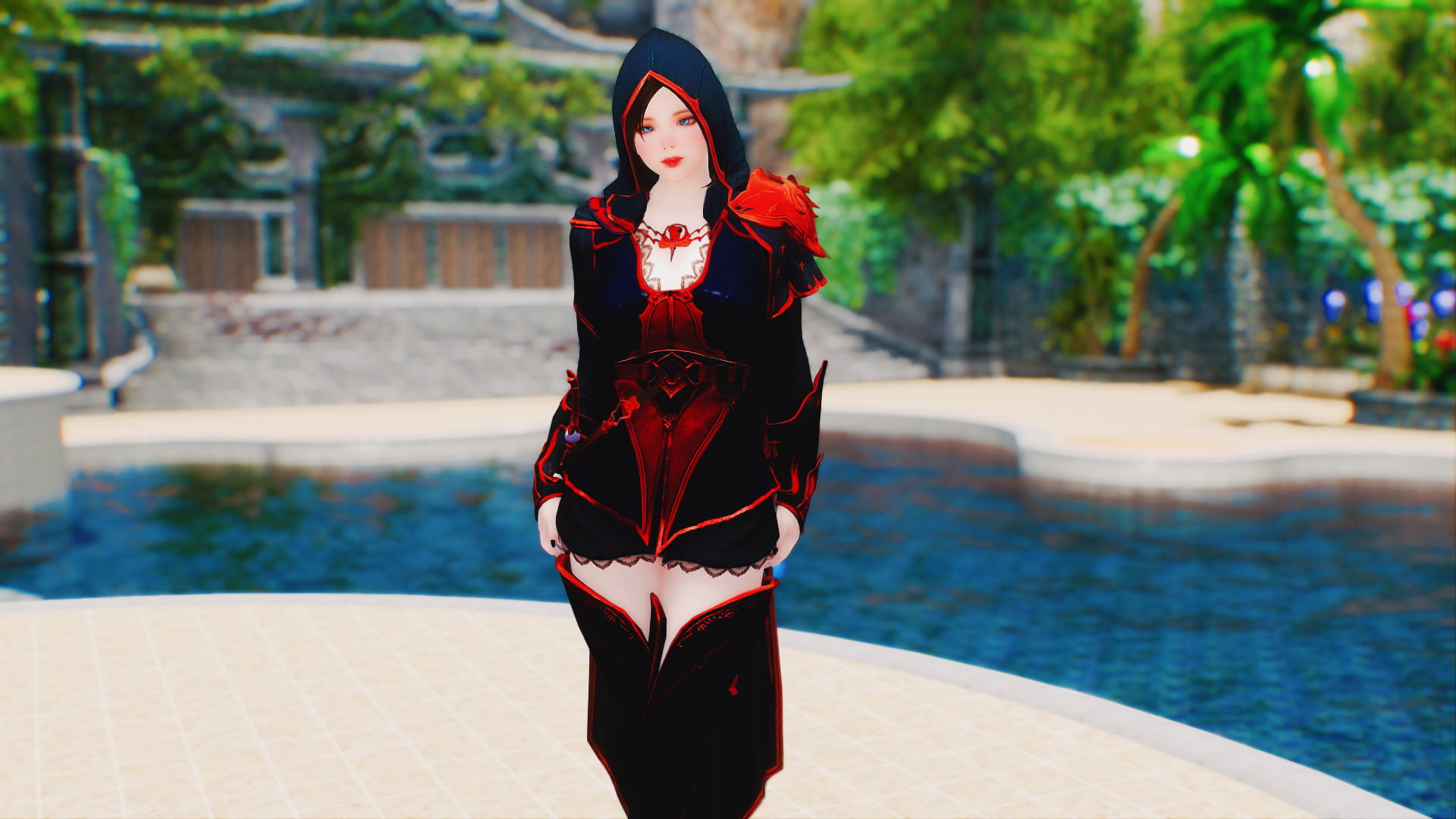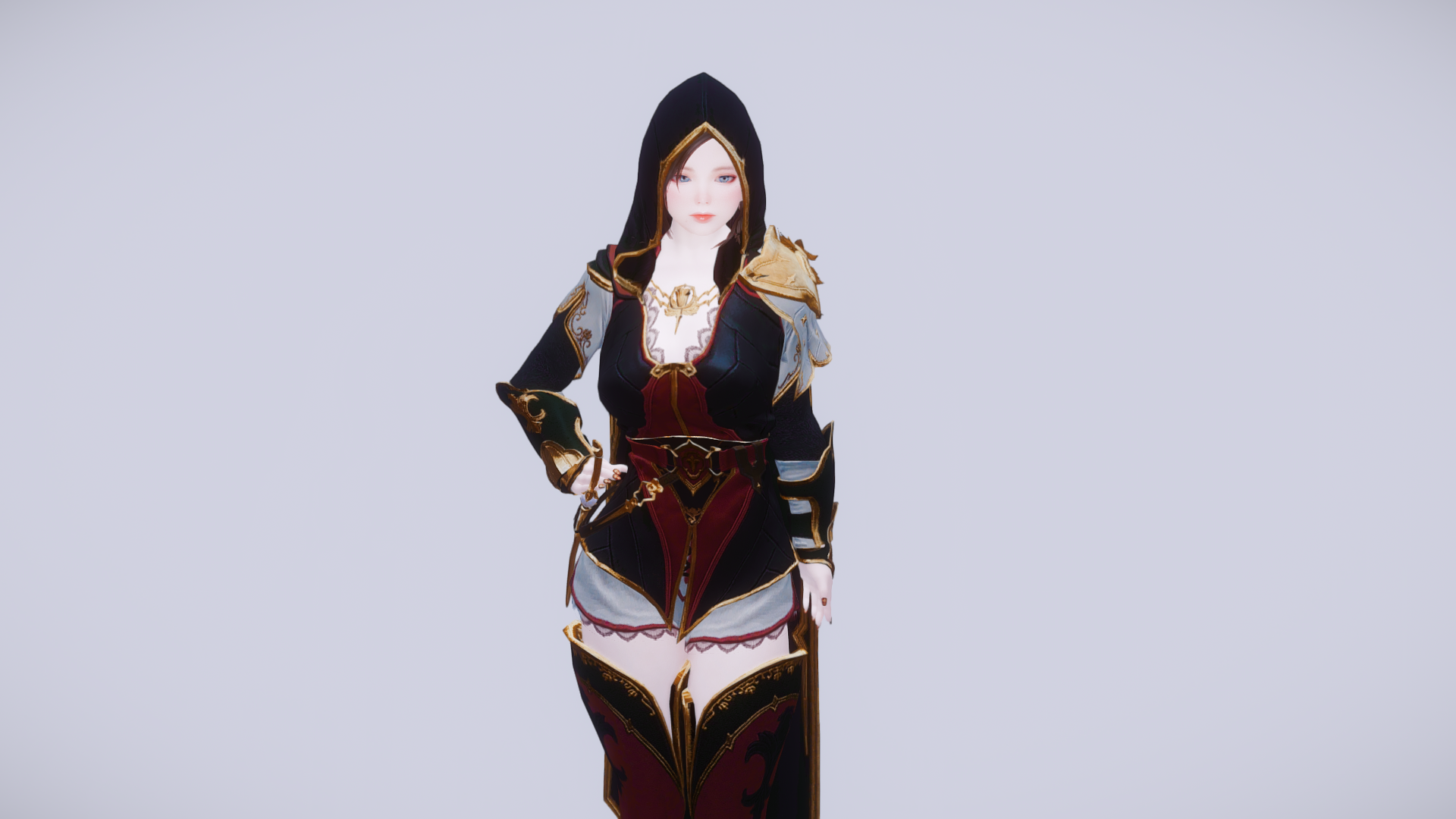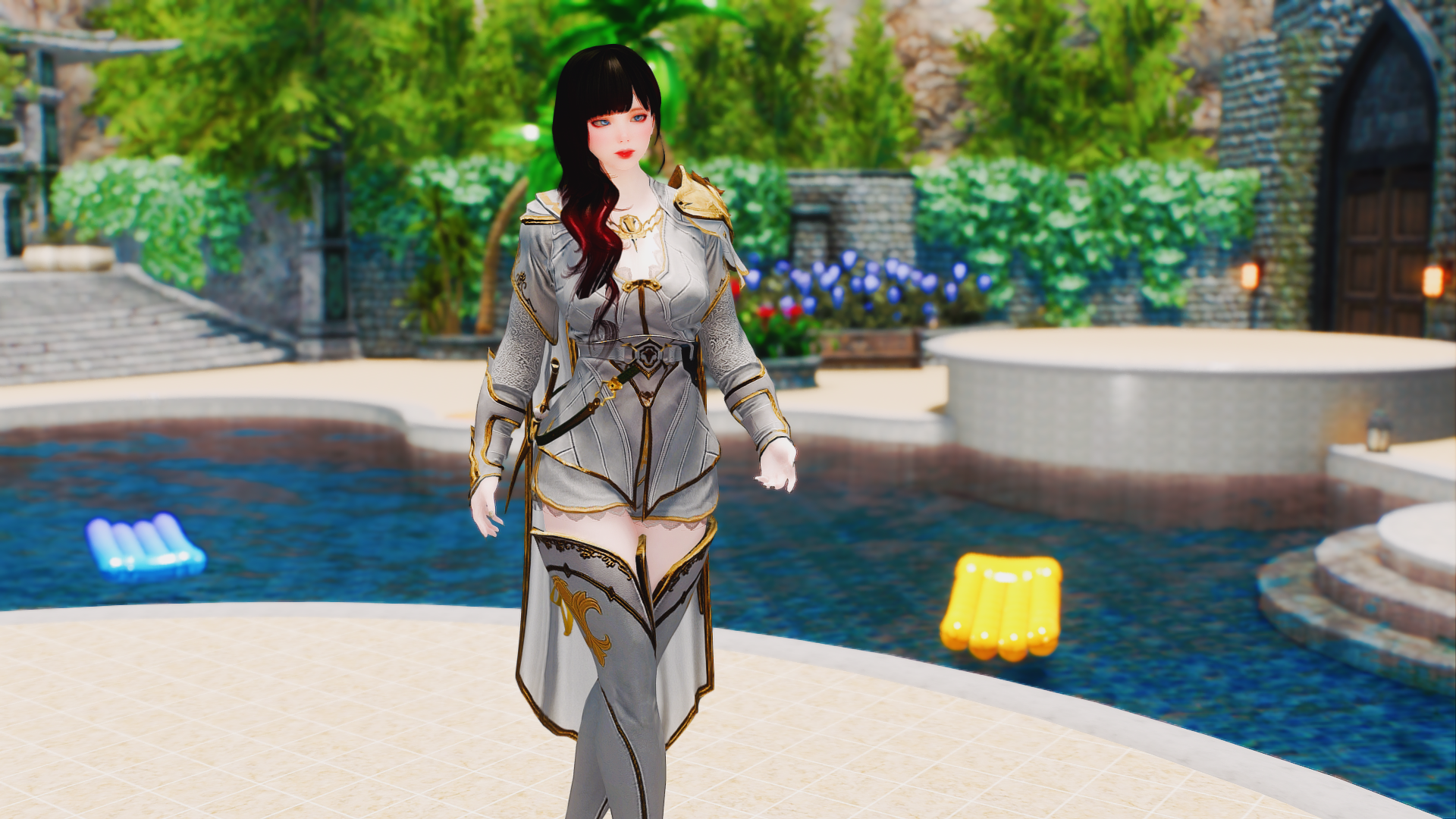 ---
What's New in Version
1.0.1
Released
Change Log
1.01 Fix the hand's 1st person texture set