[C.O.D] 03 "The Master and Apprentice"
---
COD = Child of Darkness 
-Most of this is sex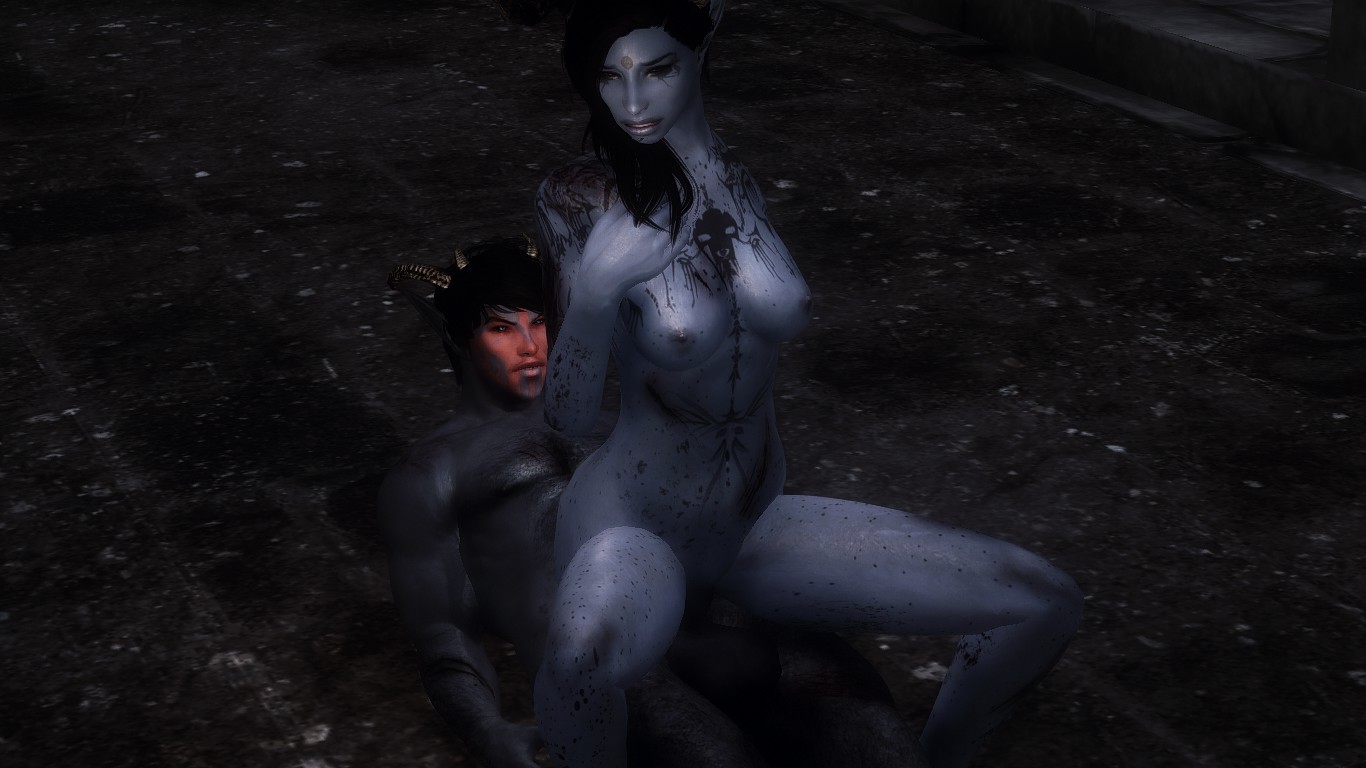 Aria Bal
Ah! Master, that was brilliant.
Saren Bal
Nothing more then a Common Whore!
Aria Bal
YES Master, I'm your Whore!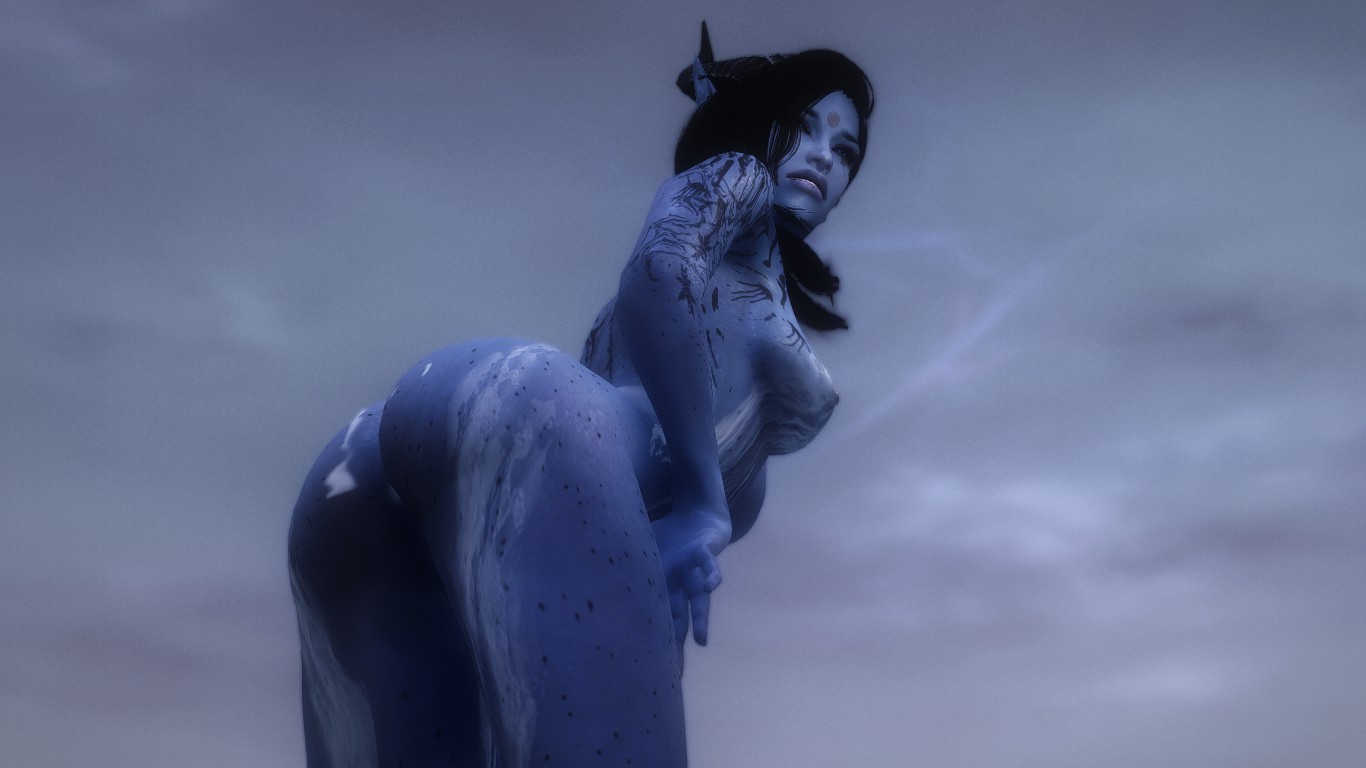 Saren Bal
You pay a whore, I fuck you because your mine! Your a Slave!
Aria Bal
YES, Your slave needs more of your cock!
Saren Bal
I'm done
Aria Bal
Master? Oh, very well go and bring the others. I shall be ready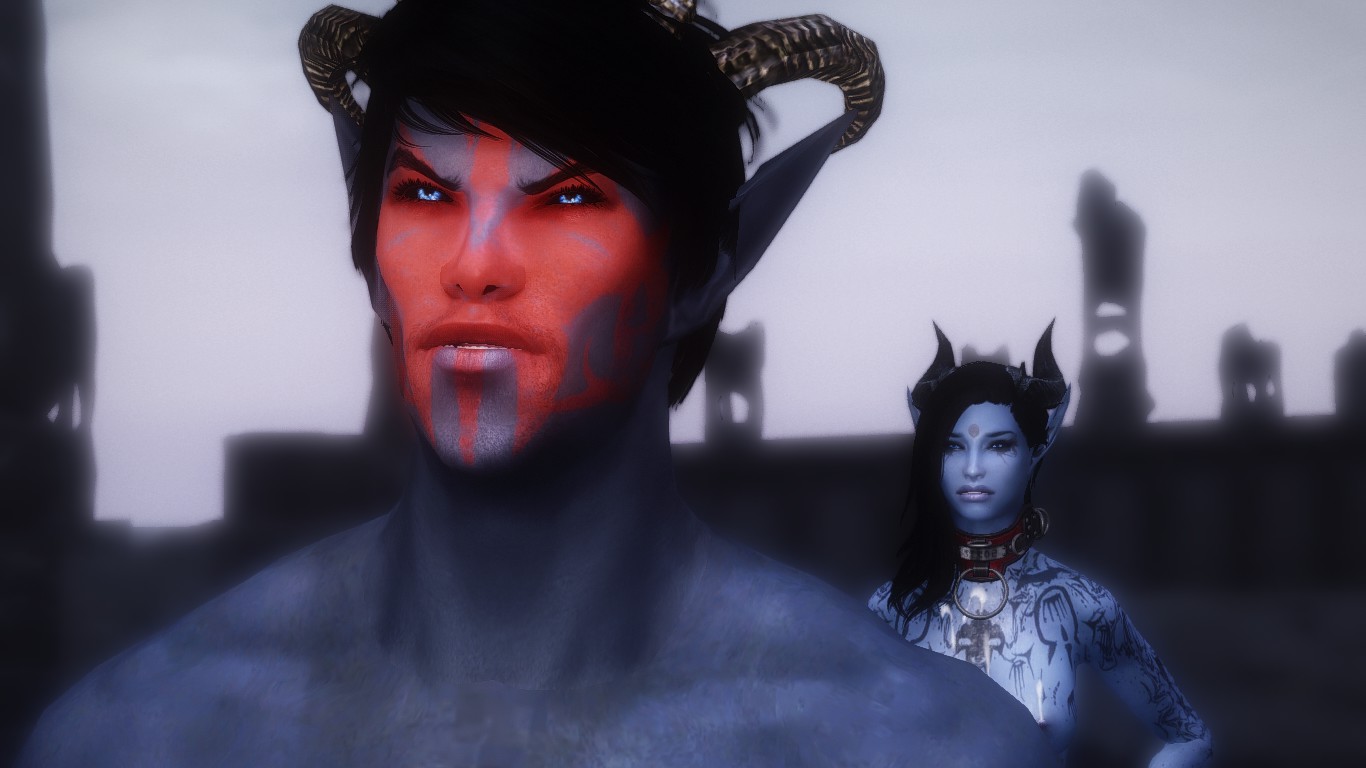 Saren Bal
<Annoyed Groan>
Aria Bal
I will fuck whoever you bring Master, for your pleasure!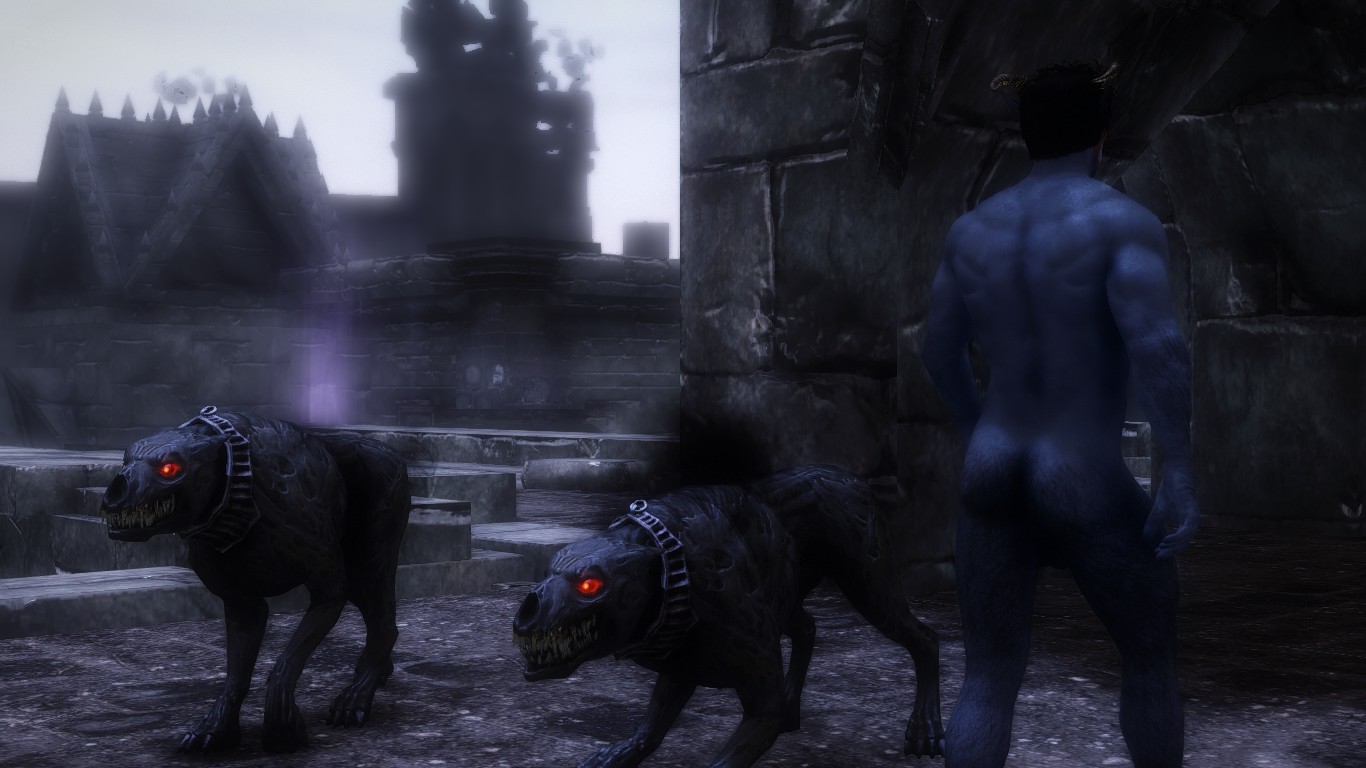 Saren Bal
Really?
Aria Bal
Uh... Master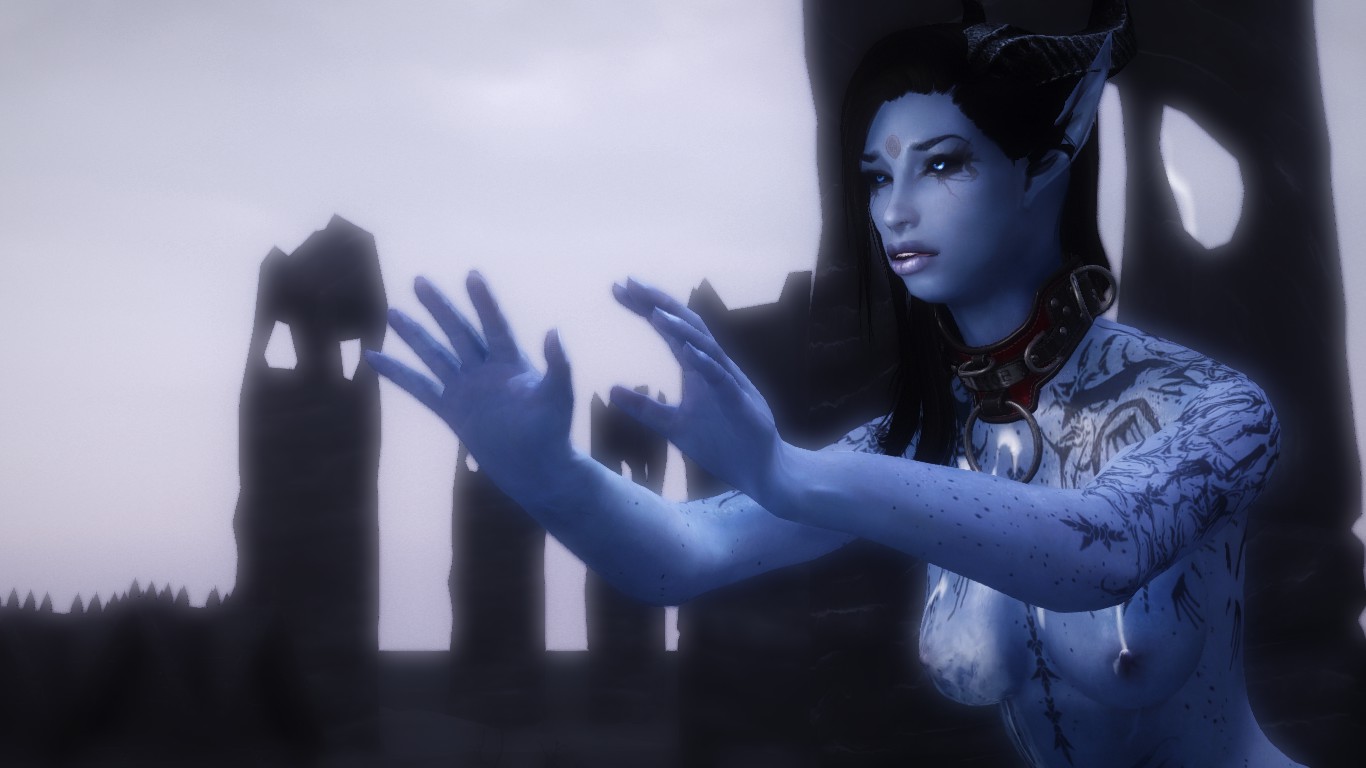 Saren Bal
Shes all yours
Aria Bal
No no not those beasts, Master please!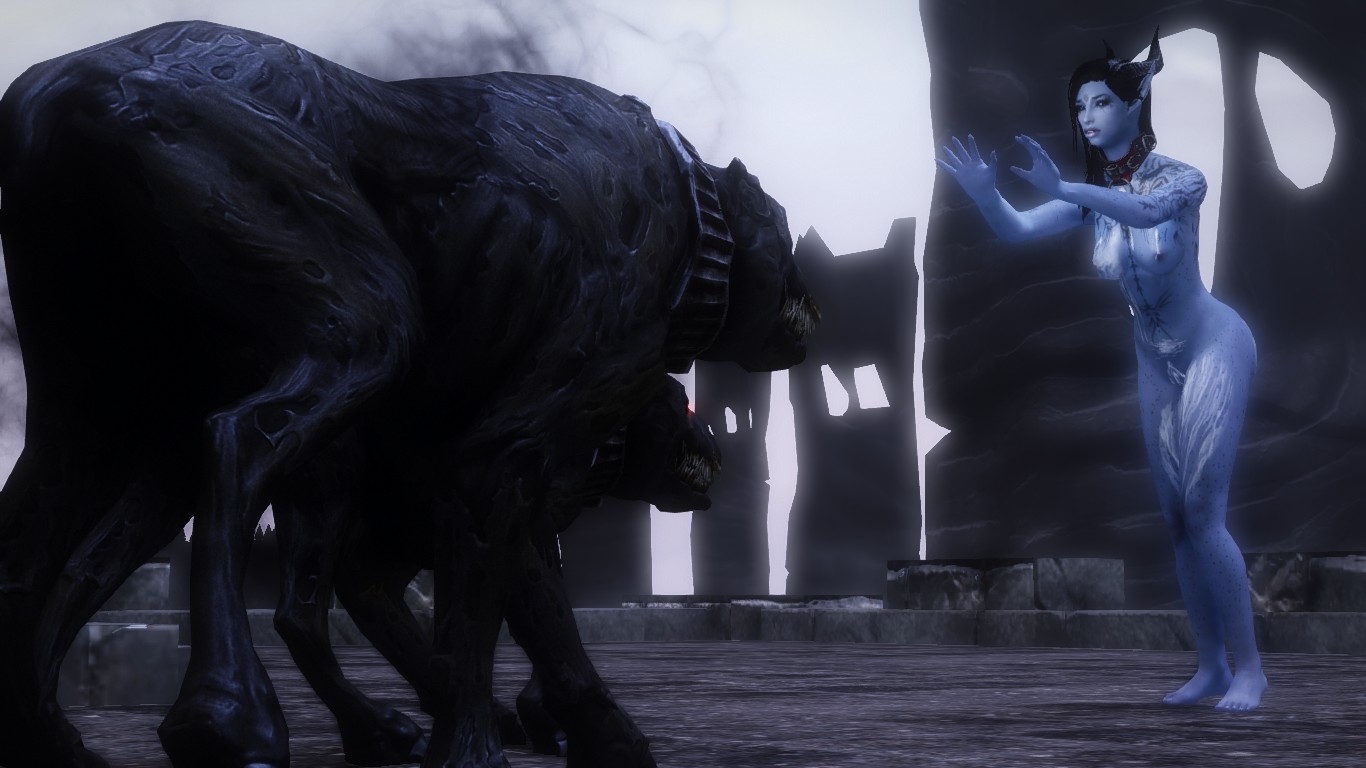 Aria Bal
Uh... good boy, good evil doggies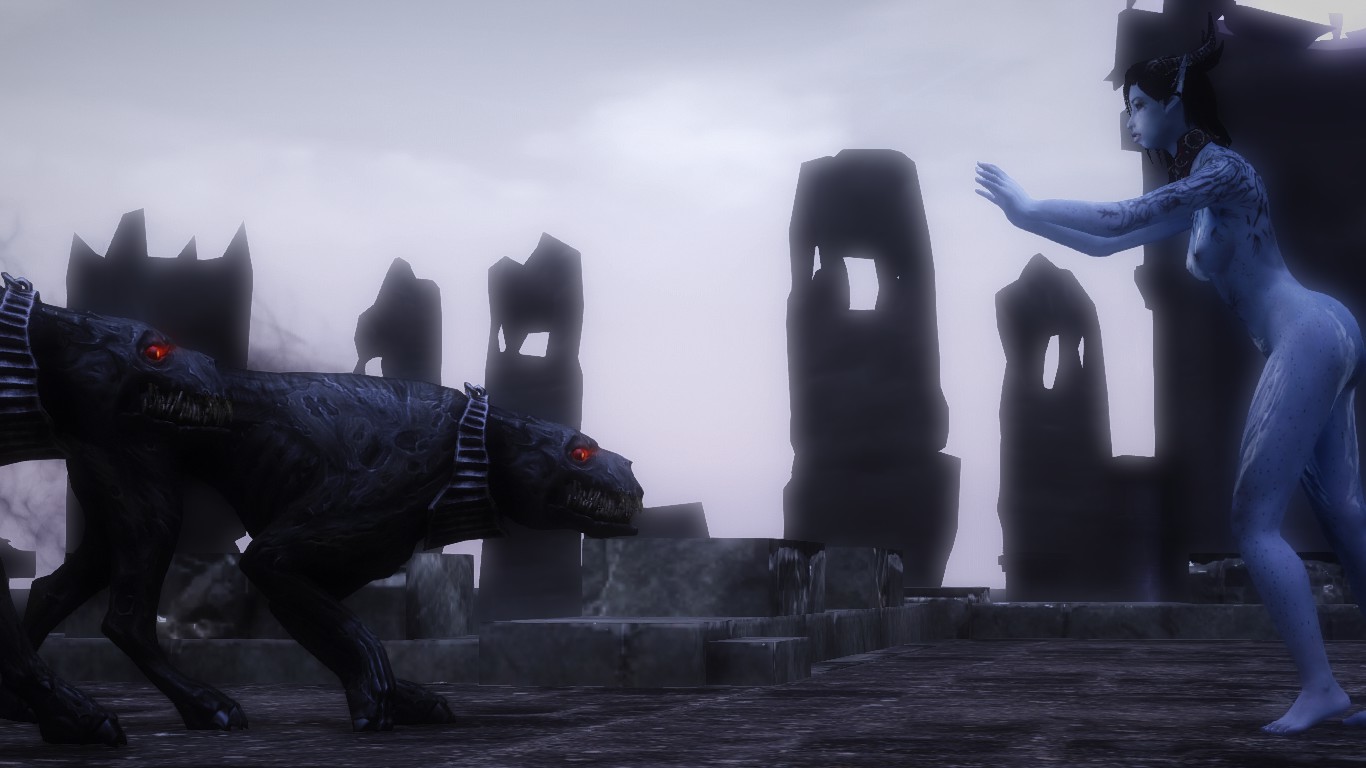 Aria Bal
Aria does not want to play now
Aria Bal
CRAP!