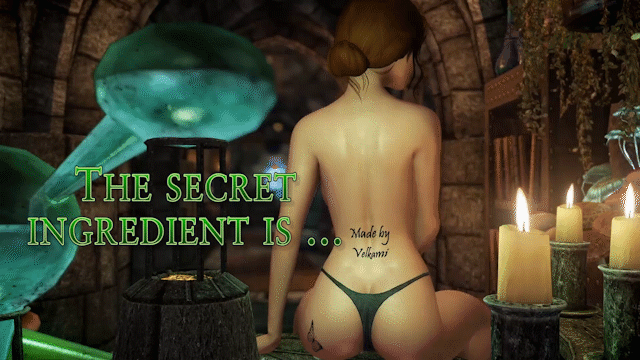 On his unyielding quest for employment, the MC picks up an odd job request at the townsboard from the local alchemist.
Another kinetic porn novel I made with the Ren'Py engine, featuring some light humor and romance elements. It does have some dialogue options but they are mostly for variety and do not alter the overall story. It features exclusively vanilla female x male content.
The overall content is 804 Images, 23 Animations and ~18000 Words.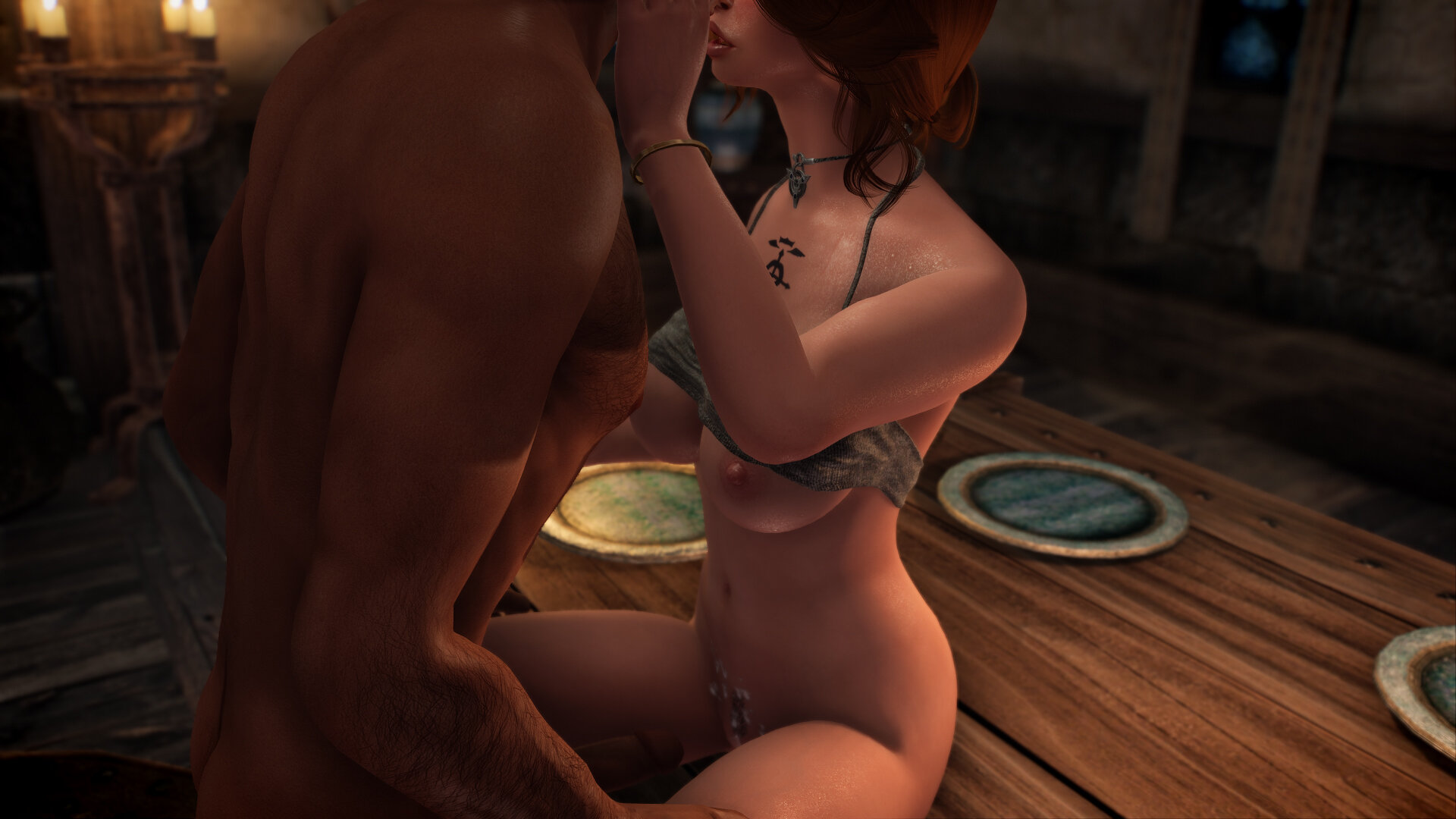 More Previews here: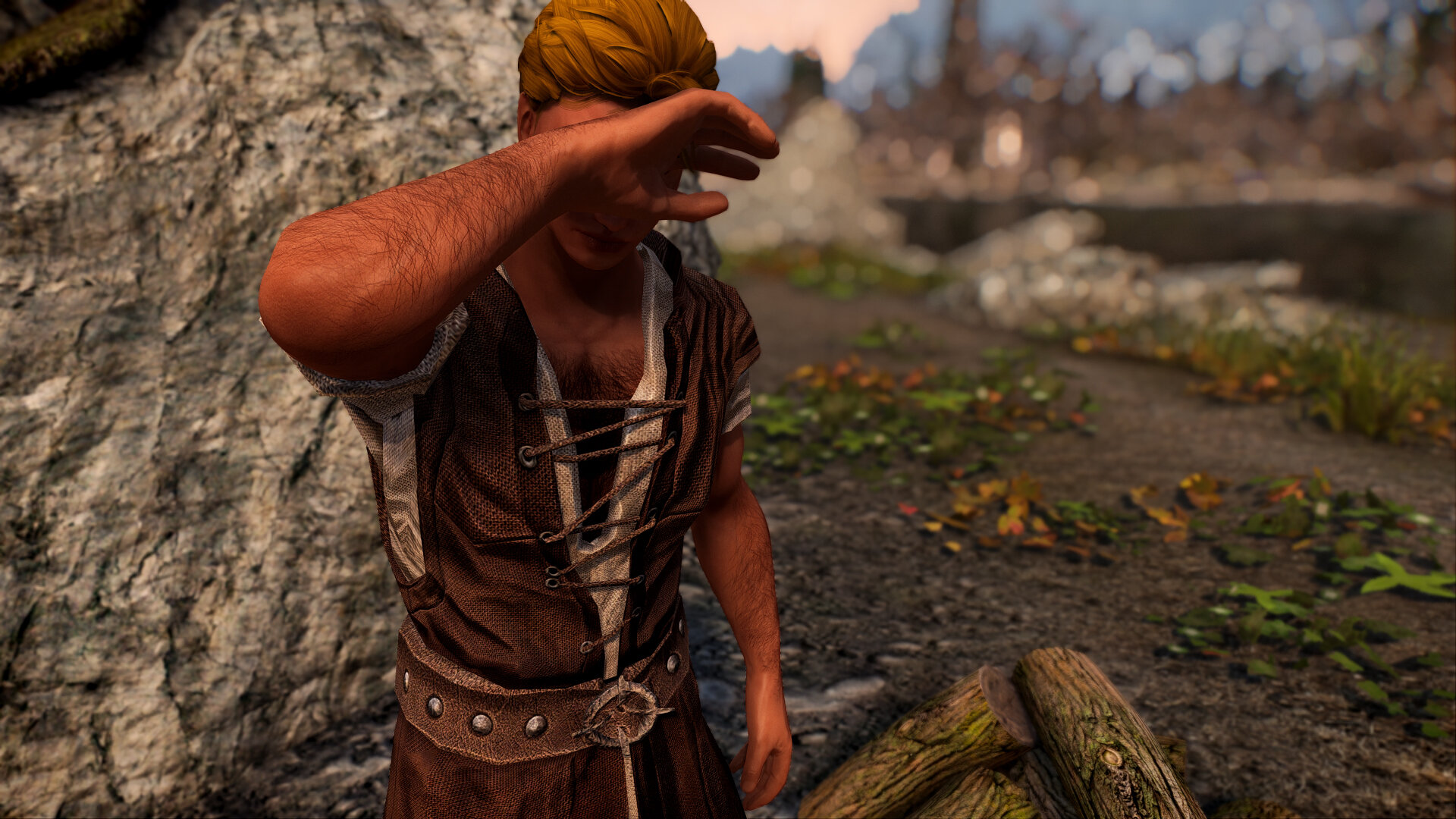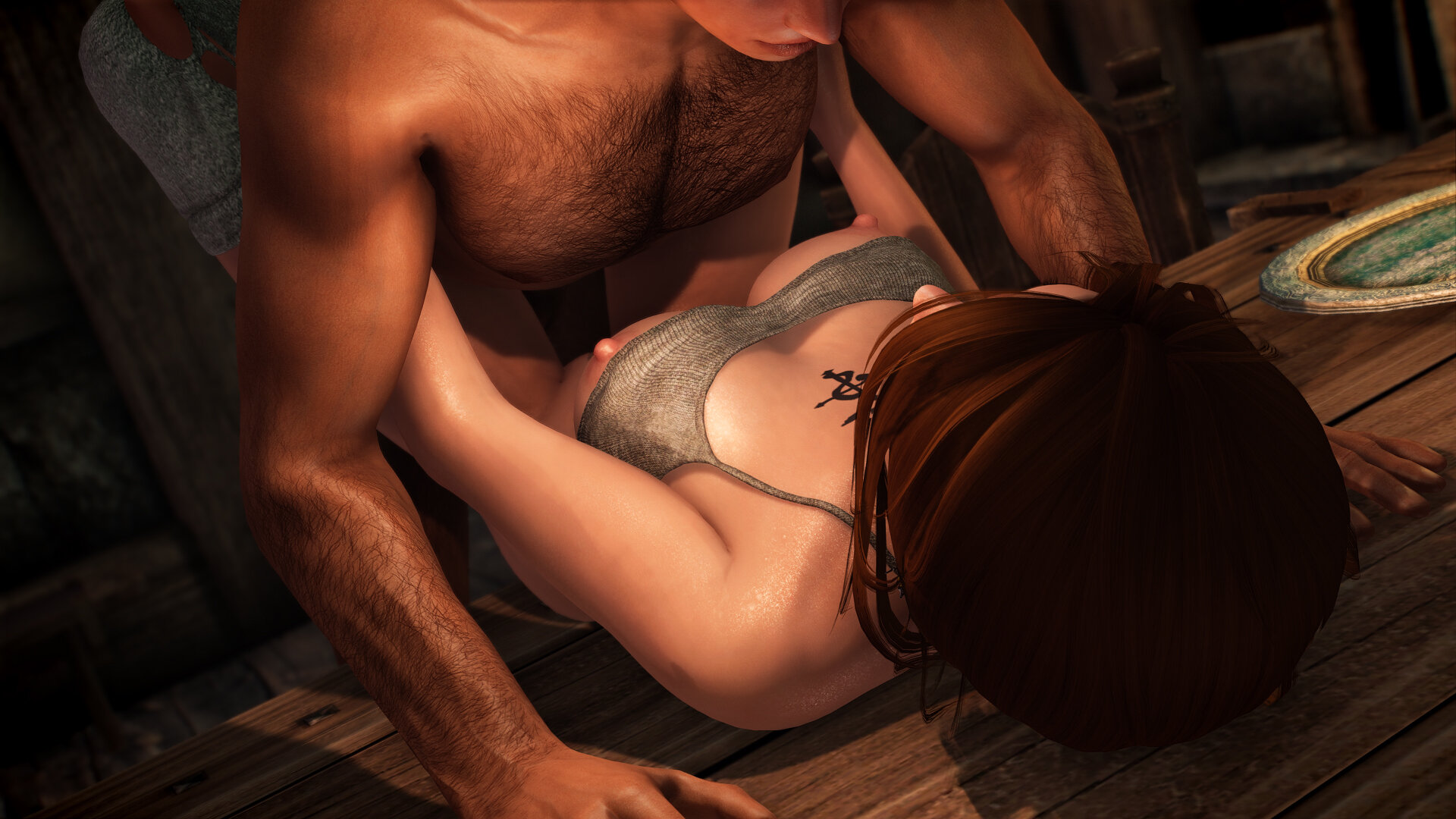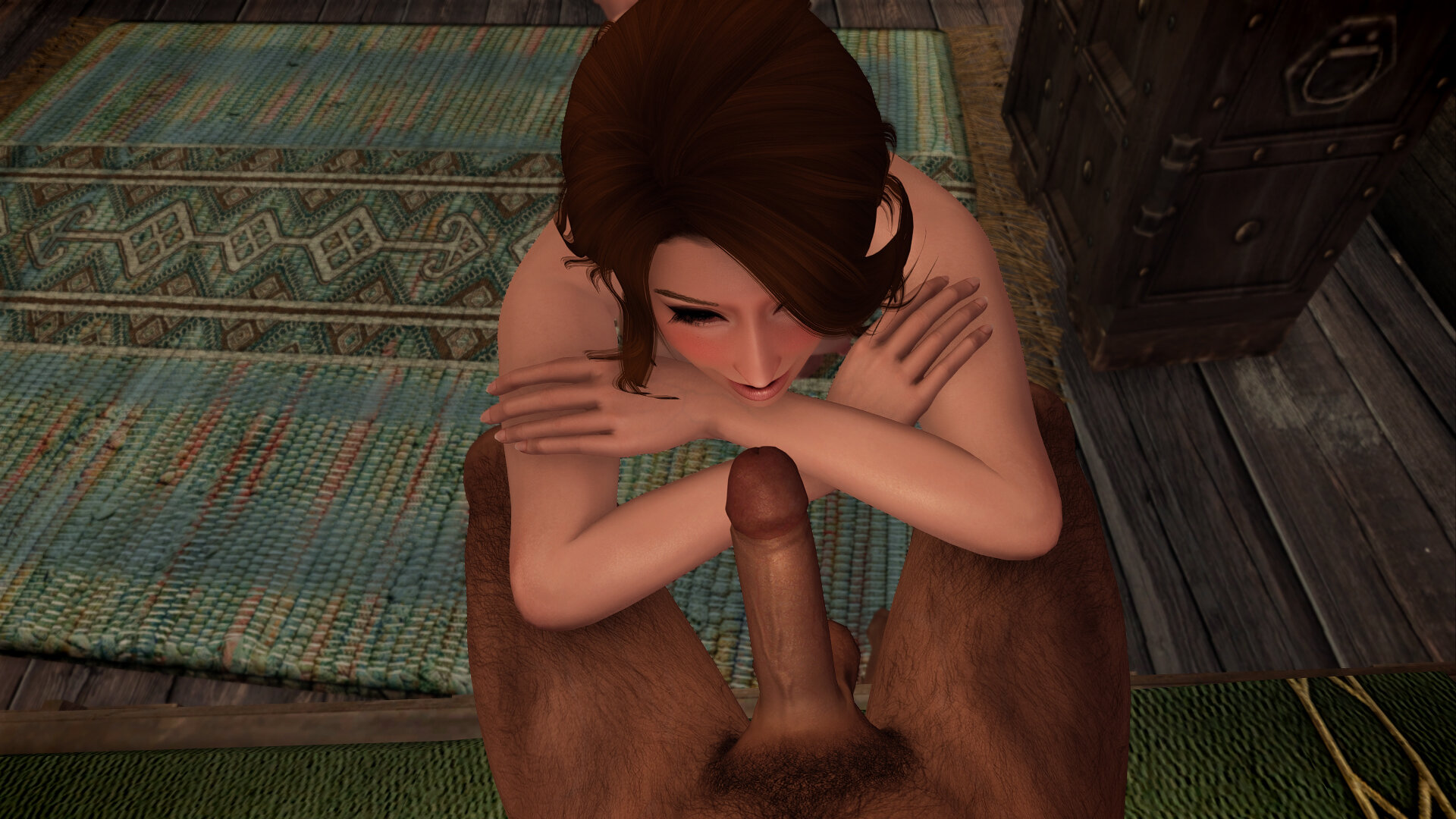 DOWNLOAD:
TheSecretIngredientIs-1.0-pc.zip
INSTALL:
Simply extract the ZIP-file to your desired location and click the TheSecretIngredientIs.exe to run.
Alternative Downloads:
https://www.mediafire.com/file/0qo11qfs6u9txcv/TheSecretIngredientIs-1.0-pc.zip/file
https://anonfiles.com/RfE623b1y7/TheSecretIngredientIs-1.0-pc_zip
https://mixdrop.co/f/qlo17q38ax7ml87
My thanks and the credits for the mods used in the creation of this novel go to the respective owners of these mods!
A modlist is attached as a .txt file in the /game folder if you're interested.
If you like the game, let me know and give me some feedback!
Edited by Velkami