Meet Heidi Banks?
Career: Doctor 
Zodiac: Gemini
Likes: Gardening
                           Dislikes: Most Men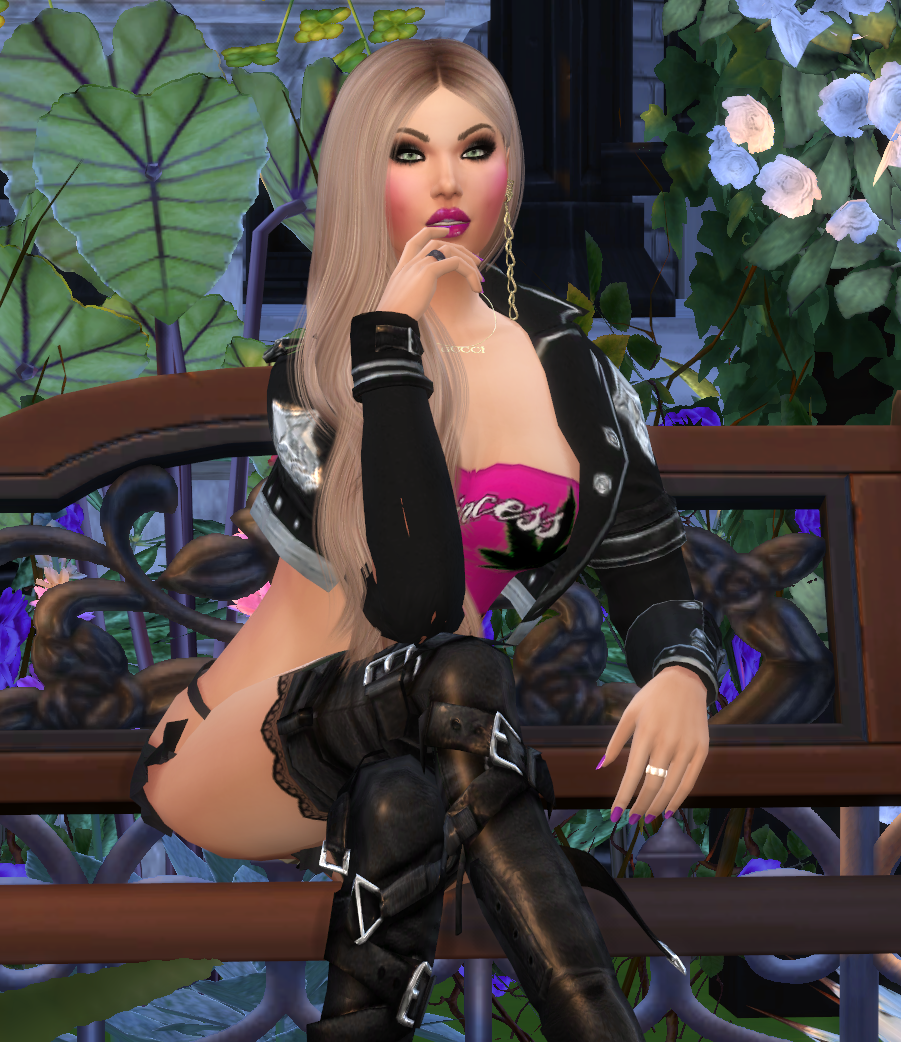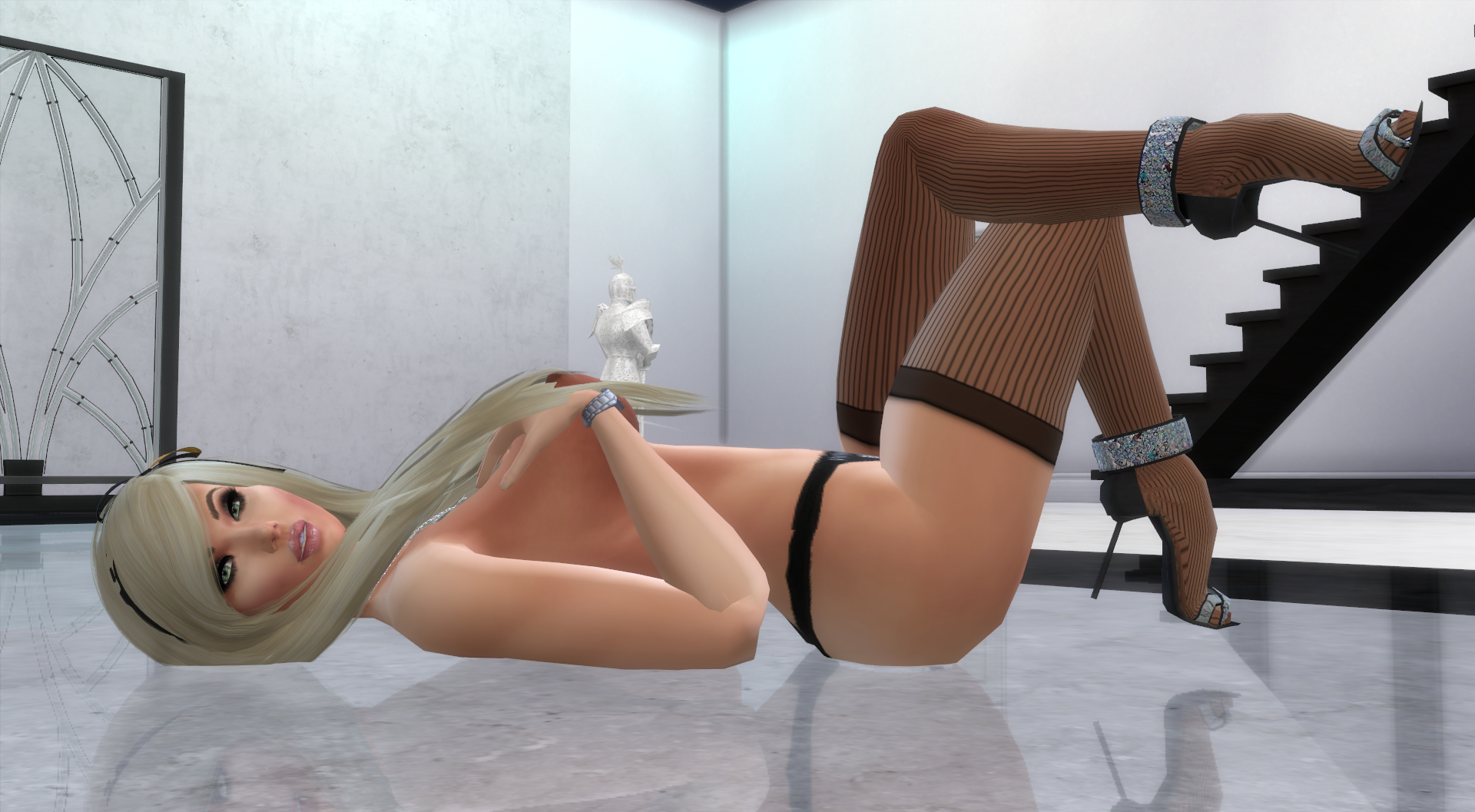 A true leader of the pack, she enjoys making men drool then turning them down all while teaching younger, less experienced, woman that they CAN DO IT TOO and showing them how.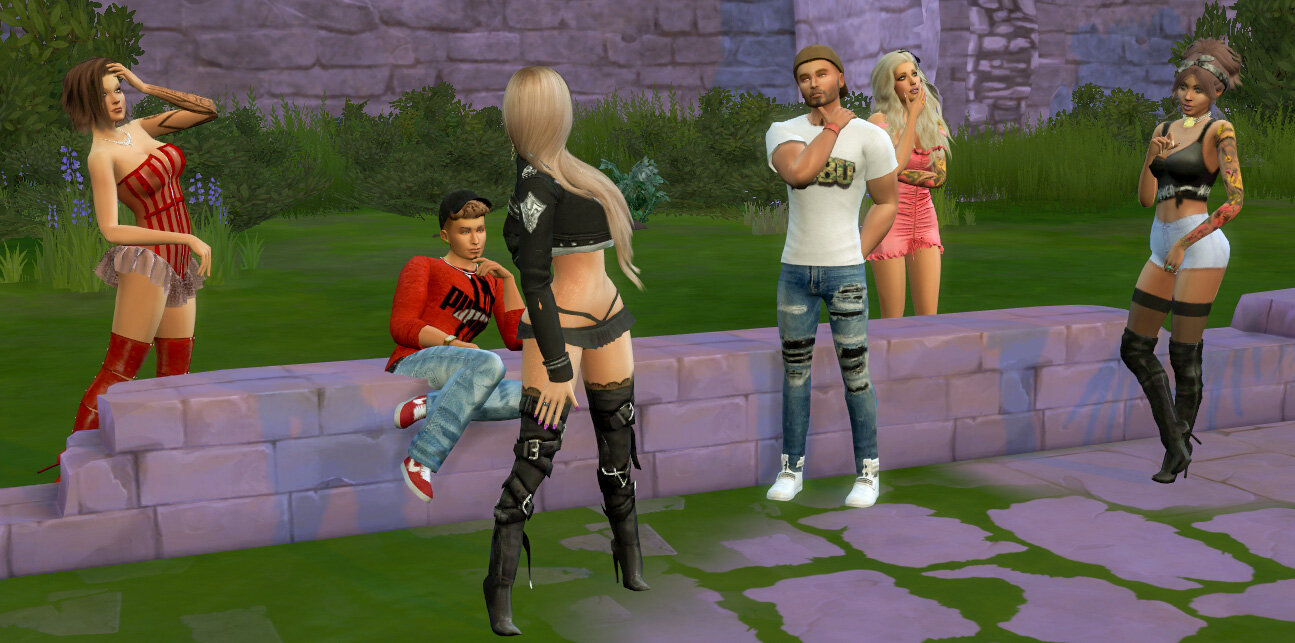 Why? Well, because she can, silly!
It actually turns her on too though.
A bit of a strange kink where the aspects seem to work against itself, but for her there is nothing more exciting than getting a guy all excited about her, then saying no.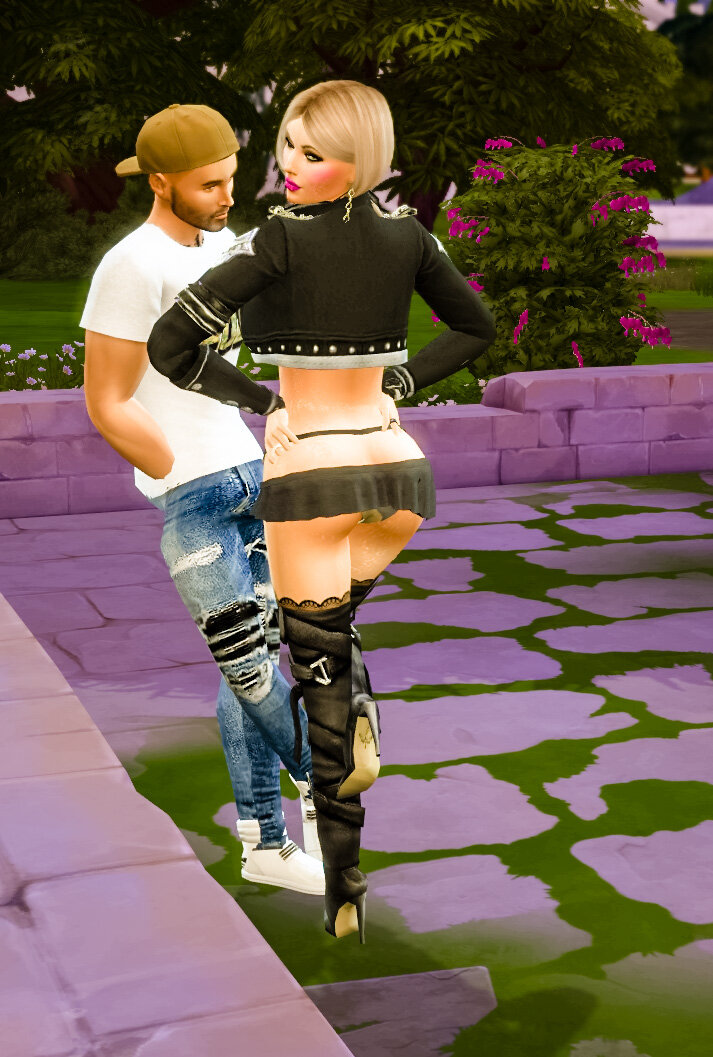 Especially a guy that is arrogant or hard to get, these are her favorite targets. If they are not interested in her at first its even better; She loves a challenge.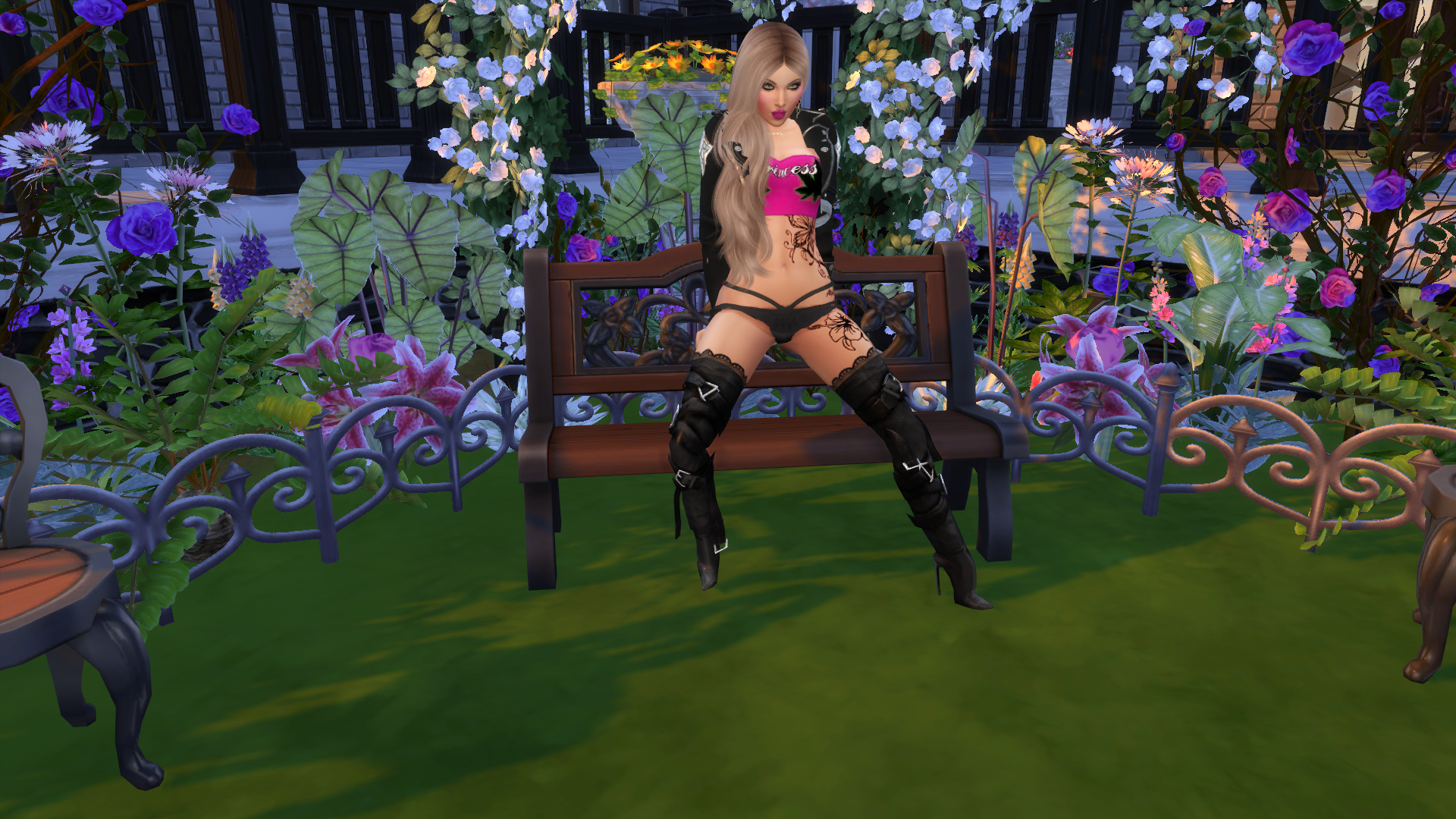 The funny thing is the girls she teaches her "ways" are usually who she ends up playing with.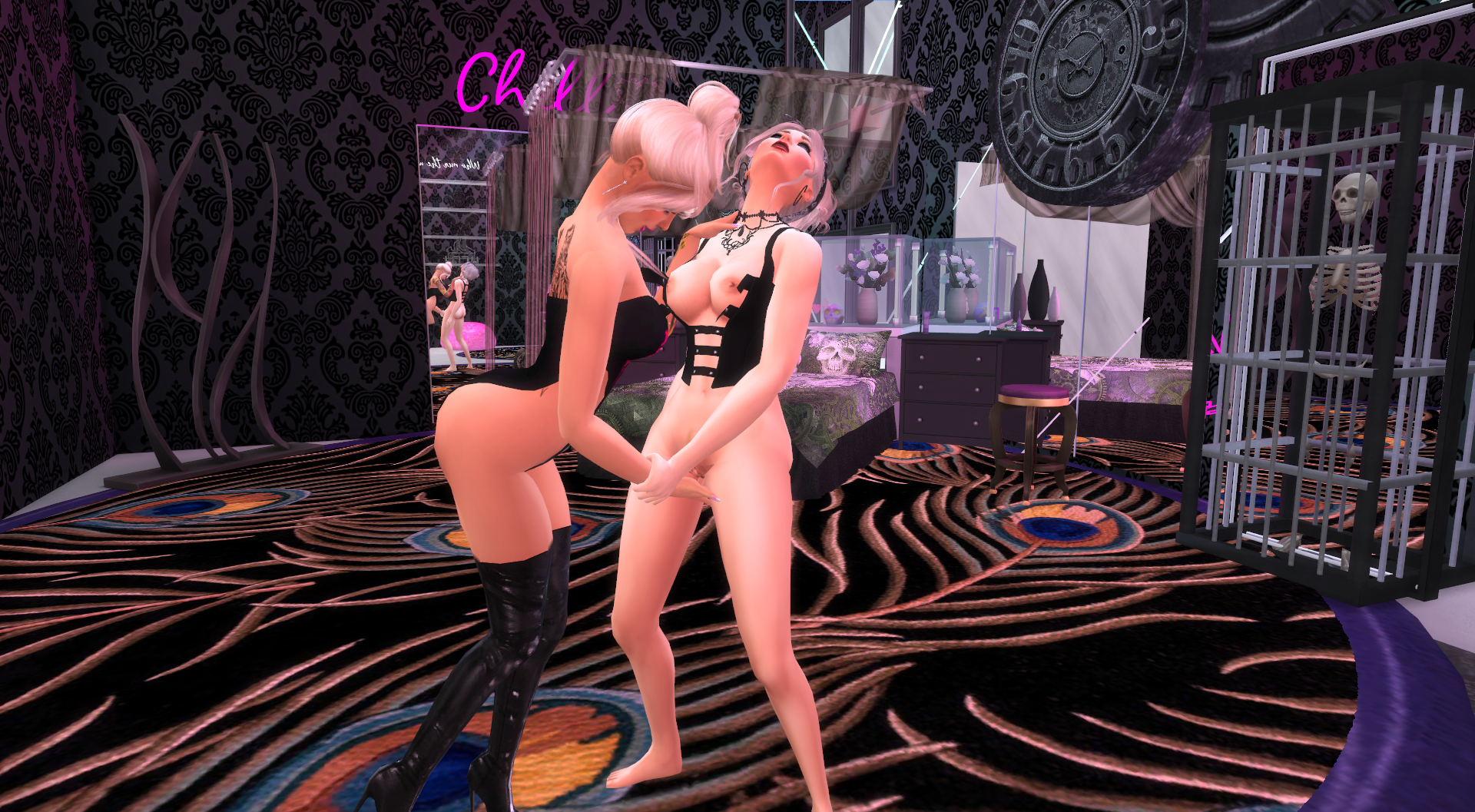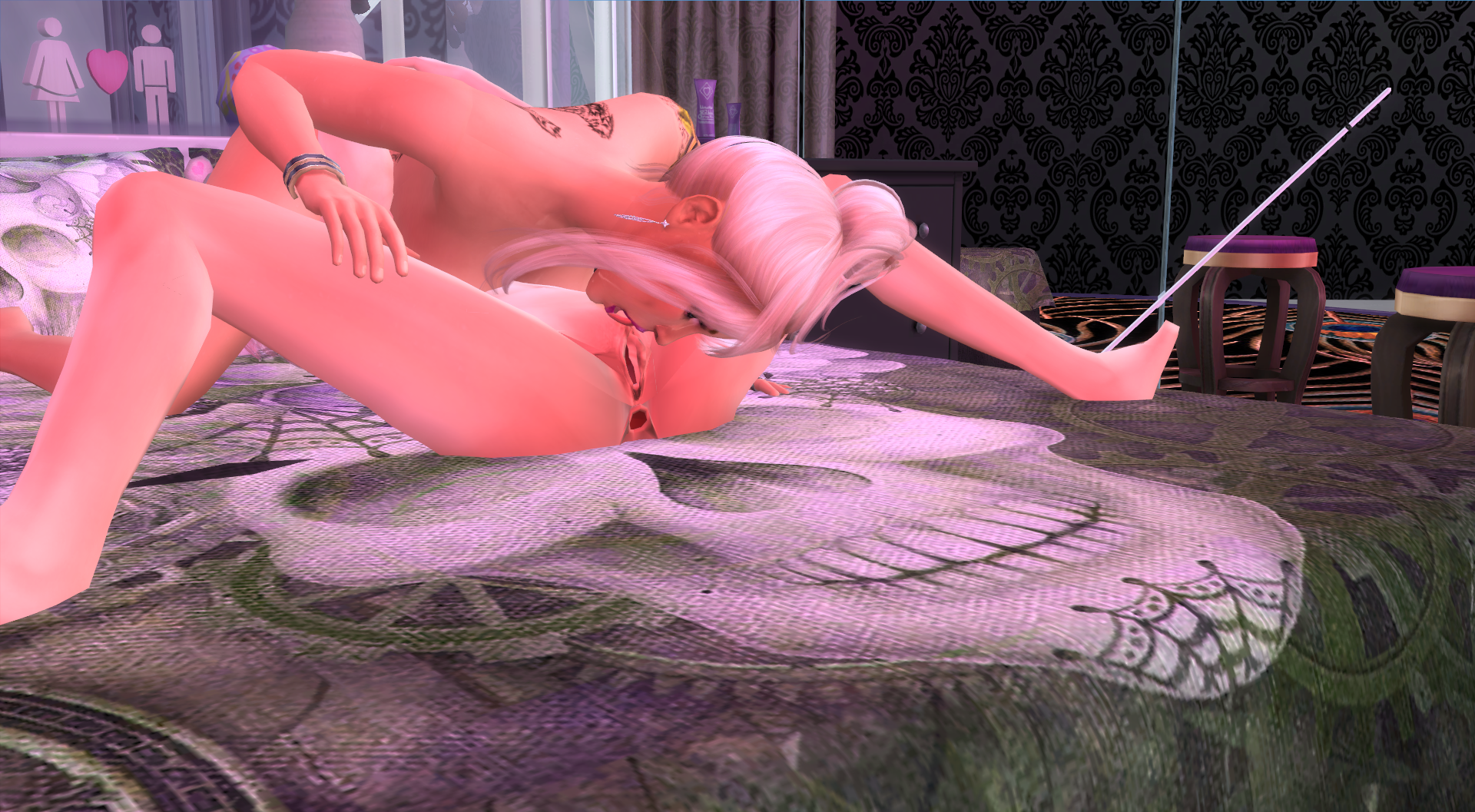 Wink! ?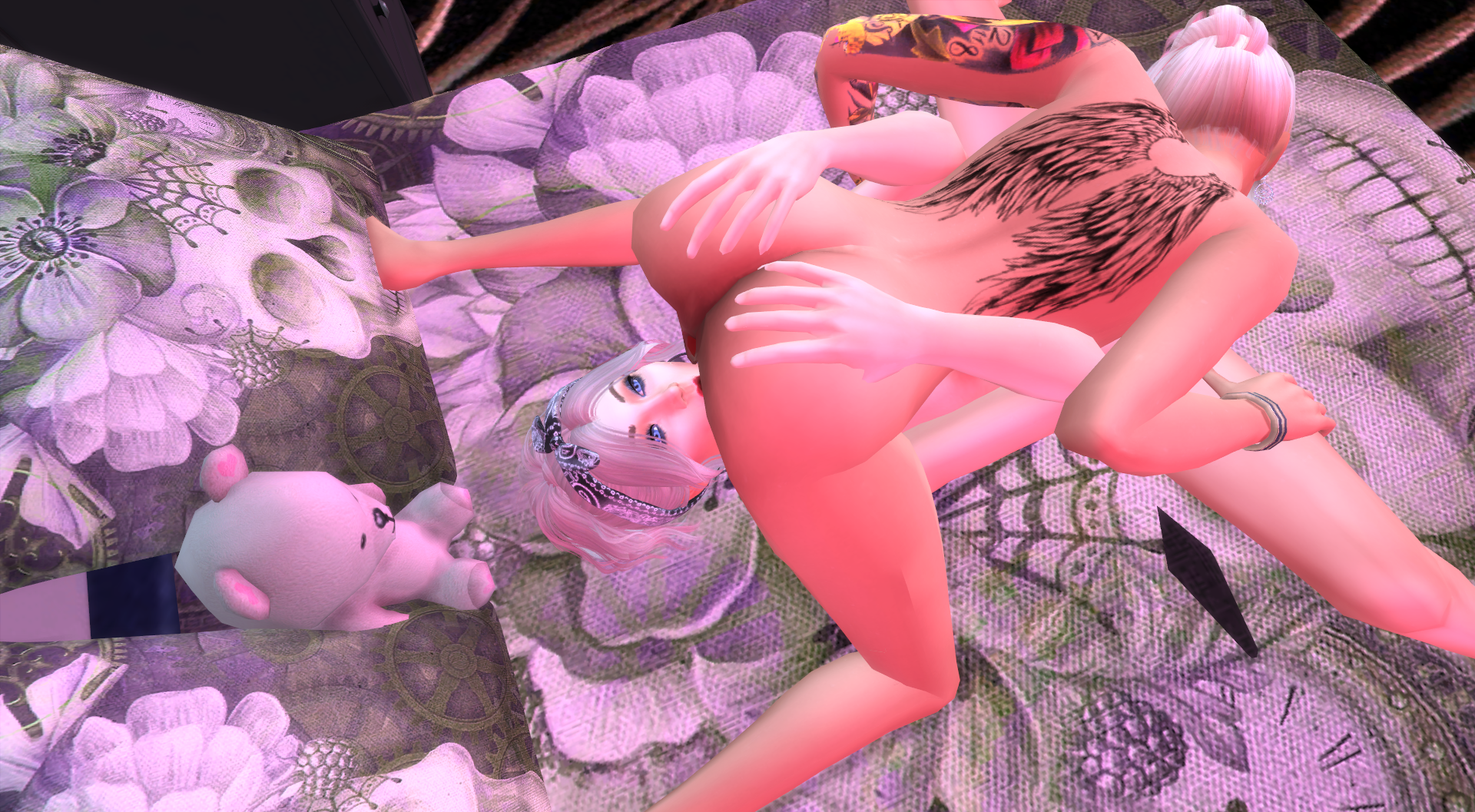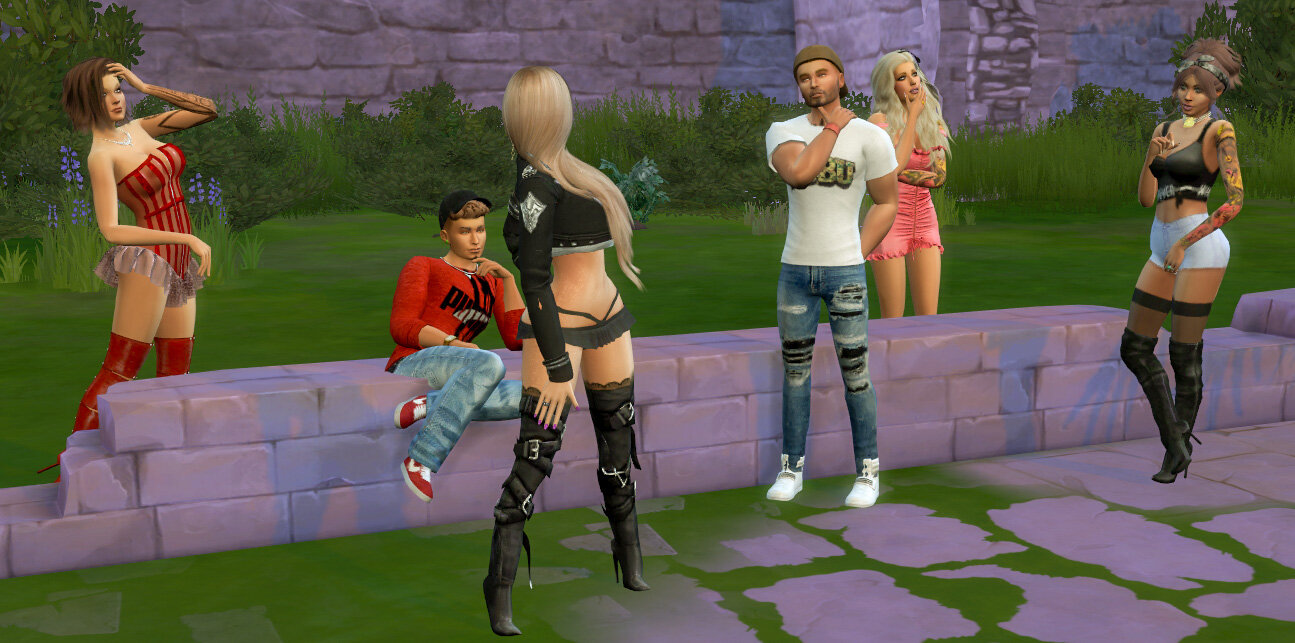 Edited by BossyBlonde
Fixed photos ( I hope)