Chihako - Standalone Follower
---
Chihako is a young beauty hired by the rich innkeepers of all Tamriel. She covers all the needs that her hosts may have. Now she's been seen at the Winking Skeever Inn of Solitude. Maybe you can recruit her until someone hires her again...
She's been already released!
Read Chihako's story here.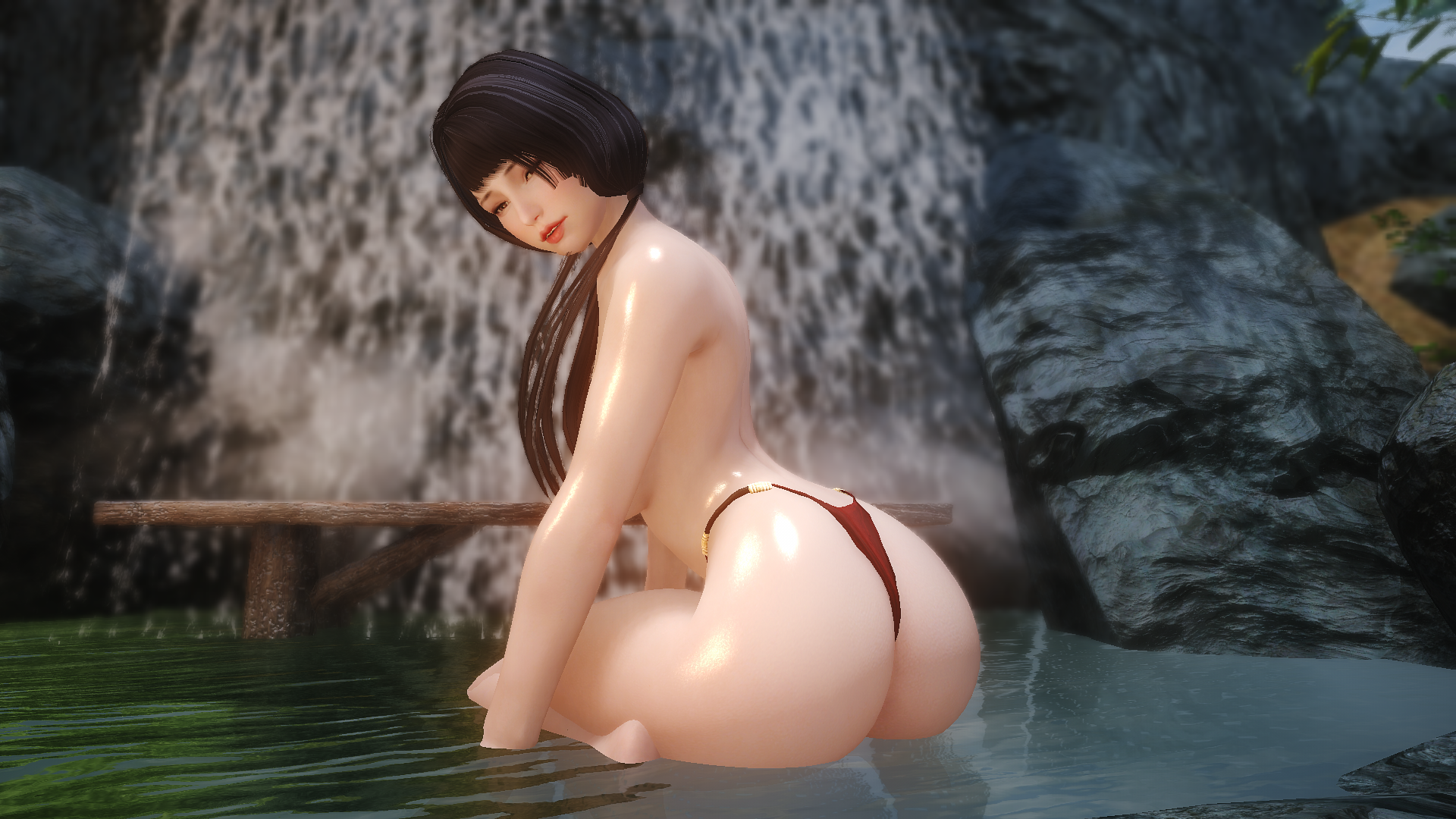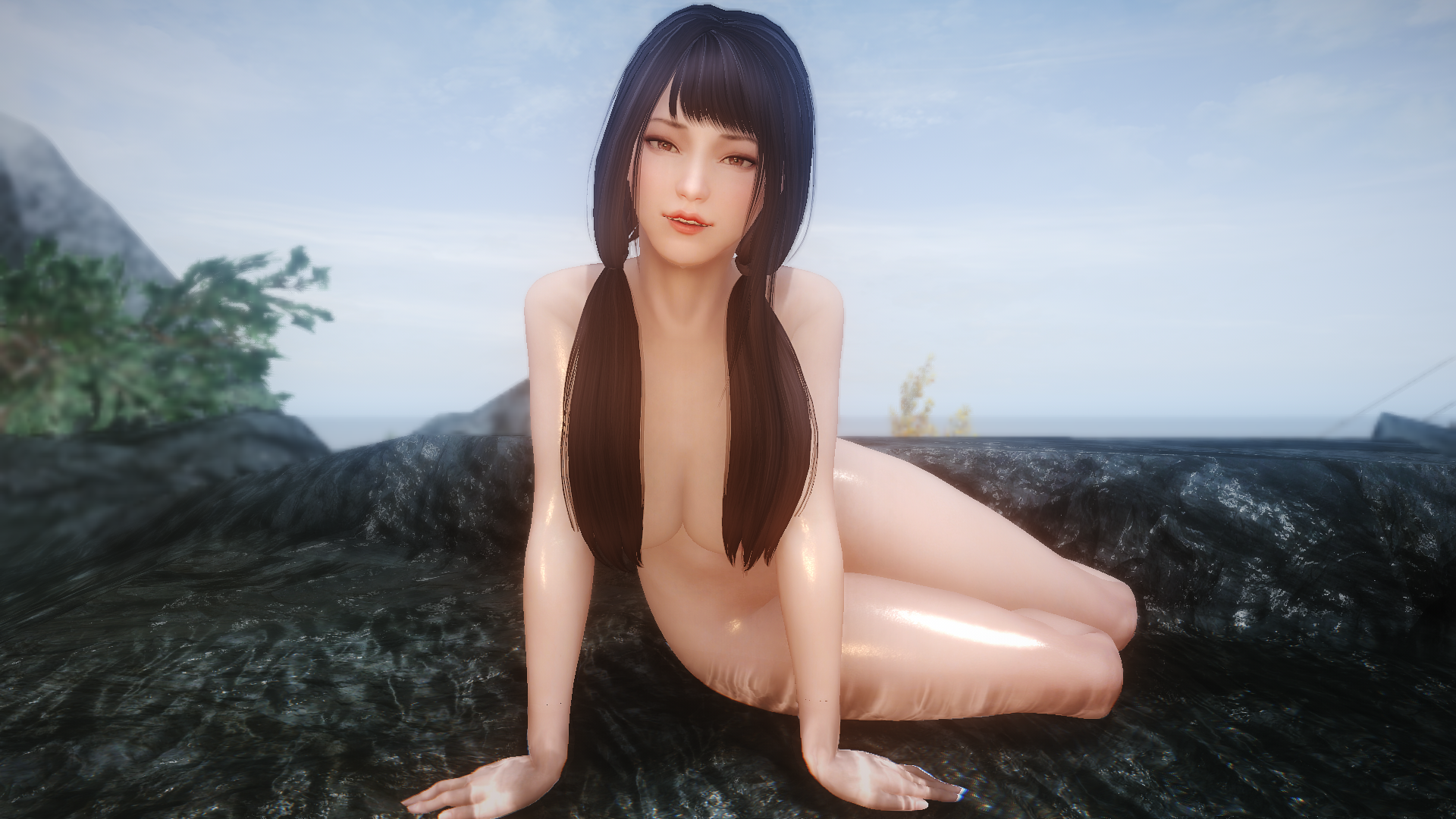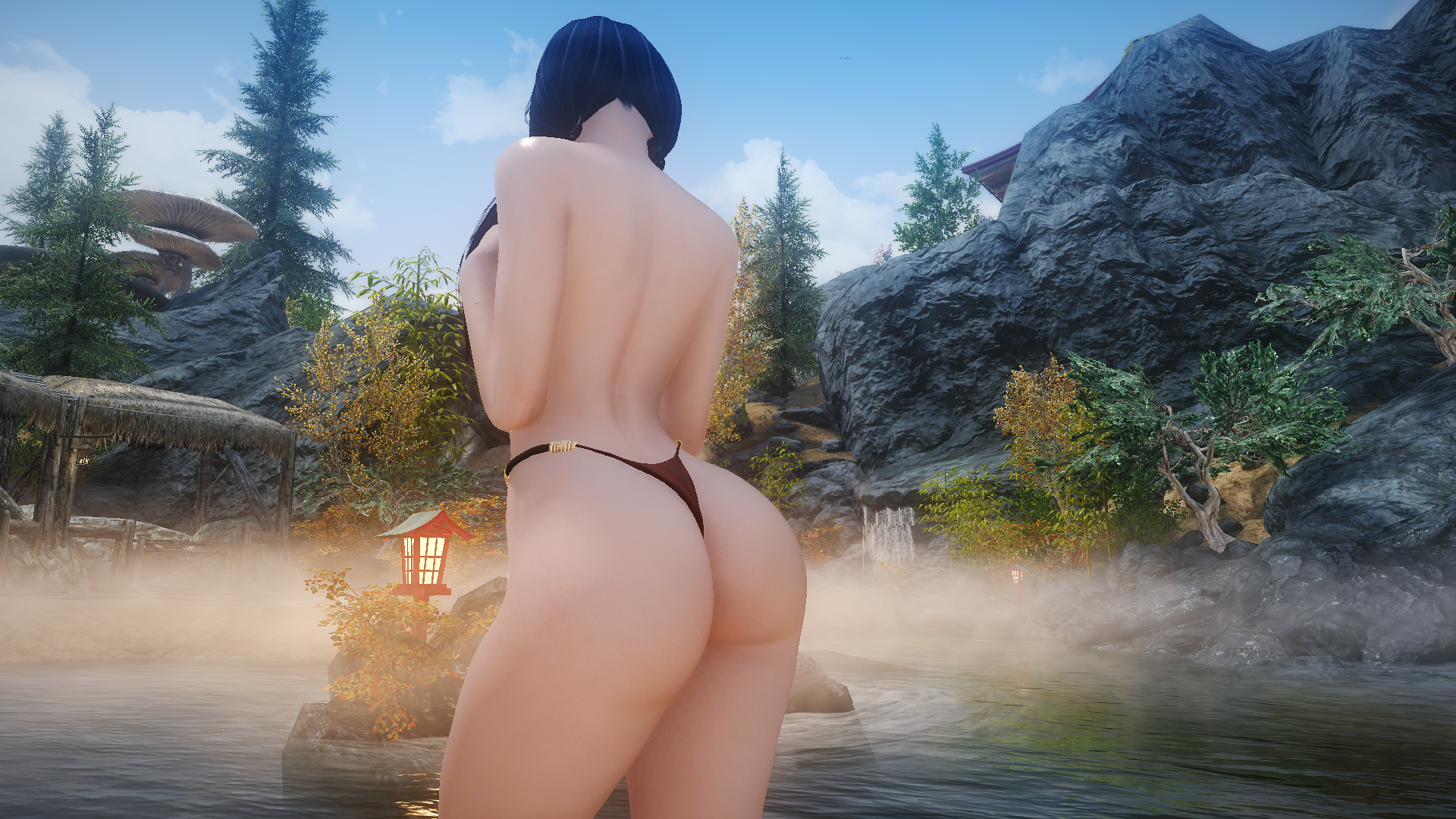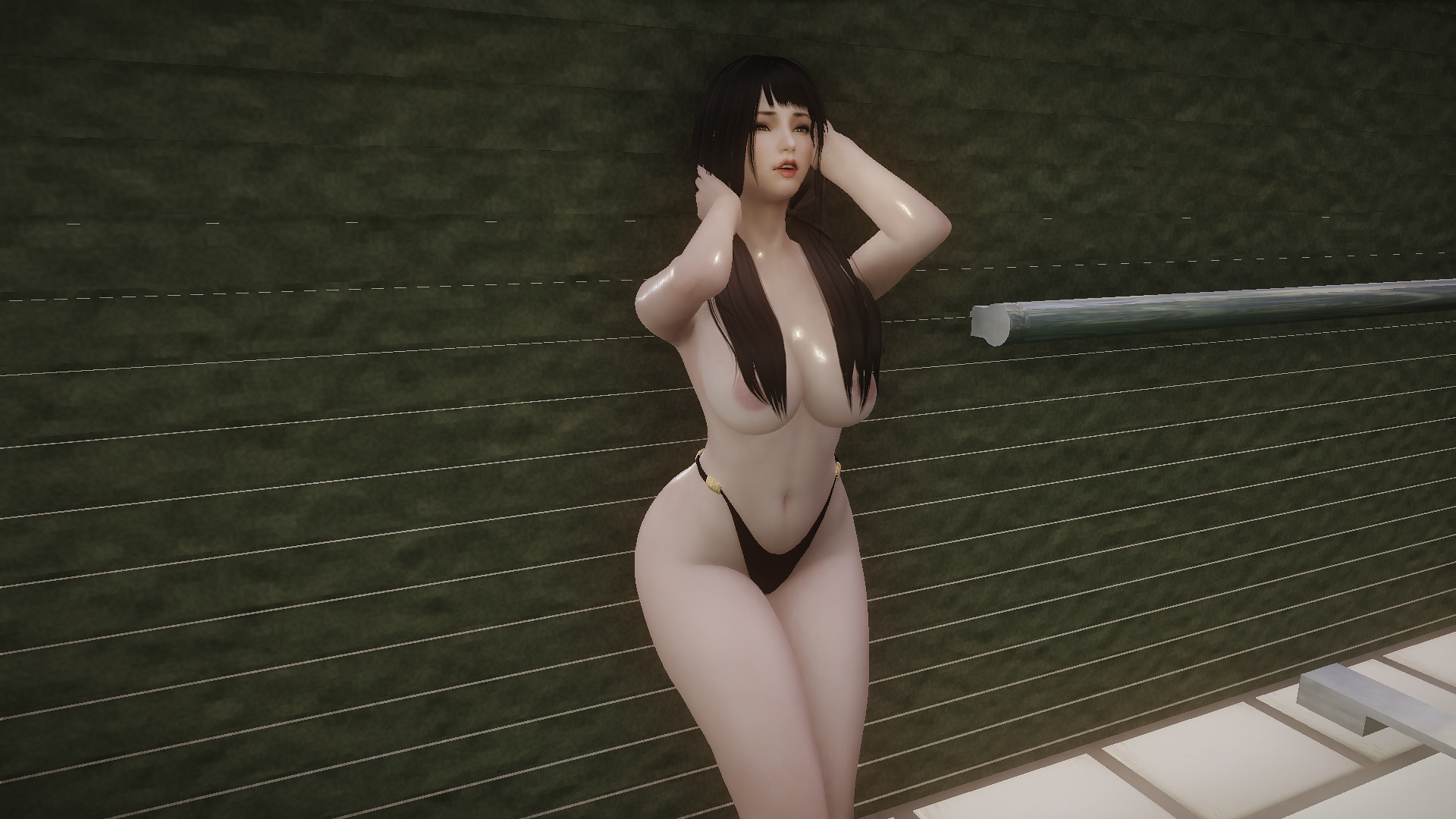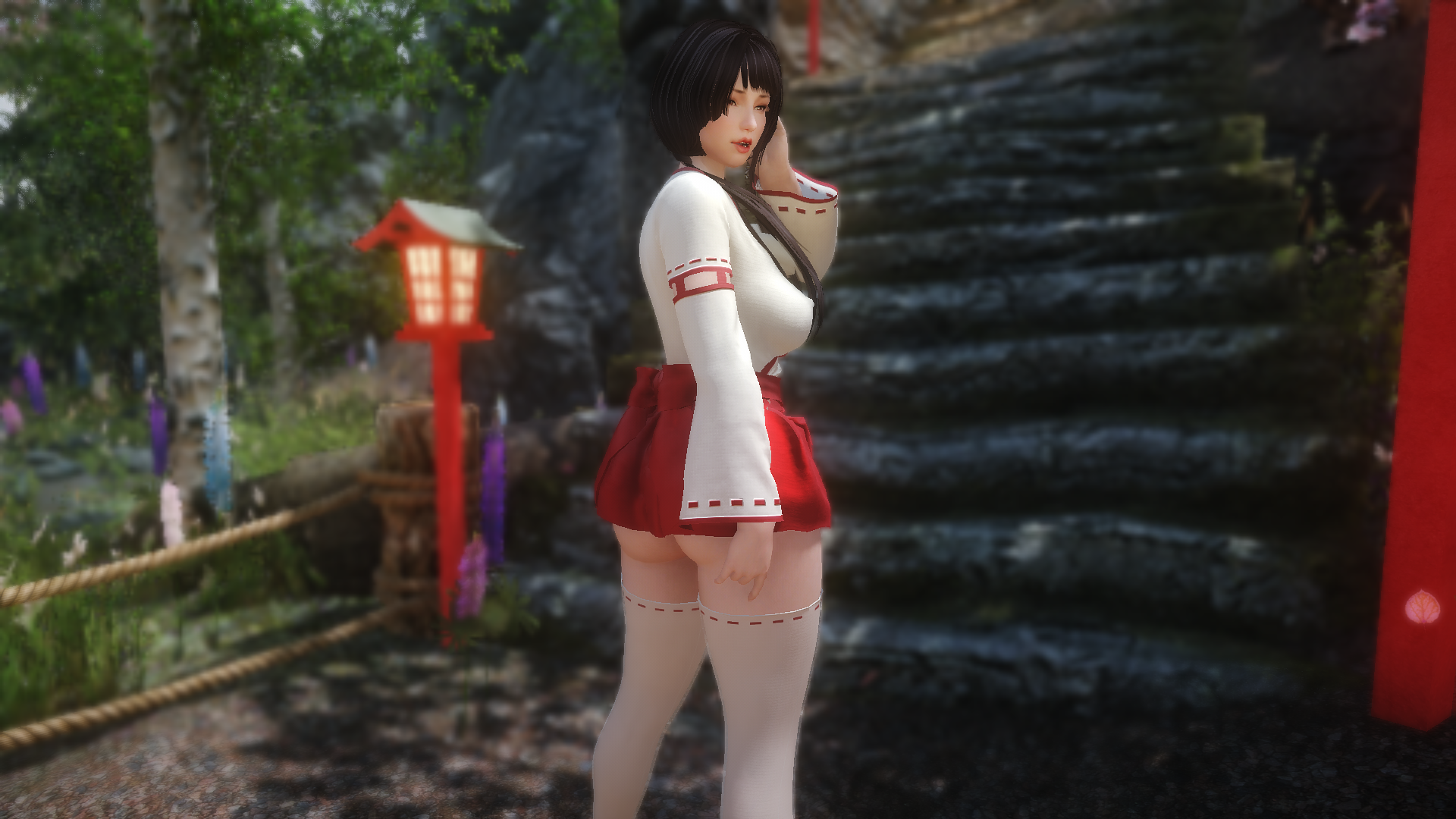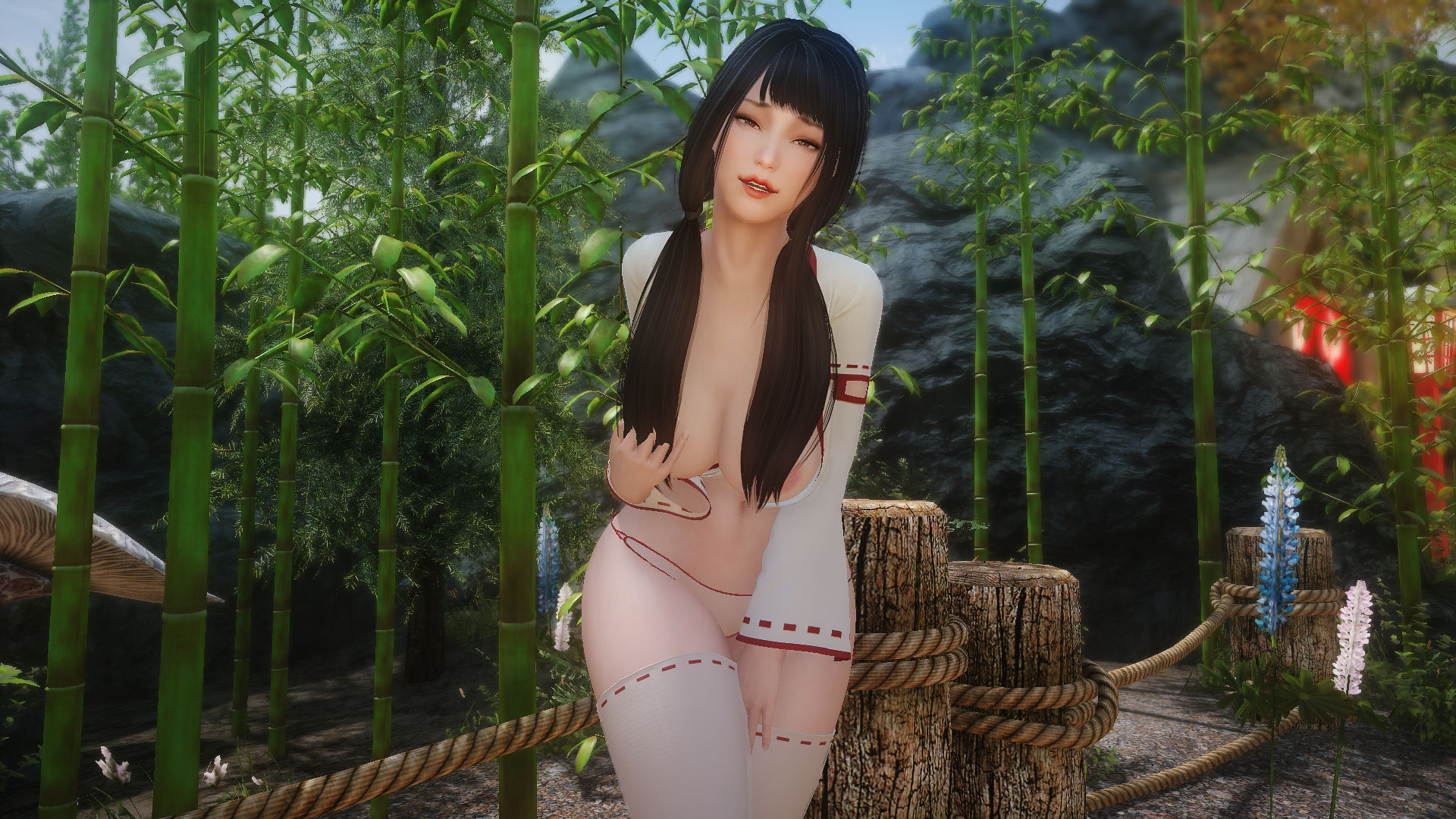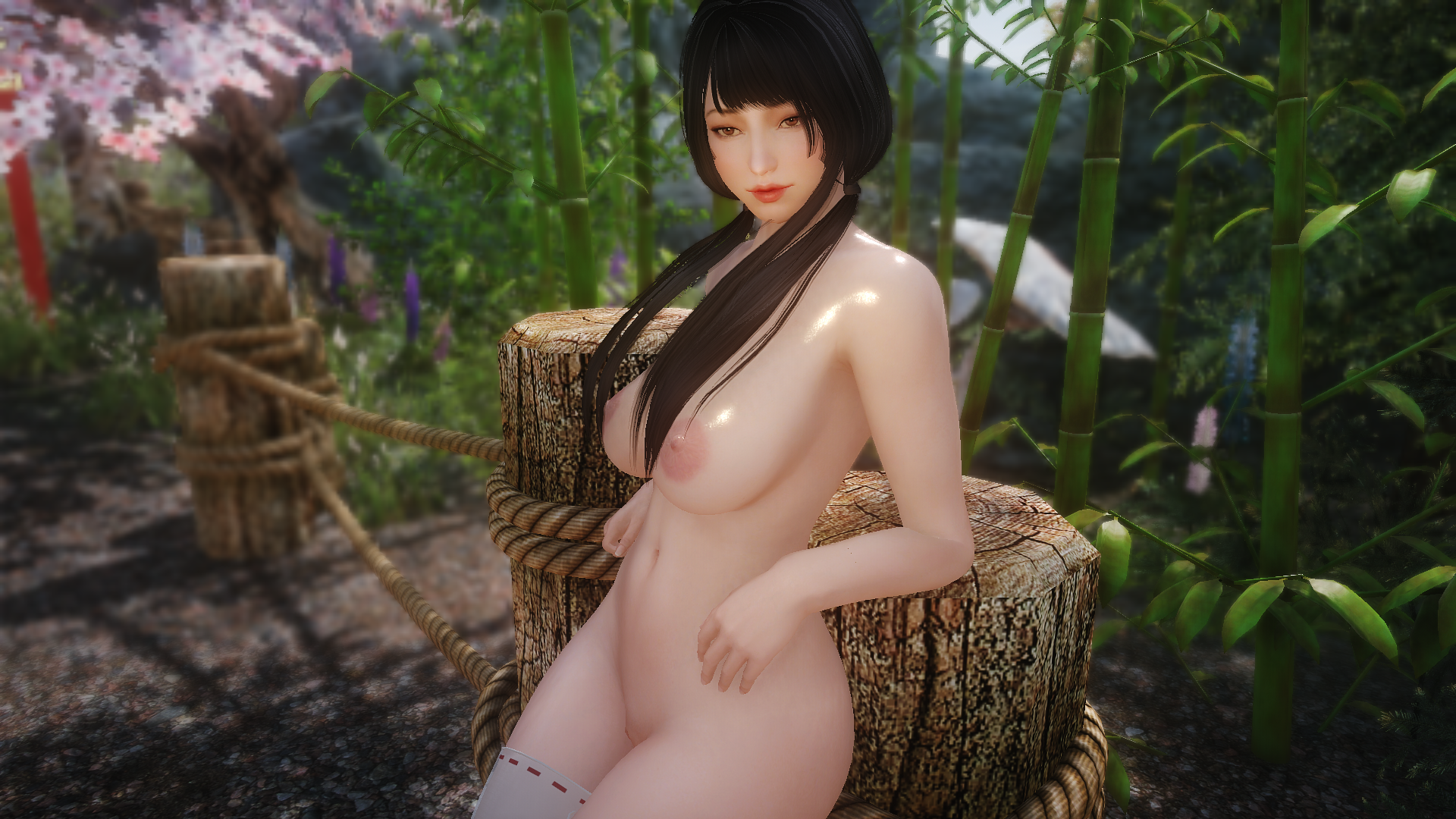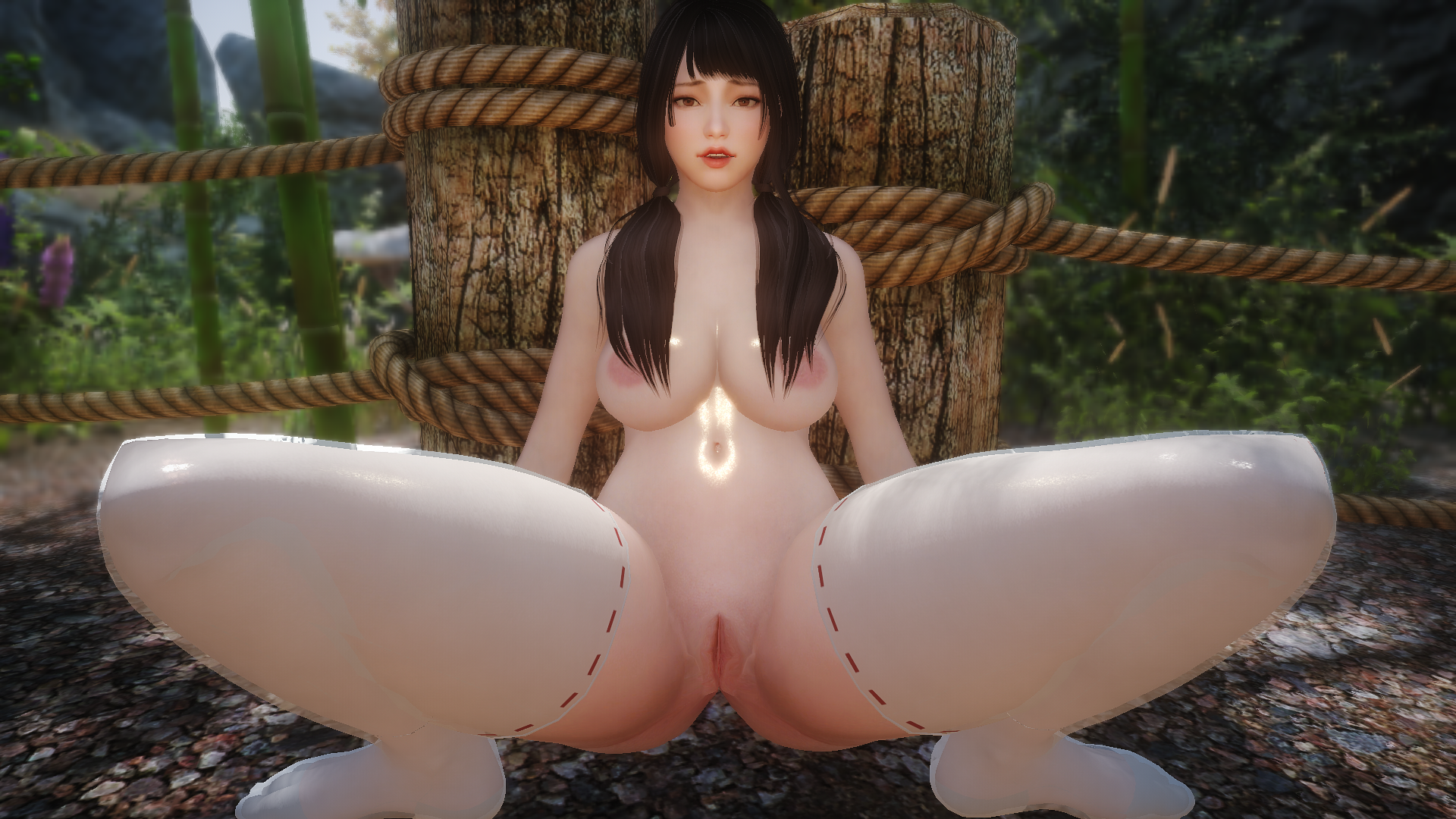 DETAILS:
Name: Chihako
Hair: Black
Level: 10 and will level up with the player.
Marriageable: Yes.
She carries an iron dagger and wears a Barmaid Outfit.

Chihako has been exclusively made for LE and SE. Without ports of any type. I've personally tested Chihako in both LE and SE versions. Both work fine on my end. If you find any problem/bug, please report it to me (screenshots may be of help).
Outfits that match this story:
Business Woman Outfit

Cheongsam Yundao

Vindictus Padding Vest

[Christine] Kitchen Lingerie

Kimono SMP

[Christine] Sun Shangxiang Outfit

Bless 0022

DADG 4-5 Outfit Set

Loon
LOCATION:
The Winking Skeever, Solitude.
REQUIRES:
CREDITS:
Body - Bodyslide Studio  - SE / LE
Skin -  Bijin Skin  - SE / LE
Brows - Enhanced Brows  - SE / LE
Eyes - Elegant Beauty Stunning Eyes - SE / LE
Hair - KS Hairdo's  - SE / LE
ENB - Rudy ENB  - SE / LE