~~~~~~~~~~~~𝔻𝕦𝕤𝕥𝕪~~~~~~~~~~~~
Im back to Skyrim (For now at least) and i brought a new character with me 𝔻𝕦𝕤𝕥𝕪
She's more simple than Jynx, but i like her just as much
, she really does not have a name, she just goes by "Dusty"
She comes with custom outfit, modifed head and weapon! (however the weapon does not shows up in-game so i'll leave that out for now).
I tried to make it as lioness as i could from the front kinda looks different but from the side she looks more lion-like
Im also using a new set of body sliders, i do hope you like it as well!
~~~~~~~~~~~~𝔹𝕒𝕔𝕜𝕘𝕣𝕠𝕦𝕟𝕕~~~~~~~~~~~~
Dusty is part of a merchant ship crew, in charge of hauling goods in and out of the ship, spending most of her time in hammerfell, thus her light (and skimpy) outfit!
~~~~~~~~~~~~𝕊𝕔𝕣𝕖𝕖𝕟𝕤𝕙𝕠𝕥𝕤~~~~~~~~~~~~
Here are some screenshots of her, i hope you like her!
~𝕆𝕦𝕥𝕗𝕚𝕥~
Simple Flat shoes, wearing some thick fingerless leather gloves, some baggy pants, a very skimpy shirt, with a belt and scarf to keep it all in place :).
How about something more spicy >:)?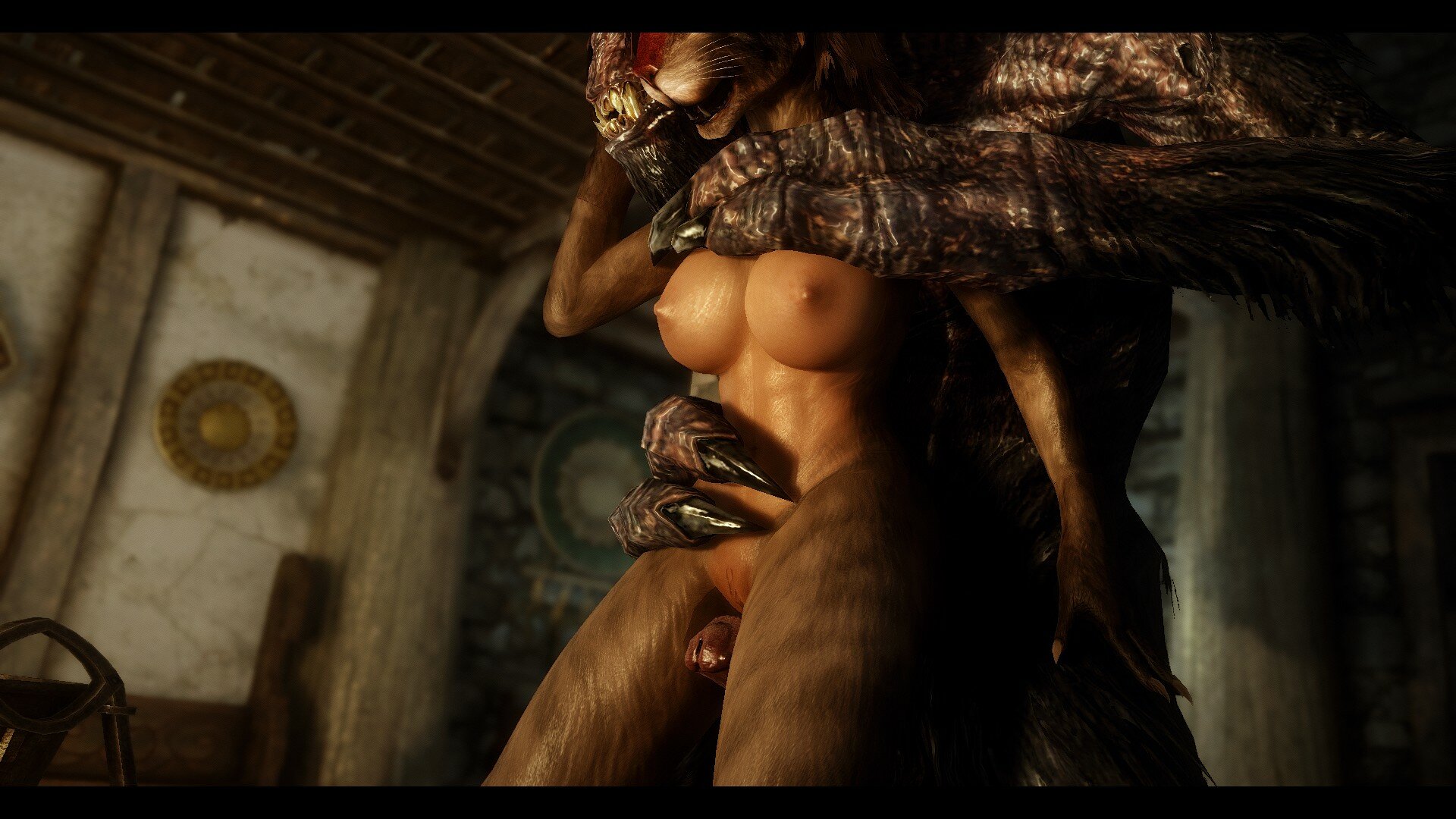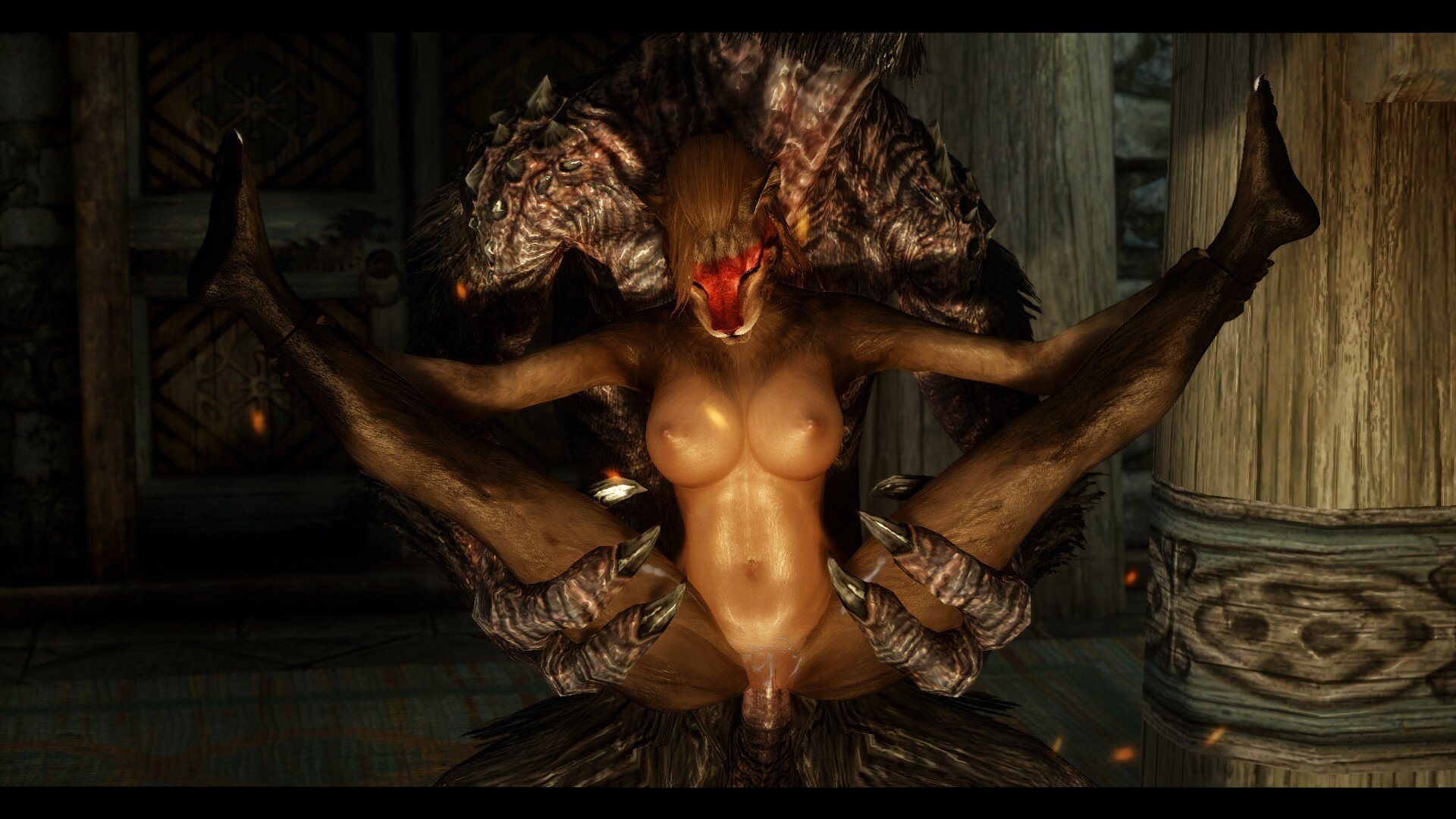 -Credits-
the meshes belong to the "BD UUNP Dawnguard armor and clothes" and "BD UUNP Armor and clothes replacer" both made by the talented baddog1978, go and check his mods out :)!
Most of the textures were edited by me