About This File
Hello everybody!
COUB
Sorry my English is not my native language,The mod is completely non-lore, I don't even know who can come in handy, I'll just leave it here))) I would like to share clothes with you, I think you recognize the characters, use share emotions and screenshots.
Mod adds  things from the cosplay of the characters I liked from the games.I always wanted to see them in my game, so I'll share with you)

Pack of clothes with outfits..CBBE 3BA
The version will be updated and expanded, after I will work on the errors according to your recommendations and search for errors, I will collect everything and release the version with bug fixes.
I wanted to say thank you to the guys who
help with advice and kind words!
My another mods here
https://www.nexusmods.com/skyrimspecialedition/mods/56800
Cosplay - CBBE 3BA - 0.2.0 (for discussion, suggestions and comments)
Now about the modification.Installation:
1. Place the Data content in the Data game, connect to the launcher.
Or using the MO2 / NMM mod manager.
2. Generate clothing files in BodySlide (fit clothing to the body of the game)
v 0.2.0 Rudolph
https://twitter.com/RudolphSergey
https://imgur.com/user/rudiruuu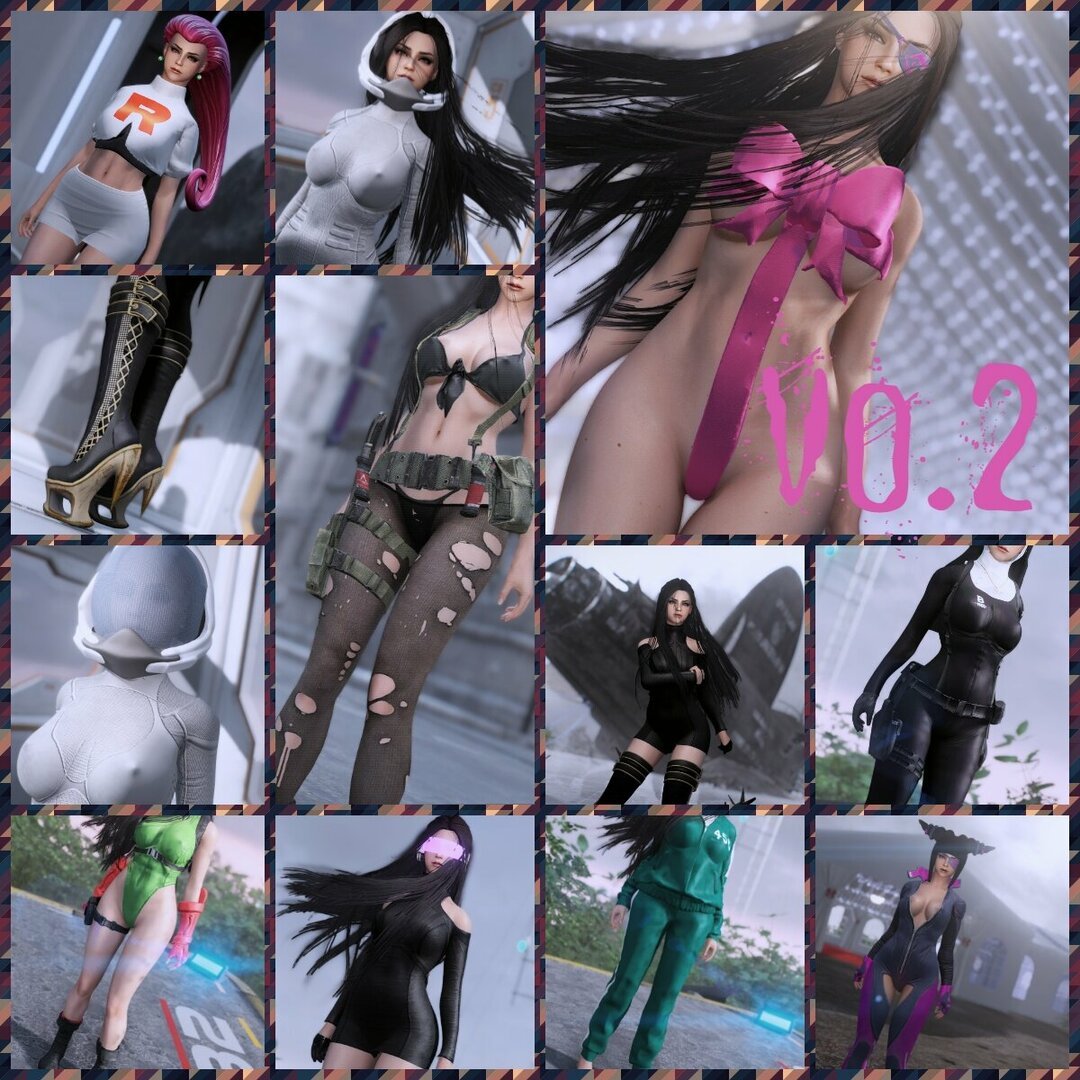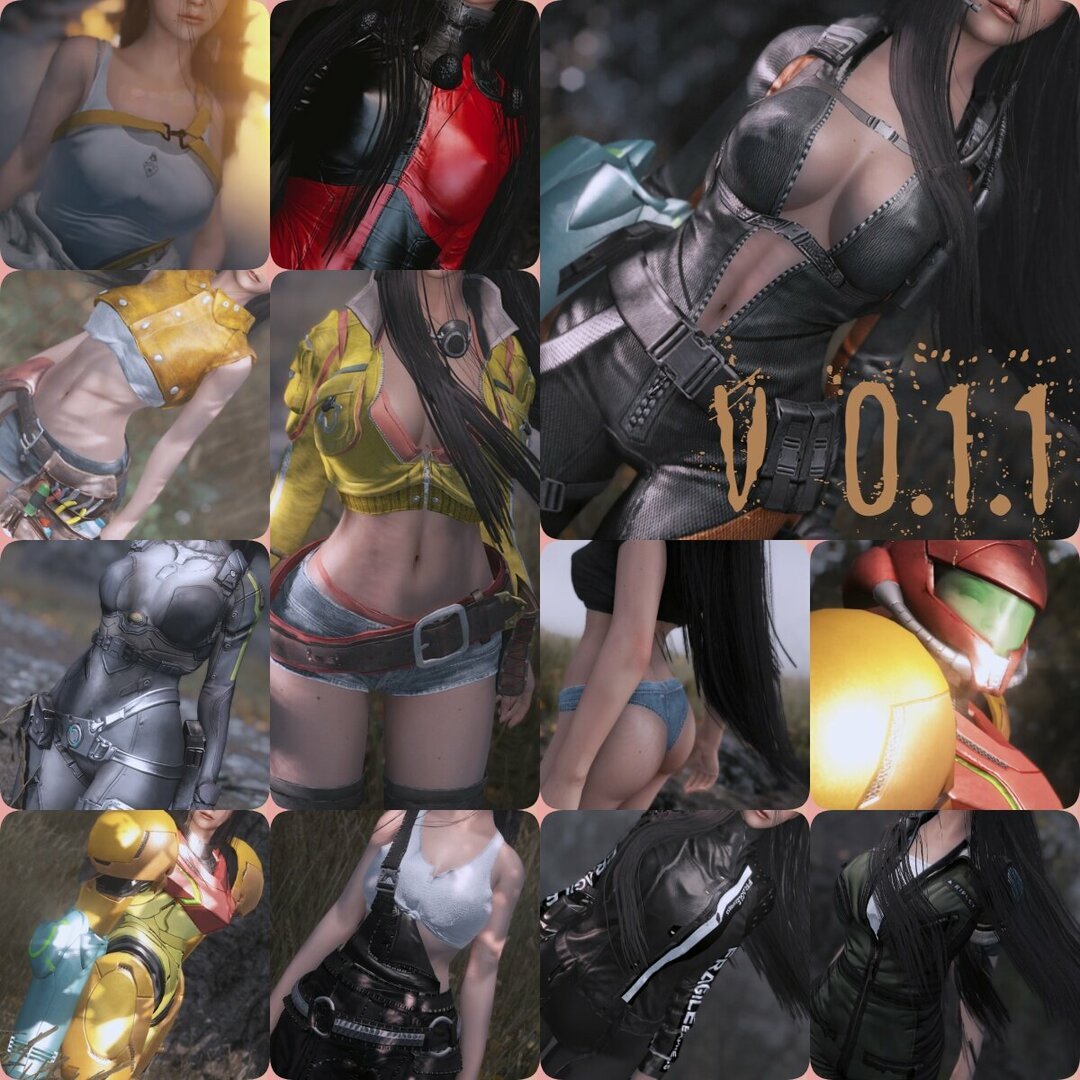 Who needs a location like in the video here
Edited by Rudolph Sergey
---
What's New in Version
0.2.0
Released
v 0.2.0
add Juri
add Cammy
add Jassie
add Quite
add Space Suit
add Sky
add Saints
add Squid
add Ribon
improved for all textures, there is a MIP,
minor fixes all