About This File
  Hello people!  ?
I would like to have more interaction with you! 
I'll let you vote for the next girl you want to get on the forum! 
The new polls will be available on Monday! 
Voting will be closed on Friday to prepare for home unity!
On Mondays the winning simulator will be loaded for download! 
I will periodically update the survey with some sims that I will create to share with you. 
? The home units include all the sets shown in the blog preview! ?
? Exclusive content every week at Patreon ?
Any doubt, comment or suggestion you can write me and I will answer you as soon as possible.

 Thank you for your support!
The entry here at LL will be under construction. Sorry for the inconvenience! 

In this section you will find the sims selected in the weekly surveys! You can find all the previous views [Here]

In this section you will find the domestic units available for voting this week 
 Survey of the week available [Here]?
✨Victoria Solis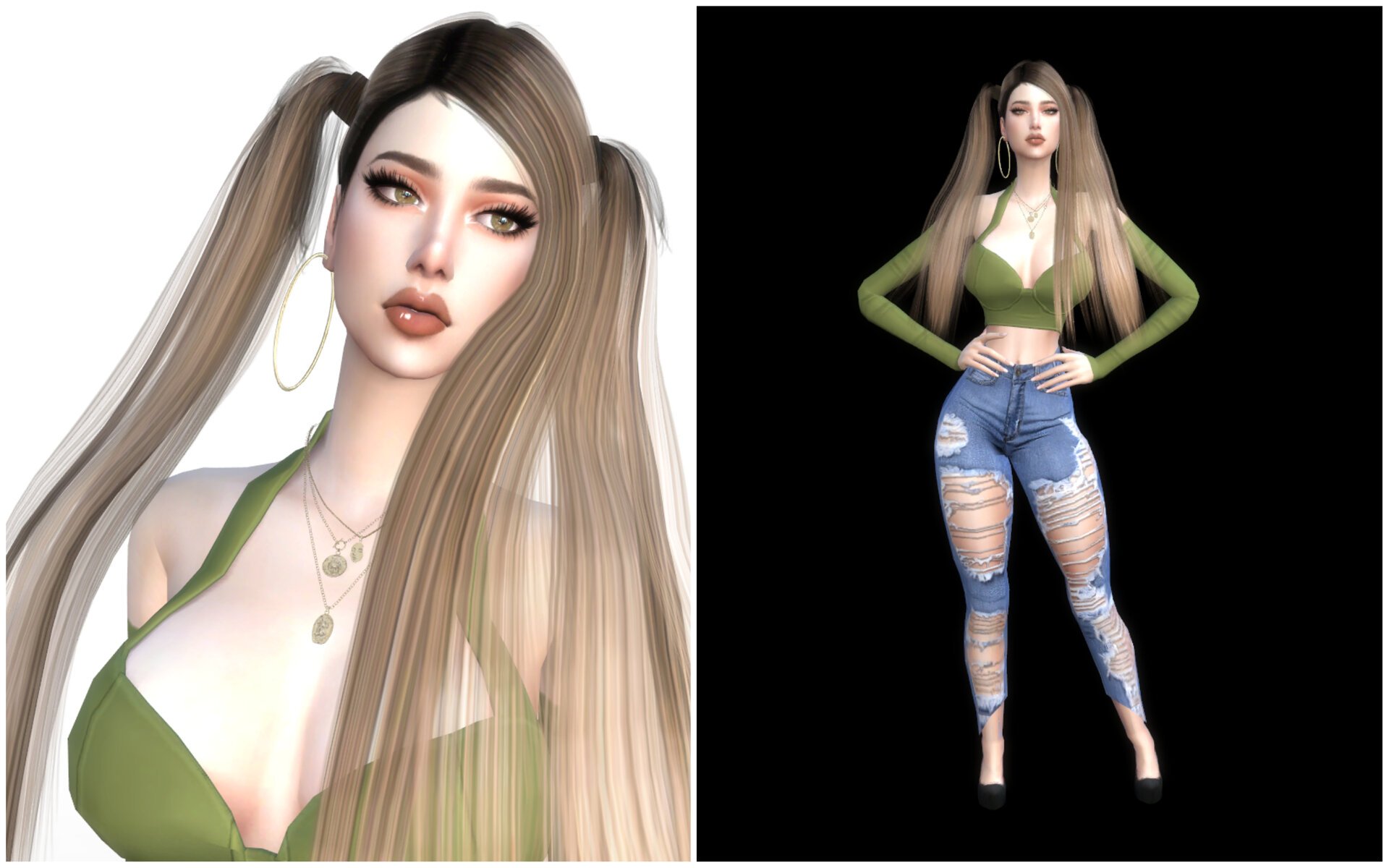 ✨Rosario Ruiz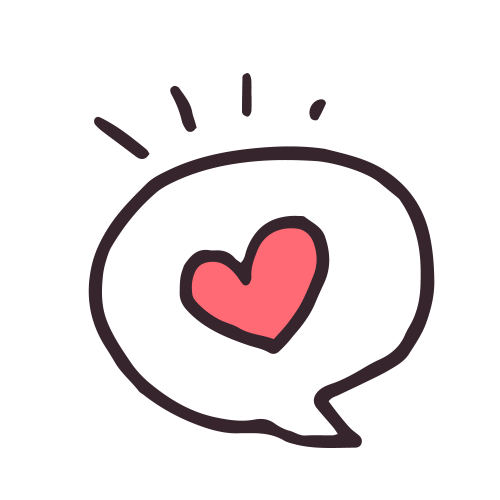 Thank you for your support!
Edited by Etiennet
---
What's New in Version
3.4.0
See changelog
Released
The winner of the week survey is Teresa Ramos! ❤️ 
Survey of the week! [Here]❤️
From now on all the previews of the domestic units will be uploaded to the [New Blog].
Patreon's website! [Here] ❤️ Thank you for your support ❤️