About This File


The Awesome Mistral Armor, now AB compatible. Big Thanks to mrsasa789 for this!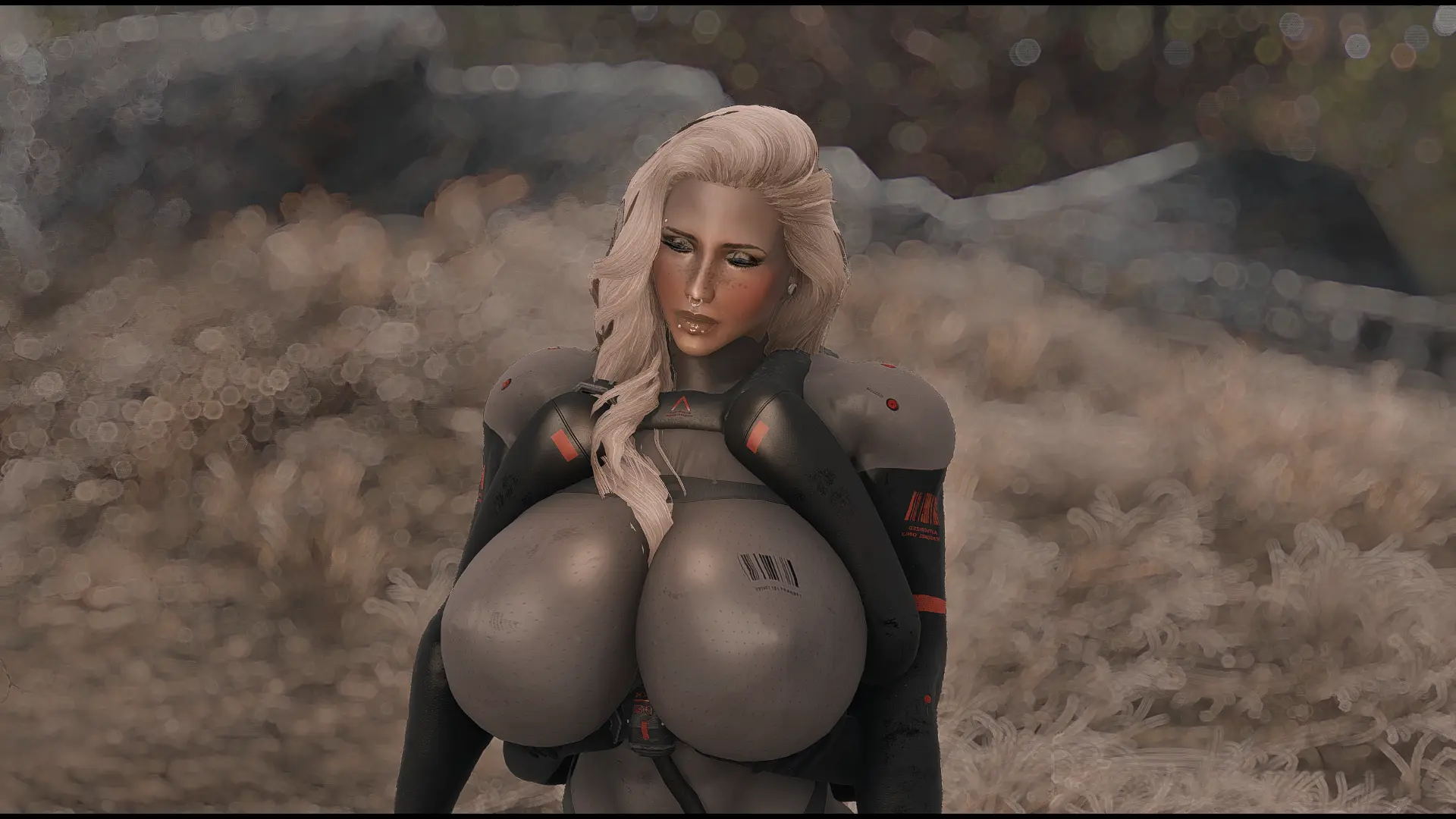 Disclaimer: May not work great with extreme body presets or ultra bendy poses.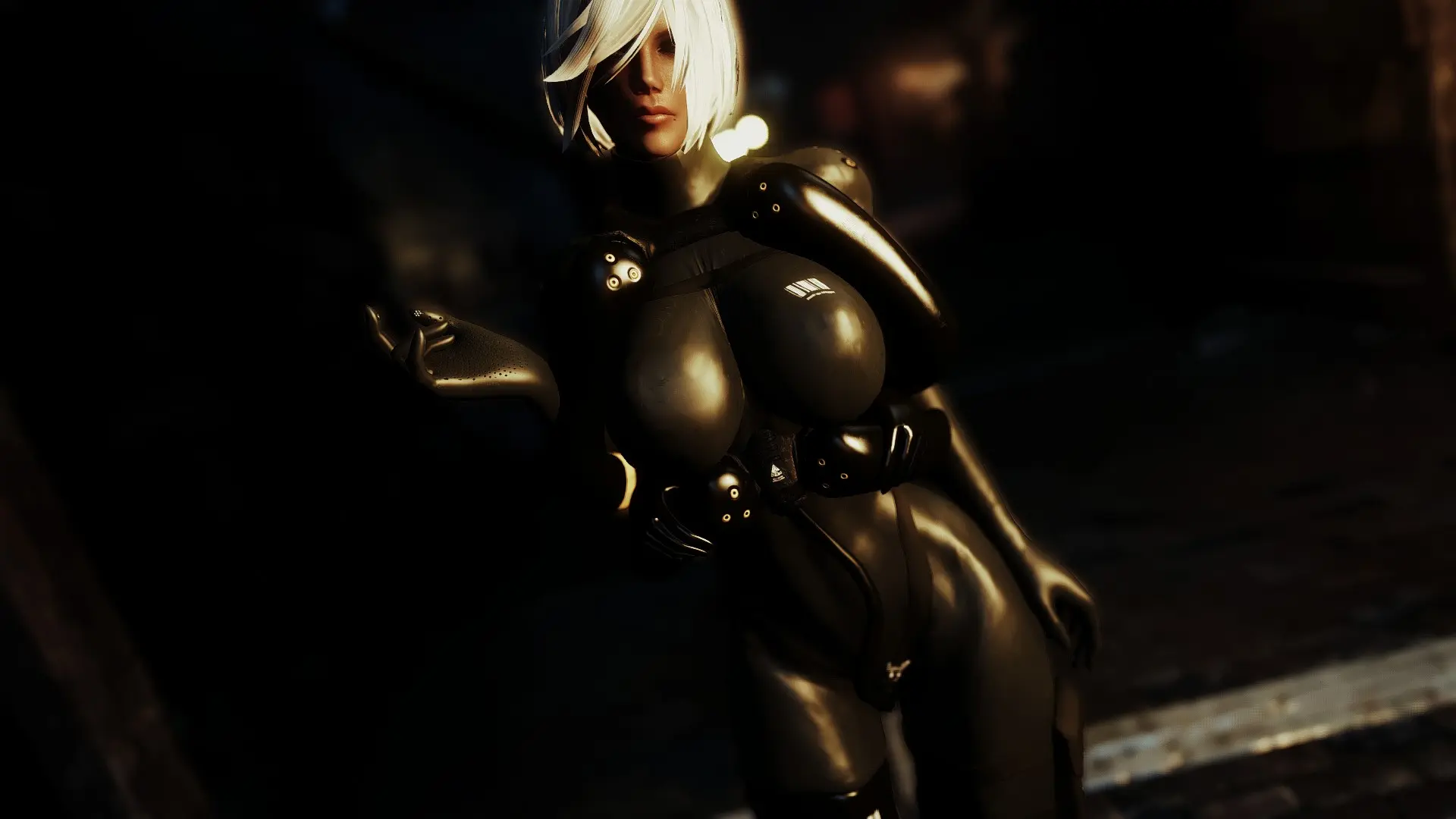 You MUST HAVE the ORIGINAL!!!!!!!!!!!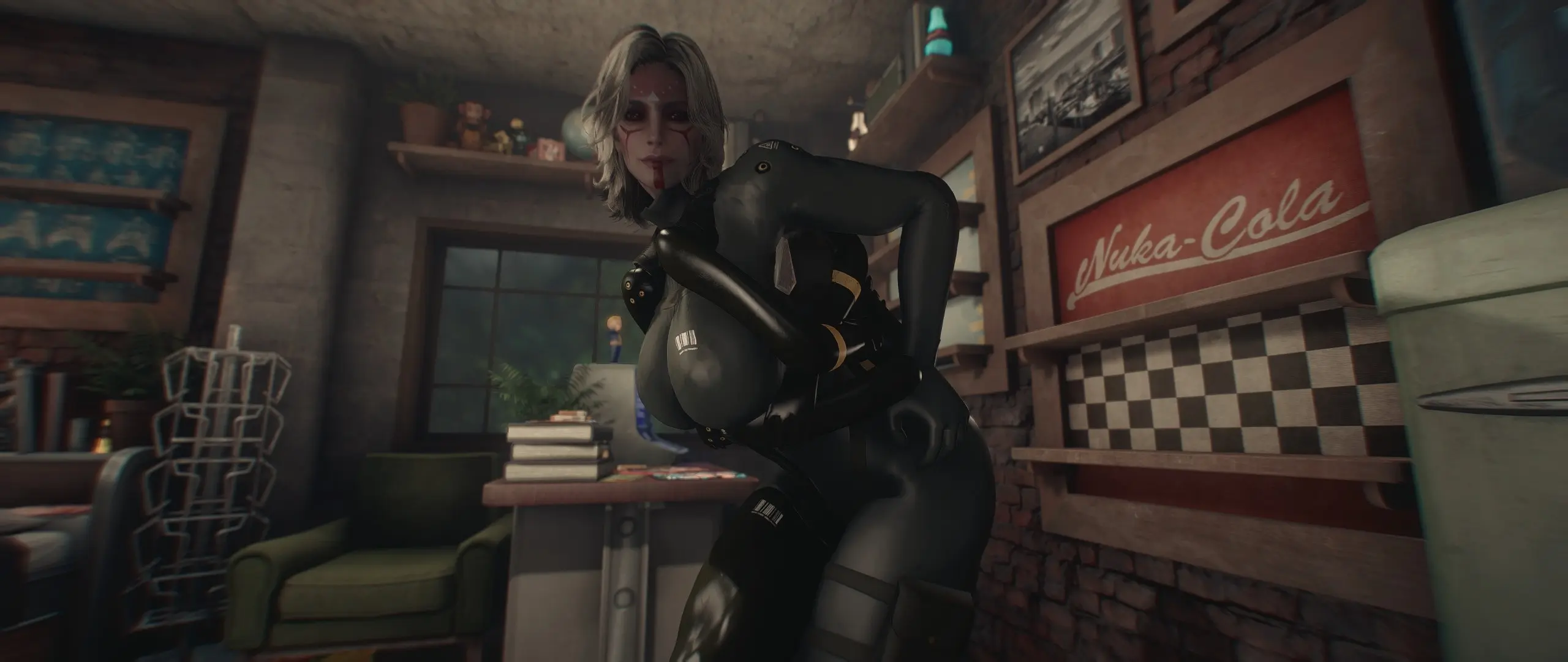 My other conversions:
Ashara FO4 Cyborg Armour for Atomic Beauty
Ashara F04 Under Armours
NovaBodysuit for Atomic Beauty
Nova Catsuit I For Atomic Beauty Bodyslide Conversion
Ero Selene Armor for Atomic Beauty
CROSS Uni BoS Uniform for Atomic Beauty
Street Fighter 5 Cammy Tactical Suit for Atomic Beauty
Ranger Armor for Atomic Beauty
Wasteland Pionerka For Atomic Beauty
TheKite's MilitiaWoman for Atomic Beauty
French Maid for Atomic Beauty
Diano Armor for Atomic Beauty
Crimsomrider's Catwoman Year 1 For Atomic Beauty
BOS Pilot Uniform For Atomic Beauty
BOS Recon for Atomic Beauty
WM Jumpsuit for Atomic Beauty
ZGC Atom Cats Girl for Atomic Beauty
Franky Swimsuit for Atomic Beauty
ZGC Zilents for Atomic Beauty with Physics
TERA Rogue for Atomic Beauty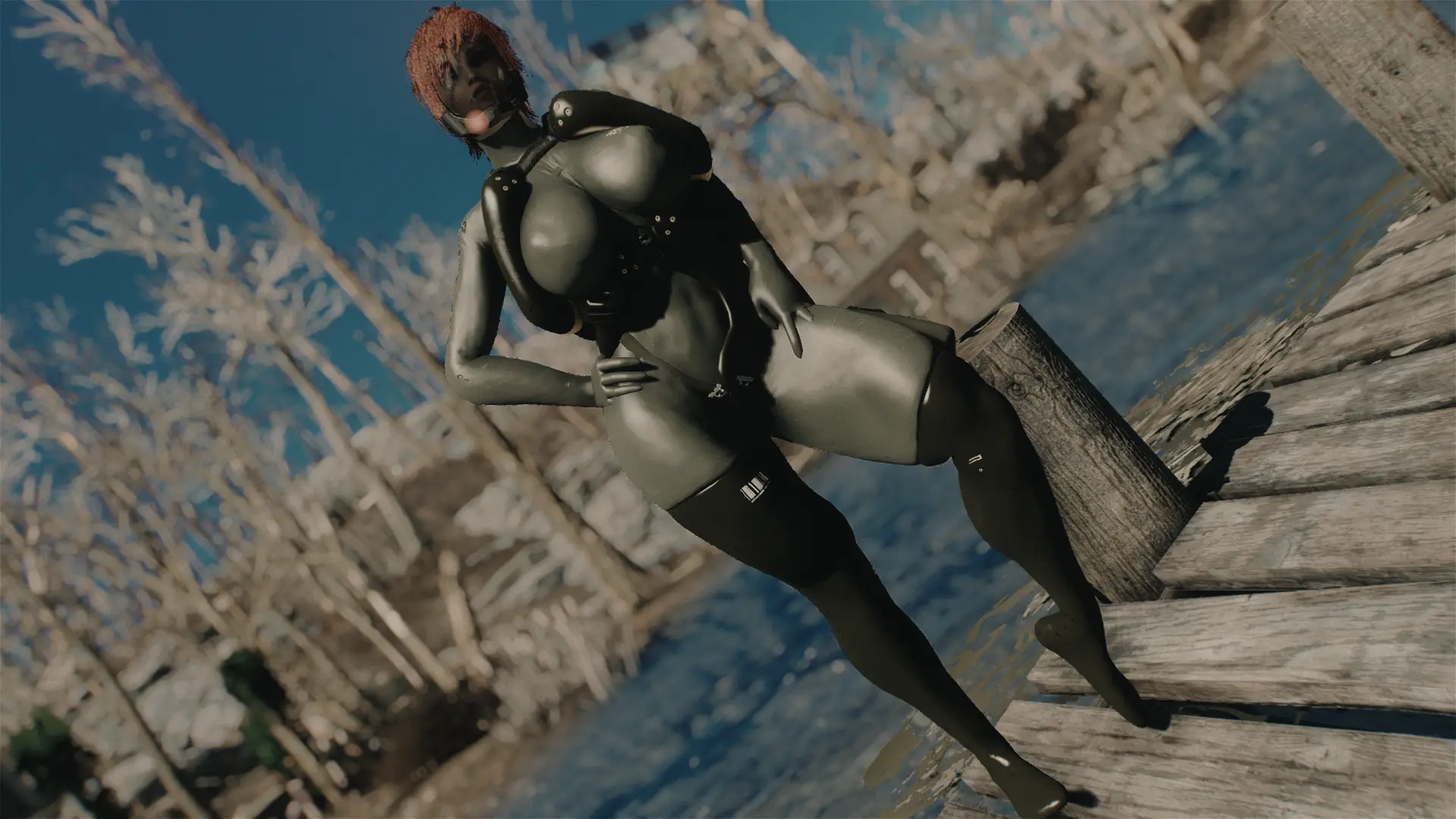 Directions for Use!!!!!!!!!!  (Built on nonphysics Atomic Beauty base)

1. Install BodySlide and Outfit Studio utility.

2. Install Atomic Beauty body.

3. Install the ORIGINAL Mistral Concept Armor ( YOU NEED THIS, OTHERWISE IT WILL NOT WORK, and ENDORSE THE ORIGINAL!)

4. Download and install this mod (automatically, using NMM, or if manually
then extract the file into Fallout 4's Data folder. Overwrite the
original mesh when prompted.)

5. If you only wish to play with the default Atomic Beauty body shape then stop here and enjoy. If you wish to customize your shape then read on.

6. Open Bodyslide and the armor will be in AB Mistral group.

7. Tweak sliders to your liking or use your preset.( If your preset
is extreme, there is a good chance for clipping around skin areas)

8.Craft according to the original armor's instructions

Credits
Bethesda for Fallout 4
mrsasa789 for creating the awesome armor and allowing it to be converted
Themilkdrinker for creating Atomic Beauty
Caliente for CBBE across multiple games
Ousinous for Bodyslide and Outfit Studio, without which the conversion would never have happened
MunkySpunk for a lot of help on how to convert outfits
Rpuresteel for the original instructions on how to convert outfits
RPGMMO117 for testing and screenshots
AdamBurnsRed for testing and screenshots
Nectalite for testing and screenshots
Gratiana for testing and screenshots
If I forgot anyone please let me know.
 
---
What's New in Version
1.0.0