About This File

Hey TD18 is here!
Today I'm proud to present you my Amy Adams sim.
Yet one of my best celebrity sims. She's a beautiful and gorgeous looking lady.
You probably know her for her most popular movies: "Arrival (2016)", "Man of Steel (2013)", "American Hustle (2013)" etc.
She's like a wine - getting better with age.
 
She comes with custom facemask (just like pretty much every my sim) and custom eyes.



Eyes has 8 swatches and 4 colours. Because due to different lighting it could be brighter or darker.
So you could choose one that would suit you better.
Her outfits: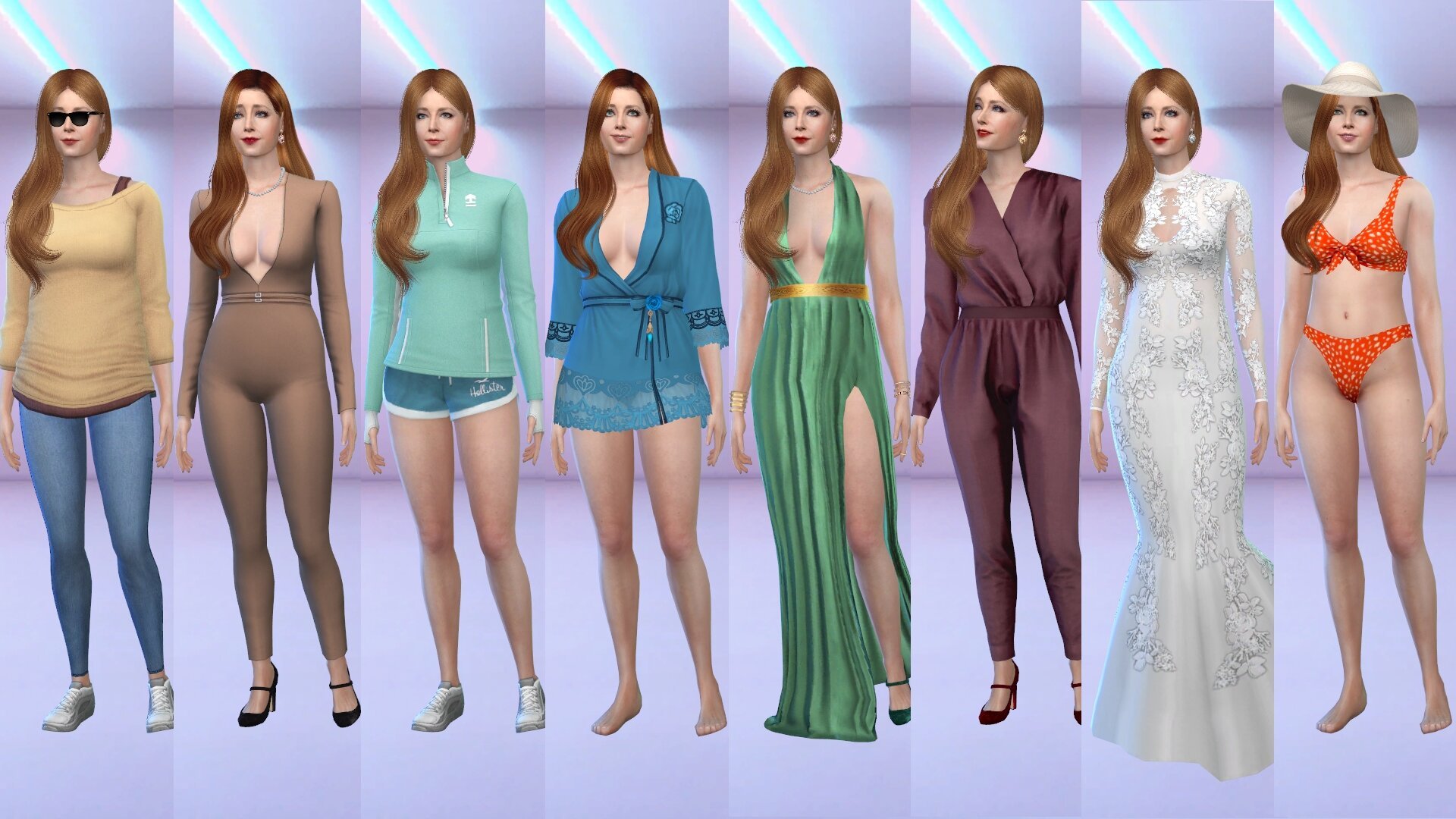 So can't say no more. Enjoy your game!
My other mods:
TD18 Lovely Sims Collection Celebrities+
TD18 Male Sim - Channing Tatum
TD18 Body Preset - Kristina Milan
TD18 Pornstar Sim - Tera Patrick

Edited by TD18
my eng isn't that good so i had to correct my literral errors