About This File
A Wee Preview Perhaps
No Peeking Now!
This file contains custom animations for TurboDriver's WickedWhims mod. Some animations require custom content. Custom content for most animations is available in the downloads area. Some animations require custom content by Simtasia Creations and is only available to Simtasia Patrons. For patron only content visit Simtasia Creations at Patreon. Many thanks to TurboDriver for making this possible and OLL for guidance.
None of the Simtasia Animations require the Simtasia Nude Female Bottom. It is purely an option for detailed female genitalia.
Previews for Simtasia Default Female Nude Bottom.
Sculpted vulva and labia for more realistic character.
Mesh has remapped vertex weighting for more realistic response to character's mesh movement.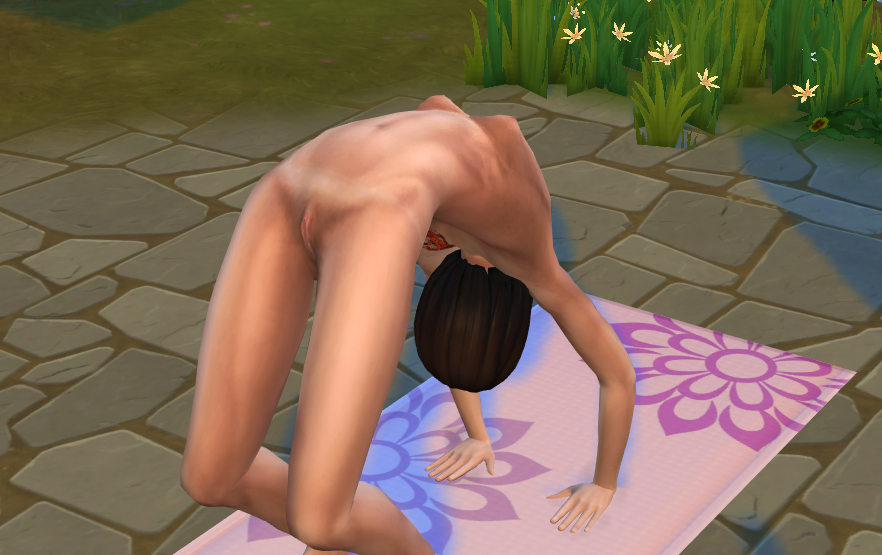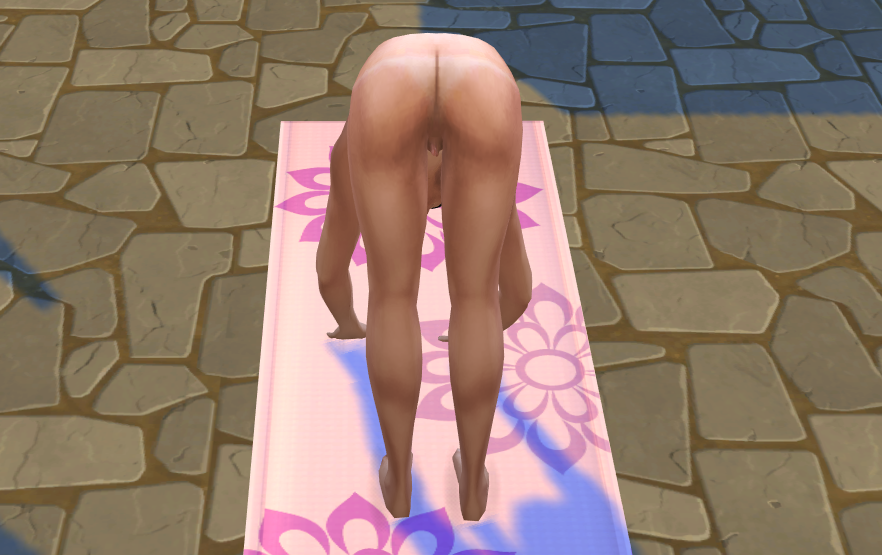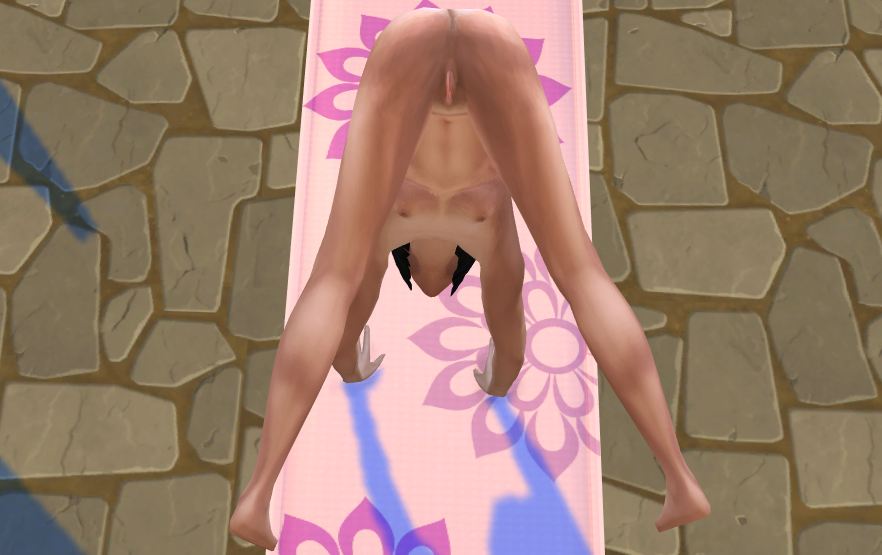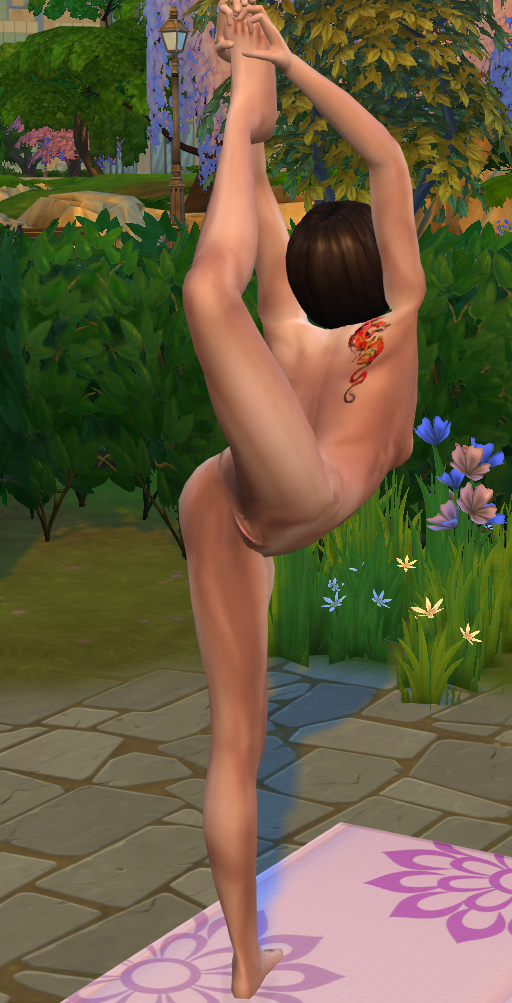 Massage Table animations require the Spa Day Expansion pack.
Check out Simtasia Creations on Patreon for news and "exclusive" Patron content!
Look in the spoiler sections for a list of animations by category. Links to Simtasia custom content at Patreon are provided beside the animation title.
Female Solos
Female Duets
Female Threesomes
LT1 Lip Service 
LT2 Lip Service Frenzy
LT3 Lip Service Line Up
LT4 Lip Service Orgasm
Female Foursomes
Mixed Genders Twosomes
MG1 Spanking Good Time
MG2 Headboard Doggy
MG3 Bedtime Doggy
MG4 Doggy and a BJ
MG5 Warmed Bottom
MG6 Red Cheeks (requires Simtasia's Rattan Seat)  (Updated with 5 additional parts Patreon Only)
MG7 Getting It Up
MG8 A Little Doggy - 4 parts - (requires Simtasia's Rattan Seat)
MG9 Rattan Seat BJ
Mixed Gender Threesomes
MGG1 Joint Efforts
MGG2 Living It Up
MGG3 Living It Up Helping Hand
MGG4 Best Buddies - 4 parts -
---
What's New in Version
1.2.1
See changelog
Released
September 30 2020 : Animation Update News
Updated the animations list for the Female Solo and Mixed Gender series animations.
Simtasia's Animations  Female Solo "The Diddler" and  Mixed Gender "MG6 Red Cheeks" screenshots added. The "Kegler Toy" is available for patrons
Visit Simtasia at Patreon for all the latest news and Patreon only content.
Simtasia's Animations version 20200930 is now available at Patreon! (Patron Only)
A poll that was conducted through Patreon determined that an update /extension to existing animations was preferred over new animations. So...FS1 "The Diddler" and MG6 "Red Cheeks" have both been updated. Both animations are three minutes in length. "Red Cheeks" is 6 parts at present with room for "growth" hee-hee.
The new "Kegel Balls" toy has been slipped in for some extra fun! (Also available through Patreon)
Screenshots added for ""The Diddler" and "Red Cheeks" Patreon Only content.
The updated version has some Patron Only animations and auto equips any required "toys" for your Sim by using "Simtasia's Spawnable Toys" package (Patron Only).
All animations are now prefixed with one of the following:
FS = Female Solo
LD = Lesbian Duet
LT = Lesbian Threesome
LF = Lesbian Foursome
LG = Lesbian Group( more than four ladies)
MG = Mixed Gender
MGG = Mixed Gender Group (more than two actors)
This was done to improve animation development time and hopefully make it easier for players. Any feedback regarding these changes is welcome!