About This File
Meme Pack SE
A pose mod featuring 14 unique meme animations and 67 unique meme poses for many type of screen-archery scenarios !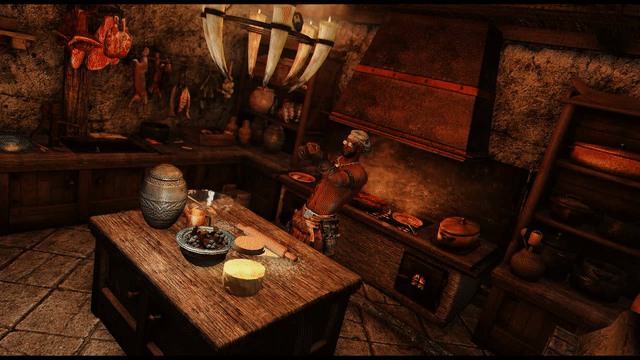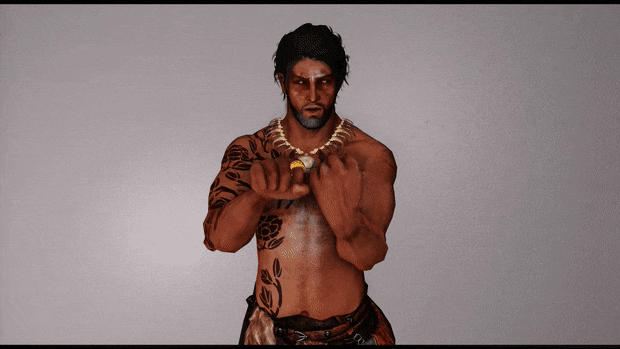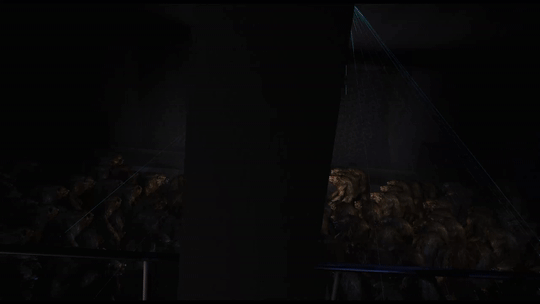 - Credits -
Collygon for the screenshots and giving me permission to share this with you guys!
Original Version: Click here
Please don't bother Collygon via his own page about this SSE port!