About This File
LadySmoks Boutique in collaboration with Ghost-17a Animations present to you... WooHoo Doll Natasha!!!
Yes, a woohoo doll that is fully functional with Kinky World. New animations required, link below. 
Sorry, but I originally posted that the doll worked in Passion. That is not correct. I apologize to anyone who uses Passion and downloaded the doll. 
This is an experiment!!!!! I make dresses and Ghost-17a makes great animations. We got together on this, both stepped a little outside of our normal areas (me working with objects, Ghost-17a wrote script and more to make this actually work) and we think we have something fun to share.

Natasha is found in buy mode Entertainment, Hobbies and Skills. She is also found in Bedroom or Study categories. She is not cheap... 2500 Simoleons! comes in one pose... missionary. She is a doll, so she just lays there and accepts what happens. Currently, only able to be placed on the floor. I was able to set live dragging, and she can be placed under a double bed for safe storage!
The doll is made from my custom YA/A body parts that include feet from JoshQ shoes. The hair is my edit of Nightcrawler AFhair08. Got it to work on an object! Skin is the JoshQ Ephemera ESkins edit. Only hair, eyes and finger and toenails are re-colorable.
Animation package that includes doll are at [The Sims 3] [Update 04/10/21] Lucas Animations for Kinky World and Passion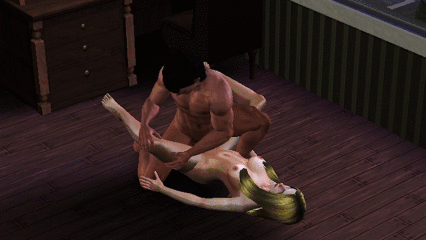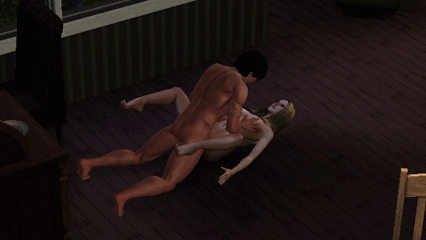 Note: Animations are male masturbation. Think about it...
Well, have fun!
Edited by LadySmoks
info correction